I hope you will enjoy to discover Tokyo, and some travel photography in the capital and largest city of Japan.
This is part one of my trip to Japan, with my awesome sister.
Tokyo was initially a small fishing village named Edo, first fortified by the Edo clan in the late twelfth century.
In 1457, Ota Dokan built Edo Castle. Even if the emperor lived in Kyoto, Edo became the capital of Japan, as it grew into one of the largest cities in the world by the 18th century.
The city enjoyed a prolonged period of peace (263 years), known as the Pax Tokugawa. But it came to an end with the arrival of American Commodore, Matthew C. Perry in 1853.
He negotiated the opening of the ports of Shimoda and Hakodate, leading to an increase in the demand for new foreign goods and a rise in inflation.
In 1869, the 17-year-old Emperor Meiji moved to Edo, and the city was renamed Tokyo (meaning Eastern Capital). The former Edo Castle became the Imperial Palace, and the city of Tokyo was established.
Tokyo had to face two major catastrophes in the 20th century (the 1923 Great Kanto earthquake and World War II), but it recovered from both.
After the war, Tokyo was completely rebuilt. In 2011, due to Tokyo's earthquake-resistant infrastructure, the Tohoku earthquake and tsunami brought few damages, compared to areas directly hit by the tsunami.
In 2020, Tokyo will be the first Asian city to host the Olympic Games twice.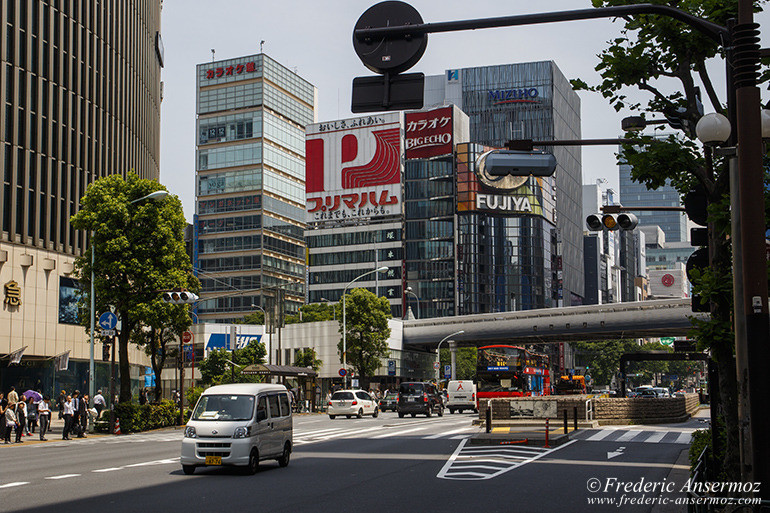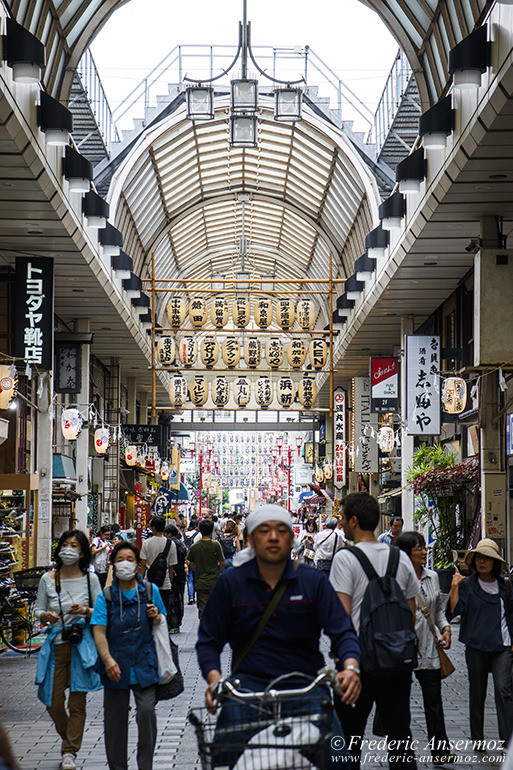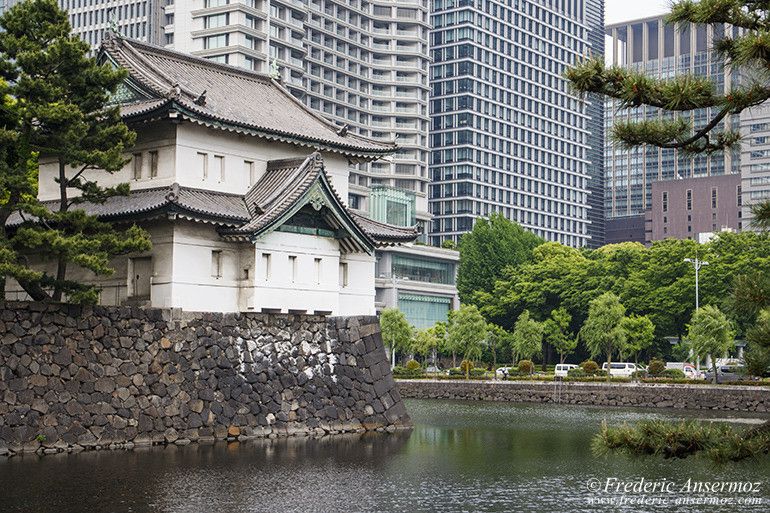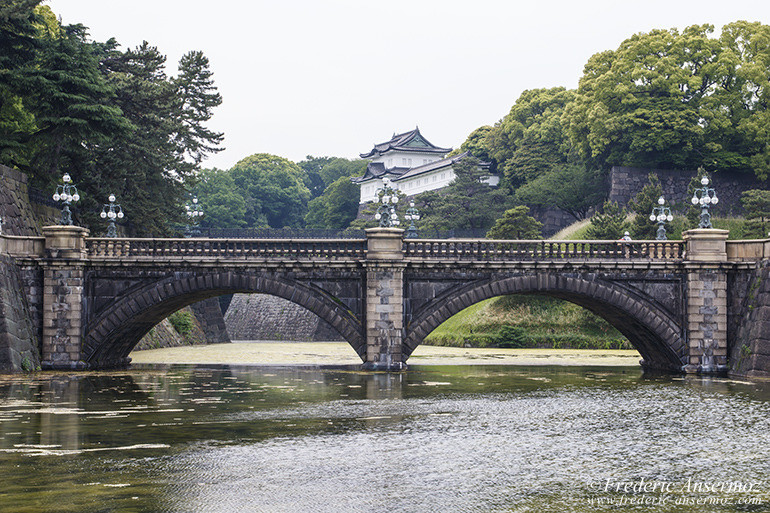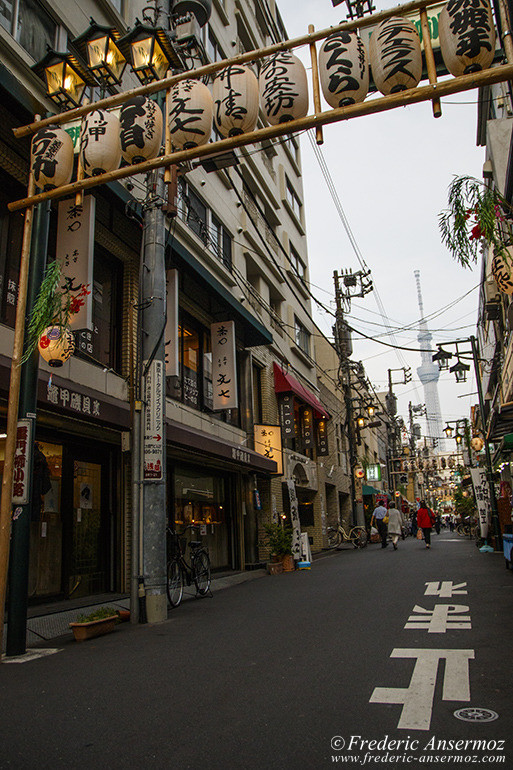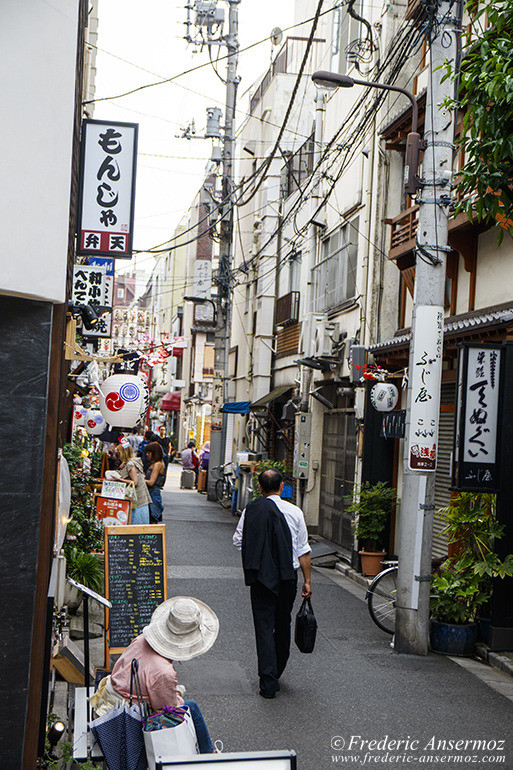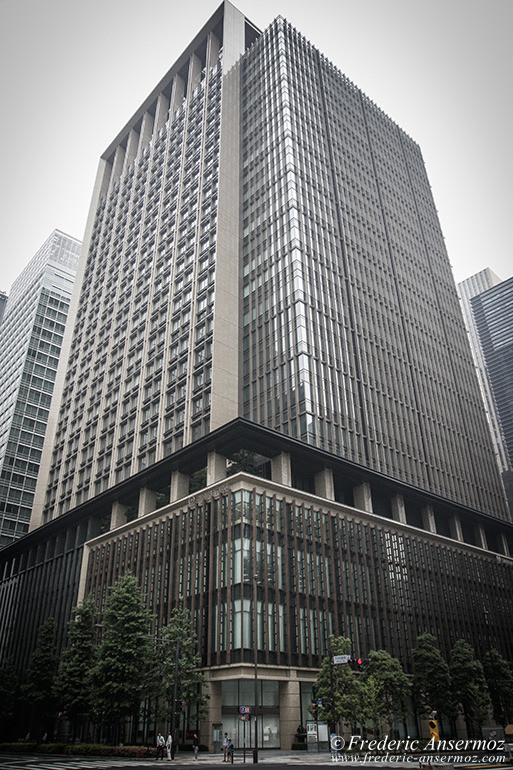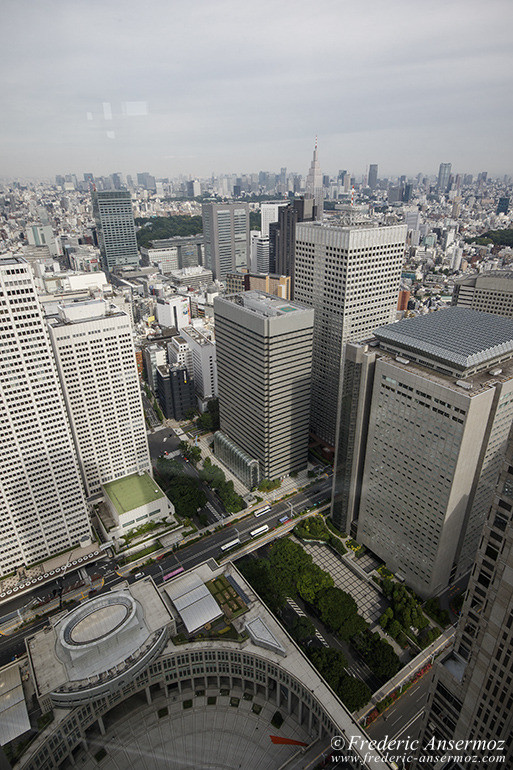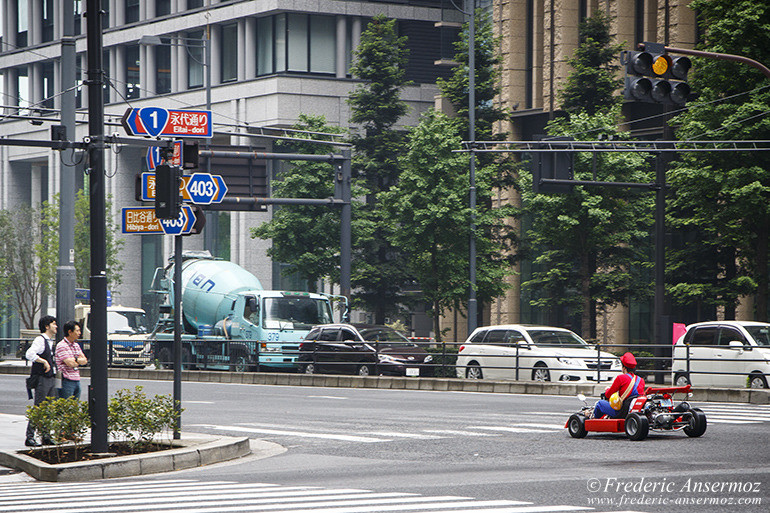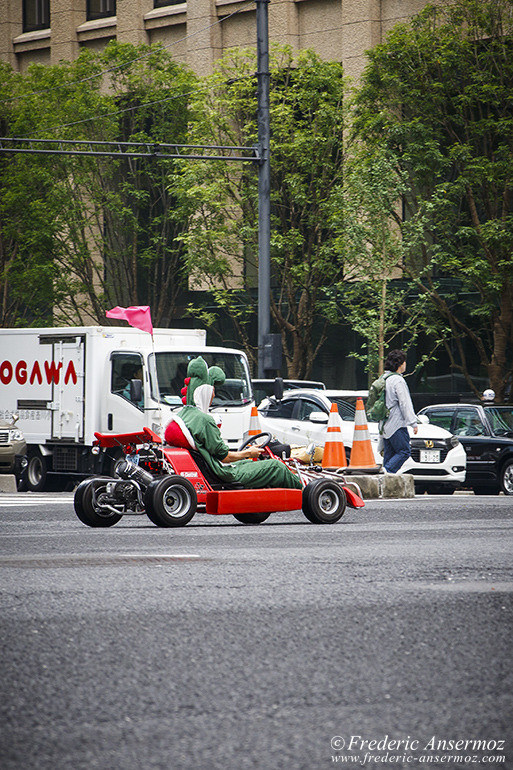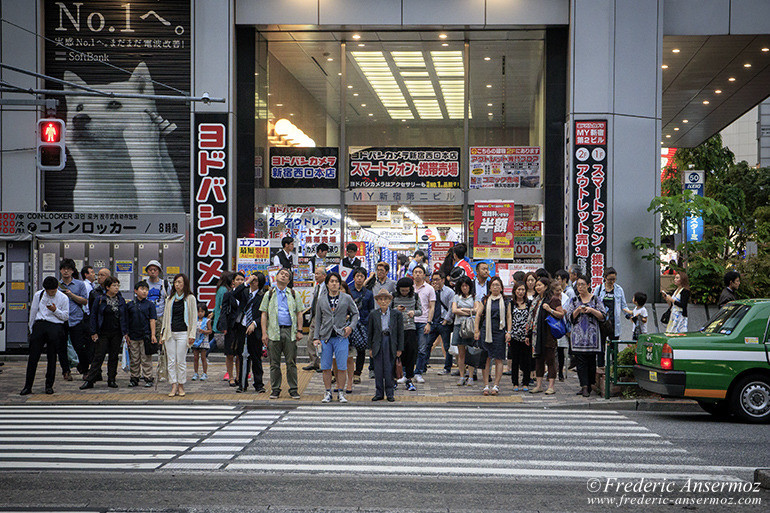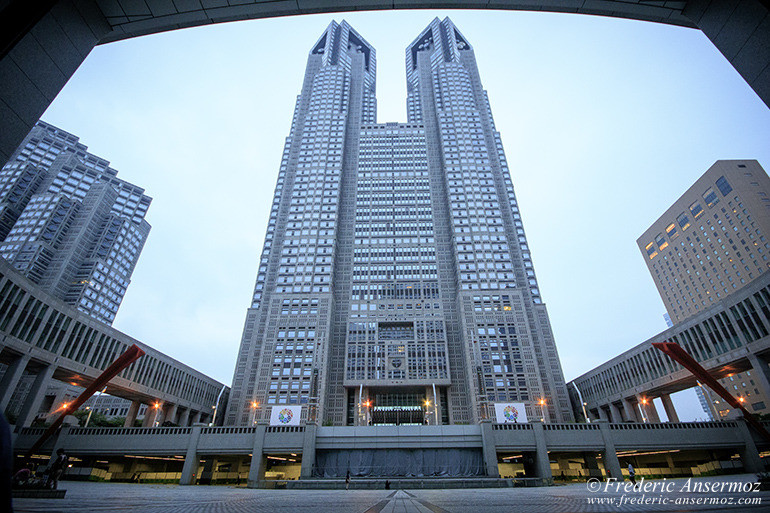 Visiting Tokyo was a really pleasant start for my travel to Japan.
The city is really clean and not loudly noisy at all. That was suprising as there is many people in the streets, but everything seems to move smoothly and efficiently.
Mixing old and recent culture, Tokyo was able to respect and keep its origins while growing into the modern world.
From Tokyo Imperial Palace to the Metropolitan government building, you will go from surprise to surprise, like a real life Mario Cart race, encountered at a street corner.
My sister and I were able to enjoy the intense Shinto festival, Sanja Matsuri. The mikoshi festival, where participants carry one ton mikoshi (portable shrines), through the streets of Tokyo near Asakusa Shrine and Senso-ji, the oldest temple in Tokyo.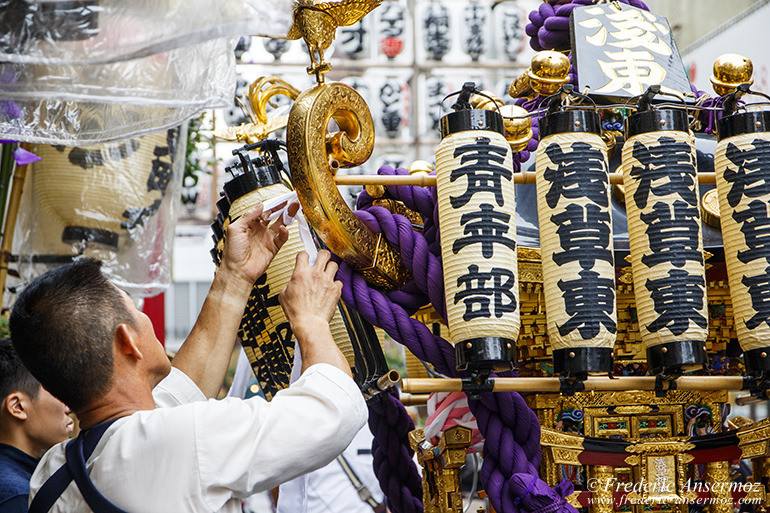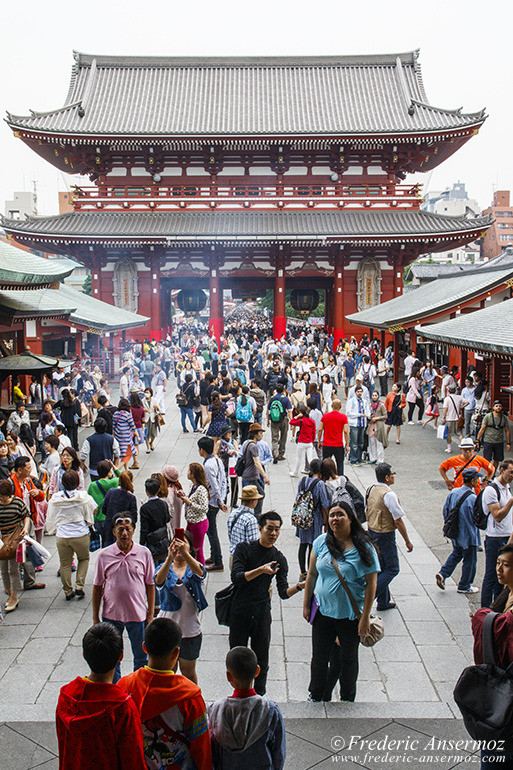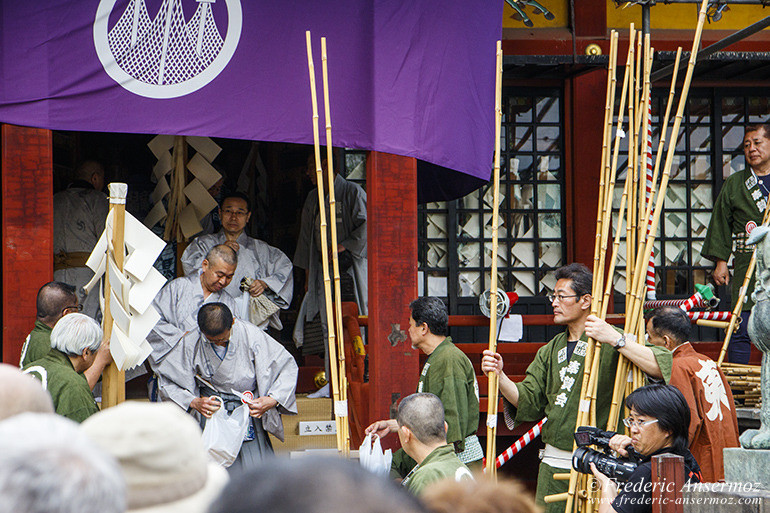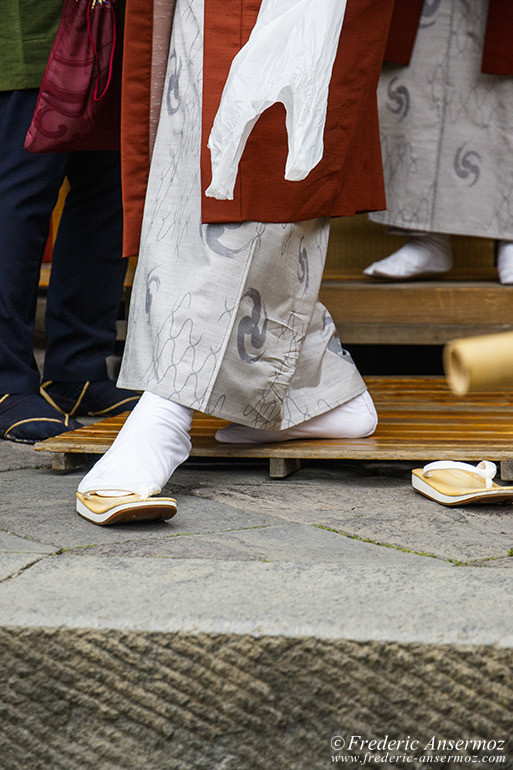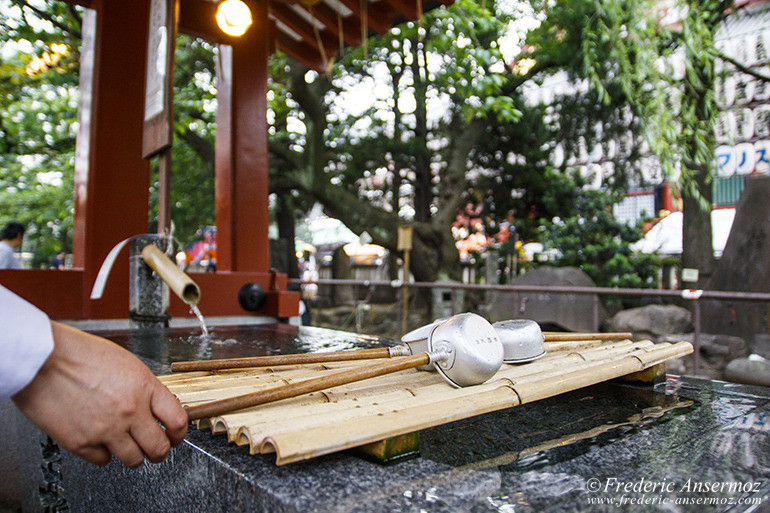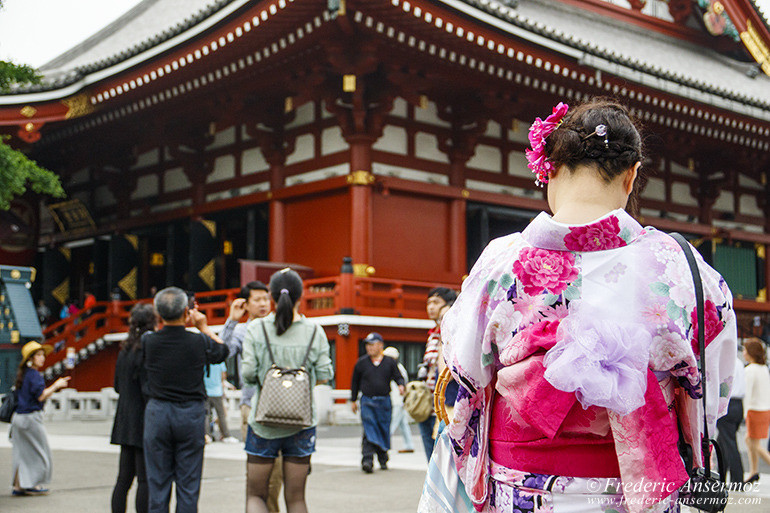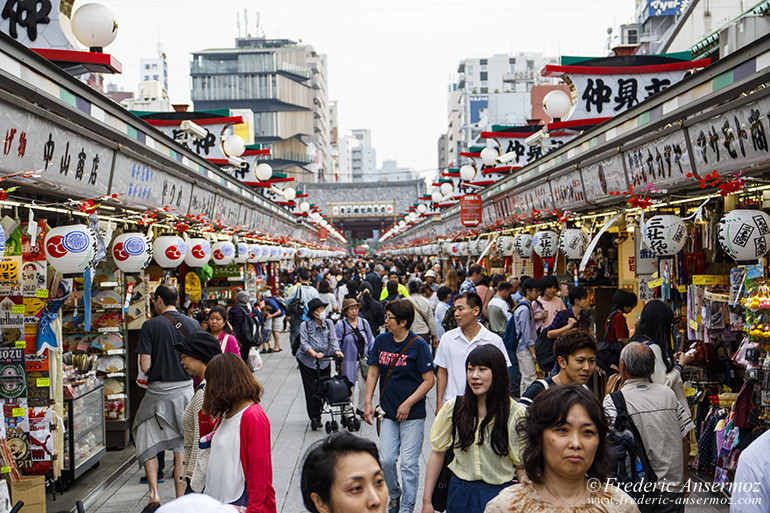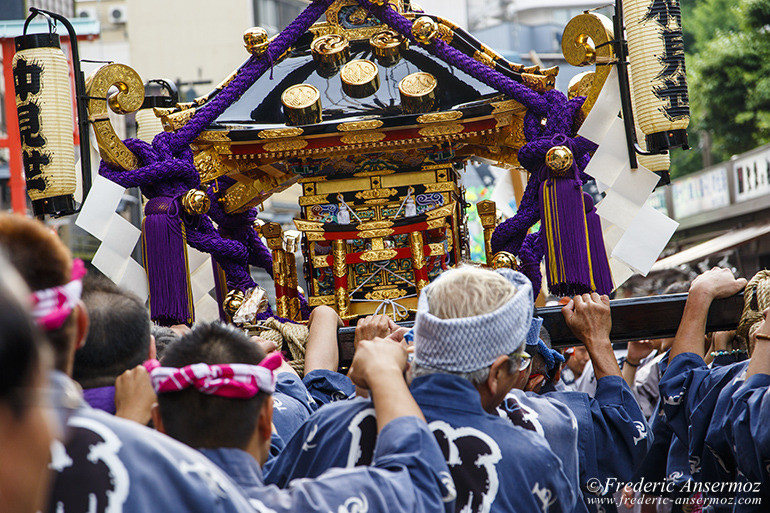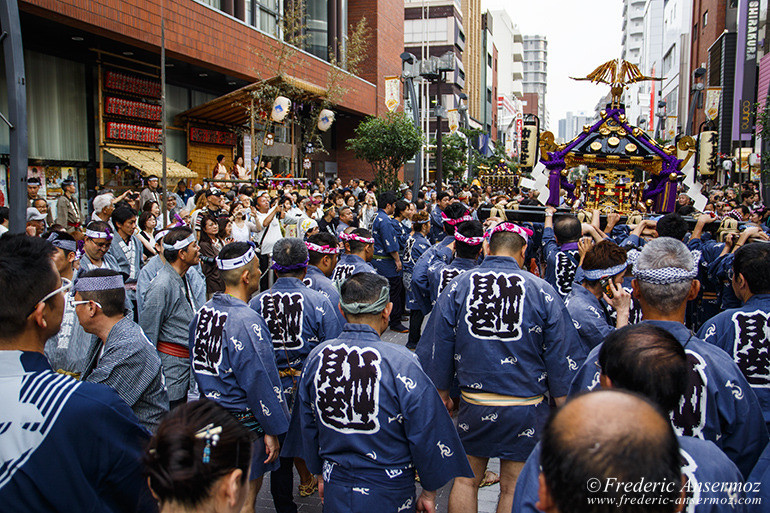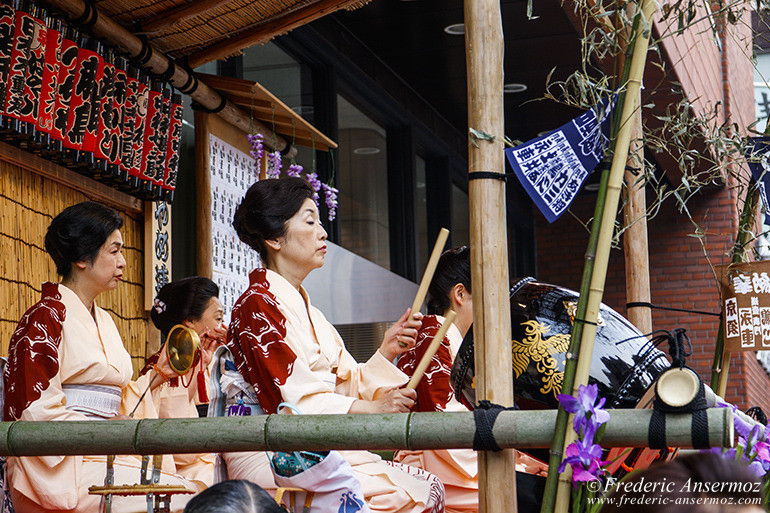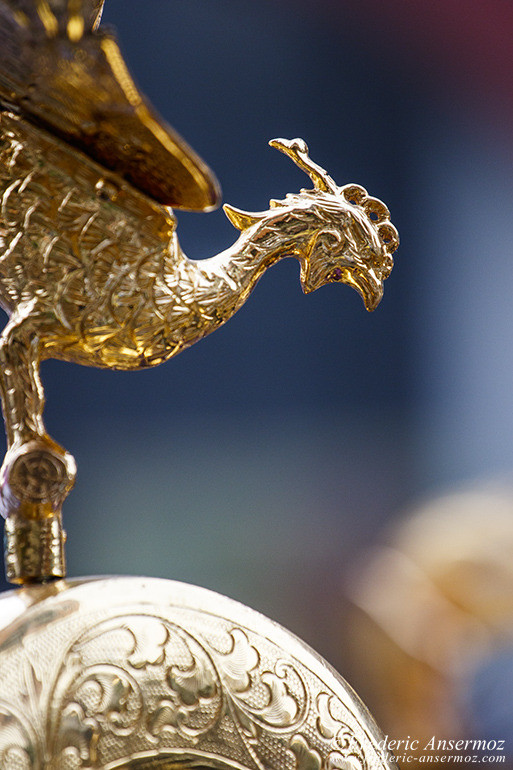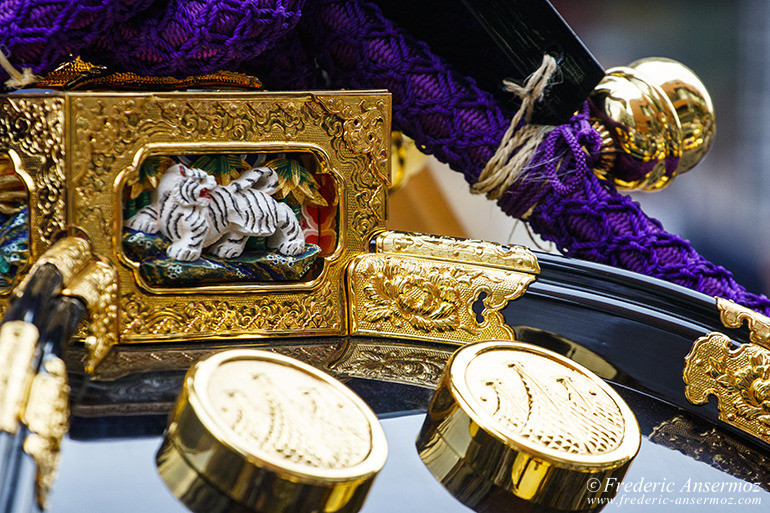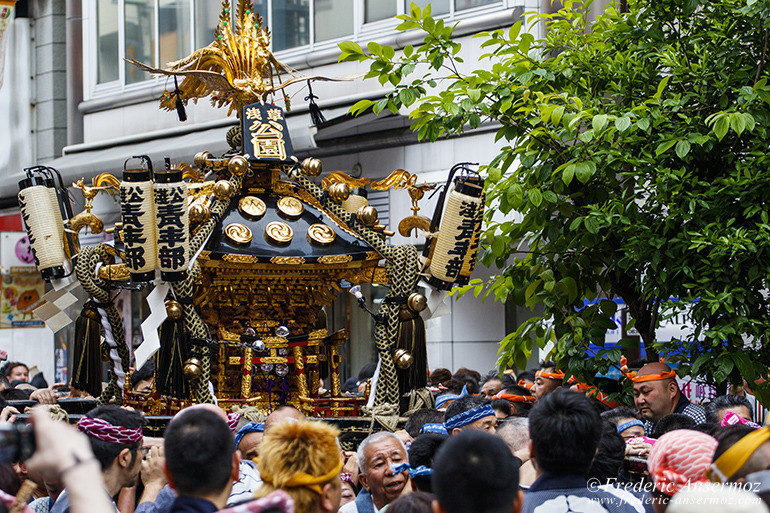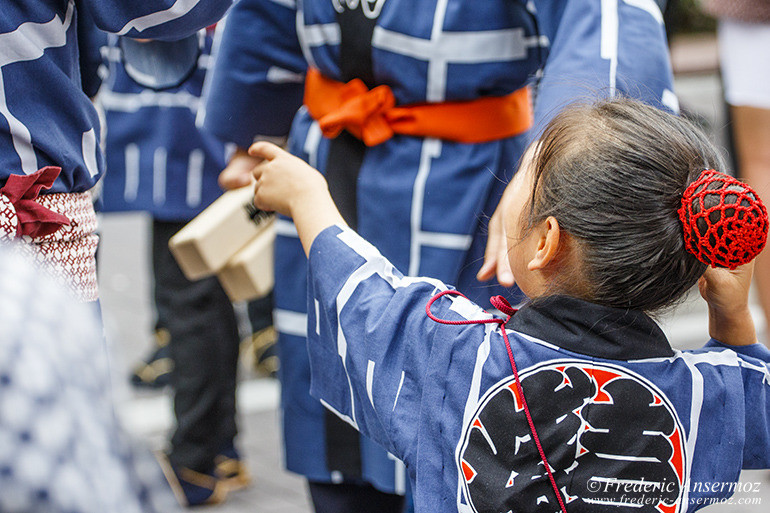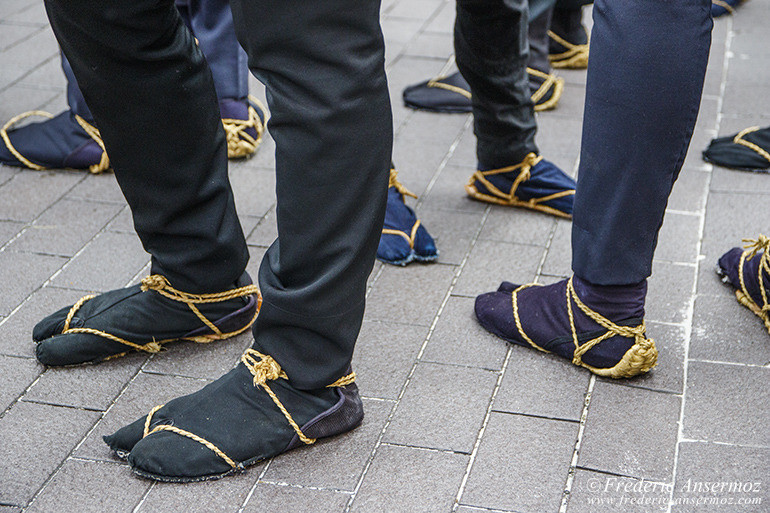 Tokyo by night is also impressive. You can roam in an almost empty area, or be part of an amazing crowd, such as at Shibuya crossing (also known as The Scramble).
You can explore narrow streets and try various delicious restaurants. A good way for me to practice my Japanese with the few words I learnt the weeks before the trip.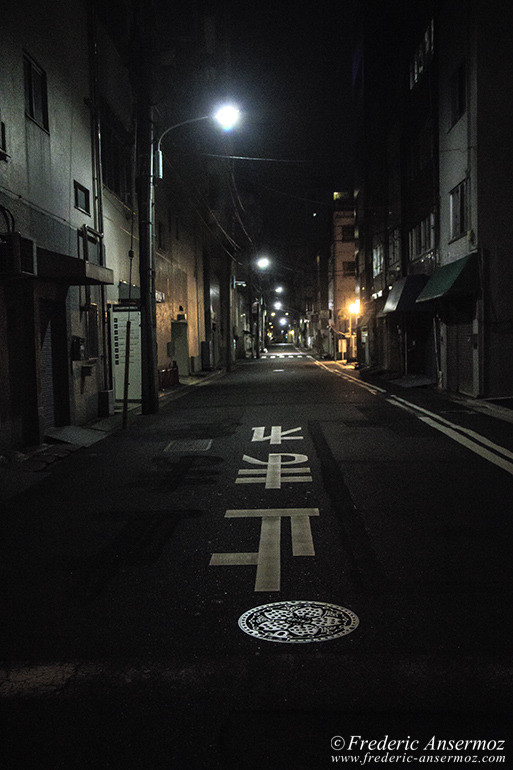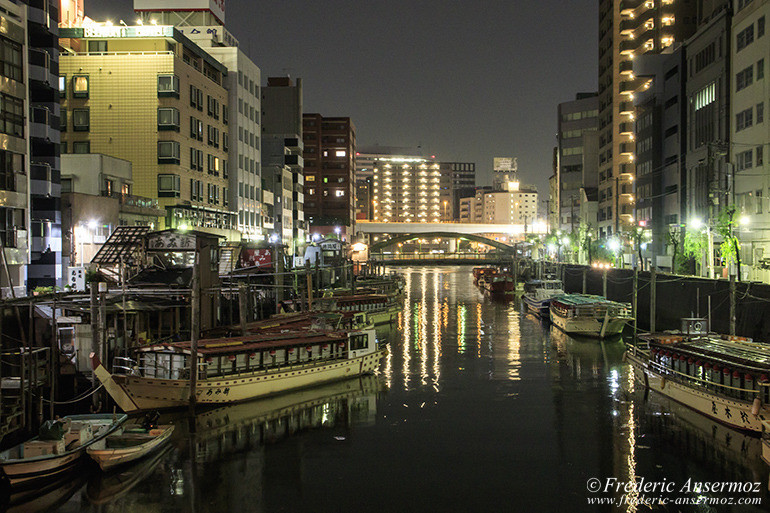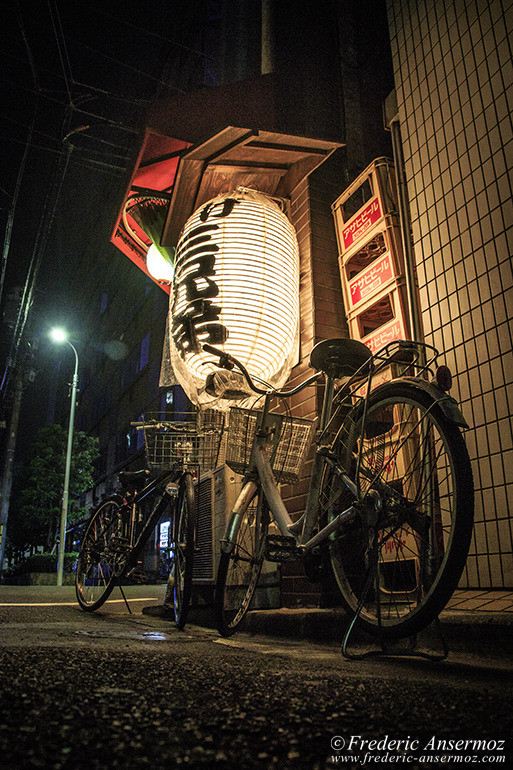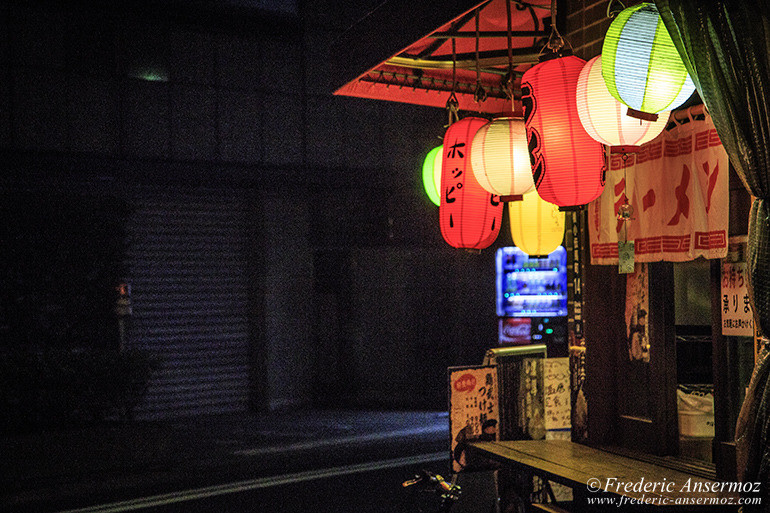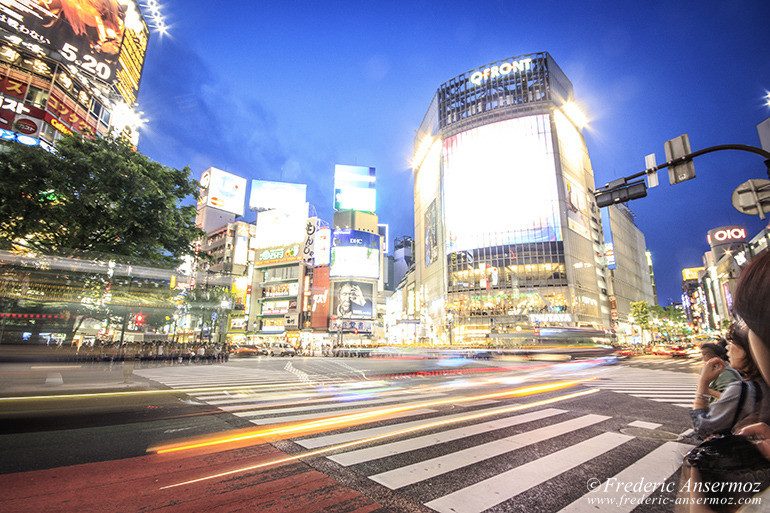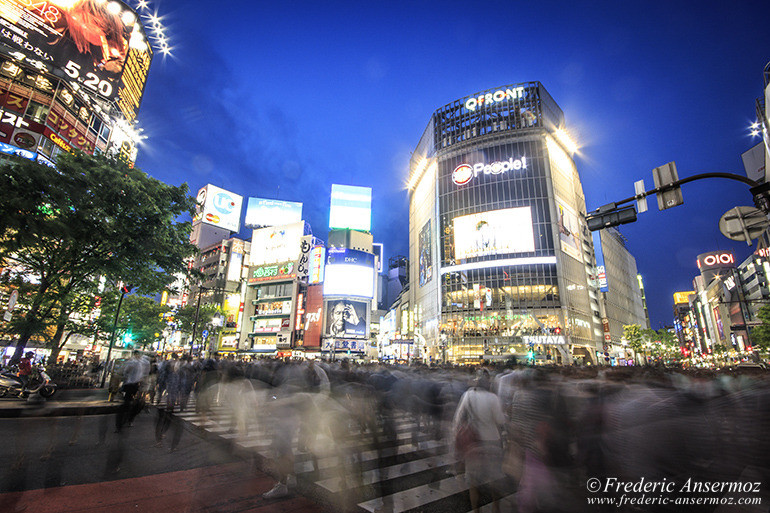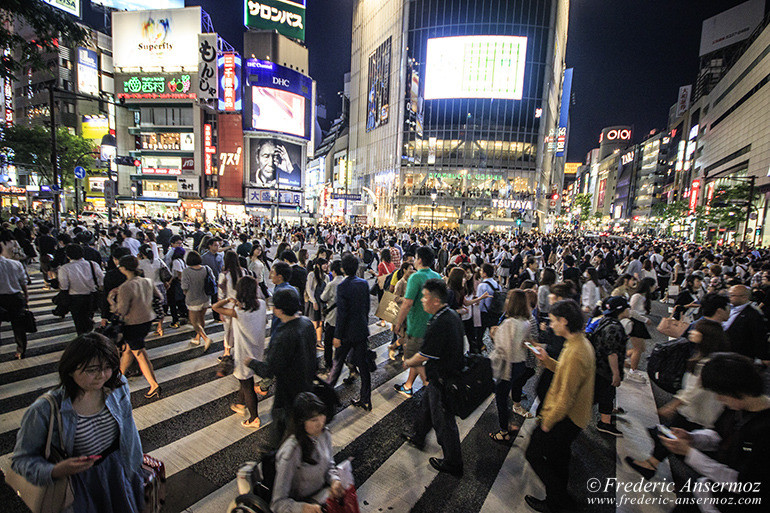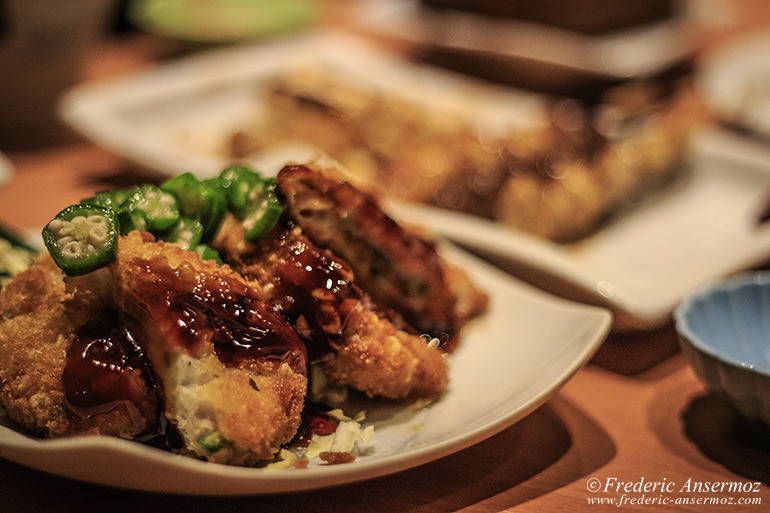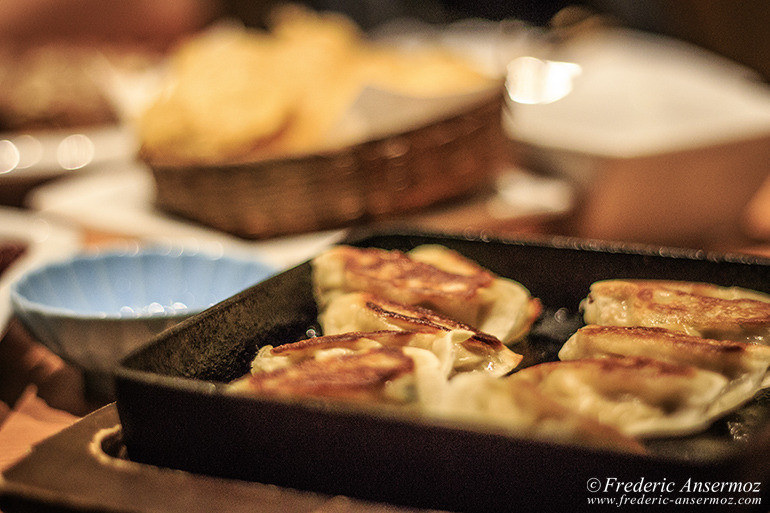 Waking up early to go to visit Tokyo fish market: The Tsukiji Market. It is the biggest wholesale fish and seafood market in the world.
Extremely busy during the early morning, the indoor market is closed to the public till 9.30am.
So many various species there. It's a very special atmosphere, and be sure to be in the way of people driving the fresh products around.
Outside, line ups are growing in front of sushi restaurants.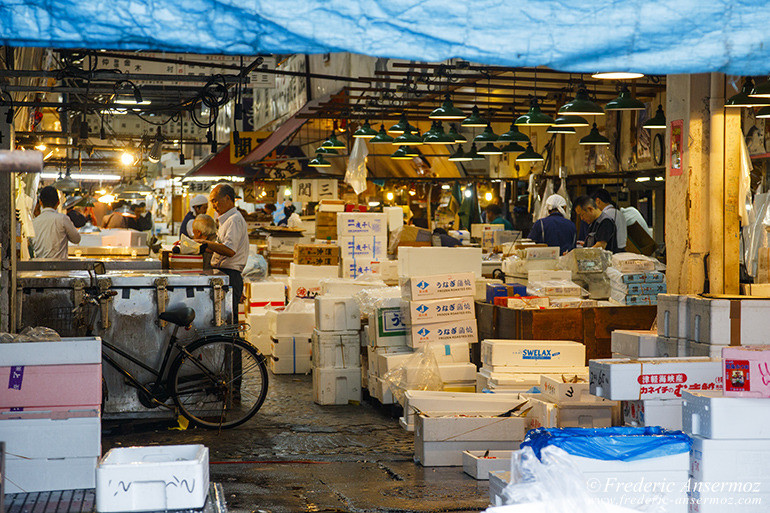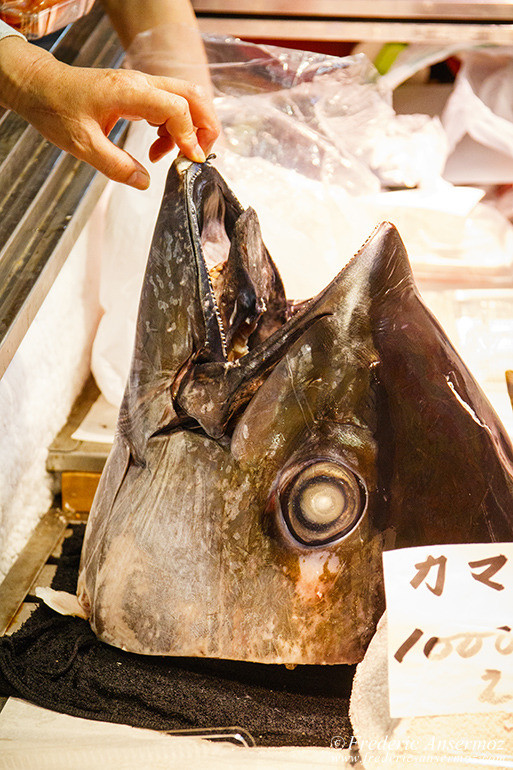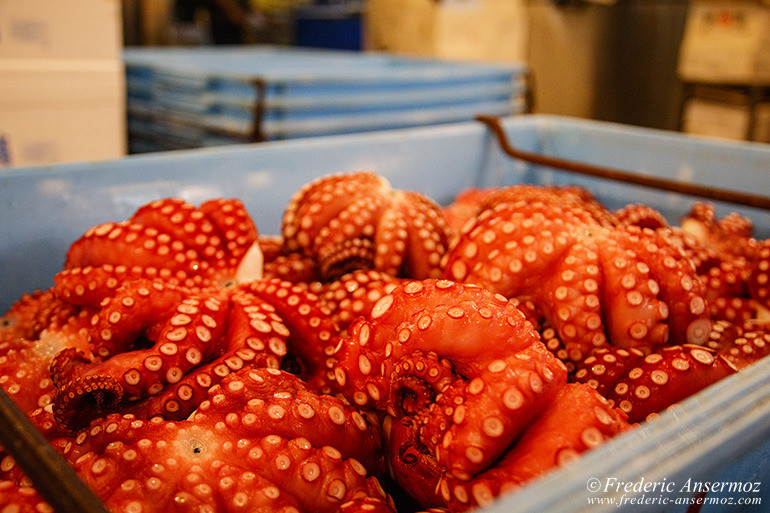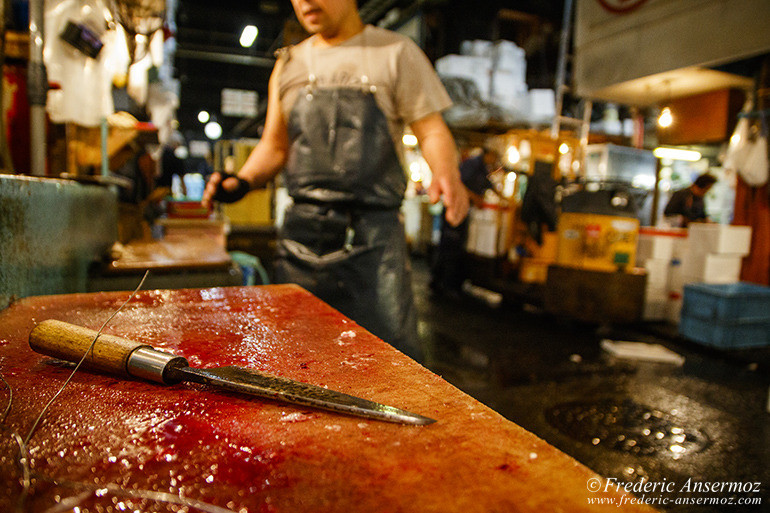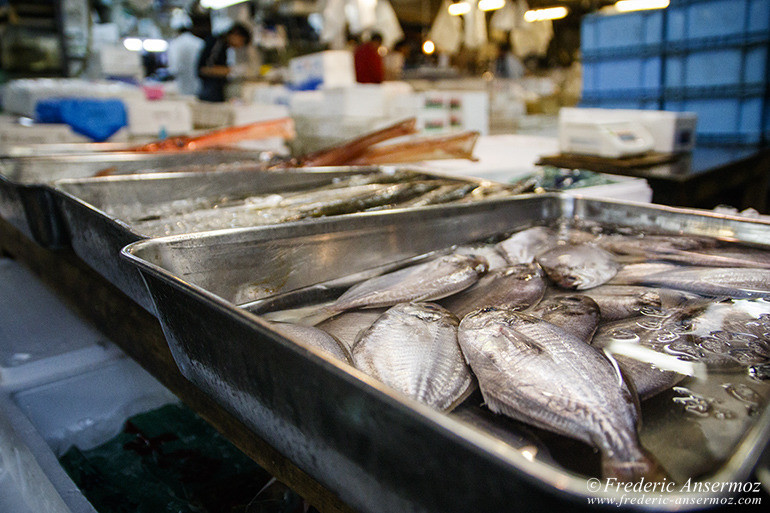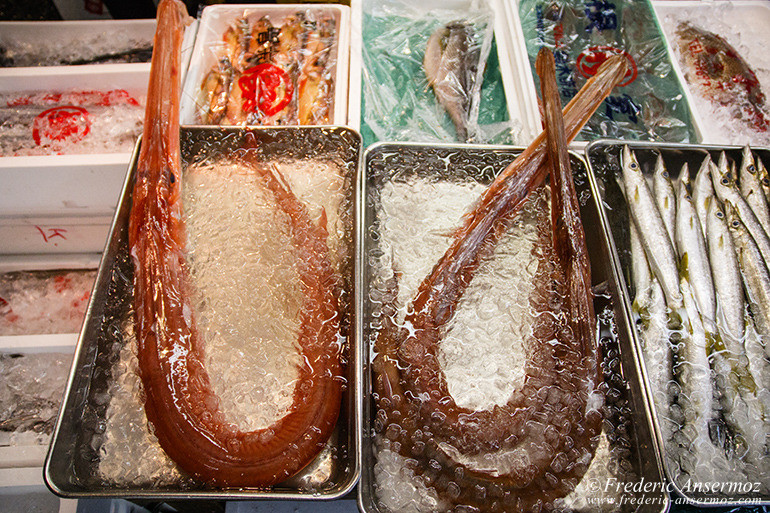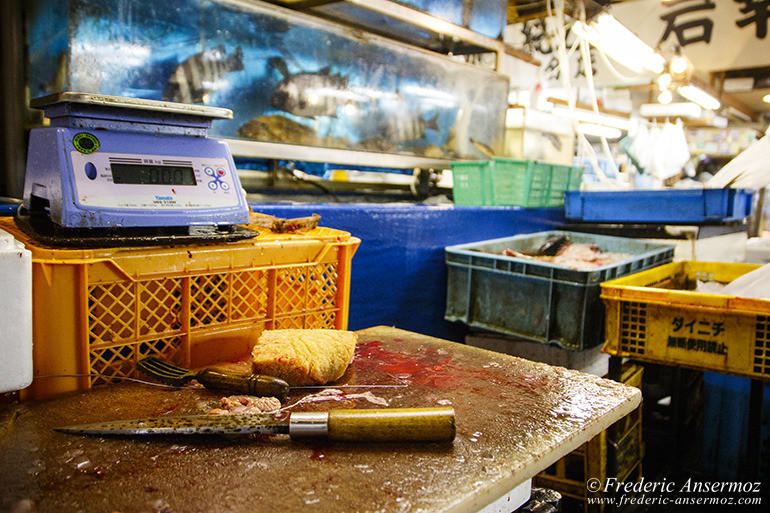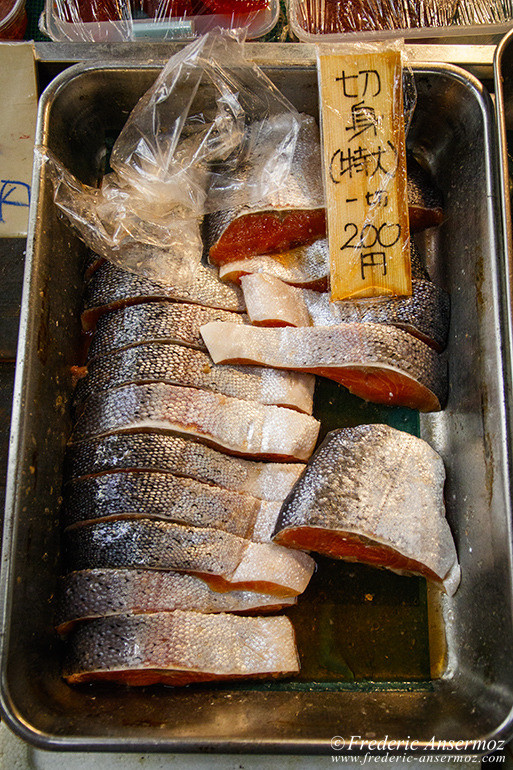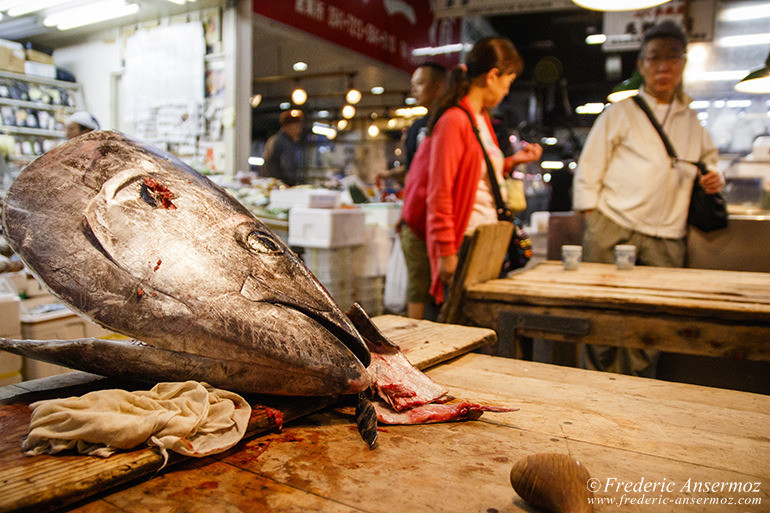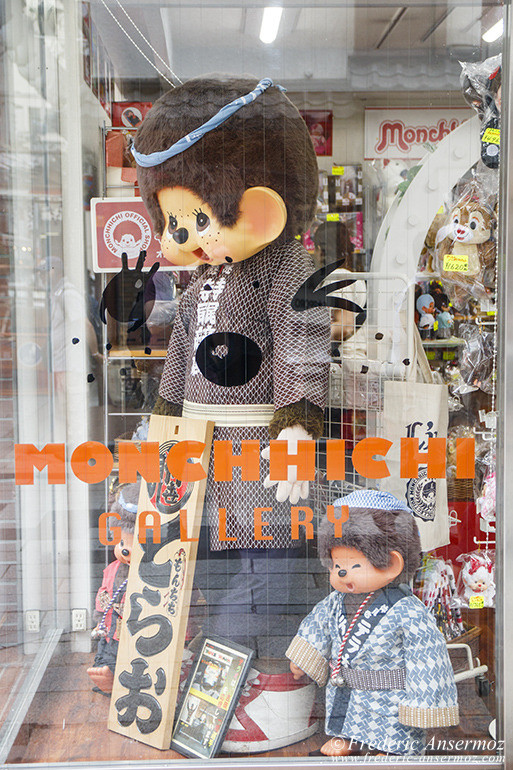 Tokyo combines perfectly traditions and modern world. A lot of temples and shrines can be found all over the city.
The Imperial Palace (former Edo Castle), Senso-ji, Meiji Shrine and many others will keep your eyes wide open.
Maybe you will be lucky enough to enjoy rituals, ceremonies and celebrations happening in one of them.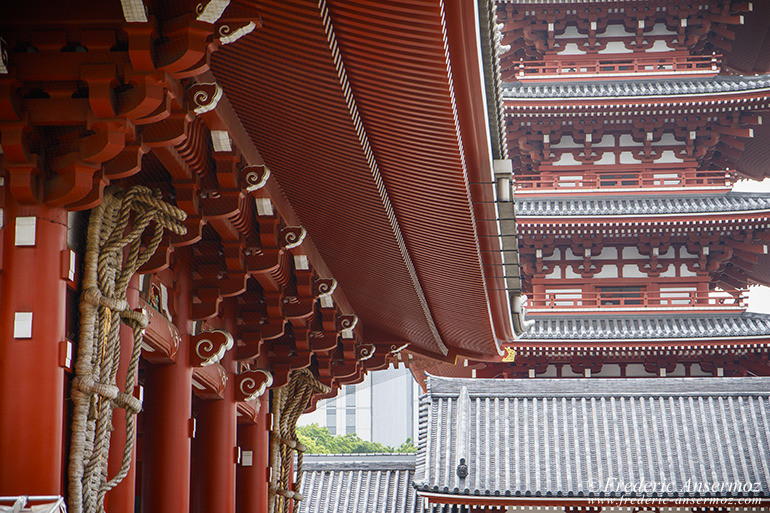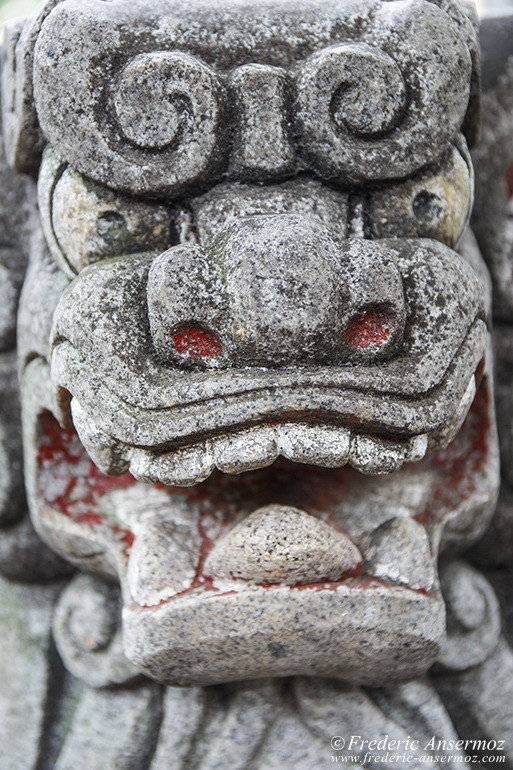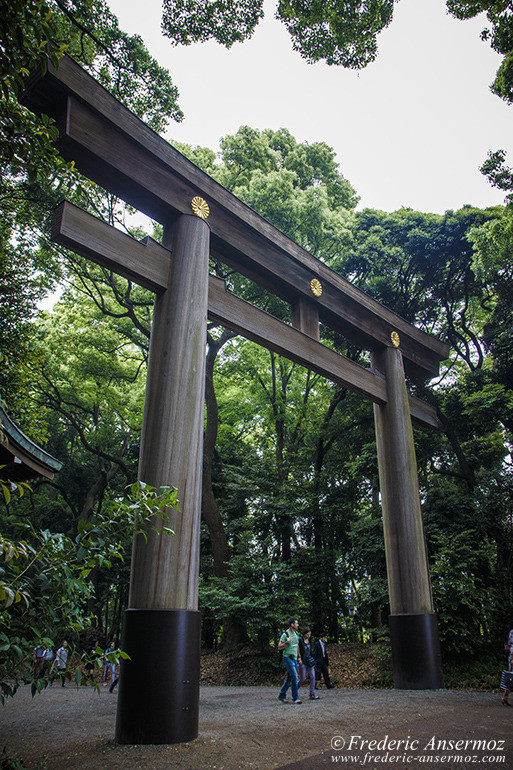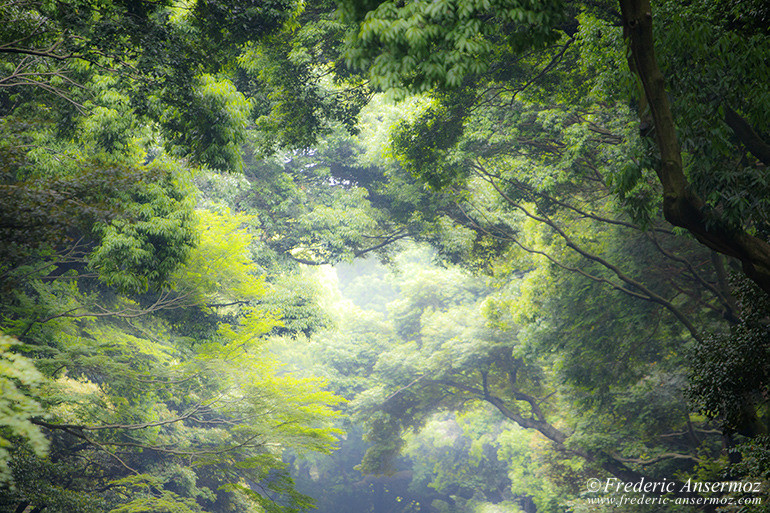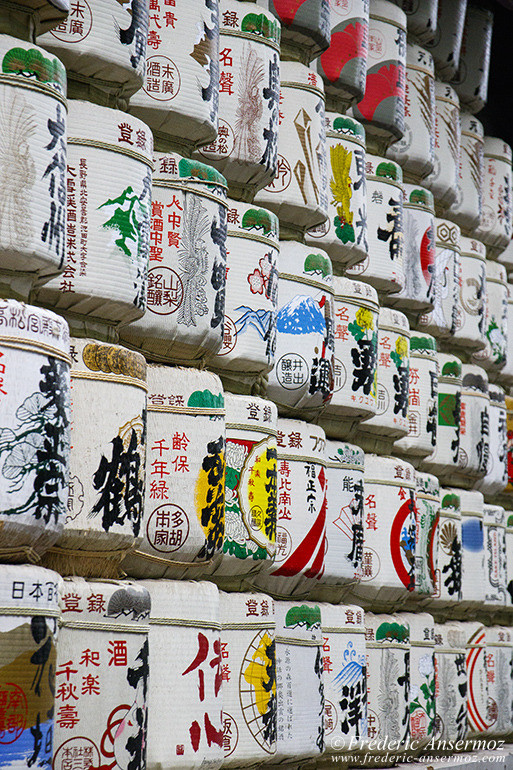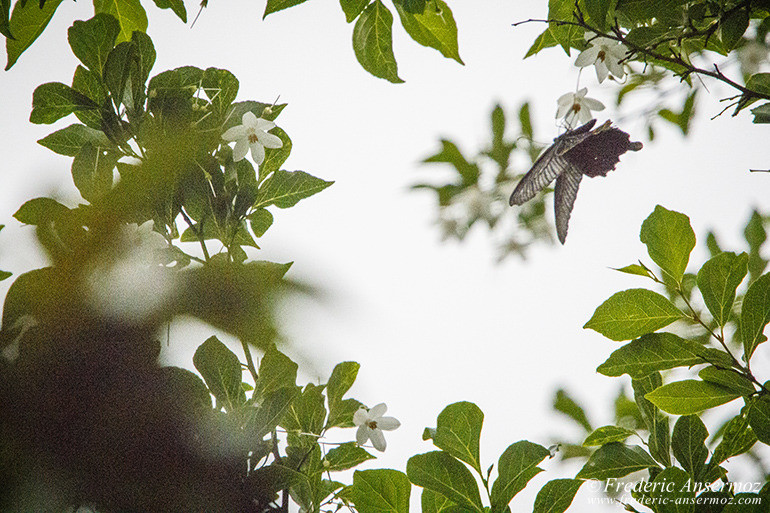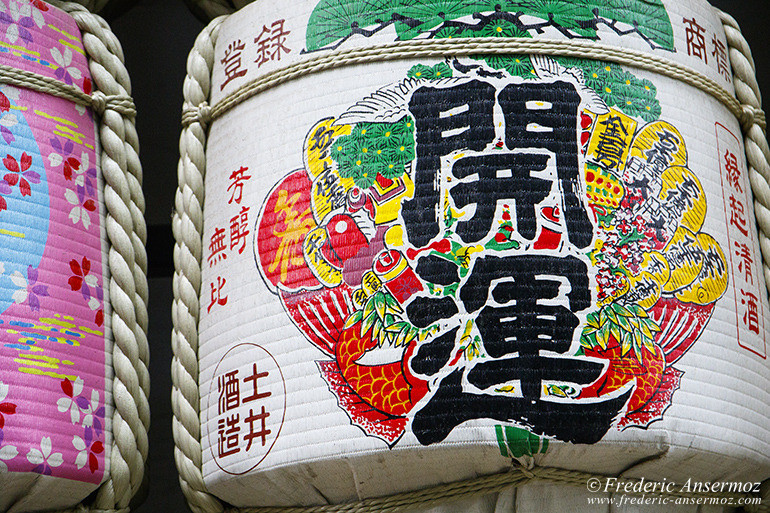 Visiting the Tokyo district of Akihabara, also know as Akihabara Electric Town. This is a famous otaku cultural center and a busy shopping place for anime, manga, computer components and video games.
Arcades and maid cafés can be found throughout Akihabara.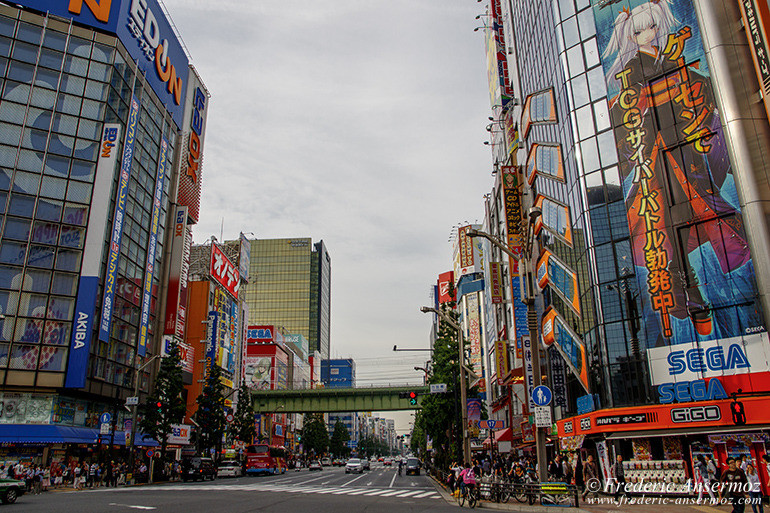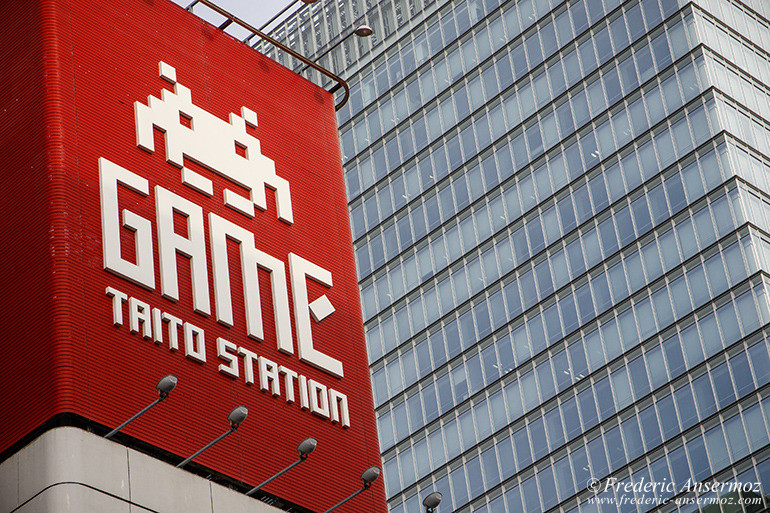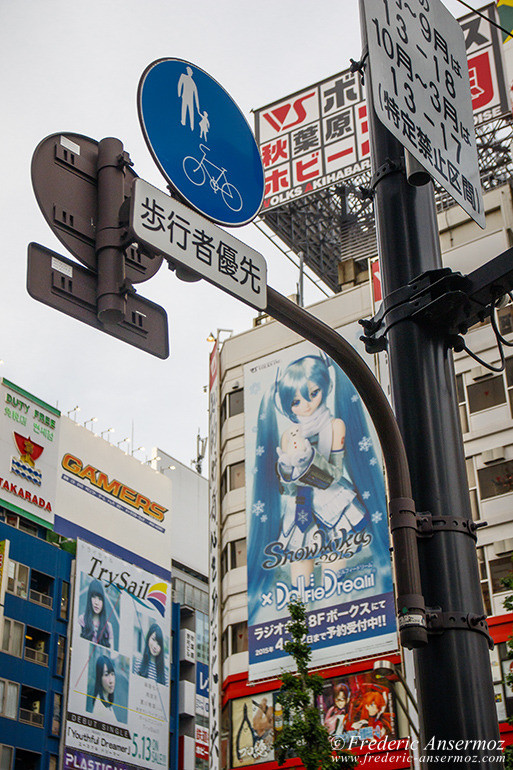 Admiring the view of Tokyo by night, from Tokyo Skytree, 350m high (there is a 450m high view point too).
In March 2011, the tower reached its full height of 634 metres, making it the tallest tower and the second tallest man-made structure in the world.
What is also surprising, it's that there not that many skyscrapers around. So you can enjoy an incredible 360 degrees view.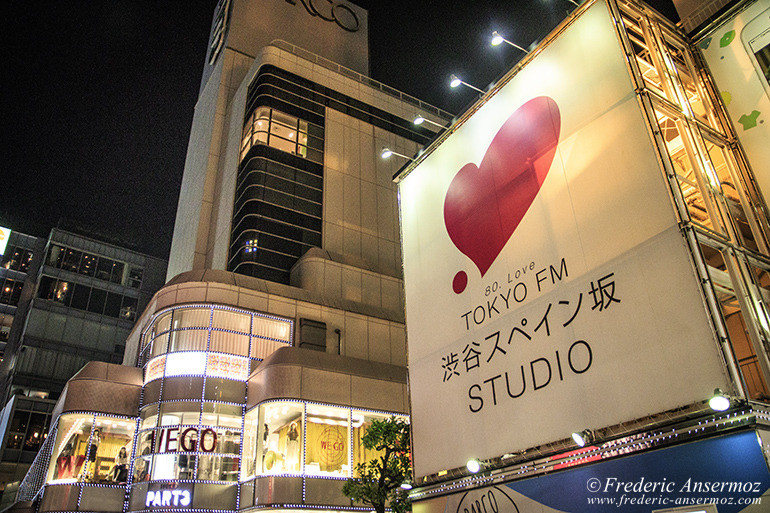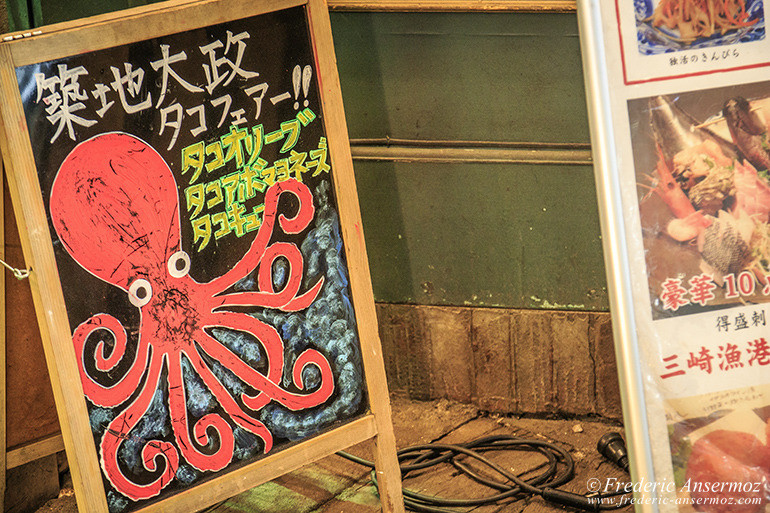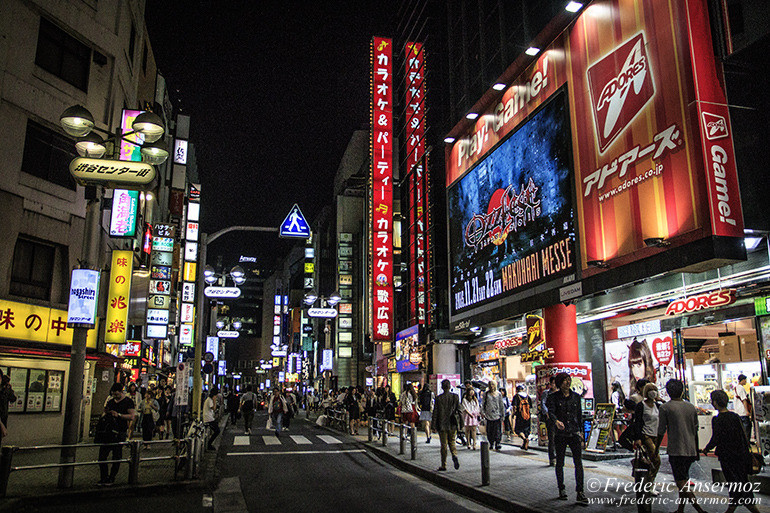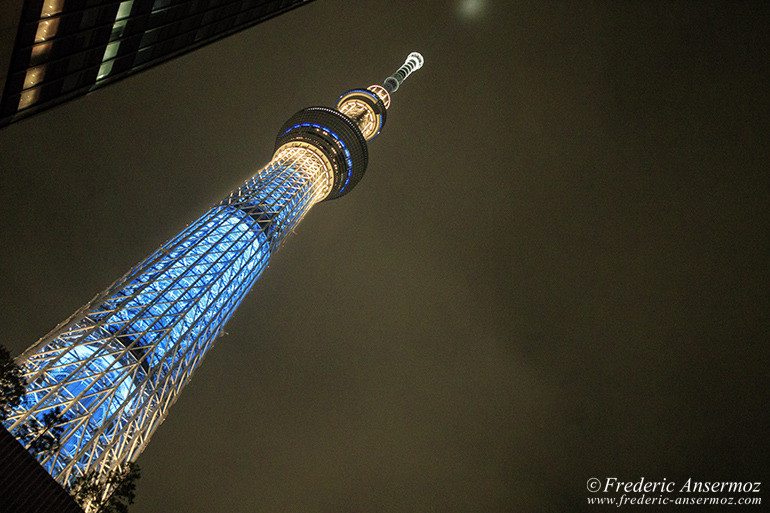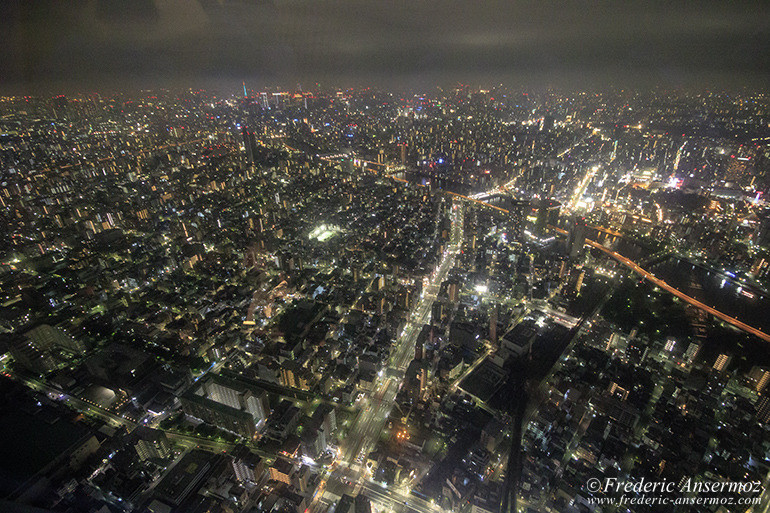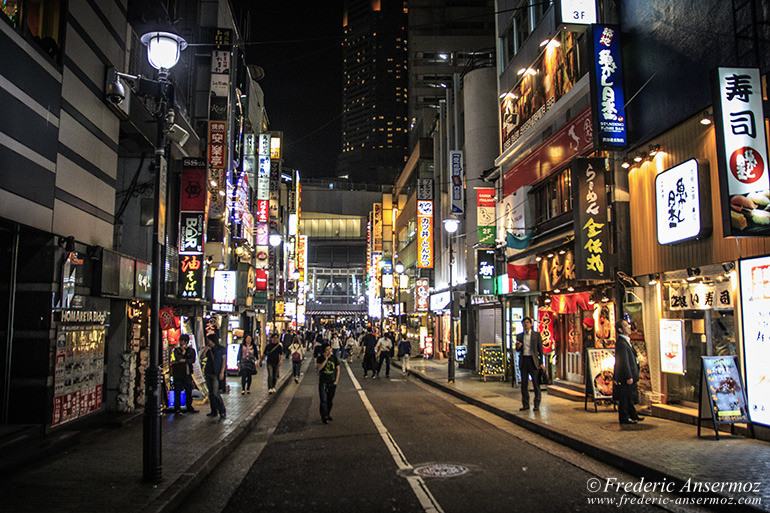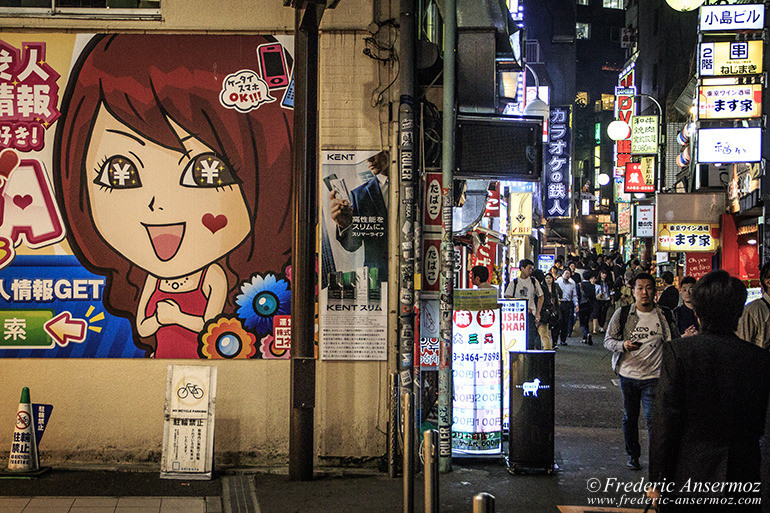 I hope you liked this first part of my trip, discovering the city of Tokyo.
Maybe it will motivate you to travel to Japan, a great and amazing country to visit.
I would like to say hello to my friends Christelle, Fabien,his wife Rie and their cute kid Maël, who I hadn't seen for 10 to 12 years!
Take care!
Stay tuned for part 2!