Hi all, photographers, hikers and nature lovers.
Here are some pictures taken in the Alberta Wilderness during the Summer of 2013, a bit before Calgary's flooding.
I went one week-end to try (again) to photograph grizzly bears, but I saw none. Unfortunately.
On these series of photographs, you will be able to discover the Rockbound Lake area in Banff National Park, Johnston Cayon, Moraine Lake, Valley of ten peaks and Consolation Lake.
But you will also see the beauty of Kananaskis country and Peter Lough Reed Provincial Park, with Lower and Upper Lakes, then the Burstall Lakes.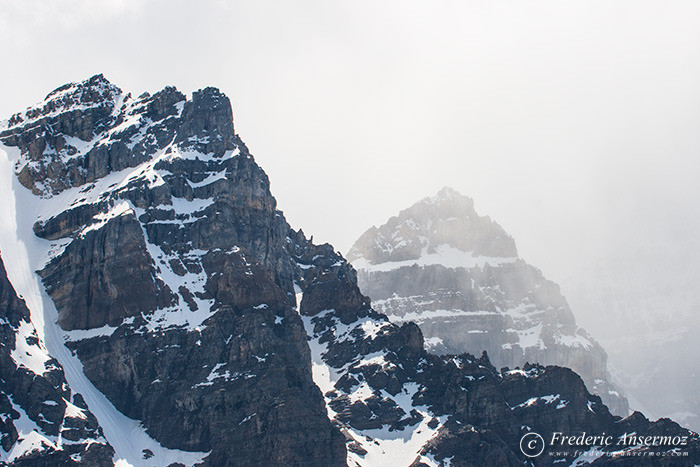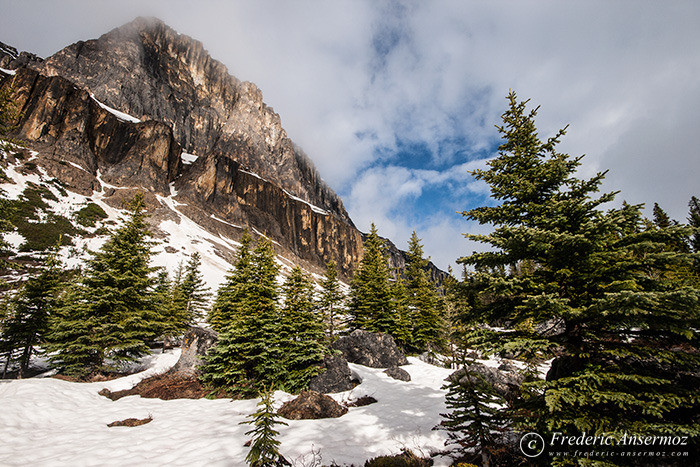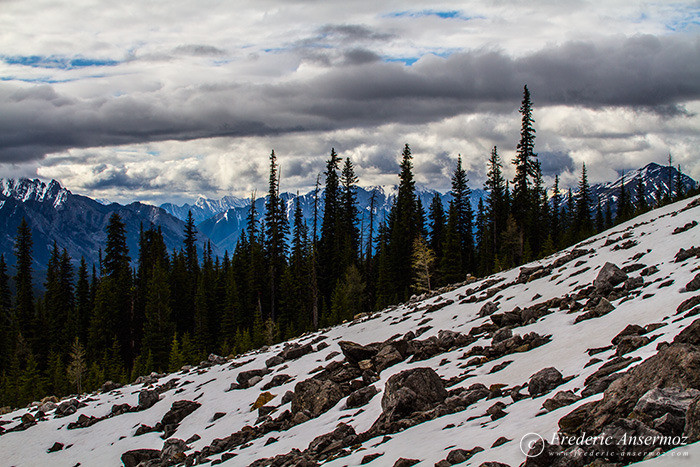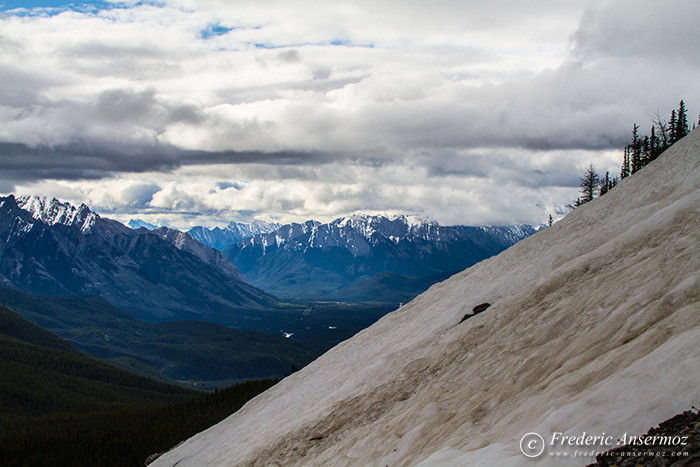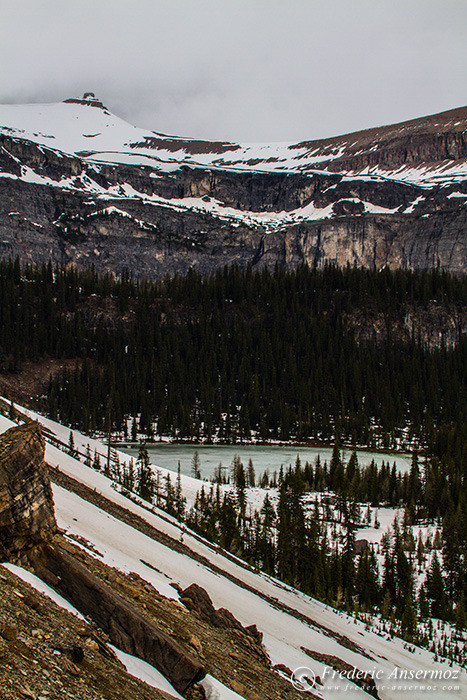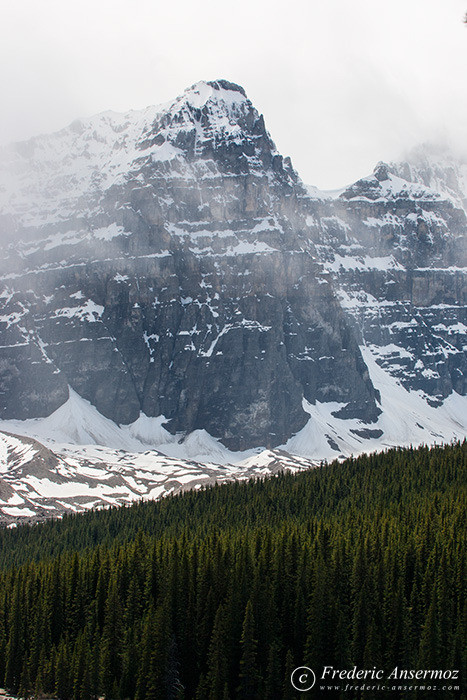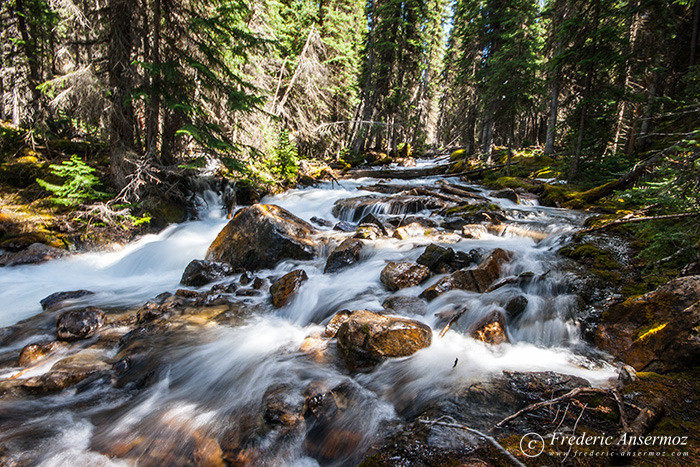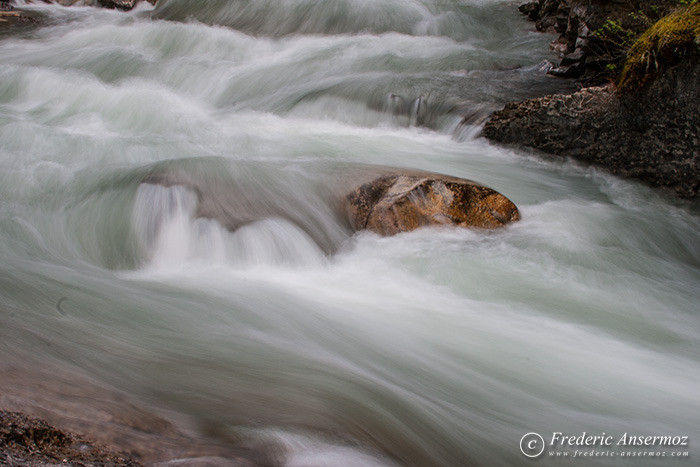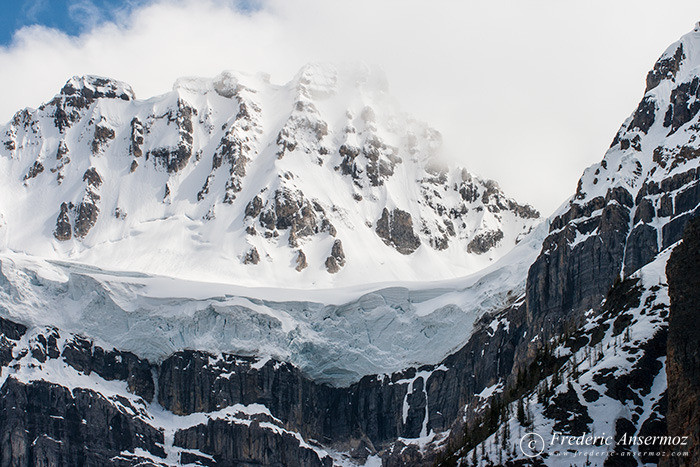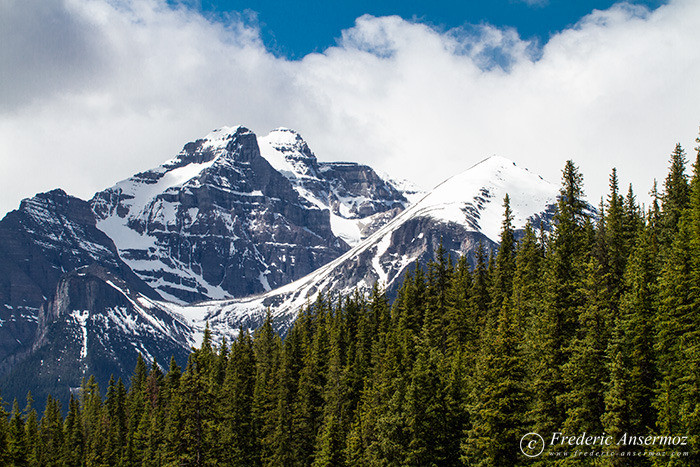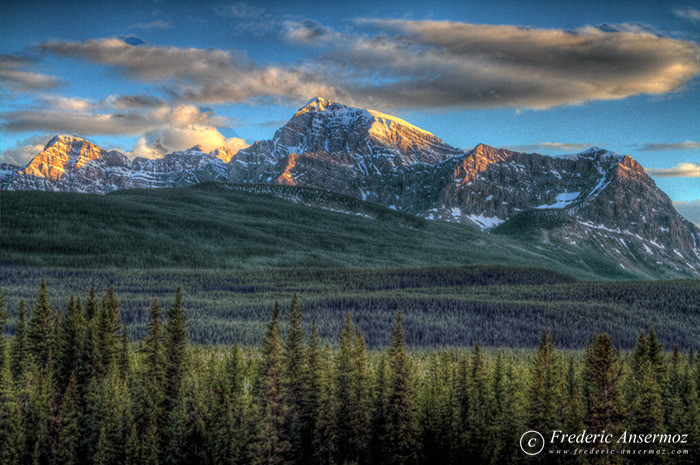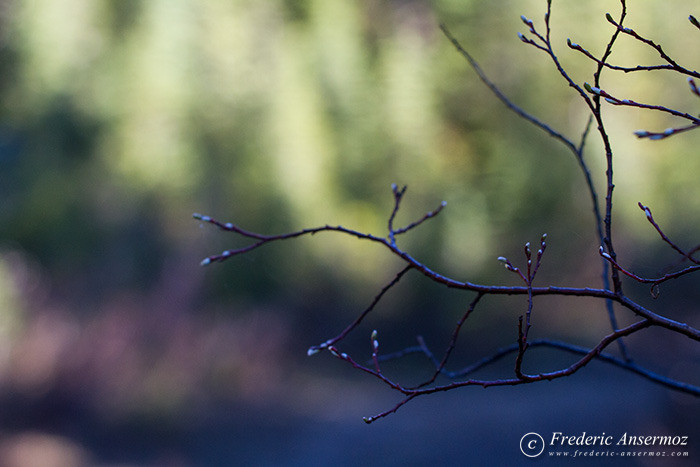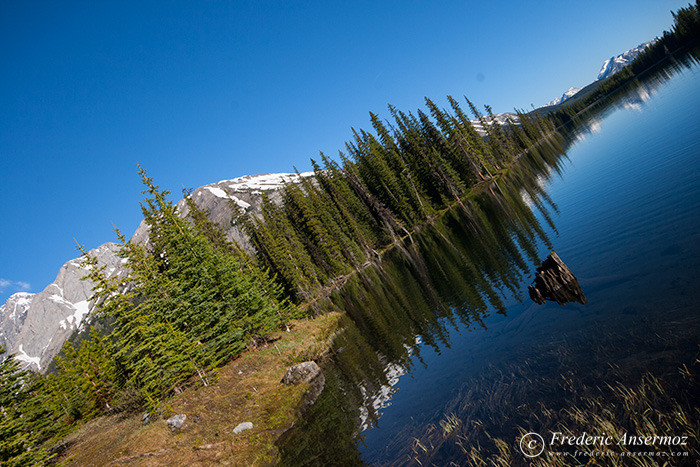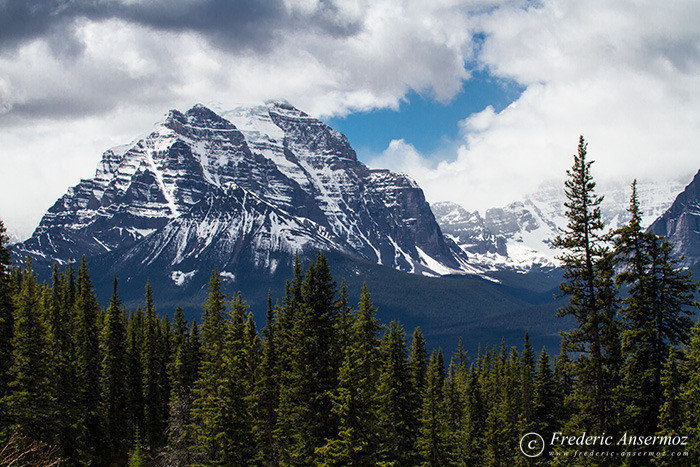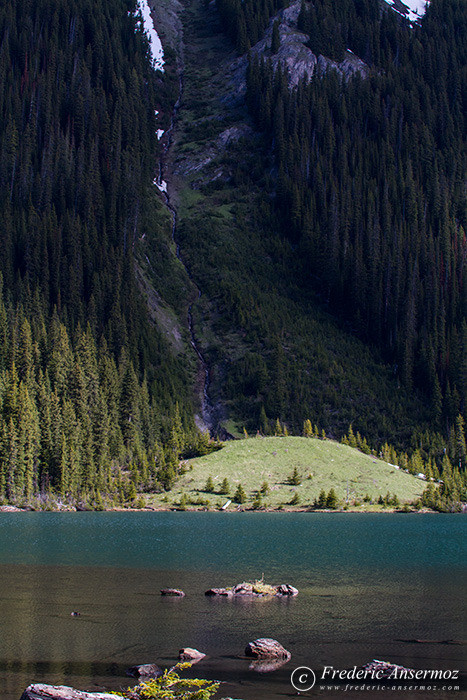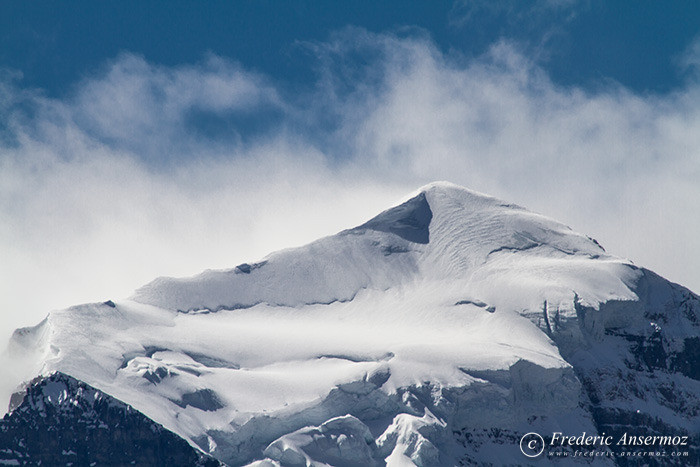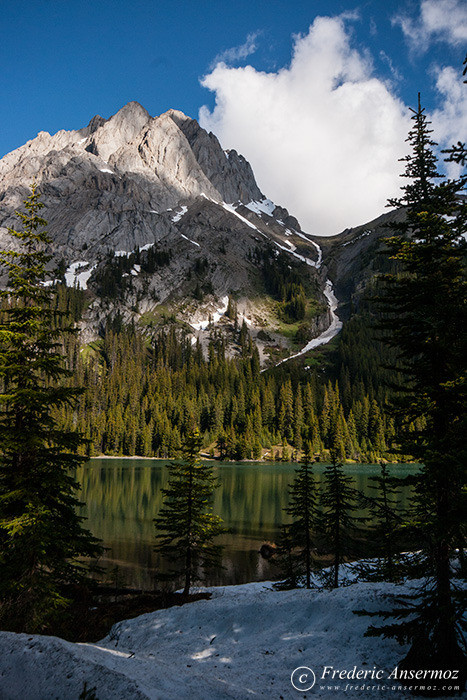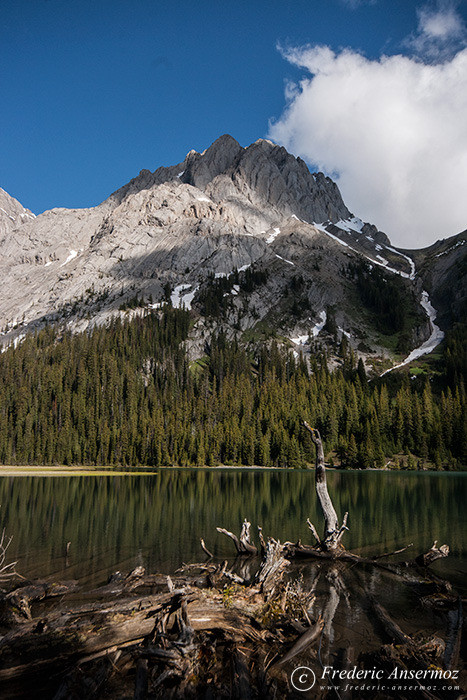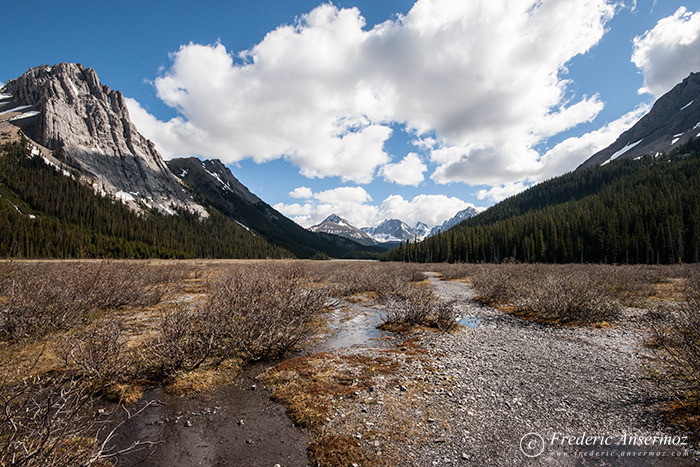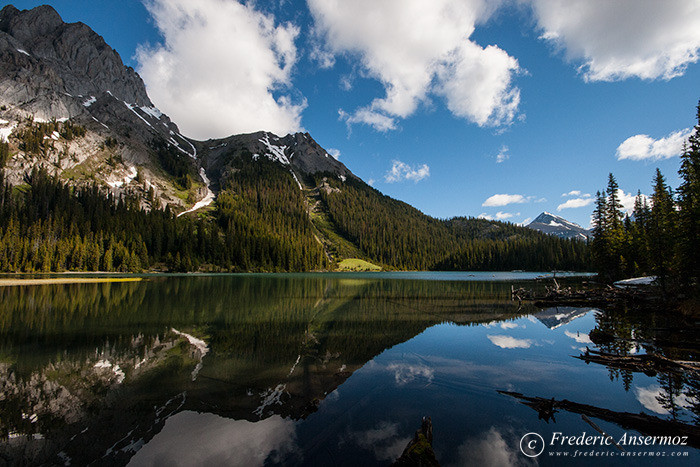 Snow-capped mountains, glaciers, wild forests, rivers and creeks are part of the incredible nature there. Alternatively, sun, mist, clouds, bring all an atmosphere that touches you deeply.
But wildlife is amazing too. The funny story about those two black bears (a mother and her big cub), is that I did my longest hike ever (so far…), to encounter bears, and I saw those two ones beside the road while driving from a trail to another. 40 kilometers hiking, from 6am to 10pm, and nothing… 15min driving and boum, two bears :/
But I encountered some black… ants :) , squirrels, elks, deers and other ferocious beasts.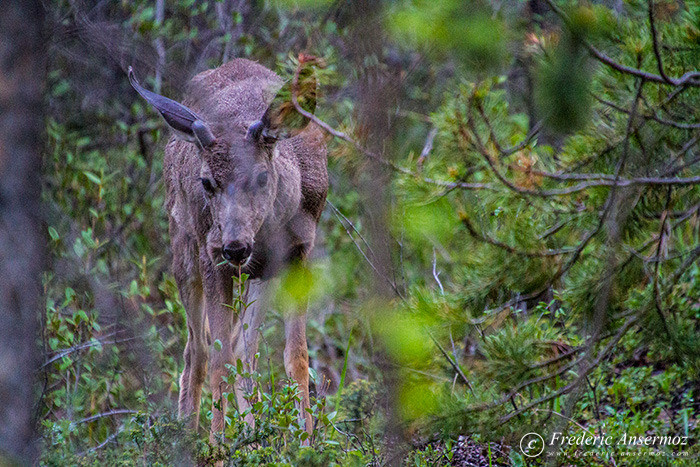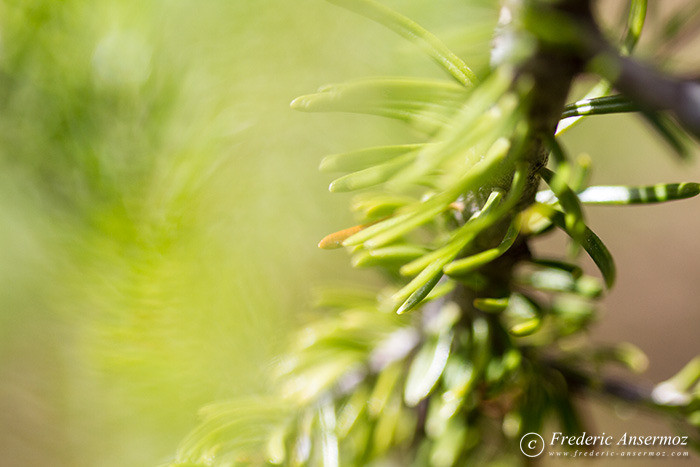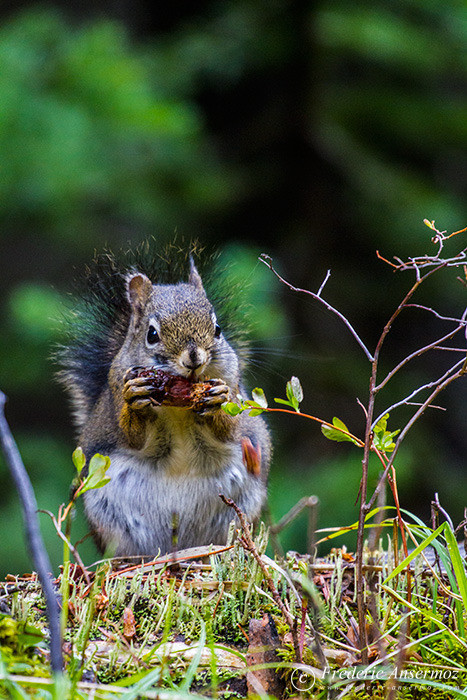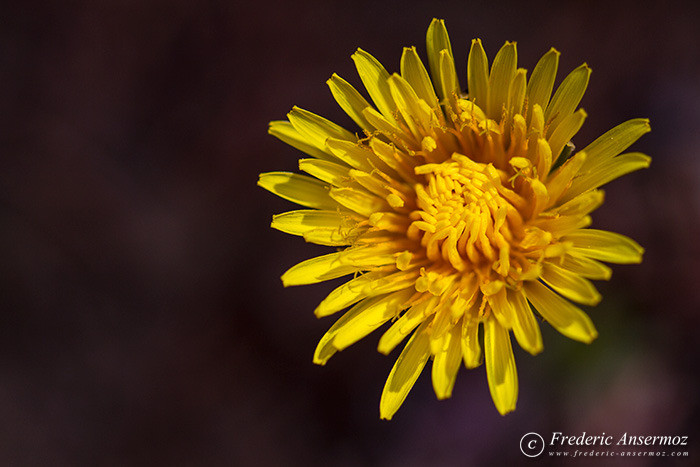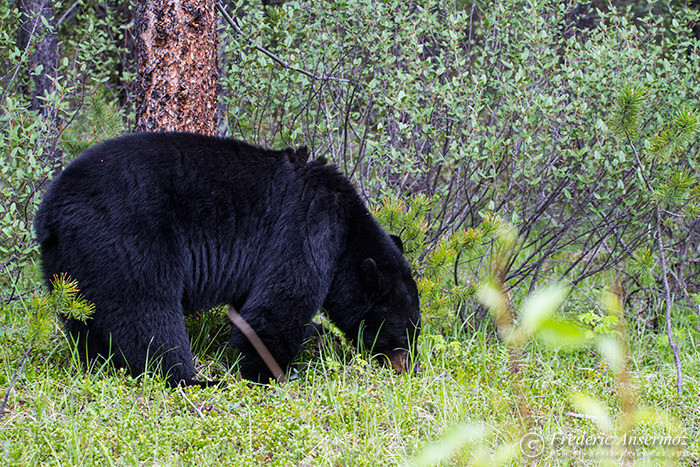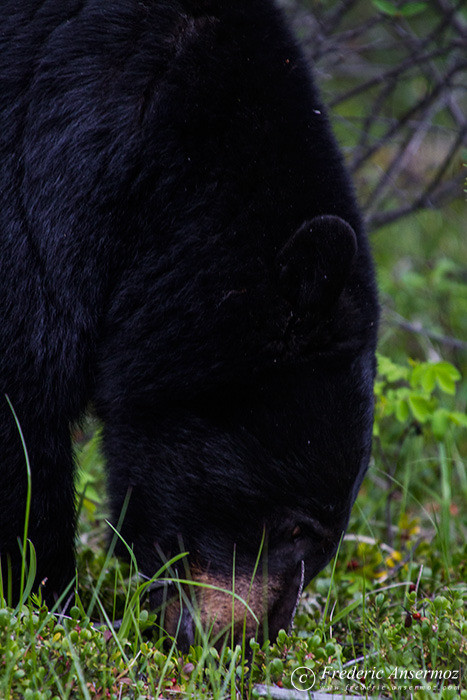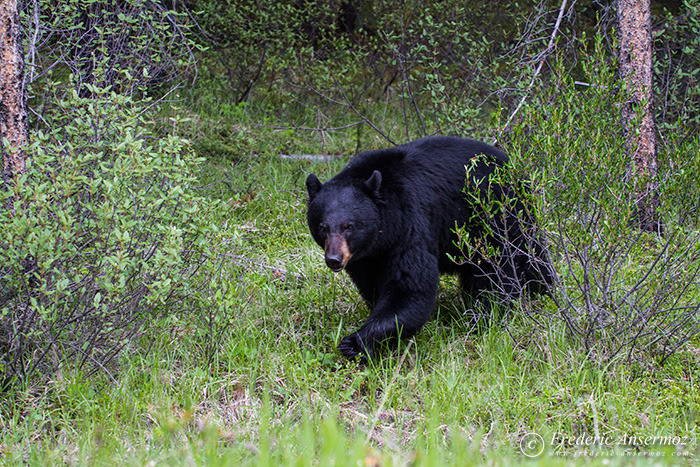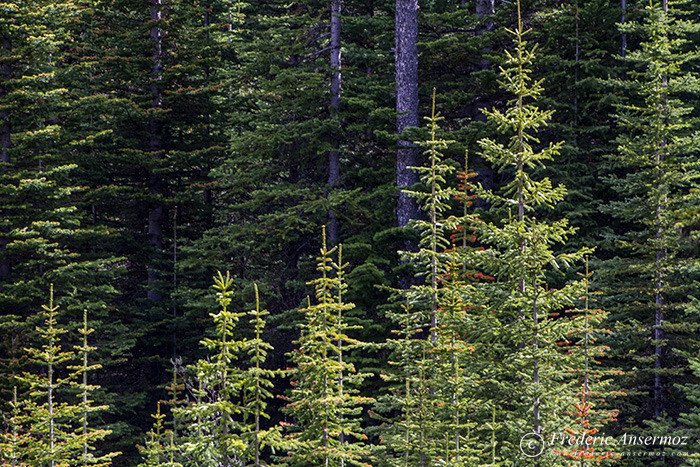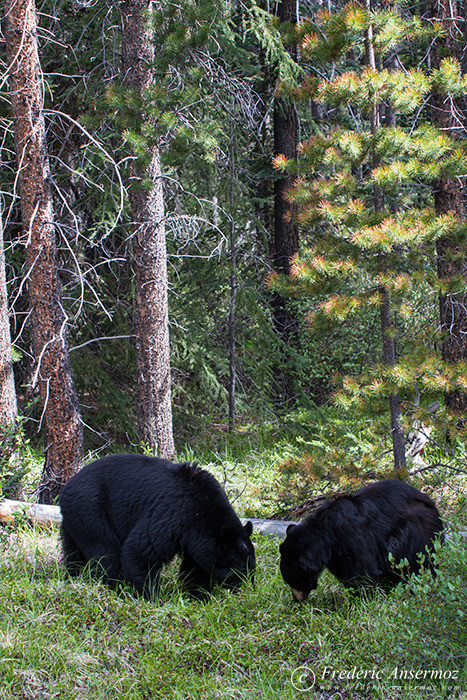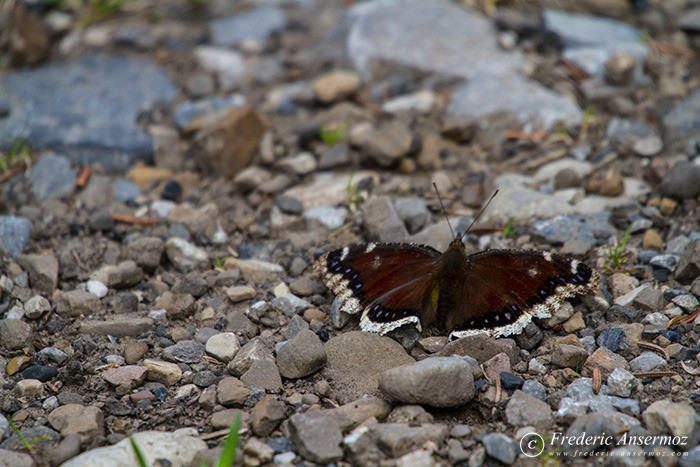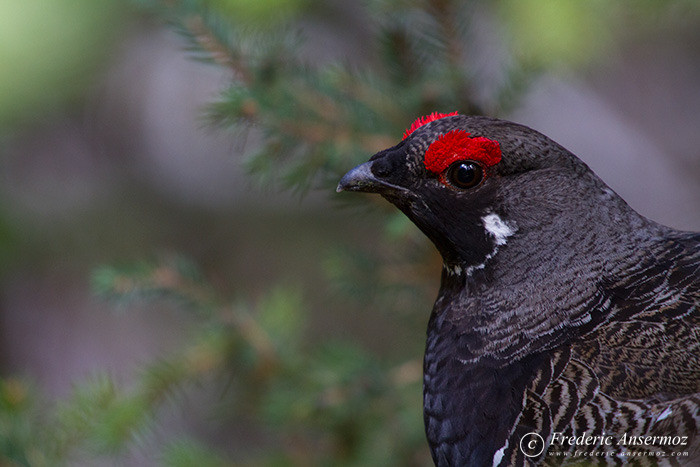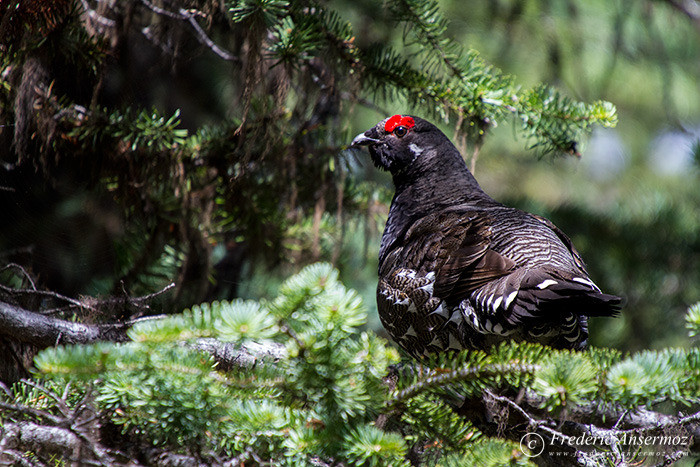 Morraine Lake, Consolation Lake… areas known for its grizzlys sighting (and tourists too), but again, nothing. I met nice hikers from Switzerland, France, Belgium and from Calgary. I walked few kilometers with them, and shared impressions. After that, I continued my journey in the Rockies.
It's an incredible place that deserves to be respected and protected. So I hope that if you go there, you will enjoy it at the maximum and let nature rule.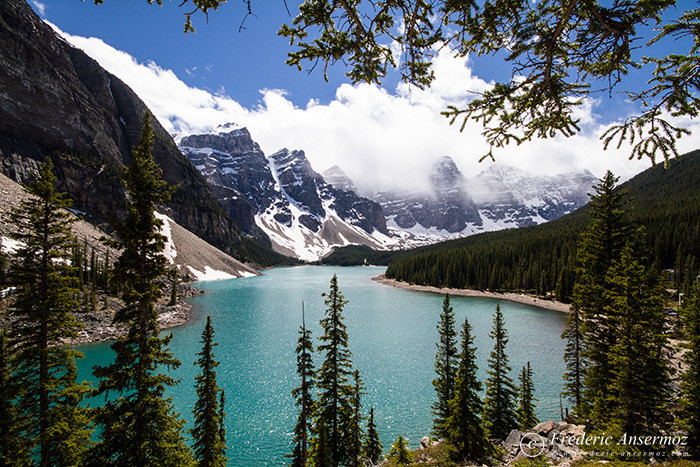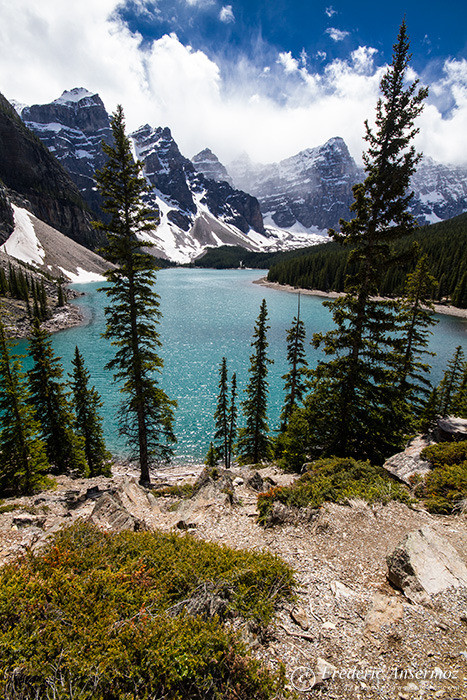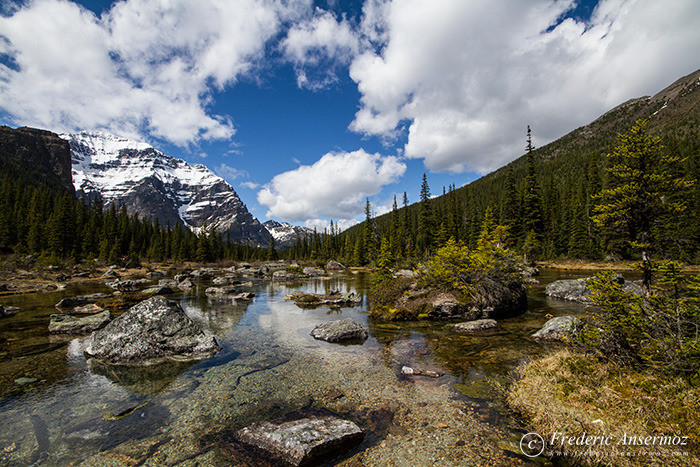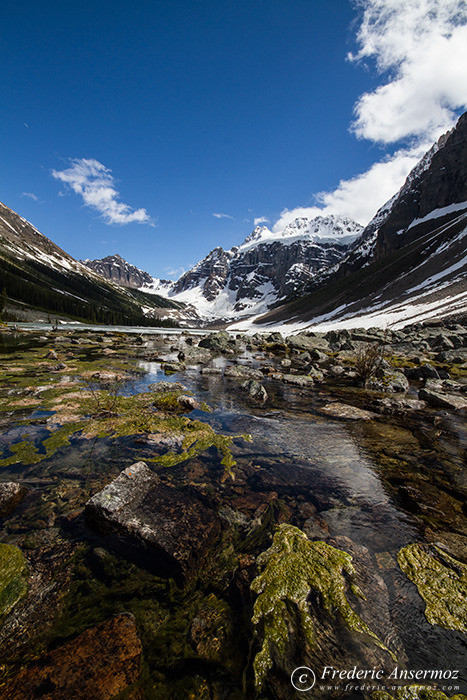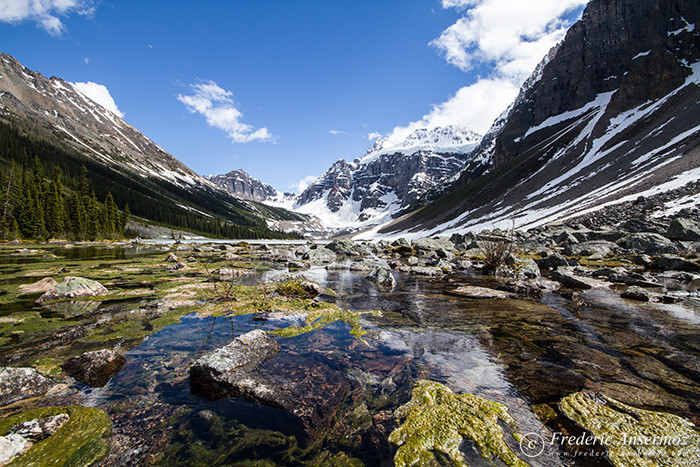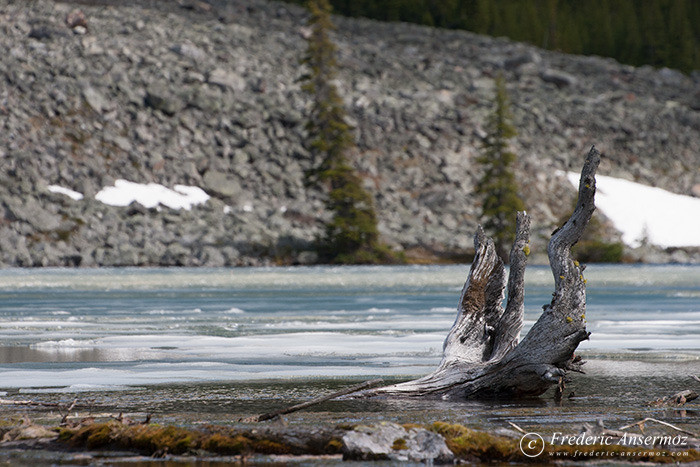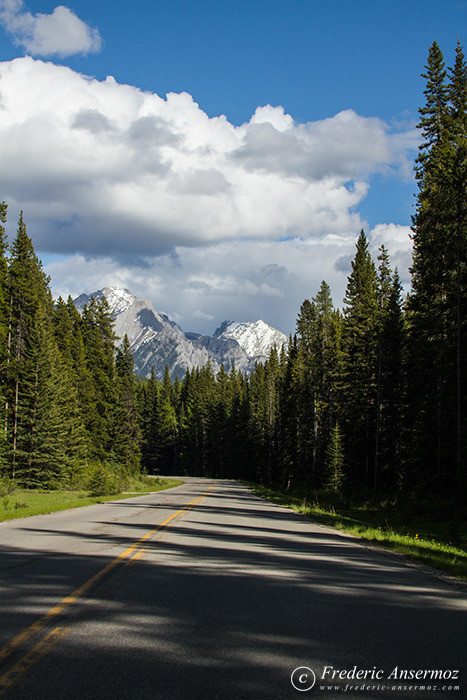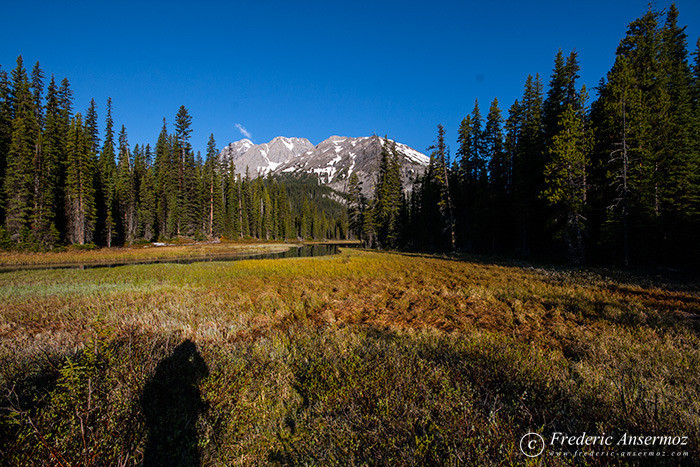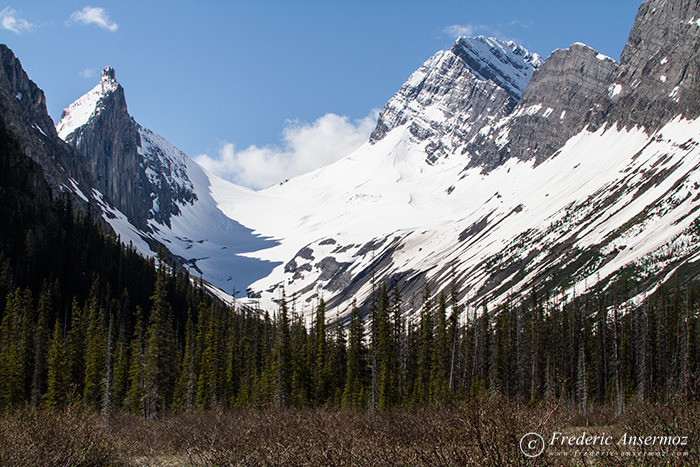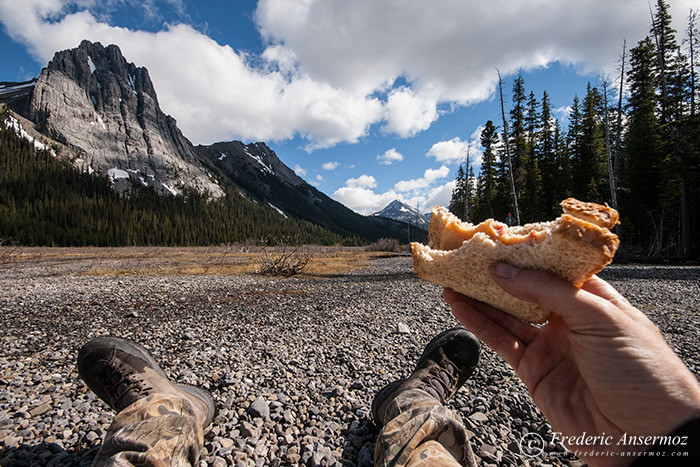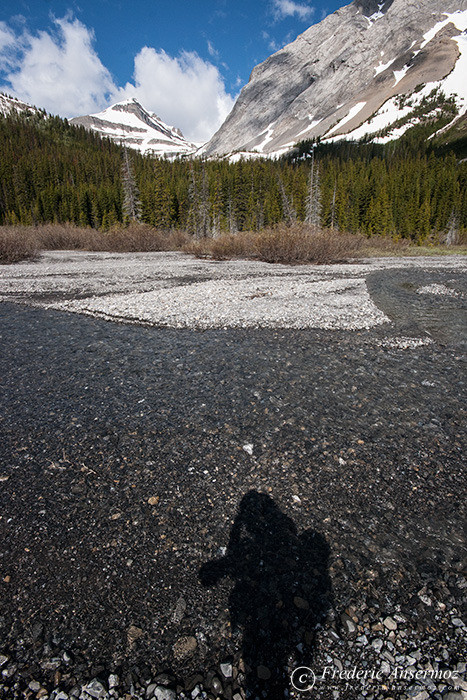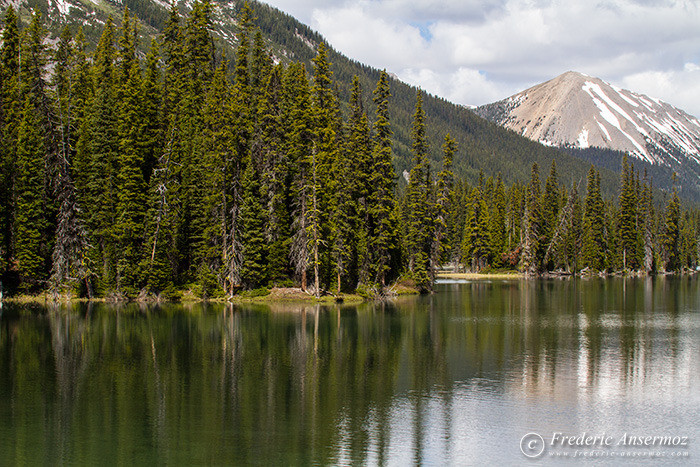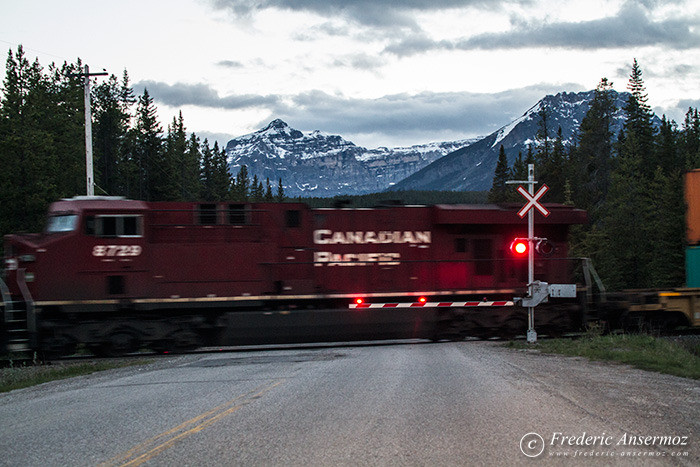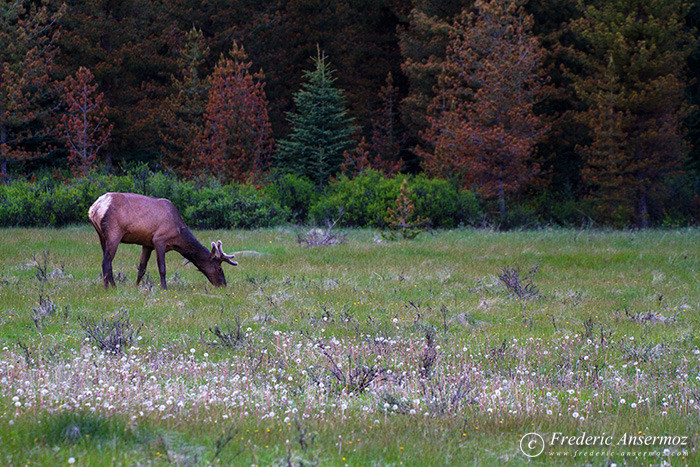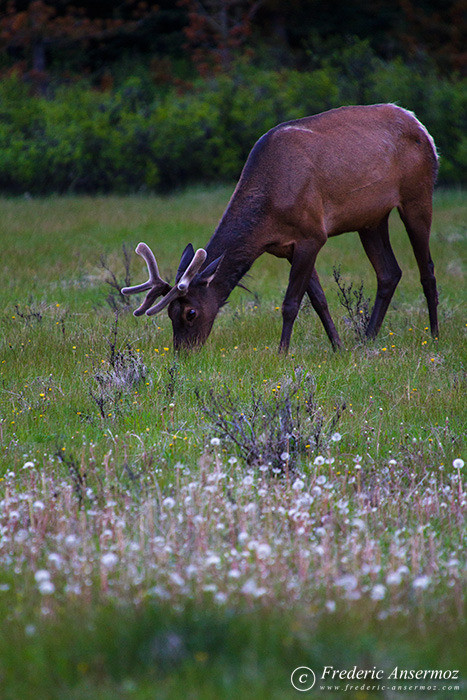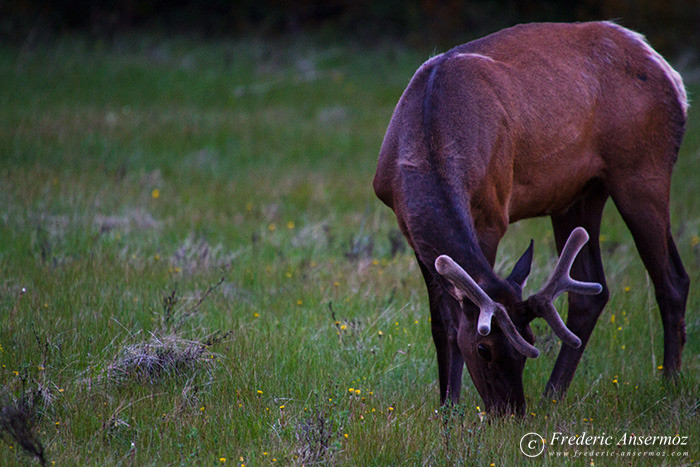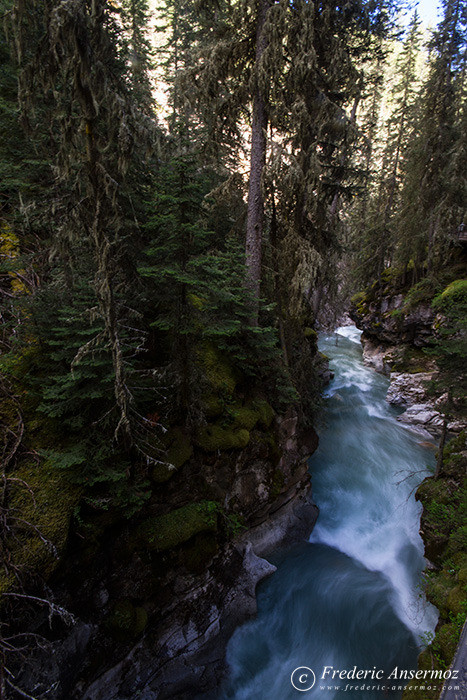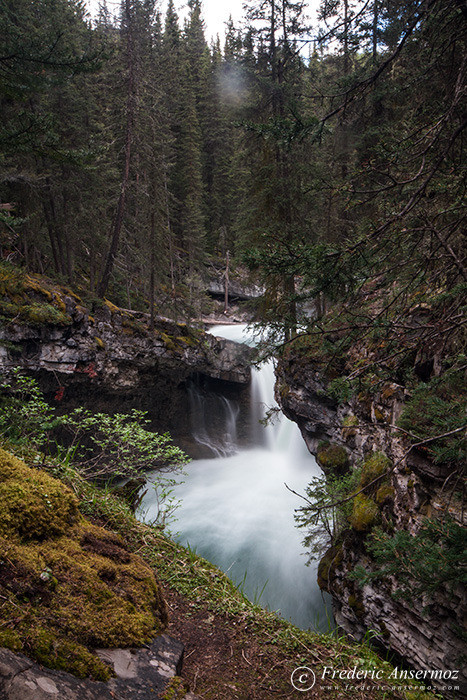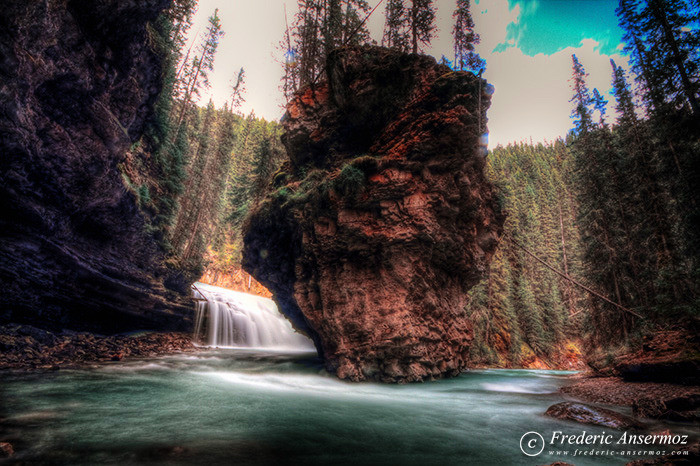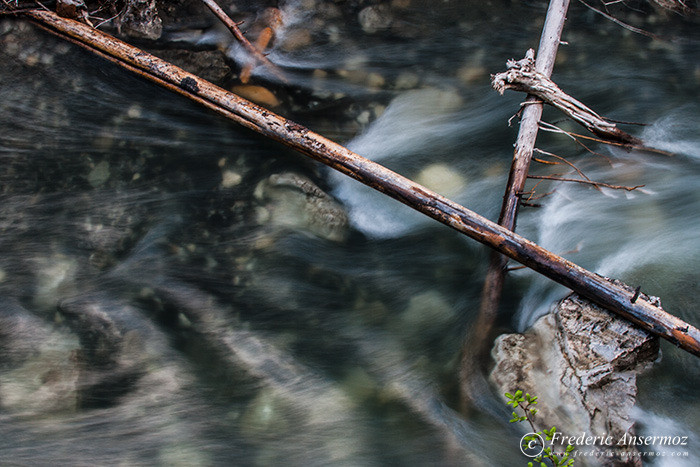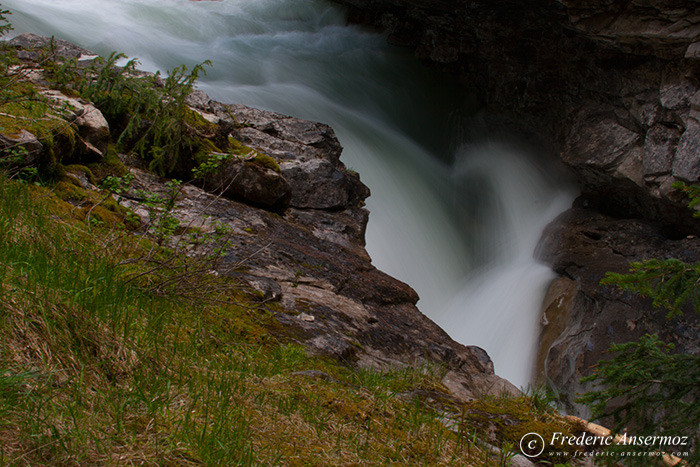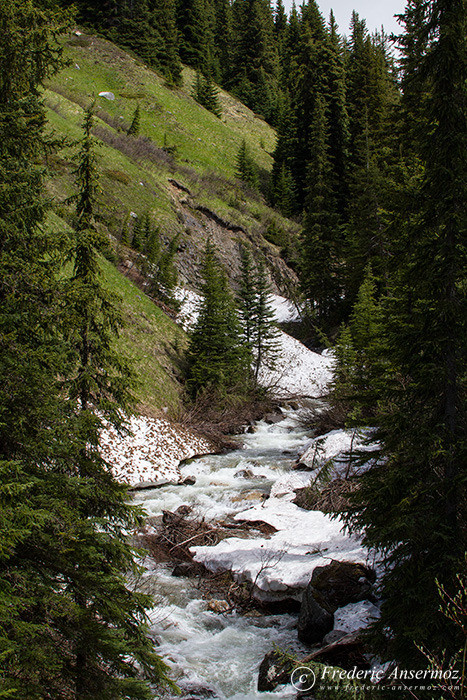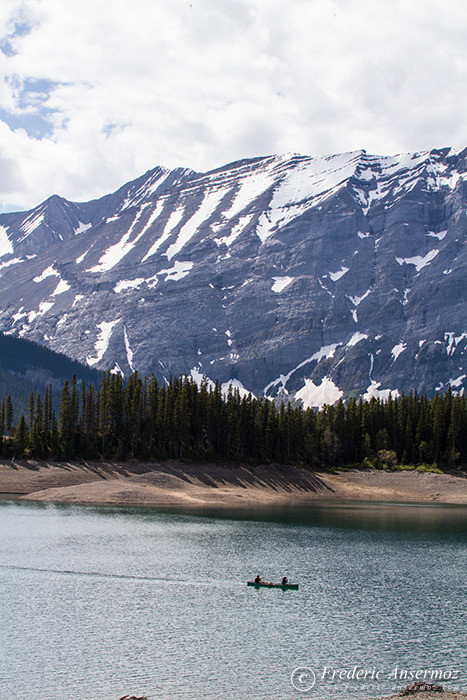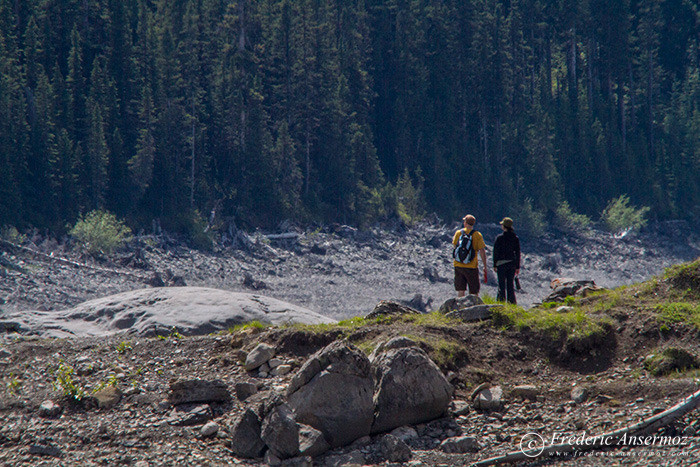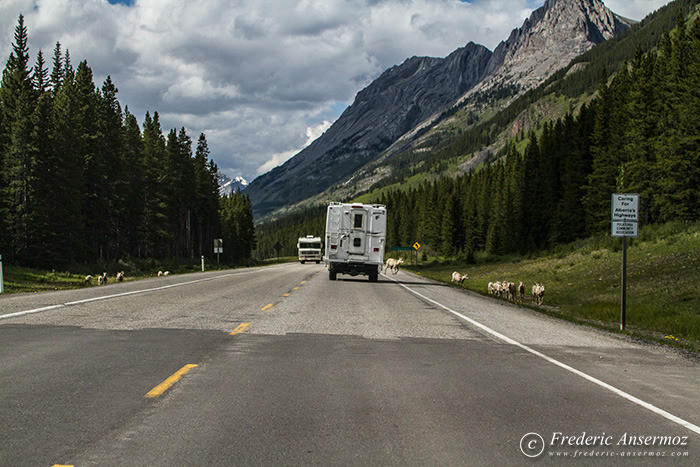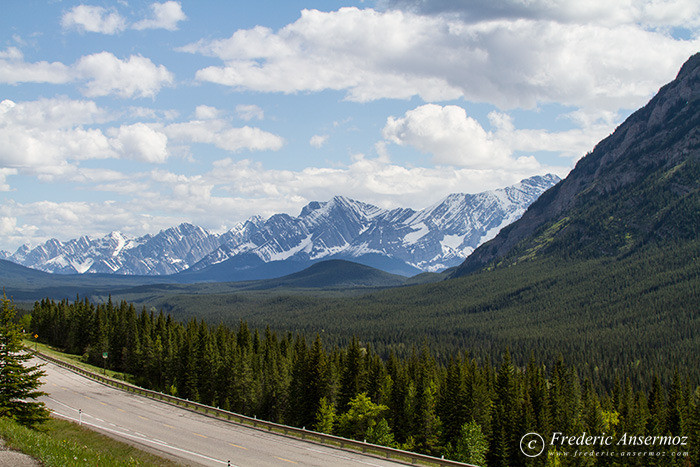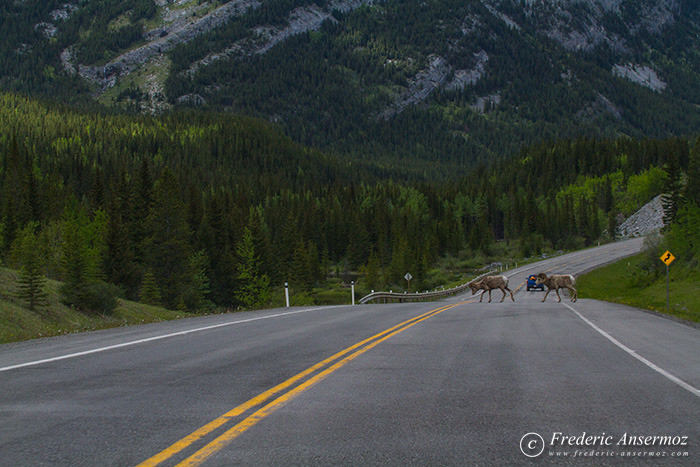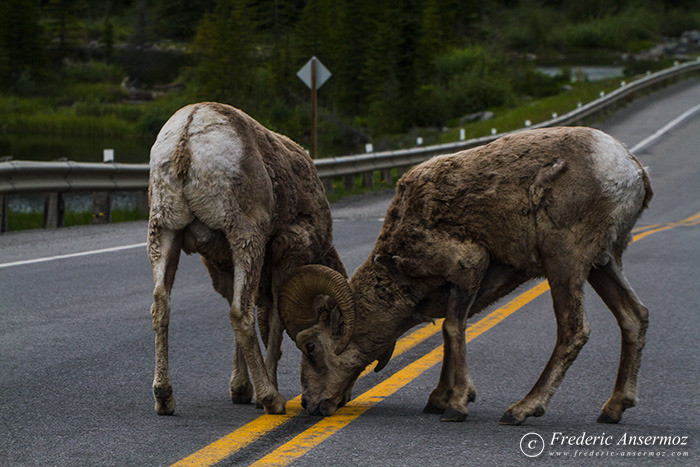 I hope that enjoyed my photos and feel now motivated to go roaming in the woods. In Alberta Wilderness.
Take care, and take photos!