Hi all, photographers and nature lovers,
It's been a while since I made a video, and I'm happy that the new one is a video about nature and wildlife photography.
In this video, photos were taken in Canada and Switzerland, with some wild animals like black bears, brown bears, moose, deers, squirrels, rodents, chamois and more.
Hope you will like this wildlife video and its content.
Hopefully I will be more able to make this kind of videos in the future.
Enjoy, take care, take photos and, take videos too!
Here are some photographs from the video, with some bonus ones.
Hope you will like them too.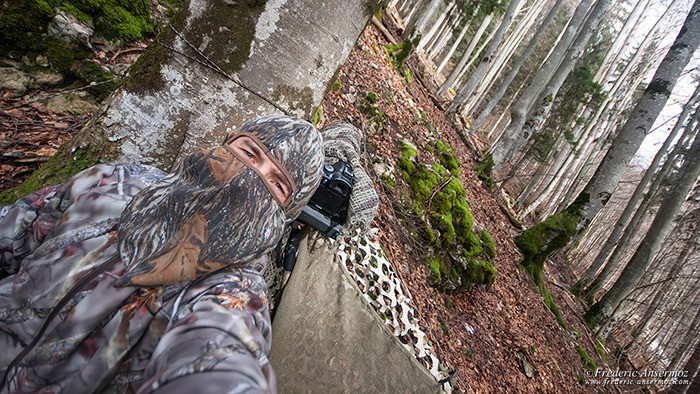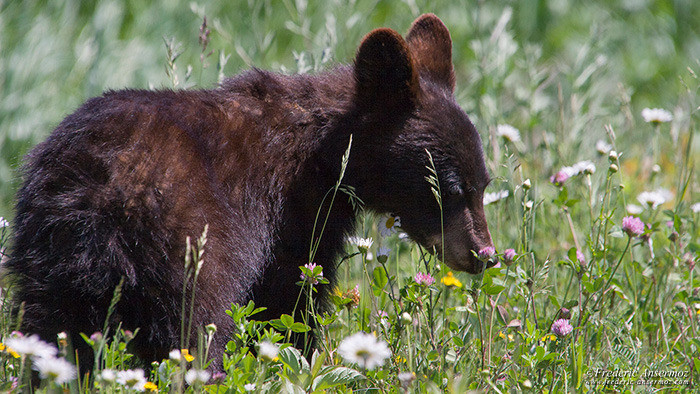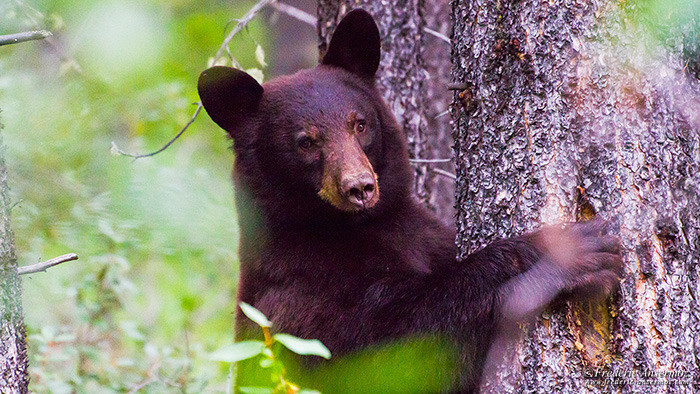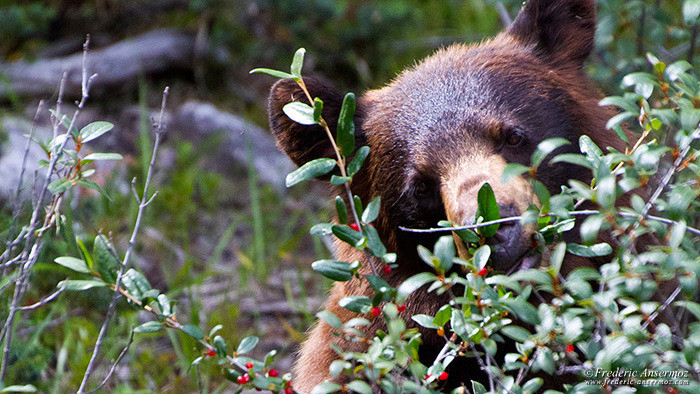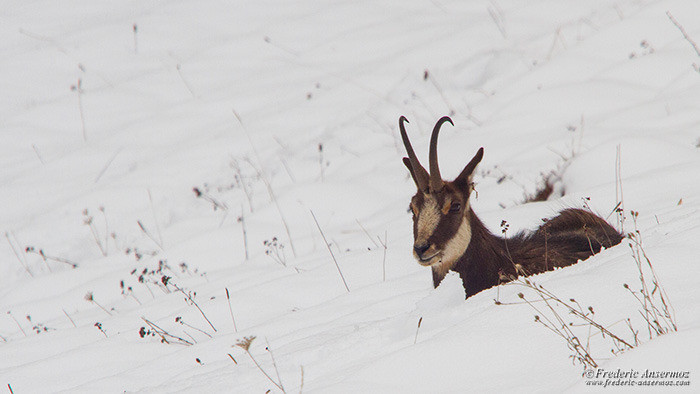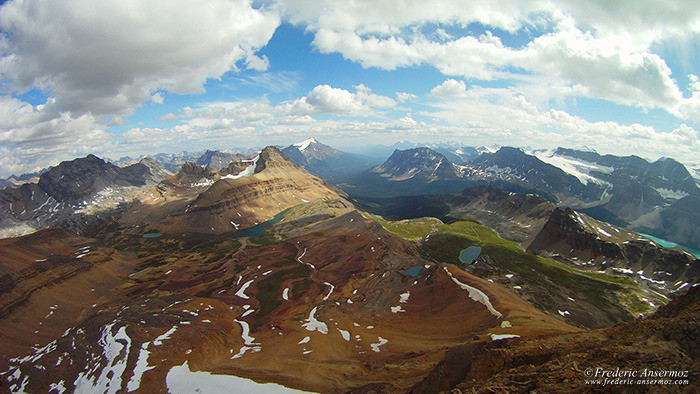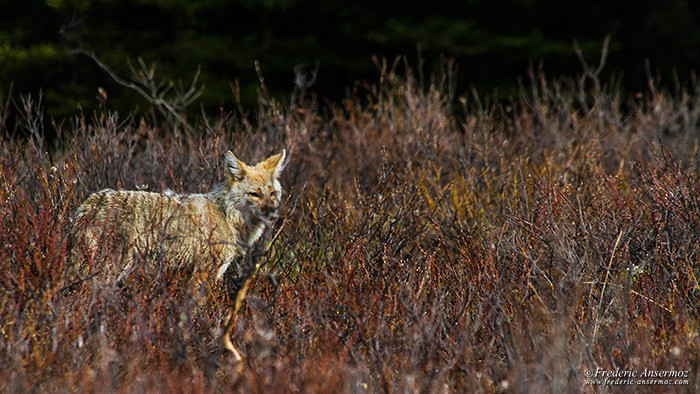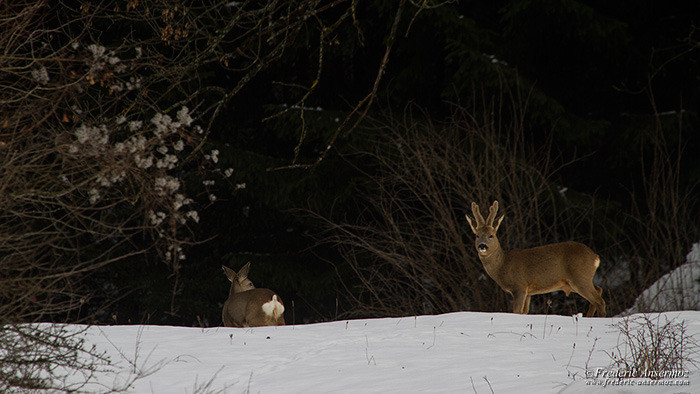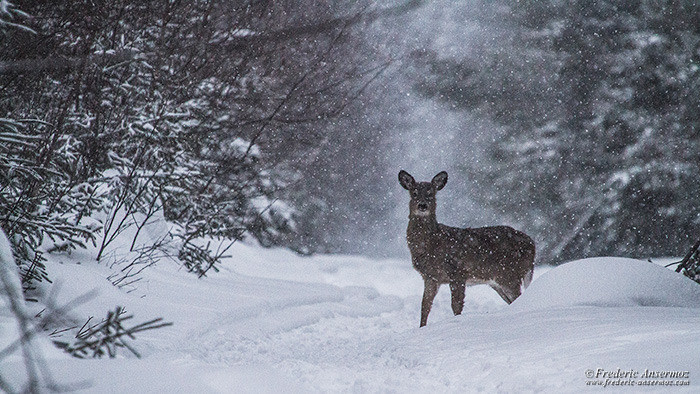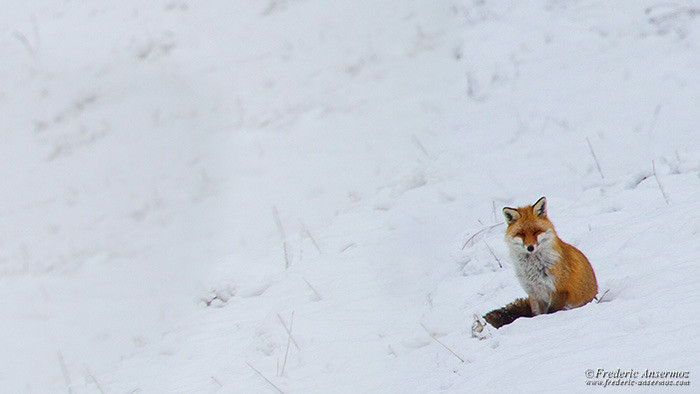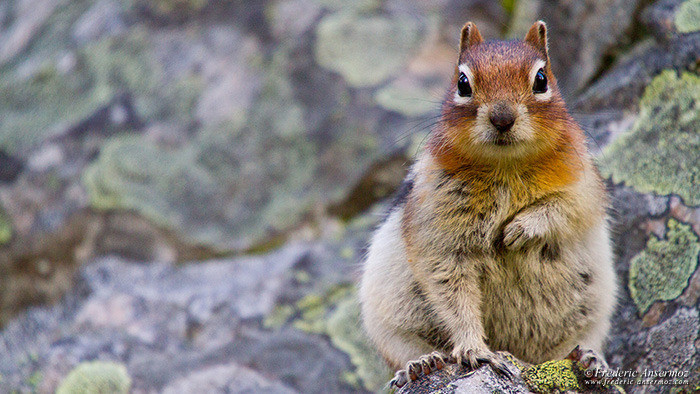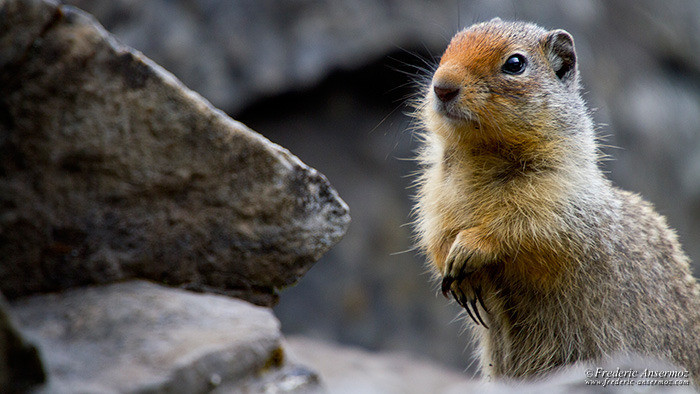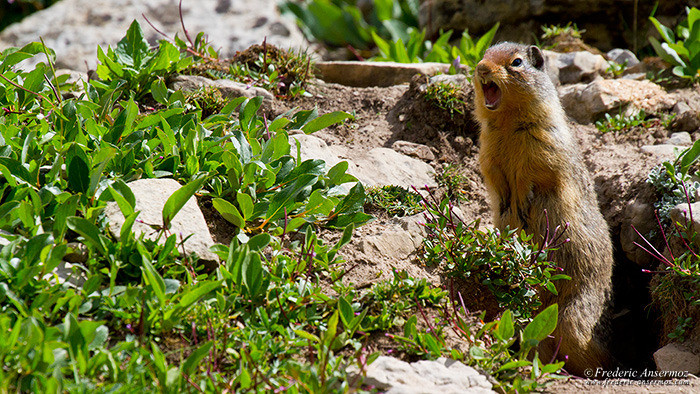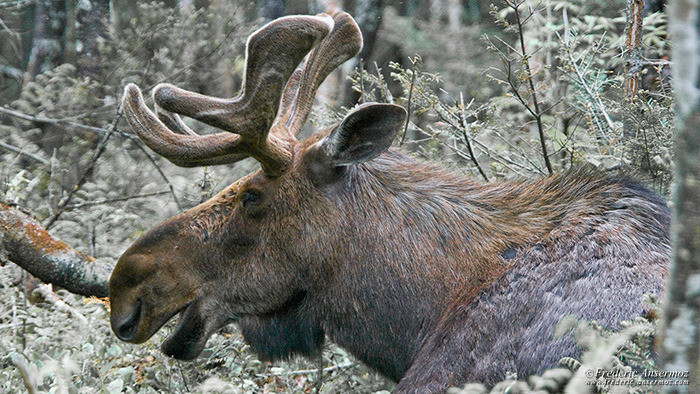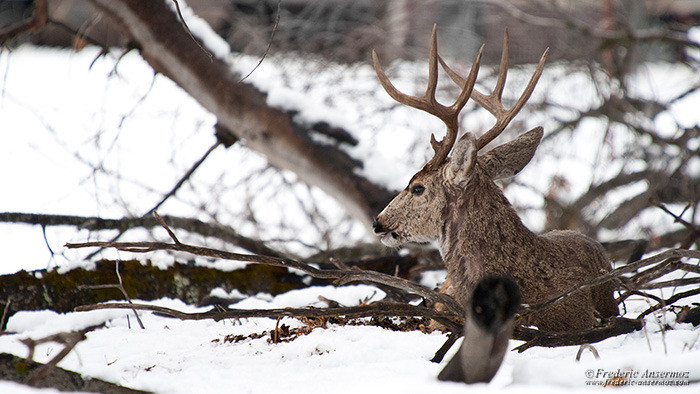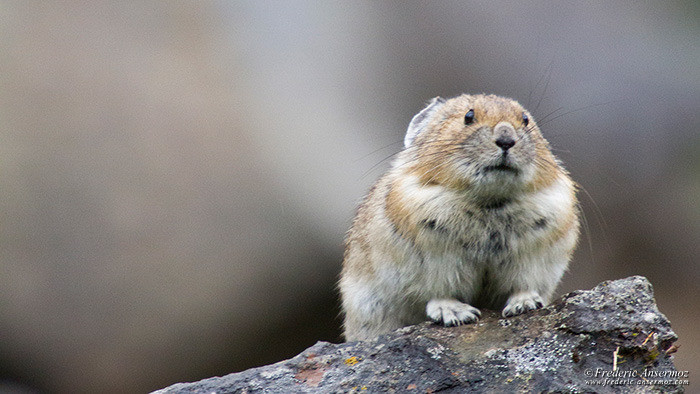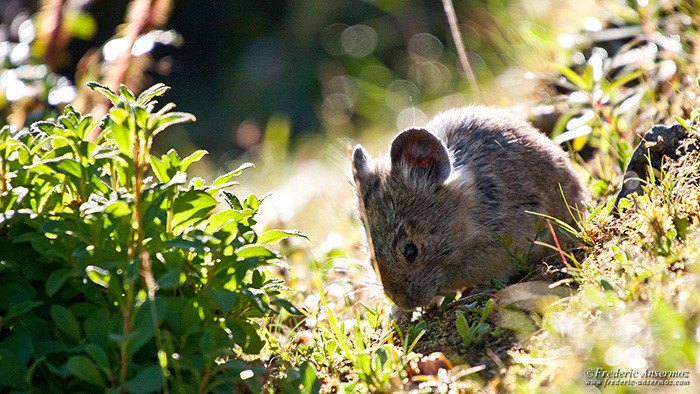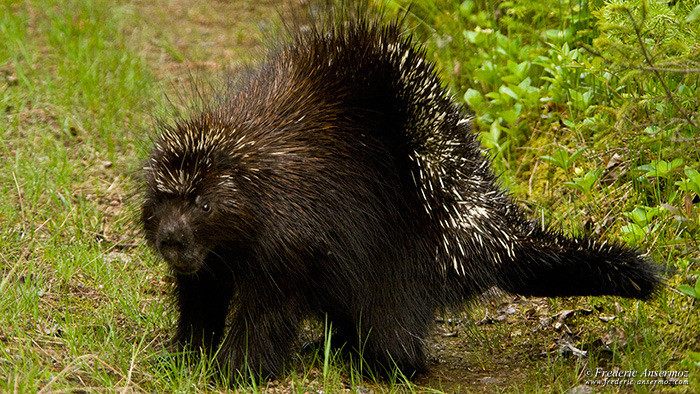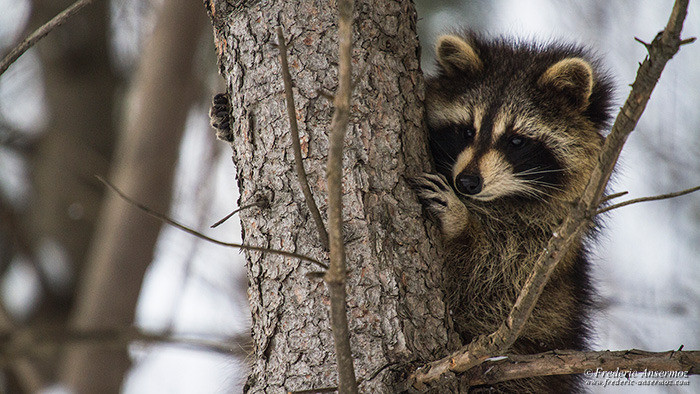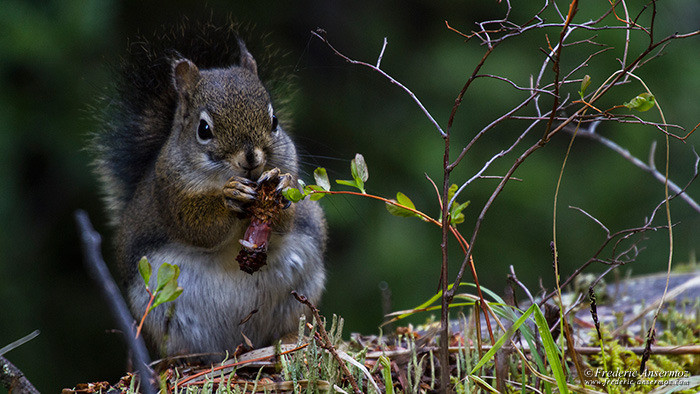 More videos on my Youtube Channel Notafred Videos.