Hi photographers and nature lovers!
It's been a while since I published an article, but today, I will share with you a bit of the swiss Wildlife, with a brand new presentation of the articles and photos.
Slowly, previous articles will start to look like this one, allowing to enjoy larger images.
As everywhere in the World, Wildlife has to be respected and protected. Being a Wildlife Photographer, I really hope that my pictures will encourage you to do so.
This is a non exhaustive list and gallery of wild animals of Switzerland, and a sample of my Wildlife Photography.
I hope you will enjoy it. You can find specific articles about some presented species, at the end of the gallery.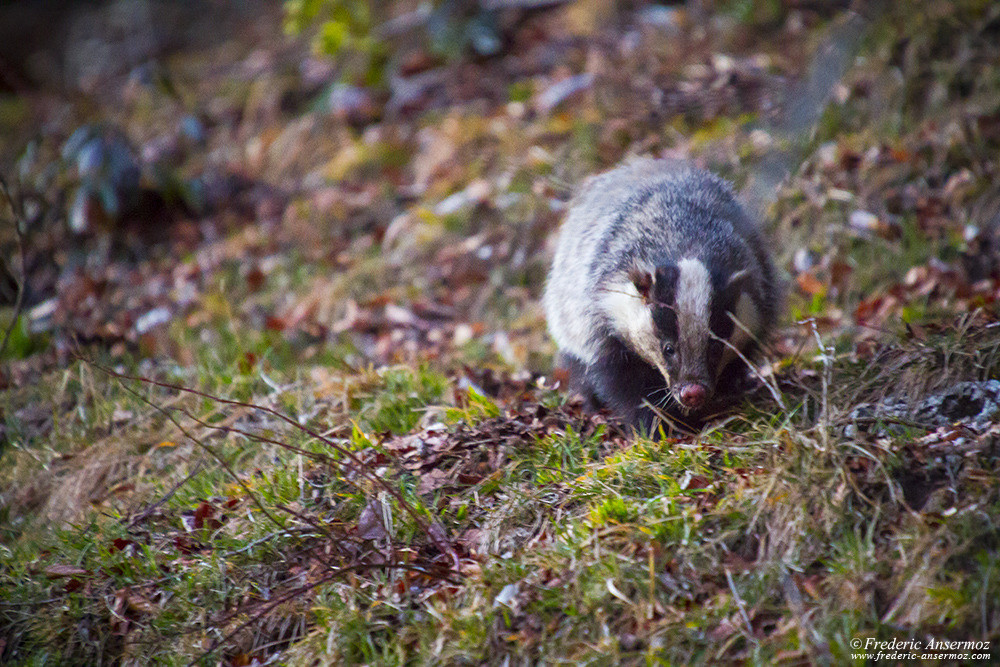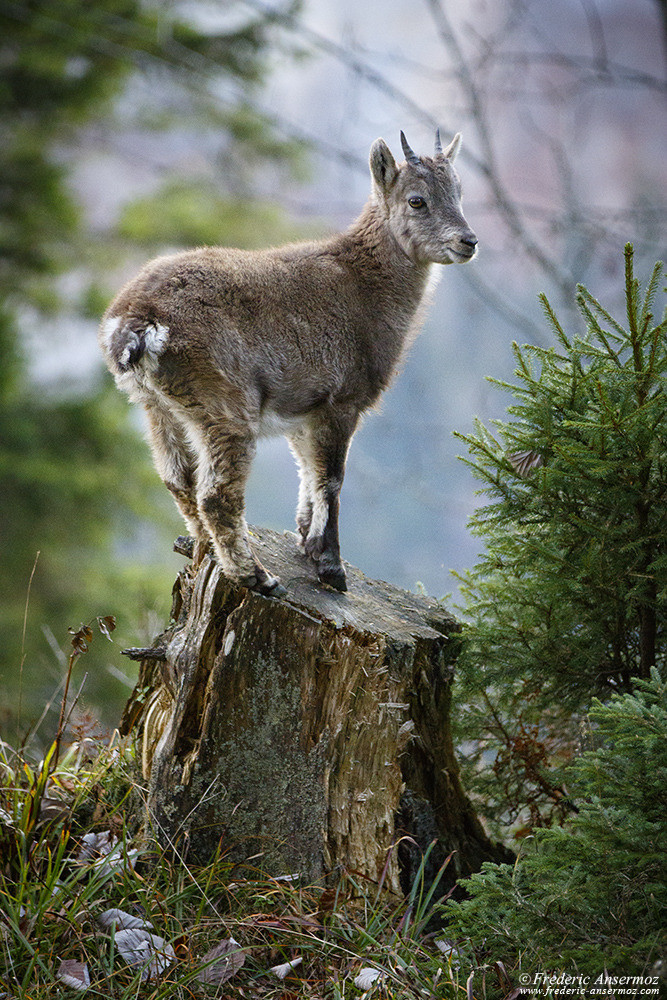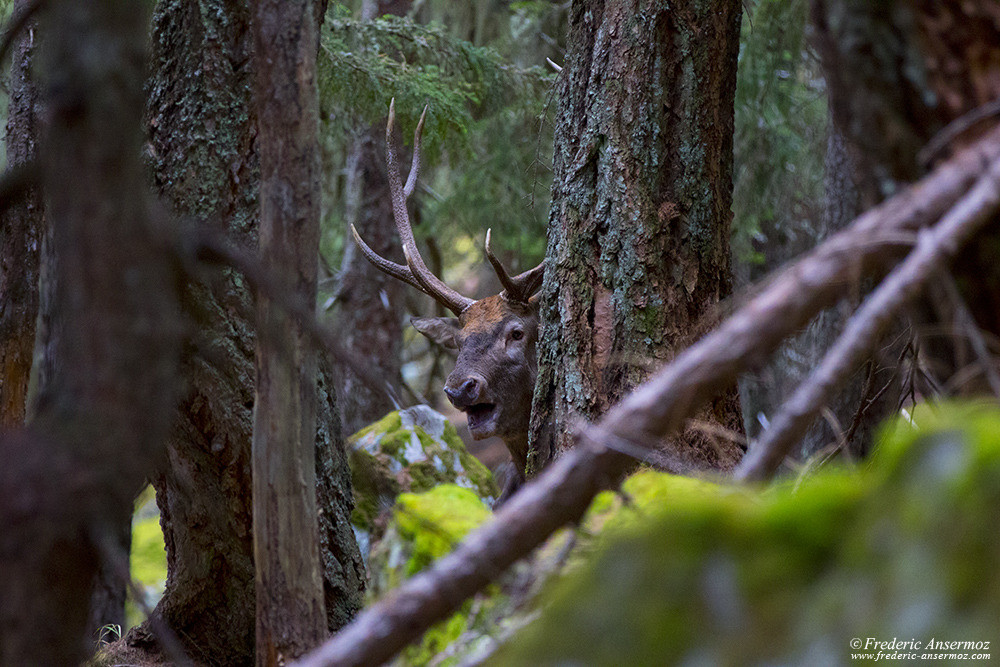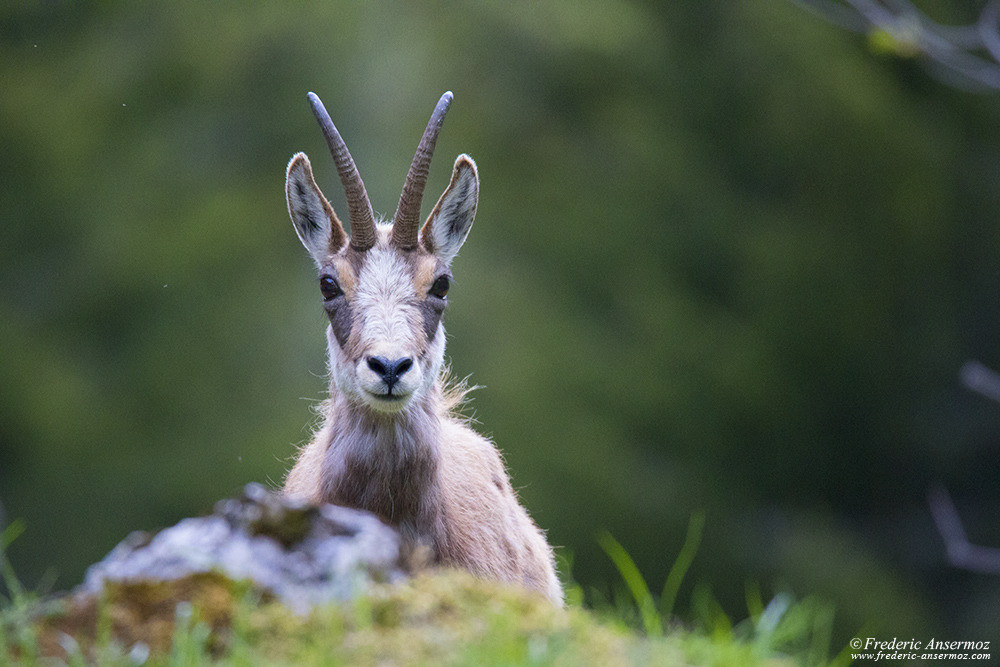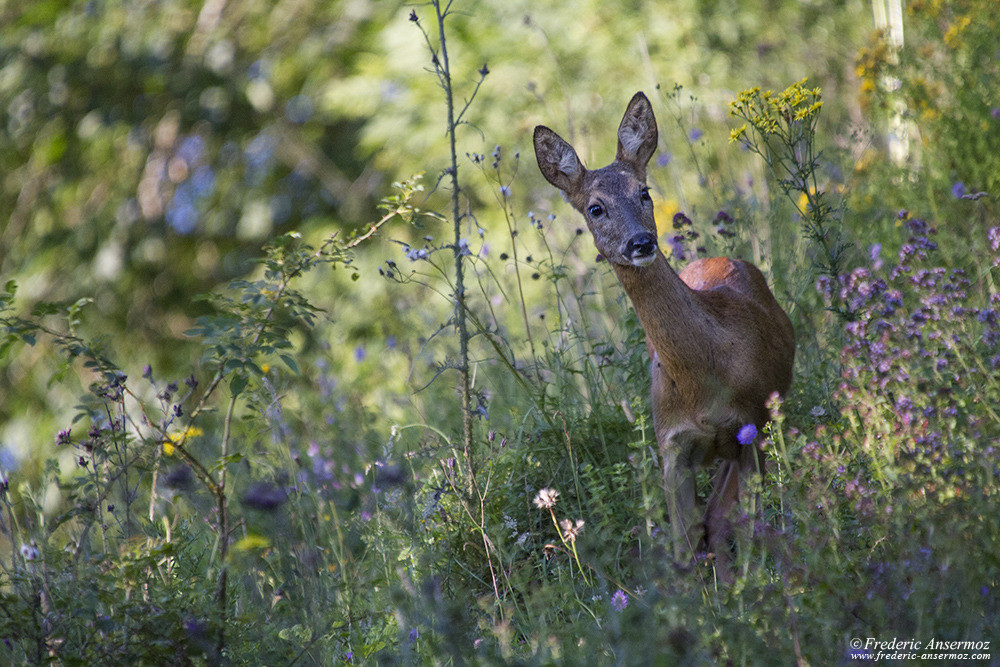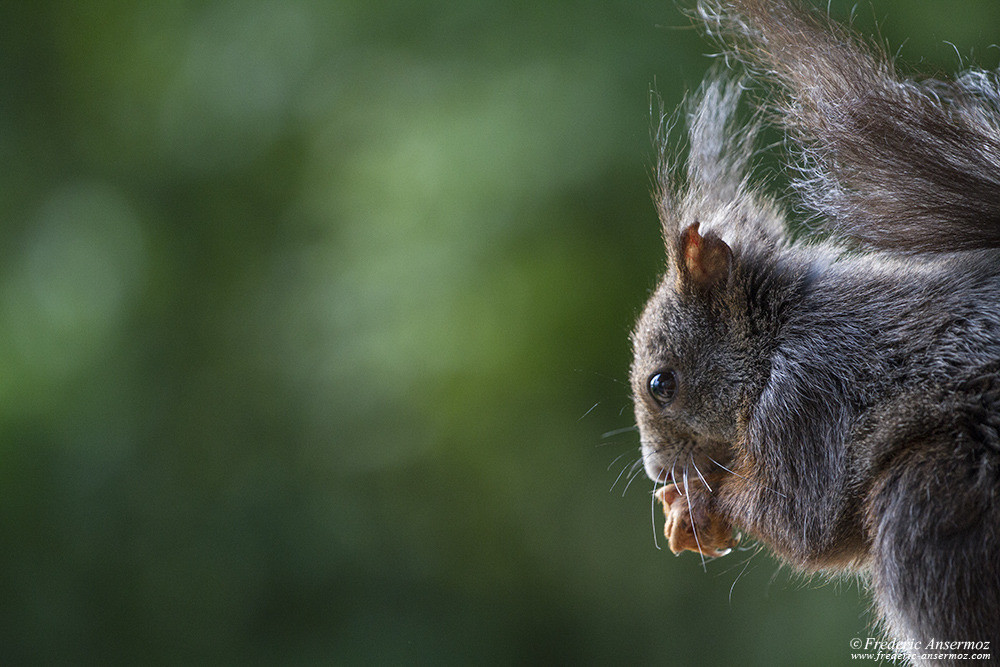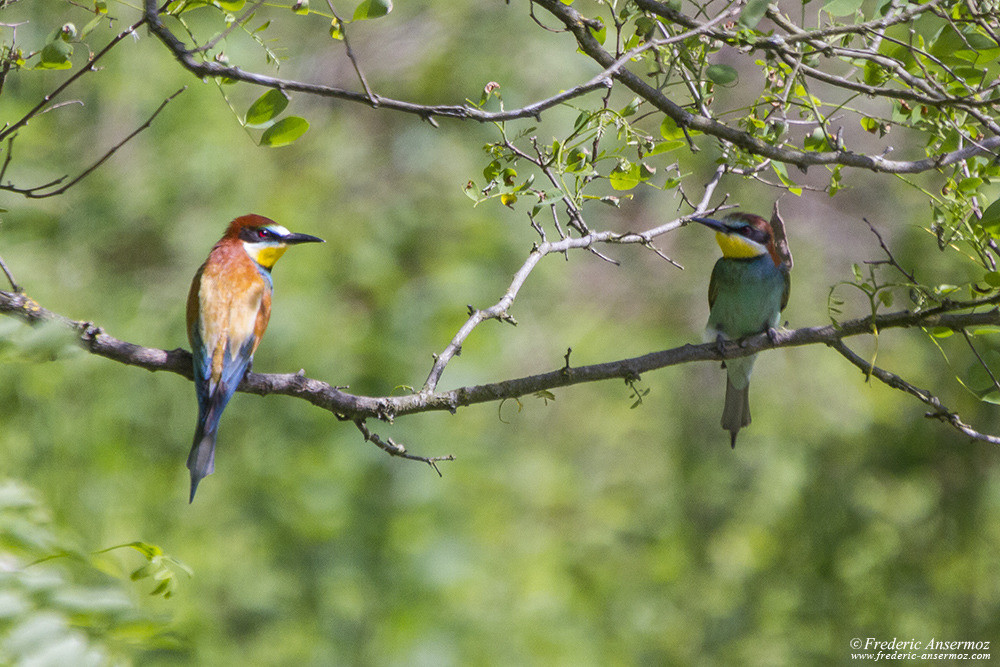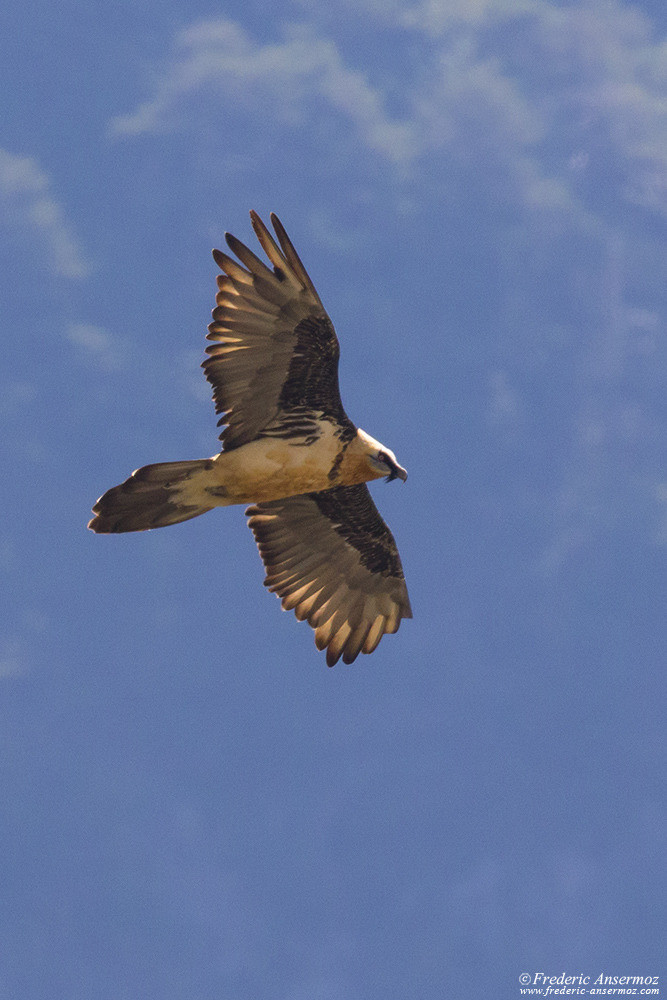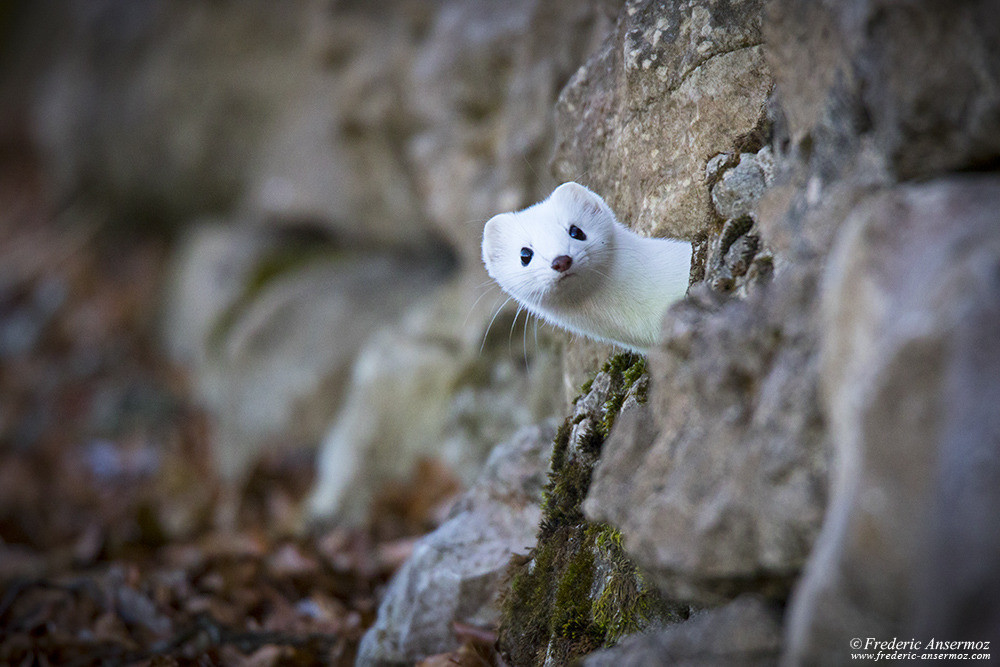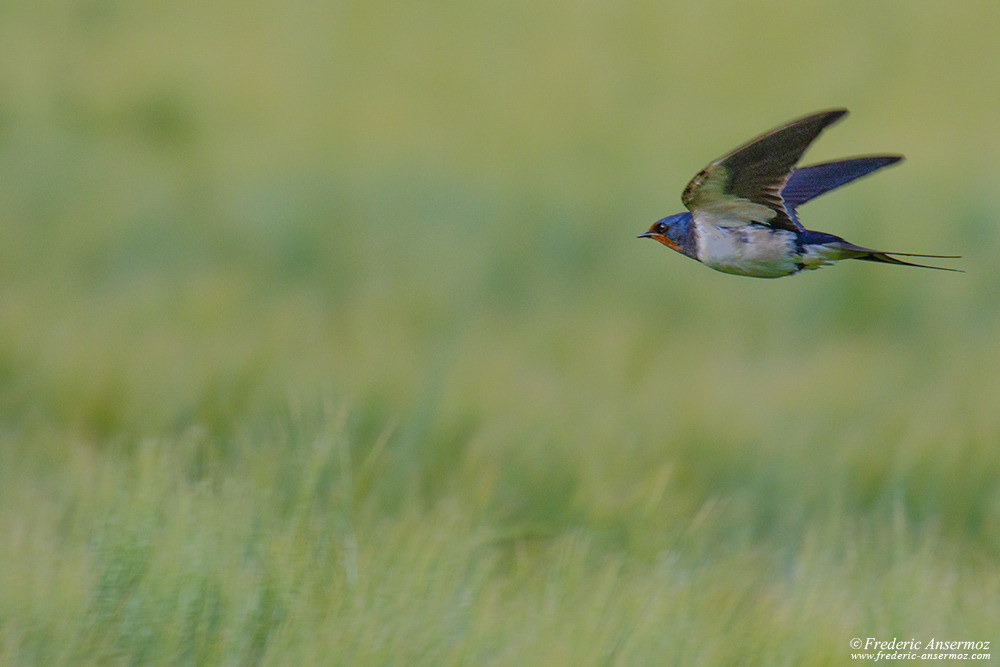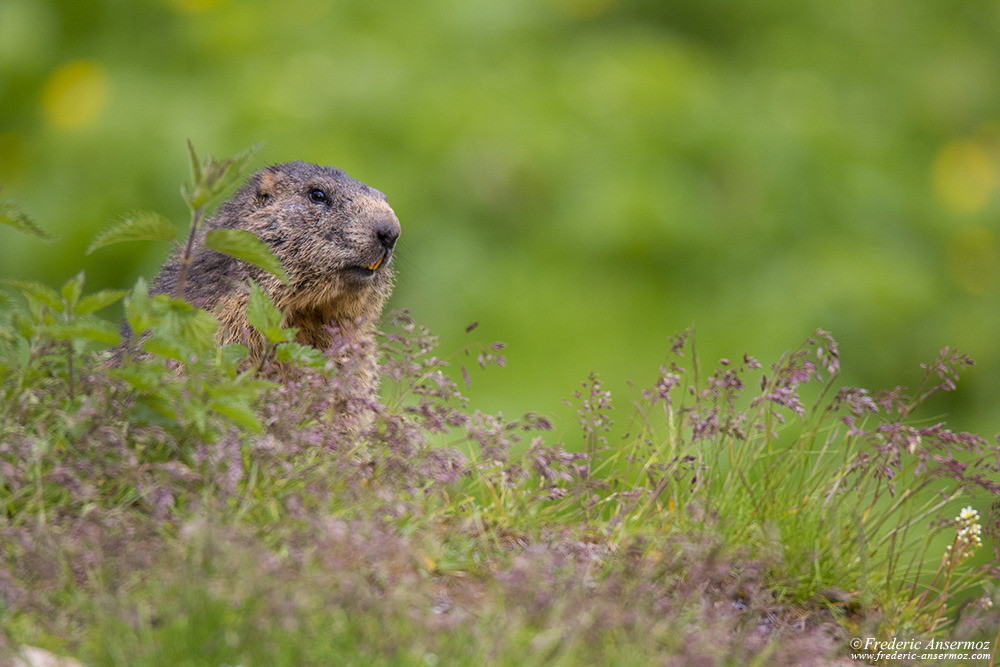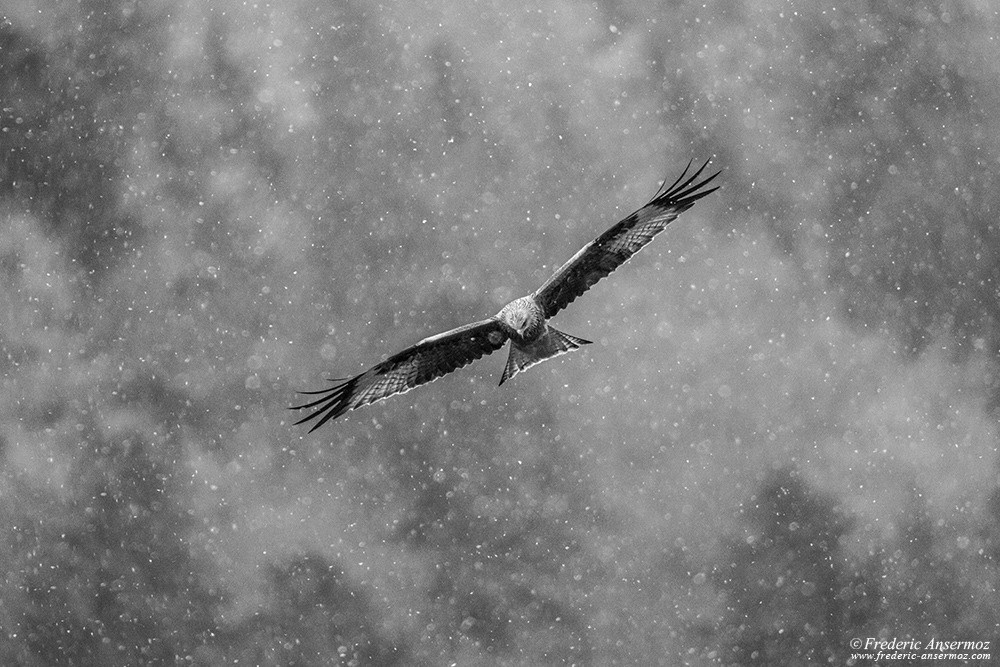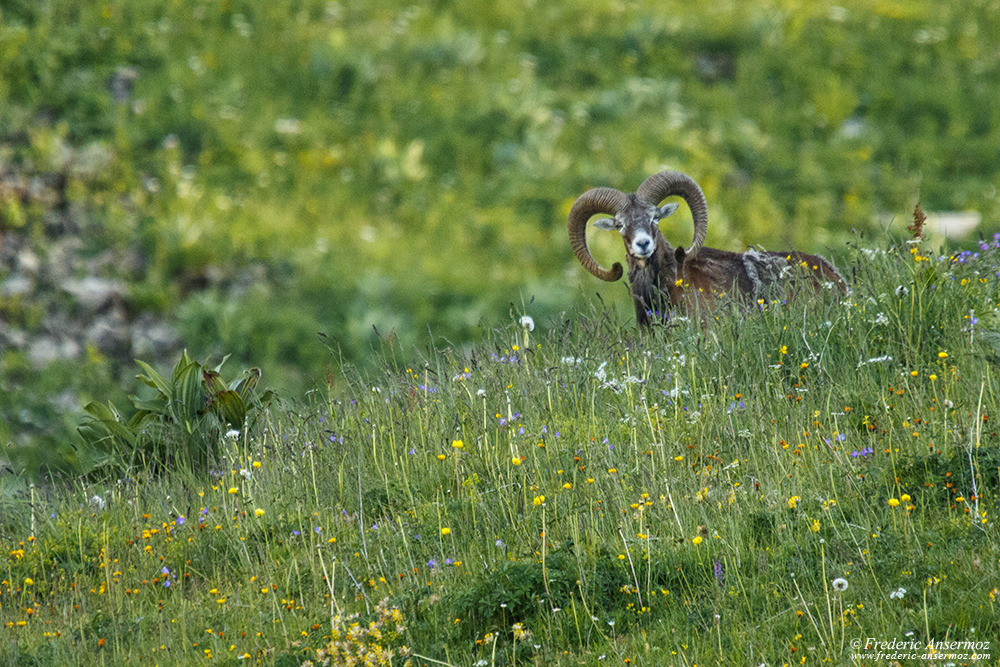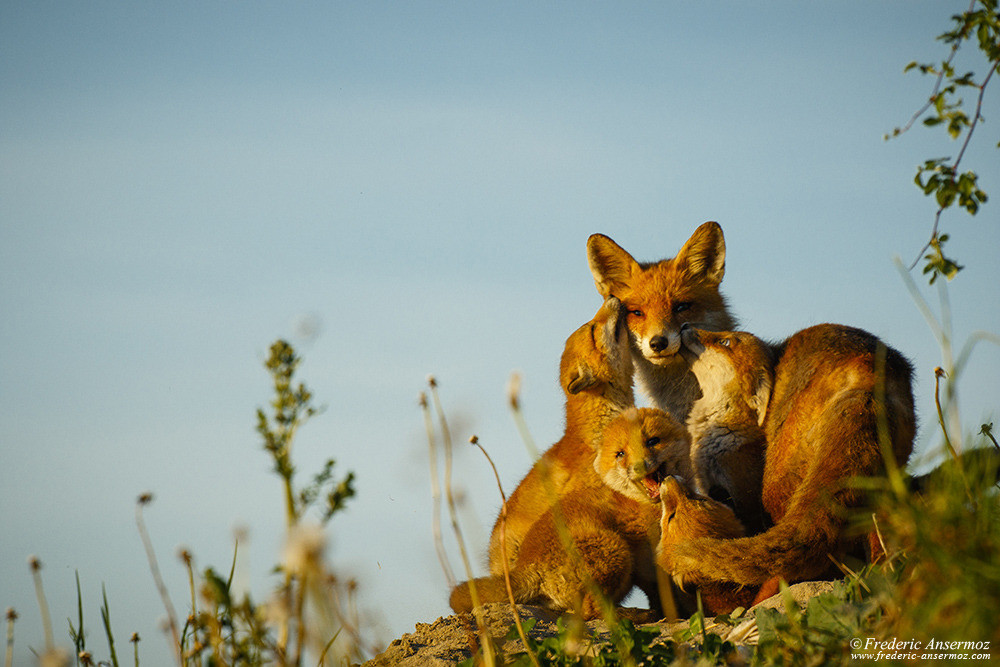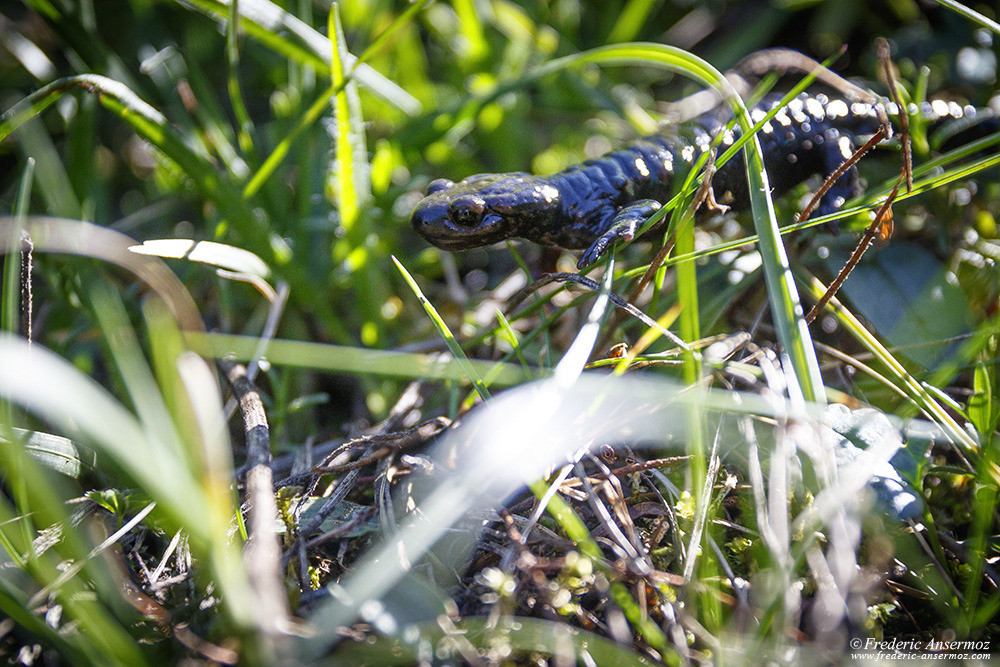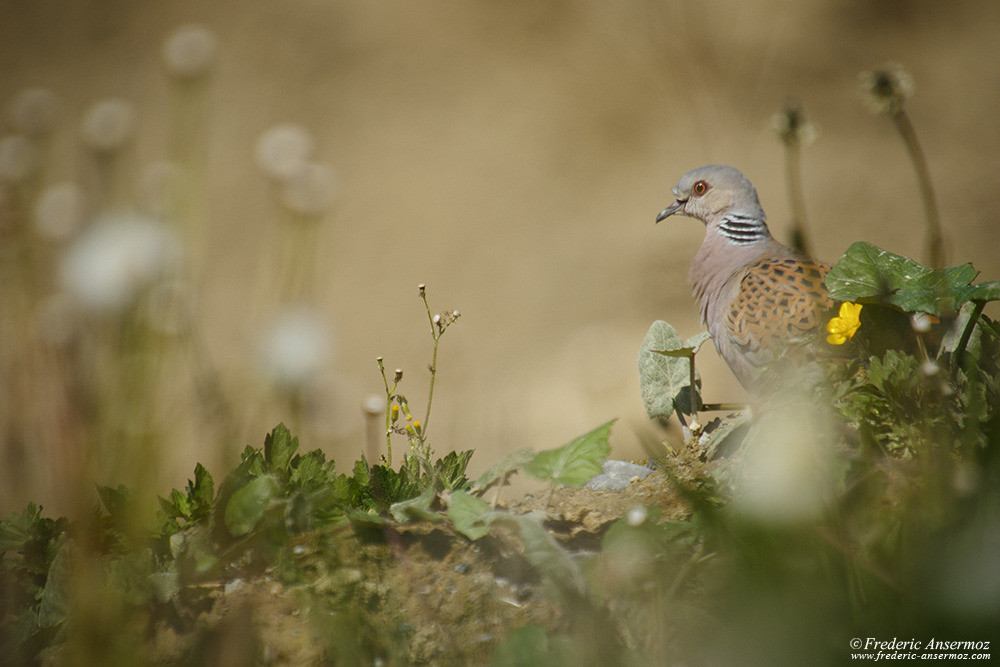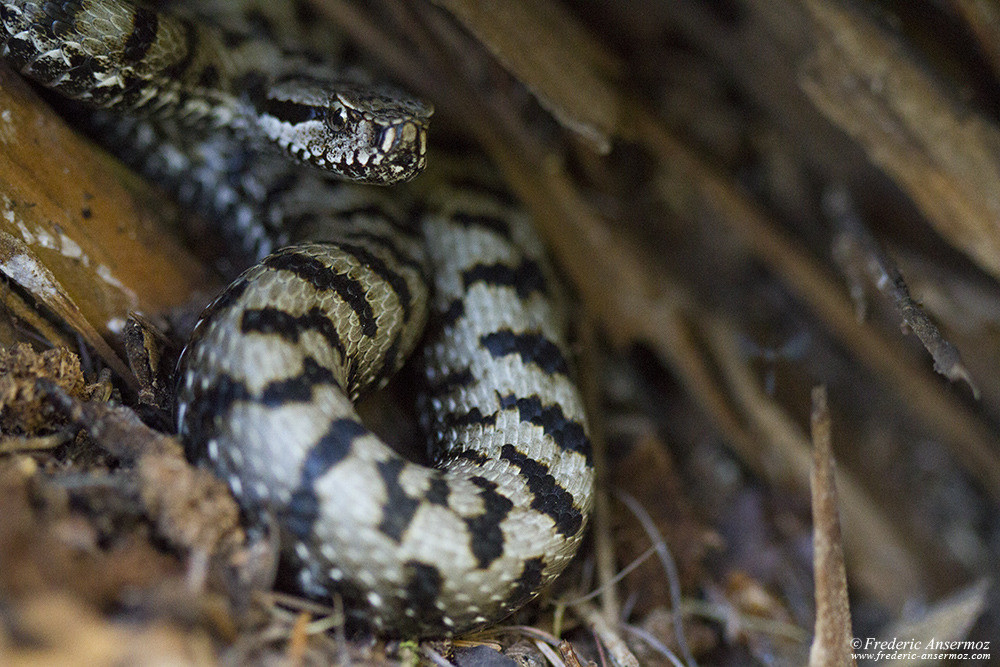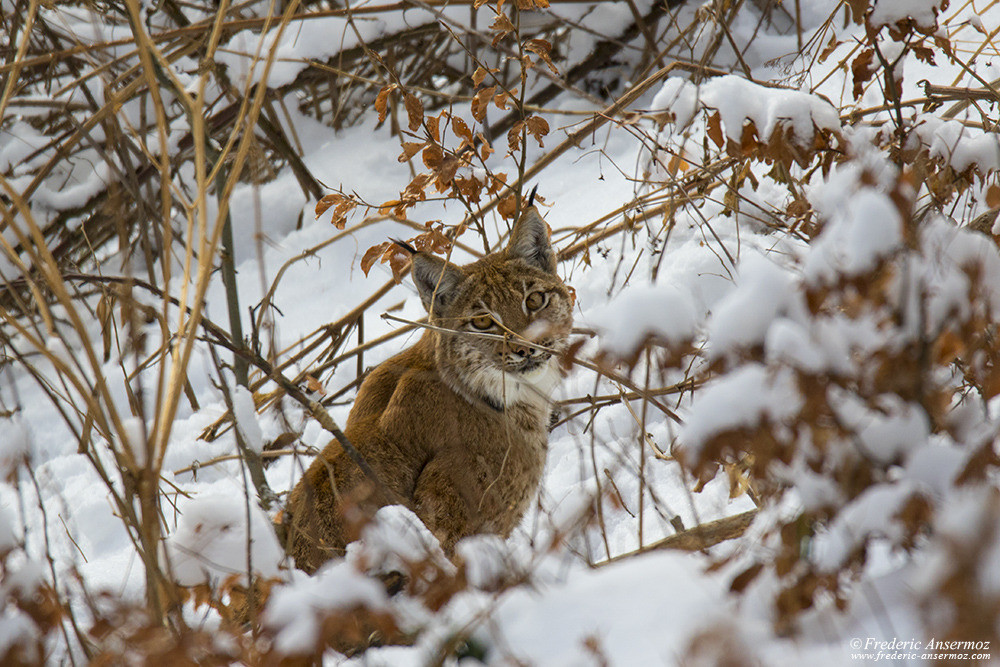 I hope you enjoyed my photographs of the swiss Wildlife.
If you want to read more information, here are some other articles: