Hi photographers and Wildlife lovers,
Here are some Wildlife pictures taken in Switzerland.
They are not stunning or incredible, but it's a way to show and share the Swiss Wildlife that I've been able to capture with my camera so far.
Hoping to photograph animals that are rare to sight, such as Lynx (bobcat) or eventually, a remaining bear in the Grisons county.
Most of the animals that are present the Wildlife pictures, were taken in the Fribourg County, in the Gruyere region.
There is two ways for me to collect Wildlife pictures in Switzerland, or wherever around the World.
First one is to explore and take pictures at the same time. Meaning to hike with my gear, and check for places that can be a good spot for a hide (the second way).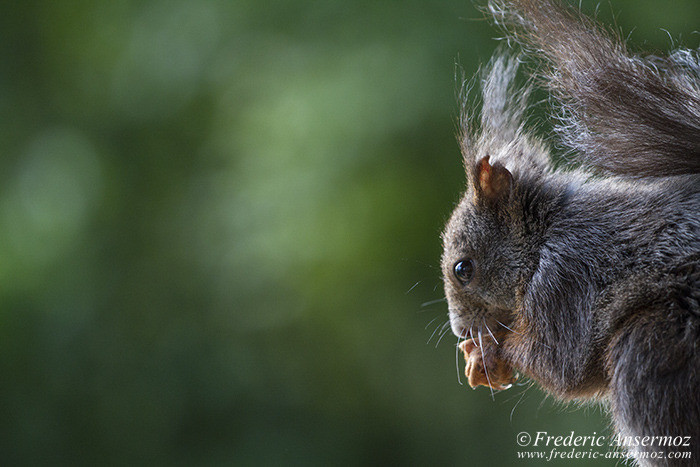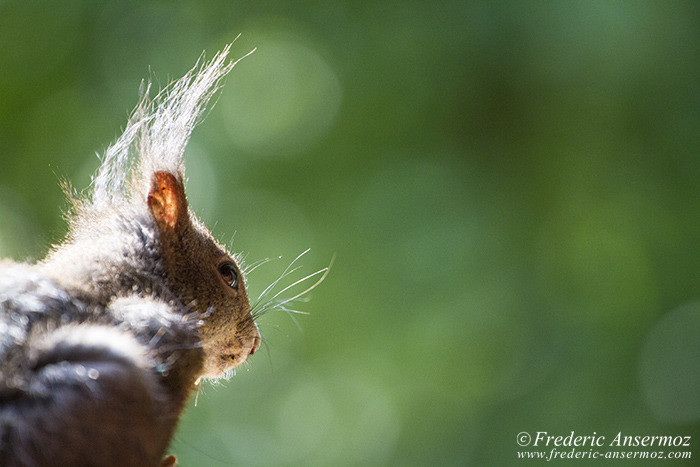 Always camouflaged, walking and climbing slowly, sometime you can encounter or discover an animal sleeping or eating. But hiding somewhere well placed, can lead you to have better pictures. Unfortunately, you will often wait for hours and nothing will show up.
But don't give up, I guess Luck is part of the game too.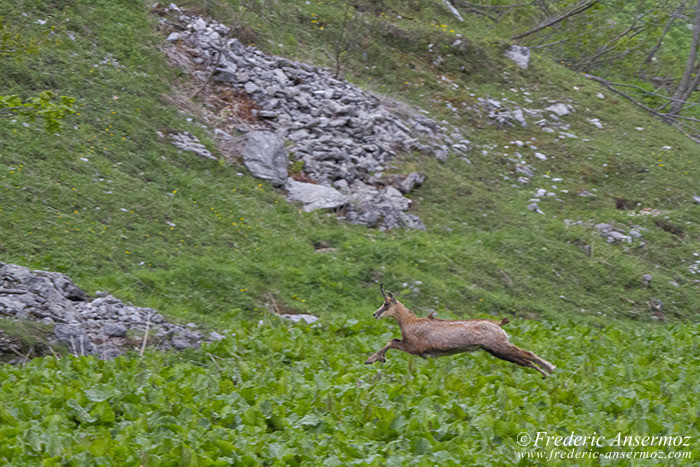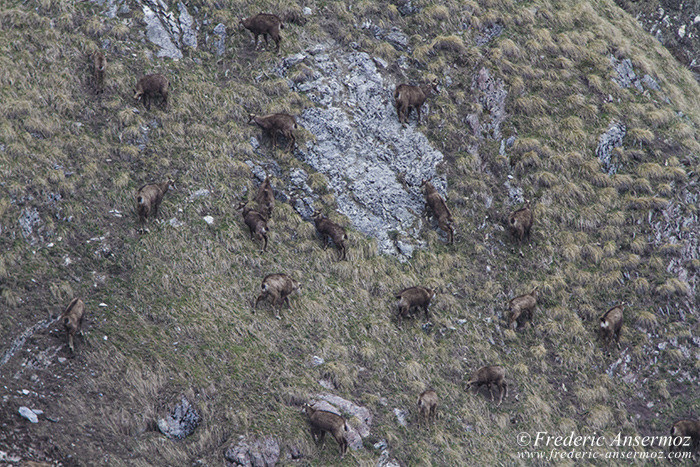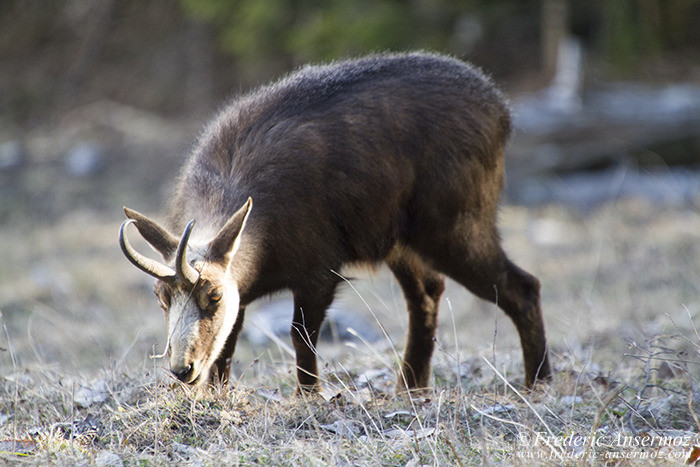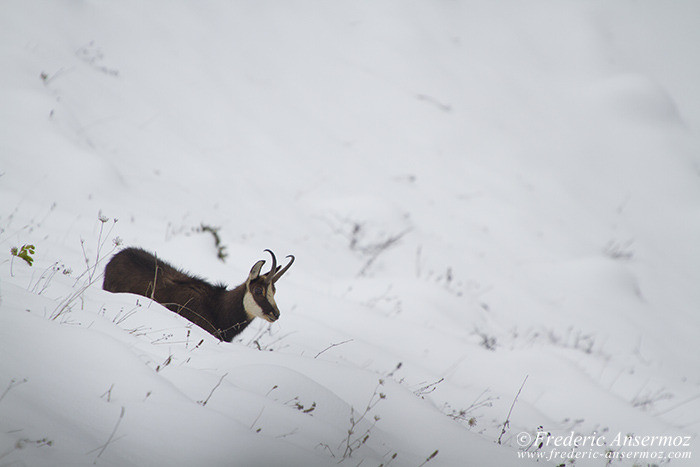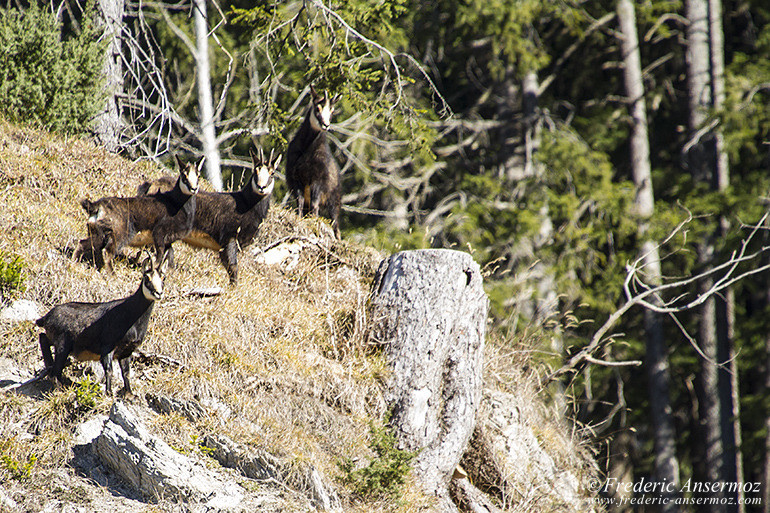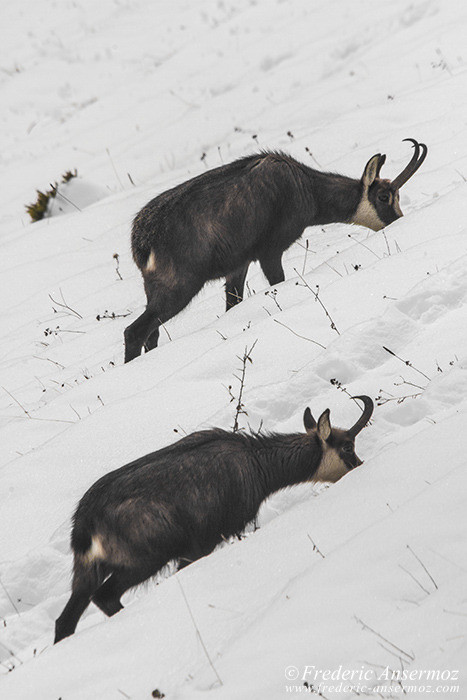 Check for animals tracks, prints and other signs of Wildlife presence. Most of the time you can notice a path that the animals use a lot.
I will certainly write an article about Wildlife Photography soon, and provide some good tips and advices.
For now, I let you enjoy the photographs.
First serie is about squirrels, and then chamois. They were, as the coming other animals, spotted in the mountains around the Gruyere Lake (La dent de Broc, Le Biffé, Estavanens, and near the Vanils too)
The ibexes (bouquetins) were near the famous Vanil Noir (next summit on my to do list). It was interesting to see the lonely chamois seating in the snow among the other bouquetins. Spot the odd one out!
More common animals to see, deers. They are a bit more used to human constructions and evolve at a lower altitude than the chamois and for sure, bouquetins.
Red deers on the other hand, are more difficult, but I hope to be able to take more shots.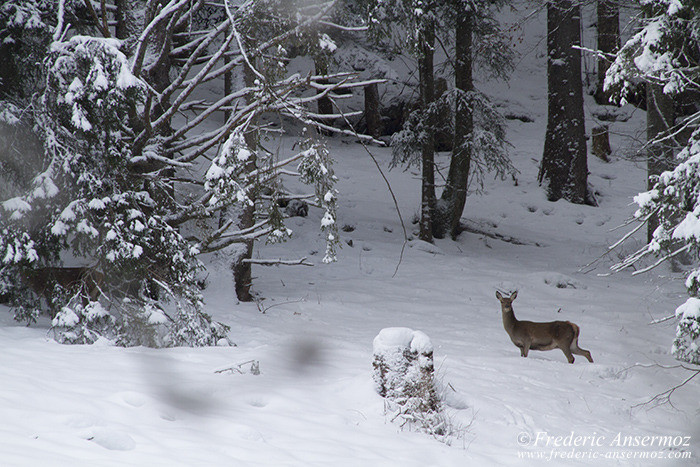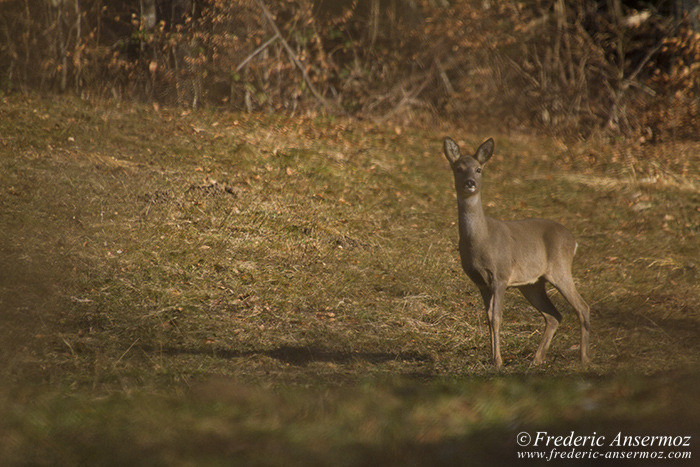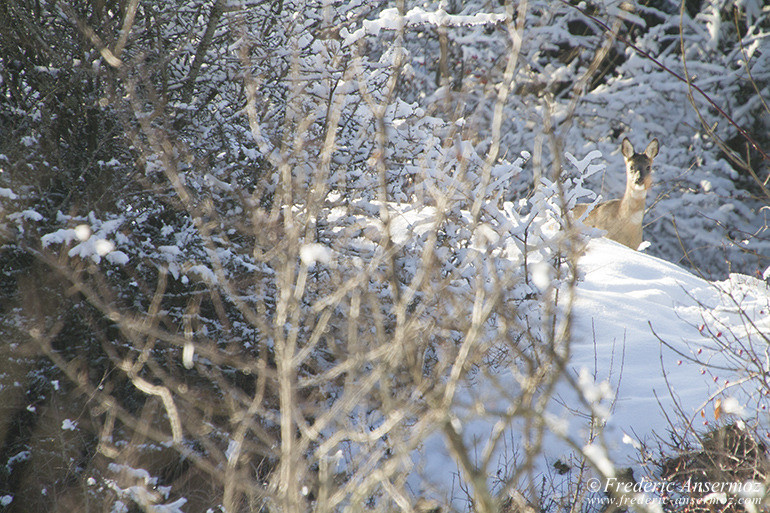 Sometime you can look up in the air and enjoy some bird photography with your camera. You can walk or hide, they can fly close.
Some birds of prey, such as black kite and red kite, also a falcon. I will have to wait a bit for an eagle in the mountains.
Smaller birds are also nice to photograph. The bee eaters where spotted in the protected zone, near Penthaz.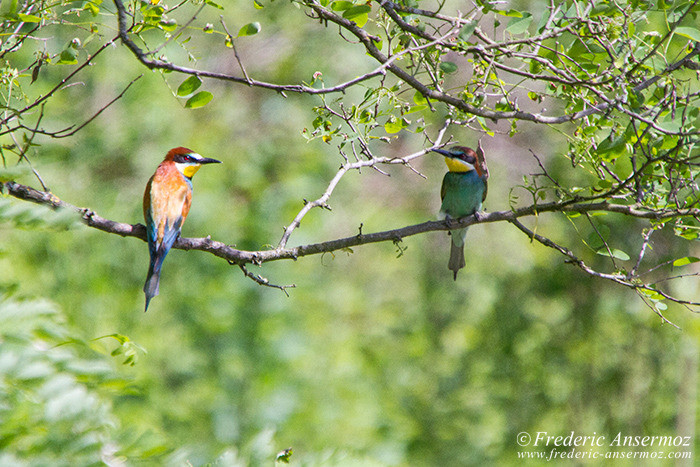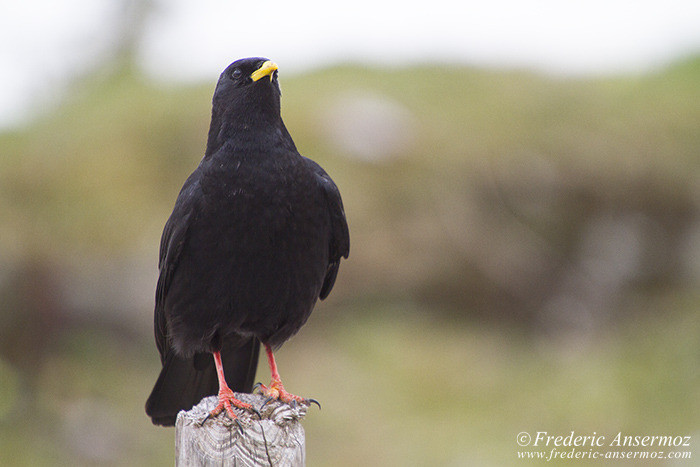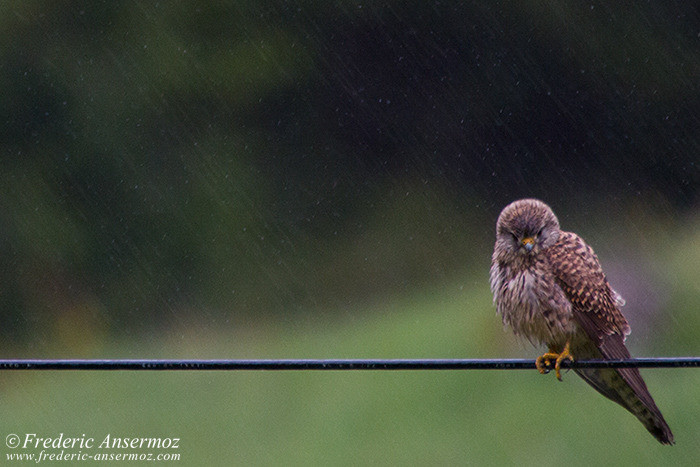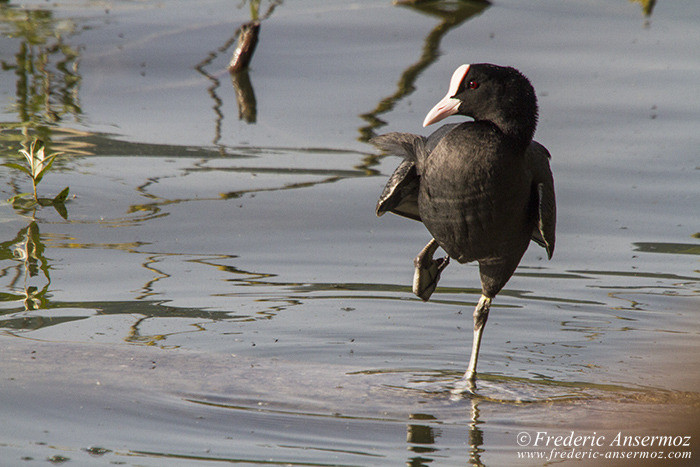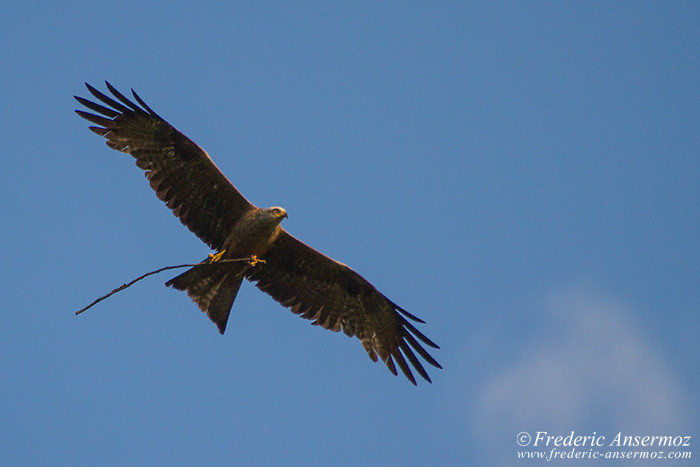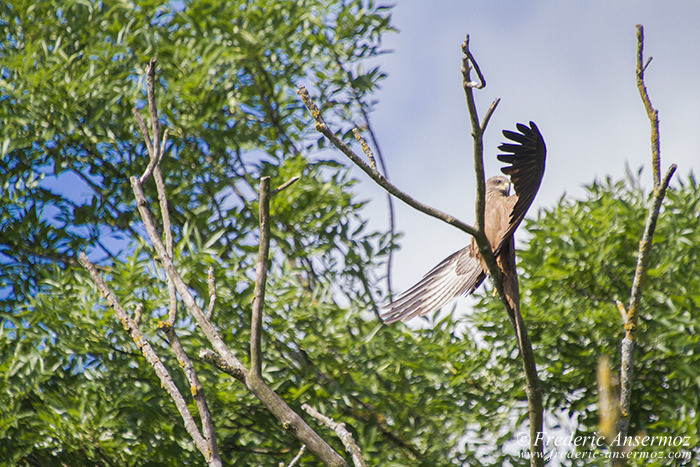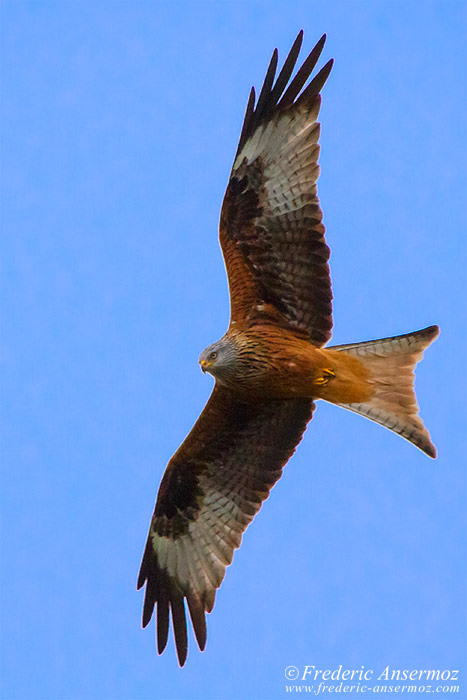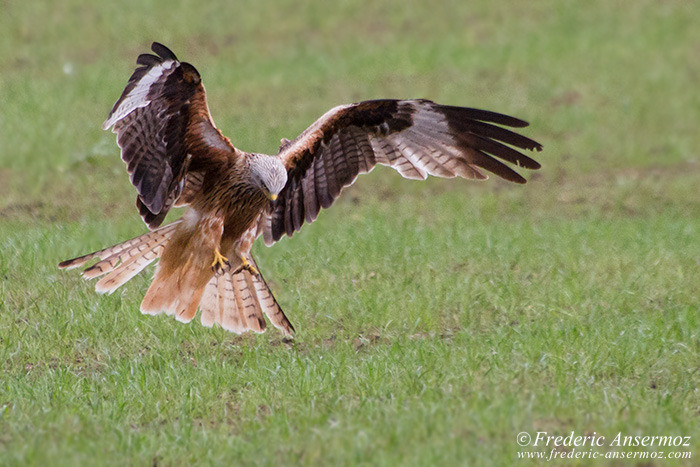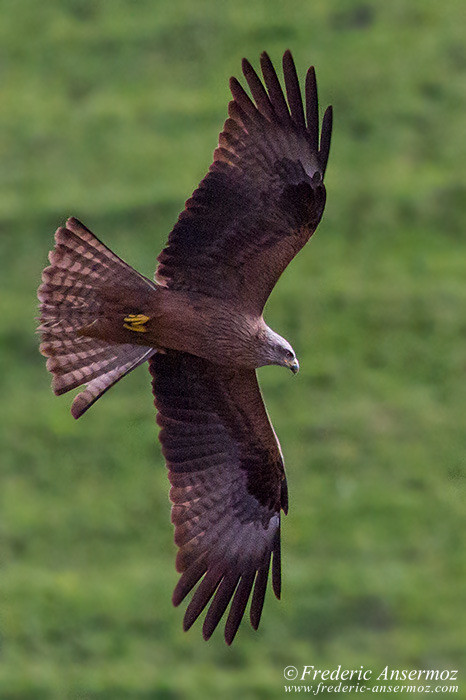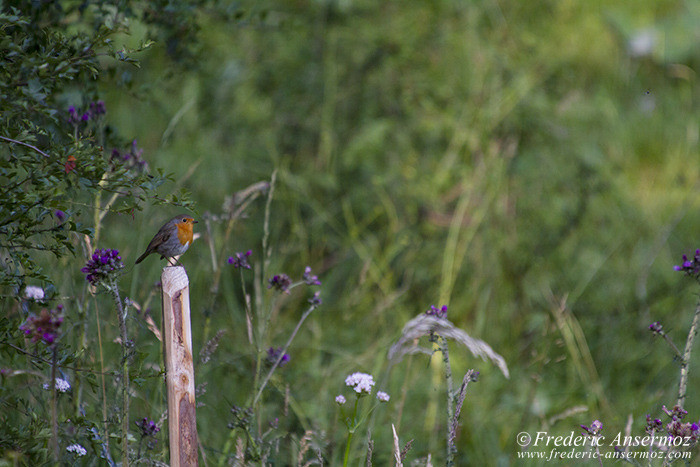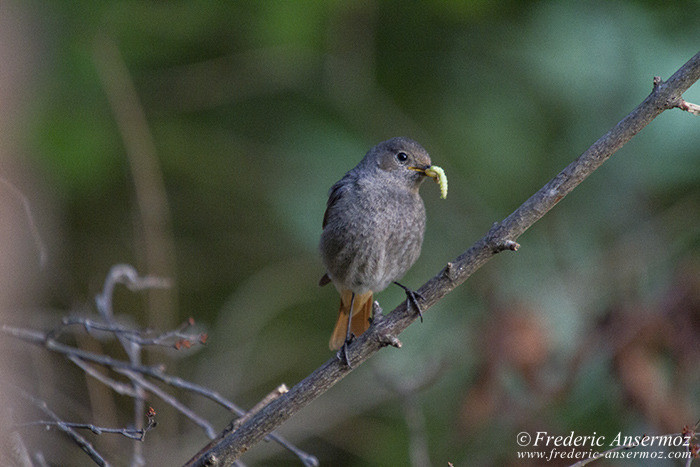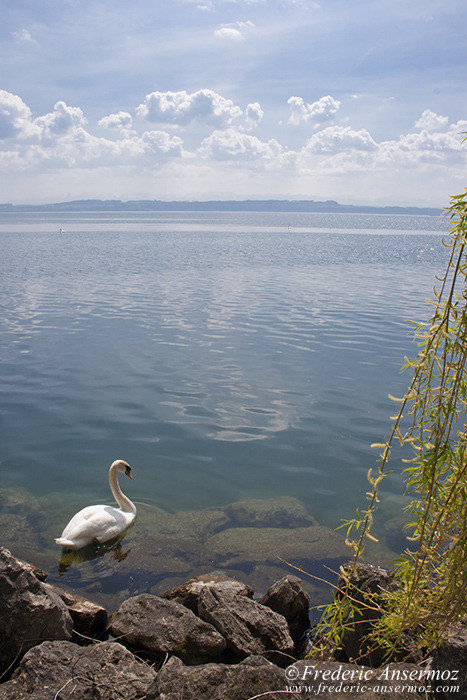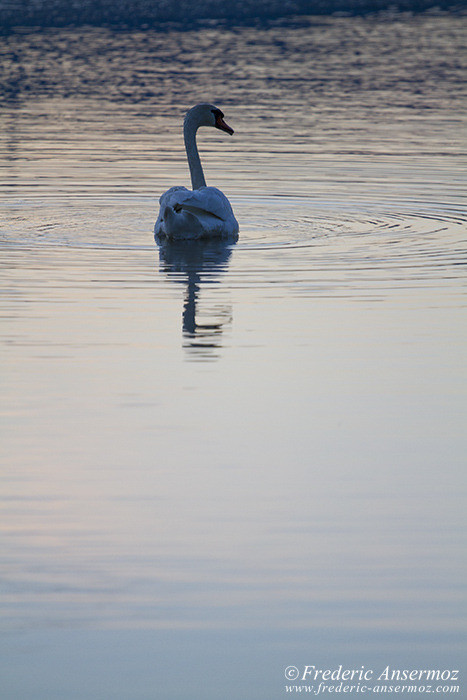 The following pictures are certainly not the best marmot photos ever, but I wanted to photographs some unusual images, like the marmot chewing grass or screaming. Will do better soon!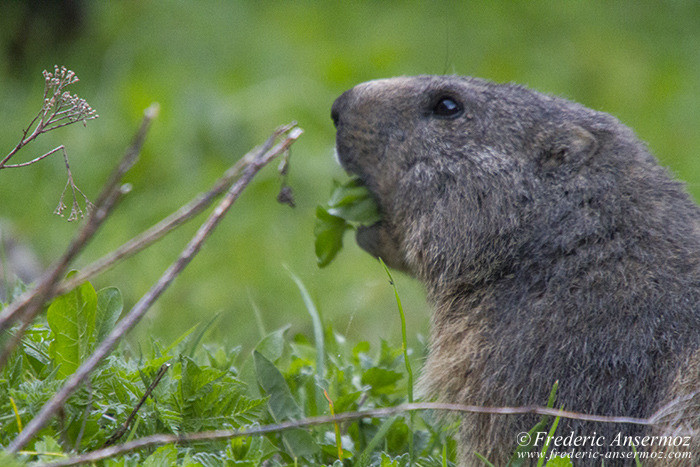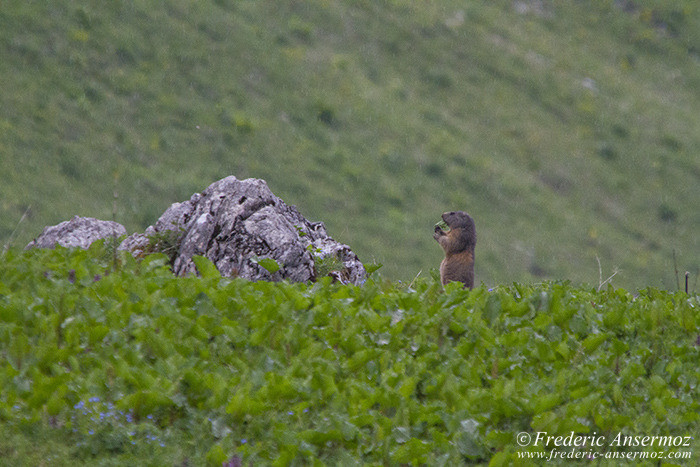 A big hornet making its place for a sleep on a rock. It was a big hornet that landed really close to me, and it was funny to see it looking for a good position to sleep, or rest, who knows.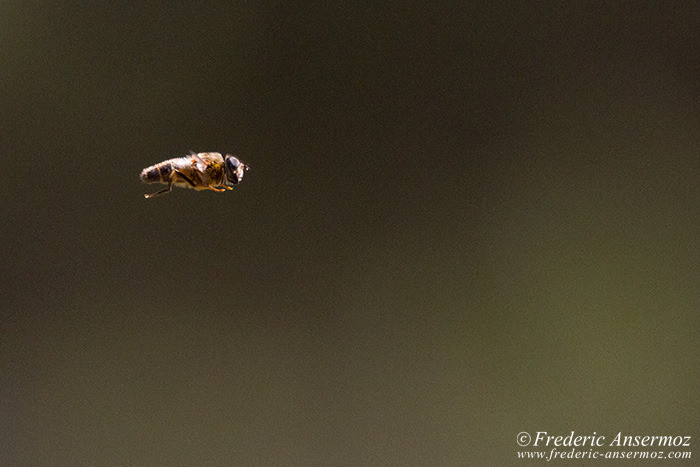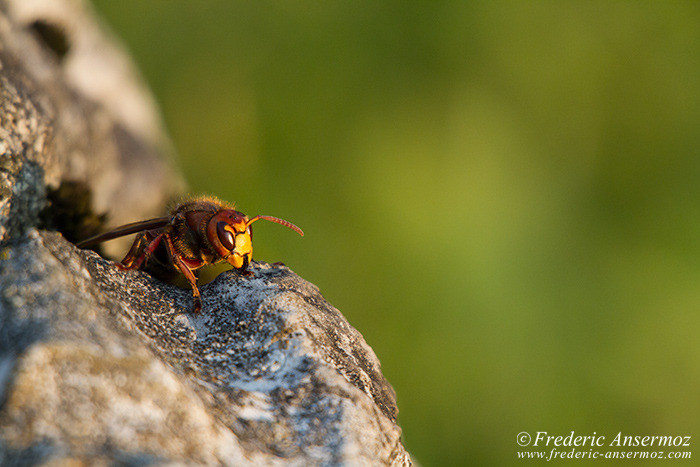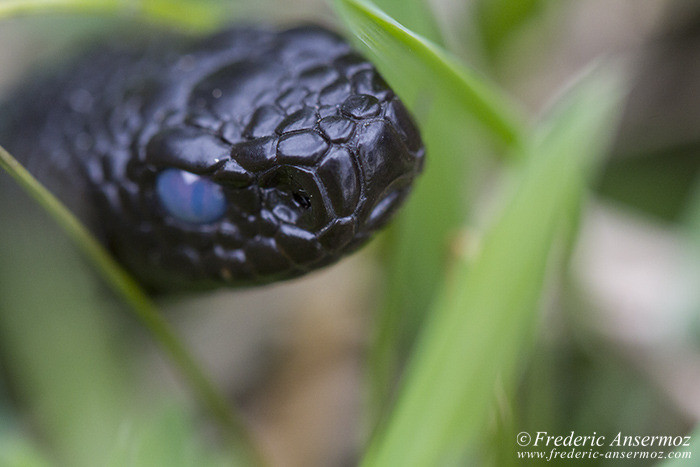 A new challenge for me was to capture (still with my camera), some red fox cubs. I'm close but it's not the results I expect. But still, in progress.
The snake is a black aspic viper that is changing skin. Its eyes become blue and skin looks dry, so I thought it was dead when I first look at it.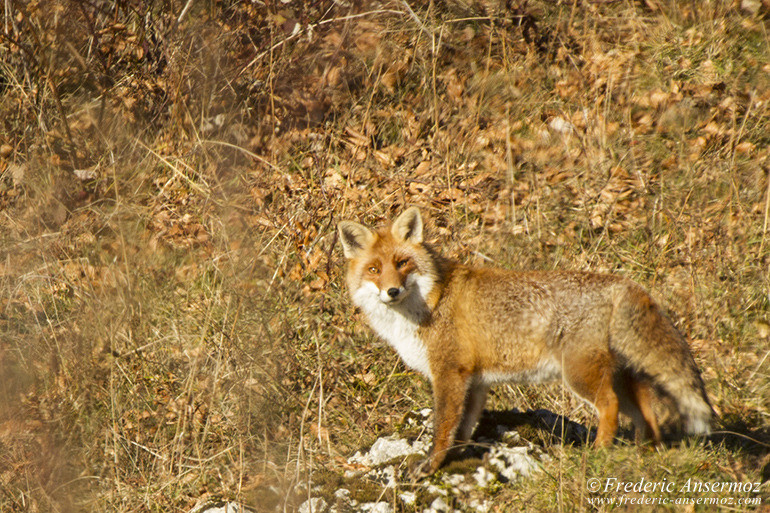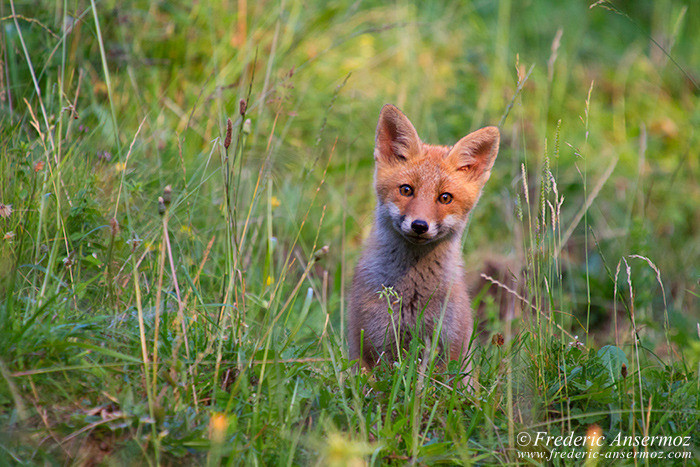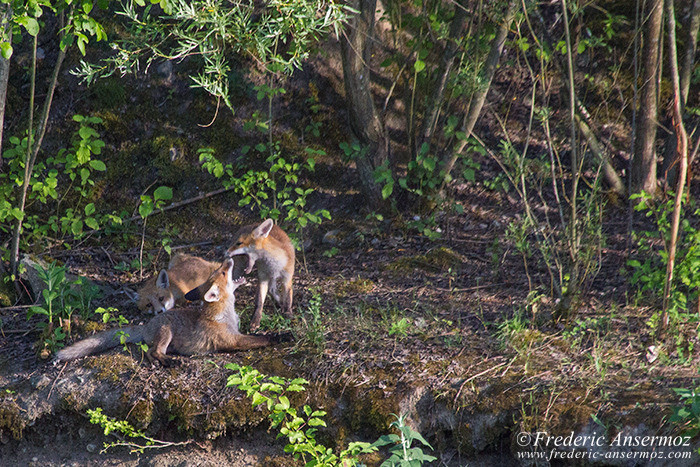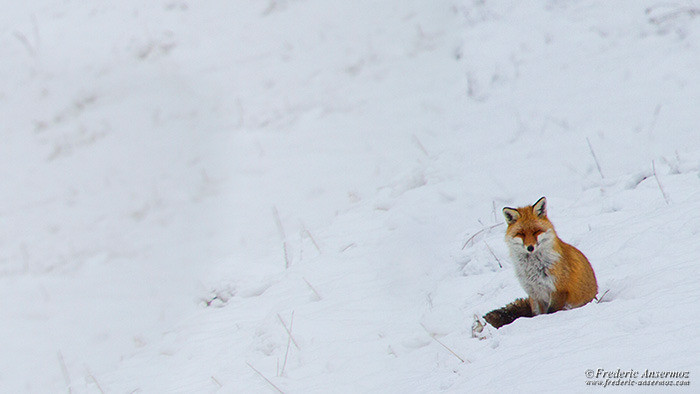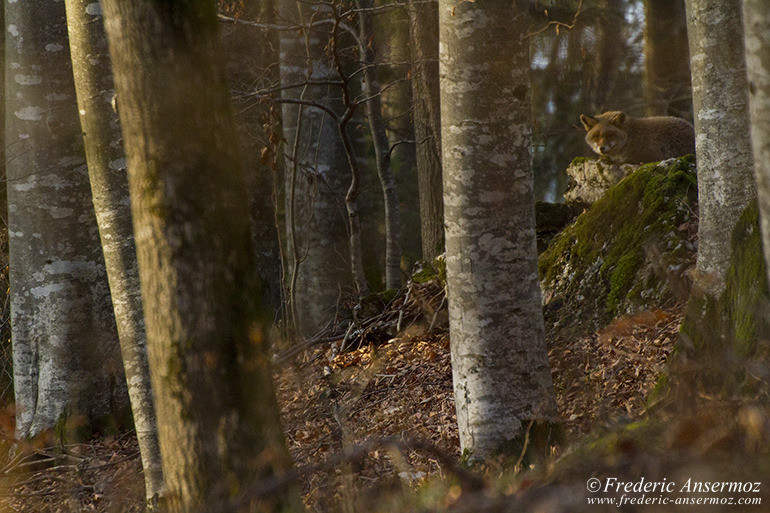 I hope you will enjoy these pictures of Wildlife in Switzerland, taken during the four seasons.
To take the photos, I used my Canon Cameras, EOS 7D and EOS 400D, and a bunch of lenses (Sigma 50-500mm, Canon 70-200mm F4, Canon 100mm F2.8 Macro, simply because it's the only F2.8 that I have so far).
Enjoy Wildlife photography, and respect Nature :)