The Haut Val de Bagnes, in Valais canton of Switzerland, has been a protected zone since 1968.
With a surface of 150 km2, this is the second biggest nature reserve in Switzerland, among its 1600 reserves, after the Zernez national Park.
Hiking in the Haut Val de Bagnes will let you encounter the swiss Wildlife, with many ibexes (mountain goats, reintroduced in Bagnes from 1926), chamois and marmots. I didn't see that many that day, even after exploring those mountains from sunrise, but I wans't so unlucky.
Going up to Termin Pass (2648m), I could enjoy the view over the surroundings, including Le Grand Combin and its glacier, Mauvoisin Lake and barrage (the highest arch dam in Europe).
The goal of the hike was to reach the Sentier des Chamois, hiking a bit on the trail of the Tour of the vaulted stables (with those of Louvie, and Sovereu), advised by my friend Léo.
Finishing the day in the Haut Val de Bagnes, at the Louvie's hut (Cabane de Louivie) in front of the Louvie Lake, I enjoy a cold drink with two nice hikers, Lauriane and Réanne, who also stopped there.
A moment to rest my knees which supported me and the photo gear, and it is time to start the very steep descent.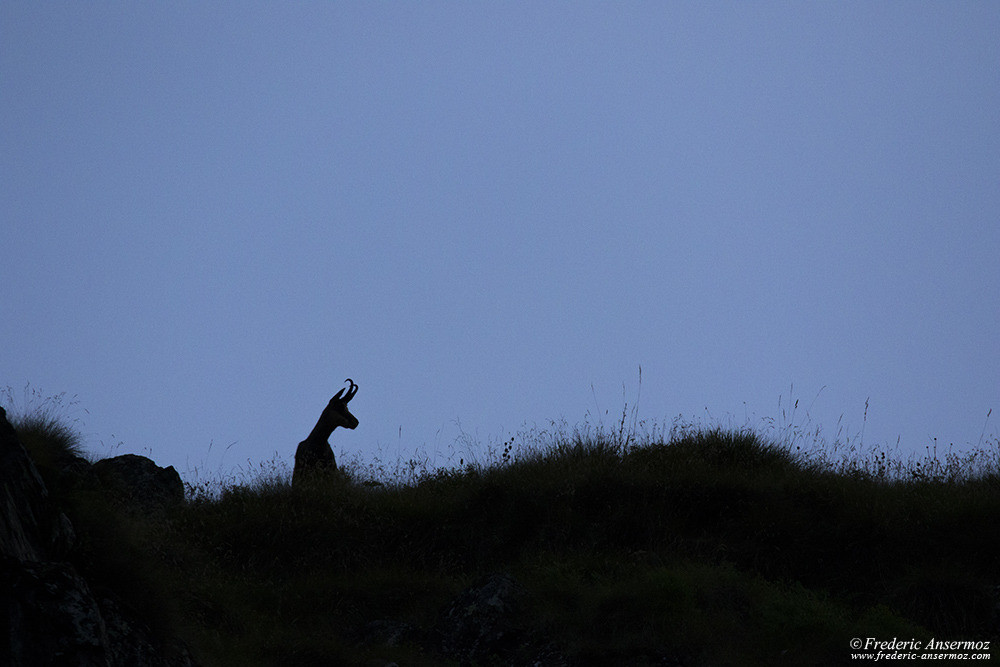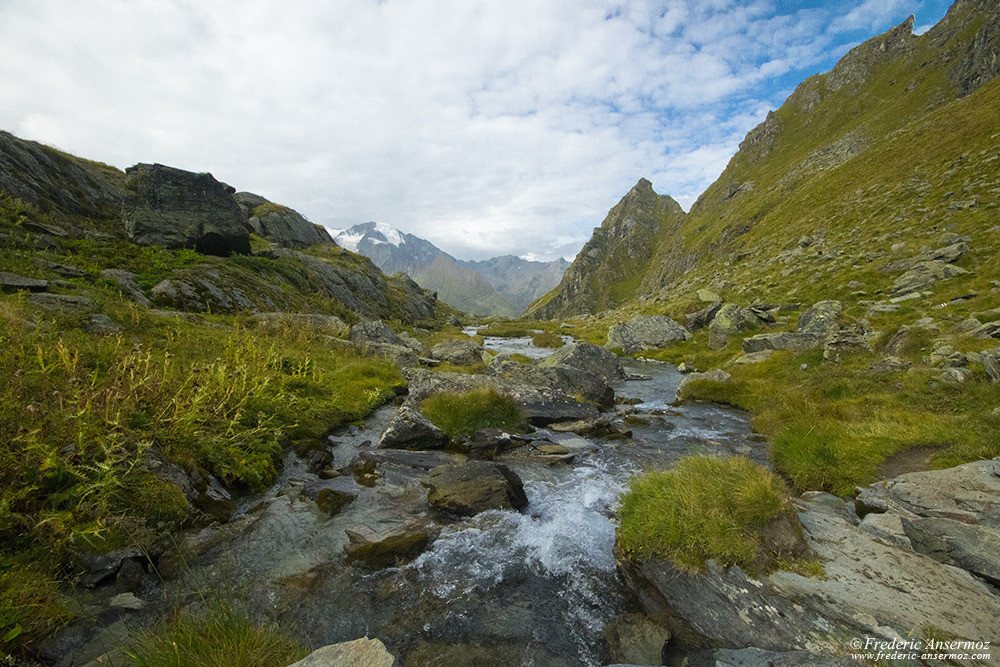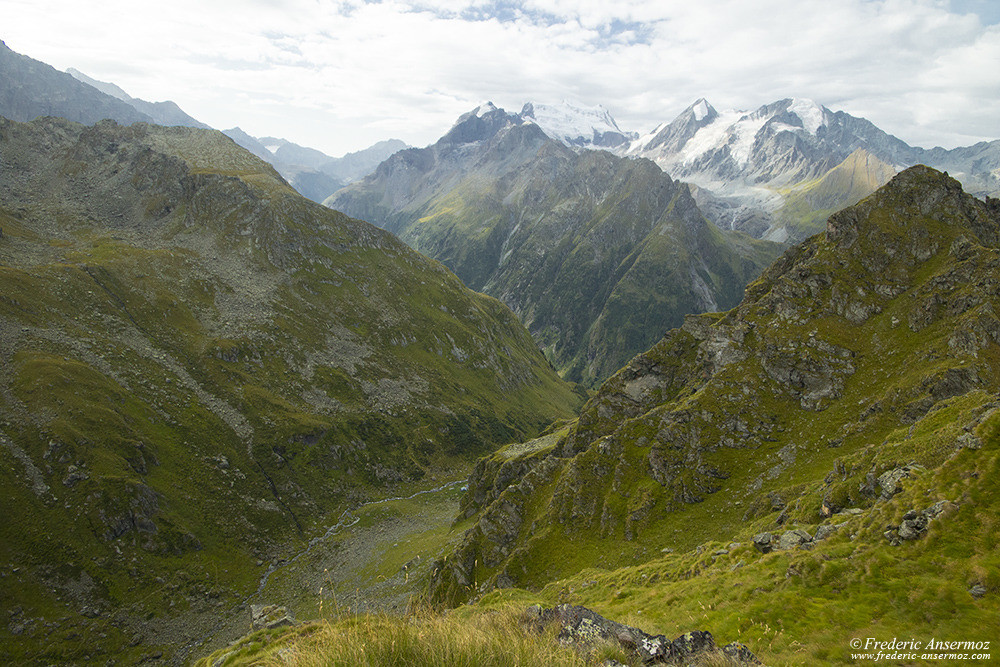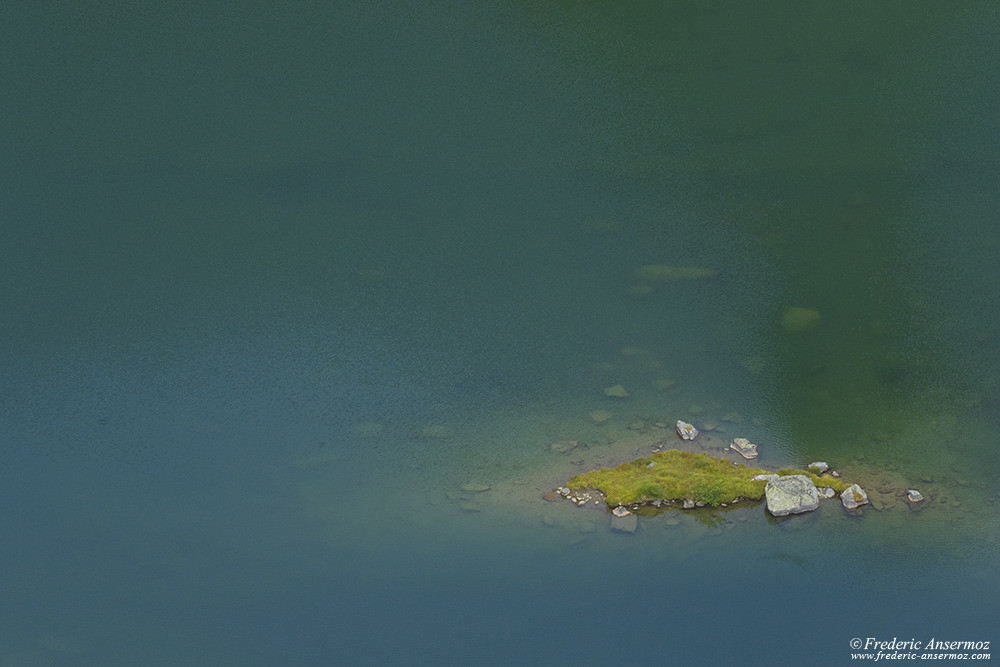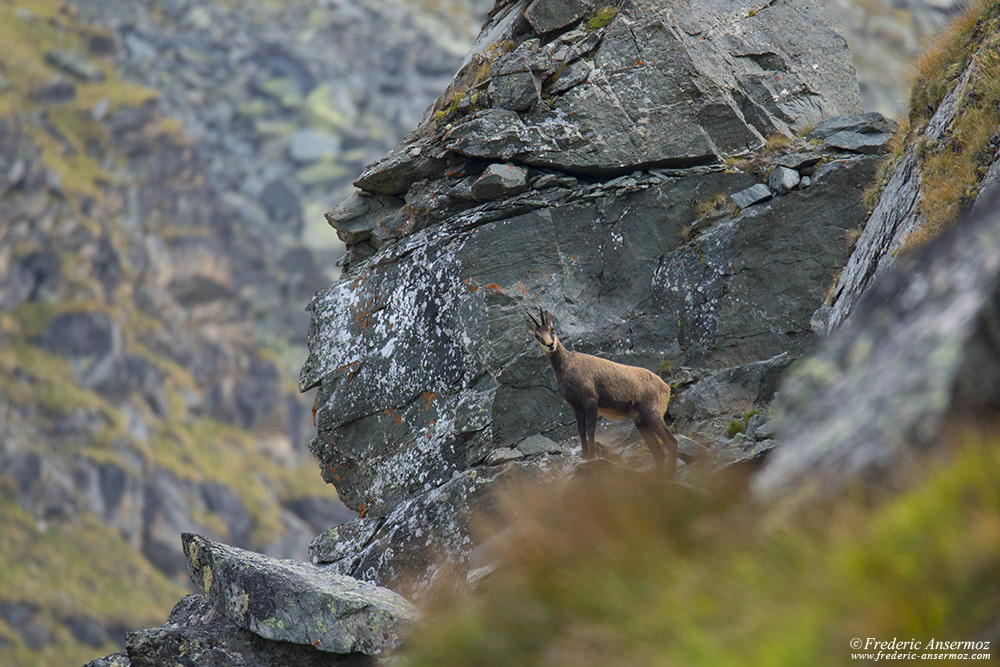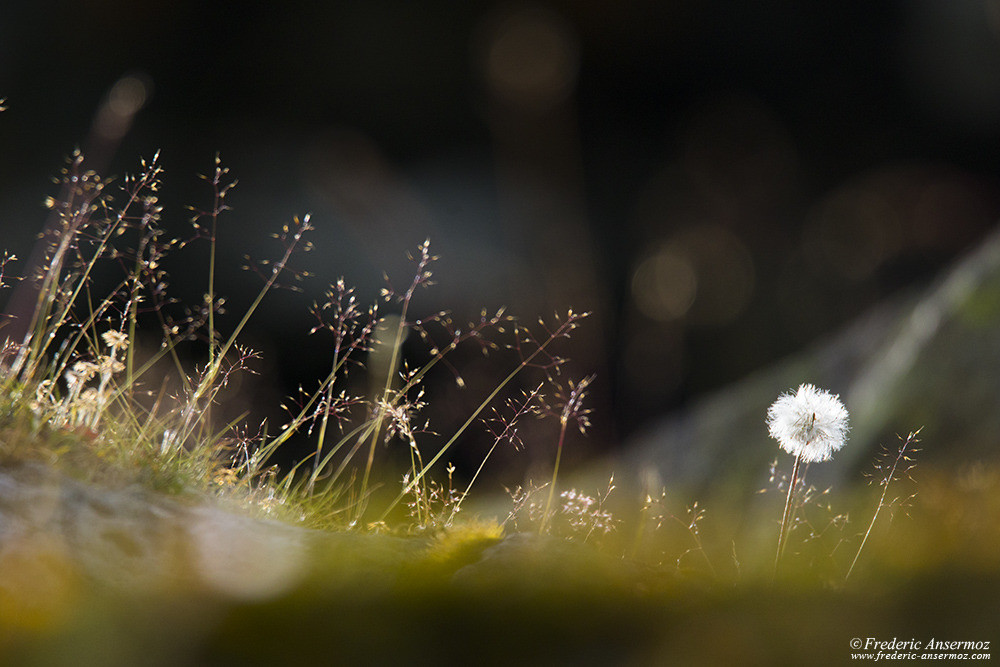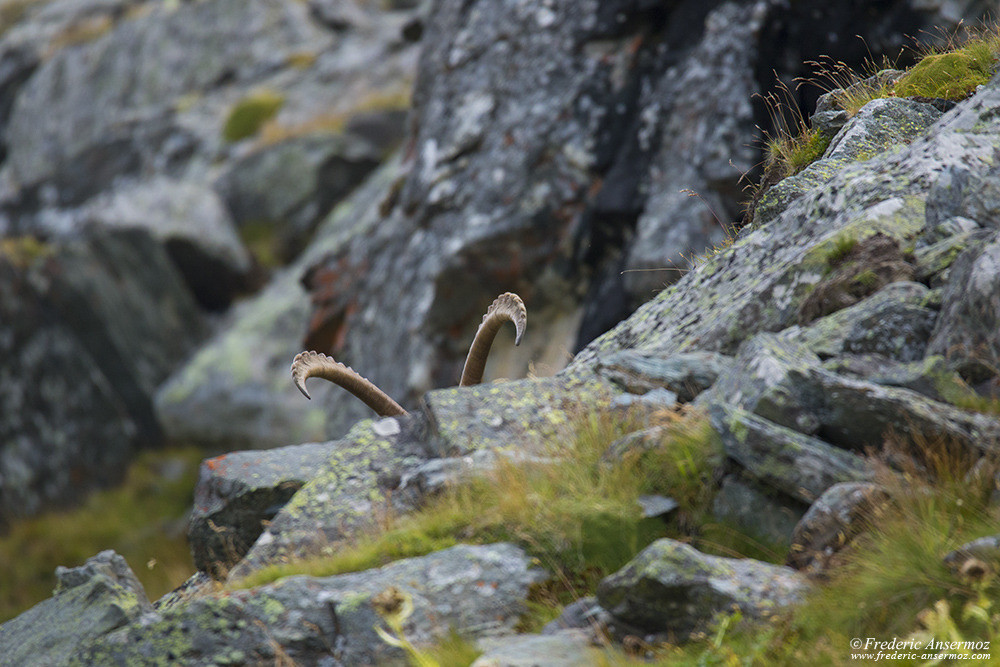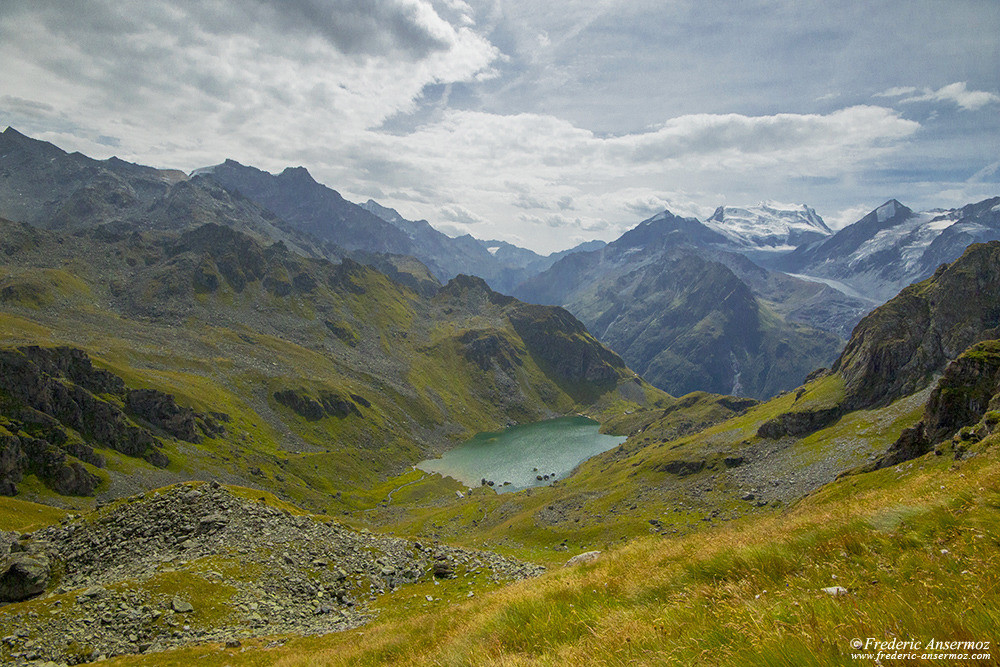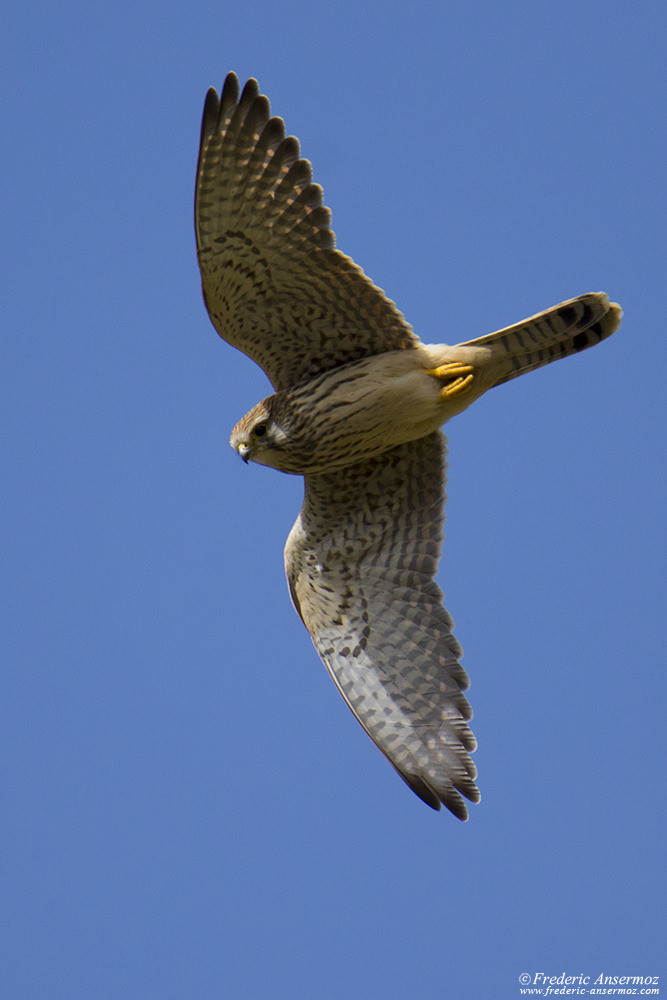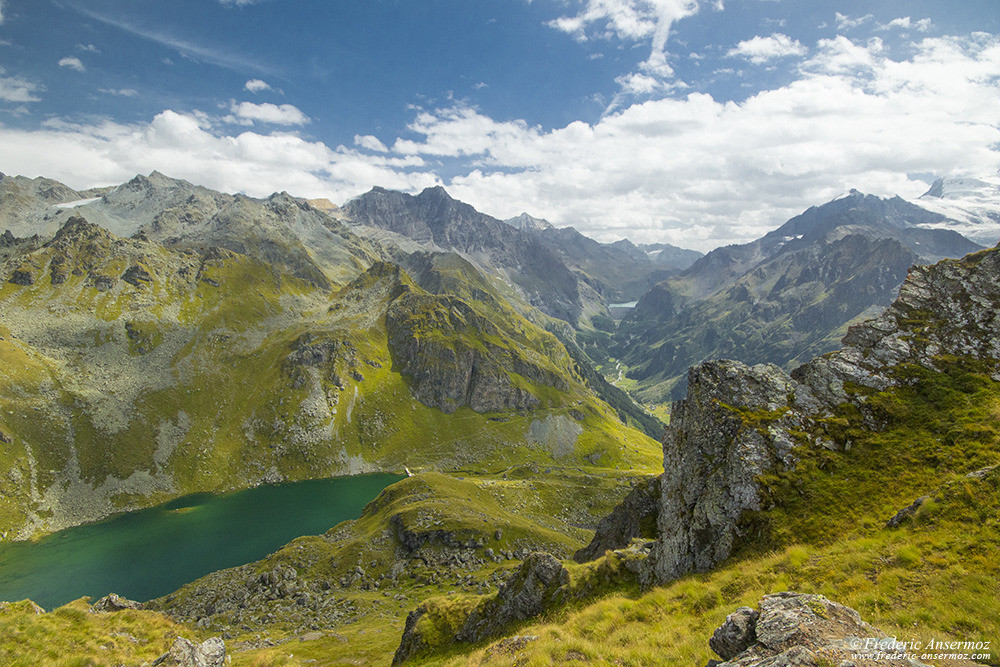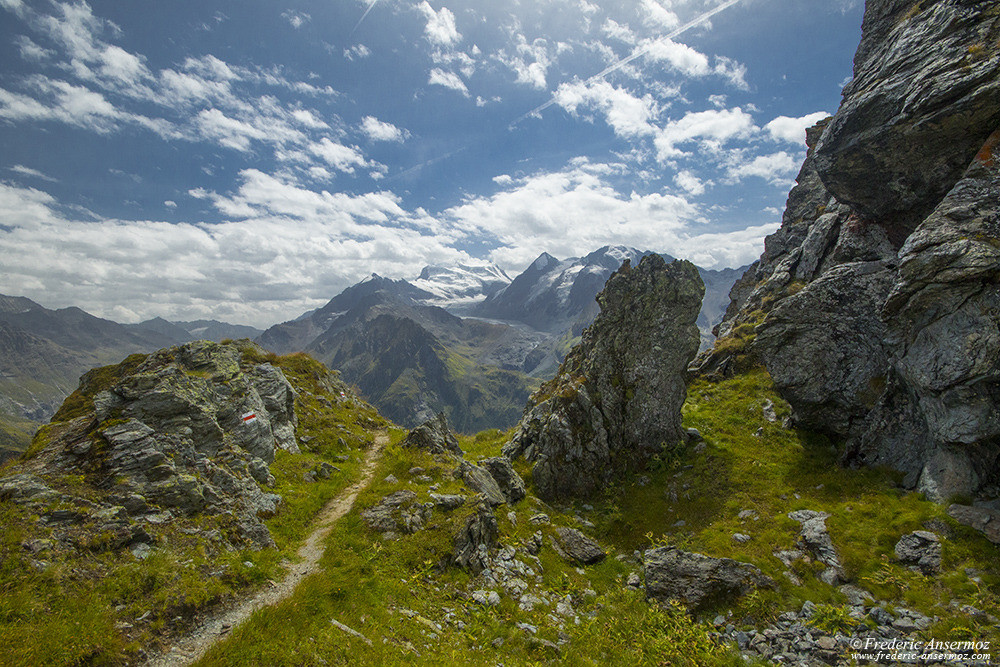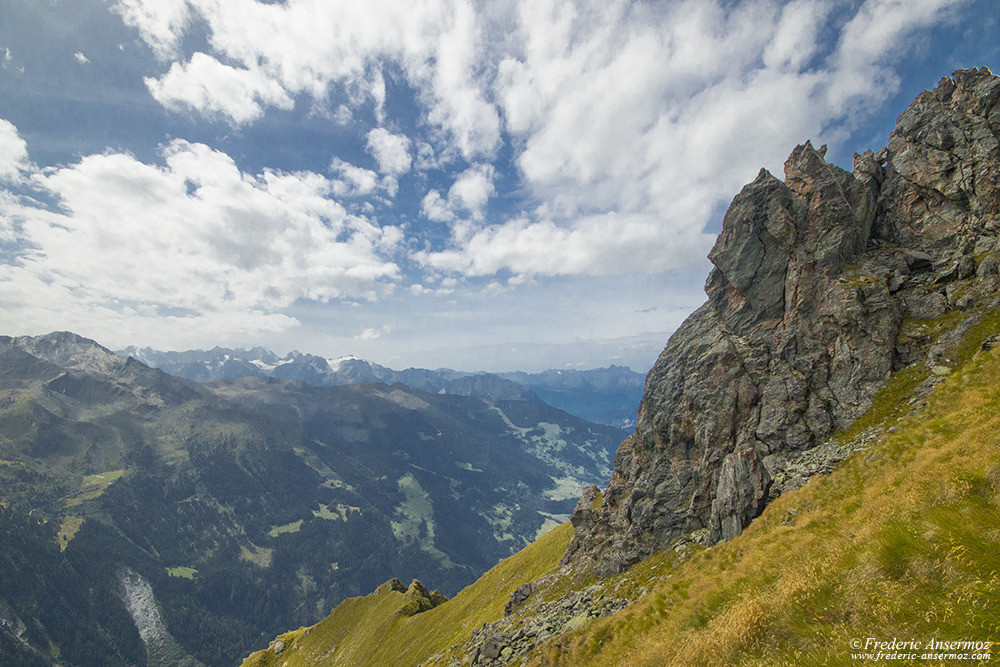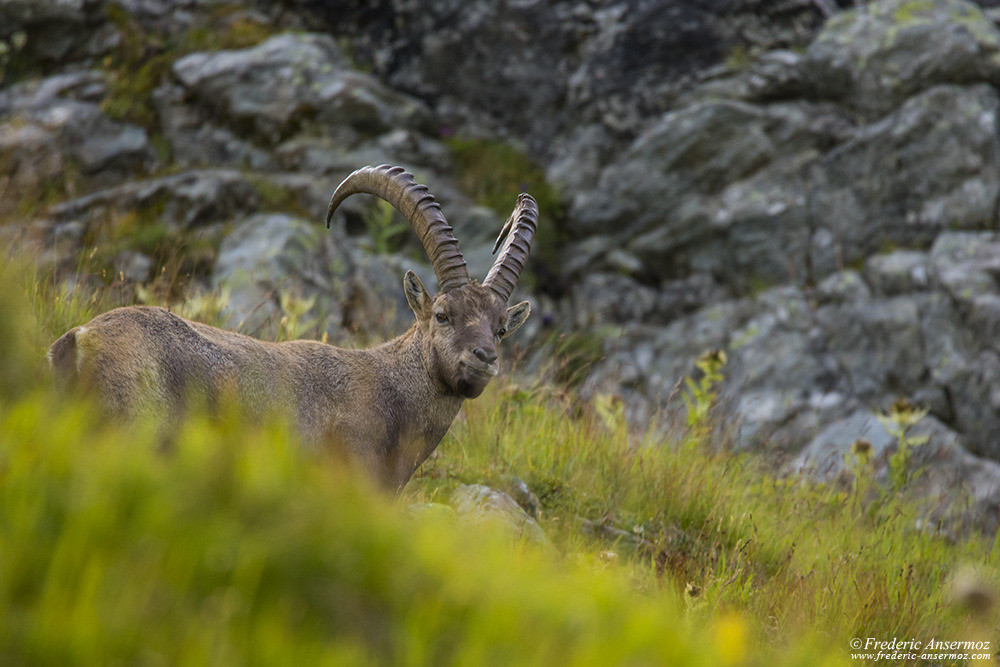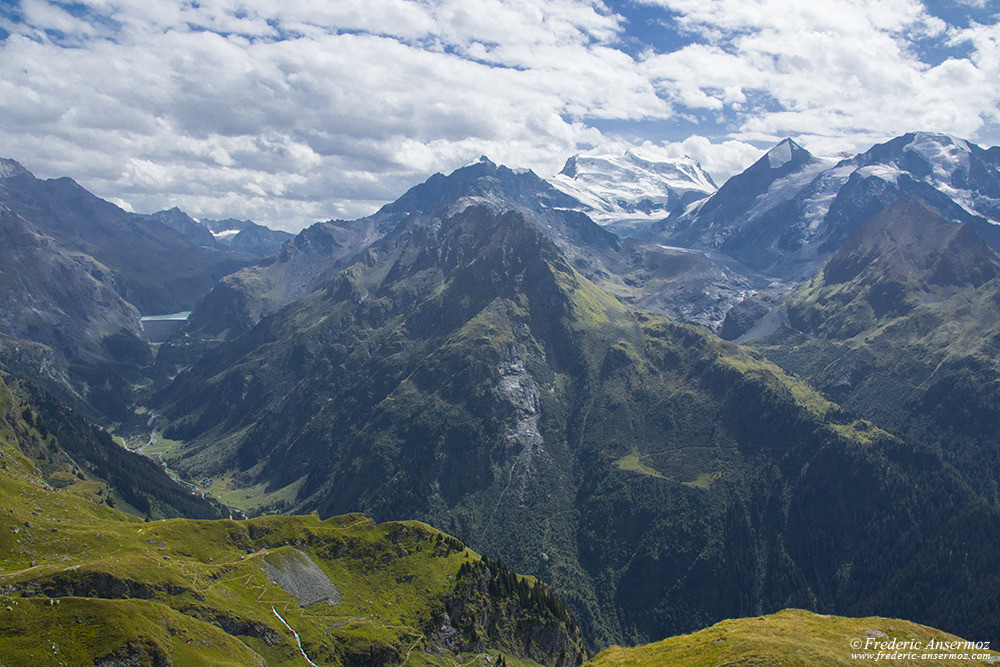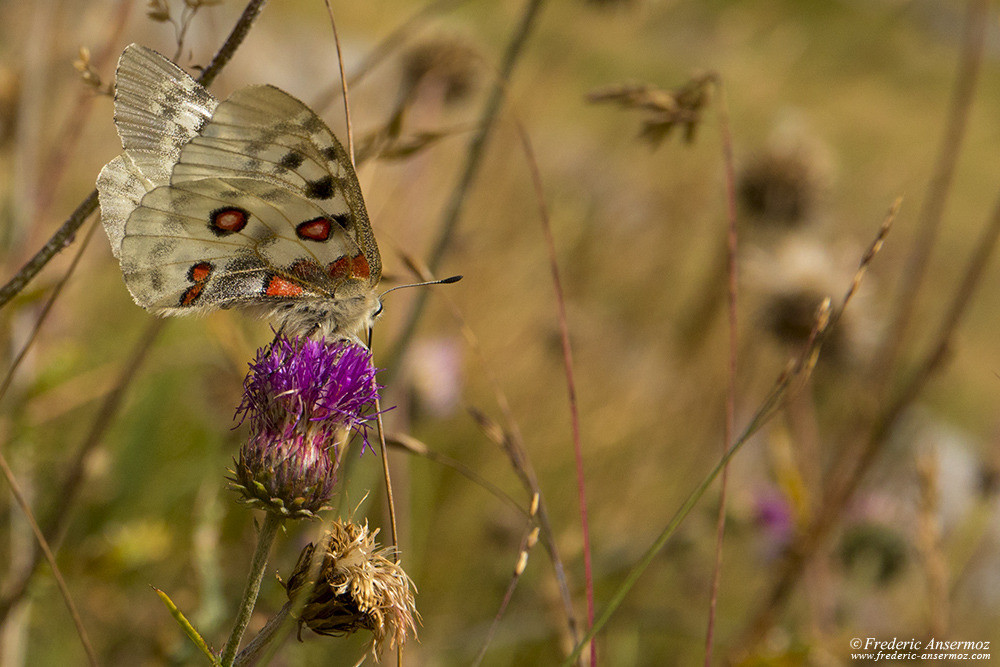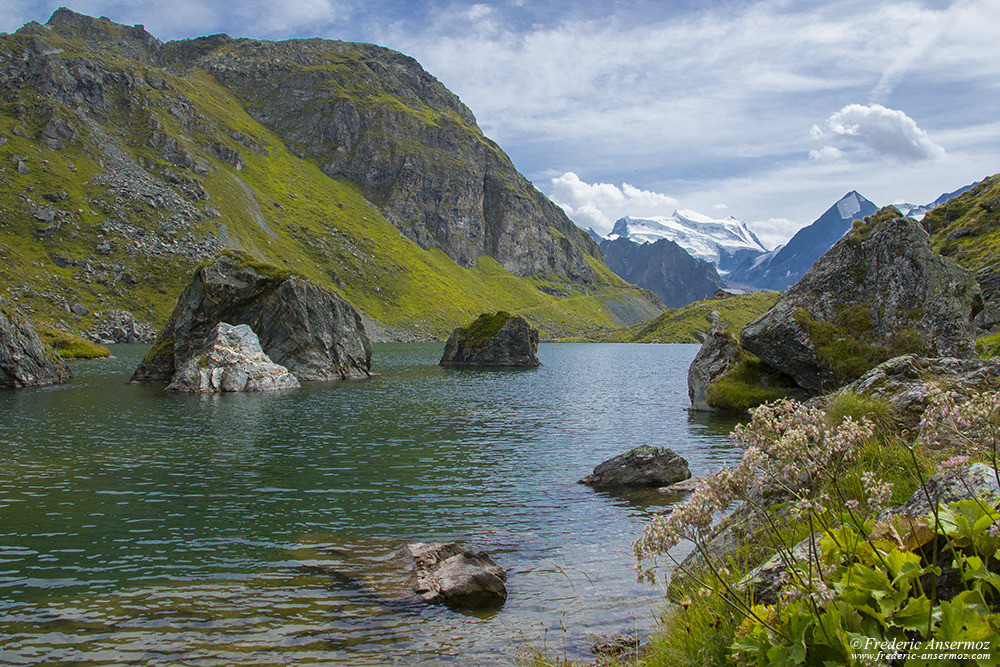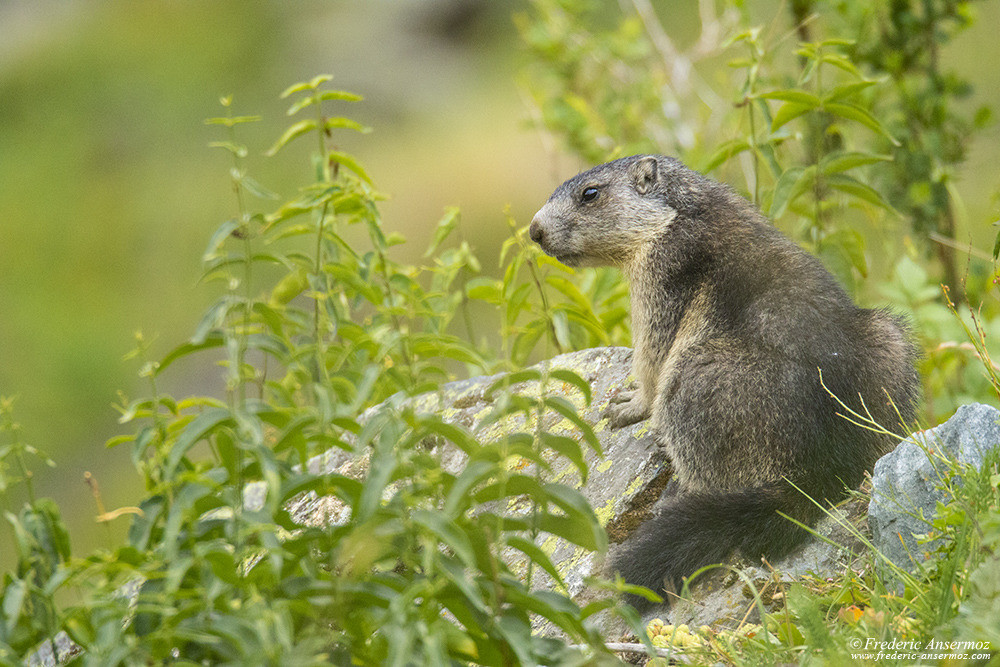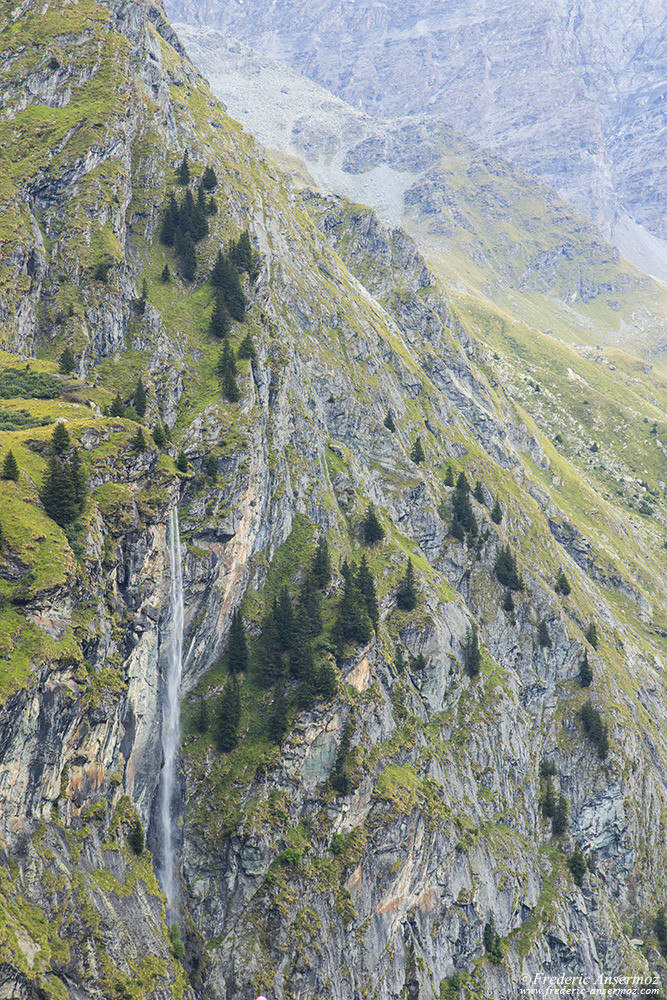 I hope you like my photos of the Haut Val de Bagnes, in the canton of Valais in Switzerland. Perhaps they will motivate you to go hiking there to enjoy and respect its nature and wildlife.