The Vanil Noir is a mountain of Switzerland, located in the canton of Fribourg.
This swiss peak has a height of 2,389 metres and is the highest peak of the canton.
The Vanil Noir is part of the Swiss Prealps and the mountain range separating the regions of Gruyère (Fribourg), and Pays-d'Enhaut (Vaud). The mountain is listed in the inventory of natural sites and monuments of national importance in Switzerland.
In 1983, the Vanil Noir got its status of nature reserve, by the Council of State. The reserve covers an area of almost 15 square kilometres.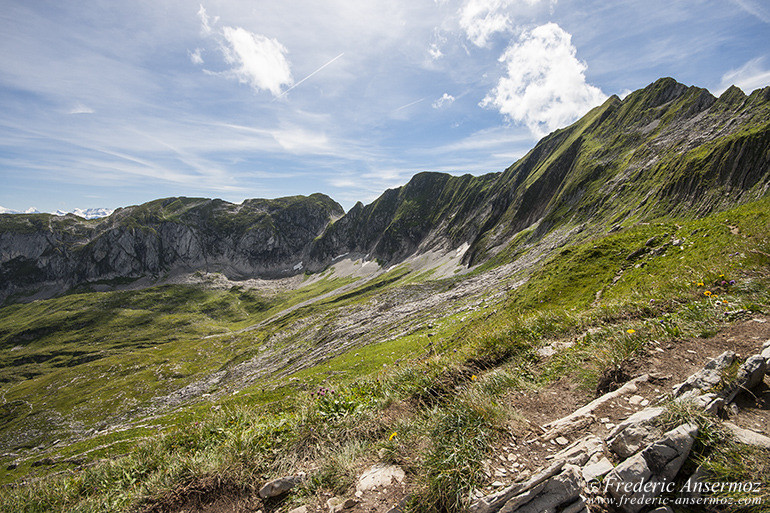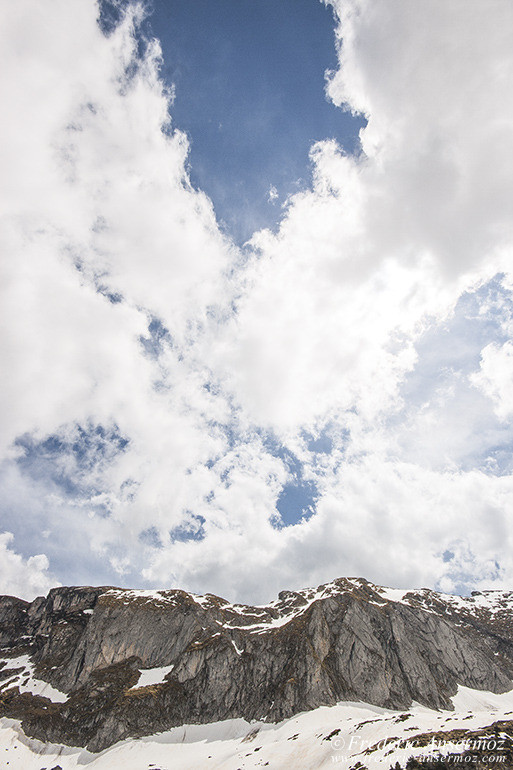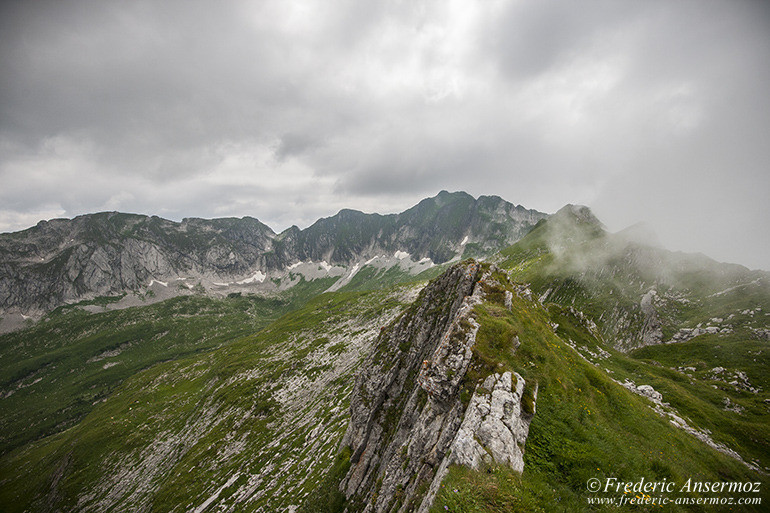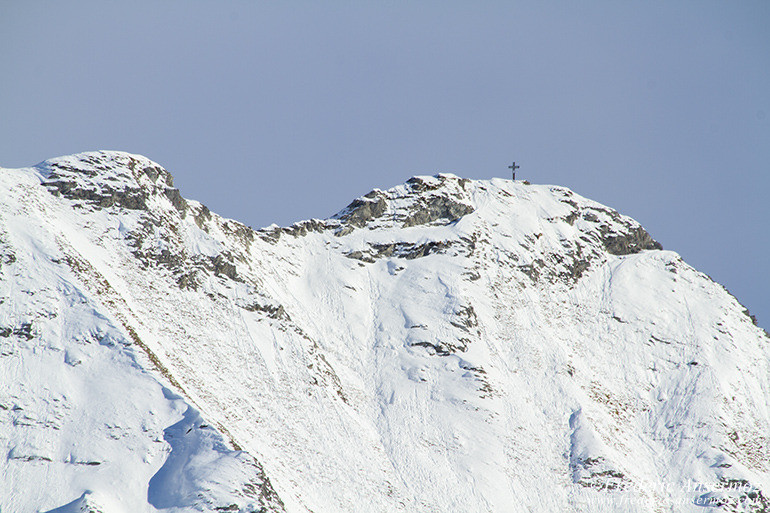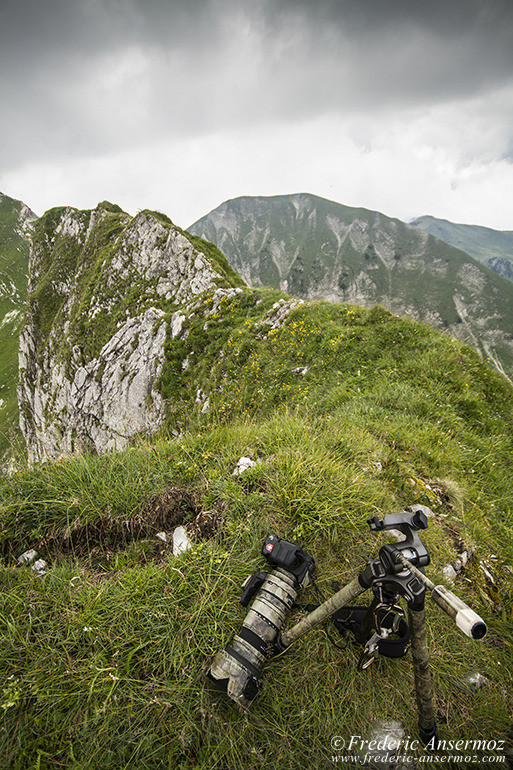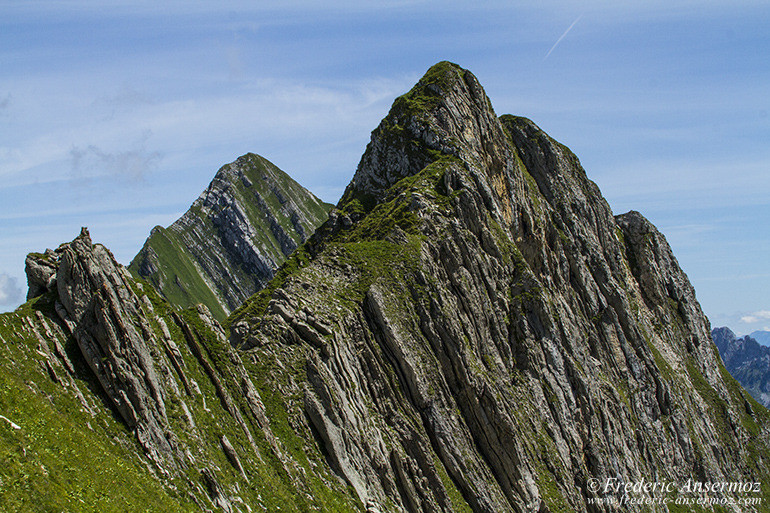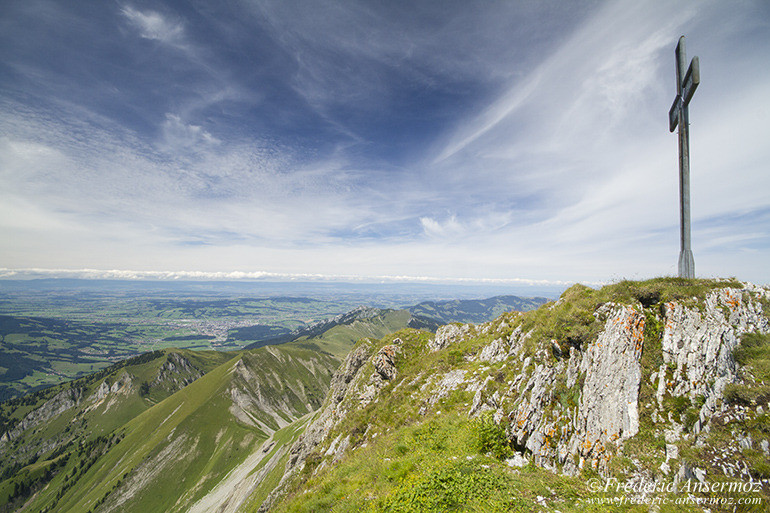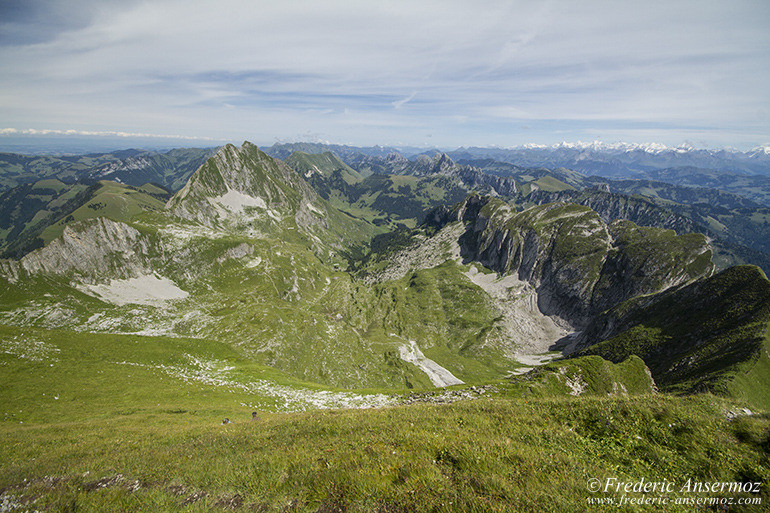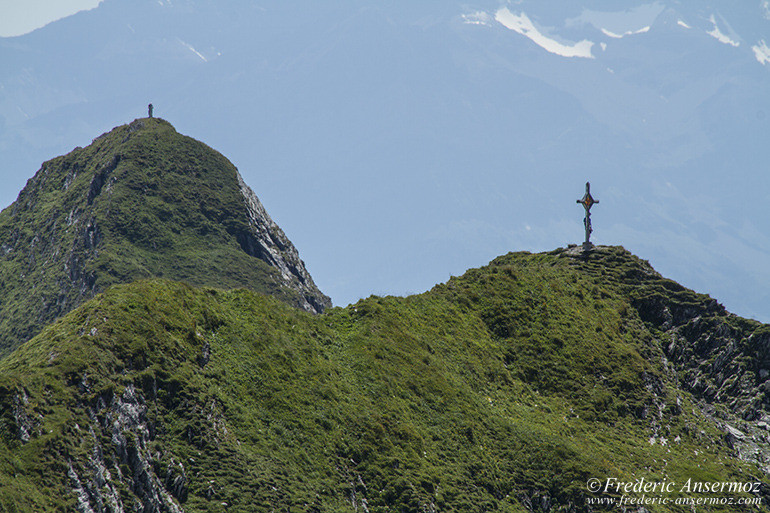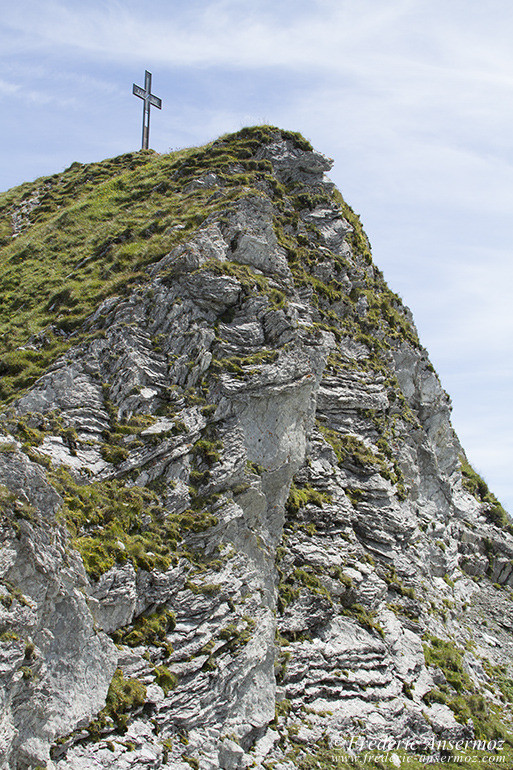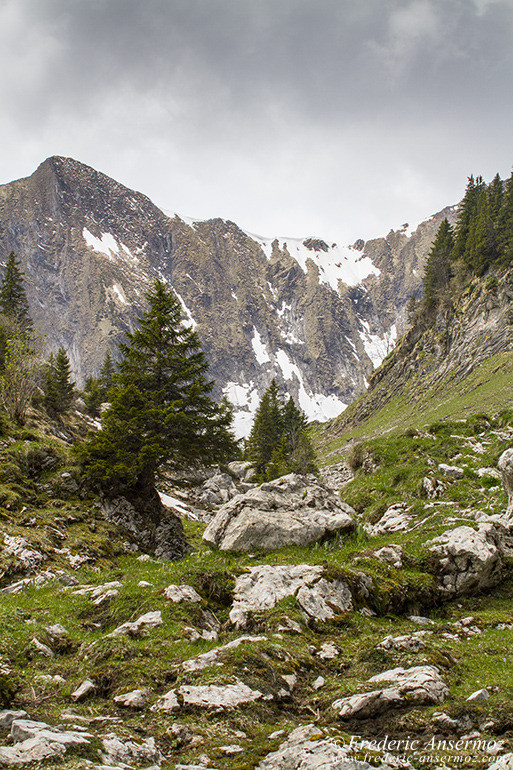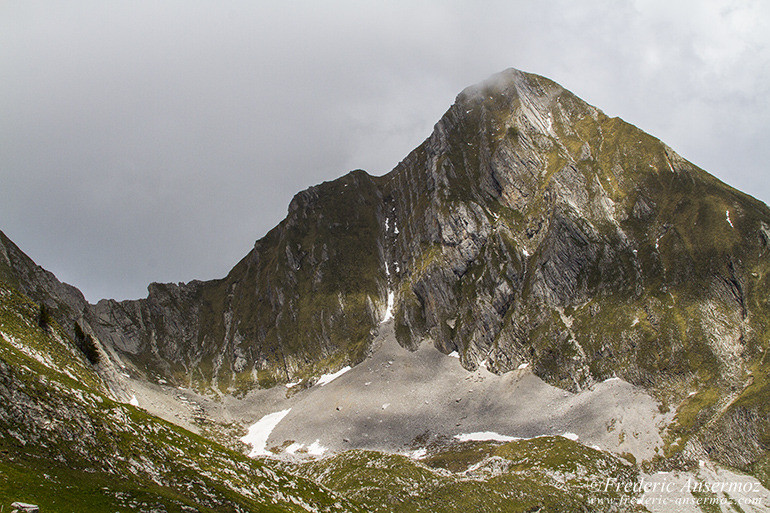 Several vertiginous trails lead the hikers to this swiss summit, crossing the mountain from north to south.
A narrow path, on extremely inclined slopes (50 to 60 degrees), brings the bravest hikers on top of the peak, where a massive cross awaits them.
From up there, you can enjoy the view above la Gruyere region, the Pays-d'Enhaut, but also till the Neuchâtel Lake, the Jura, the Léman Lake, and the Alps with the Mont Blanc.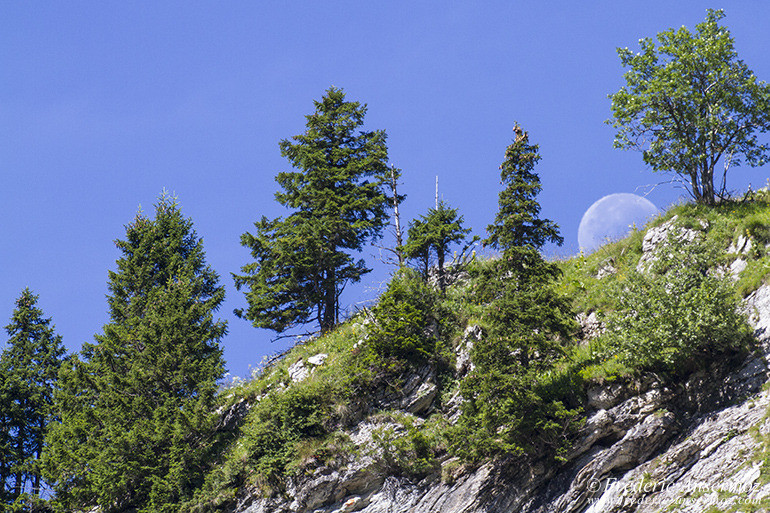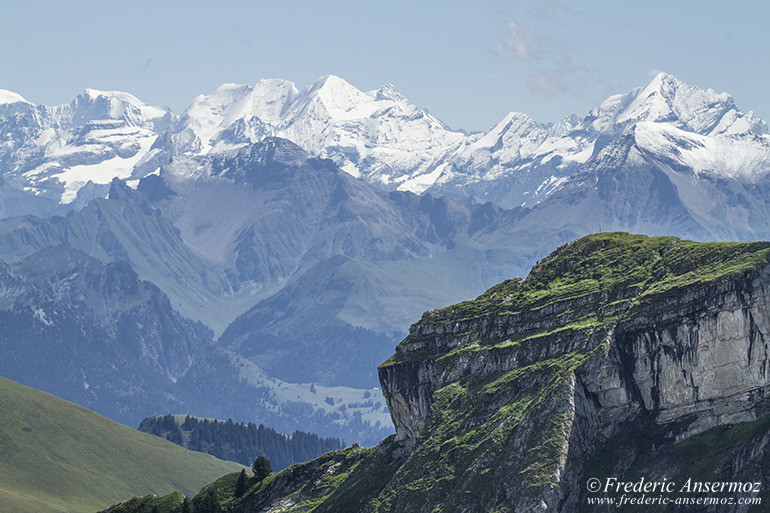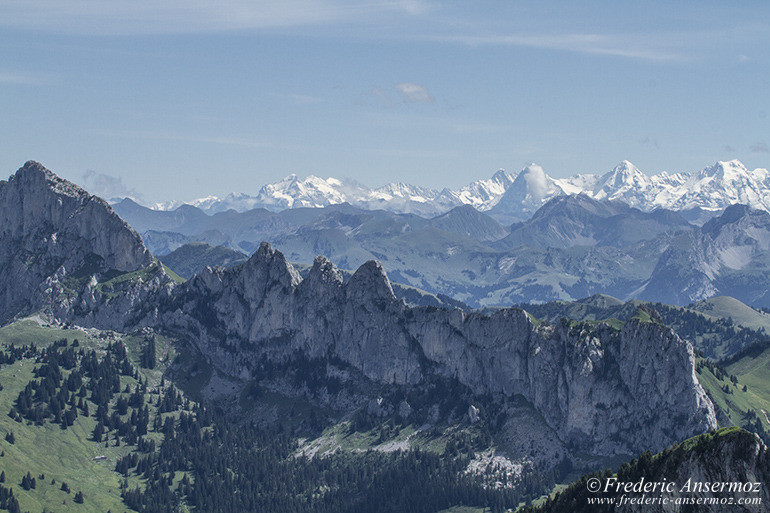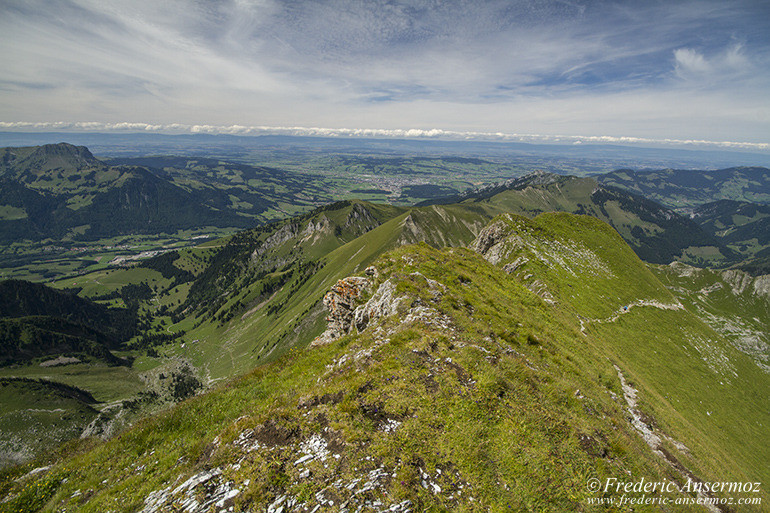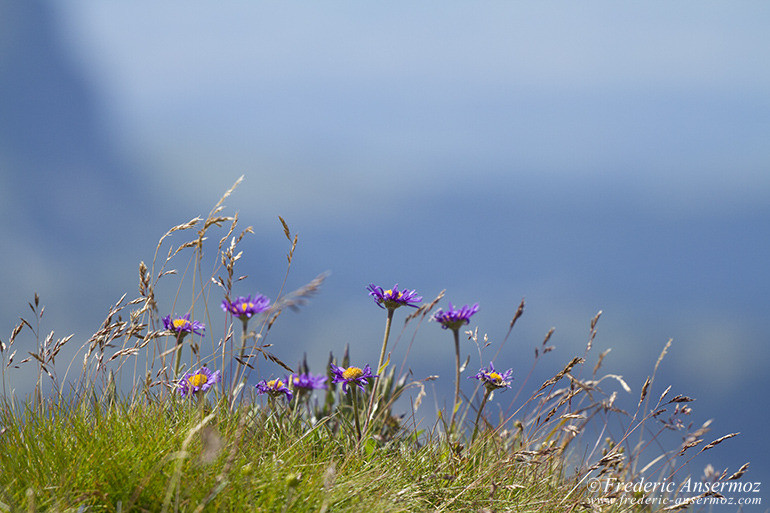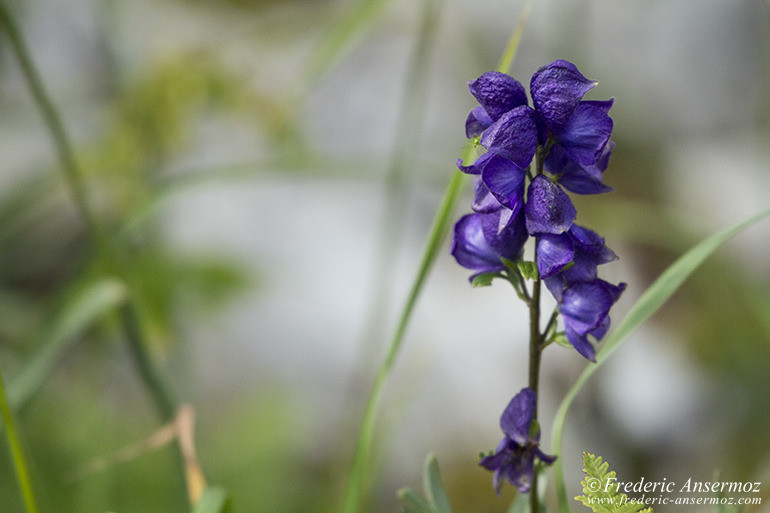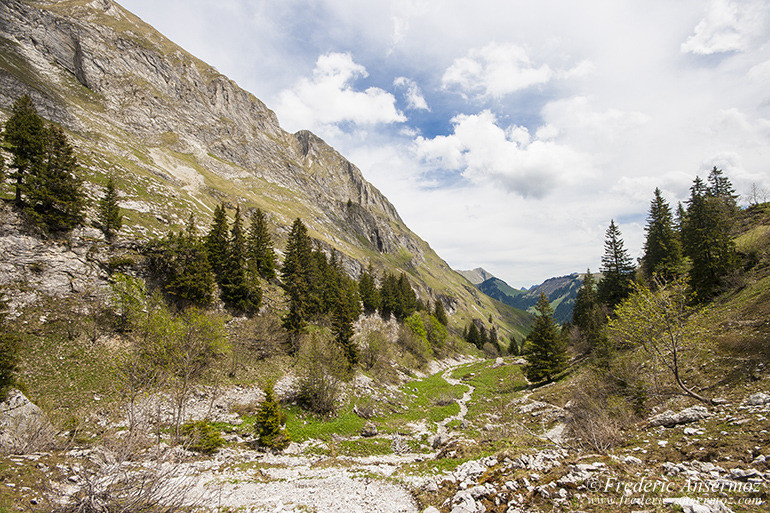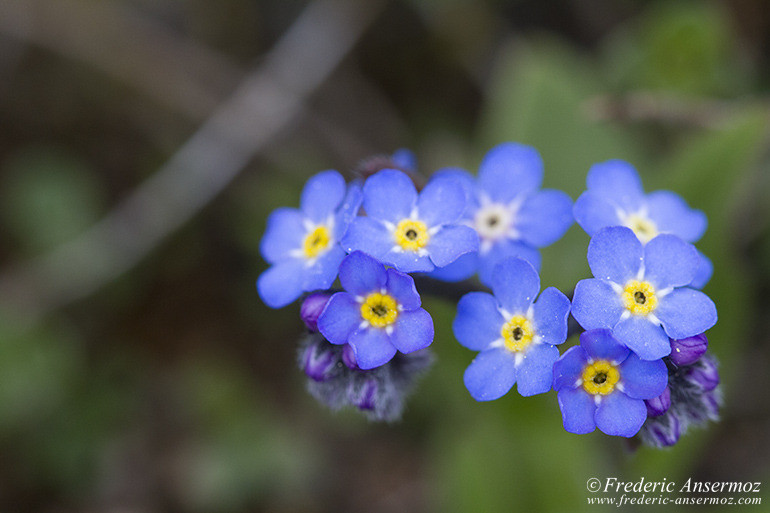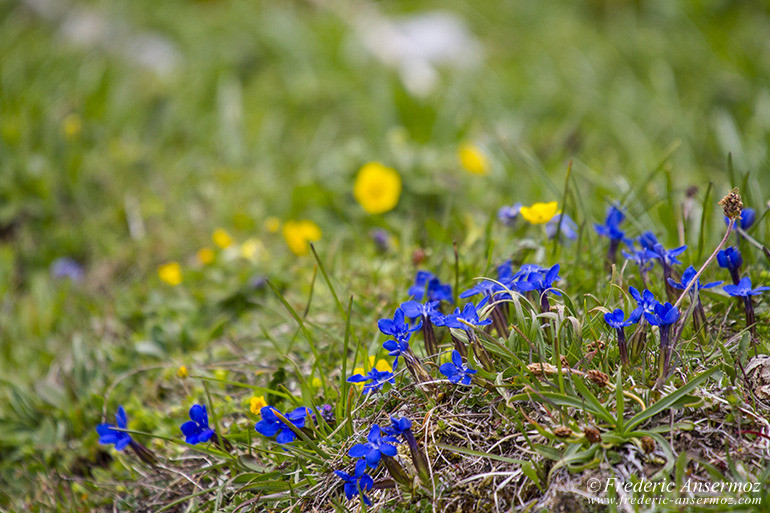 With the mountain range and the peaks around, it forms a protective shelter to a great variety of flora and fauna.
Alpine ibexes, chamois and marmots are wandering among rocks, snow and flowers.
The pictures of the Vanil Noir and its reserve, were taken during different hikes, at different seasons.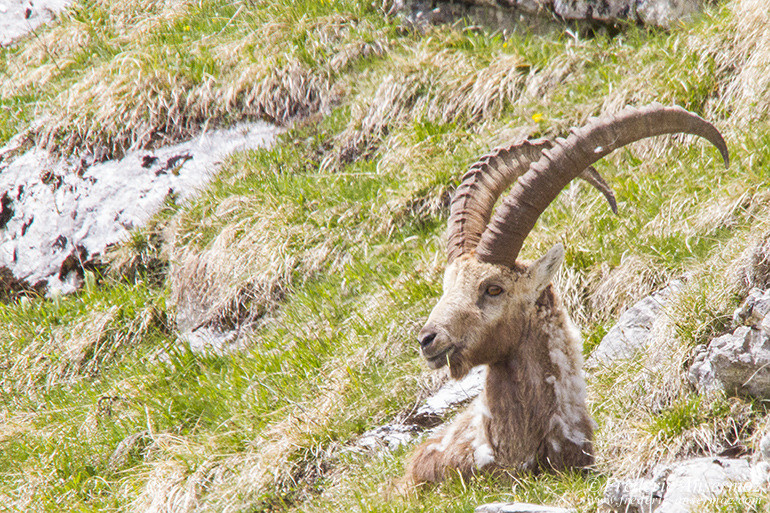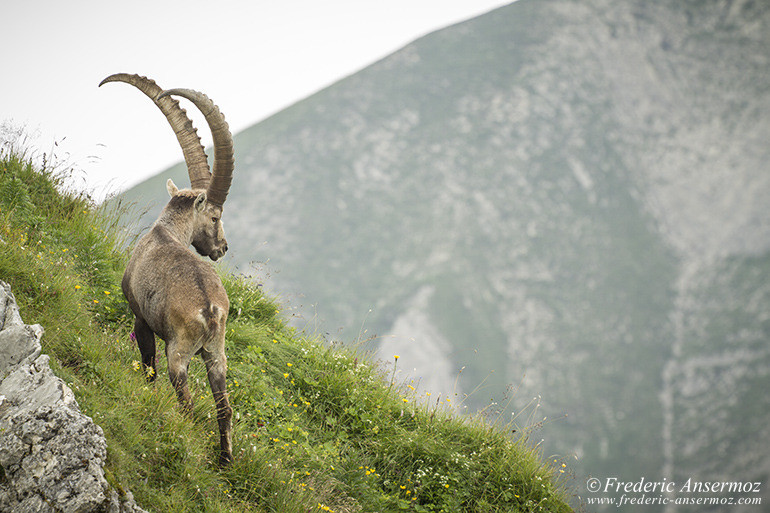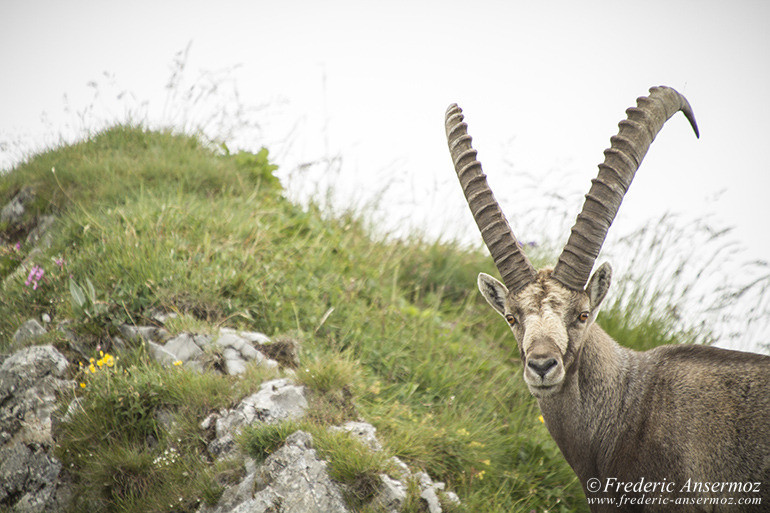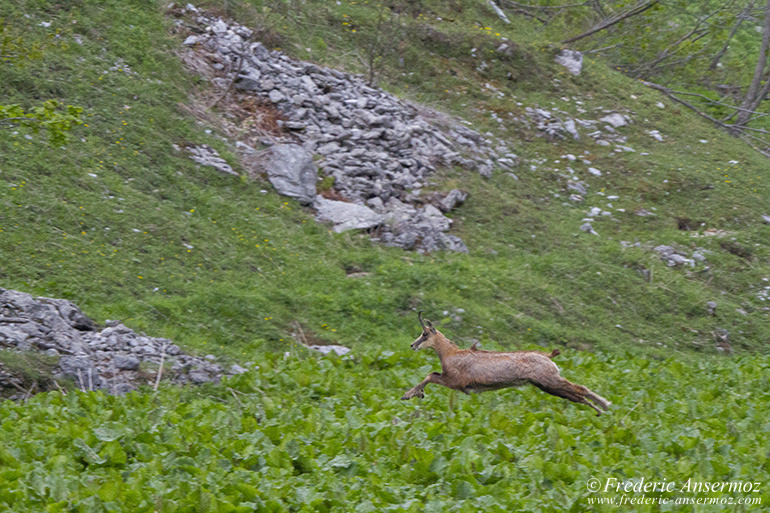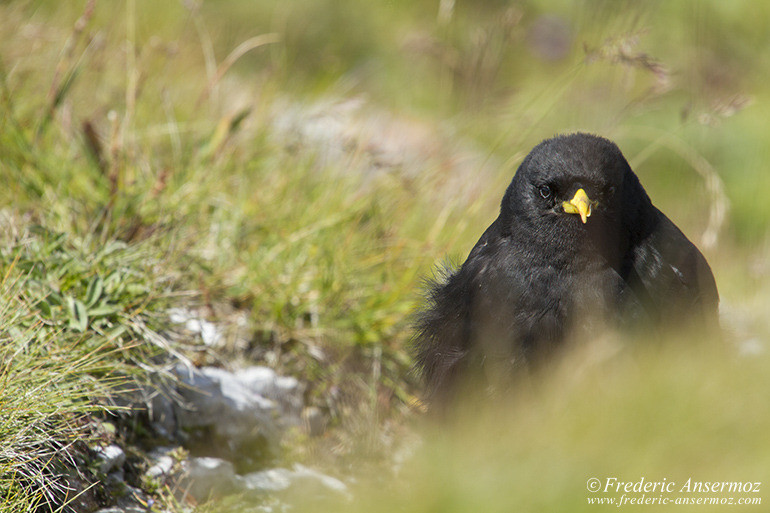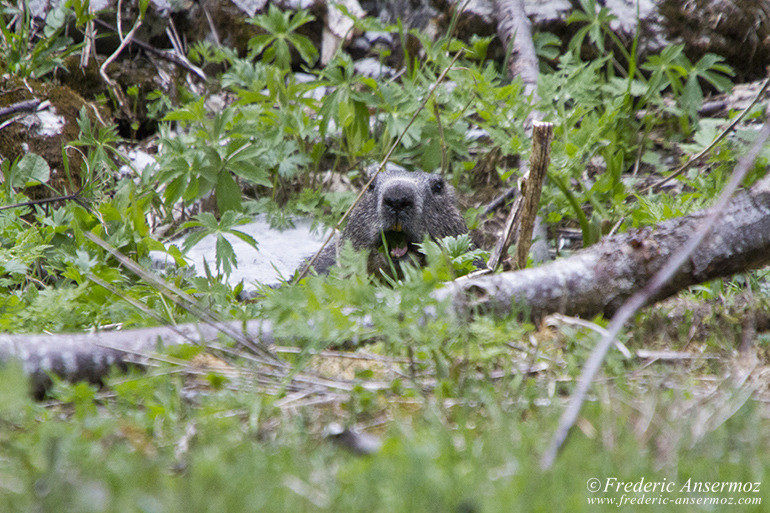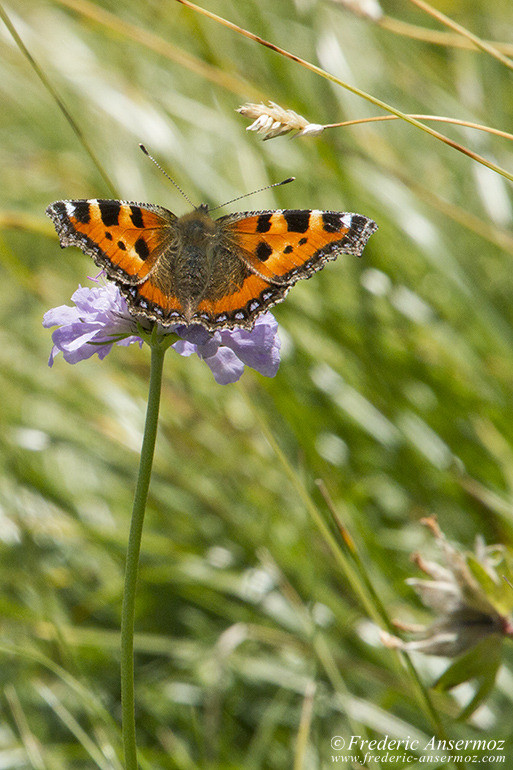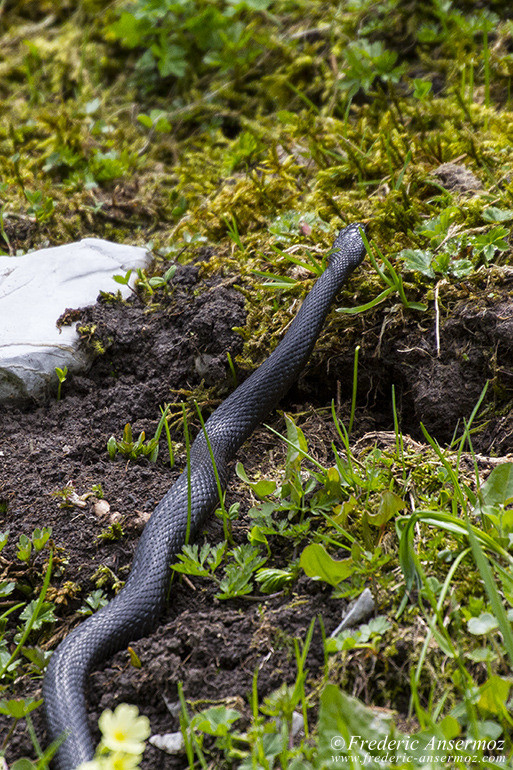 There is plenty of animals at the Vanil Noir, but you have to be patient and a bit lucky, to encounter them and be able to take good pictures.
Some trails can be crowded, and even if certain animals are not too shy, they don't like to be disturbed and can be scared.
Please respect them, walk slowly, don't be too noisy, and you will increase your chances to make better Wildlife photography.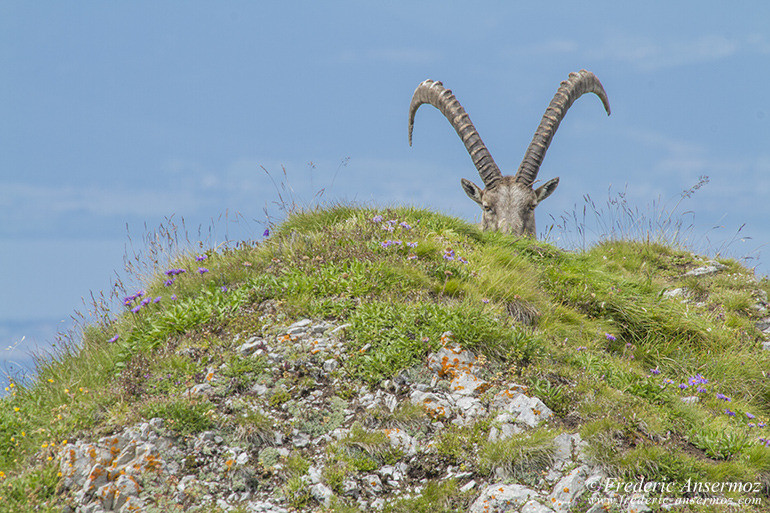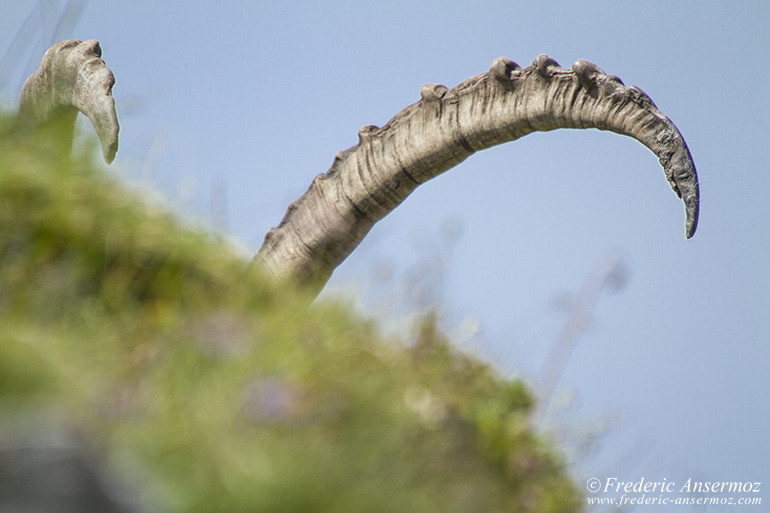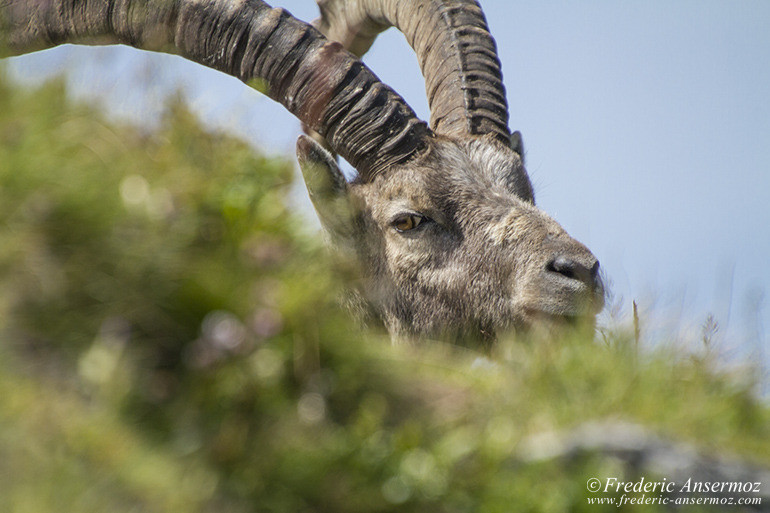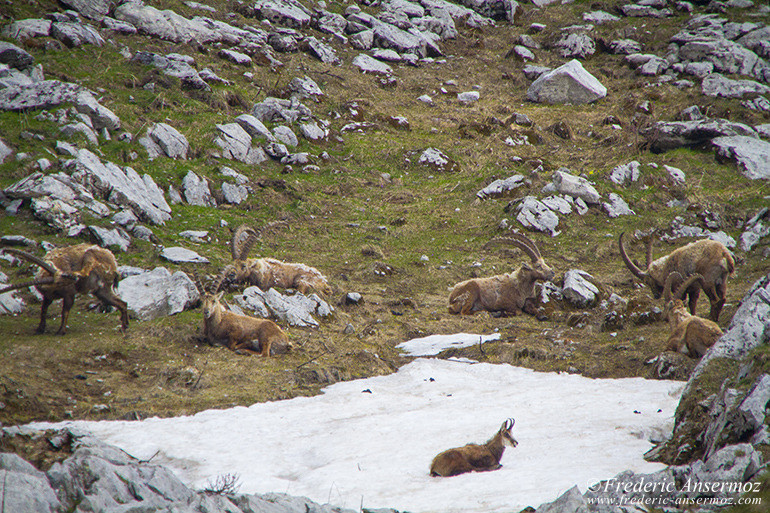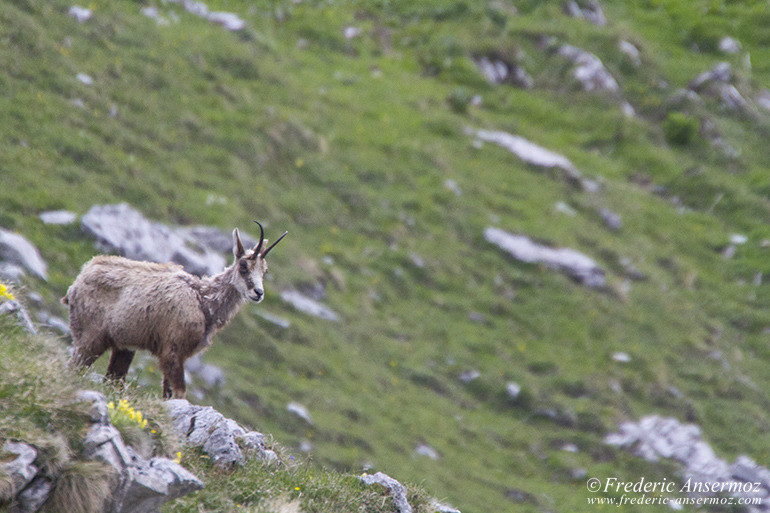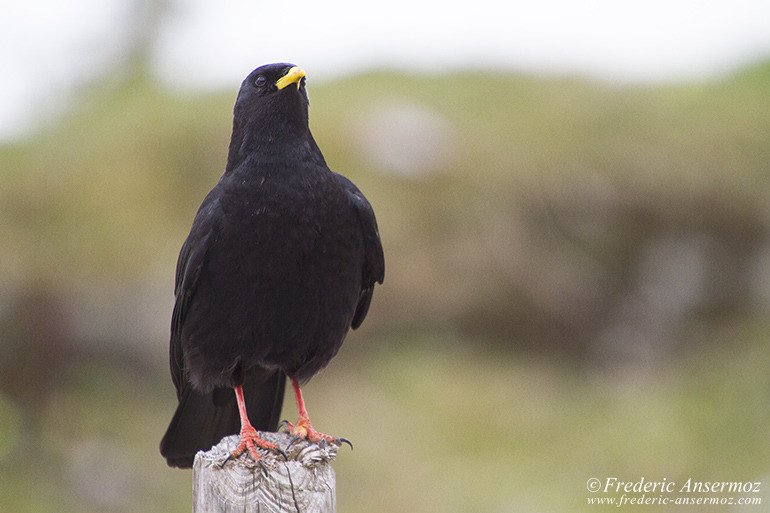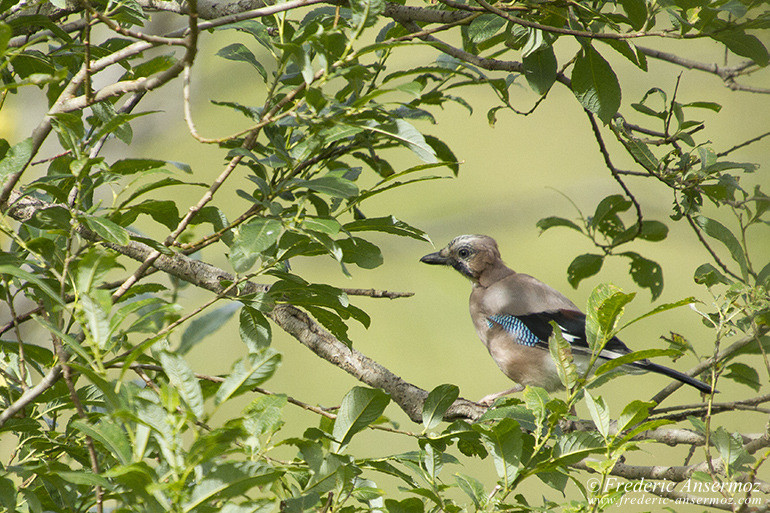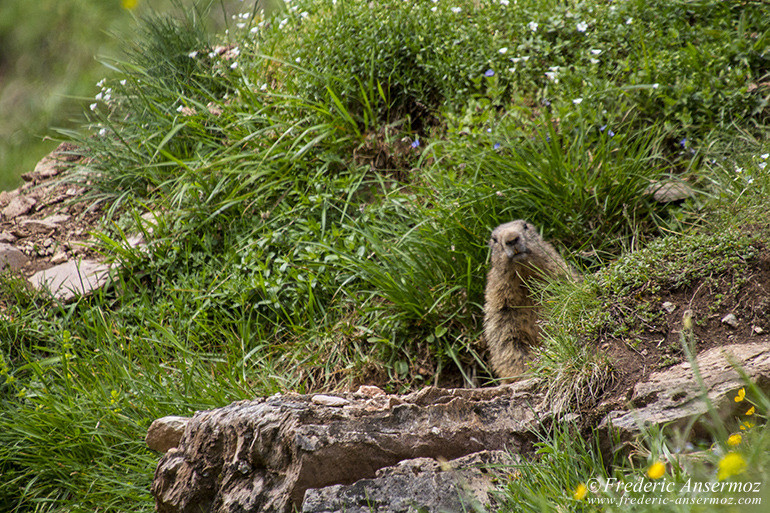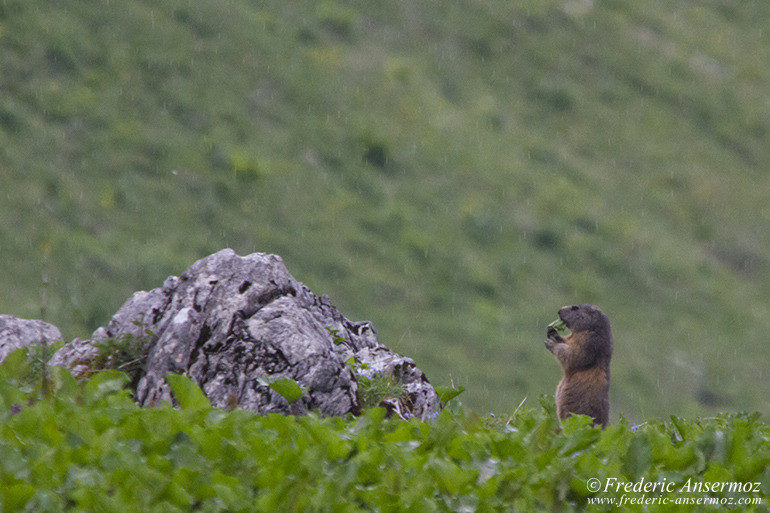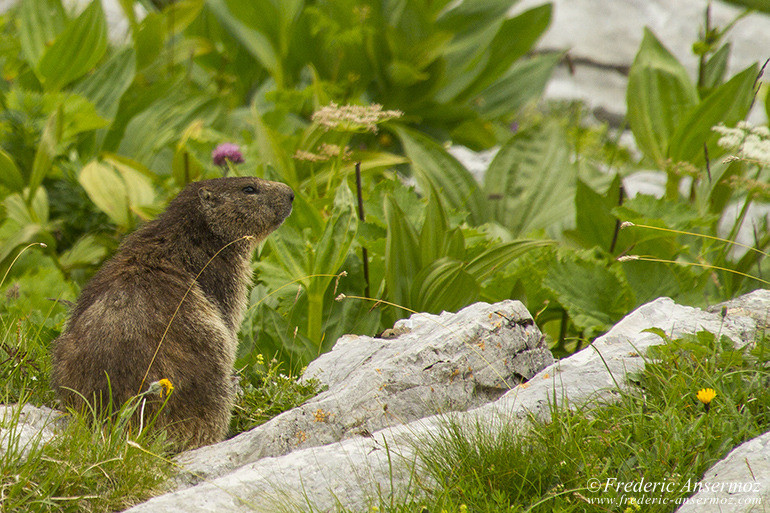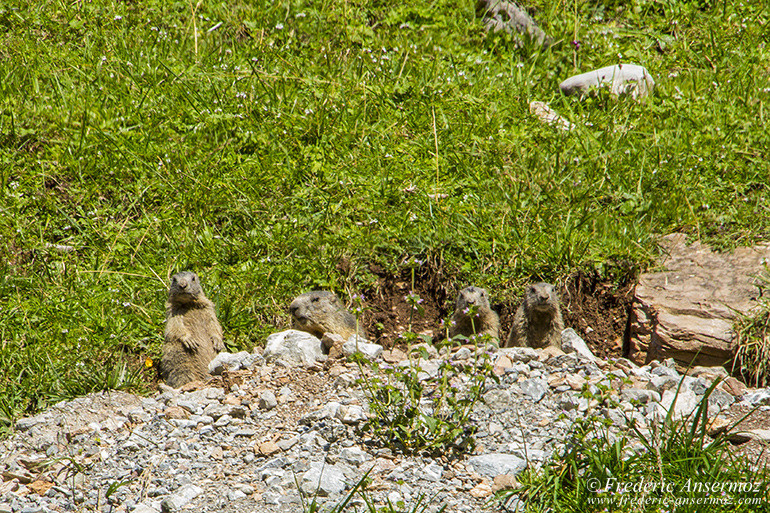 Hikers who are coming to Switzerland and the canton of Fribourg, can enjoy a hike to the Vanil Noir and the surrounding peaks: the Vanil de l'Ecri (2,375 m), the Dent de Brenleire (2,353 m), the Dent de Folliéran (2,340 m), the Dent de Savigny (2,252 m), the Dent de Ruth (2,236 m), the Vanil Carré (2,197 m) , Hochmatt (2,152 m), the Moléson (2,002 m) and some others.
During Summertime, cows are in the mountains, and will provide milk to elaborate the swiss cheese.
You will probably have the opportunity to cross the pastures where they are in.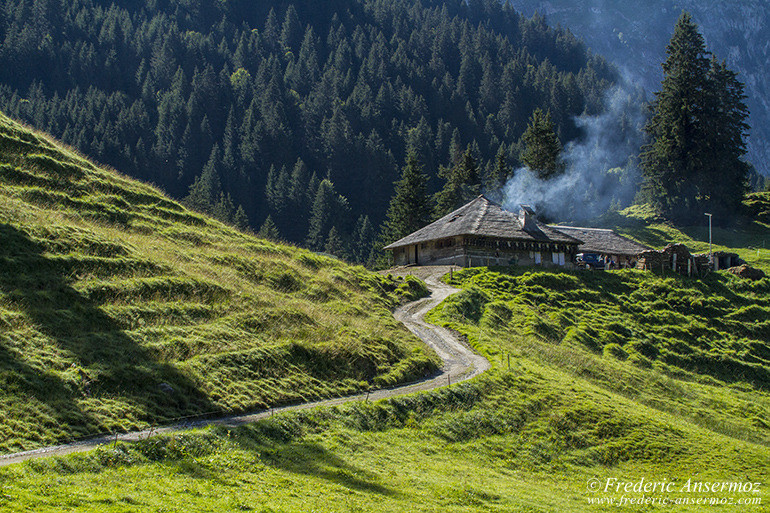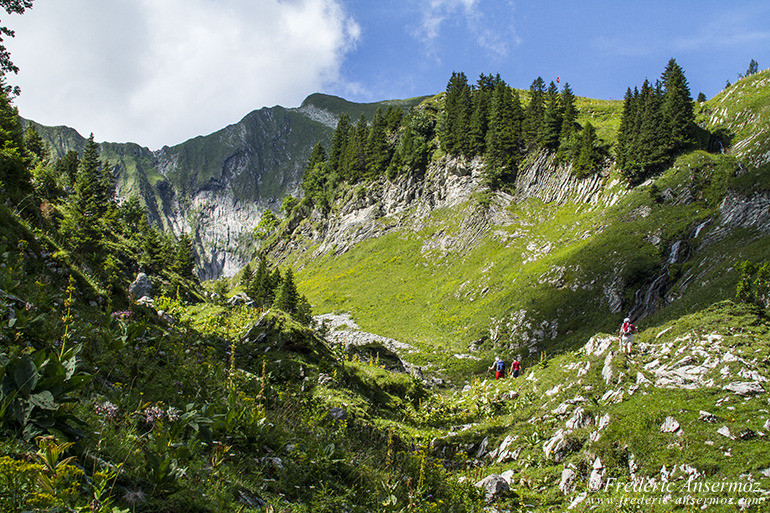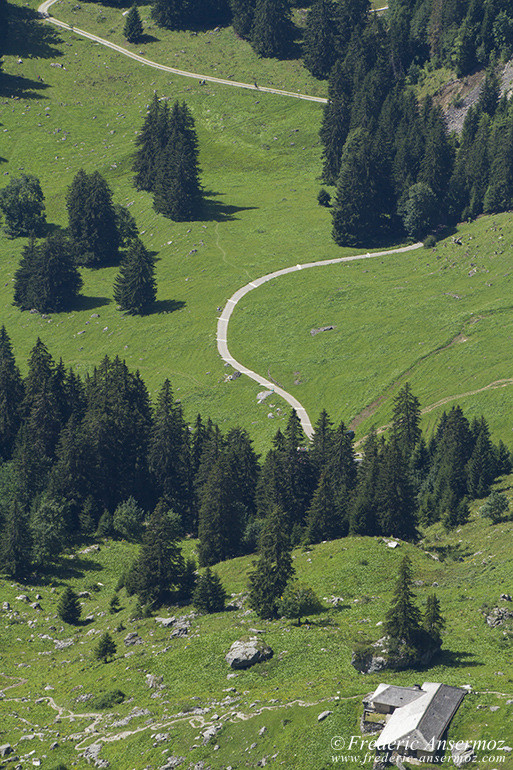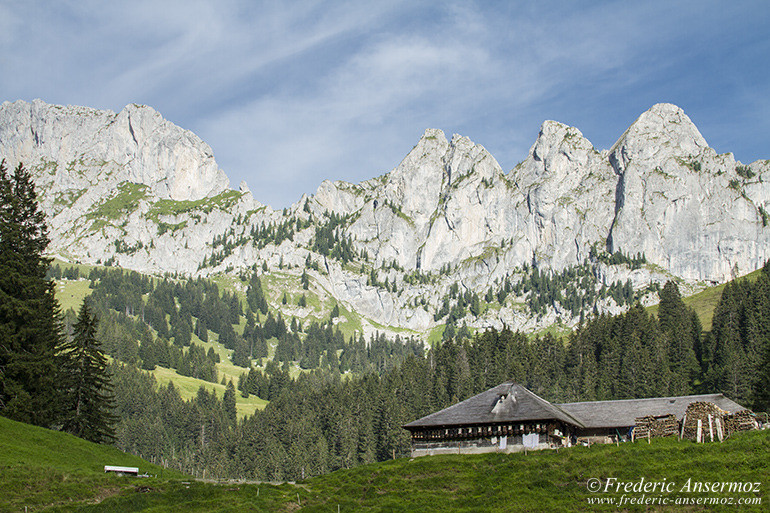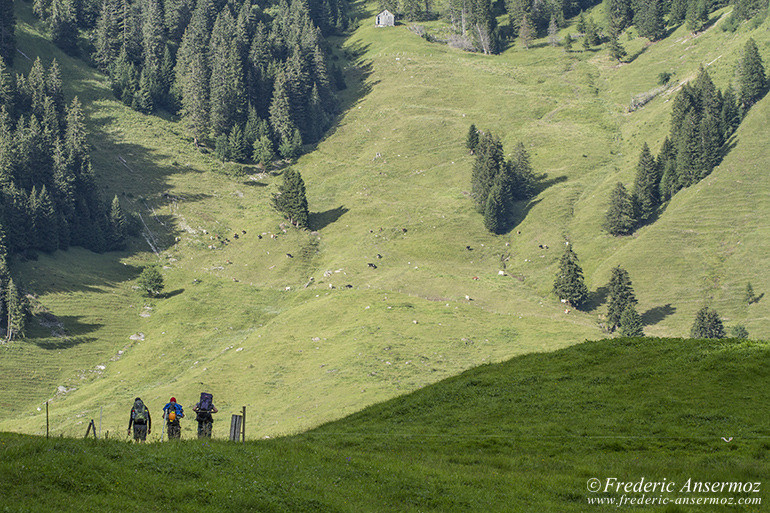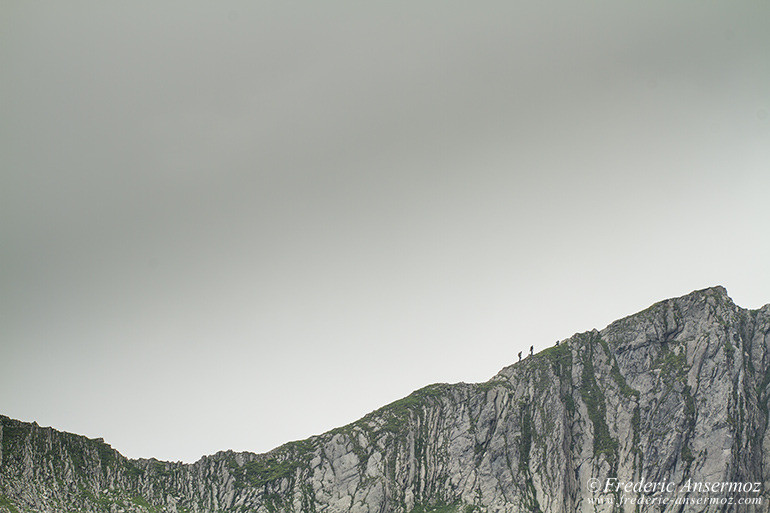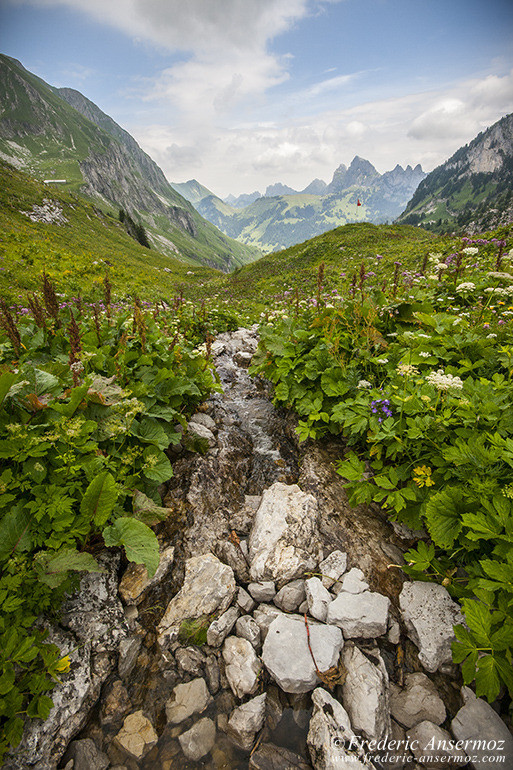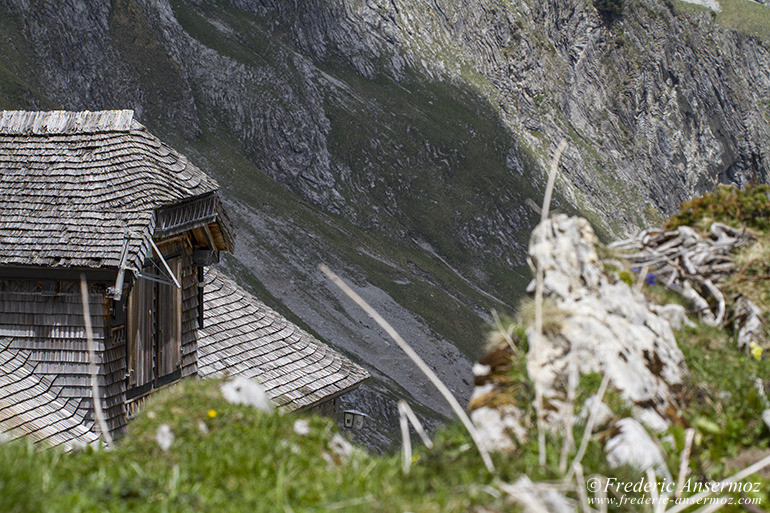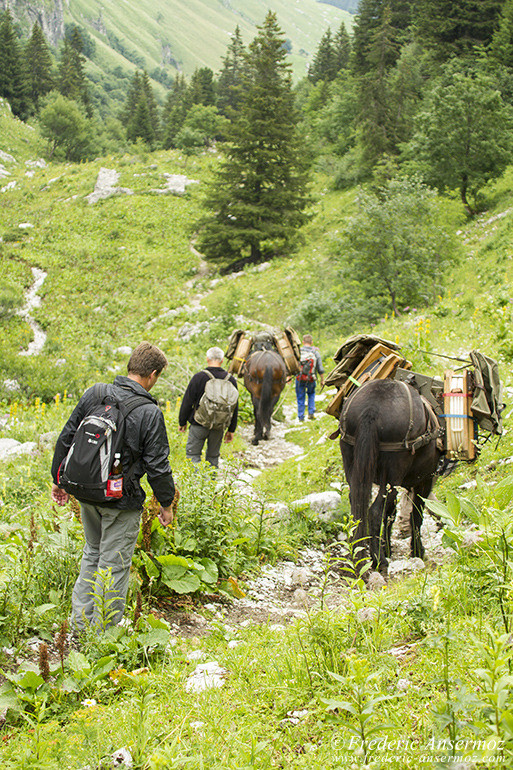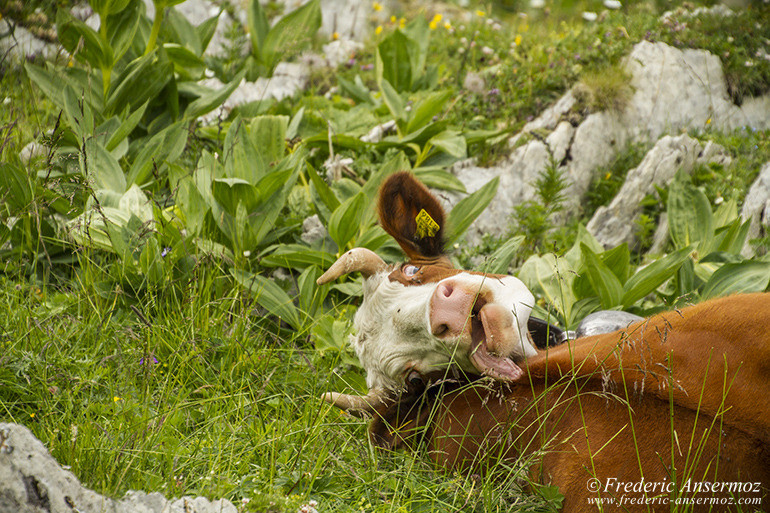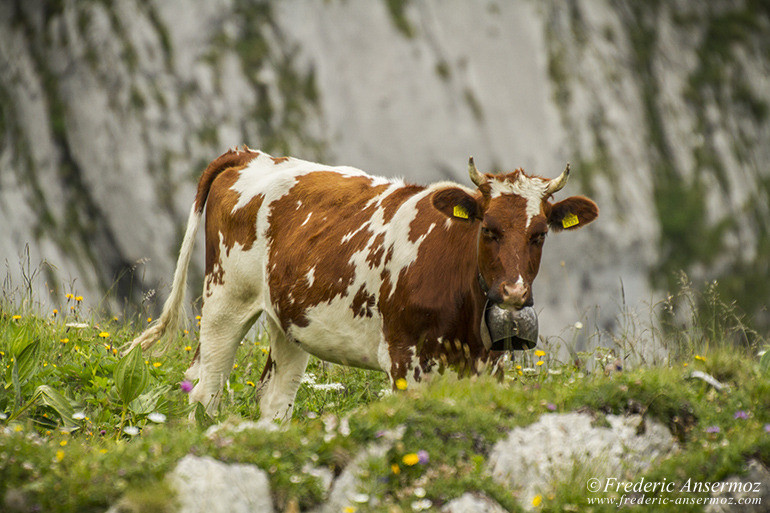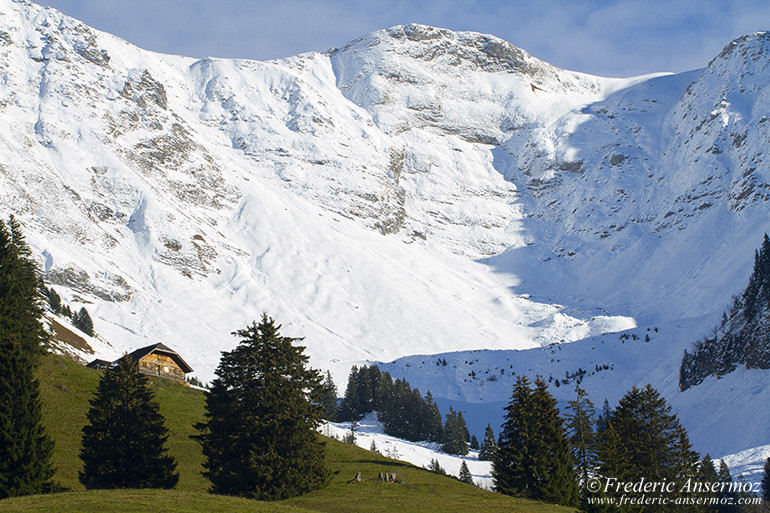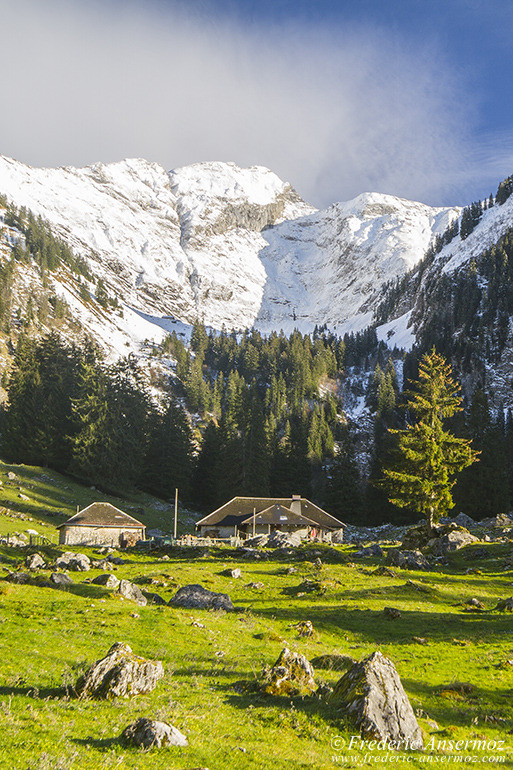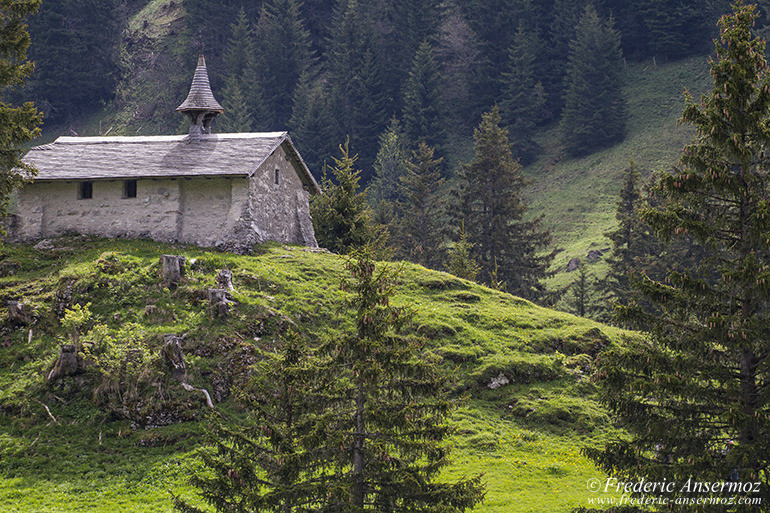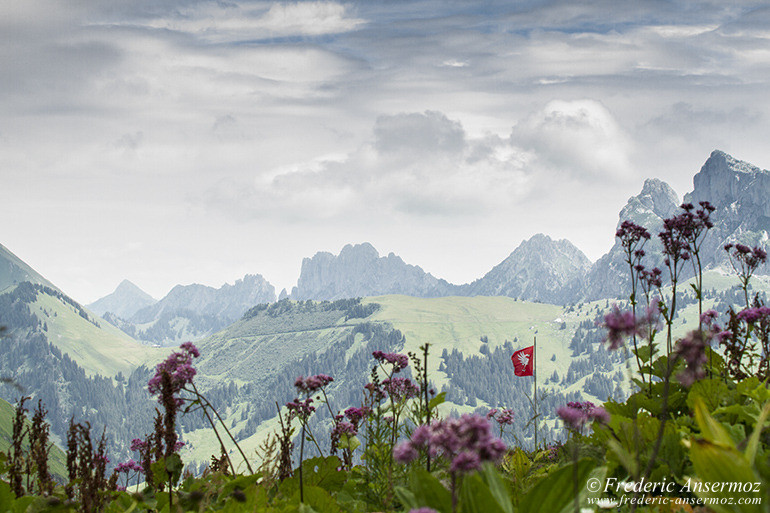 I hope you liked my photos of the Vanil Noir in the canton of Fribourg, Switzerland, and maybe it will motivate you to go hiking there and enjoy its nature and wildlife.
I wish all the best to my friends Courtney and Adam, respectively back in Australia and Poland, who joined me for a hike at the Vanil Noir.
Take care, and take photos!