The Air14 Payerne Air Show, Switzerland, is the largest air show in the history of the country.
2014 will celebrate the 100th anniversary of the Swiss Air Force, the 50 years of the Patrouille Suisse, and the 25 years of the PC-7 TEAM. The Super Puma Display Team is also present at the AIR14.
Flocking from all directions to Payerne airfield, thousands of spectators and fans of airplanes, helicopters and military vehicles parked on the ground, are coming to enjoy the air show.
Exhibitions and information stands about aviation are also on the site during the meeting.
For the last week end, the arrival of the Airbus A380 is also expected to Payerne.
On ground presentation, static display, you can see the Red Bull planes (Mitchell B-25, Lockheed P-38 Lightning, F-4 Corsair), but also a lot of other airplanes, such as Douglas DC-3 of Breitling, the Papyrus Hunter, Falcon 900 EX of the Swiss Air Force, Pilatus P-3 and Pilatus P-2, Bleriot XI, Dewoitine D-26, Bücker 133, Pilatus PC-7 and Pilatus NCPC-7, Helicopter S-70 Black Hawk, Super Puma and more.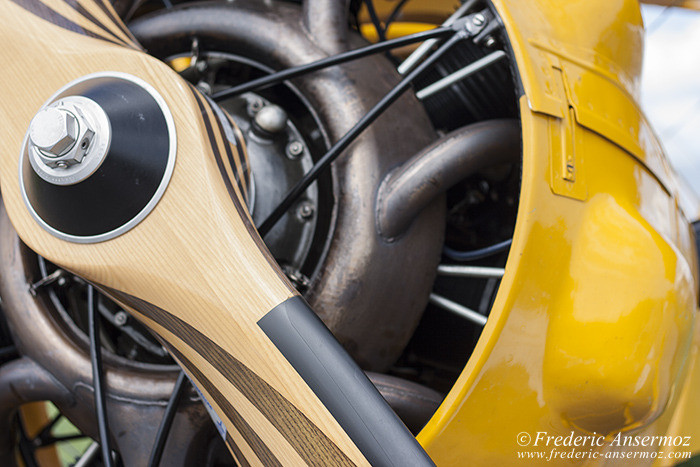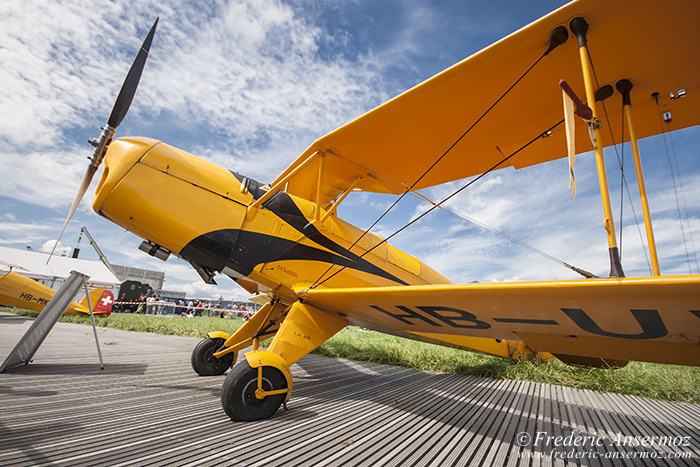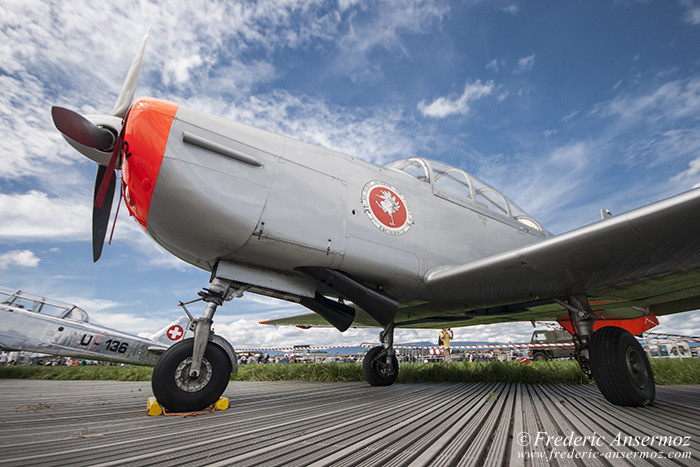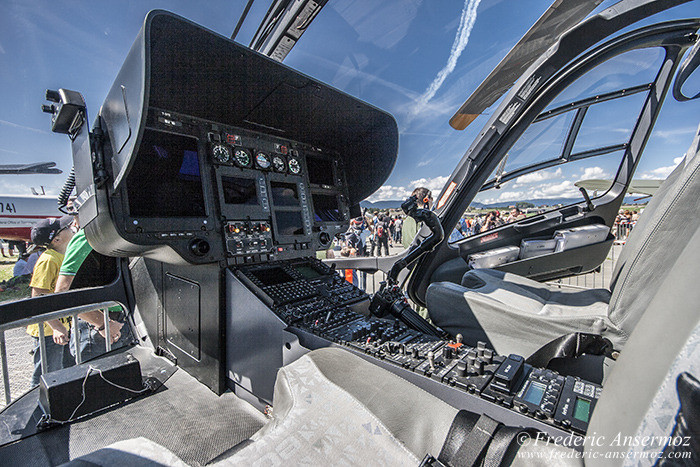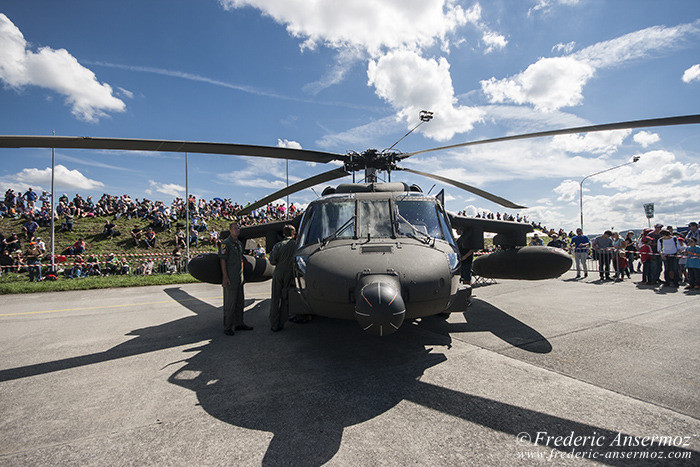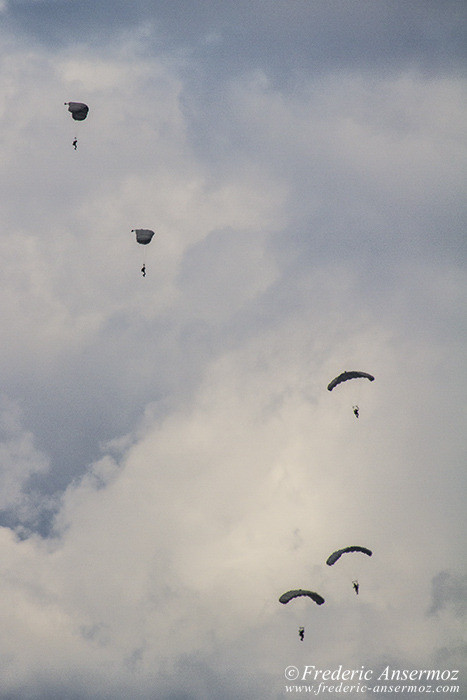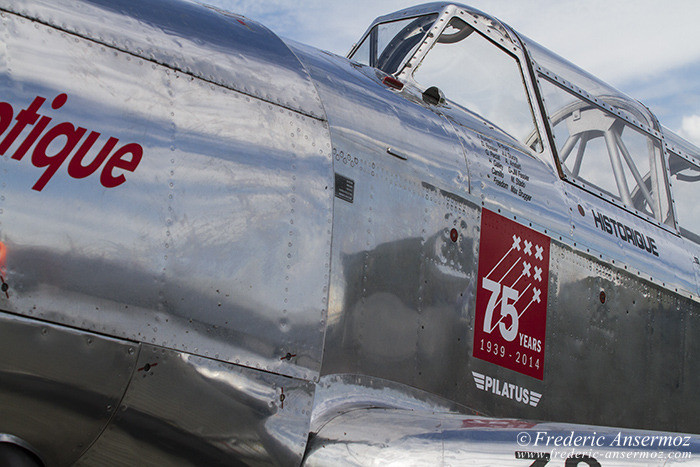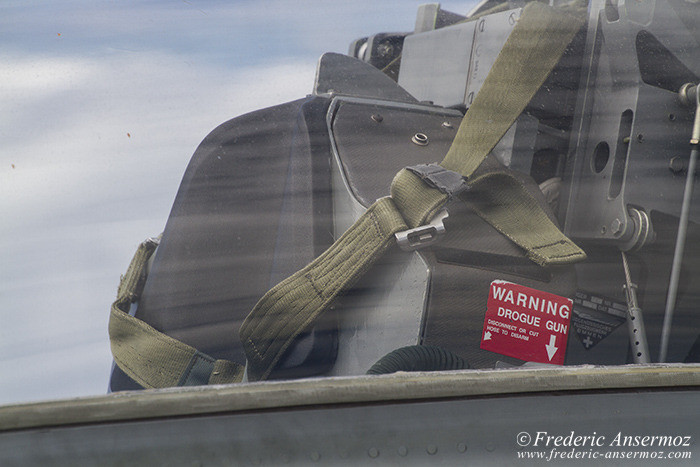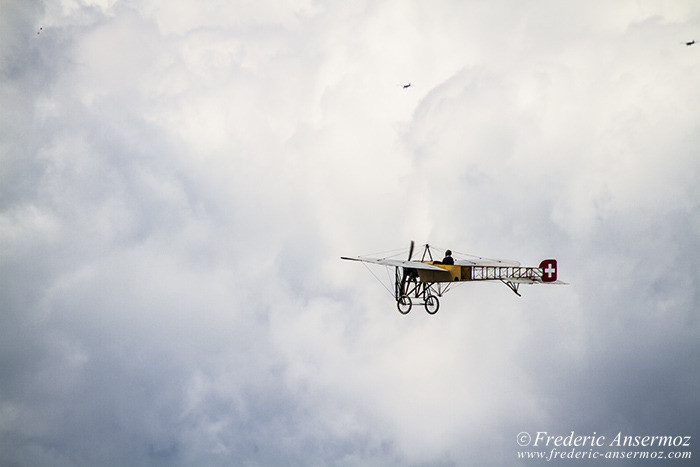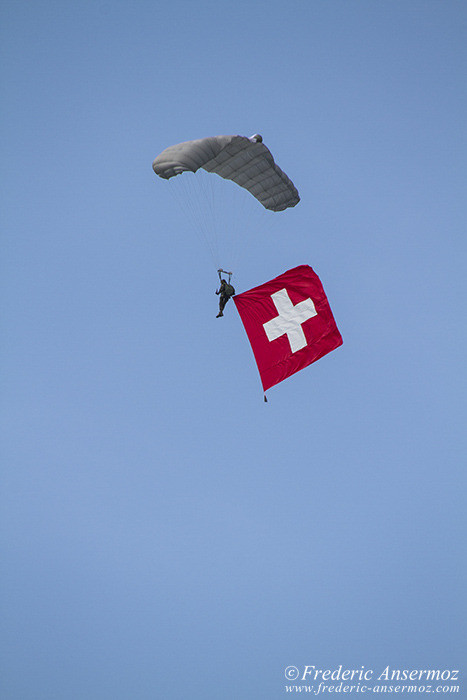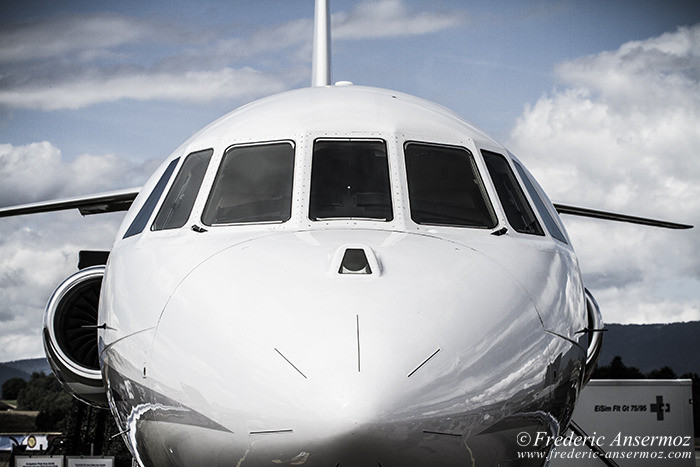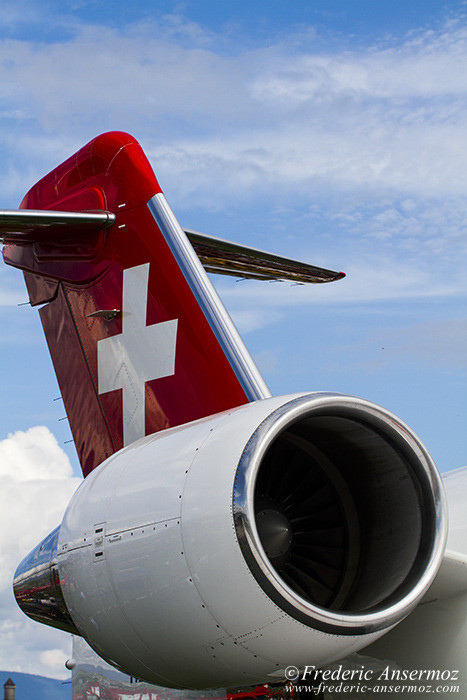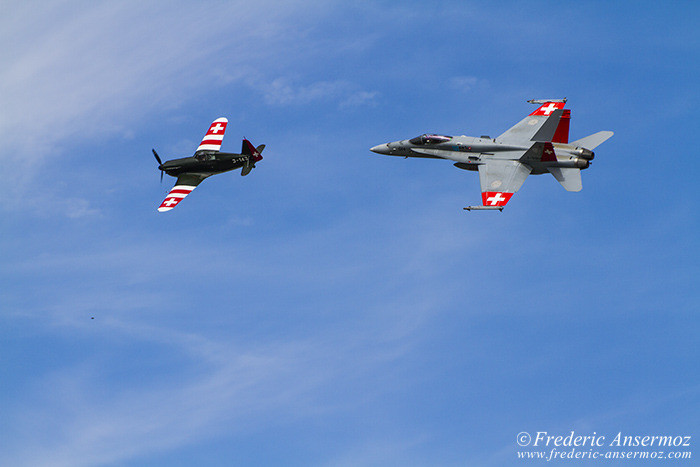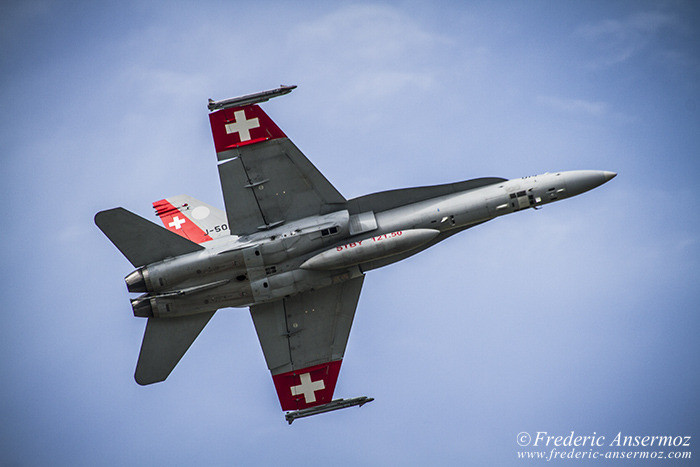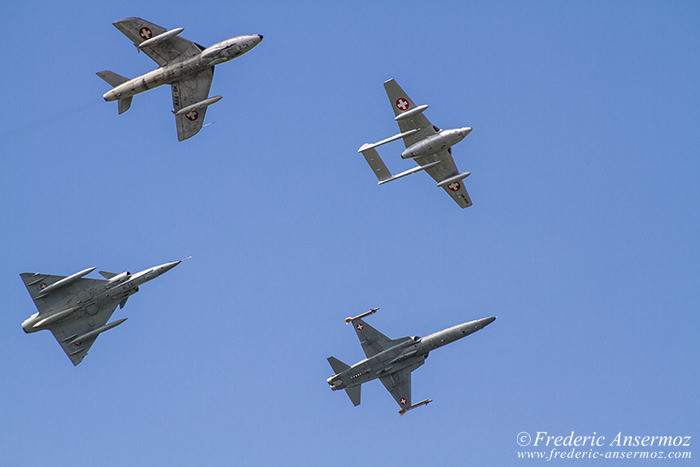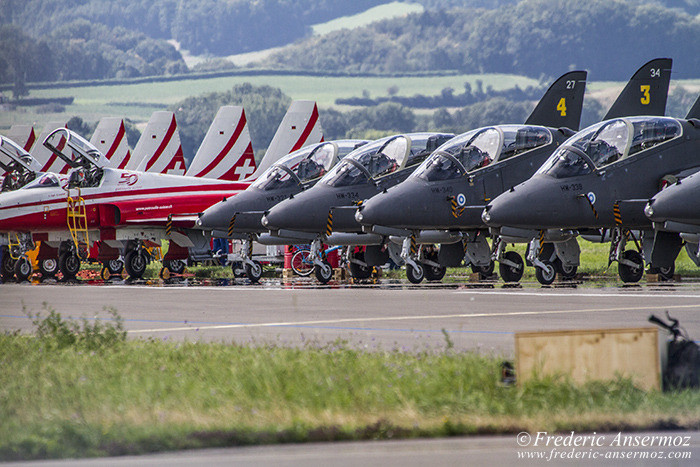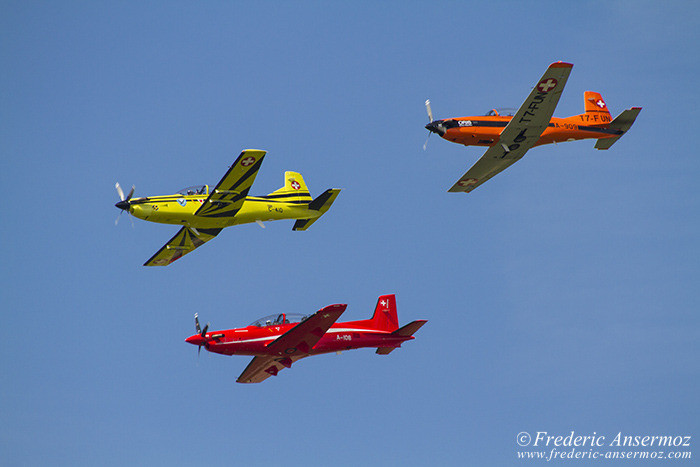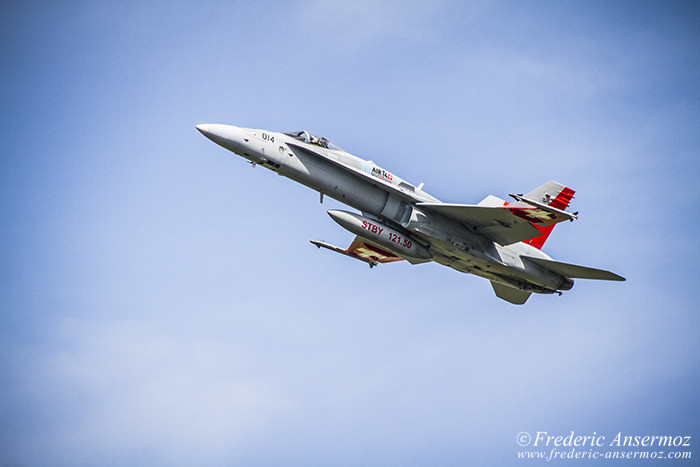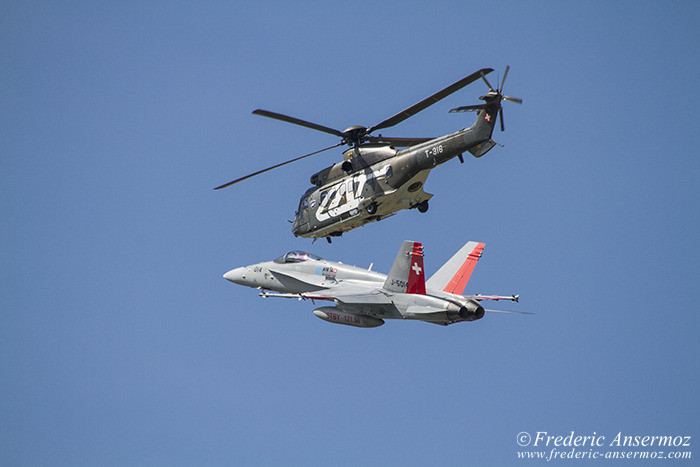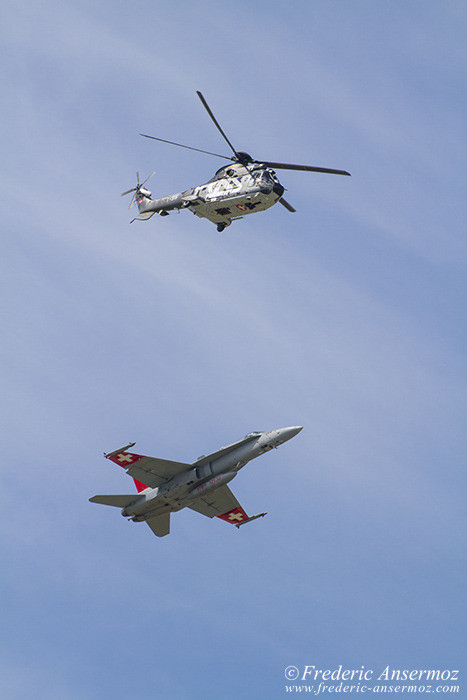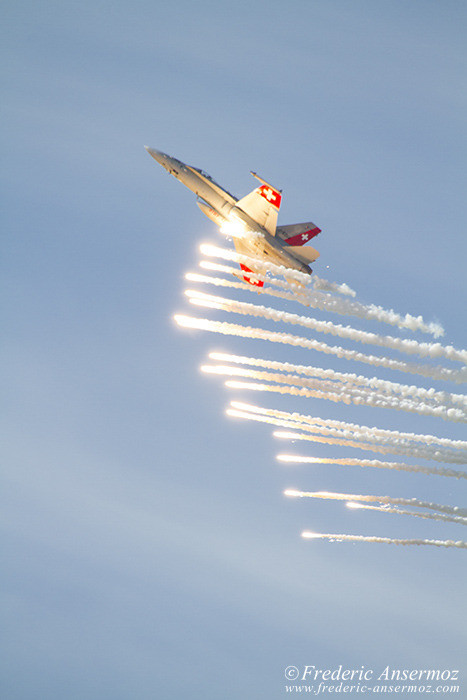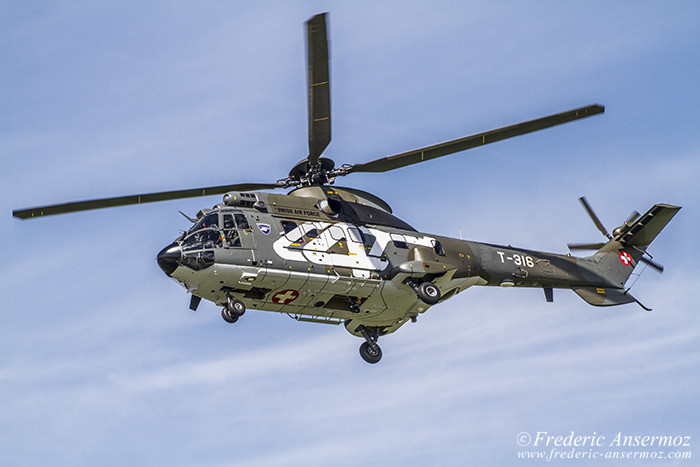 More than 2,500 military and civilian volunteers are working on the air show site, and are keeping an eye on spectators safety as well.
A great honor for the AIR14 of Payerne and its director Ian Logan: The International Council of Air Shows (ICAS) has venerated the organizer of the event for the "best organized airshow of the year".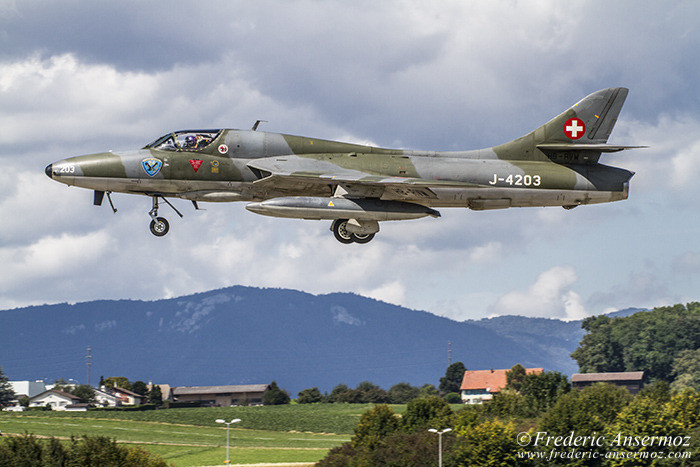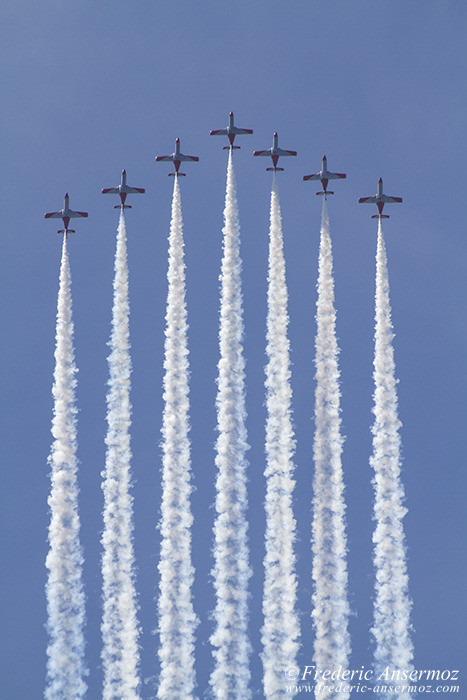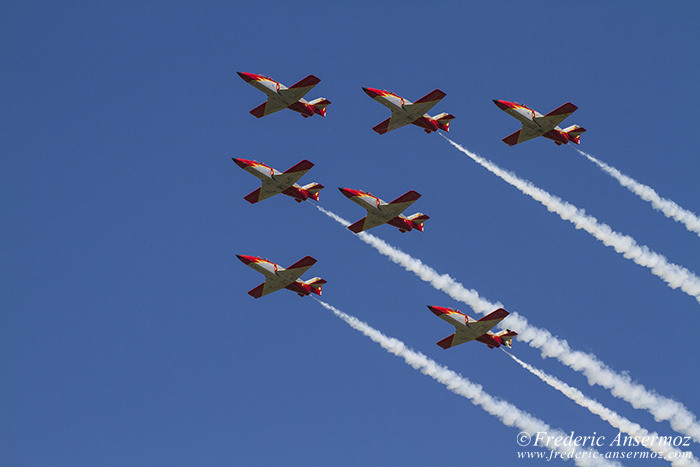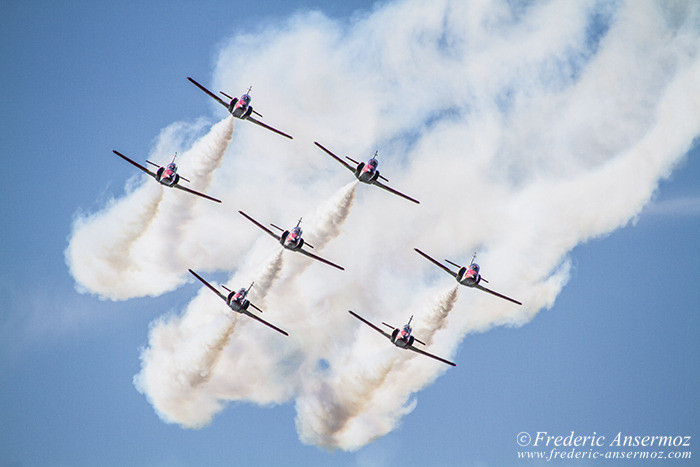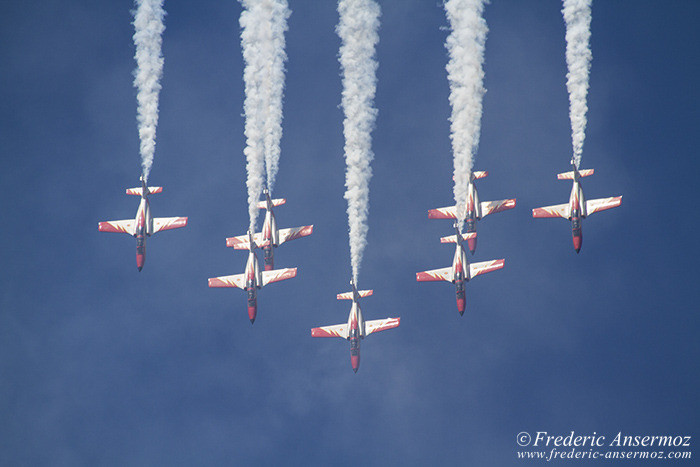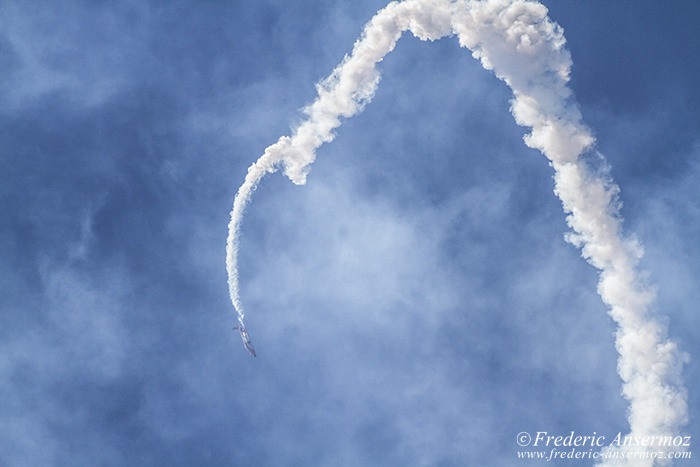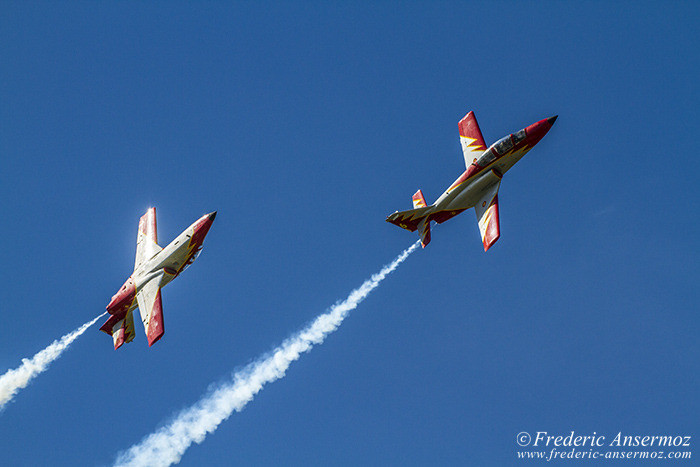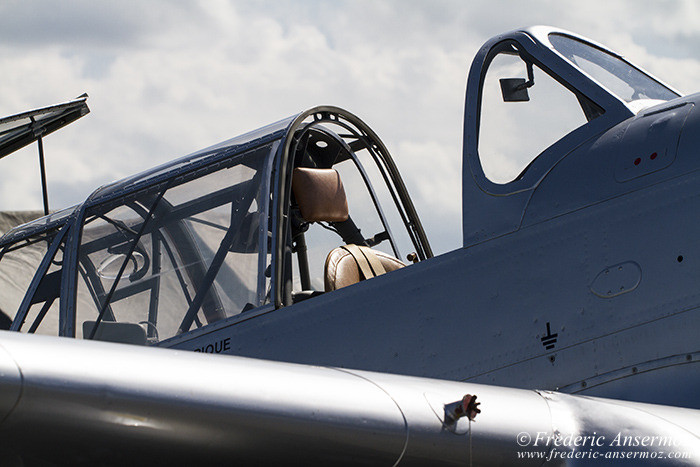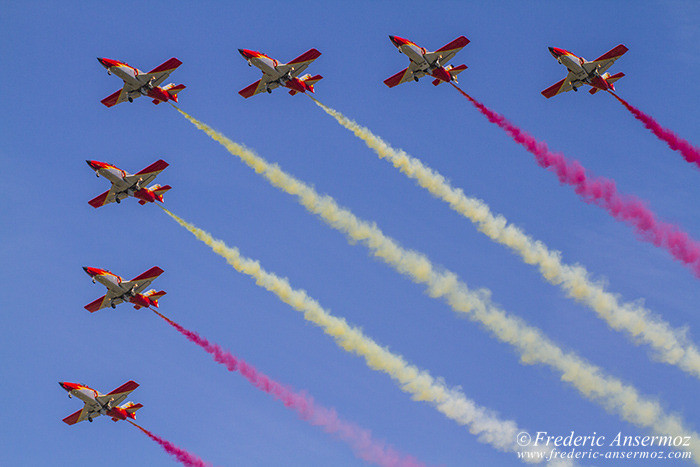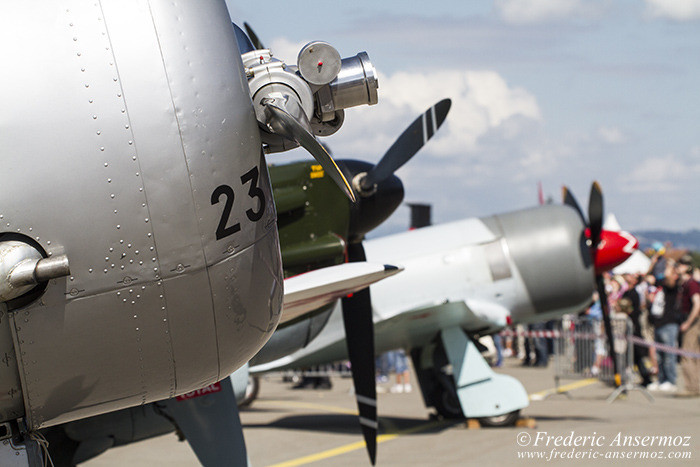 Photos were taken the day of Saturday, August 30, 2014, in the afternoon.
Presented that day:
Morning:
AT-16, Duo Vampire, Belgian F-16 Solo Display, DC-3 / BE-18, Flying Bulls BO-105, C-3603.
PC-9M, SU-22 Formation, Patrouille de France, Flying Bulls P-38, Patrouille Suisse & SWISS A-330, Air Reconnaissance.
Afternoon:
Tribute 100 Years military aviation (Paras, Porter, Blériot, Fokker VII, Morane C-3801, DH-115, F/A-18, Mirage III, Hunter, Tiger,Alouette 2 / 3, EC-635, Cougar, Bücker, Pilatus P-2 / P-3, PC-9, PC-21).
Patrulla Aguila, Swiss Hornet Display, Eurocopter Tigre, P-51 Mustang "Moonbeam", Breitling Super Constellation, Breitling Jet Team, Super Puma Display.
MIG-29 Display Team, PC-7 TEAM, Wings of Storm, Jet Man.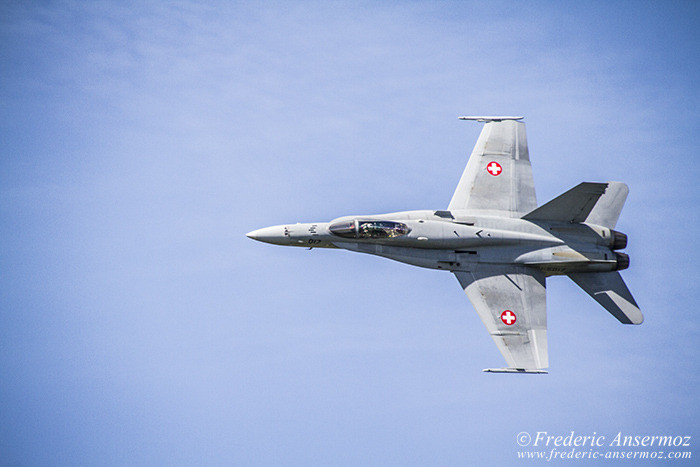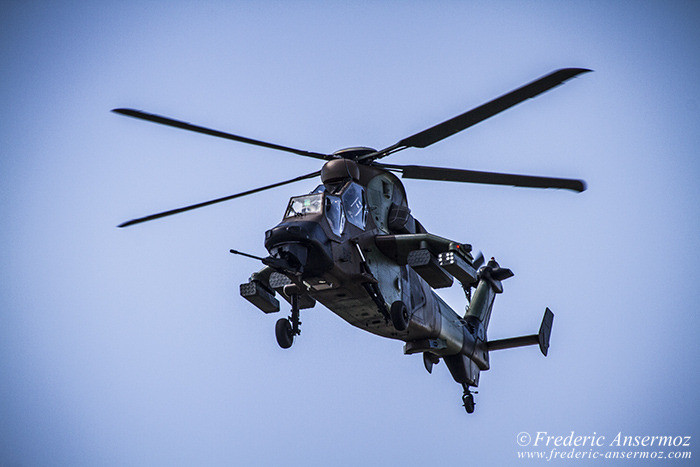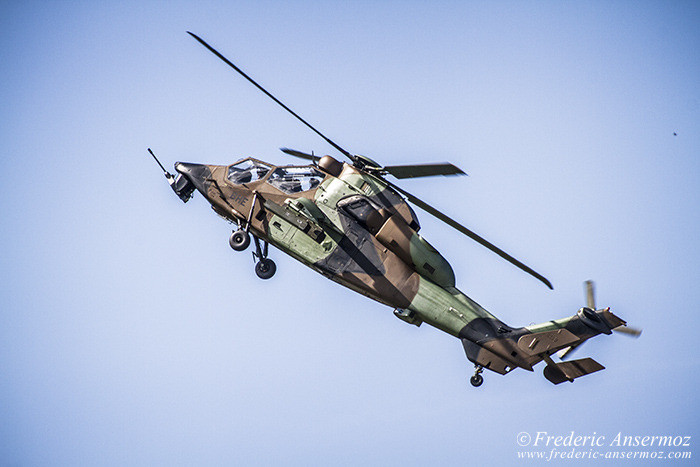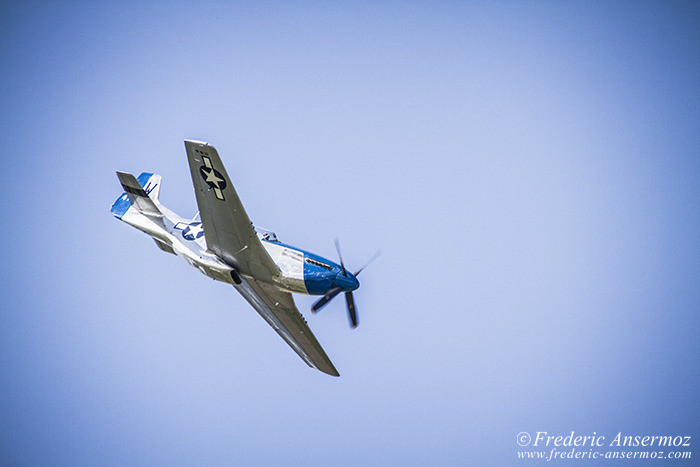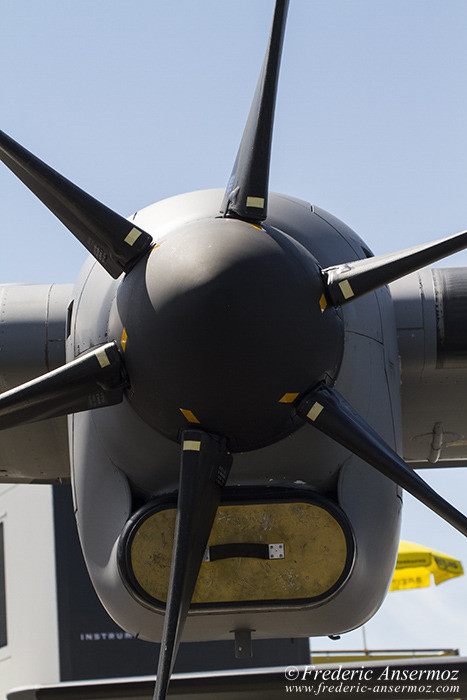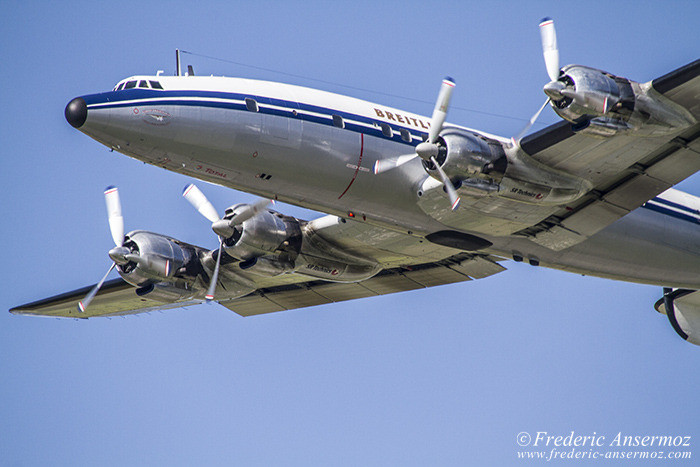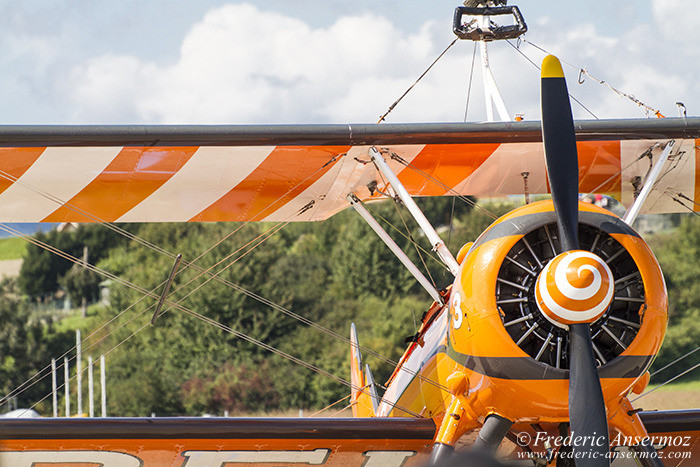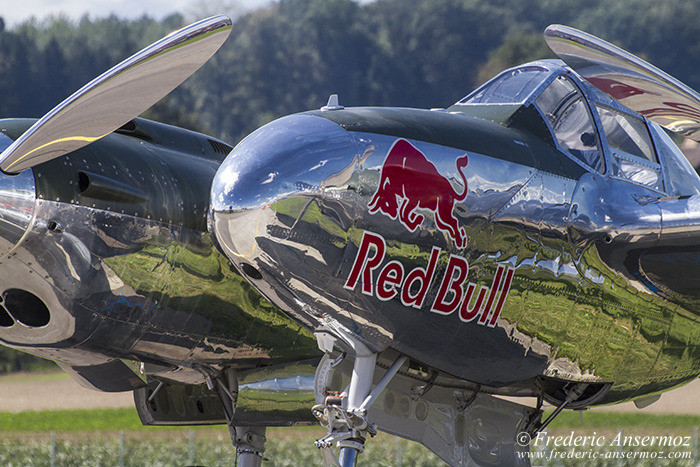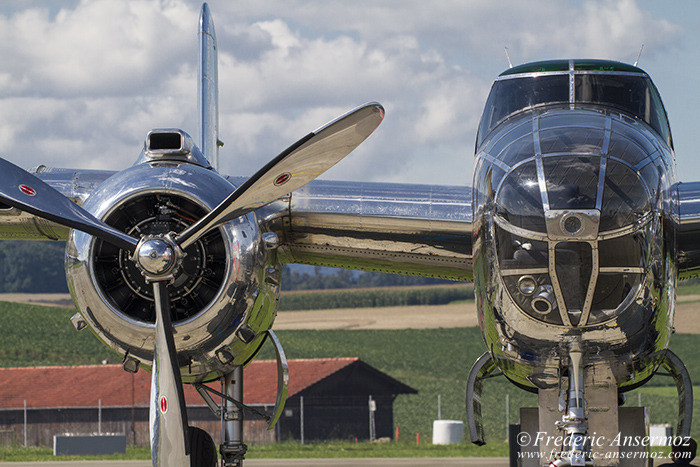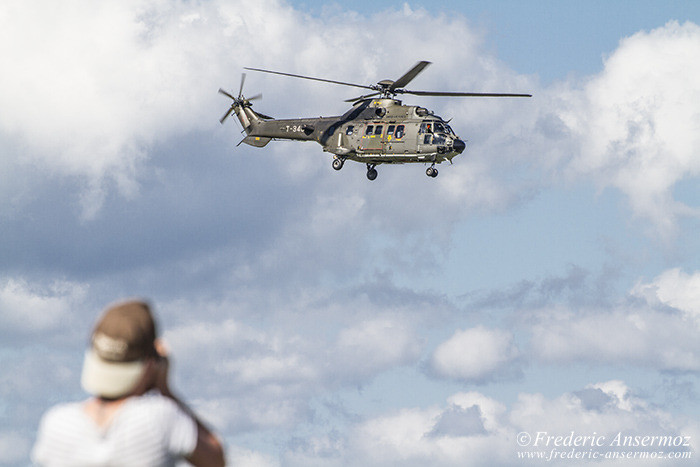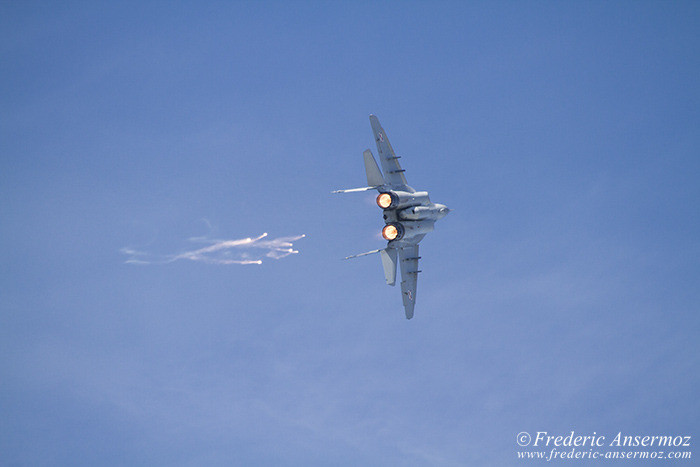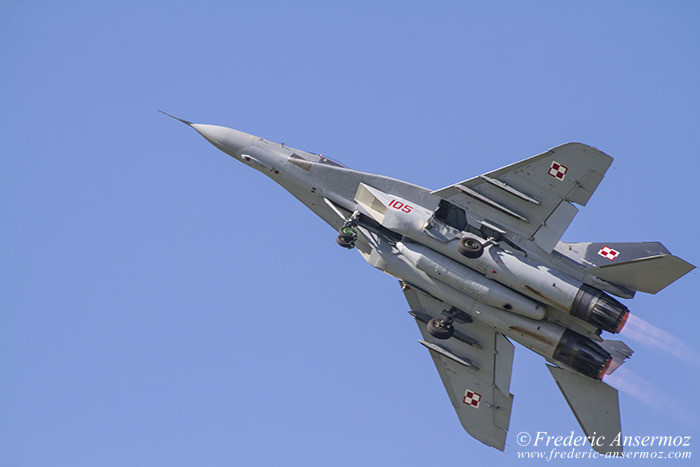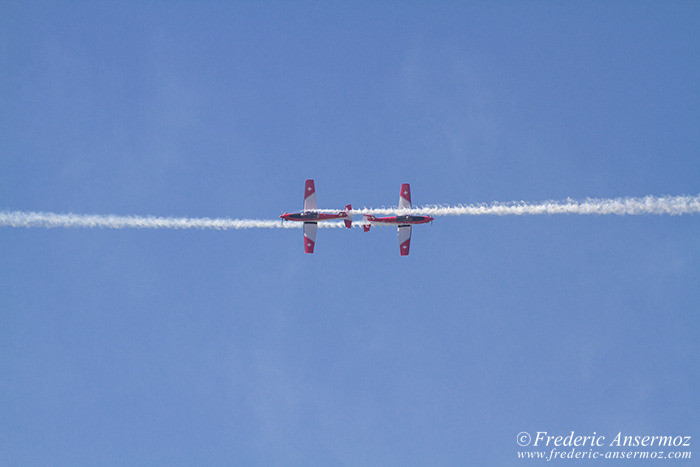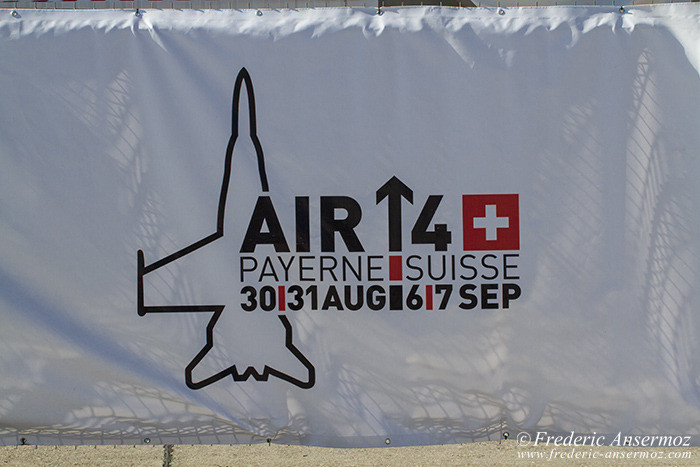 I hope that you will enjoy the pictures and maybe it will give you wings!
See all the photographs of the Payerne Air Show Air14 on IBuyMyPics.com .