The Hossa National Park in Finland, is located in the province of Oulu.
It is a popular outdoor destination for tourists and is also known for having the oldest rock paintings in Northern Finland (dating back to 1500-2500 BC).
The name "Hossa" originates from the old Sami word Huossa meaning "a place far away".
In June 2017, Hossa National Park was established as the 40th national park in Finland, for the 100-year anniversary of Independence of the country.
Prior to that it was the Hossa Hiking Area, with its 90 km2.
Established in 1979 it was the oldest official hiking area in Finland, among the seven hiking areas created under Finland's Outdoor Recreation Act.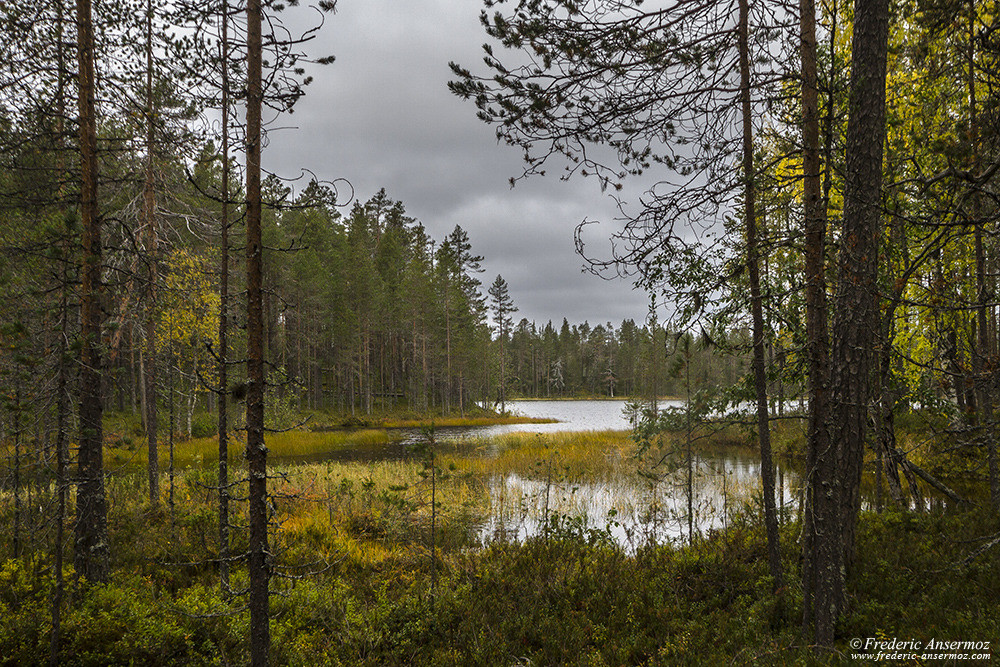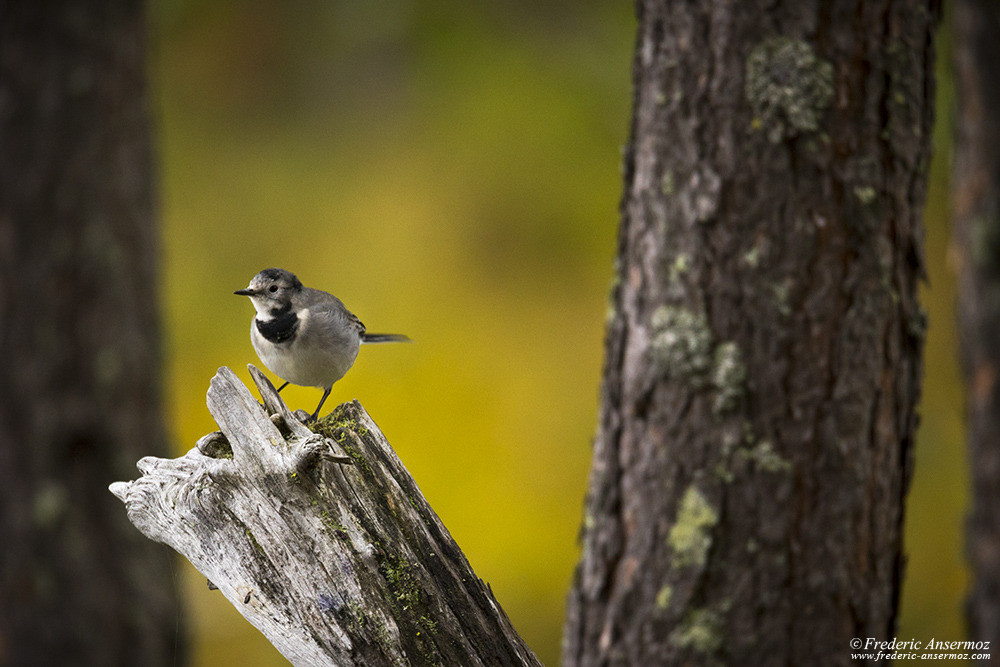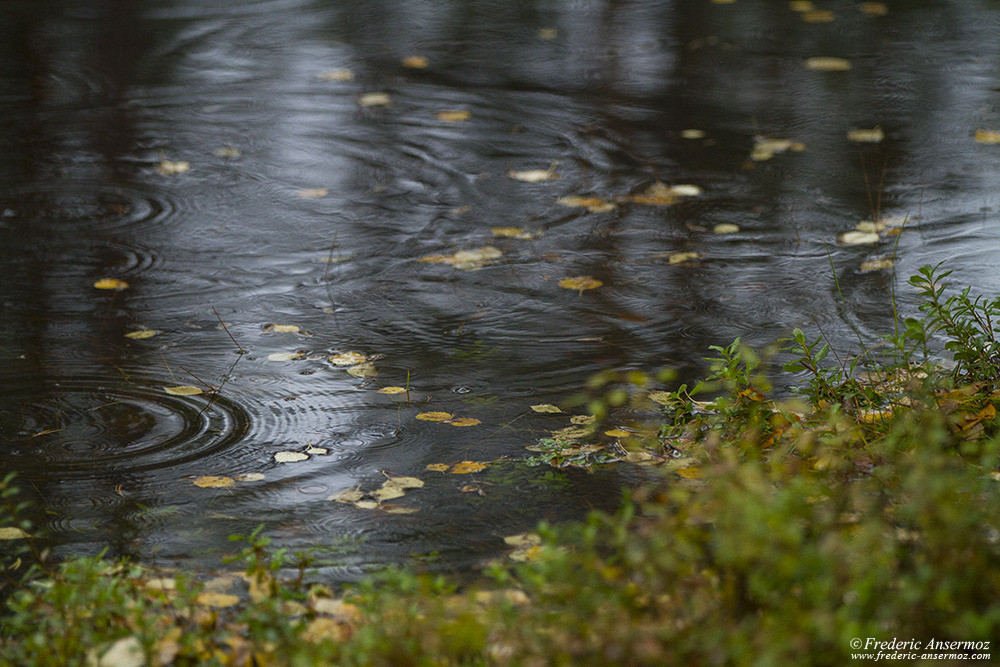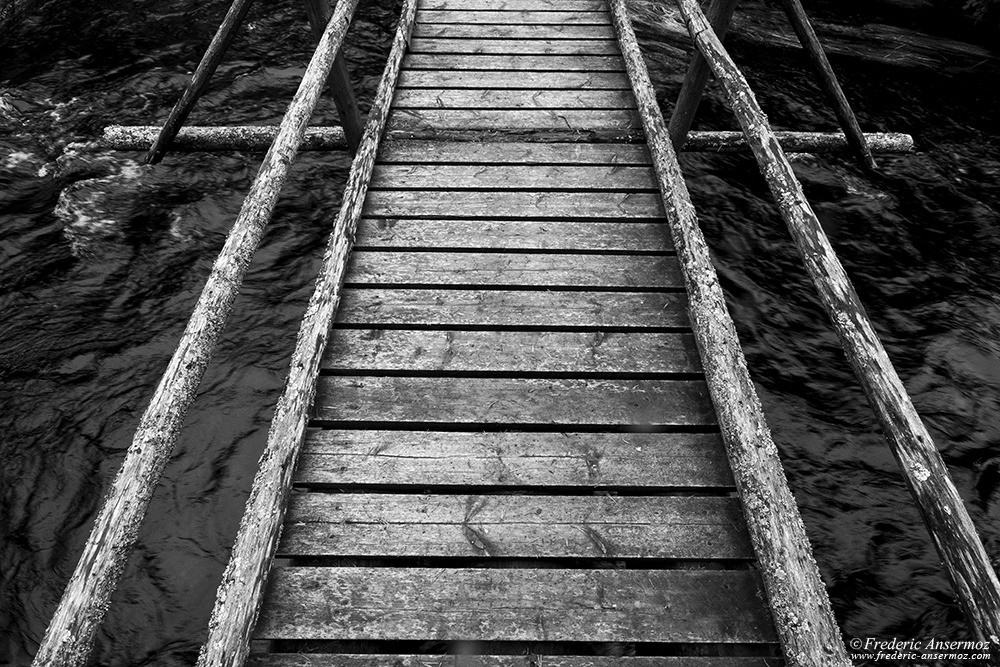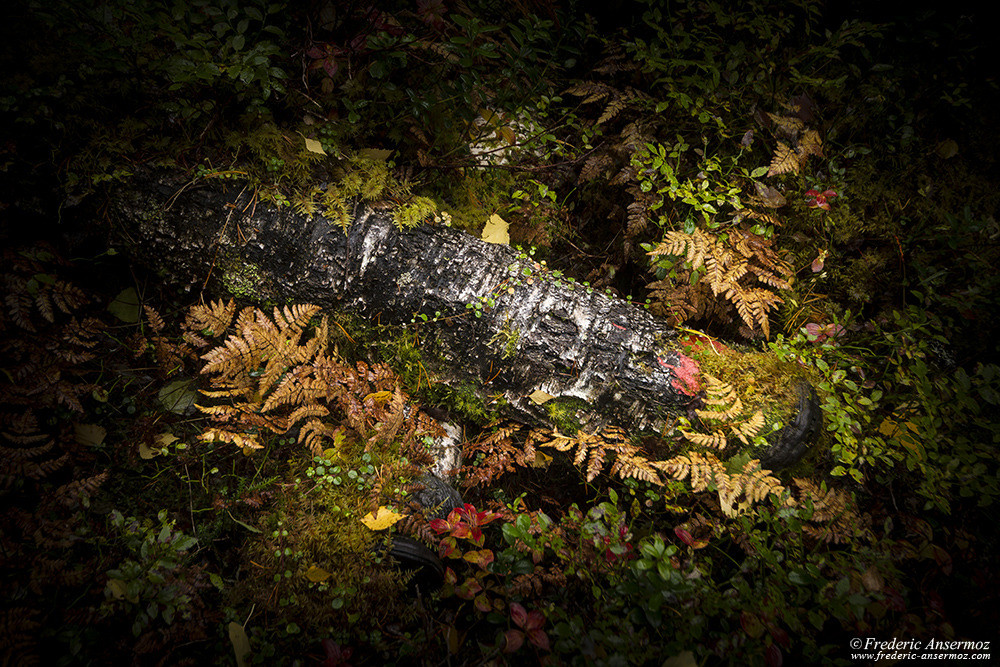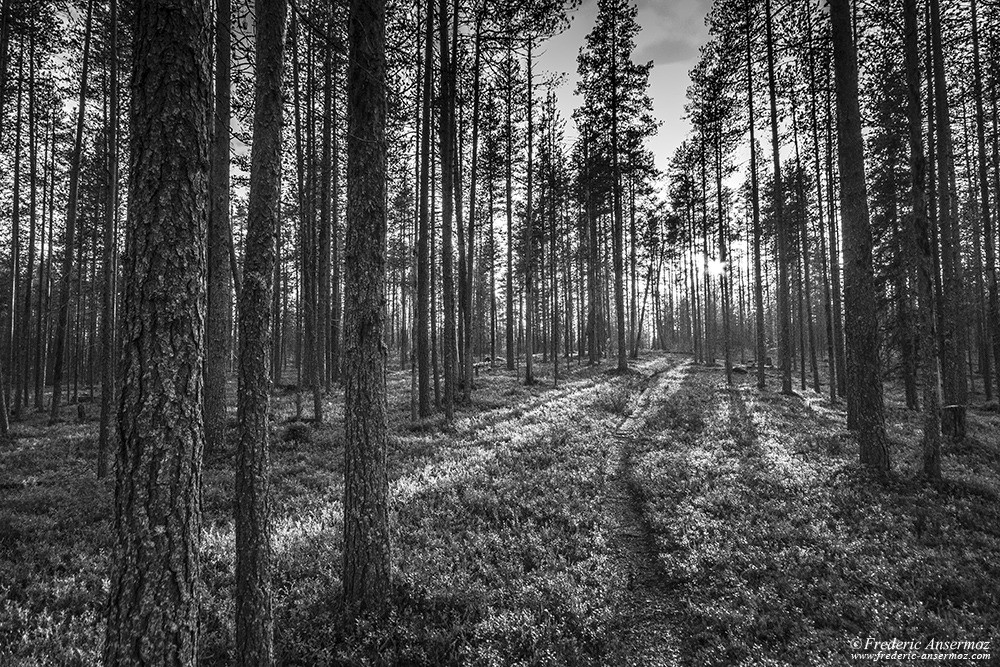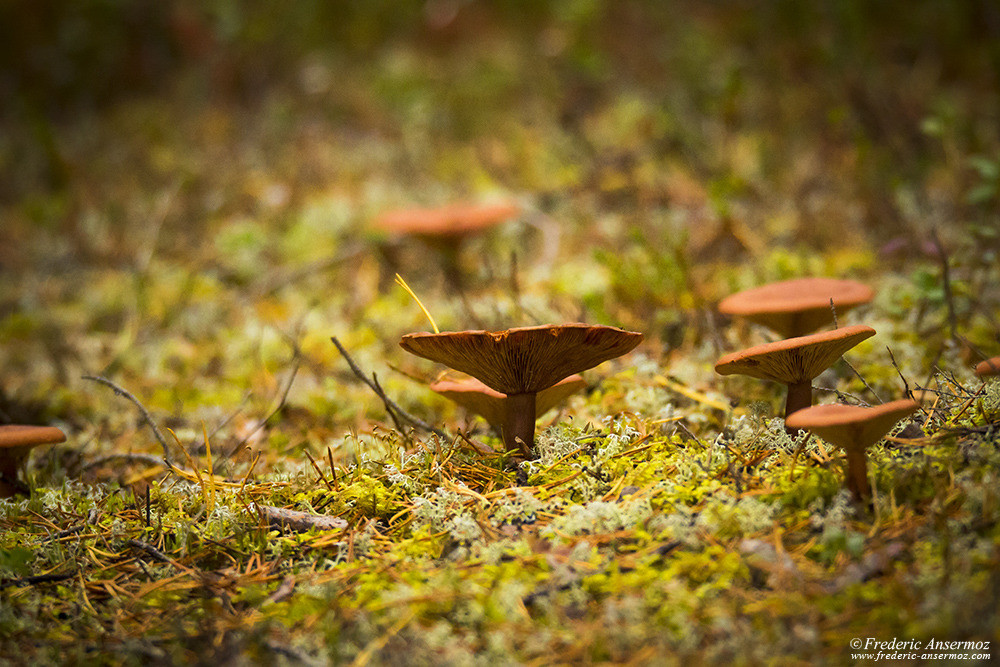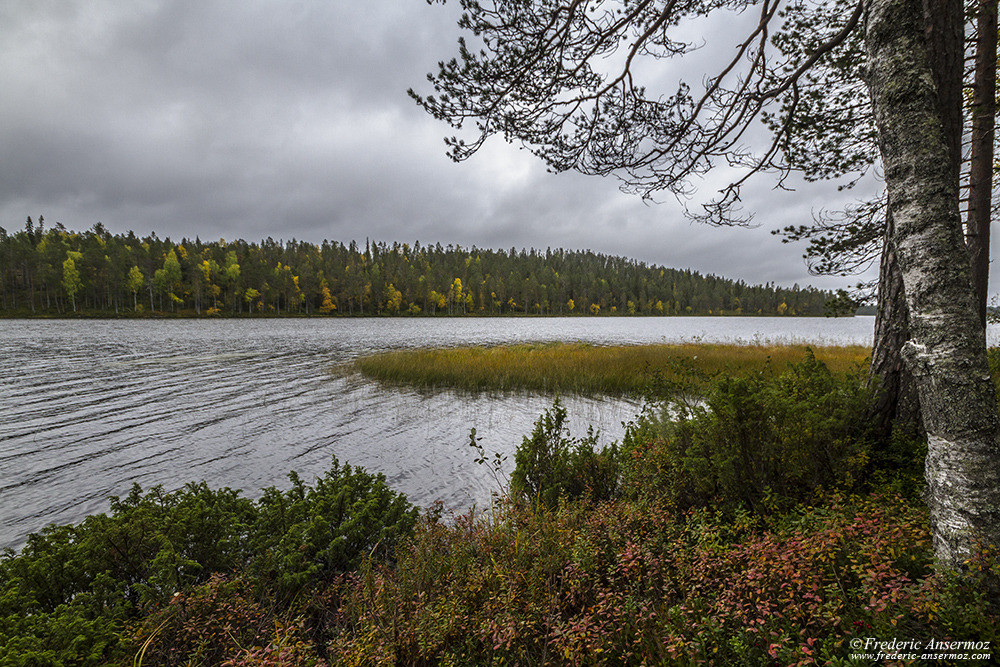 Being at the junction of three waterways, Hossa National Park possess around 130 lakes and ponds.
The 90km of marked trails and the 60km of water routes are mainly easy.
Hossa National Park in Finland is a great place for all kind of visitors who want to enjoy some hiking, canoeing, camping, mountain biking and fishing in crystal-clear waters.
The amazing wilderness of Hossa National Park is an excellent destination for those who travel to Finland.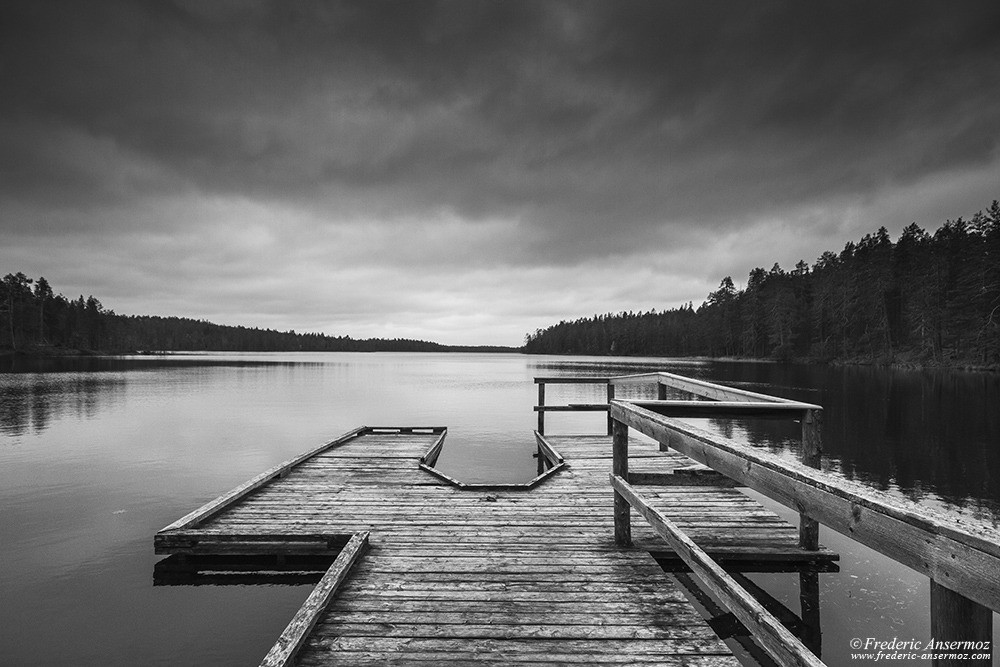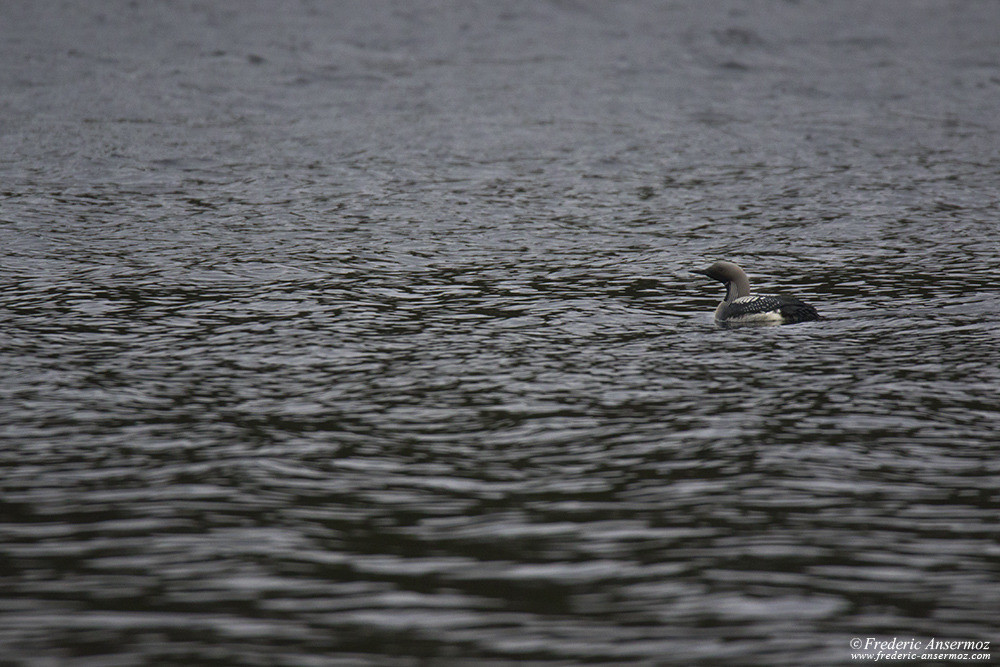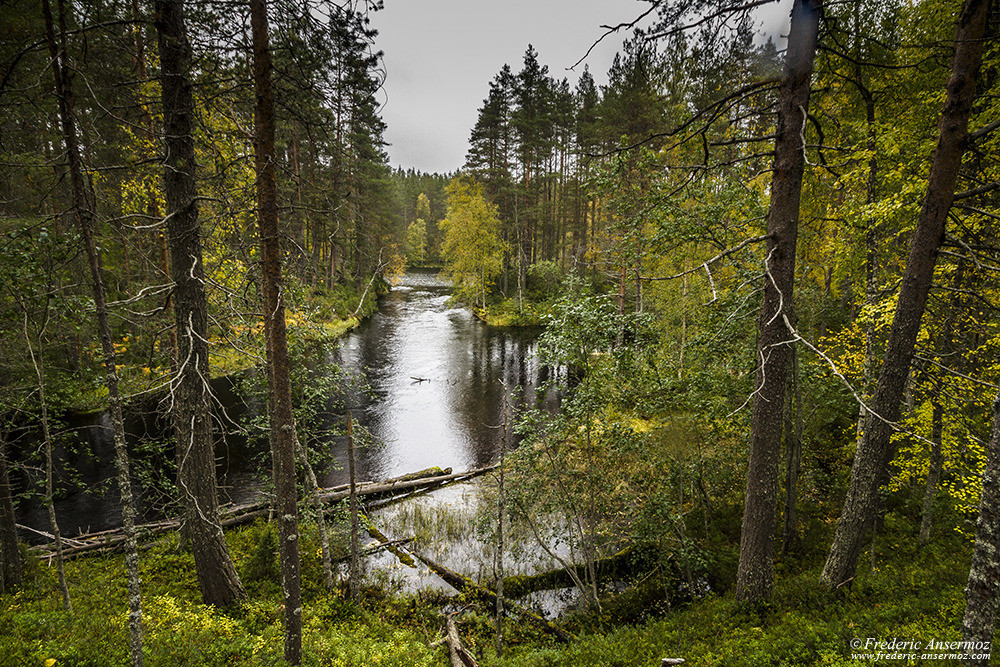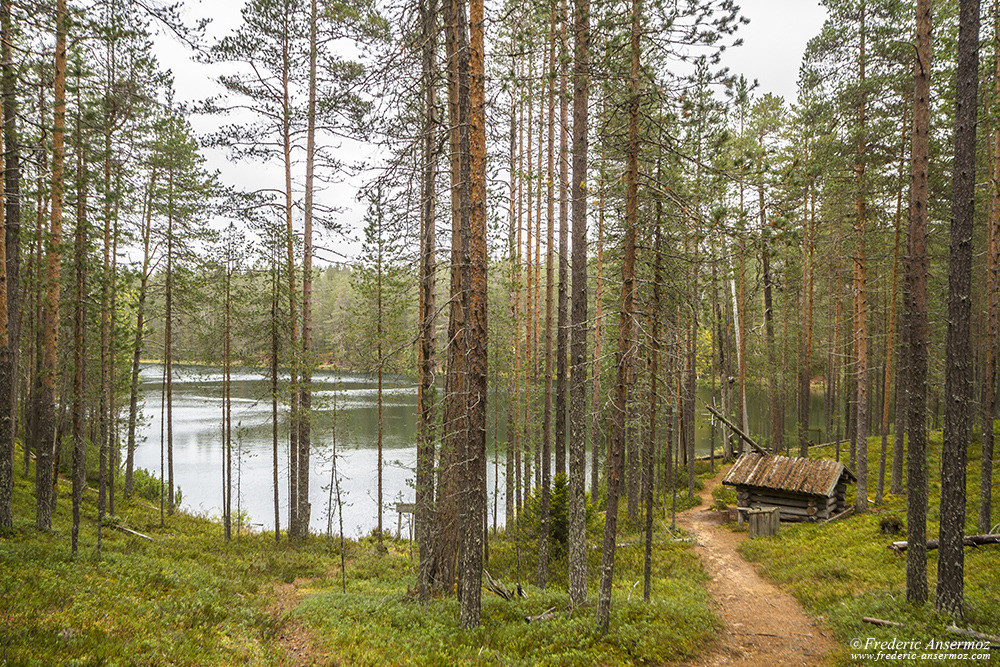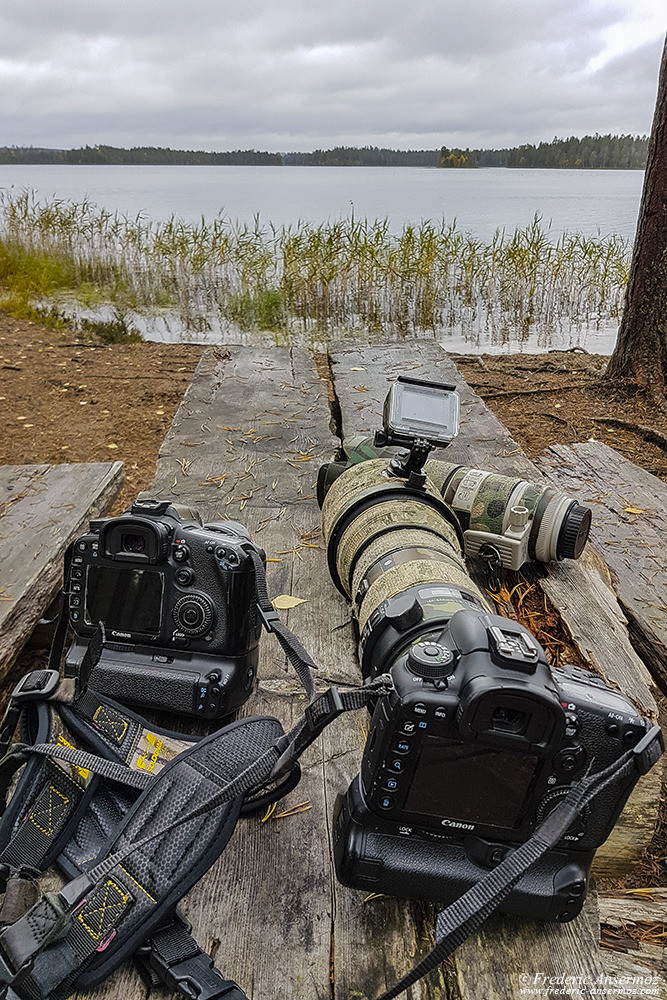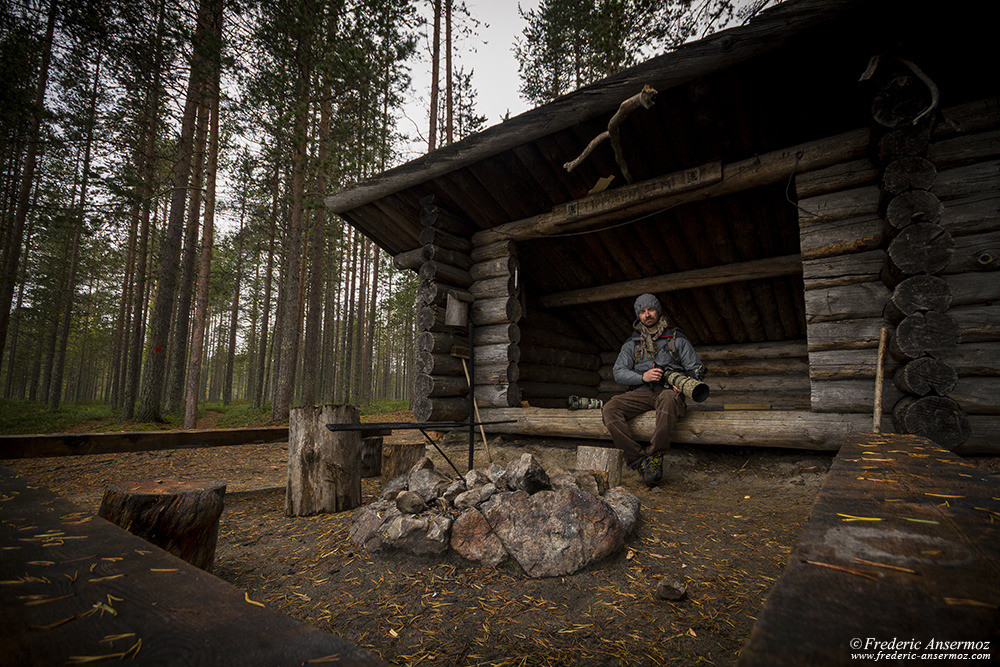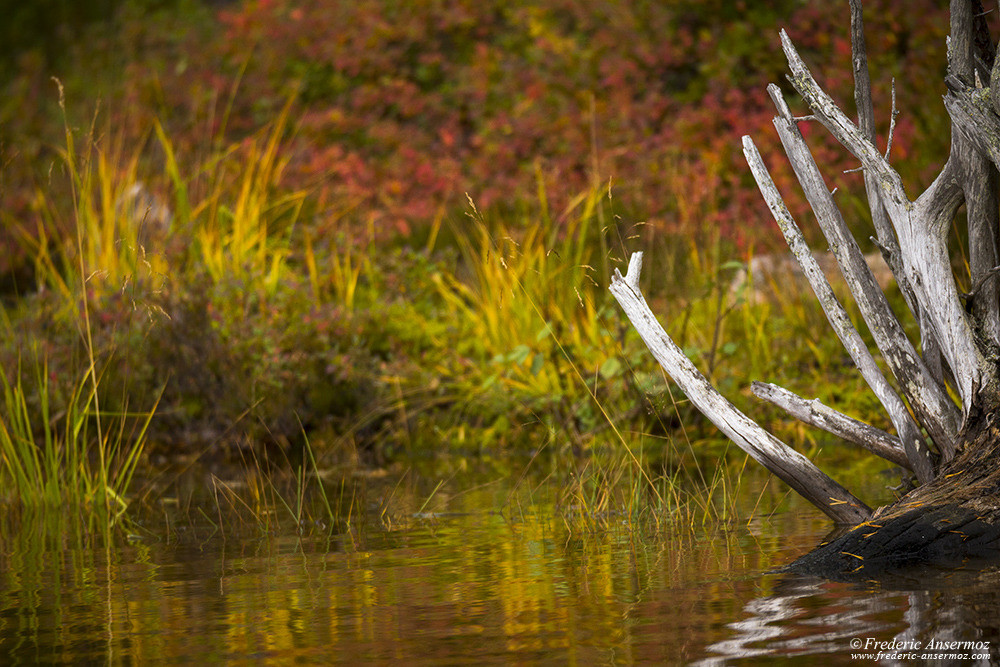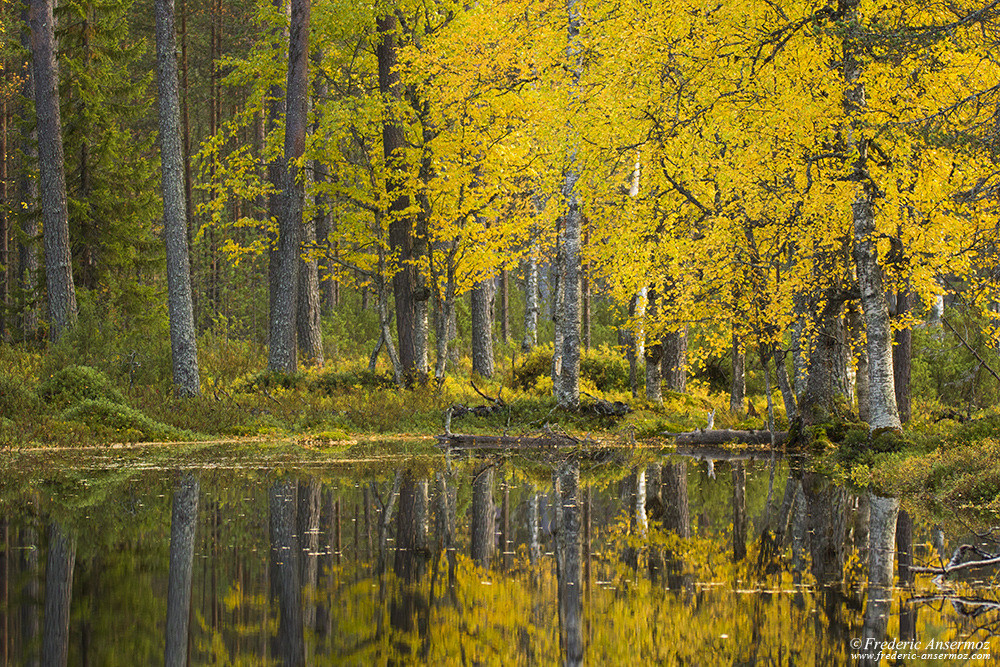 I hope you liked photos from Hossa National Park in Finland.
Despite the overcast, cold and rainy weather, I had a good time in Hossa in the finnish Nature.The trails through the pine forests are easy, and they allow you to enjoy the view on the lakes and rivers of the park.
As a thumb up, Hossa National Park is also partly suitable for people with disabilities: part of the trails, fishing jetties, a lean-to shelter and rental huts are accessible by wheelchair.
Next stop of my road trip in Finland, and it will be the last one for this time, you will see some fluffy animals. So stay tuned!
Urho Kekkonen National Park – Finland
Oulanka National Park – North – Finland
Oulanka National Park – Centre – Finland
Oulanka National Park – Juuma – Finland