Hi photographers and nature lovers,
Today I present some photos taken on the Montreal Island, at the Morgan Arboretum, Parc Agricole and Cap St Jacques.
Just few animals photography shots, to change a bit from the urban exploration ones.
Some squirrels, birds and deers. I post some books about birds photography, but it wasn`t a good session this day. I will post more photos soon, or write an article about bird photography. I wanted to photograph an owl or some birds of prey, but didn`t see any.
A blue Jay but far, and some geese.
A funny surprise was to discover the National Park boards in front of some trees in the Morgan Arboretum.
There is an interesting HDR image of a tree in the snow. The effect is almost what I wanted.
Enjoy the photos!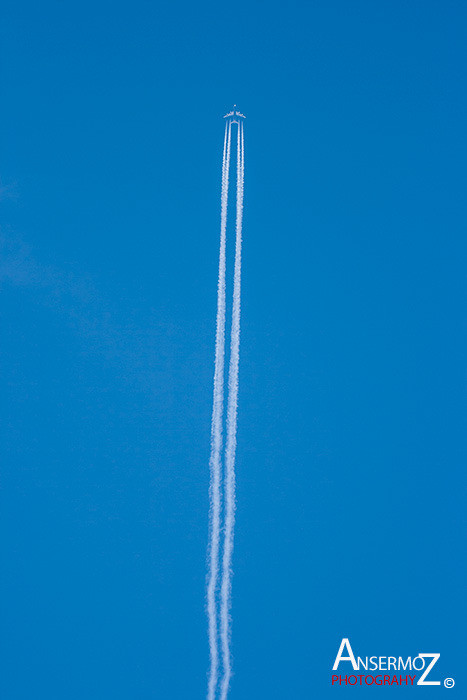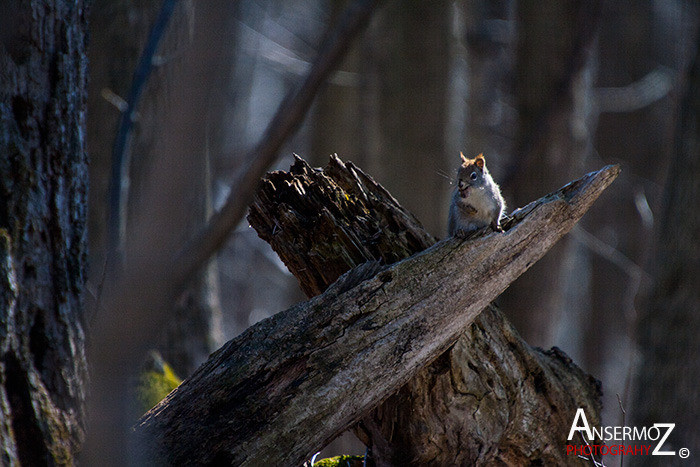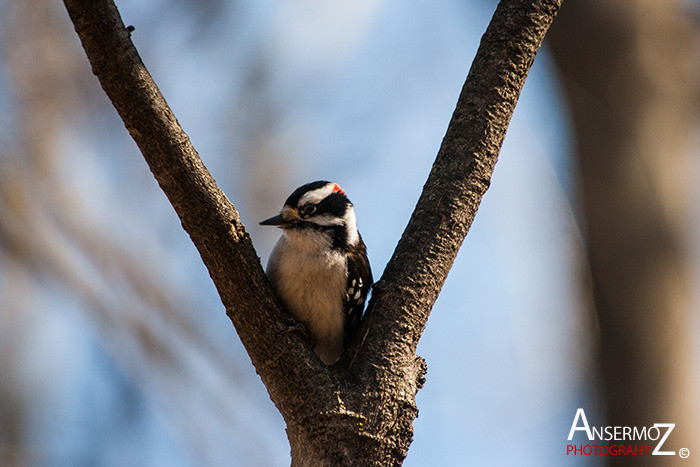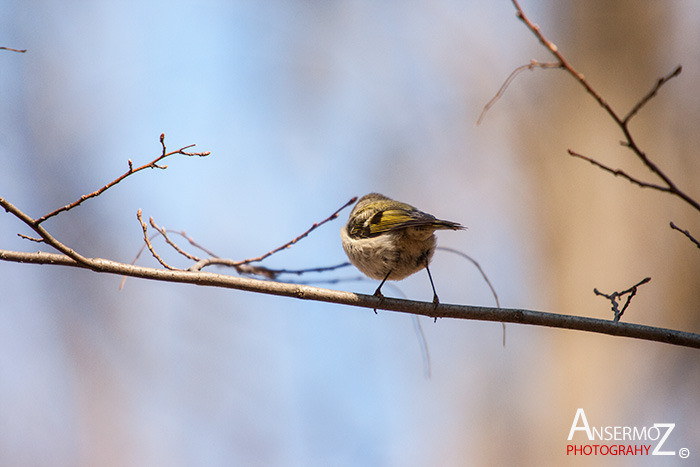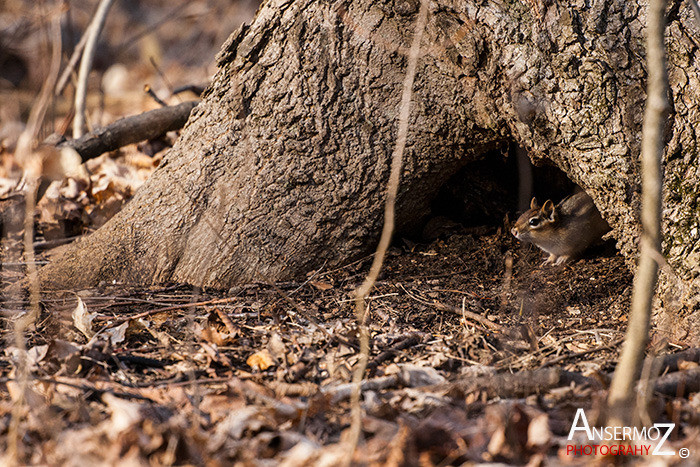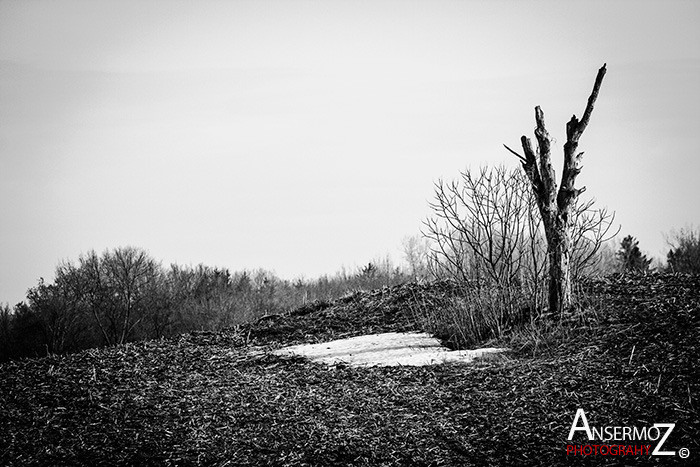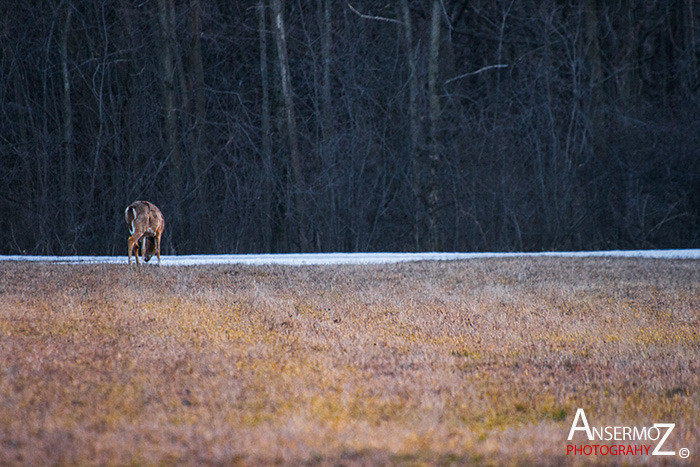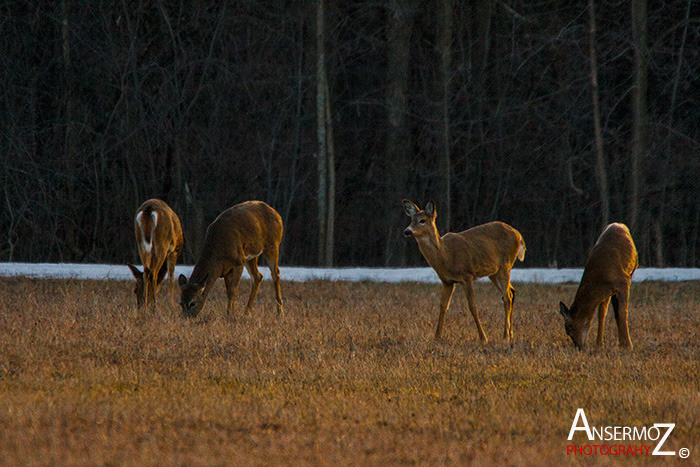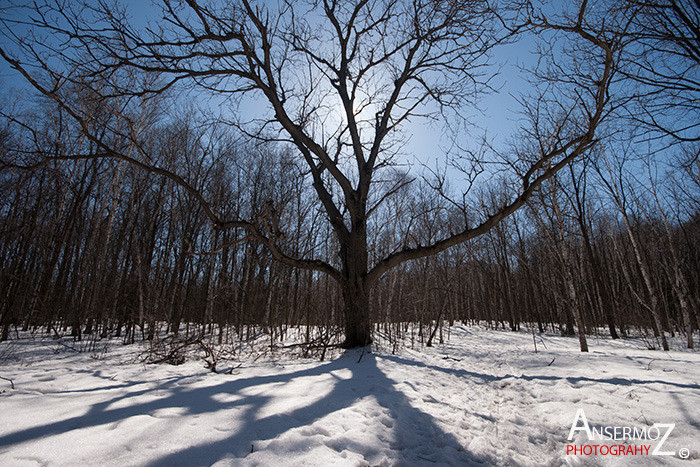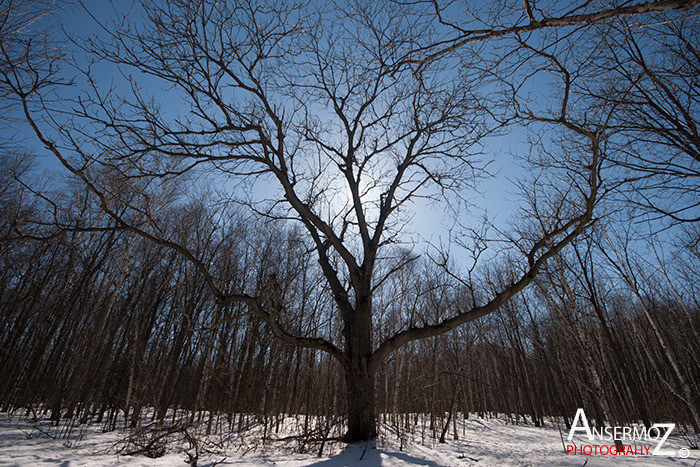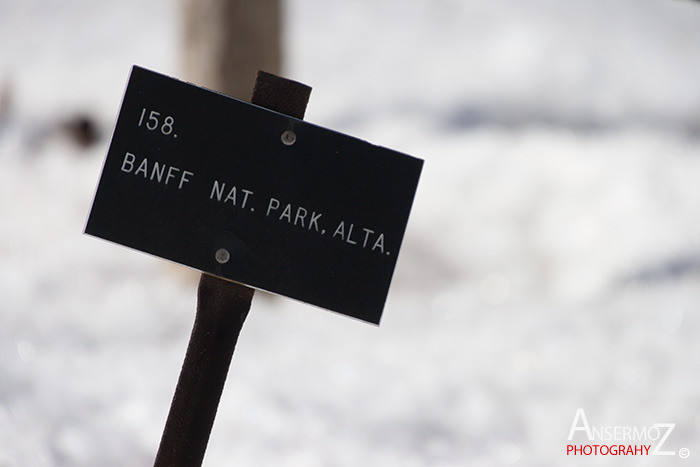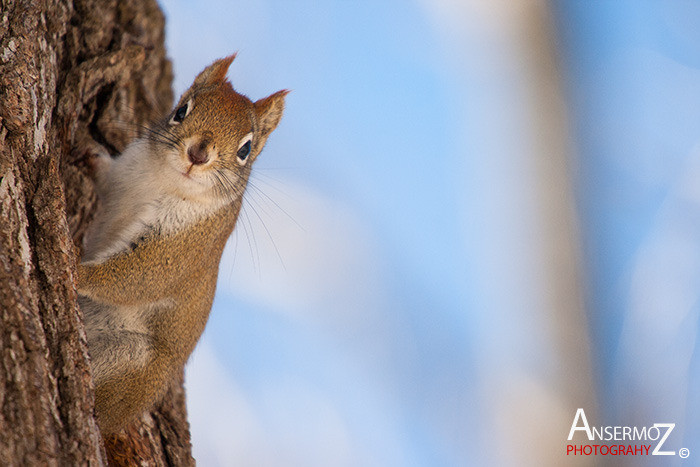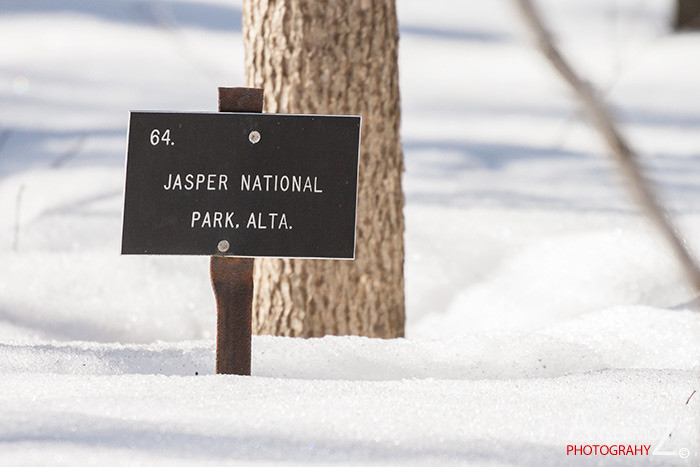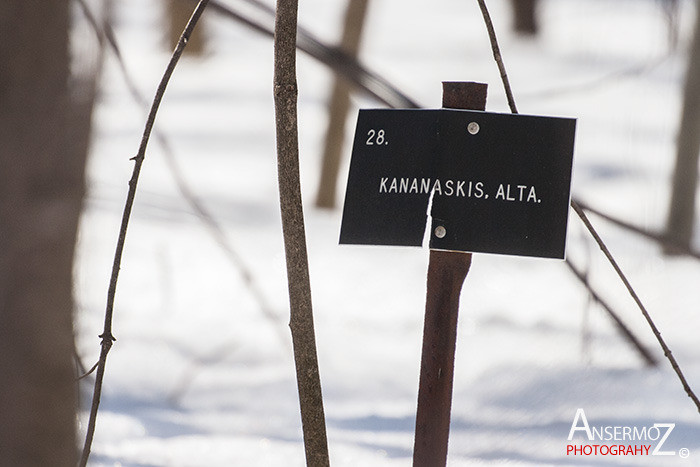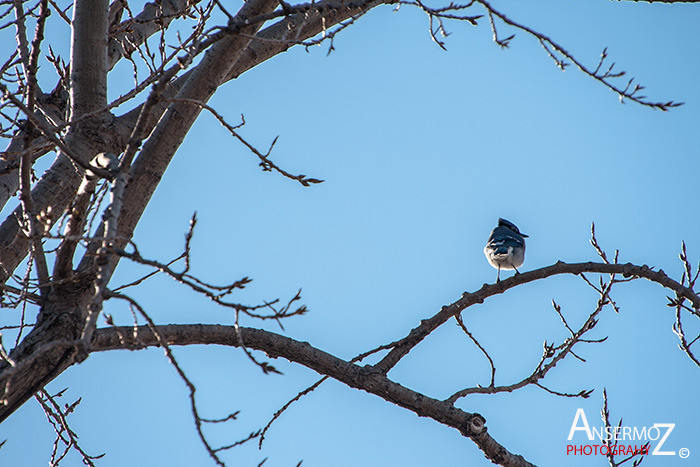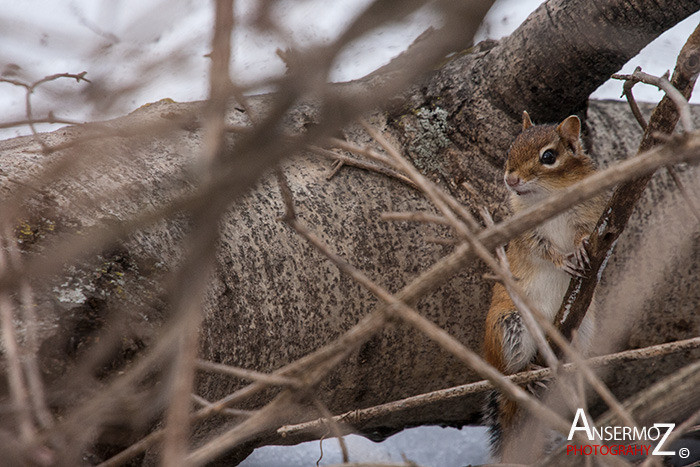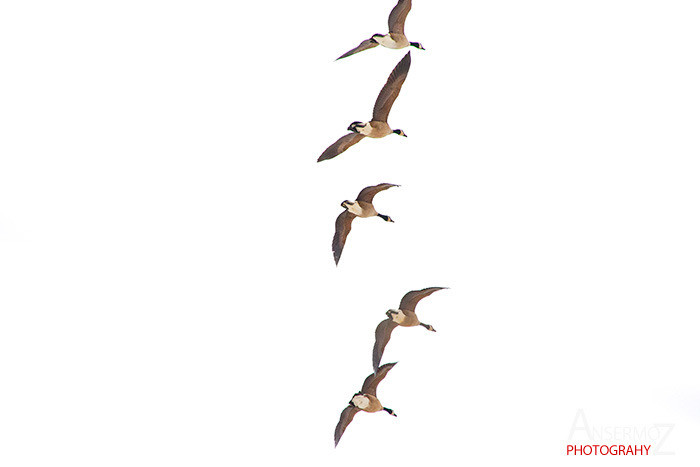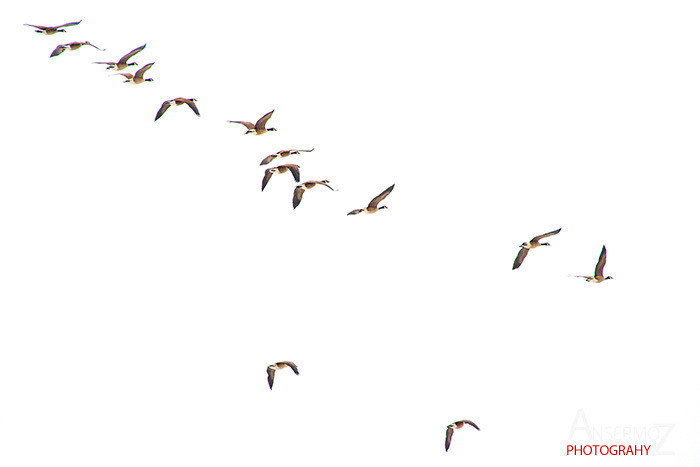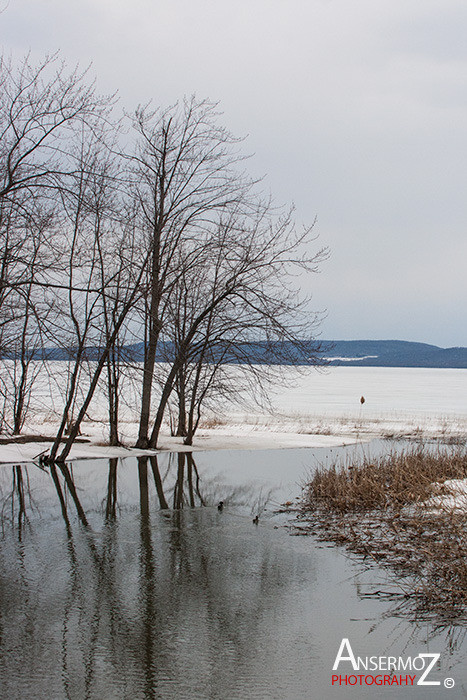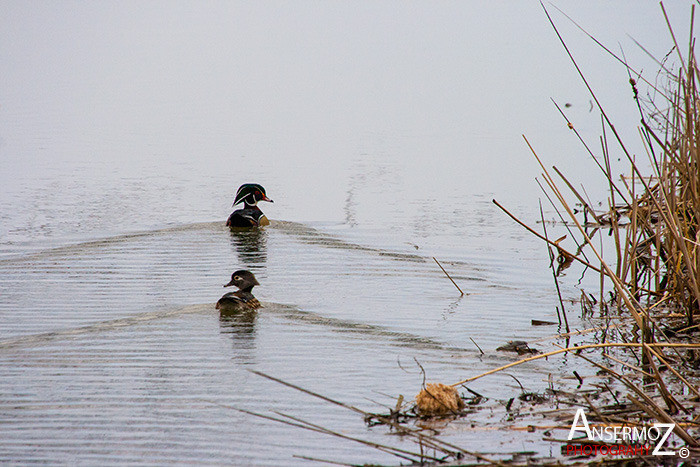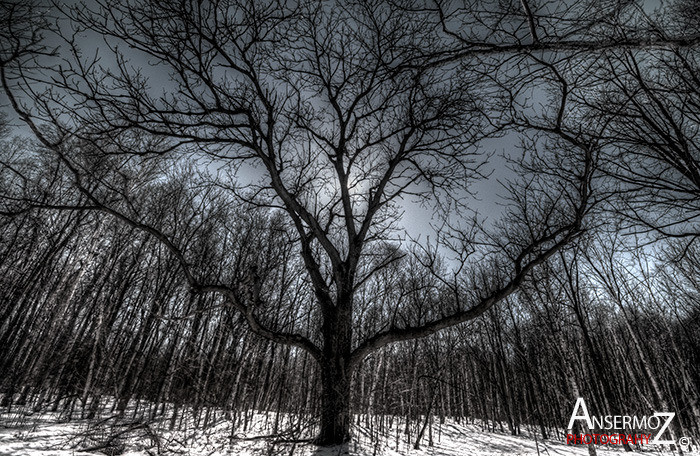 Equipment that I used:
– Canon EOS 400D camera.
– Sigma 10-20mm lens, Sigma 50-500mm lens.
– Focal extender x2.