Hi photographers!
Here are some concert photography shots taken during three different concerts: John Butler Trio, Ben Harper, Xavier Rudd.
I really like those artists, so I wanted to get some photos of them.
Ben Harper's one was an outdoor gig during the Montreal Jazz Festival. My sister and I were far from the stage, but I was able to do some shots with my Canon 400D camera, the Canon 70-200mm zoom-lens and a 2x focal extender (I think the reference is Sakar 2x Auto Focus Tele Converter Lens). It's a "cheap" tele converter, but it does the job. I mean, I didn't have any experience with a converter before, so for me it was ok.
I hope to see the difference with a Canon one, probably the glass quality is completely different.
I will go for a 1.4x one. I will tell you why in another post.
So back to the concert, I had no tripod and it was quite low light, so I had to be careful to not move too much while taking pictures.
Stage was sometime lighted enough to allow me faster shots.
John Butler Trio and Xavier Rudd concerts were indoor events, so a friend of mine lent me her Canon Powershot A480 camera, as it's a smaller and more discret camera. But finally other people brought DSLR :/
Anyway, it was still a good opportunity to test this camera, and, I mainly went for the show!
I know that it's sometime difficult to take photos during indoor concerts, but if you can… do it, it's a lot of fun (even more during outdoor), but respect the artist and don't use the flash. Ok, it depends on the music style and the audience too ;)
But don't spend too much time the eyes on your camera, enjoy the show too! (well, execept if you were hired to shoot the show!)
Enjoy!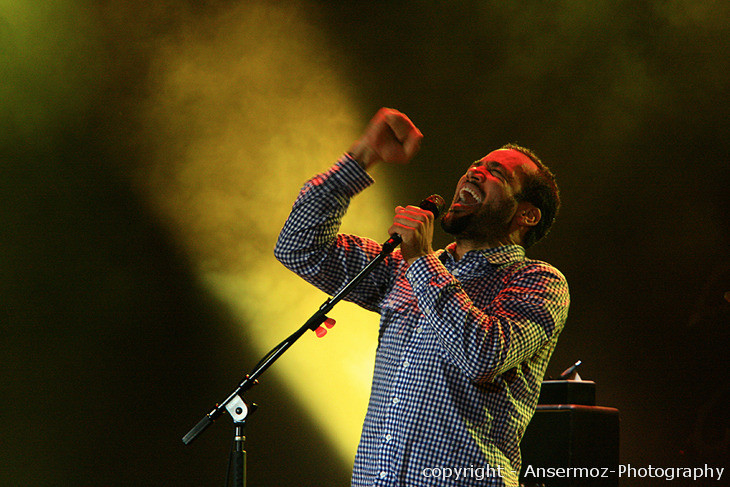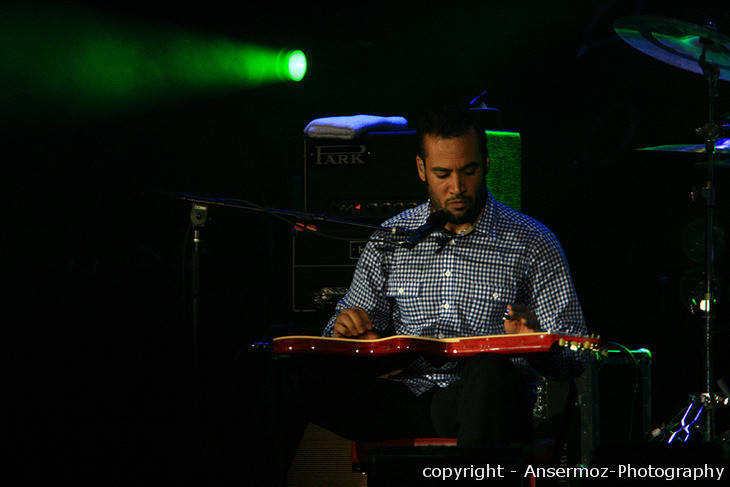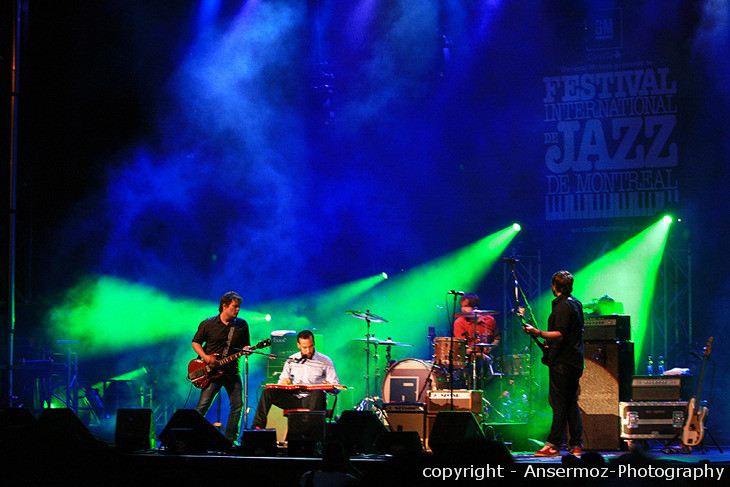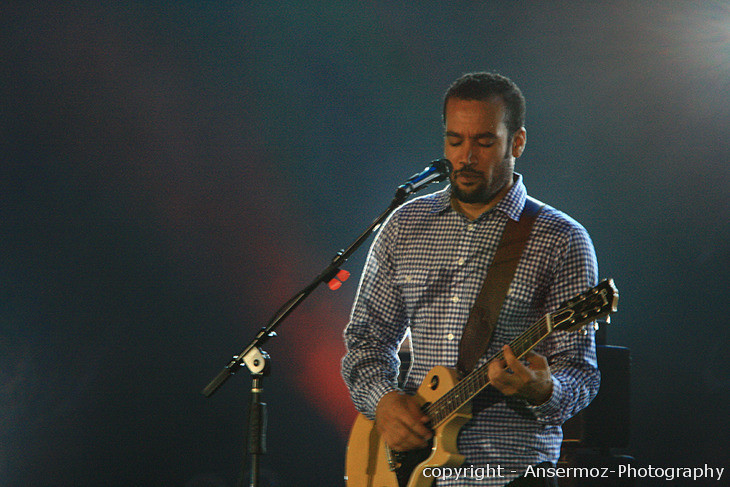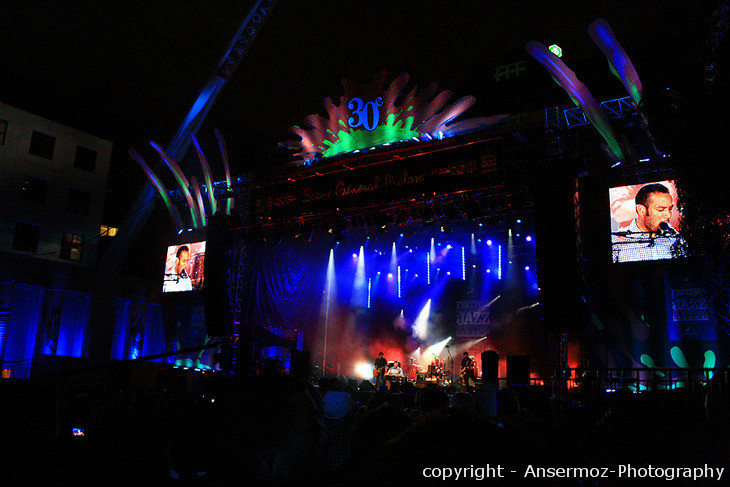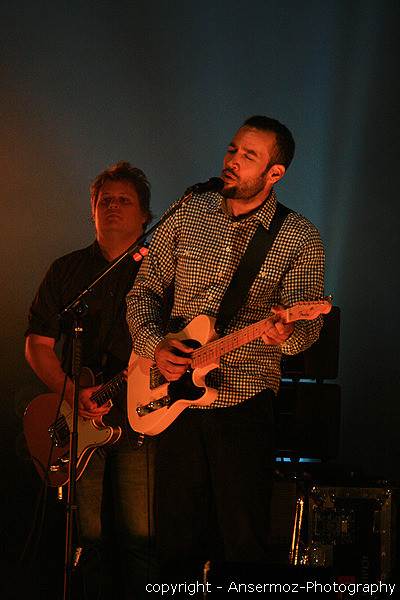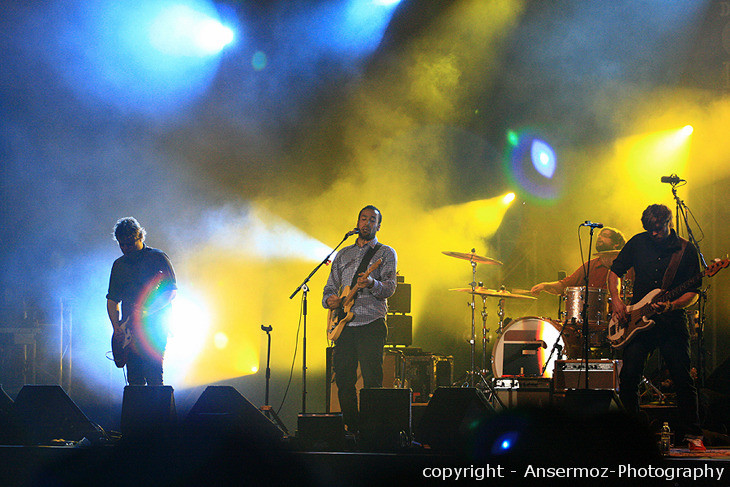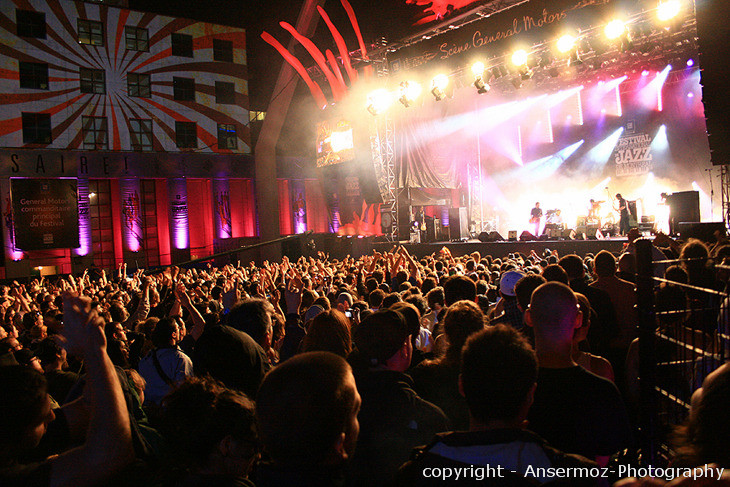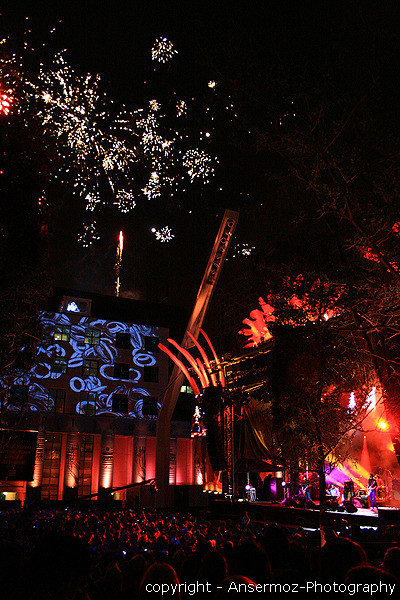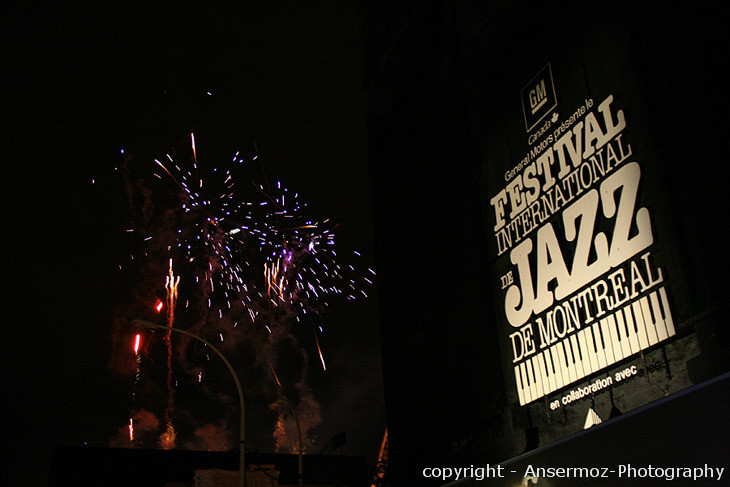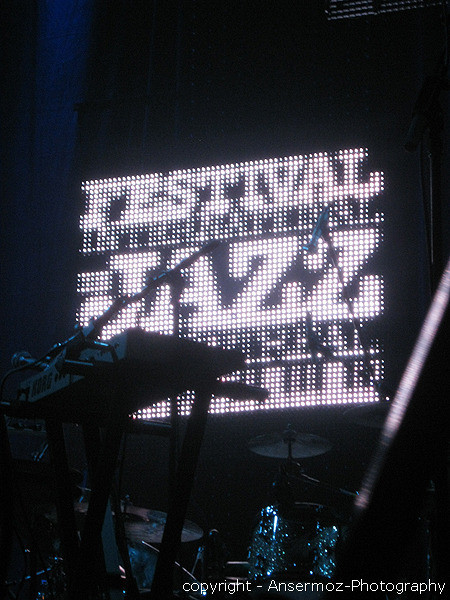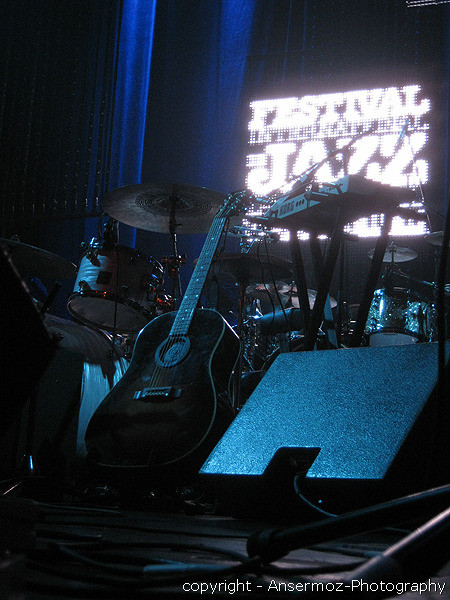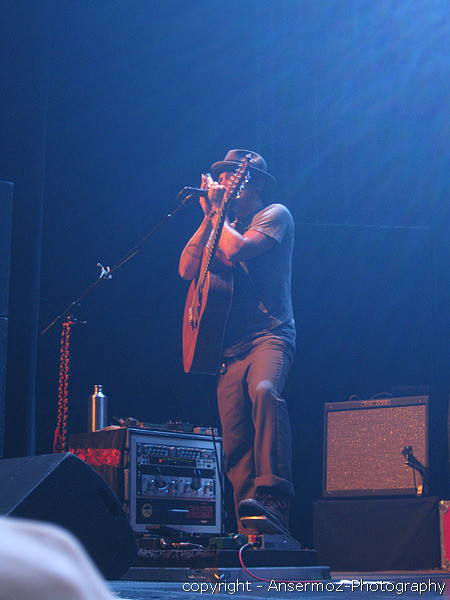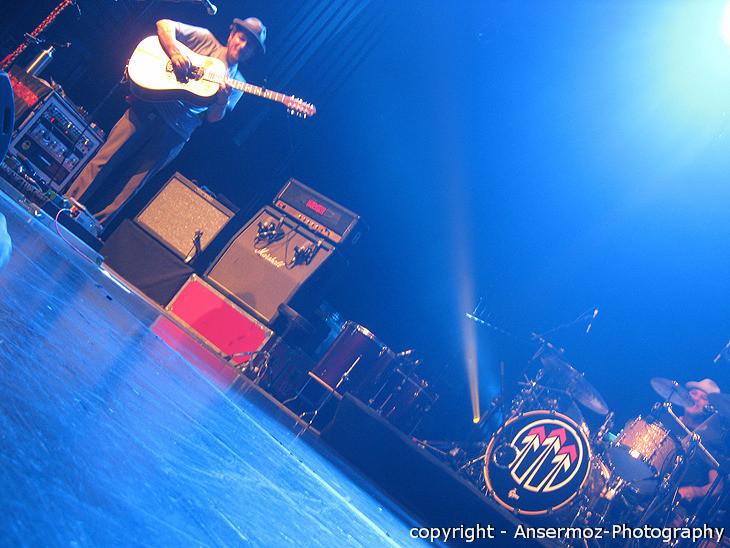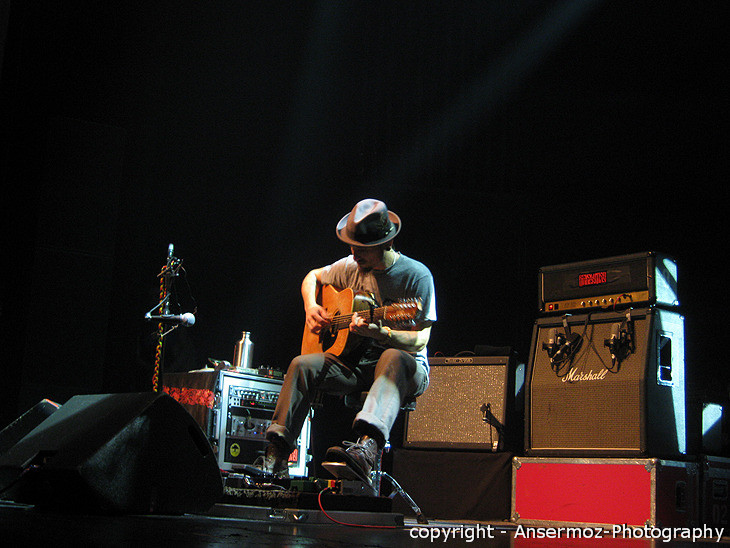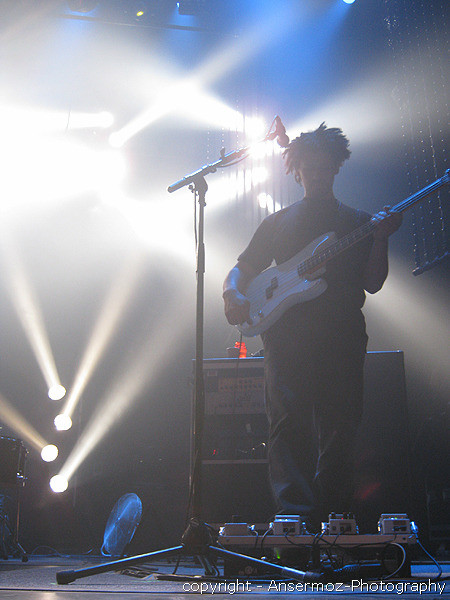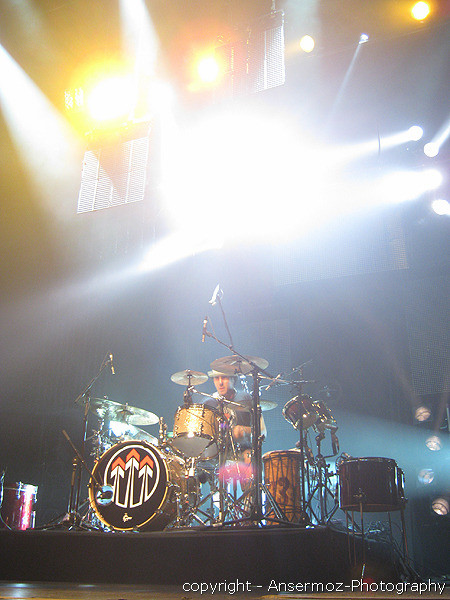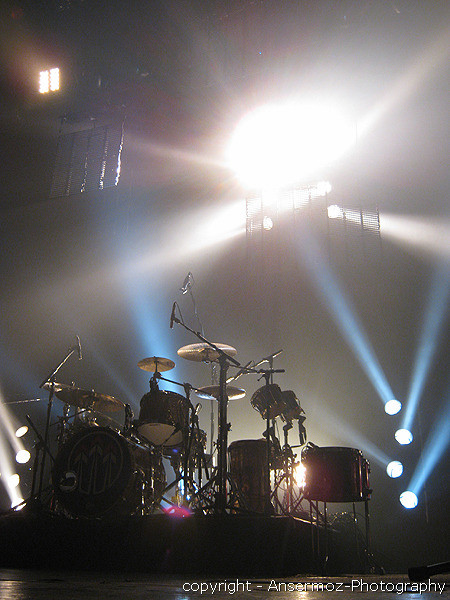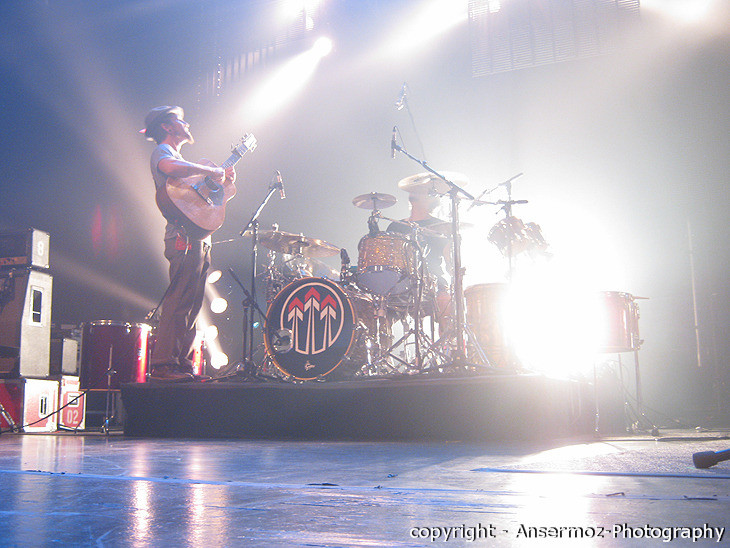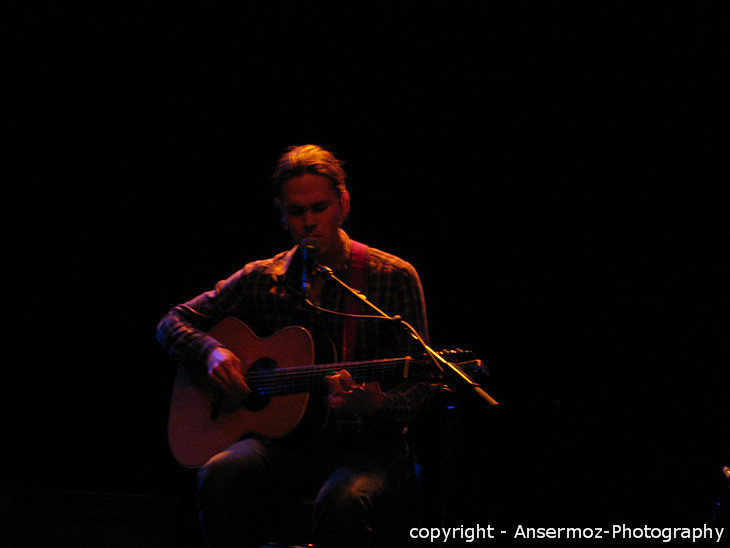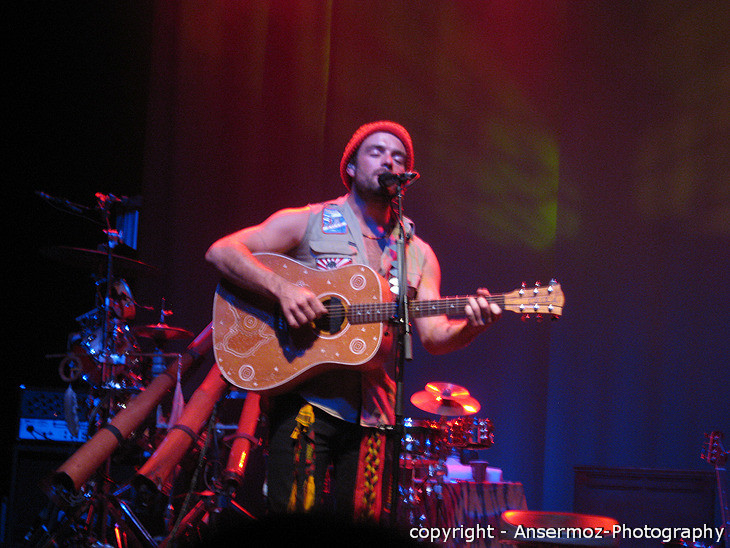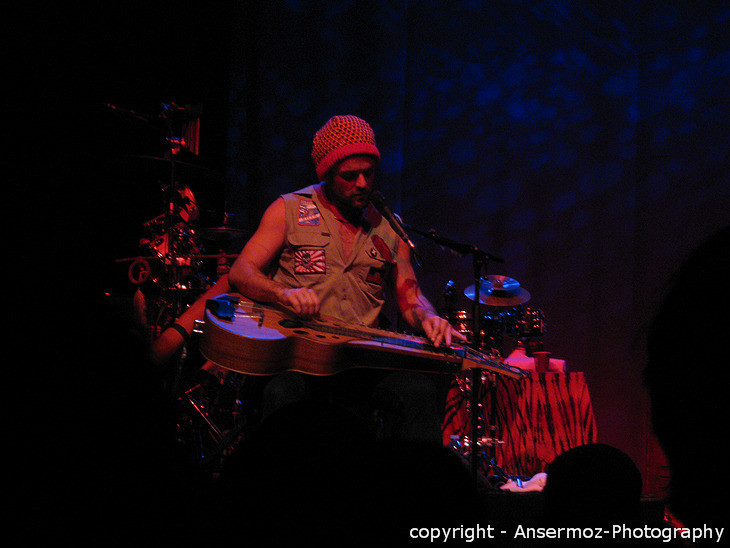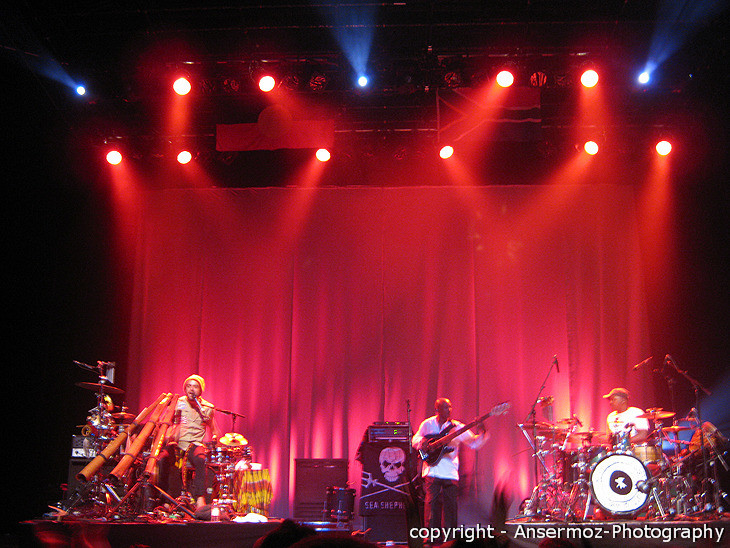 John Butler Trio website
Ben Harper website
Xavier Rudd website