The Dorea Institute in located in Franklin, Quebec, about 600 feet from the US border on Covey Hill near Ormstown.
It's difficult to cross information from Internet about this place, but it was supposedly a school, then a mental institution, and now know as a haunted abandoned asylum.
A major part of this information refers to the Duplessis orphans tagedy.
Beginning in the 1940s and continuing into the 1960s, Quebec Premier Maurice Duplessis, entered into a very shady deal with the Roman Catholic Church (which ran the orphanages). He developed a scheme to collect federal funds for thousands of children, most of whom had been "orphaned" through forced separation from their unwed mothers. In some cases the Catholic orphanages were re-labelled as health-care facilities and in other cases the children were shipped from orphanages to existing insane asylums.
Only in the late 90s, children who had survived them and become adults began to speak out about the harsh treatment, drugs experiments and sexual abuse they endured.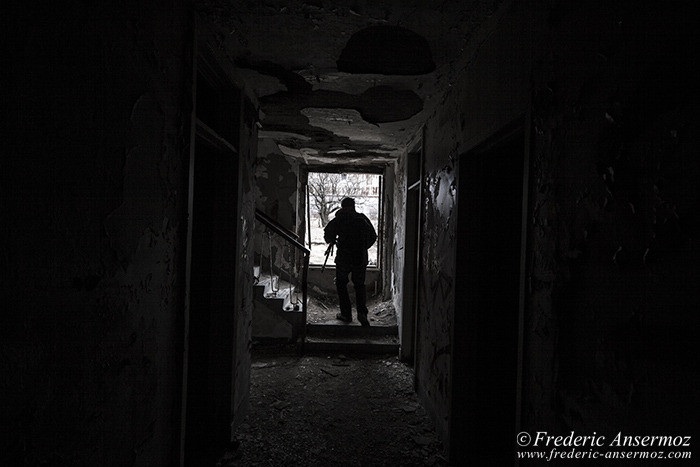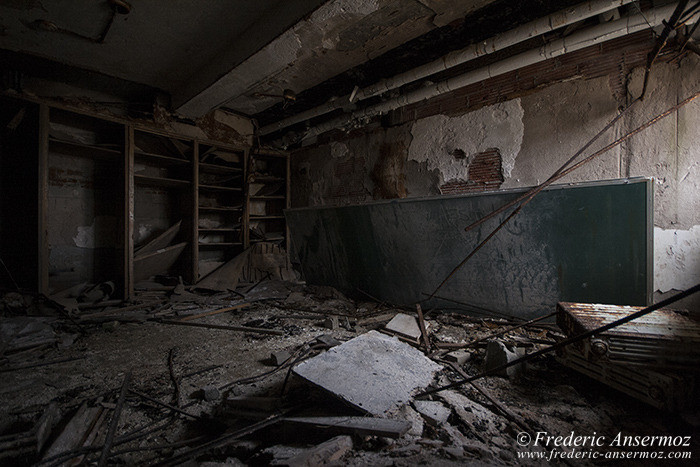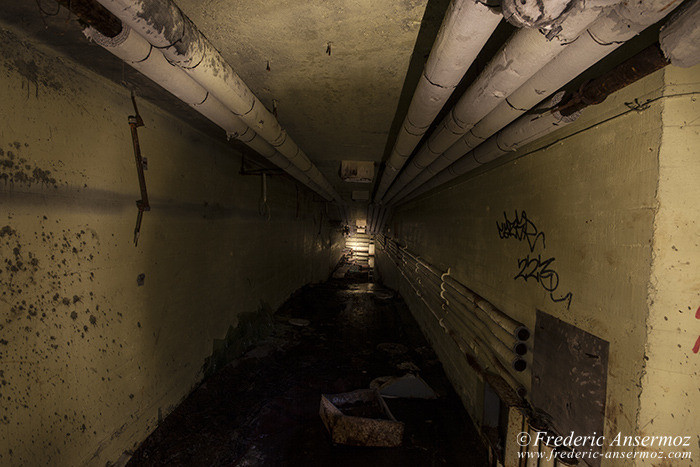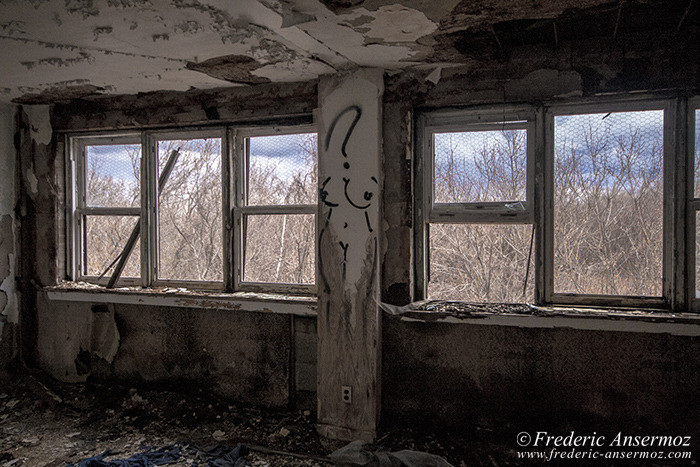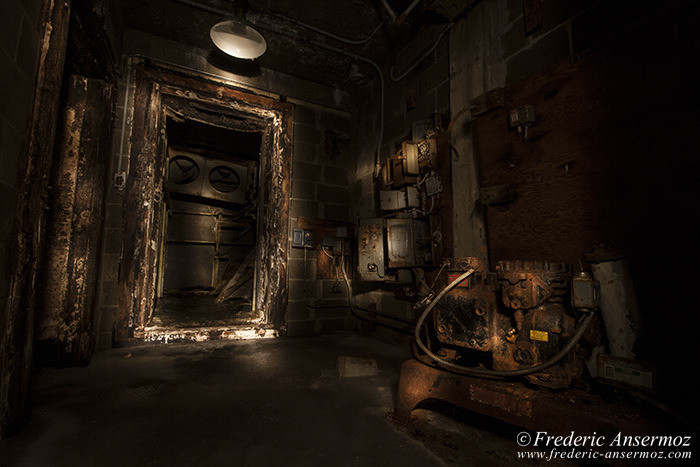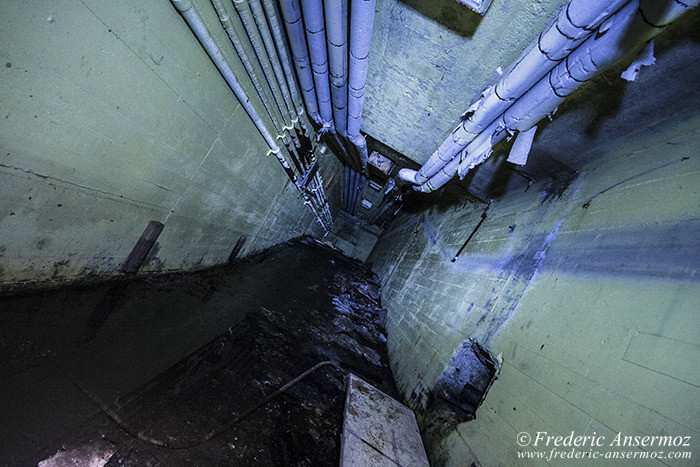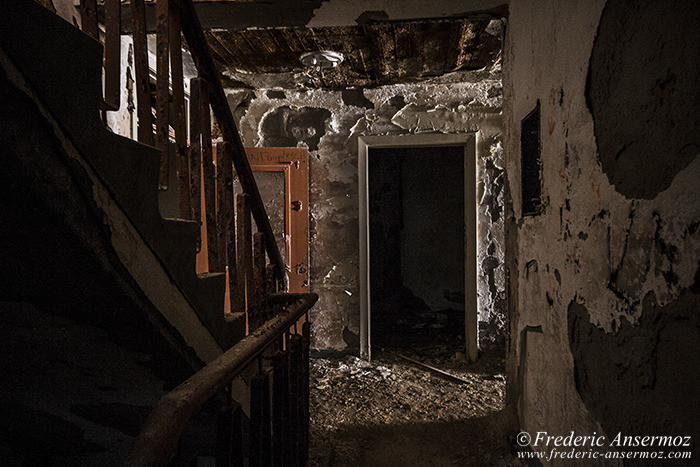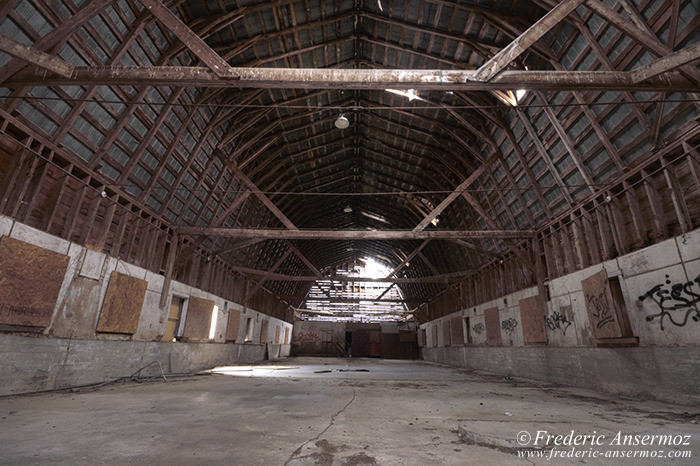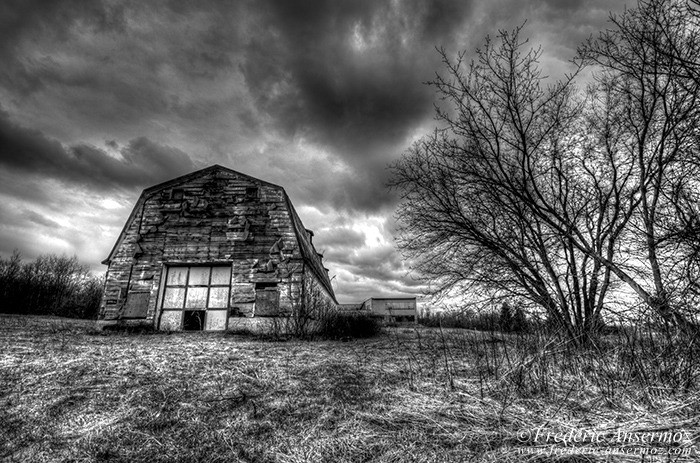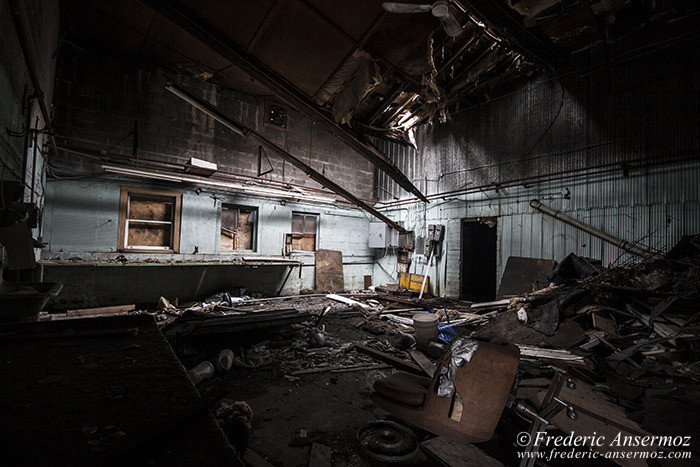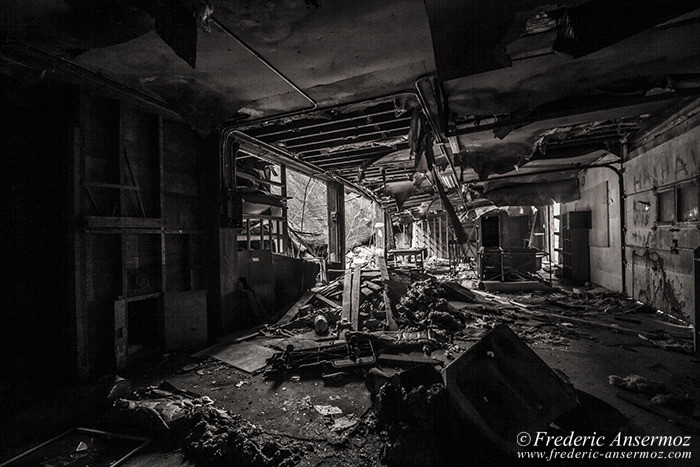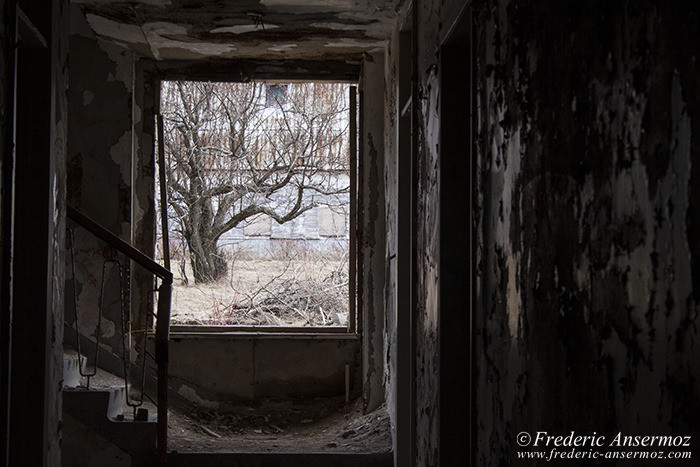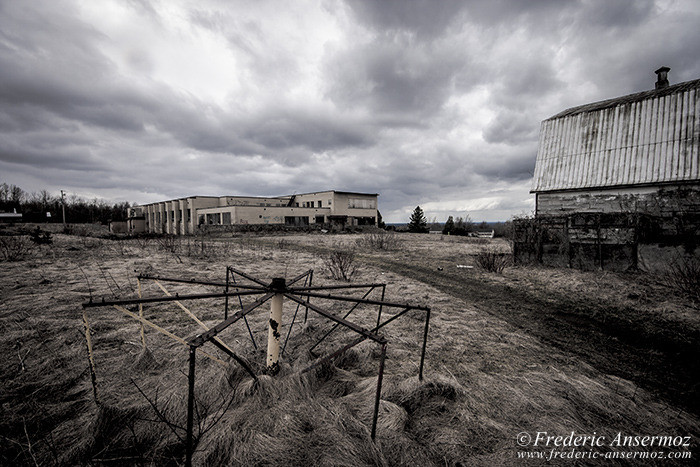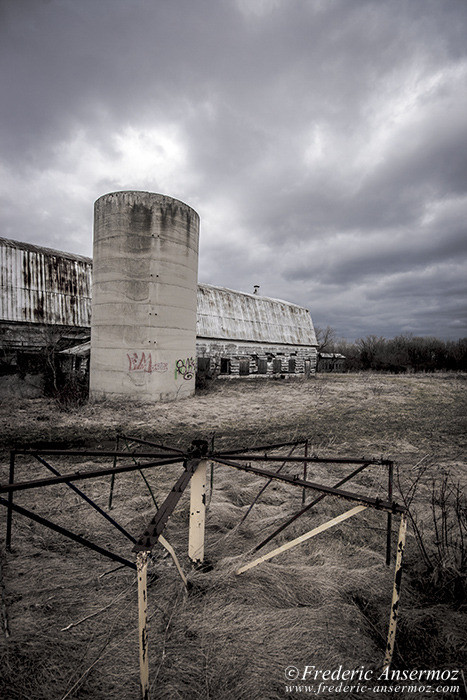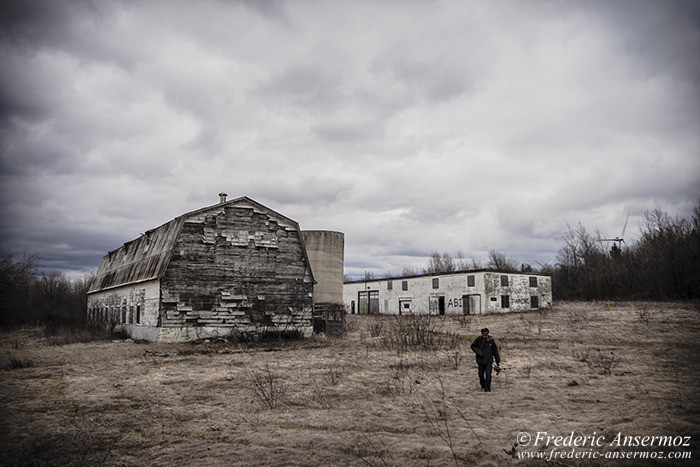 Falsely declared mentally ill, boys and girls were tortured and physically abused, and even their corpse were sold to medical schools and universities, for a bunch of dollars…
In 1999, the Quebec Government appologize for what happened to the Duplessis orphans, but didn't open a case to investigate on it… The criminals didn't pay for their crimes.
Some articles even mention that the site was related to the CIA's project MK ULTRA, a mind control program, partially leaded by the highly criticized Dr Donald Ewen Cameron, living across the border in Virginia. Doctor Cameron wasn't just a psychiatrist, he also held positions as the President of the Canadian, American and World Psychiatric Associations, the American Psycho-pathological Association and the Society of Biological Psychiatry. Despite all that, he was highly criticized for using treatment without patient consent that included disproportionately-intense electroshock therapy and experimental drugs, including LSD.
The Dorea Asylum was apparently closed in 1995.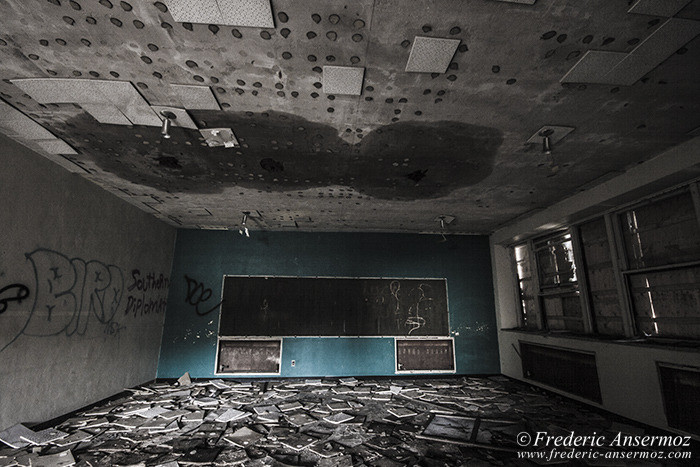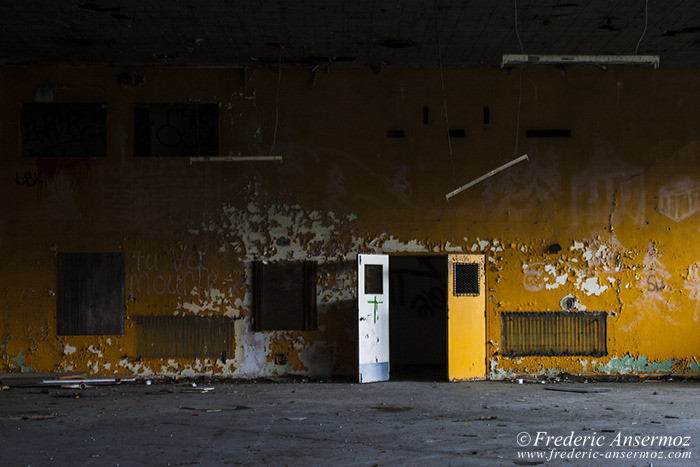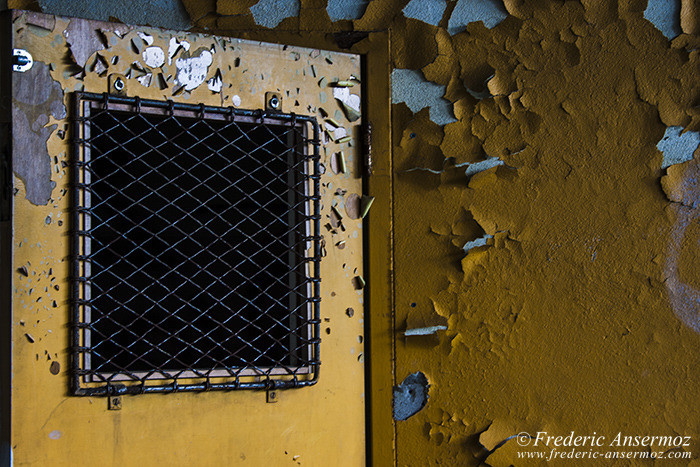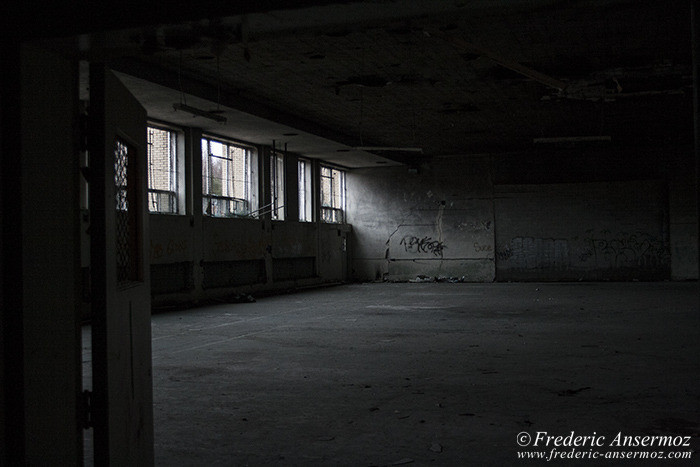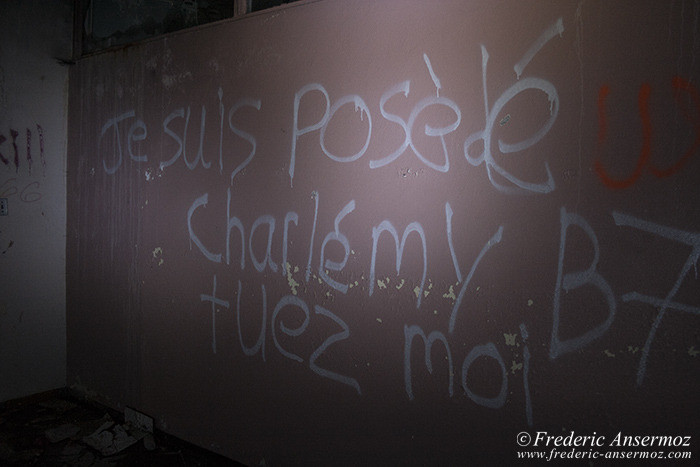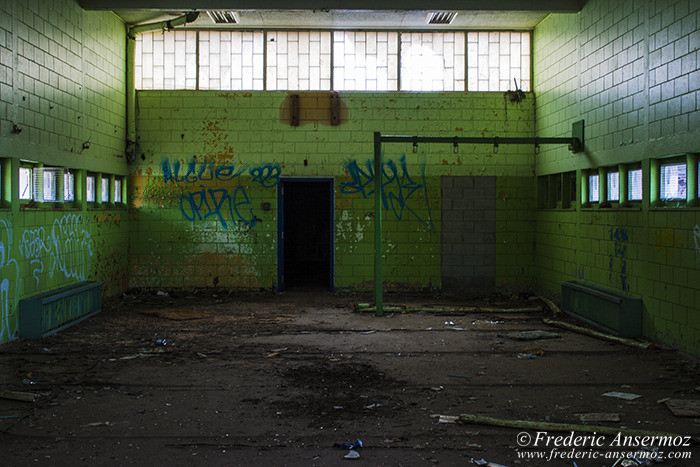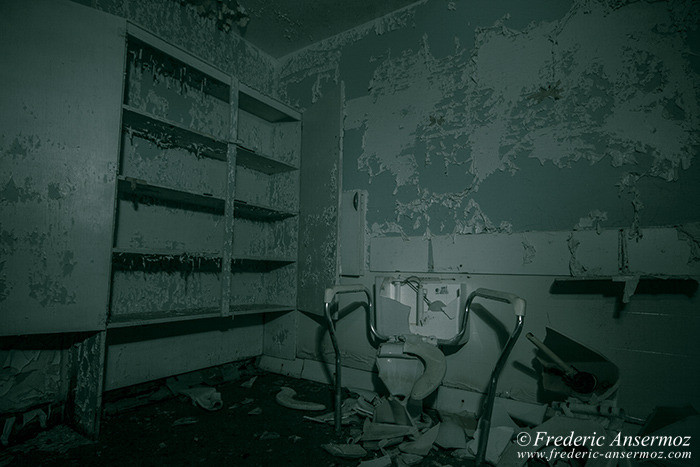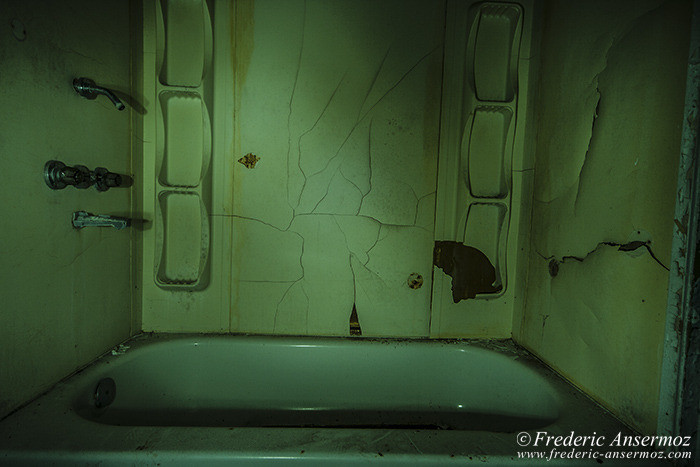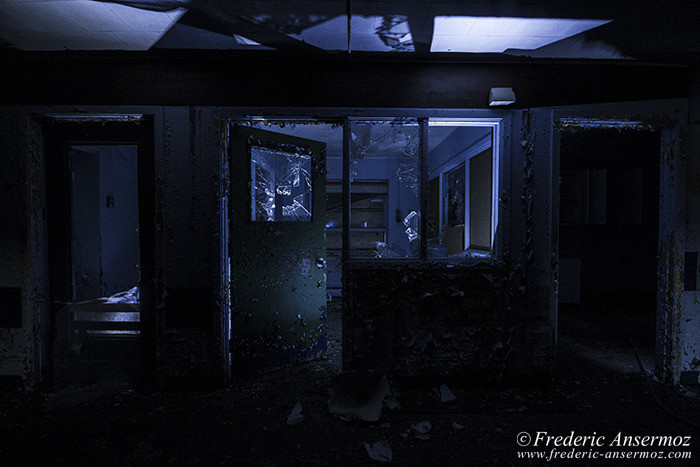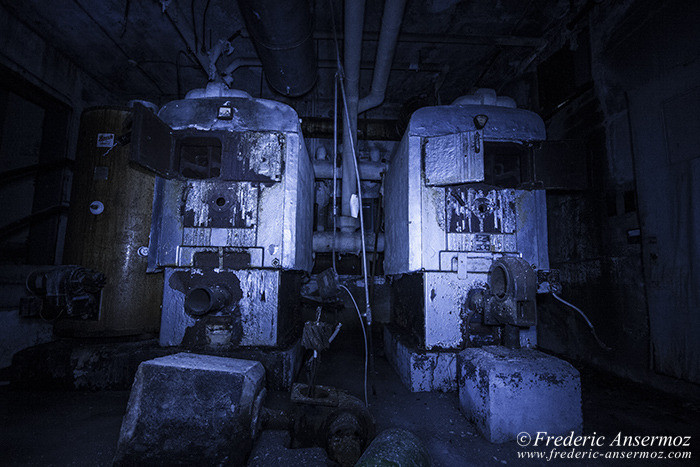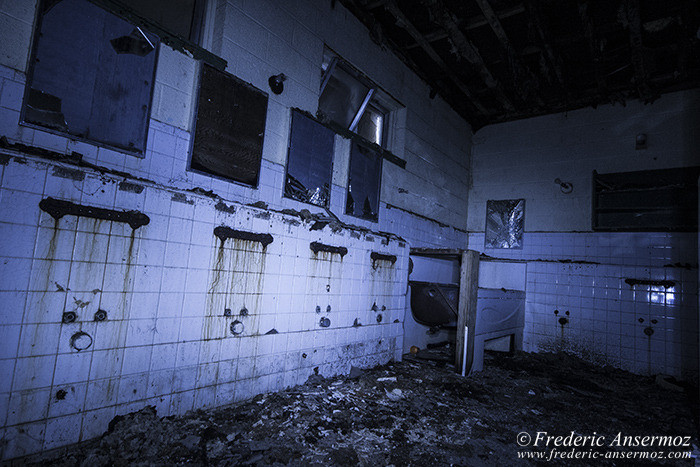 Back to Dorea site, the place is composed by several abandonned buildings: a high school, a primary school, two dormitories for adolescents and three for children. A church was standing there, but was destroyed during the 1998 ice storm.
Now this abandoned place is frequently visited by thrillseekers, paranormal activity, haunted places and ghosts addicts, urban explorers, and even maybe squatters and drug dealers (as the place is 'well' located from the US).
Sometime urban exploration can lead you to explore the darkest sides of humanity. It's not only photographying buildings, but also their story.
Teennagers are also going there to break what remains and cover walls with graffiti and spelling mistakes… to end on a lighter note.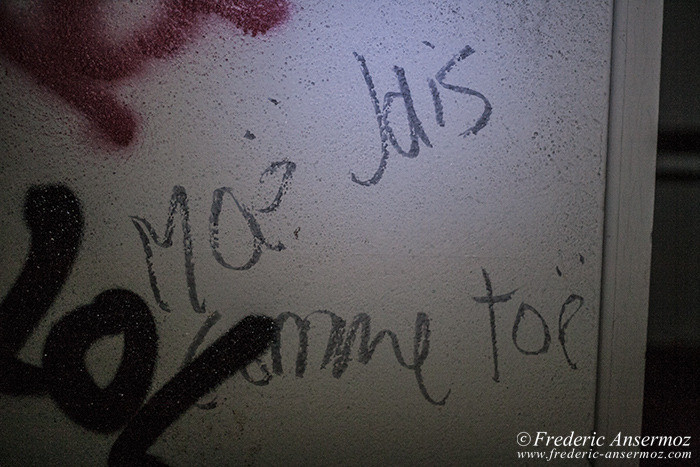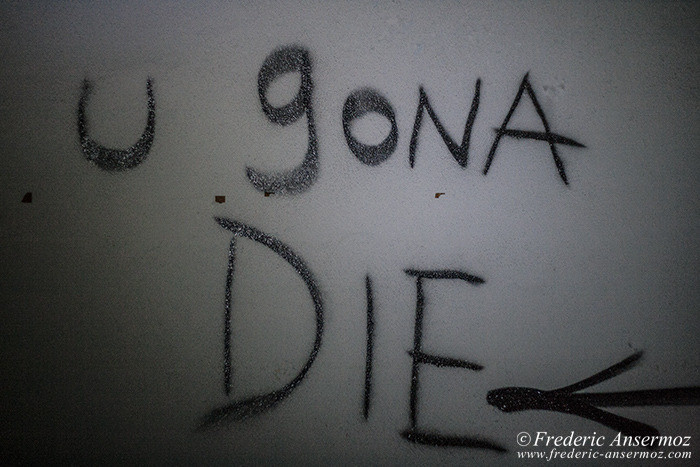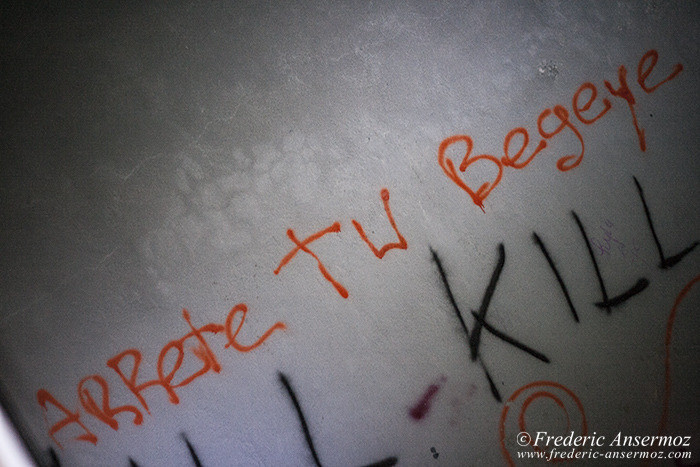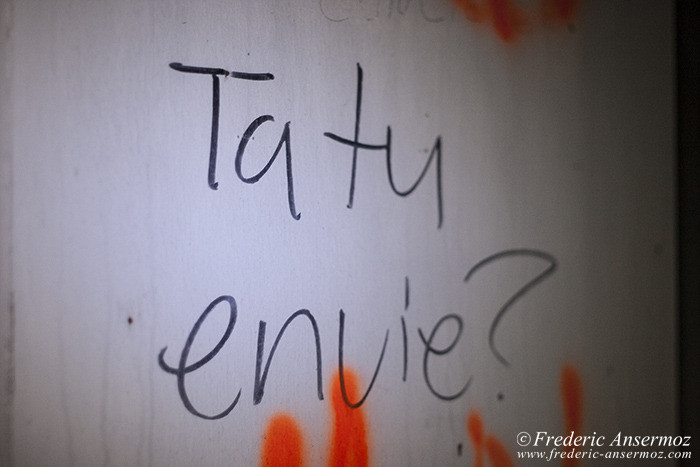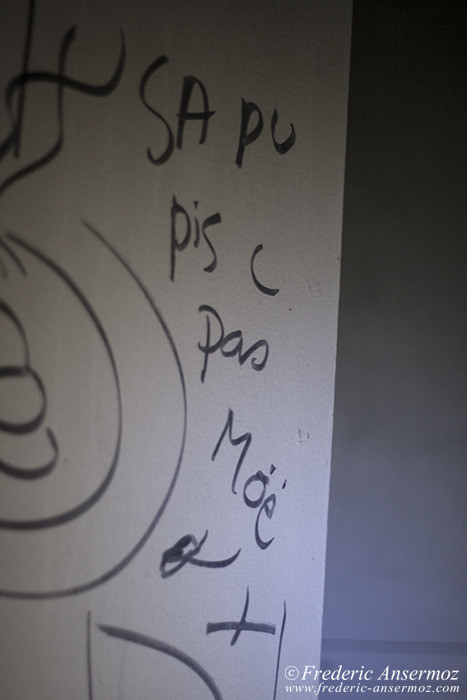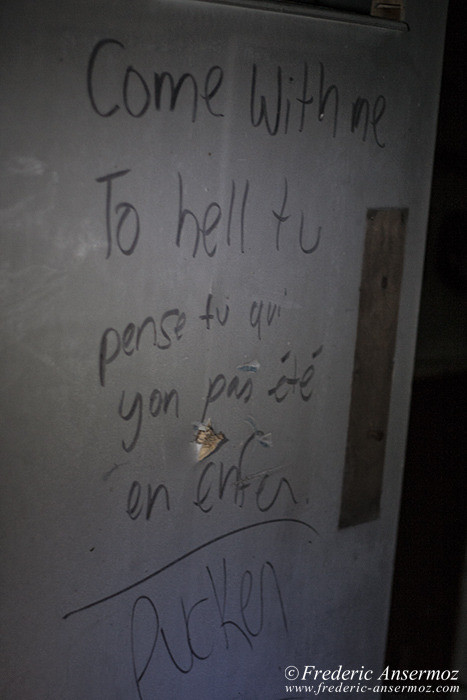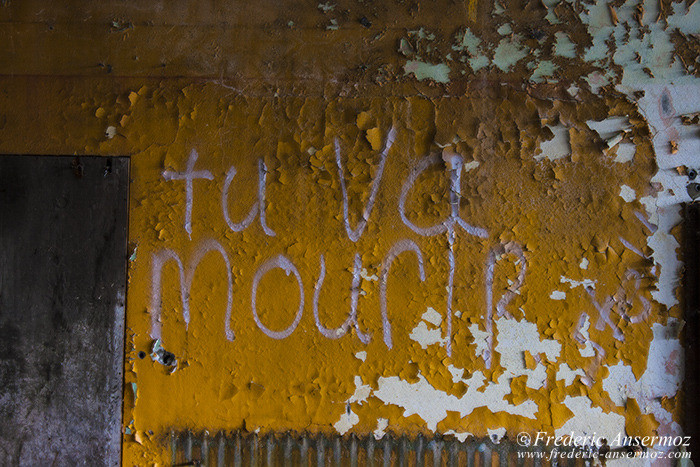 IMPORTANT NOTE:
Urban exploration can be dangerous and illegal, so please be careful if you visit those abandoned places. We do not encourage you to explore them, but if you do, please respect those old places. You enter at your own risks!