Exploring two abandoned houses in Quebec, and more specifically, in the Eastern Townships, here are some pictures of those places left almost in ruins.
Urbex and rurex, very popular in Quebec, allow to immerse yourself, during a photo session, in a more or less distant time, and to discover the vestiges of this one.
Here are two abandoned houses. The first one, a wooden house, could be used as a location for a horror film, because of its isolation, but mainly by its general appearance and its shape caused by the effects of time.
The second, a wee bit less interesting, because partially destroyed by a fire, is oddly, the first abandoned house for sale that I explore … :)
Located near the border with the United States, the Eastern Townships, Quebec (Canada), still allow explorers of abandoned places, to visit abandoned houses and make beautiful shots.
Thoses houses and other buildings deserve to be respected and preserved as much as possible.
I still do not understand, and probably never will, what people find interesting about vandalism …
Here are the photos, taken during an urbex session with my friend Jarold from Urbex Playground, which ended with a bit of lightpainting in a little car graveyard.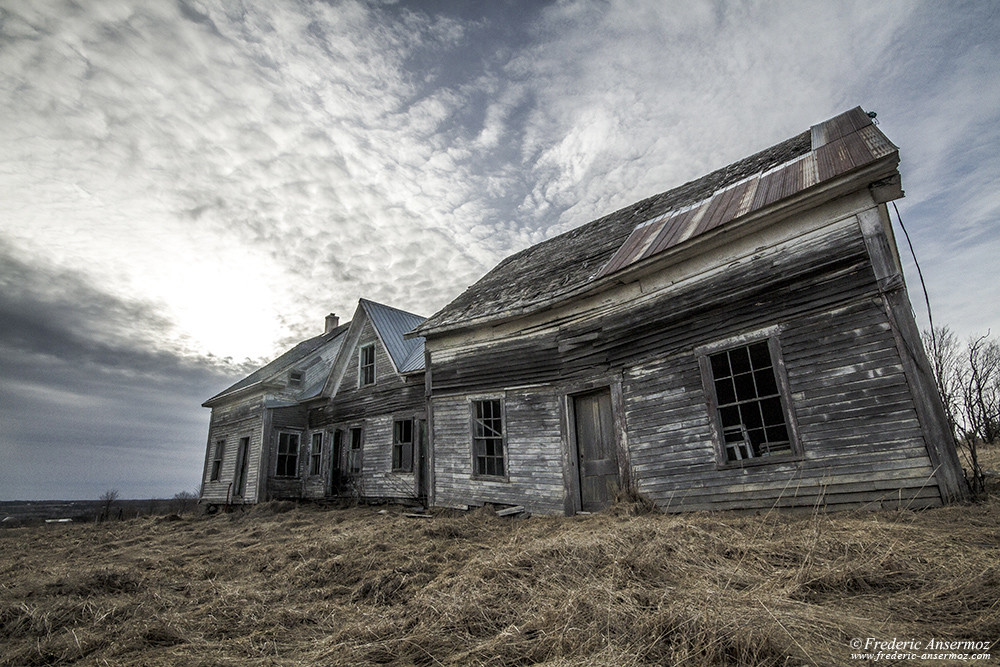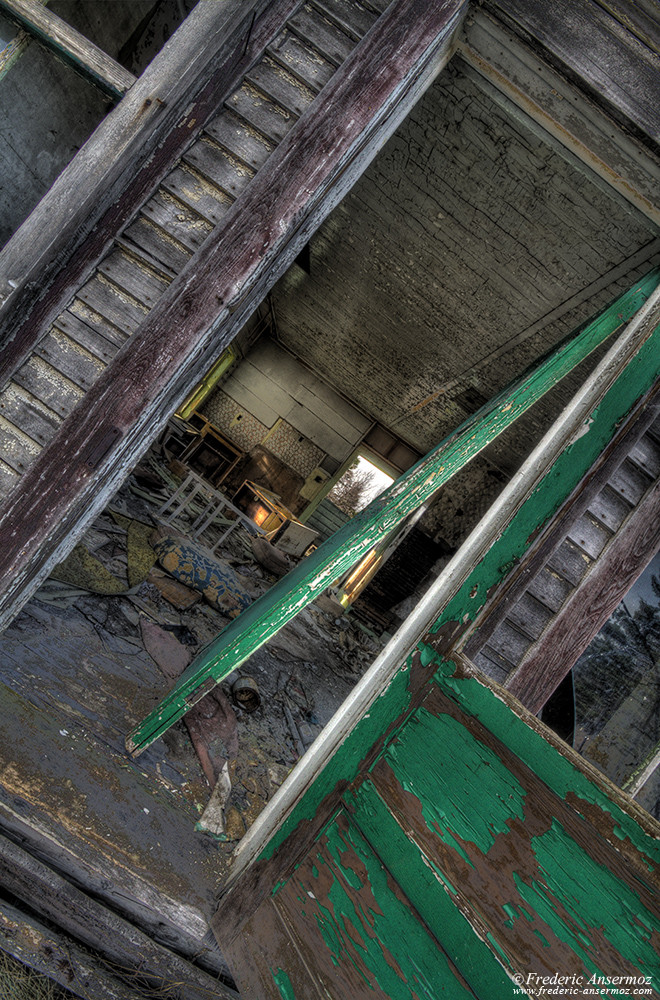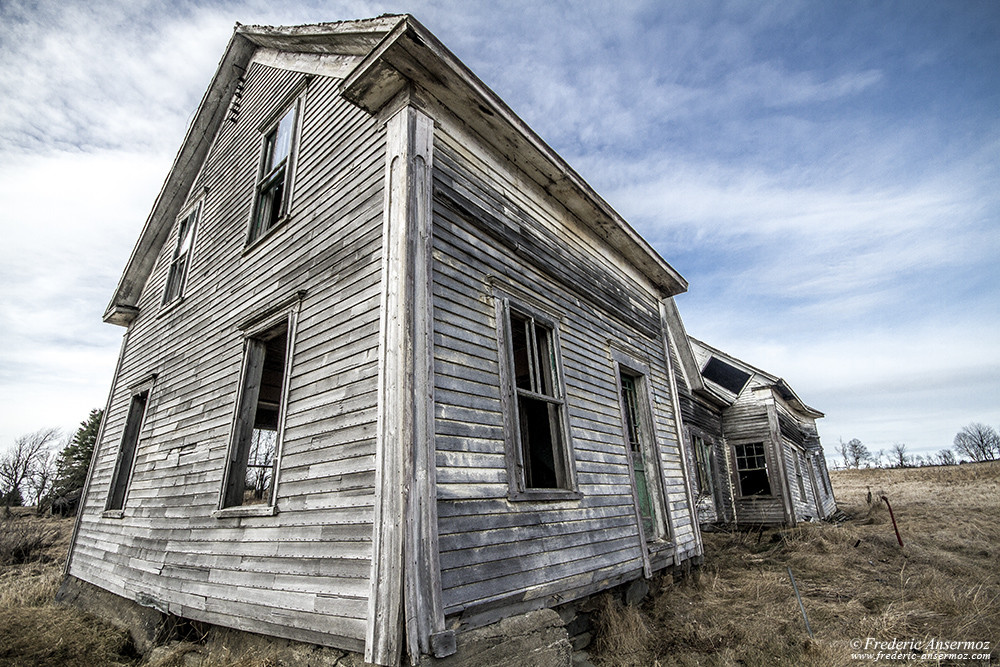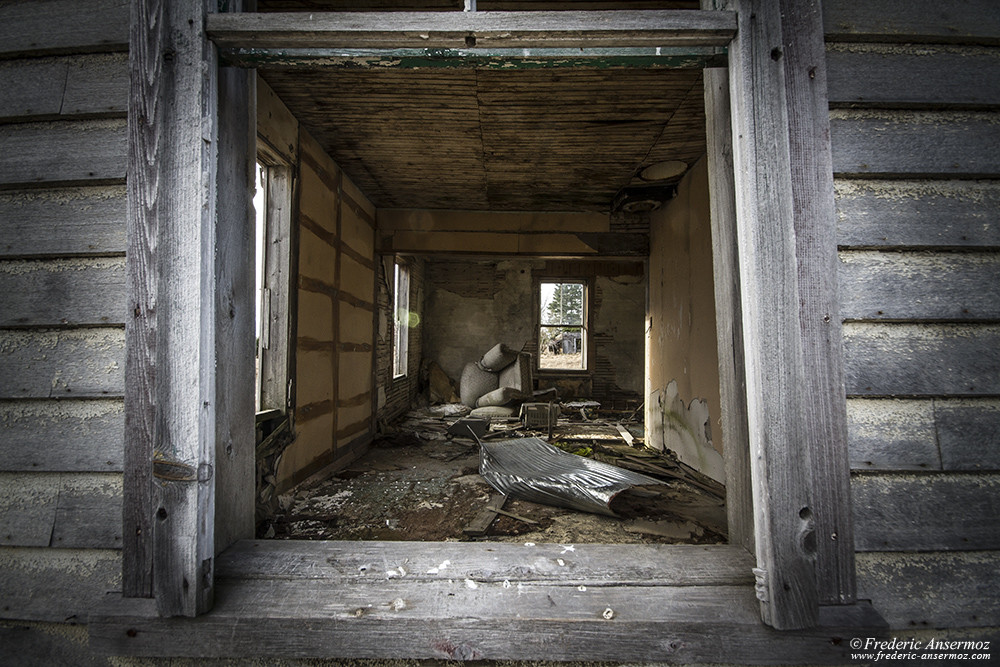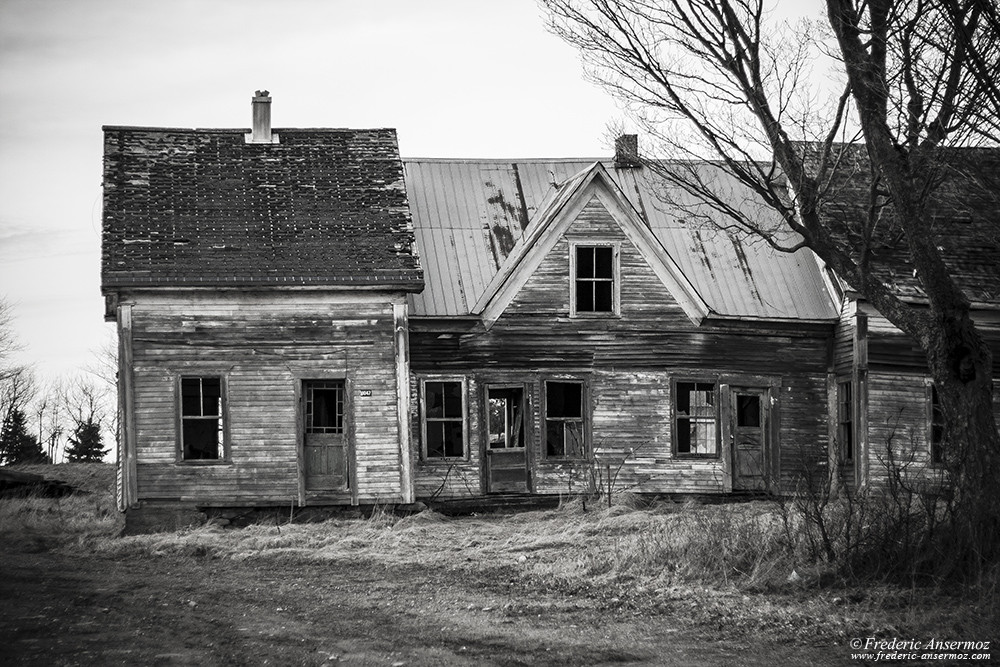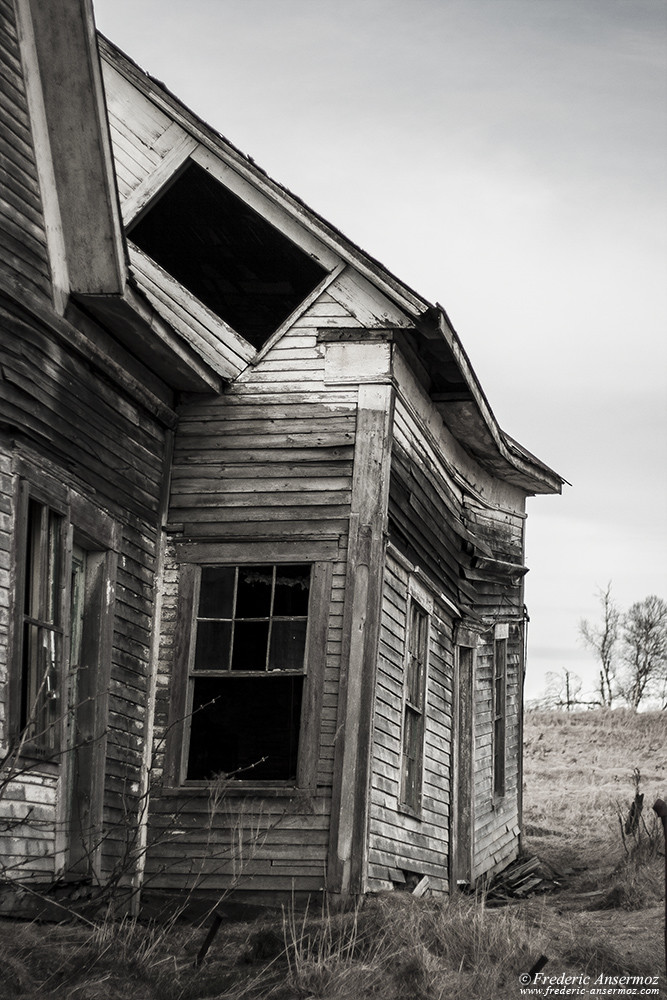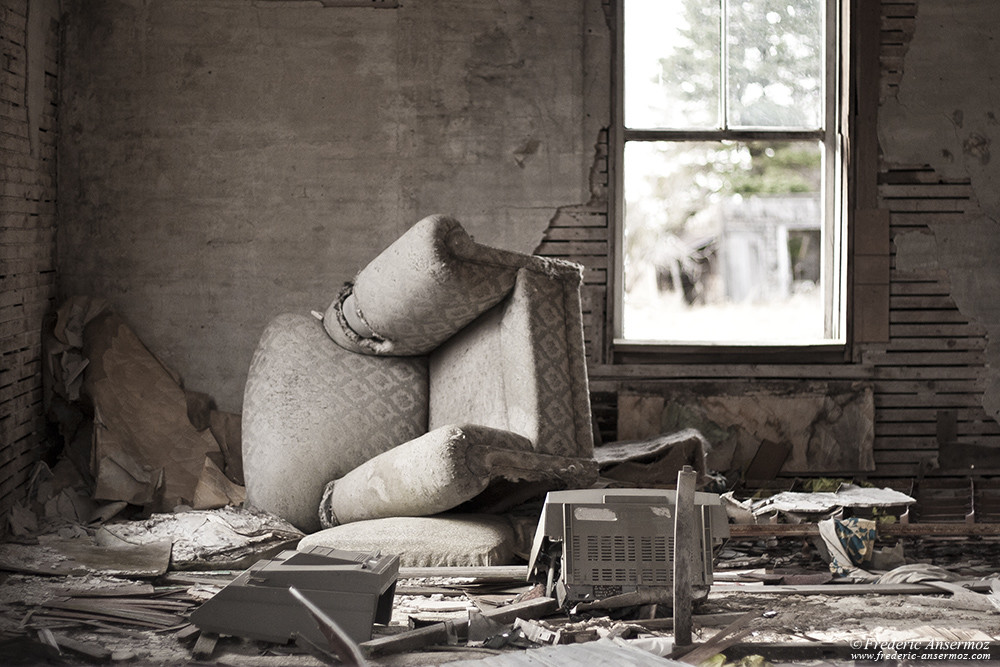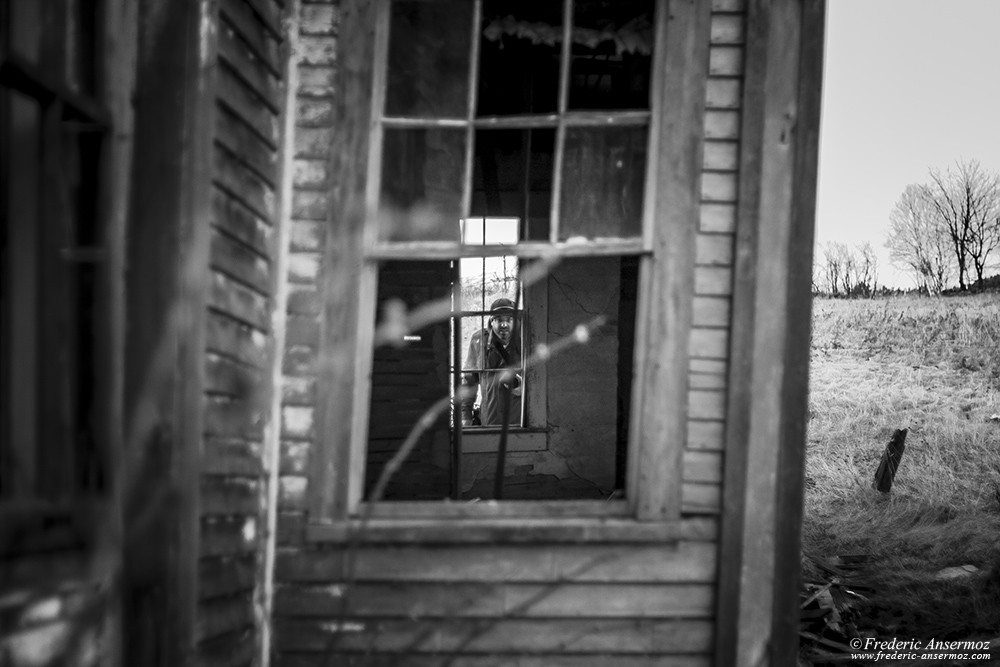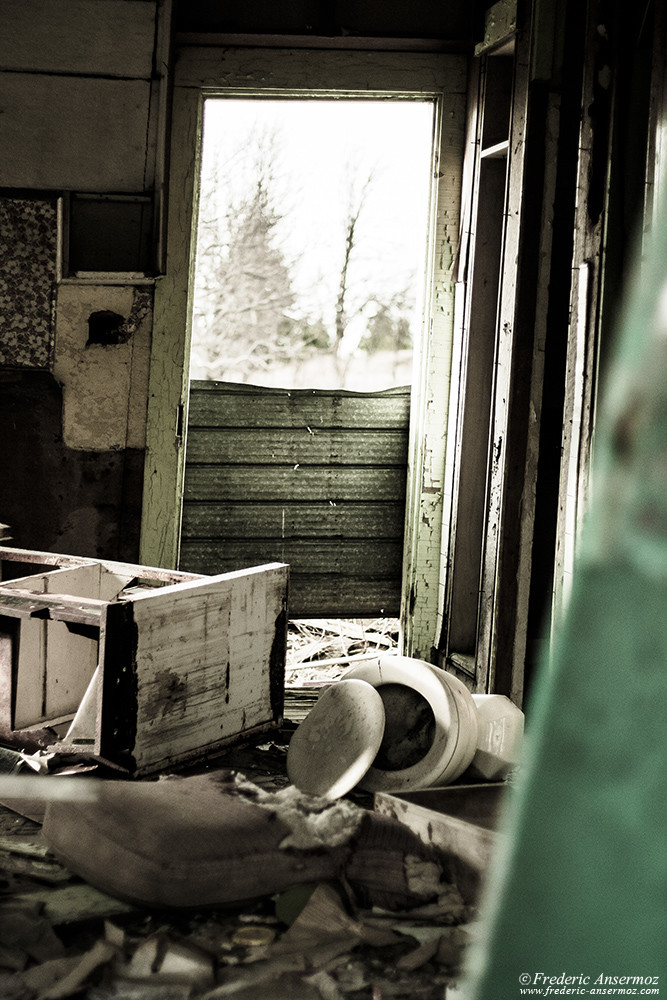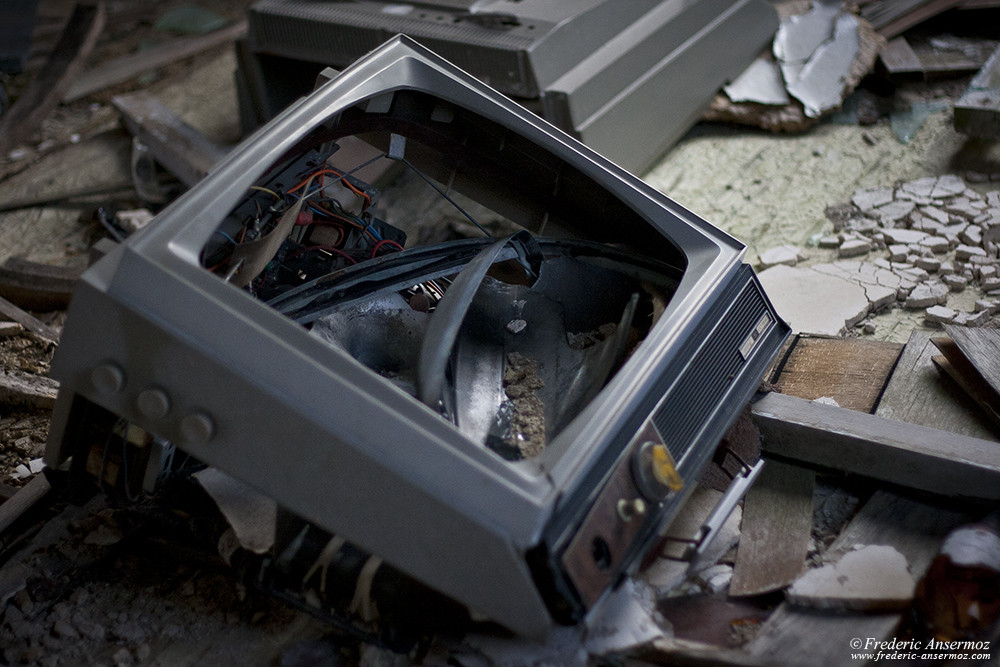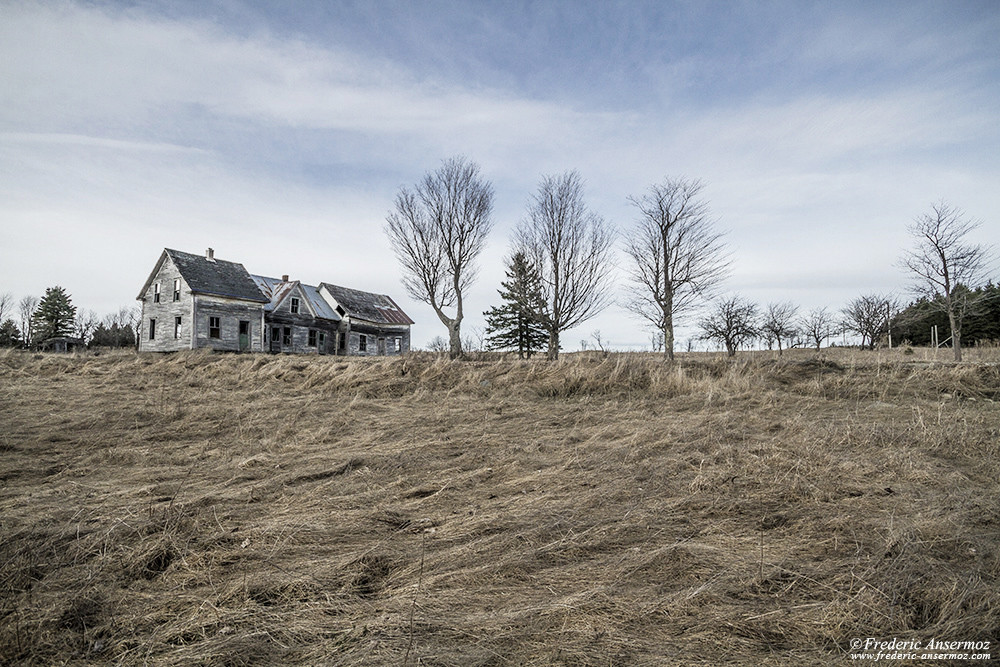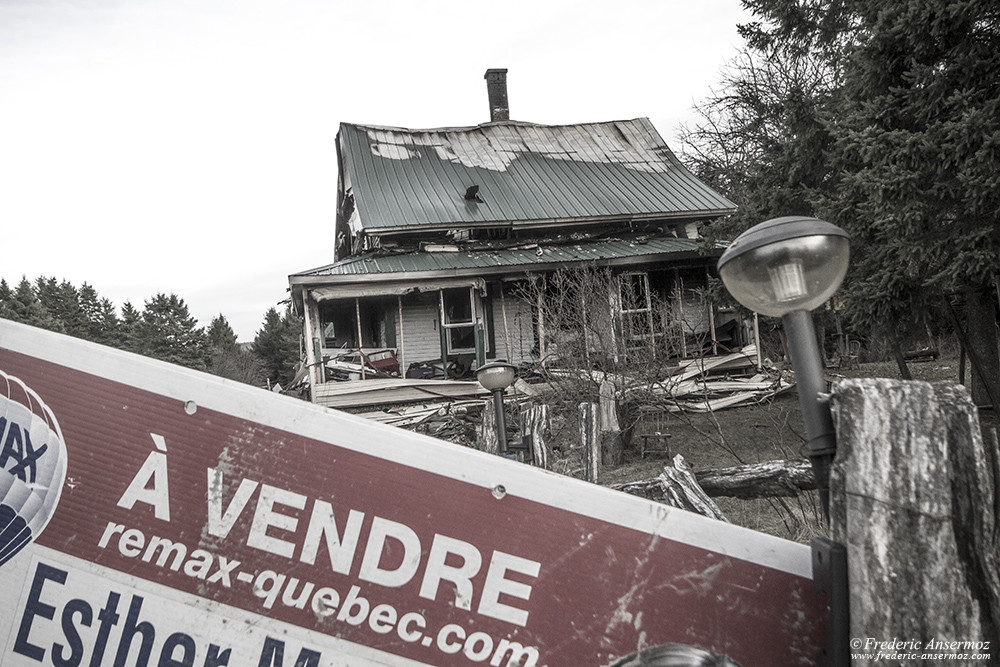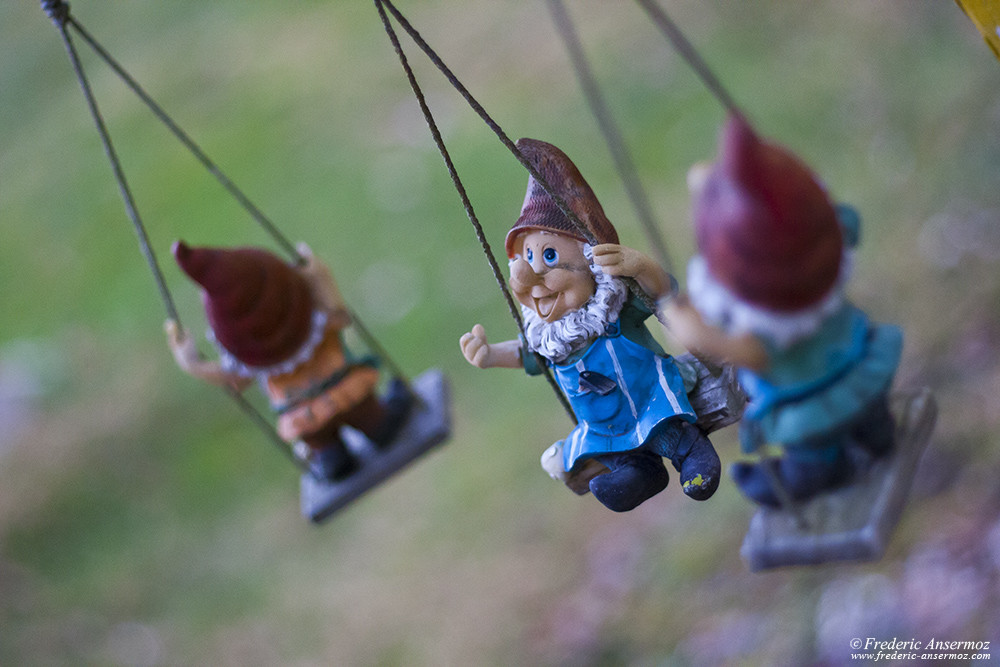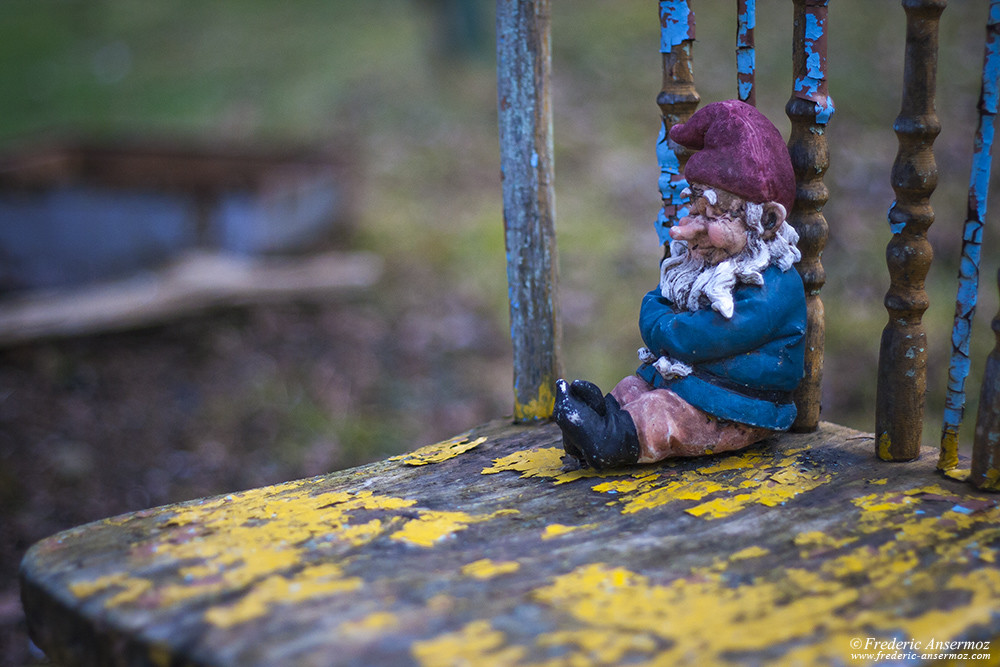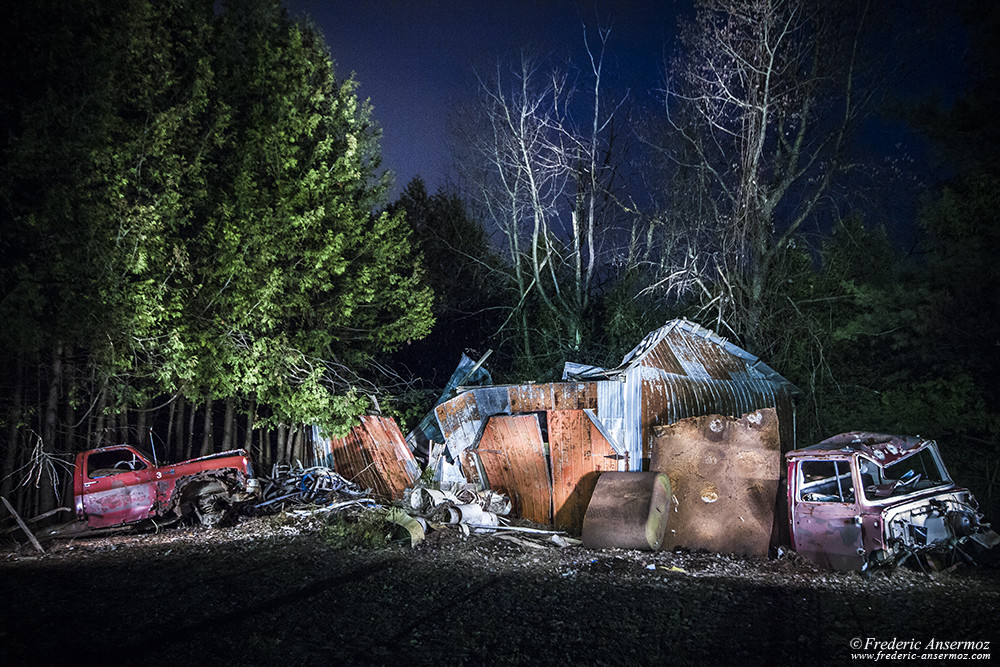 I hope you enjoyed my photos of abandoned houses in Quebec, in the Eastern Townships.
Having a lot of delay in the publication of my photos and articles, I try to catch up a little time to present you very soon, others of my previous explorations and urbex sessions.
IMPORTANT NOTE:
Urban exploration can be dangerous and illegal, so please be careful if you visit those abandoned places. We do not encourage you to explore them, but if you do, please respect those old places.
You enter at your own risks!