On the south shore of Montreal (Quebec), in the old city of Saint Hubert (currently it's a borough of Longueuil) is a abandoned factory. Apparently, the building was used to provide heating for the surrounding warehouses and hangars. They were part of a large complex of a partially destroyed and now abandoned military base.
If the little information I could find is correct, most of the base buildings, and 171 of its 186 acres were sold to various companies, CLC (Canada Lands Company). It bought in 1998, the former military base of Saint-Hubert.
Two film companies spent more than $ 30 million to transform some trucks repair hangars in film set and recording studio. High-tech and research laboratories, an aircraft parts manufacturer, a private school, and even the local police are among the new owners of the former military buildings.
The abandoned factory of Saint-Hubert (Quebec) is still visited, to see the graffiti and the apparent damages, and despite the proximity of the police station of the city.
The the upper parts of the buildings are difficult to access, and exploration can be hazardous.
Here are some pictures of this abandoned factory in Saint Hubert, south of Montreal.
I hope you enjoy them.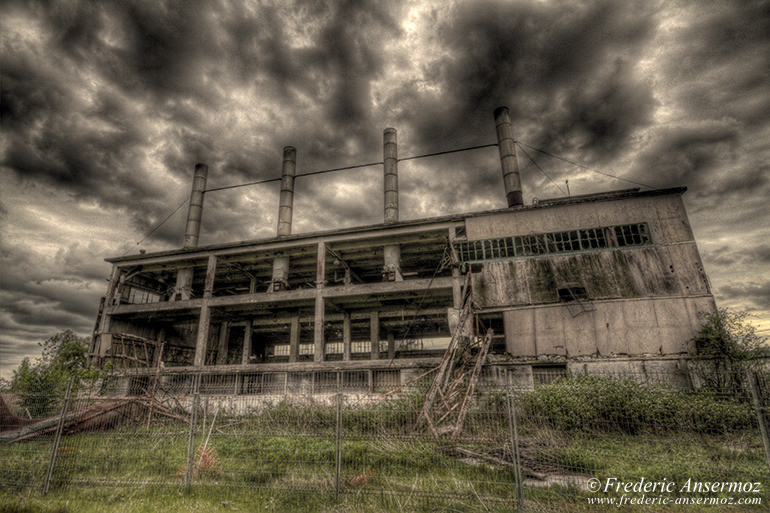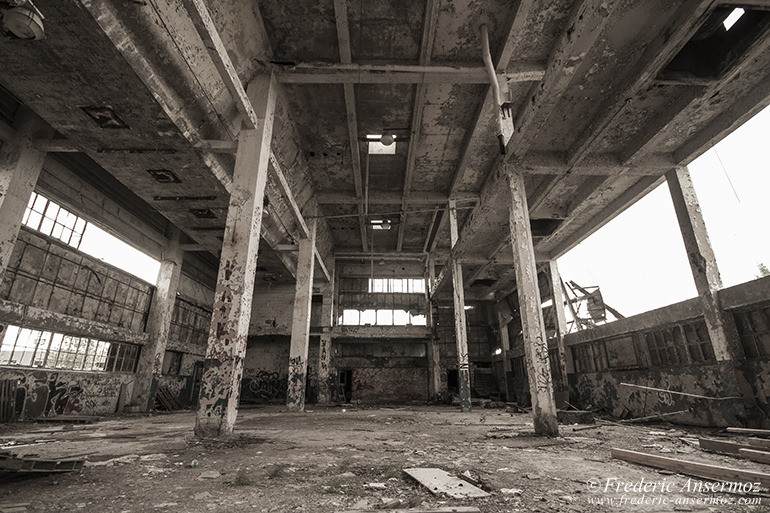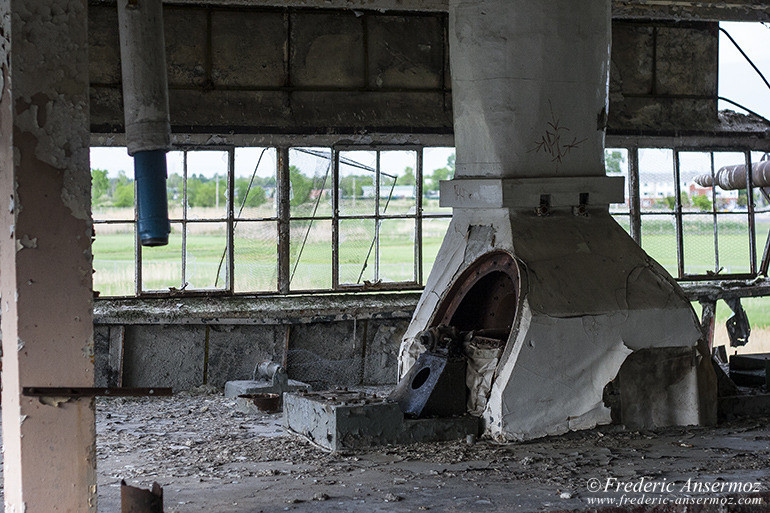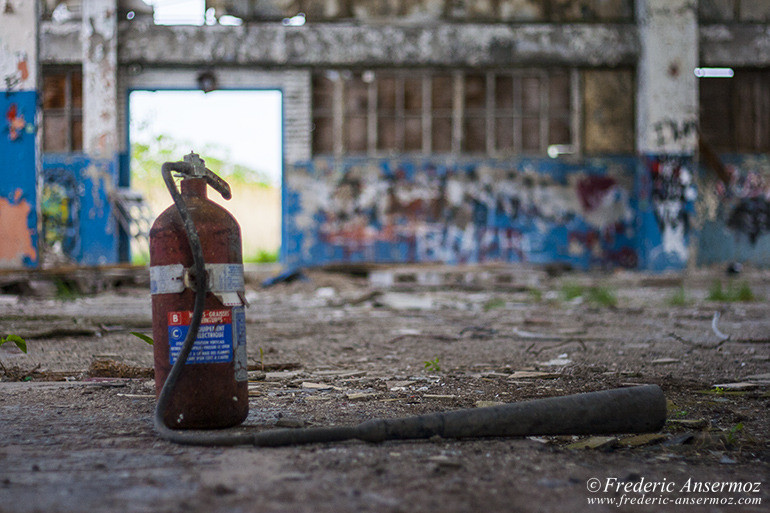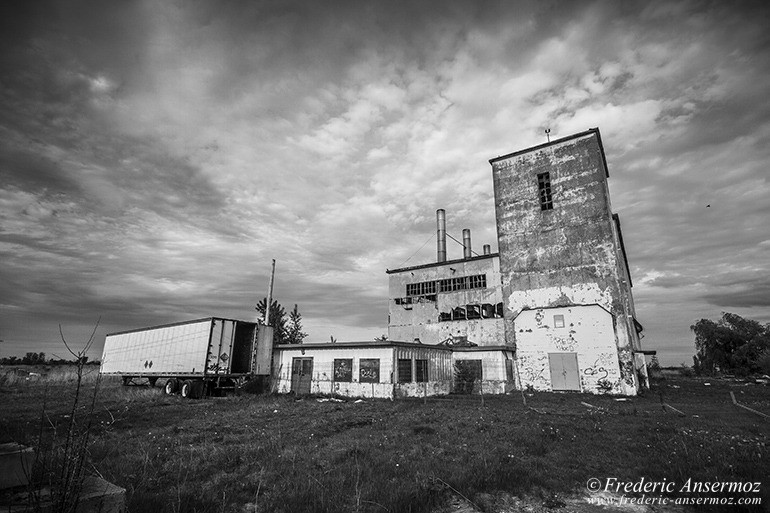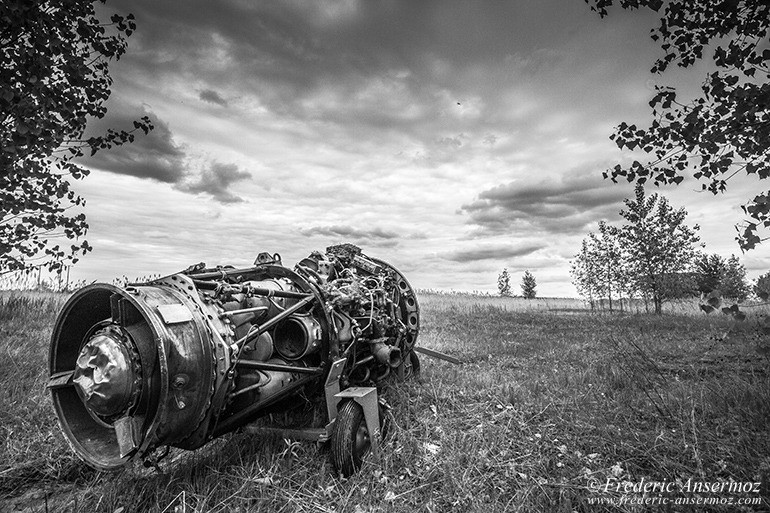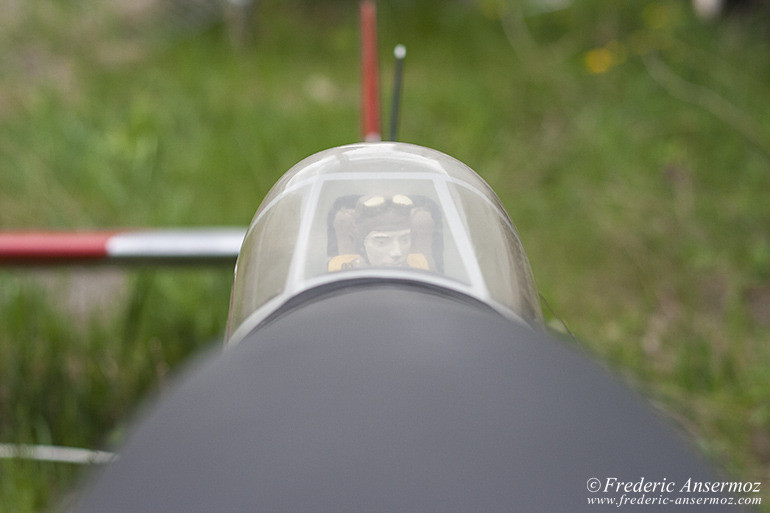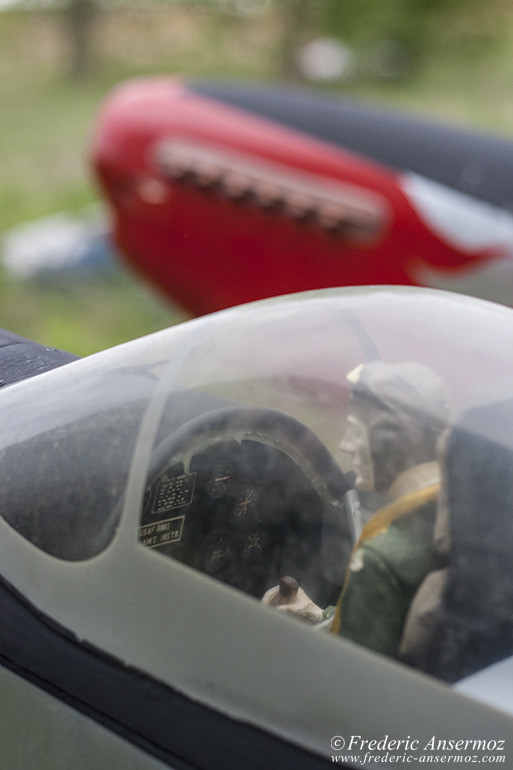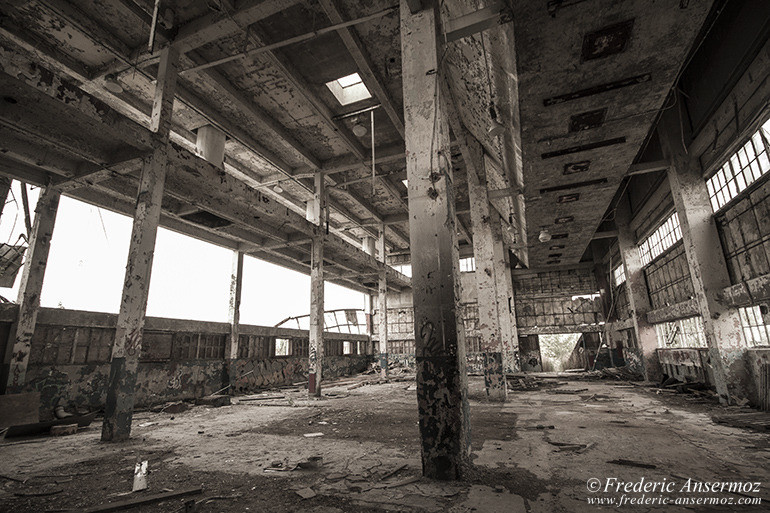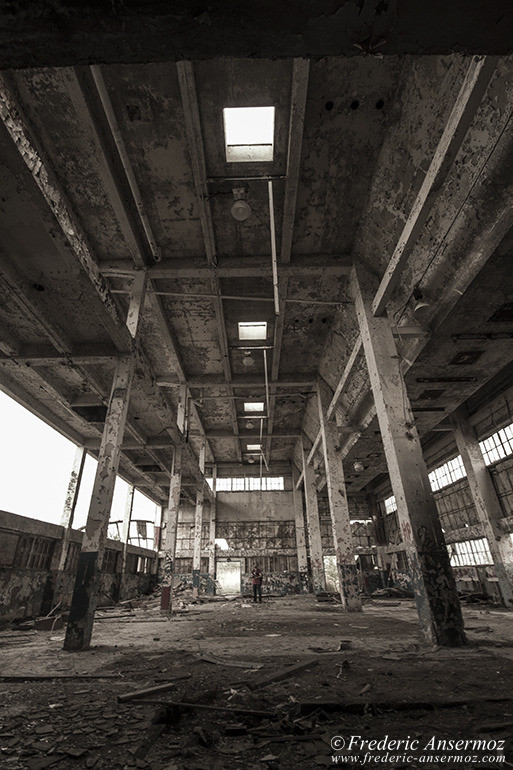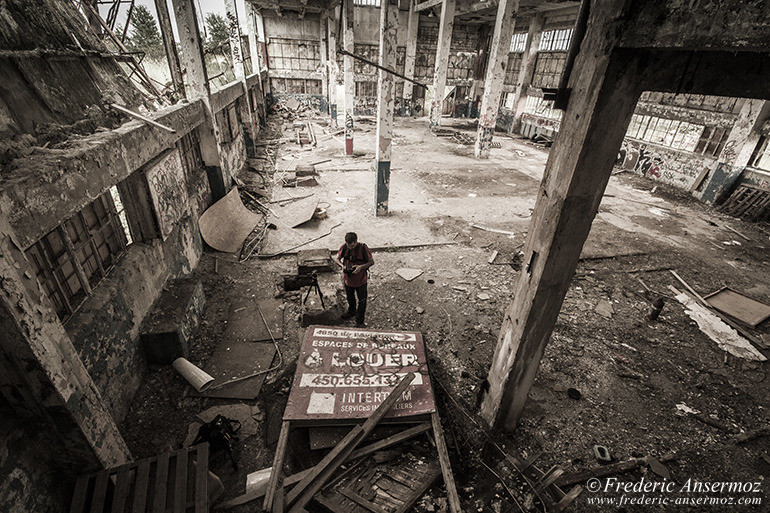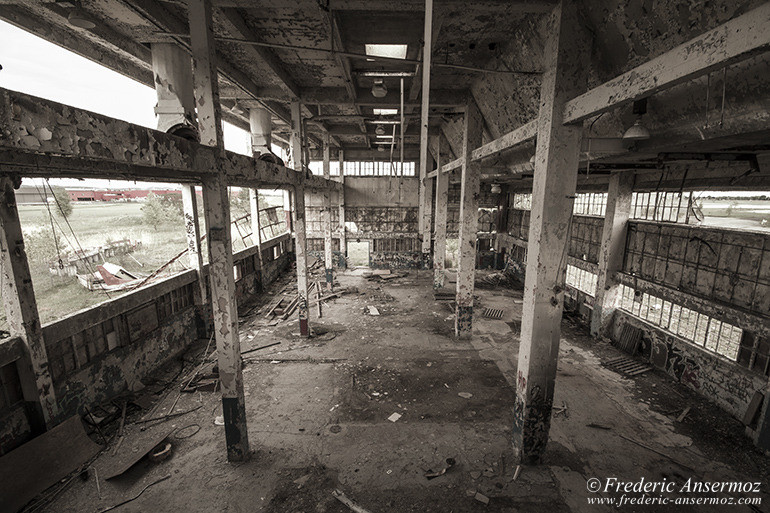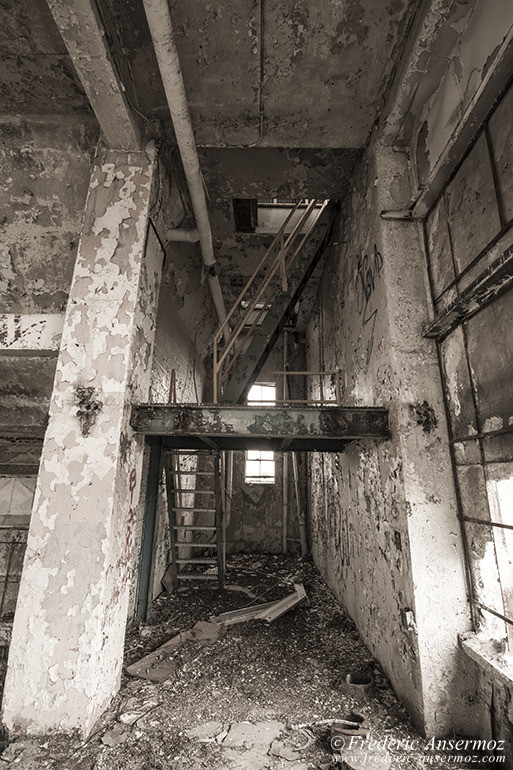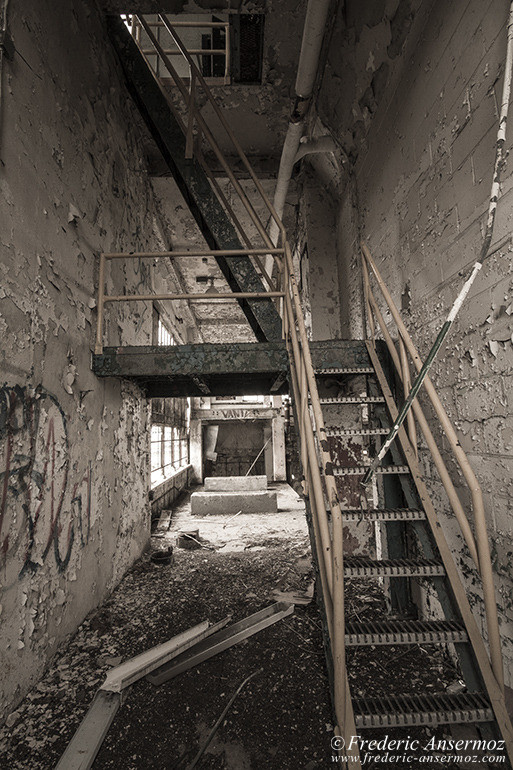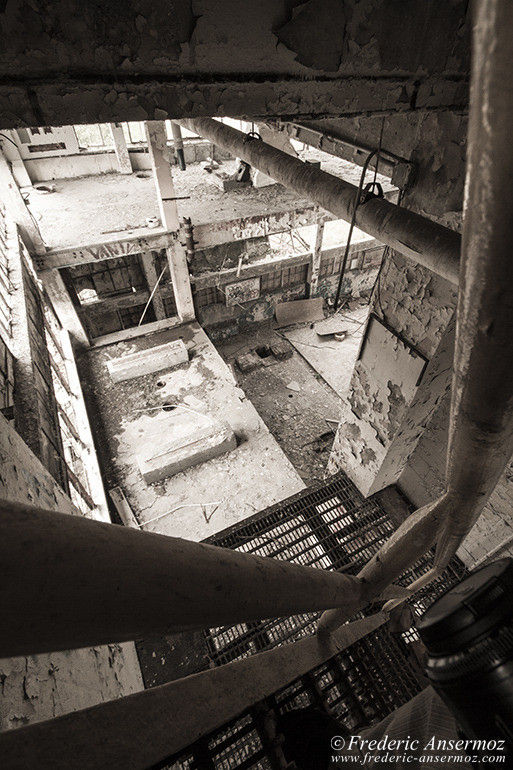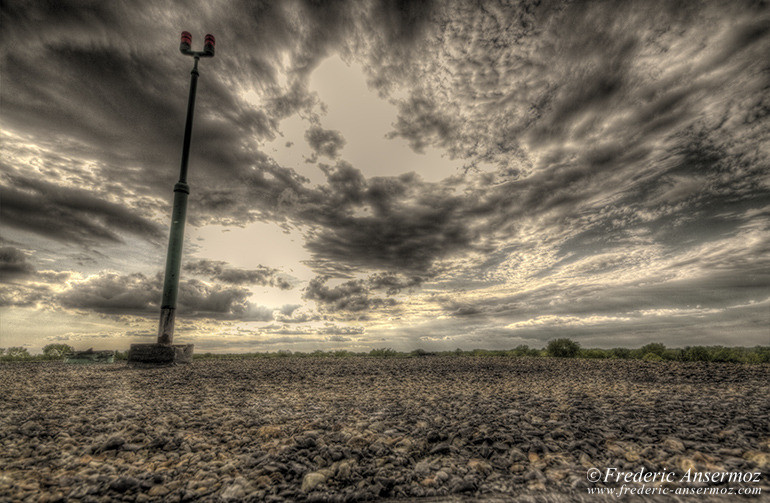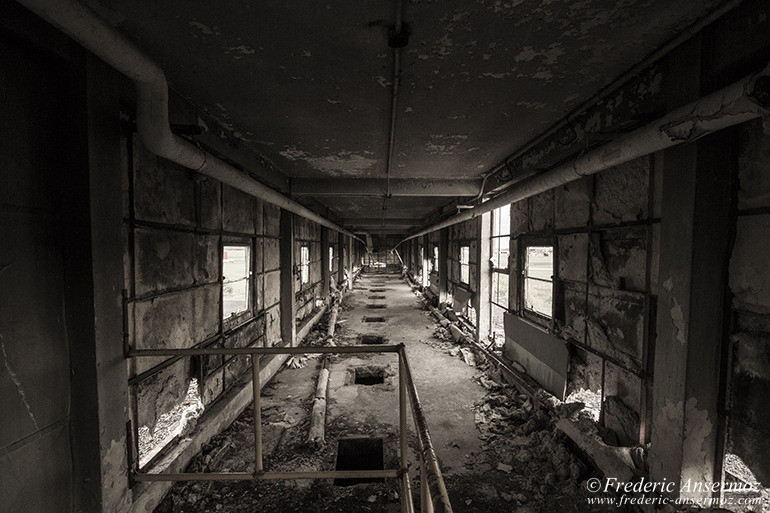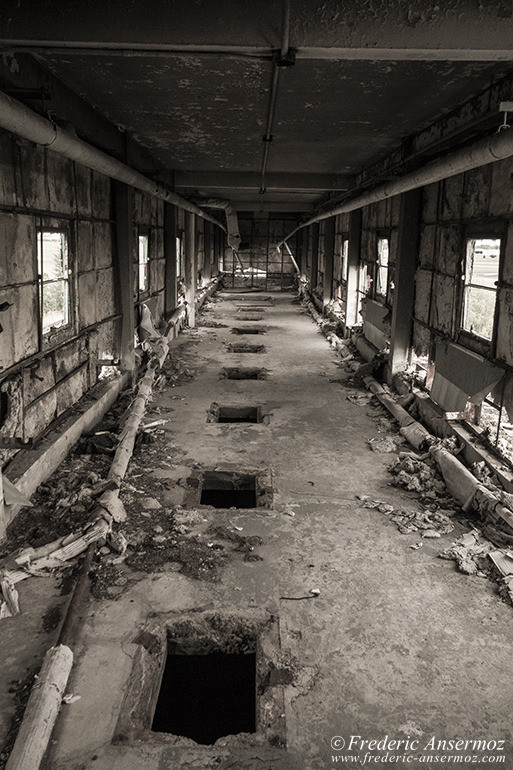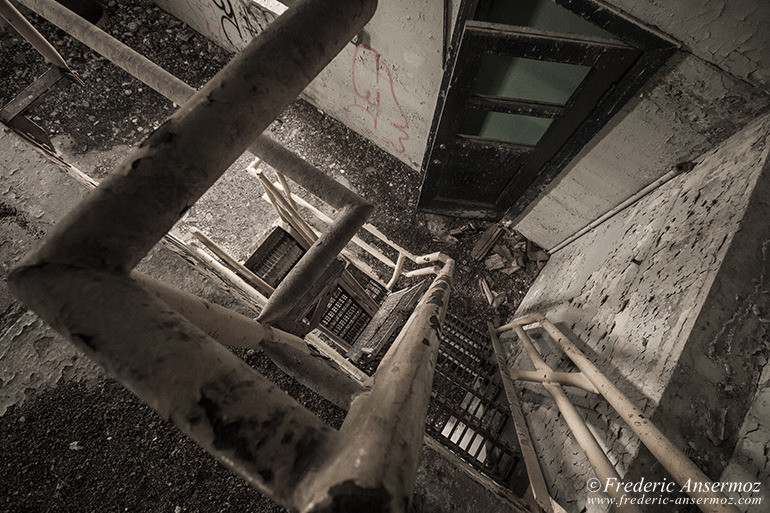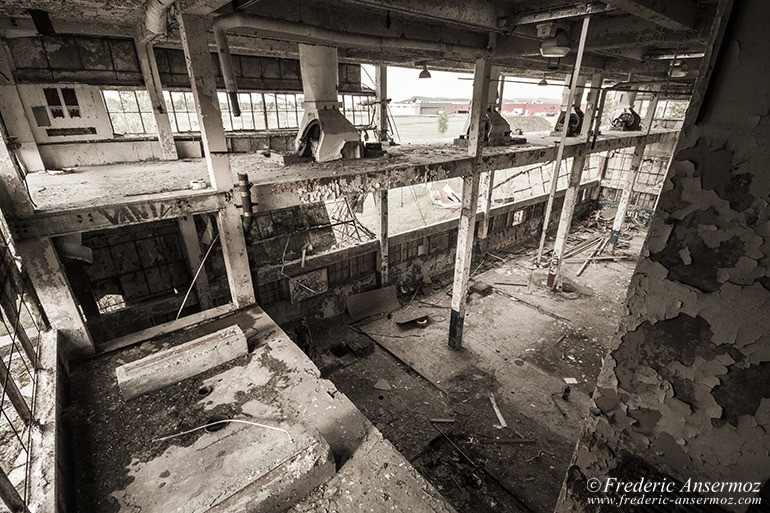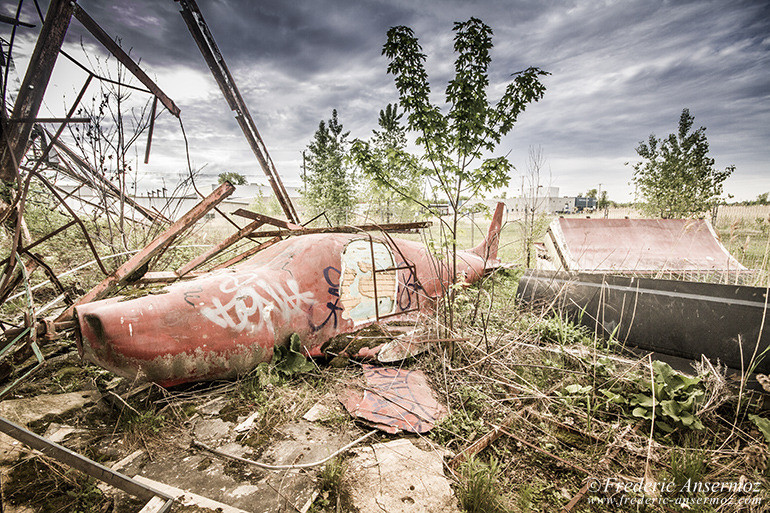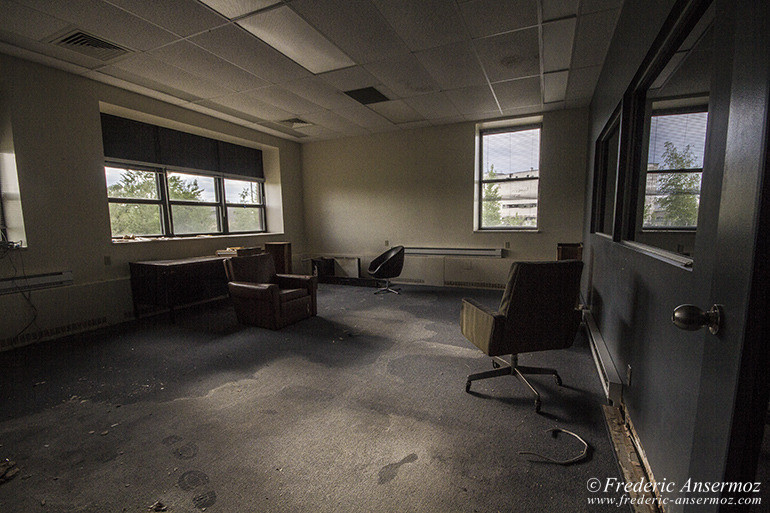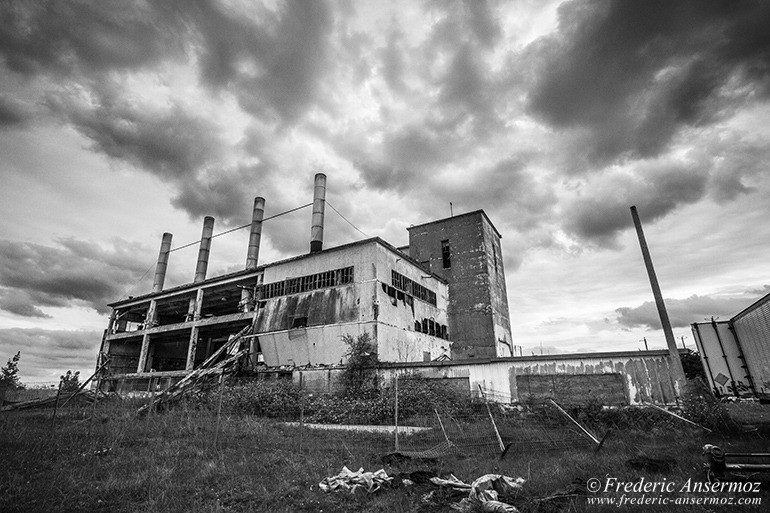 IMPORTANT NOTE:
Urban exploration can be dangerous and illegal, so please be careful if you visit those abandoned places. We do not encourage you to explore them, but if you do, please respect those old places.
You enter at your own risks!