The beginning
Dow Brewery of Montreal, in the province of Quebec in Canada, had its beginning in 1790. Thomas Dunn, a young Scotsman, set himself up in business as a brewer at La Prairie, in South of Montreal.
La Prairie was an important stopover for travelers going between New York and Montreal.
In 1808, Thomas sons, James and John Dunn, moved the brewery, to a site on Notre Dame Street in Montreal. In 1818 John died, and in 1824, William Dow, son of a Scottish brewer, joined James as head brewer and assistant, later as a partner. The firm name became Dunn and Dow in 1825.
In 1830, Andrew, William Dow's brother, joined him after James Dunn's death. The brewery was named William Dow and Company, from 1834 to 1867, one year before William died.
In 1909, The Dow Brewery joined an amalgamation of fourteen independent breweries, to form the National Breweries Limited. Dow Brewery retained its identity in the new organization until 1952, when it was reorganized and the name changed to Dow Brewery Limited.
Dow is today a part of Canadian Breweries Limited.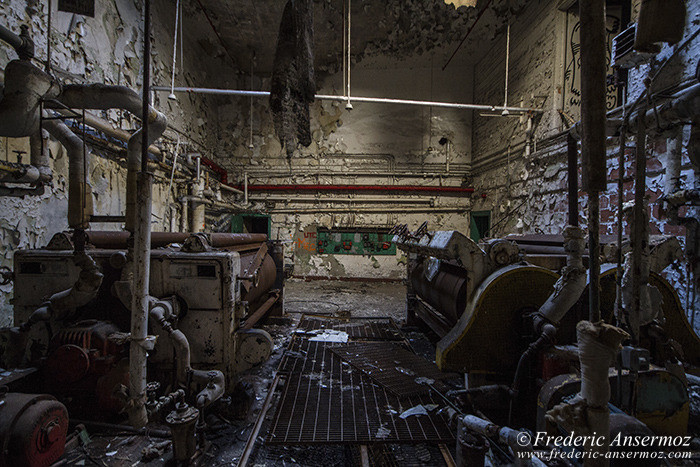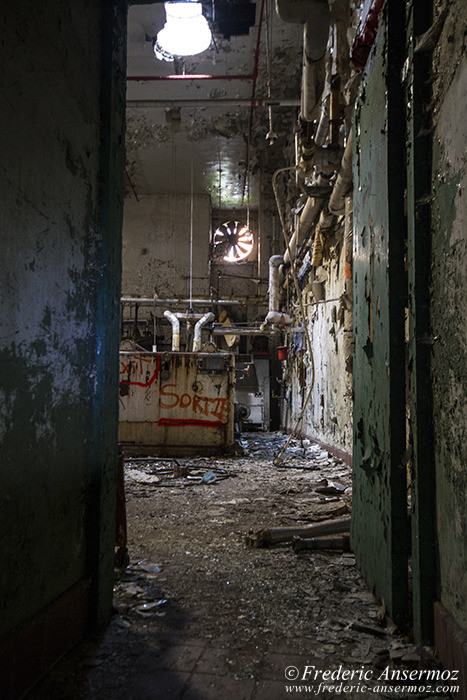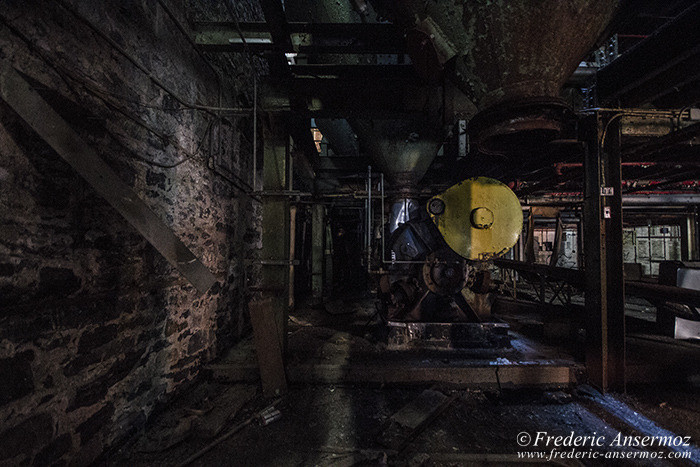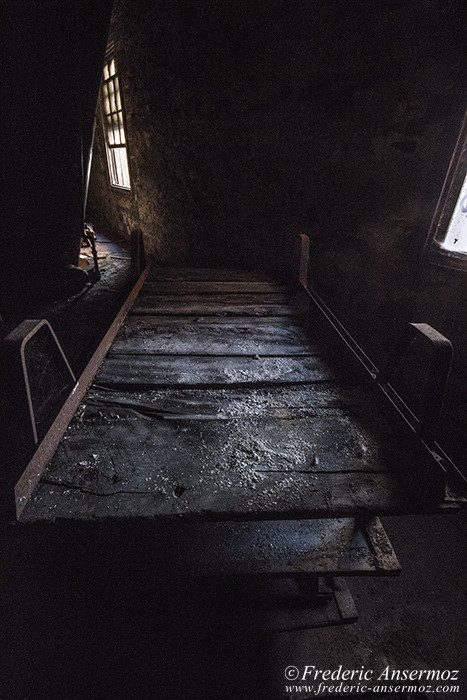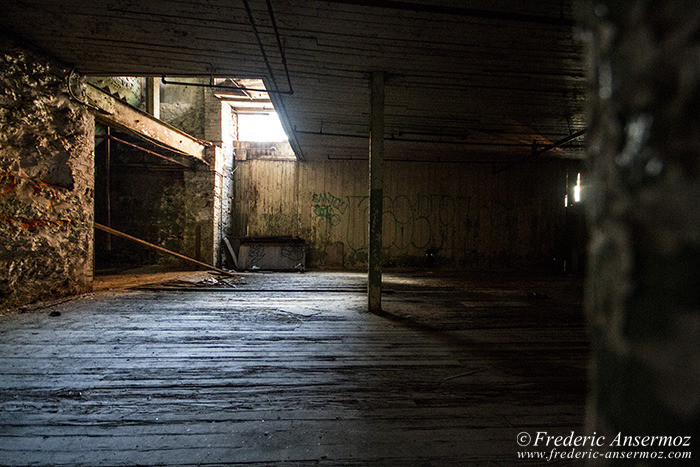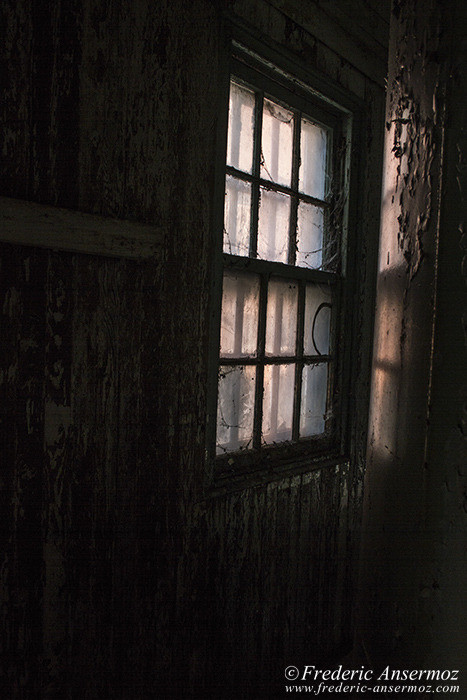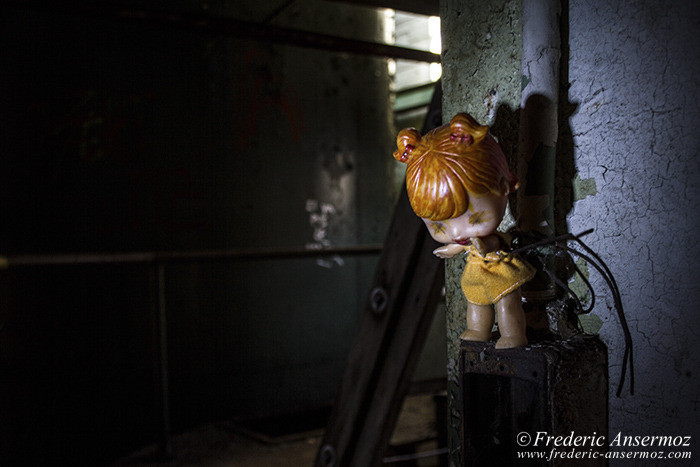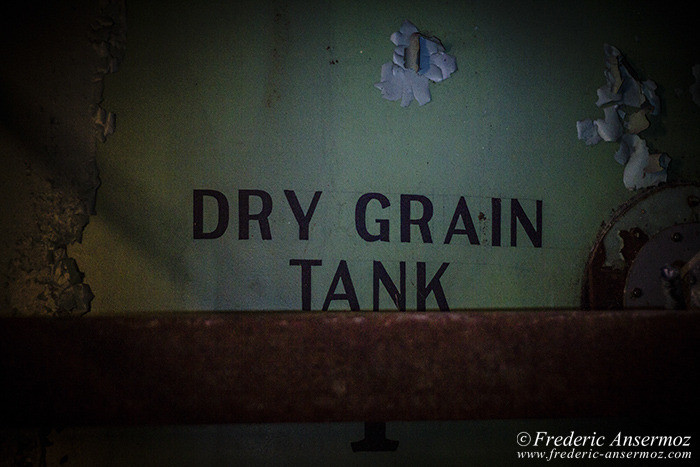 The Golden Age
The Dow Brewery's golden age started in the 50s, with a program of modernization and expansion across Canada.
The Brewery expanded into Ontario (in Kitchener, then in Toronto), Manitoba (a distributing warehouse and provincial sales office in Winnipeg), and Alberta (a draught-beer plant and provincial sales office in Calgary).
The company's main plant is located in Montreal, accounting for more than 70 per cent of its production. The Quebec City plant (a smaller replica of the Montreal plant), is built on the site of La Brasserie du Roy, built by Governor Jean Talon in 1668.
In July 1964, Dow Brewery Limited announced that it was financing the construction of a planetarium, the Dow Planetarium, on Chaboillez Square in Montreal.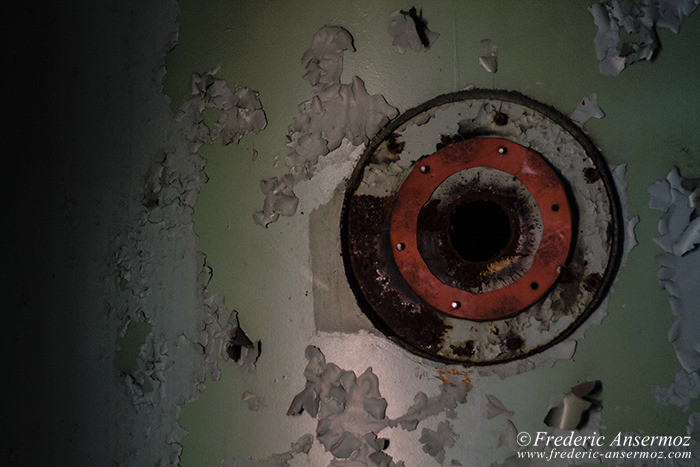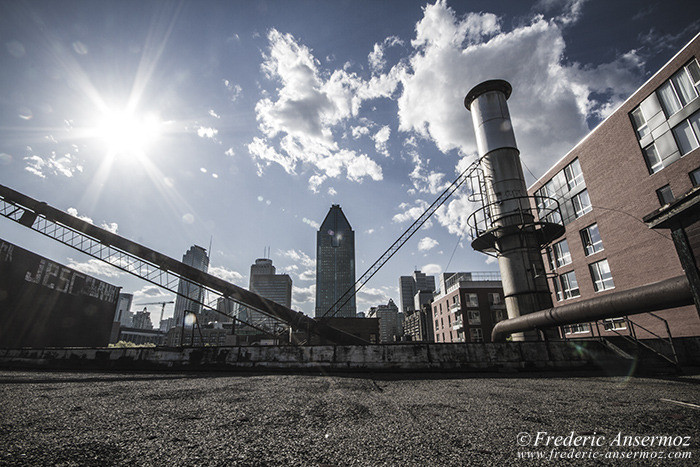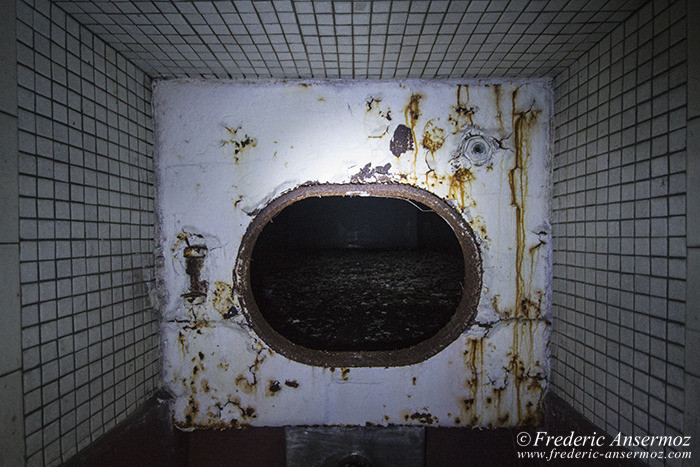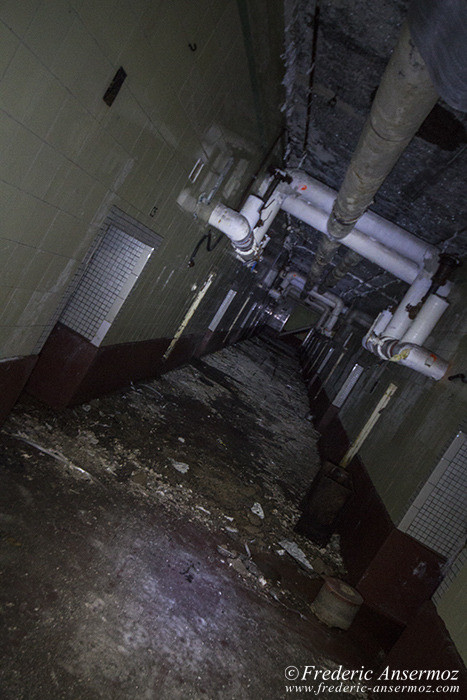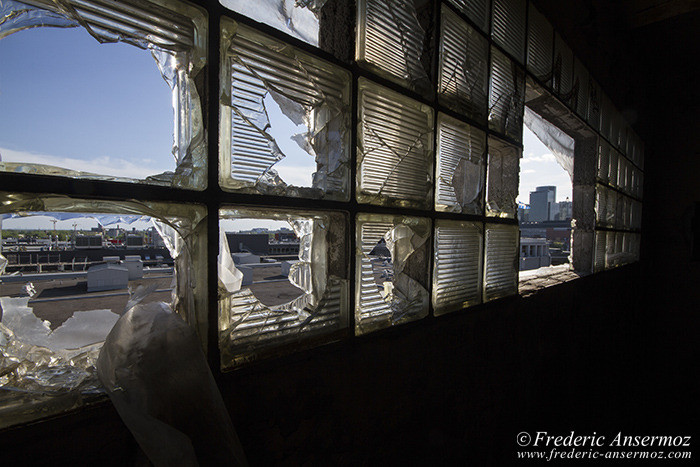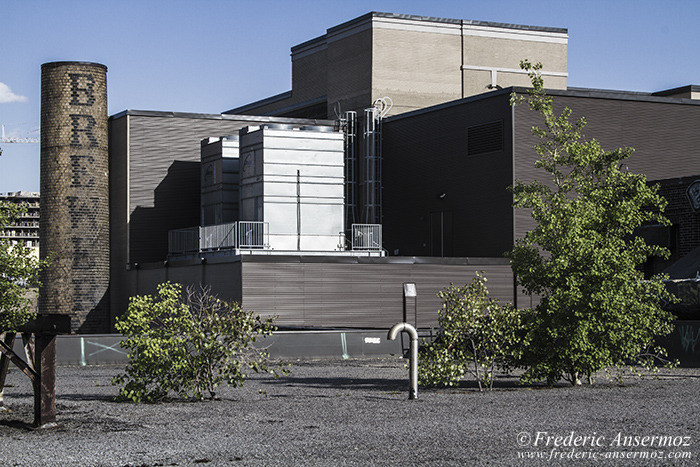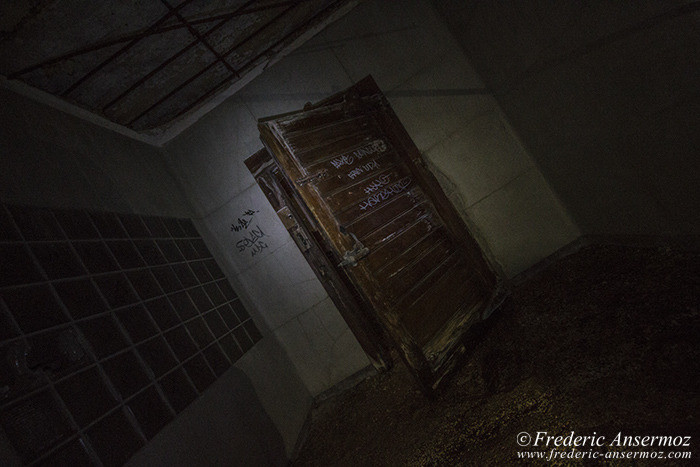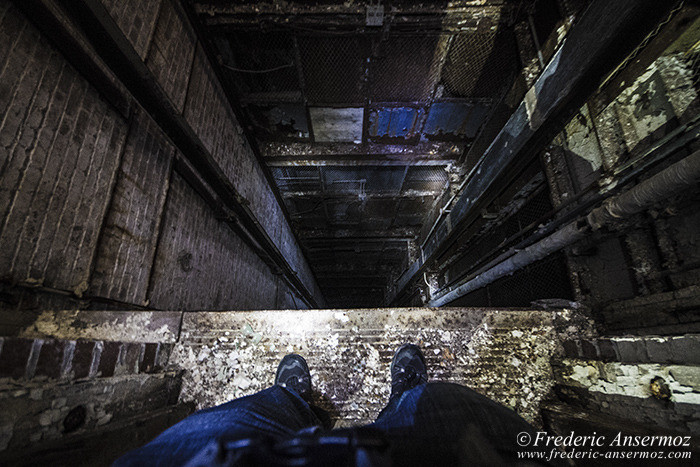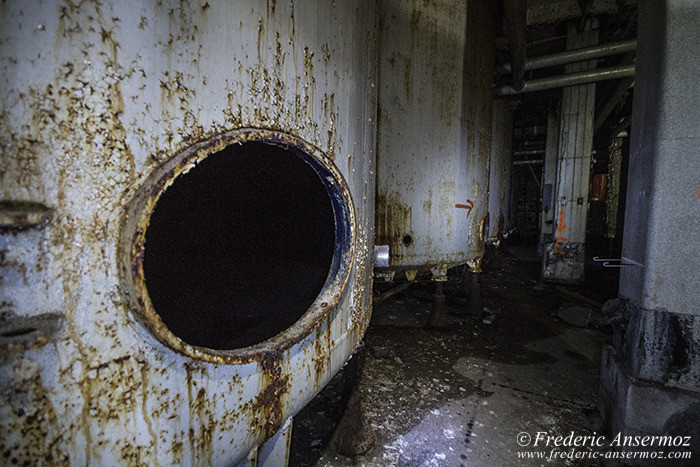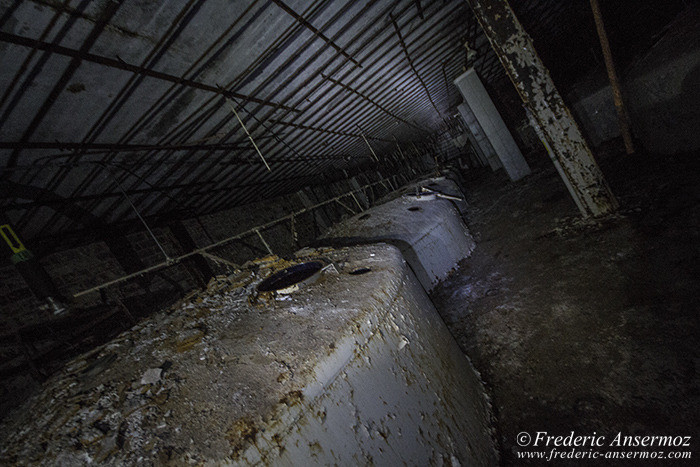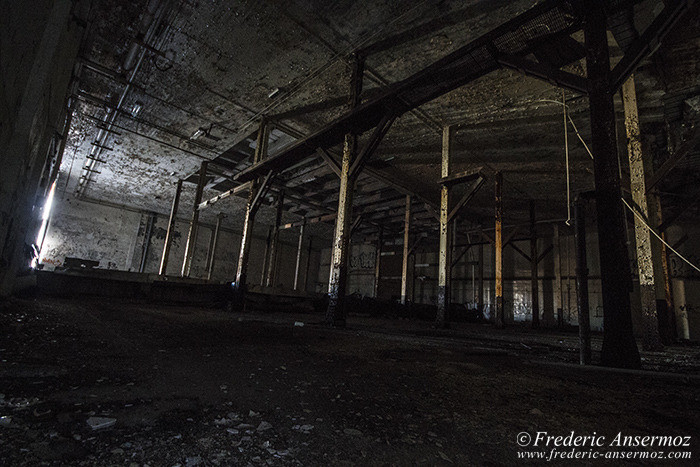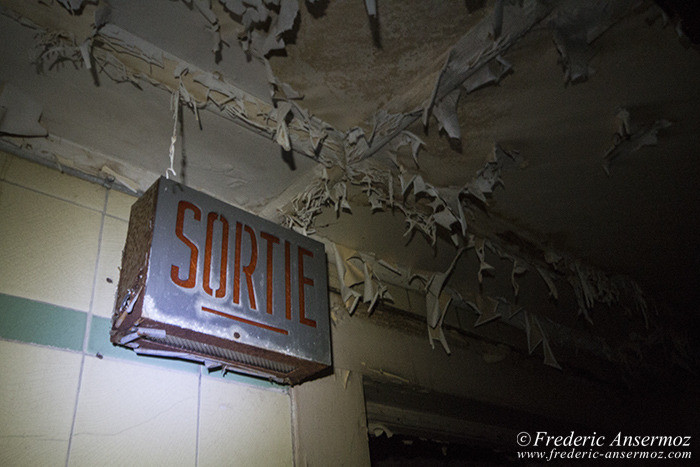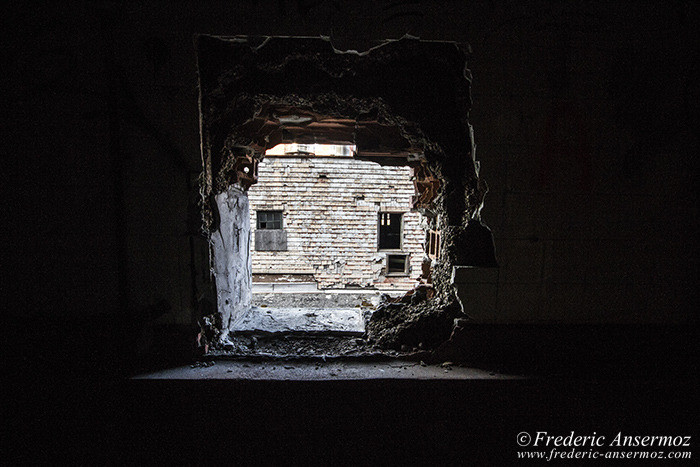 The downfall of the brewery
The downfall of the brewery started in the Quebec province, in August 1965 and over the next 8 months. Around fifty patients went to different hospitals and were diagnosed with an unusual cardiac disease, with symptoms suggestive of alcoholic cardiomyopathy. Twenty of these patients were heavy beer drinkers, especially Dow beers.
As they died, epidemiological studies found that Dow was adding cobalt sulfate to the beer for foam stability since July 1965.
The concentration added in the Quebec city brewery was ten times that of the same beer brewed in Montreal where there were no reported cases.
Although Dow denied any responsibility and none of the other breweries were investigated, the Dow Brewery in Quebec City temporarily shut down and the remaining beer was dumped into the Saint Lawrence River. People saw in this action, a recognition of their guilt.
Dow Ale was the number one selling beer in Quebec at the time of the incident. However, the result of this beer scandal make the sales dropping dramatically.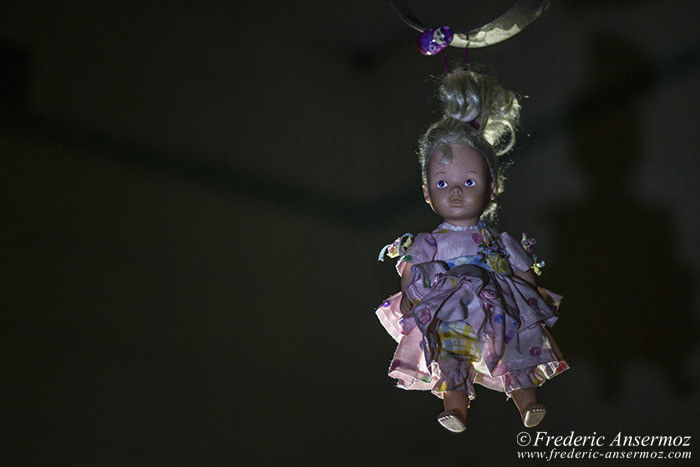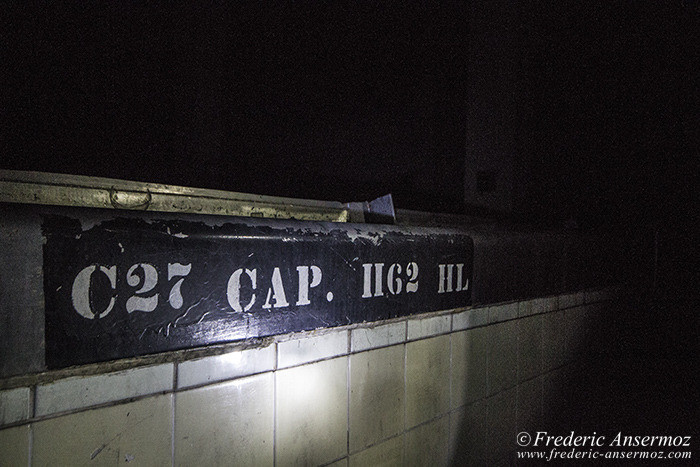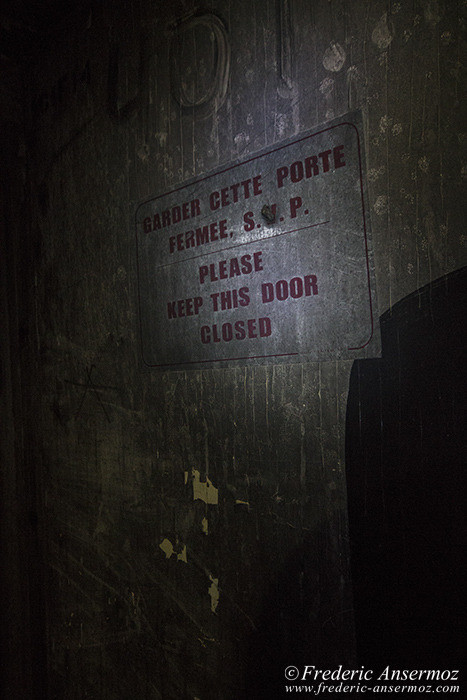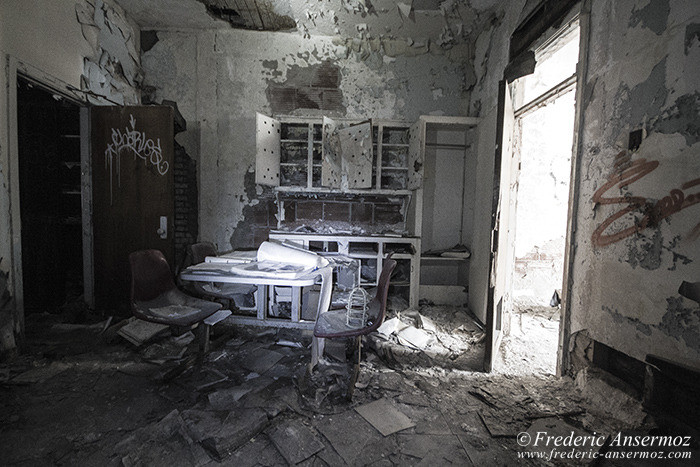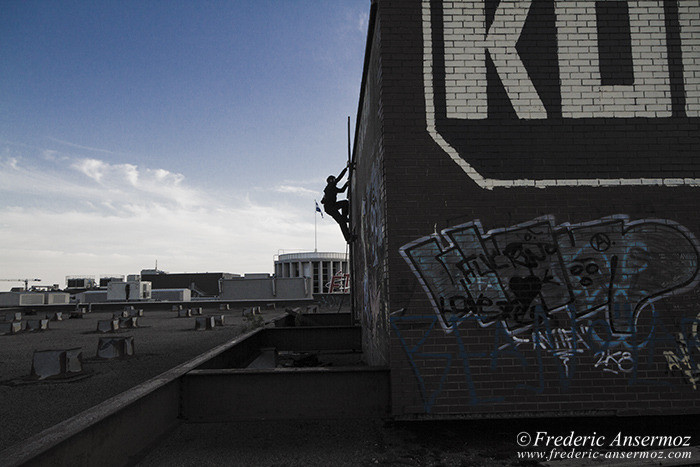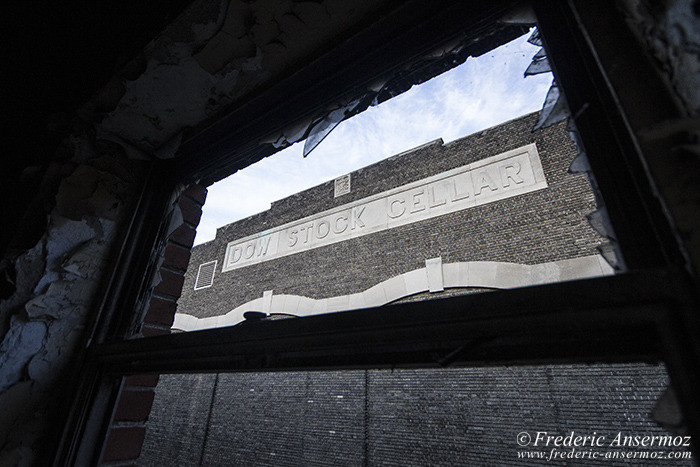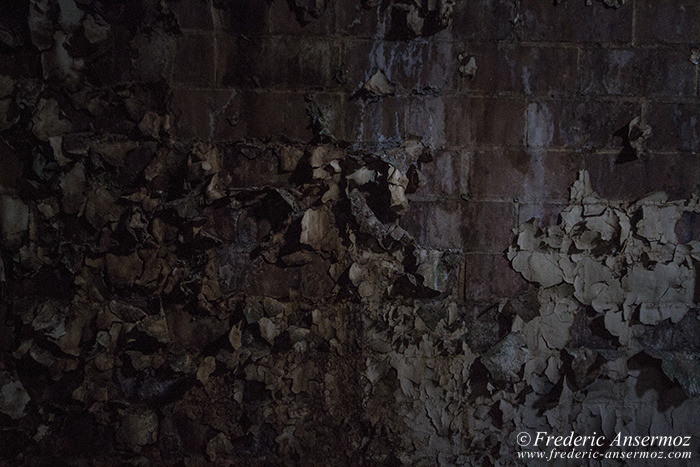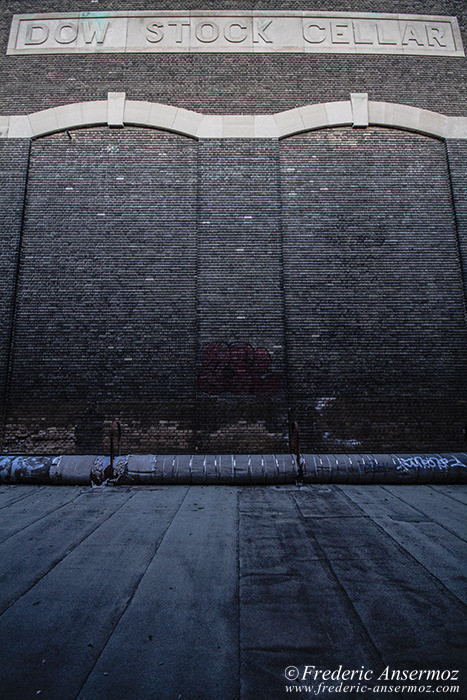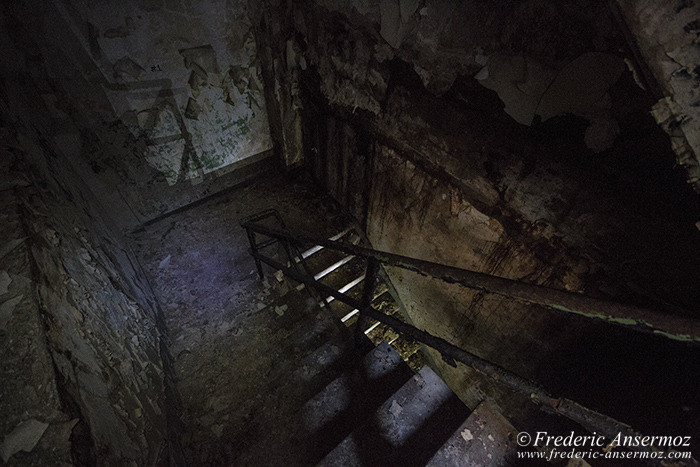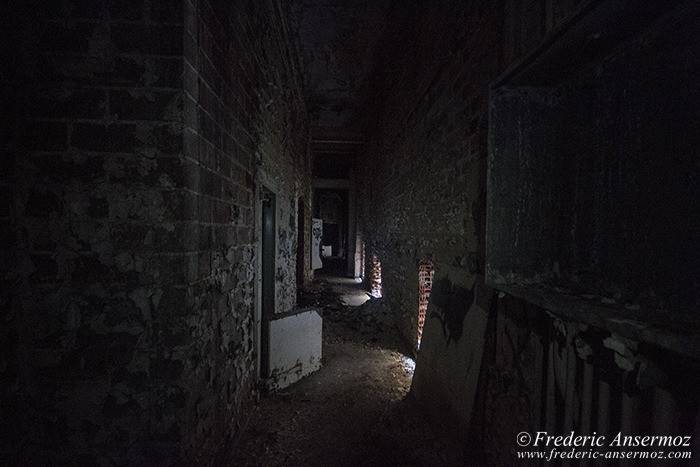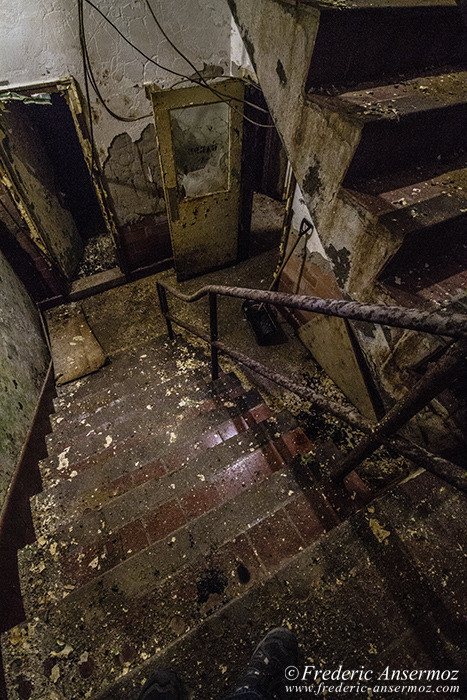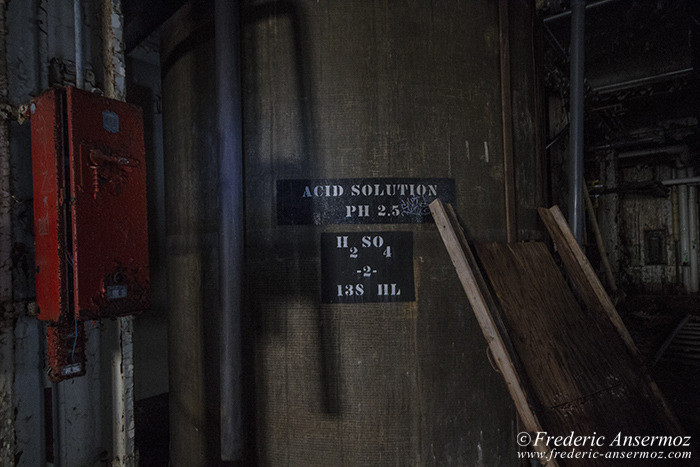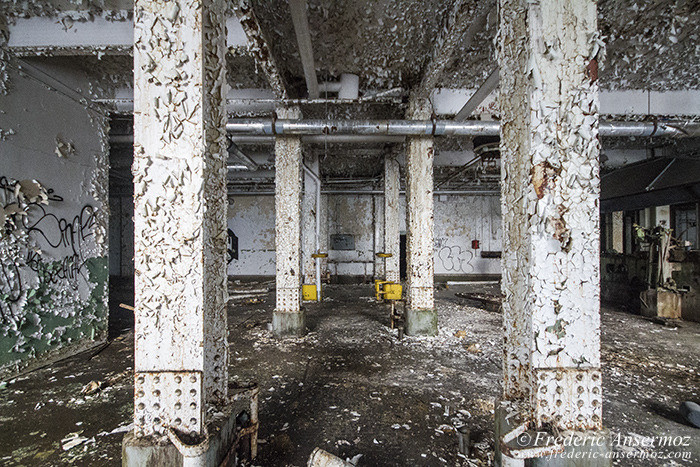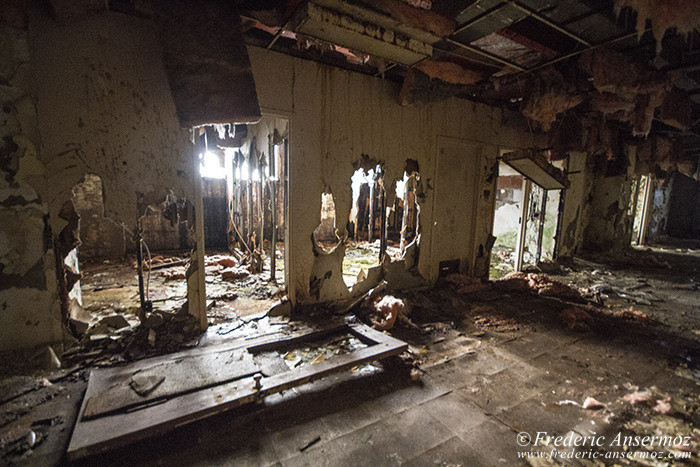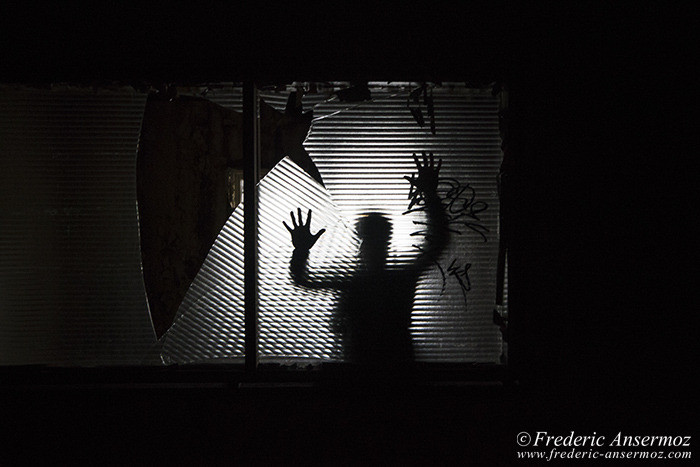 Dow brewery lost almost all its market share in Quebec, and the brewery was sold to a competitor, O'Keefe, in 1967. In 1989, Dow was bought again, and merge with Molson. The Dow beer was brewed until 1998, and the building on the Notre Dame Street in Montreal, is abandoned.
Contaminated with asbestos, the abandoned building is now partially transformed into condos.
IMPORTANT NOTE:
Urban exploration can be dangerous and illegal, so please be careful if you visit those abandoned places. We do not encourage you to explore them, but if you do, please respect those old places. You enter at your own risks!