Here are some pictures taken during the FAMA 2013 of Bulle (Fribourg, Switzerland).
The FAMA is the Swiss scale model making, handicraft and creative hobbies exhibition. Attracting each year more and more people, who come to admire the work of professionals, amateurs, but also passionate people.
The FAMA becomes the exhibit reference in the scale model making domain, in Switzerland.
[Update: Pictures from the Bulle FAMA are available on my other website: IBuyMyPics.com]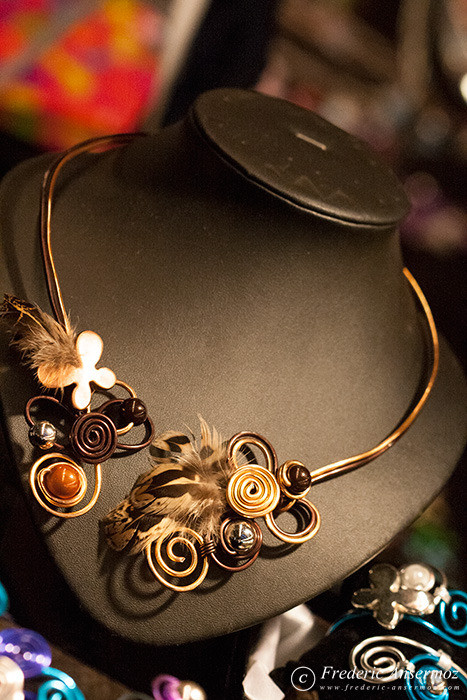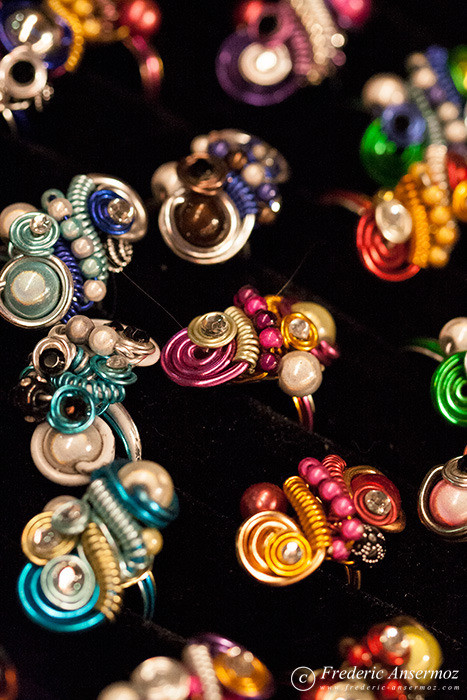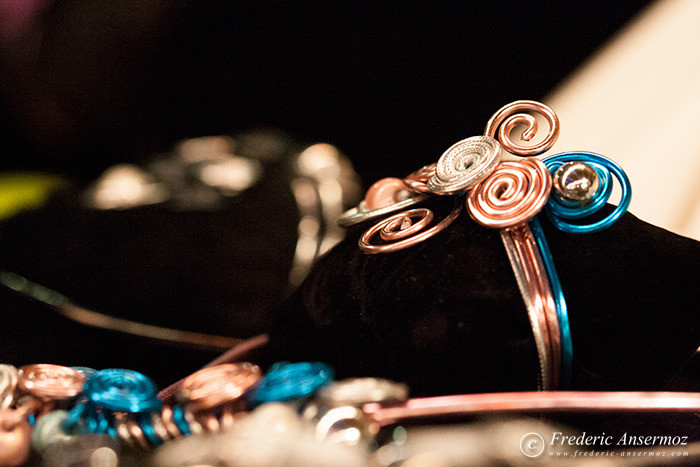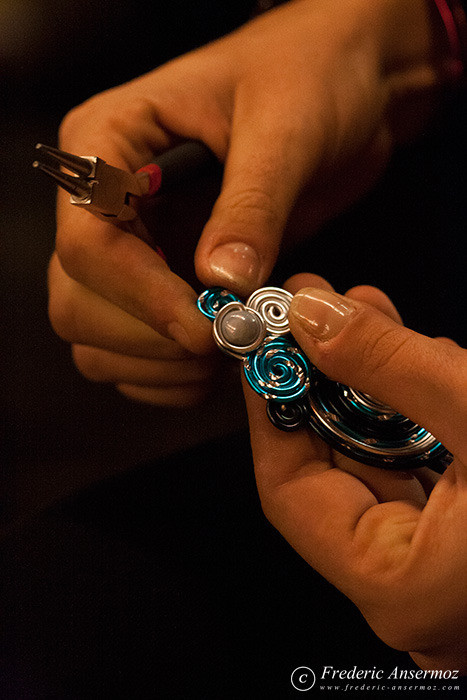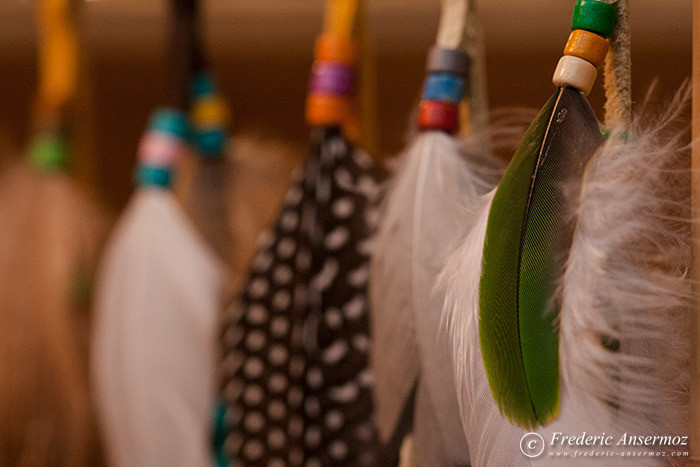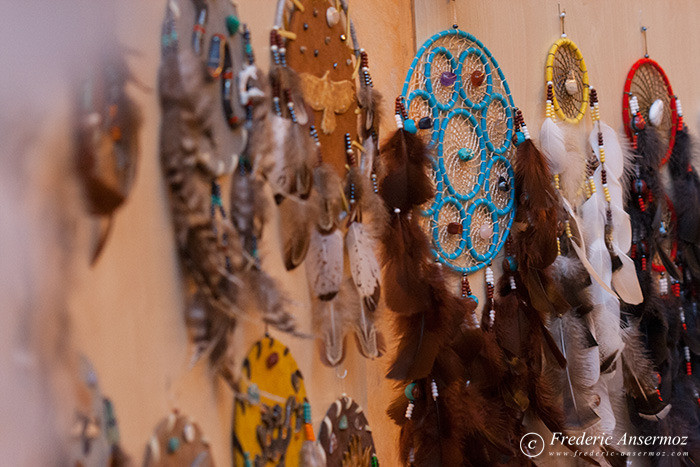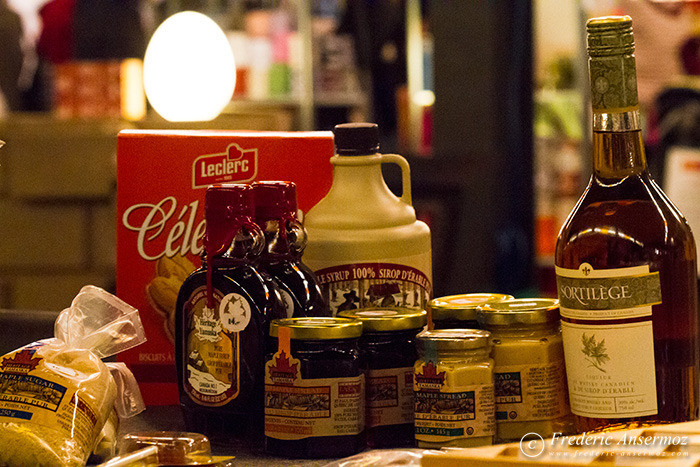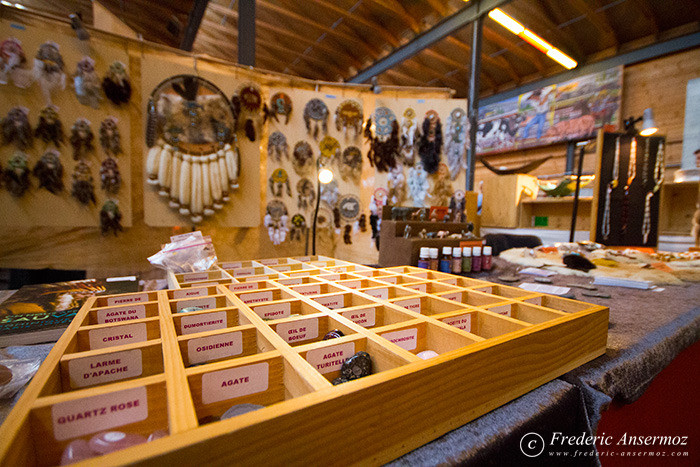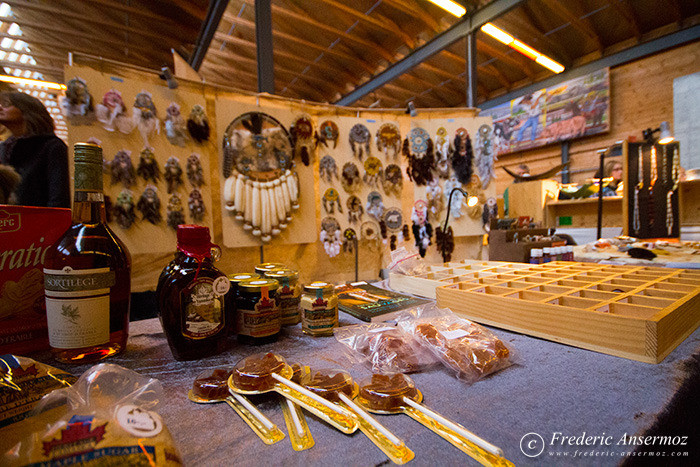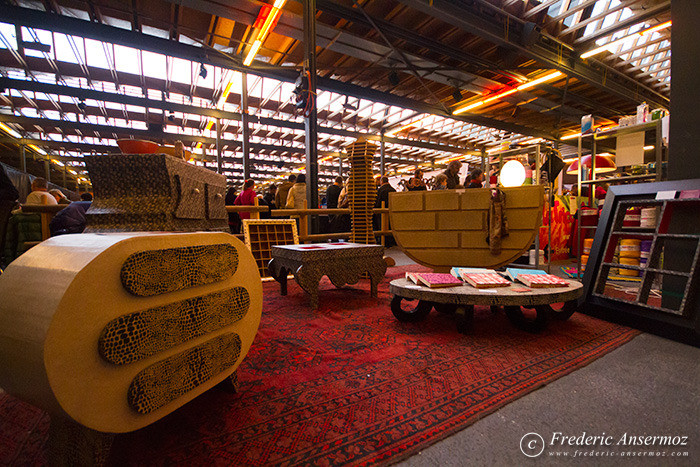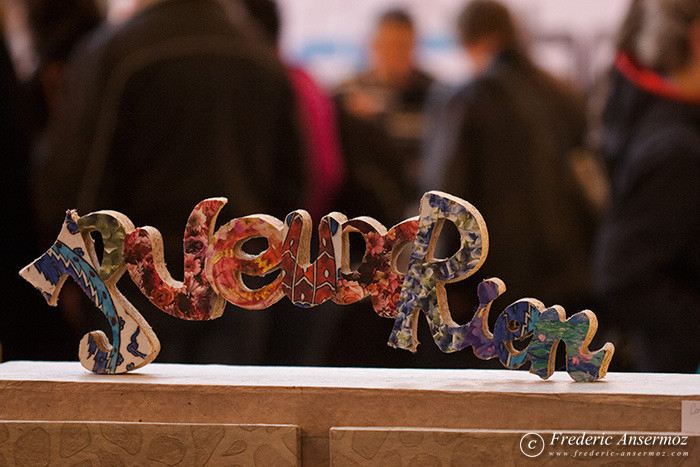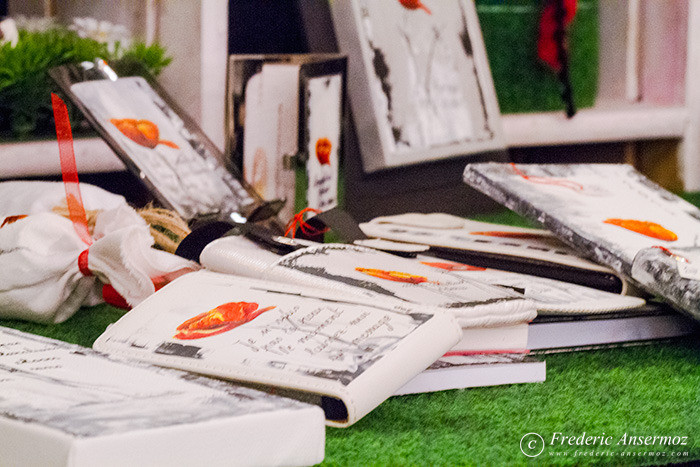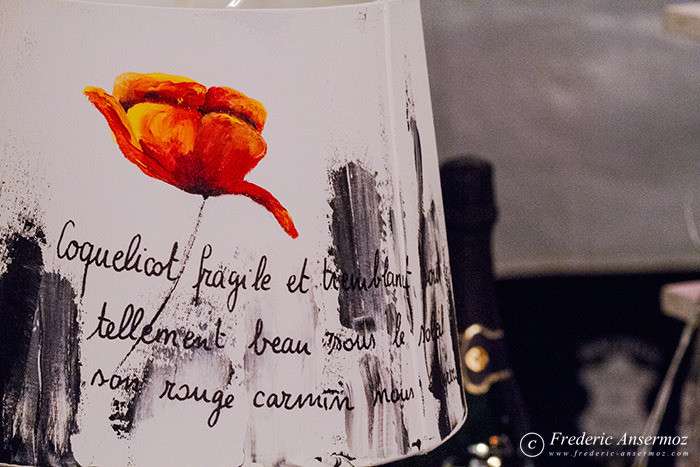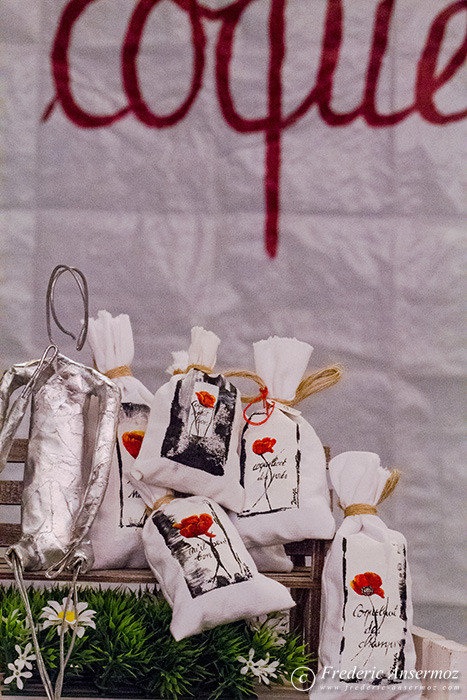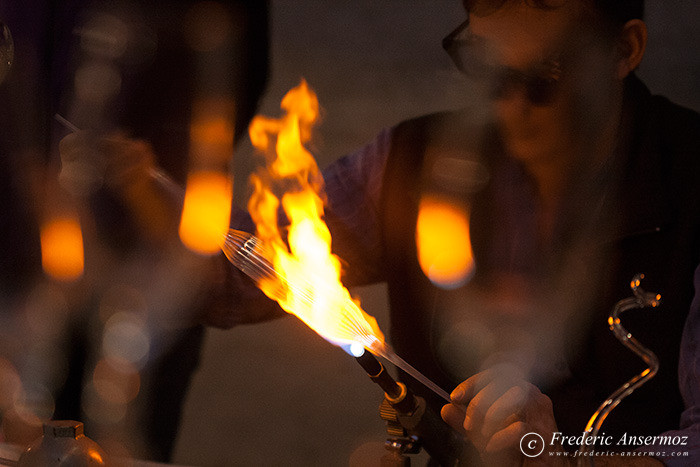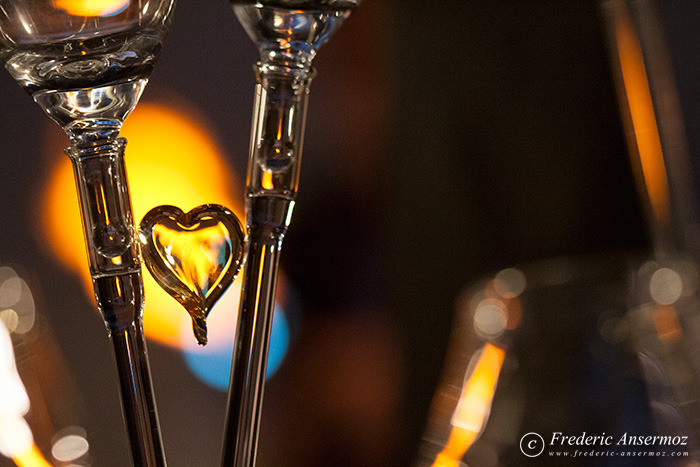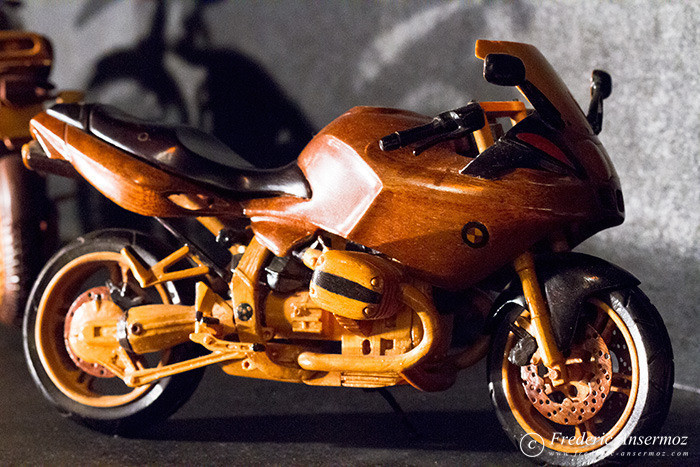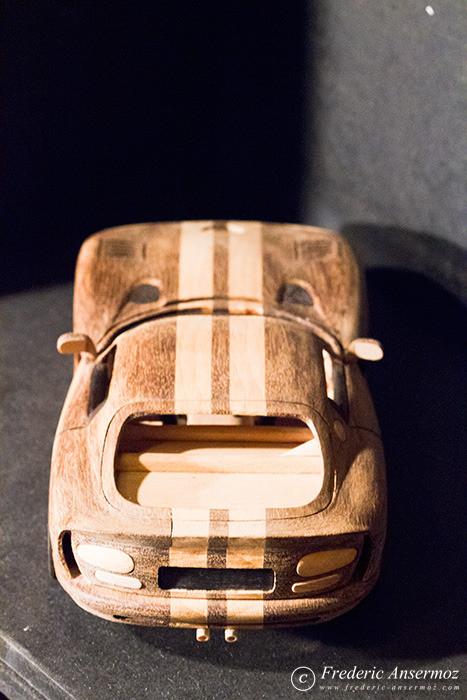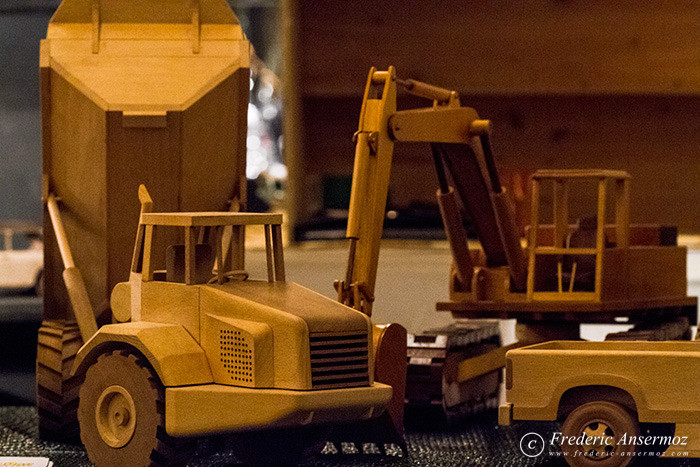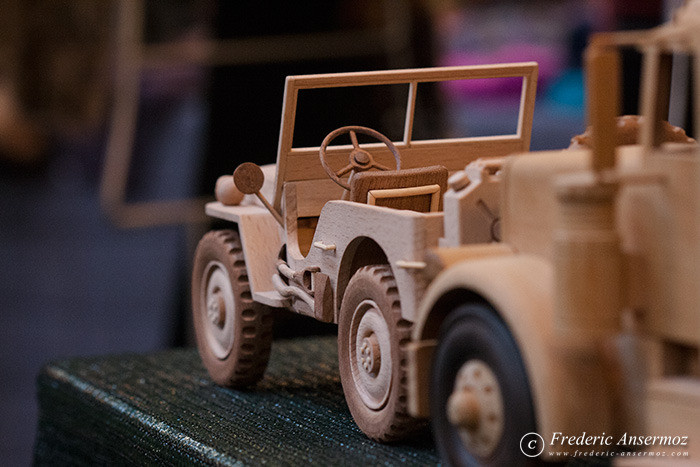 But the FAMA also celebrates the handiwork, the patience and creativity of the craftmen who come to show their savoir-faire on the many stands.
Jewelry, paintings, toys, traditional artefacts and many more creations bring life to a wide cultural panorama.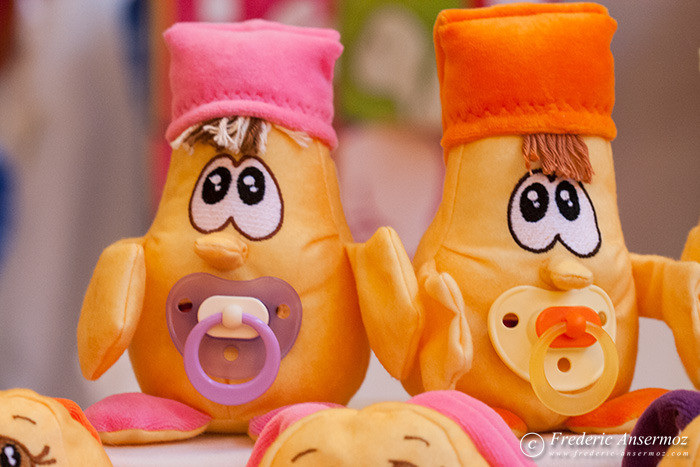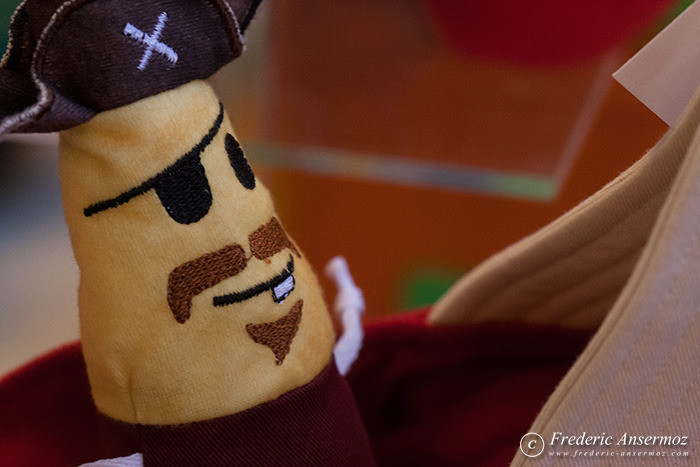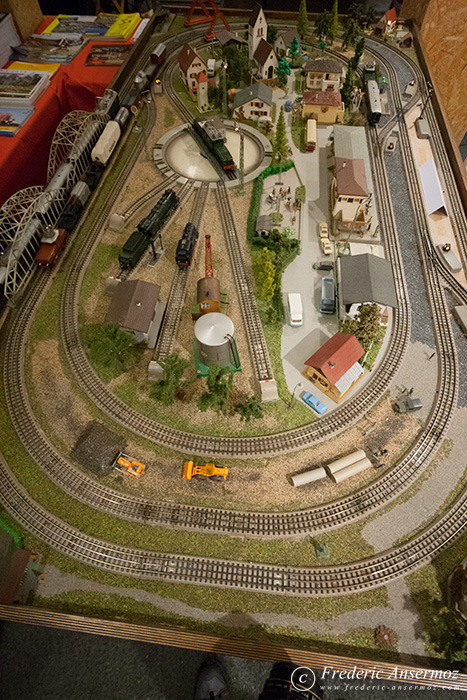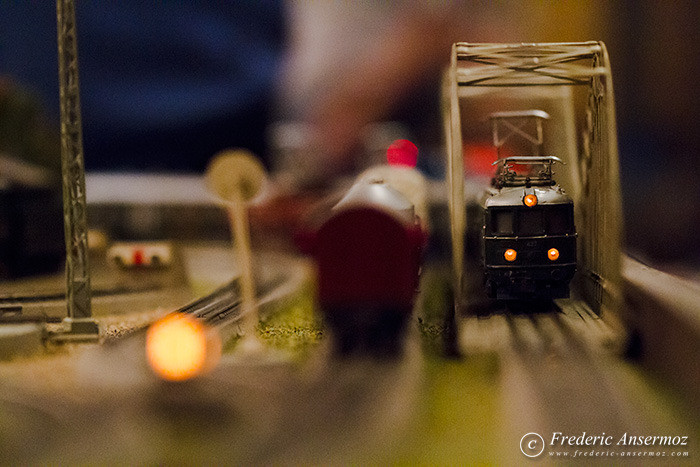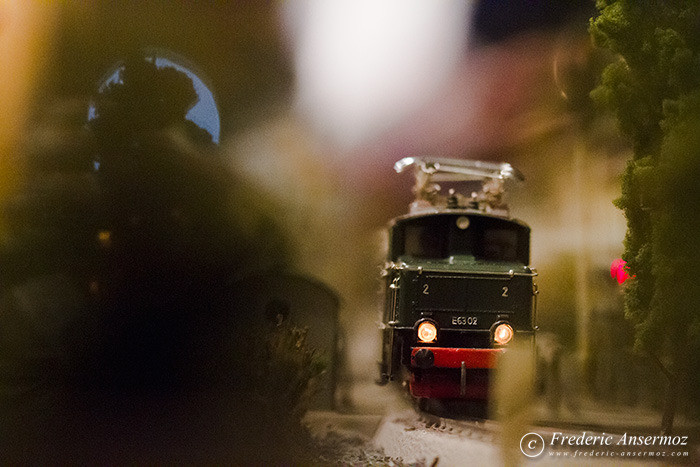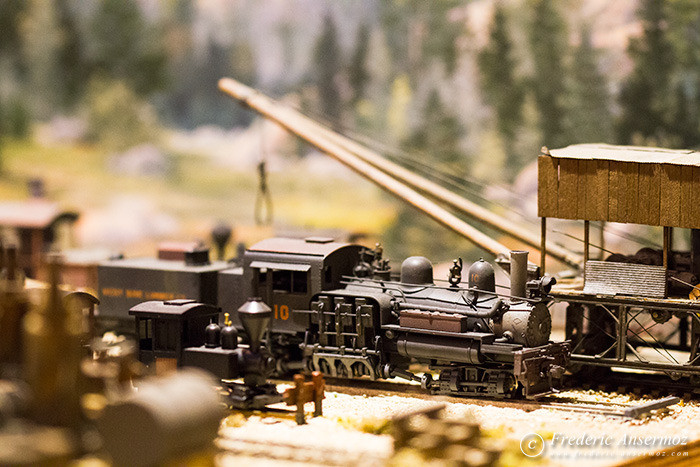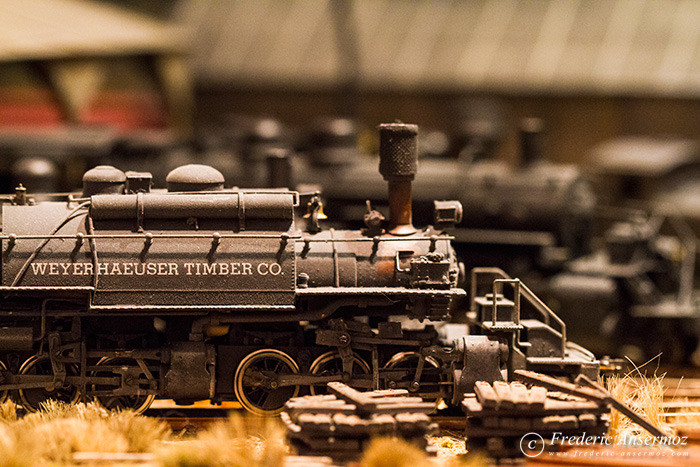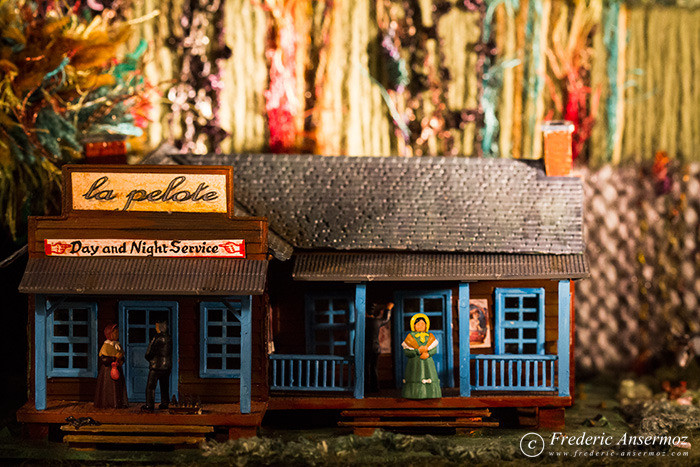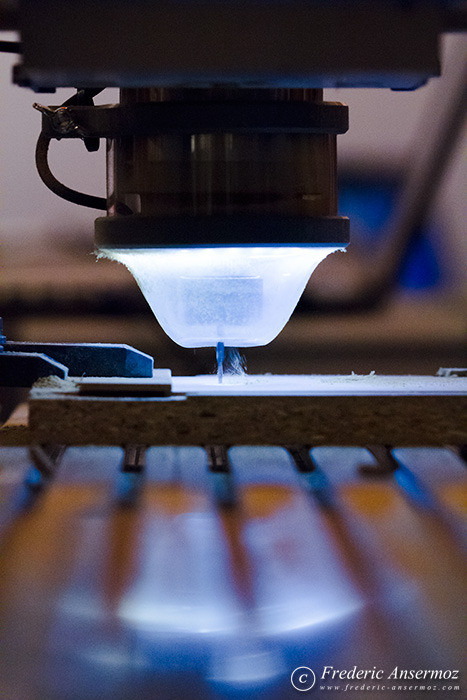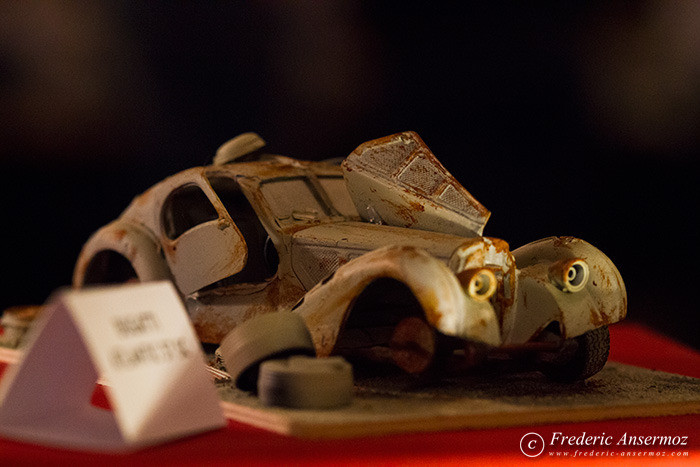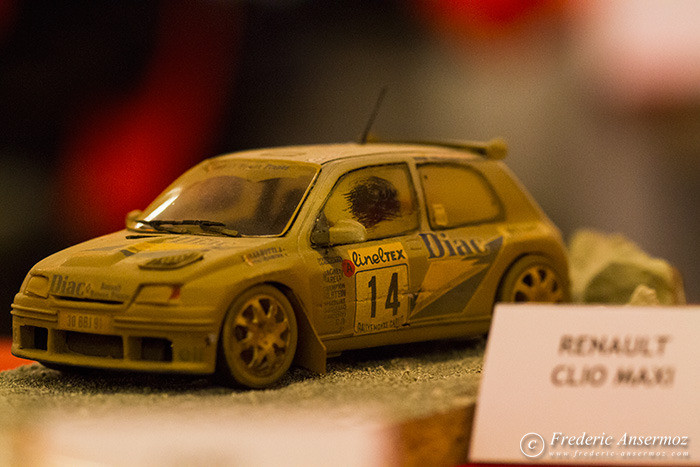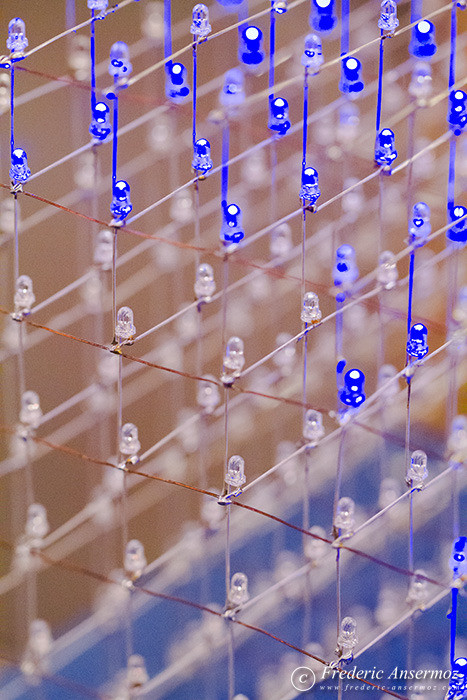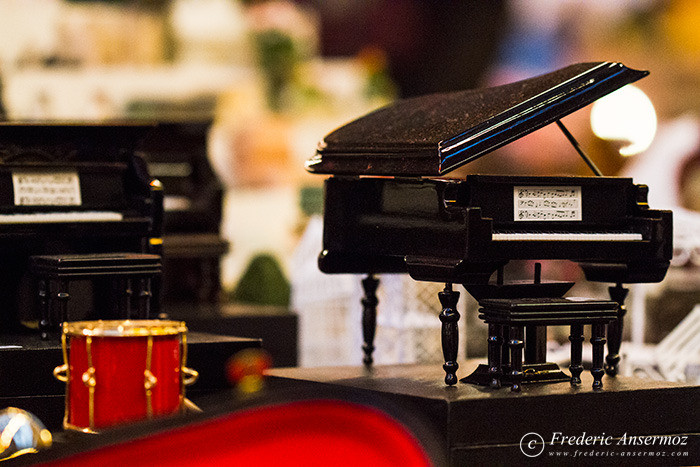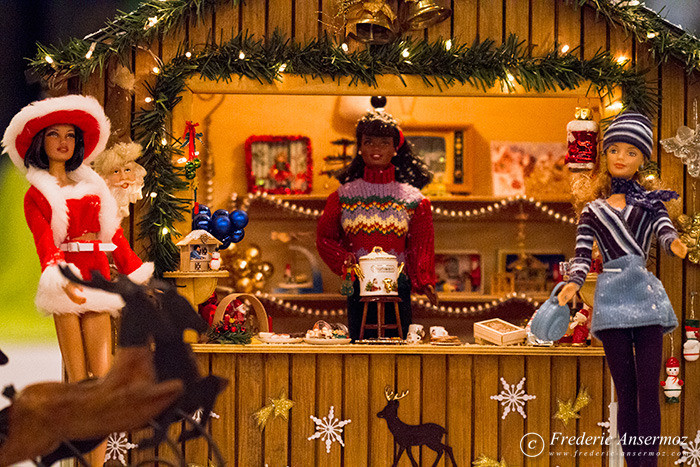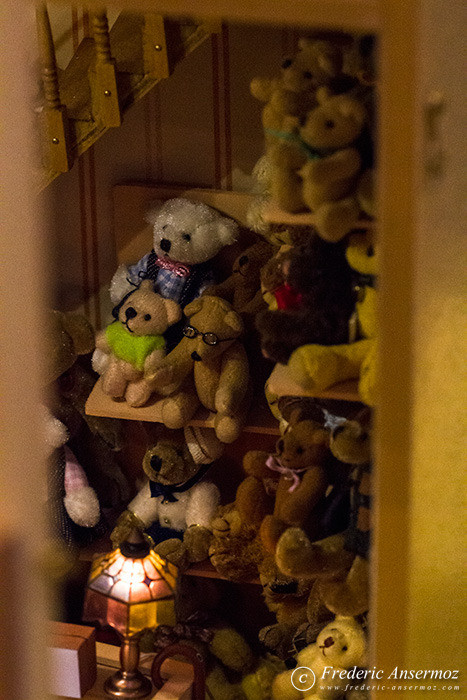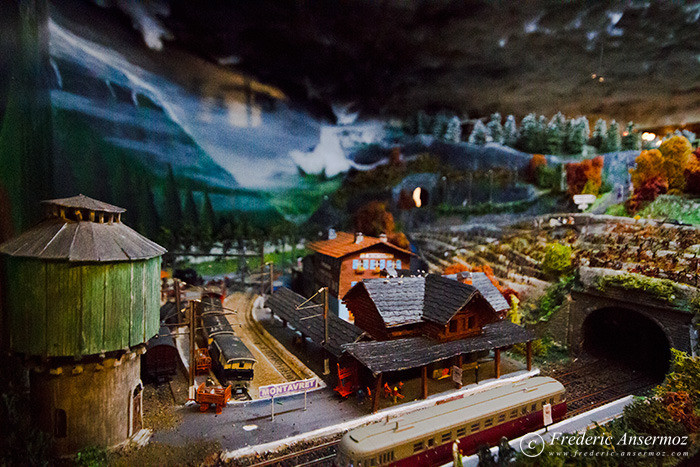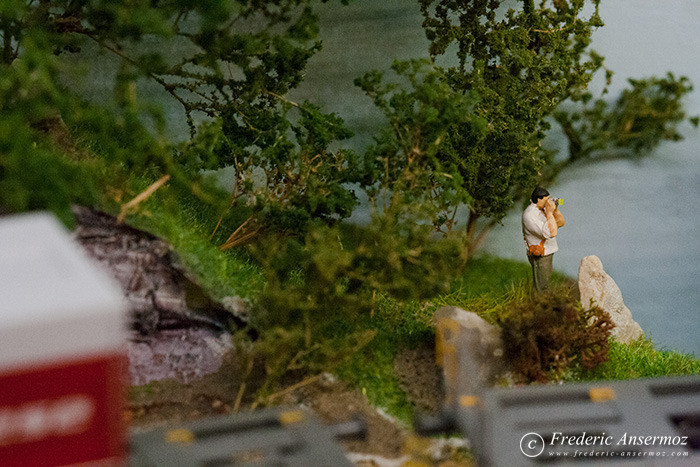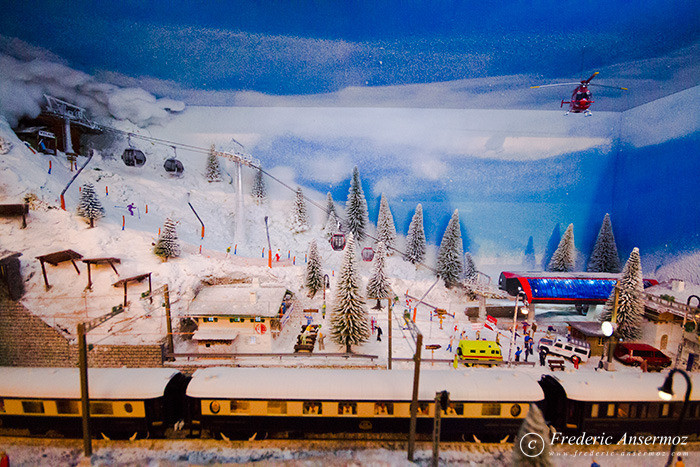 Coming from Switzerland, but also from France, Belgium, Portugal or even from Canada (from British Columbia to Quebec and its maple sirup), each artist shows and shares his passion with joy.
Scale model making fans will find happyness, thanks to the creations that required few hours to many years of hard and attentive work.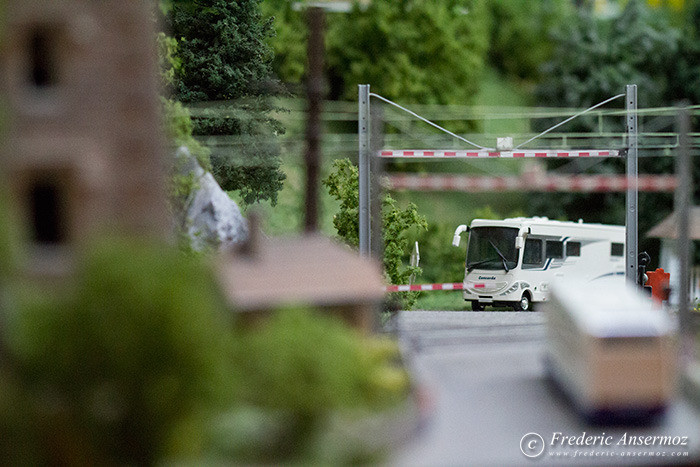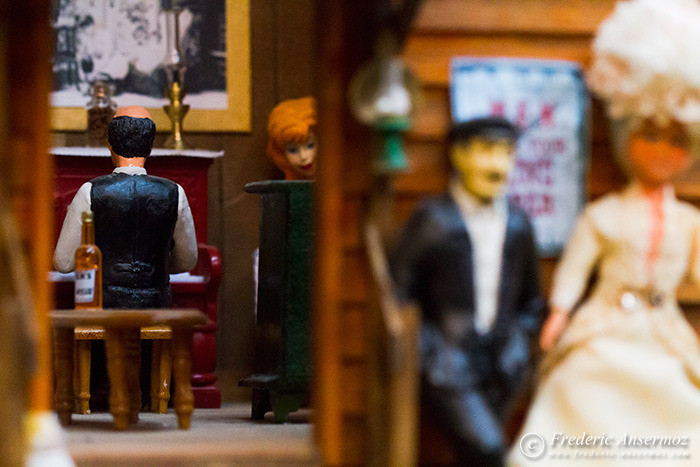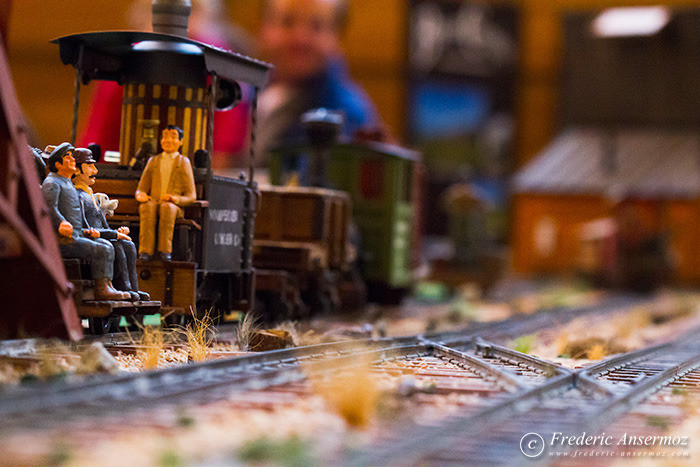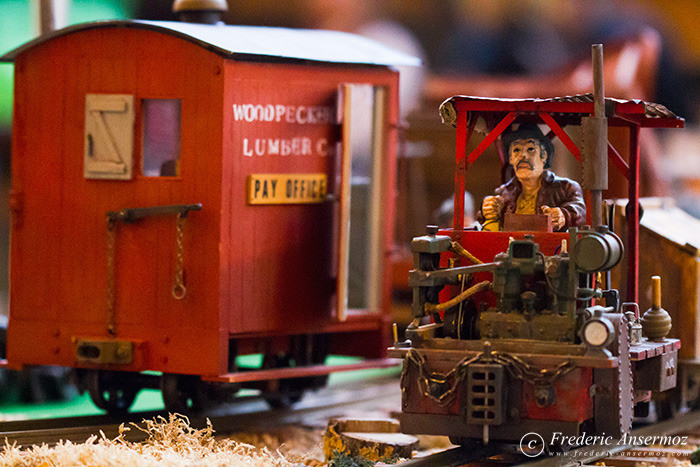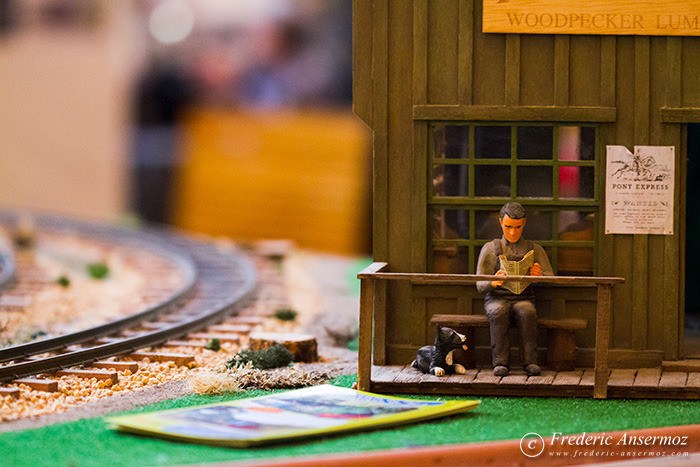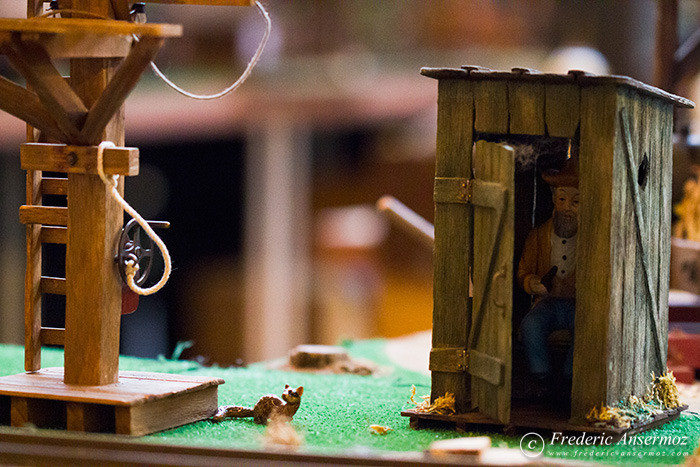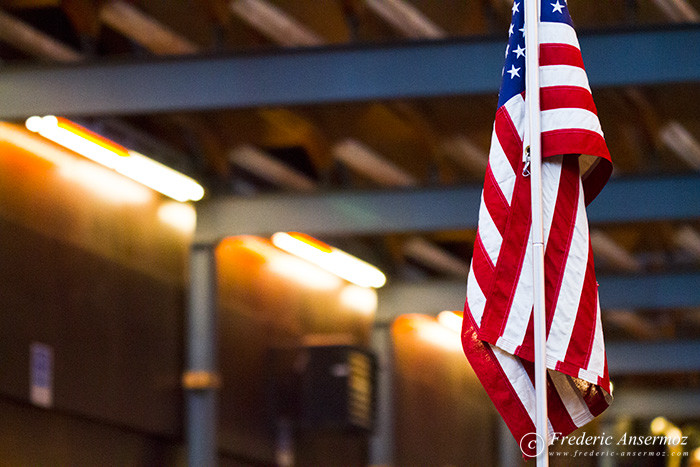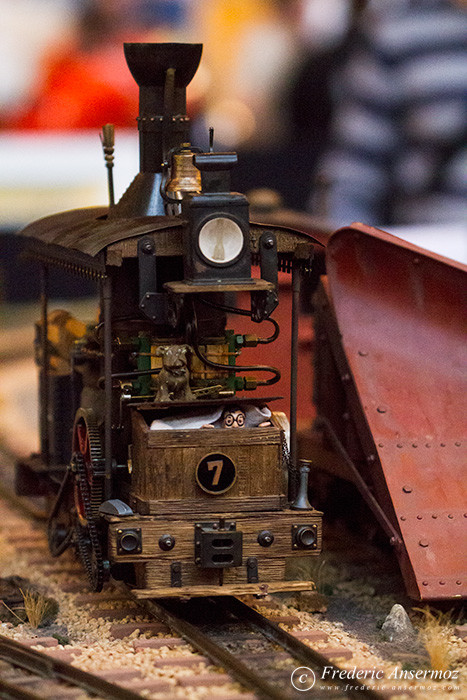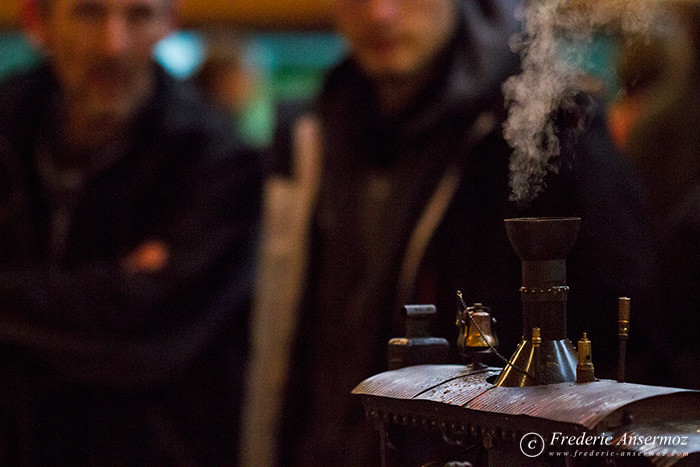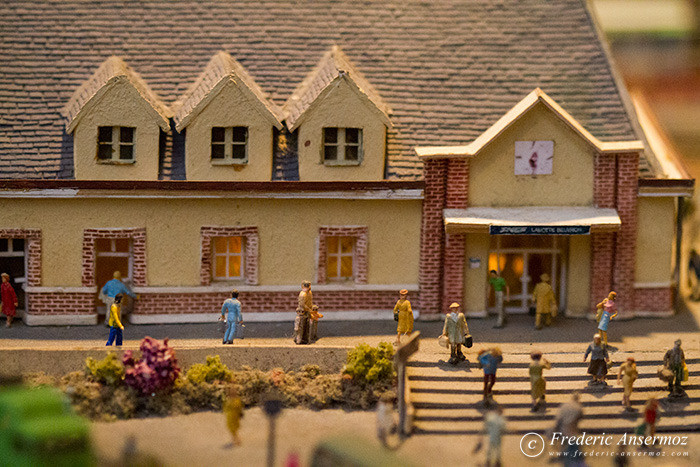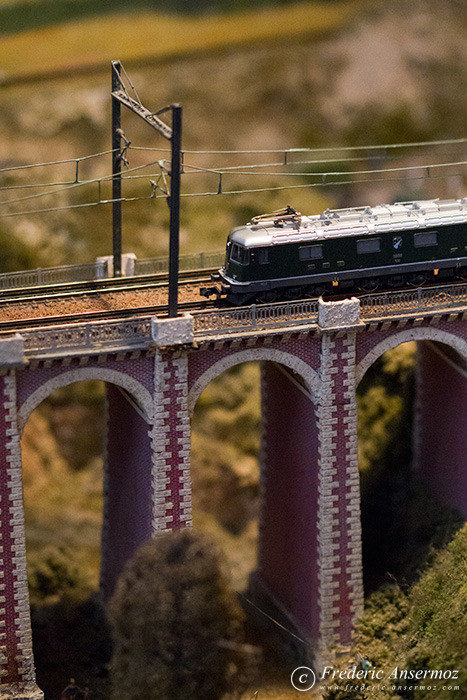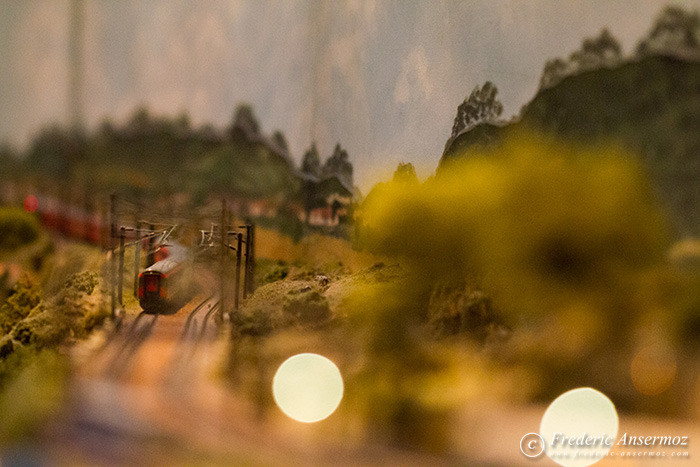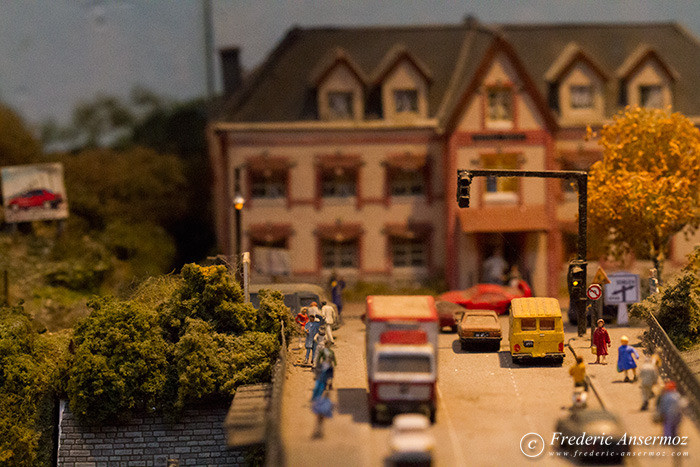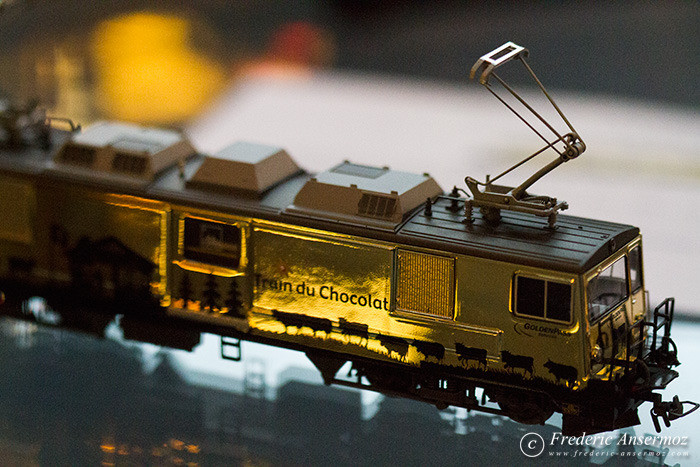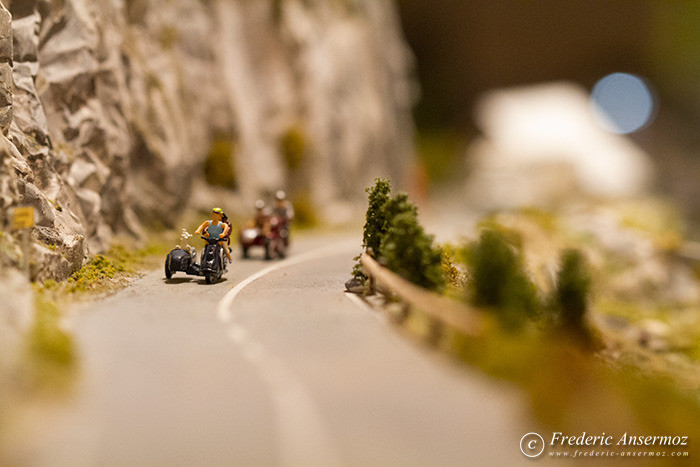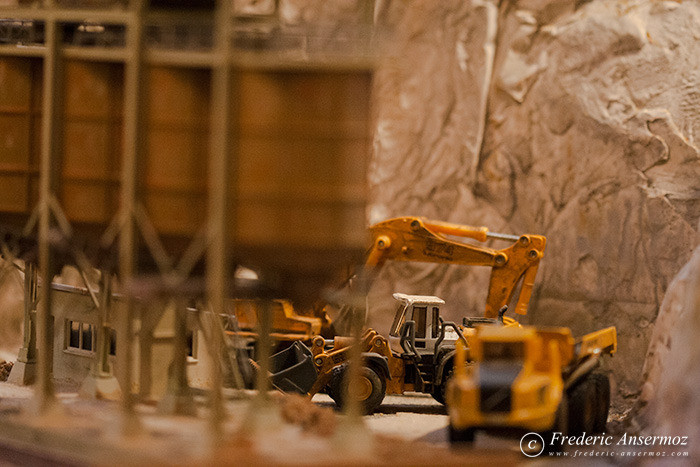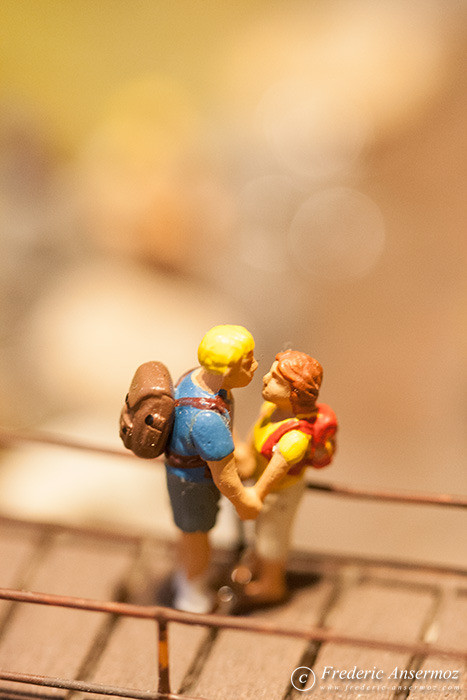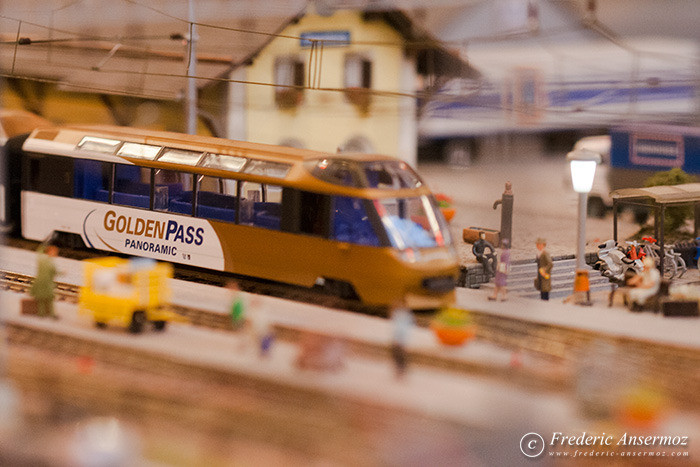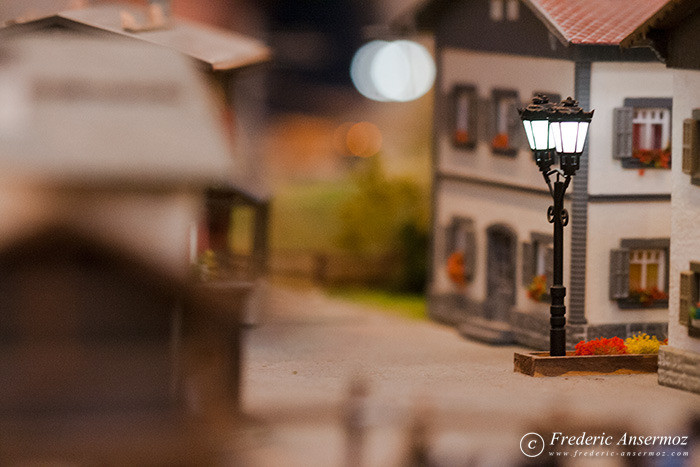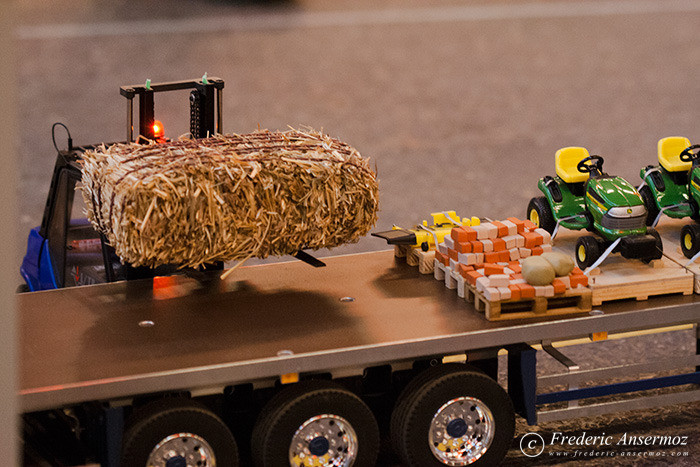 Here you can see any kind of scale models piloting, airplanes, boats, cars, helicopters, trucks, tractors, trains and many more!
I hope that you will like my photographs and that it will give you a nice quick look at the Swiss scale model making, handicraft and creative hobbies exhibition, the FAMA of Bulle.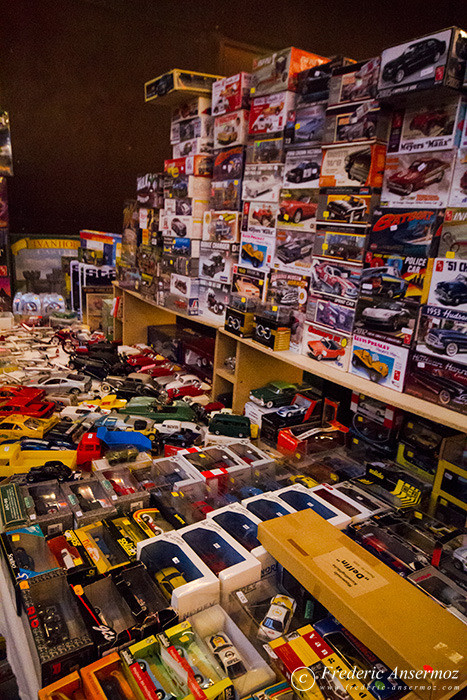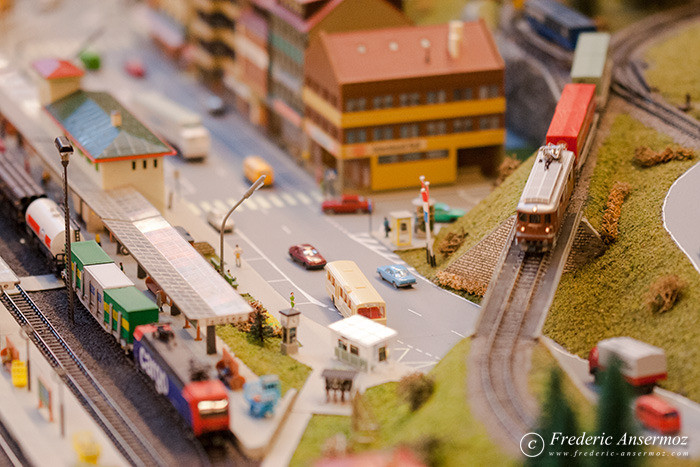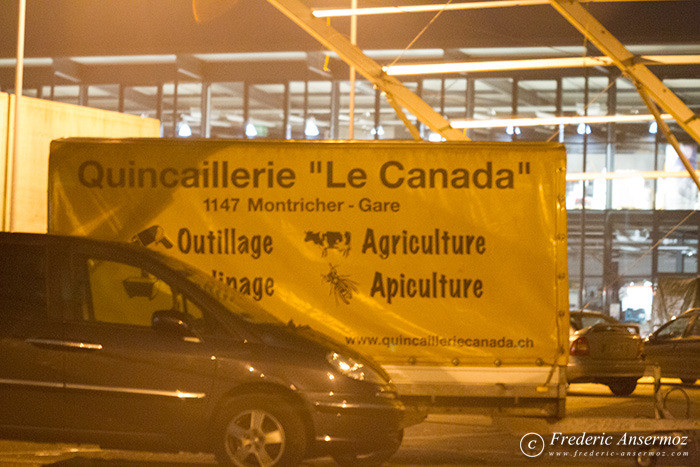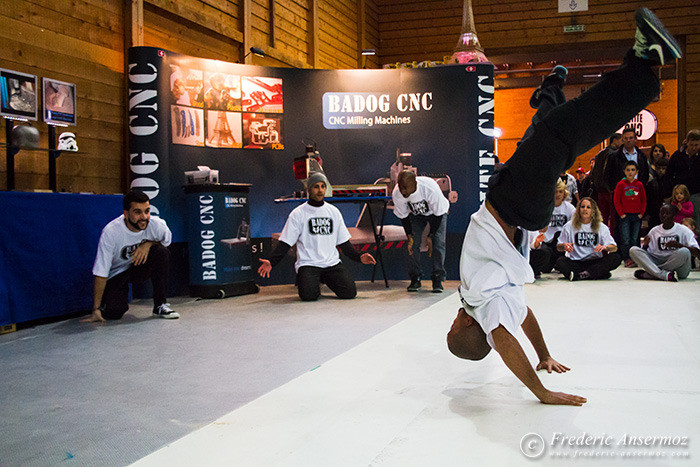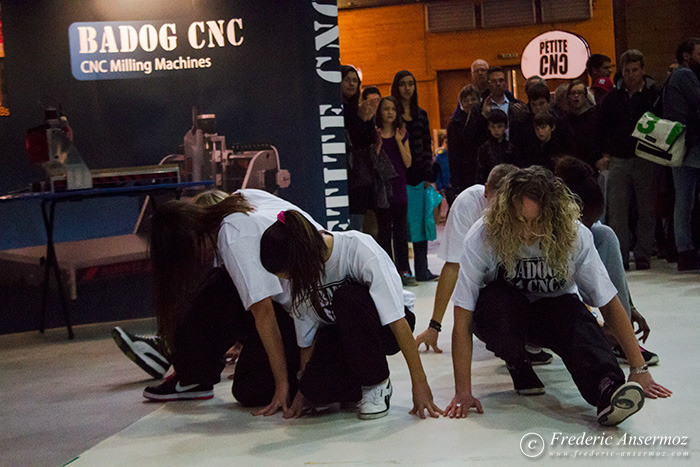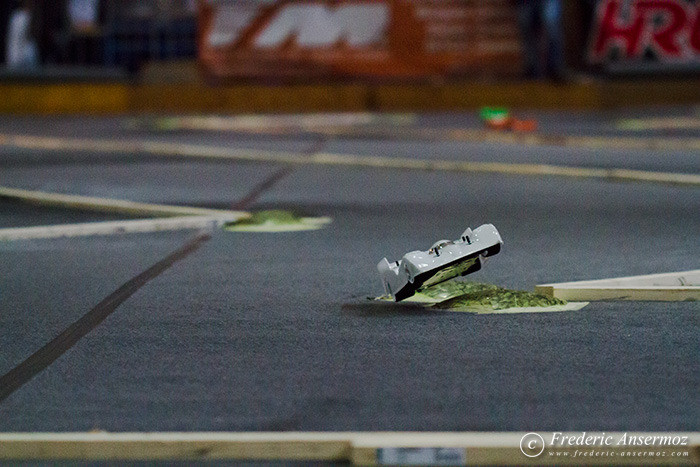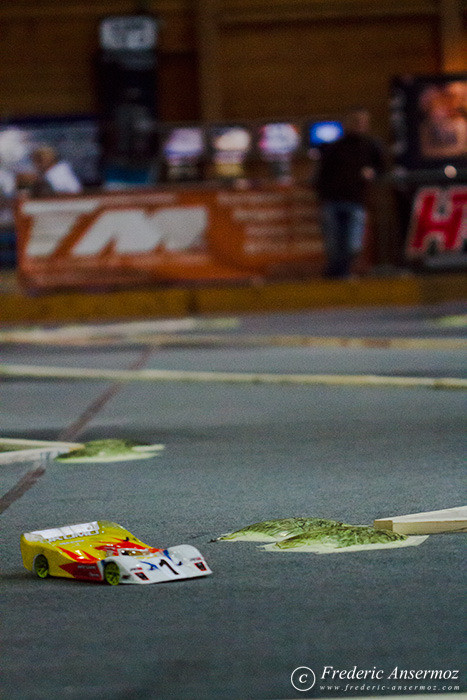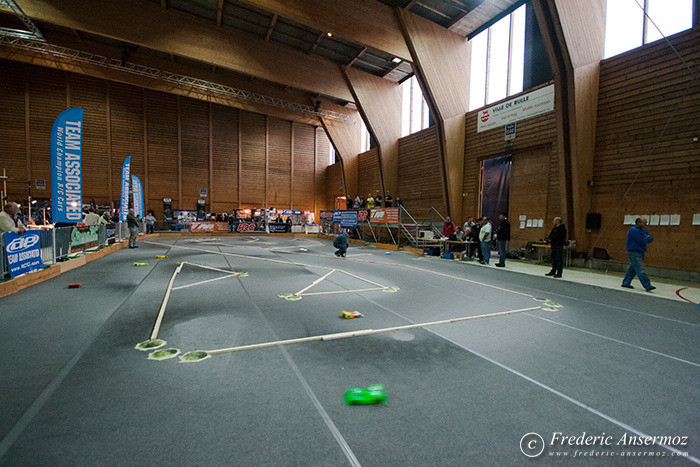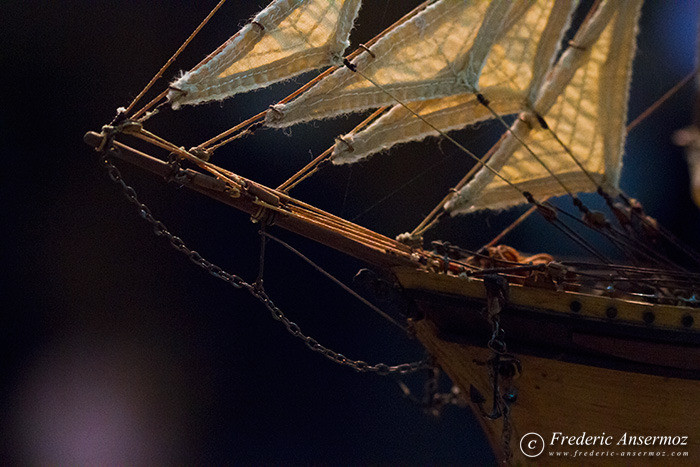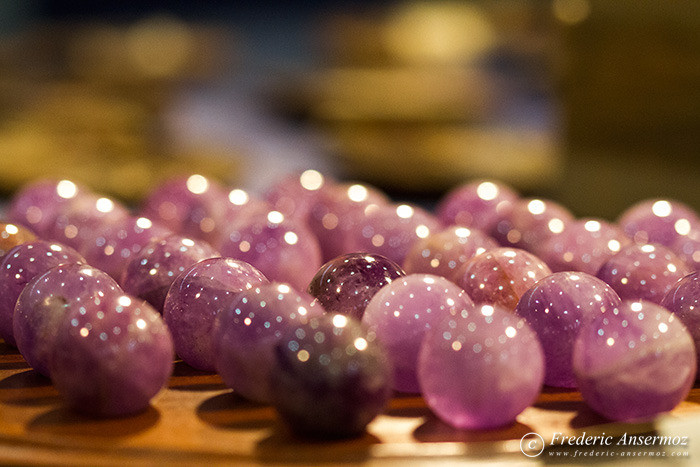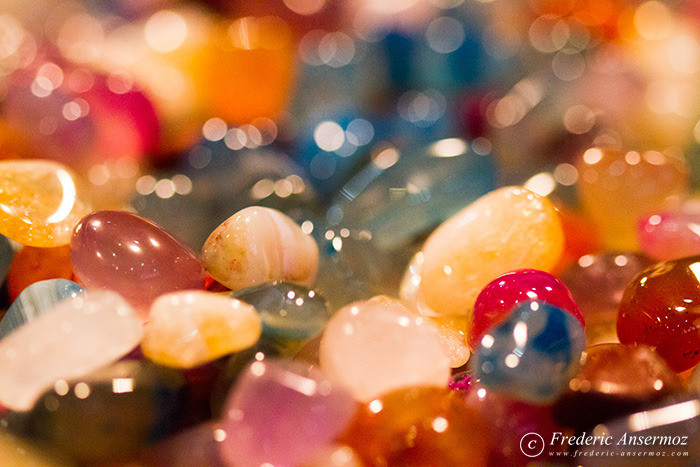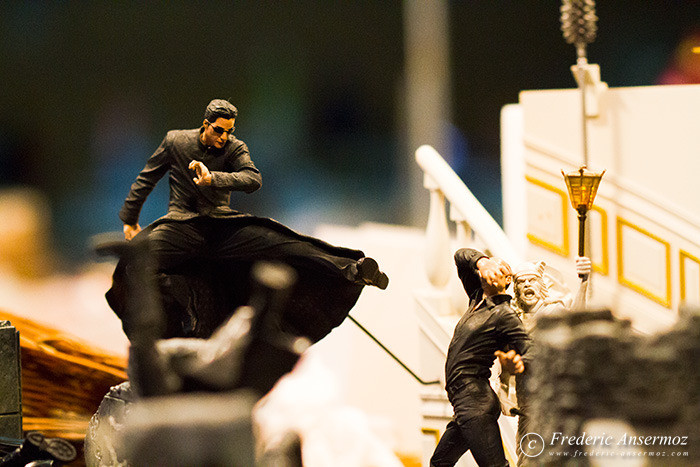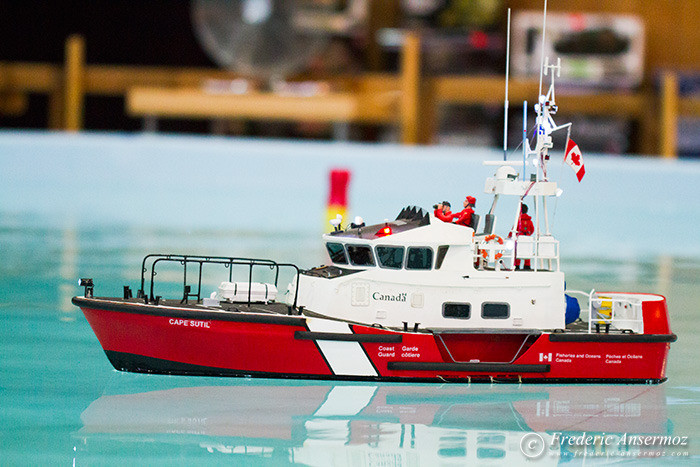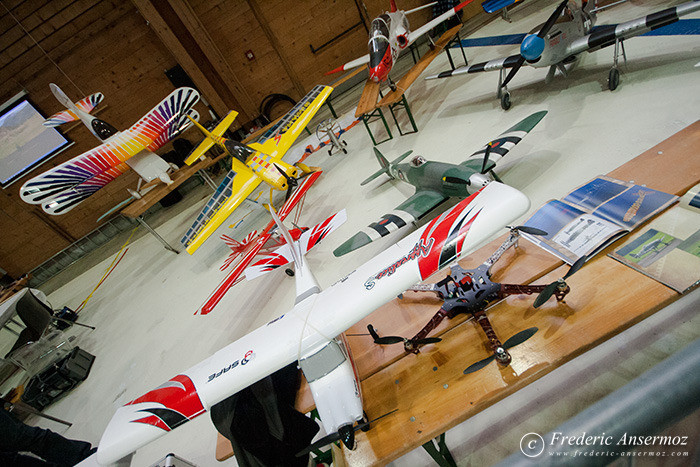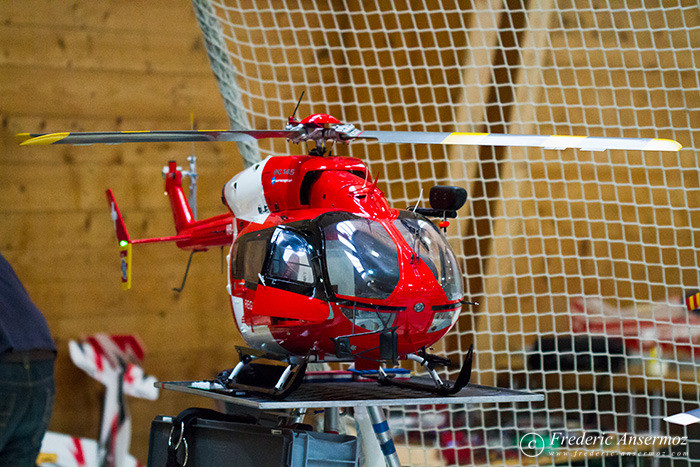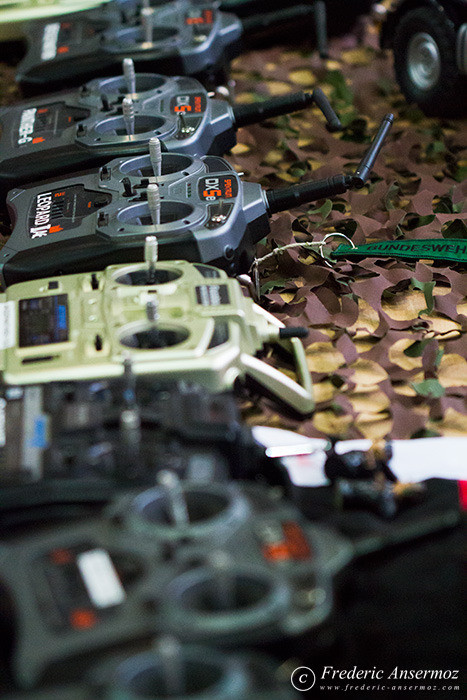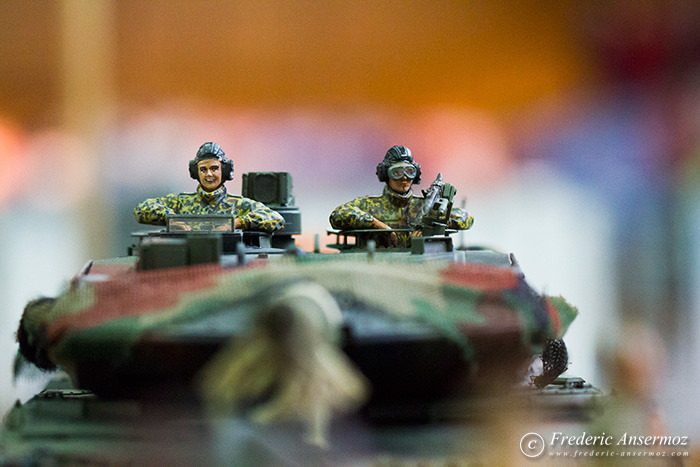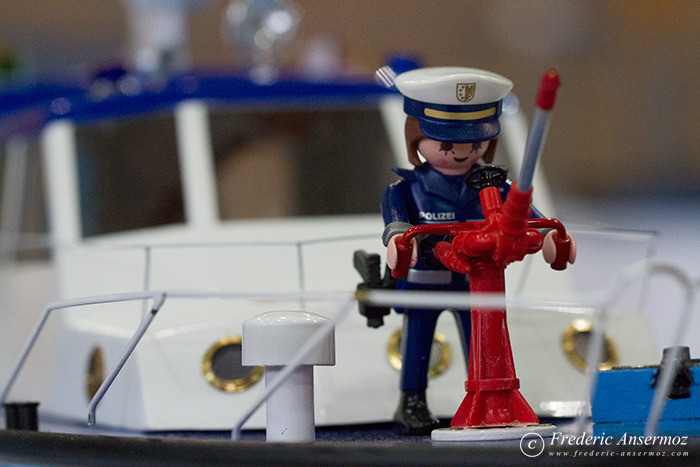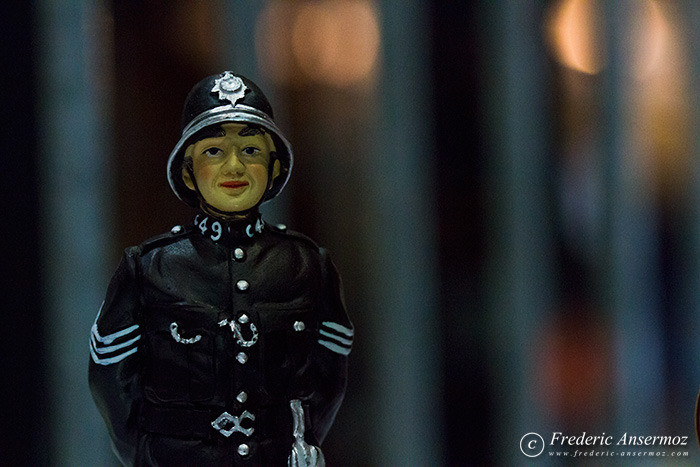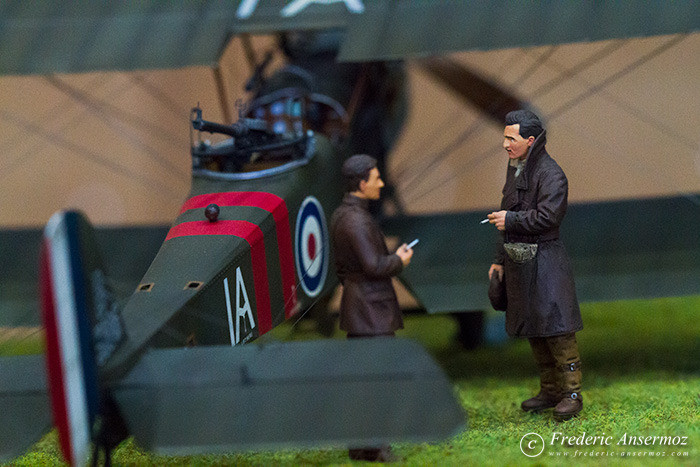 Pictures from the FAMA are sorted in the same order as if you were visiting the exhibit.
I would like to thank you all the exhibitors with whom I have shared few words and who let me discover their activity, passion and creations.
Thank you for the warm welcome.