Hi all, photographers and urban explorers.
As you may know, the famous Geo W. Reed factory will be demolished soon.
This abandoned building, also known as the Babcock & Wilcox factory, has been abandoned around 1982 (probably opened in 1895) and was a great place for graffiti artists.
There is not much information available on Internet about this former factory. Even the name of the building was confusing, as there was different owners then (Rosco and Dominic Vadela rembourrage, for example).
For some kids in the neighbourhood, it's even a haunted place… maybe they can be scared when they may see people there, making a movie and wearing Anonymous masks…
Here are some pictures from our day and night photography urbex session.
We stayed the afternoon till around midnight. Practicing some lightpainting and other cool stuff and photography effects.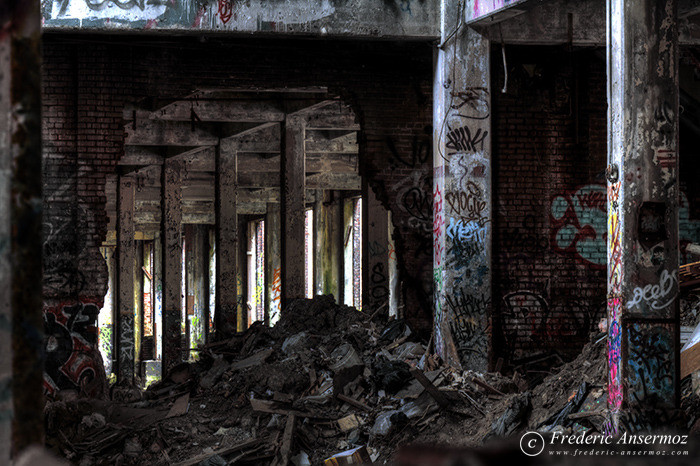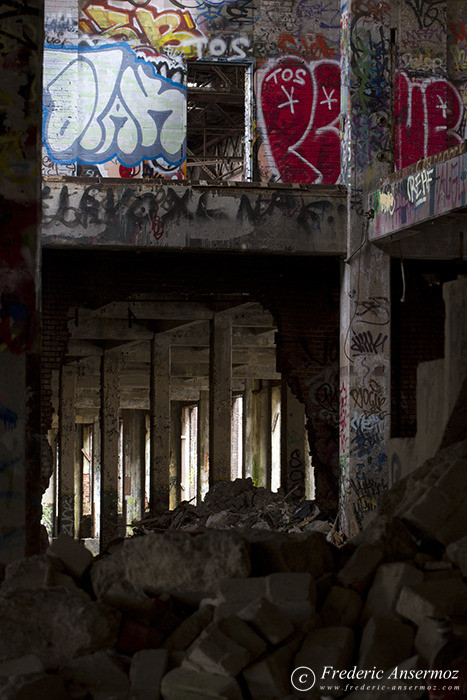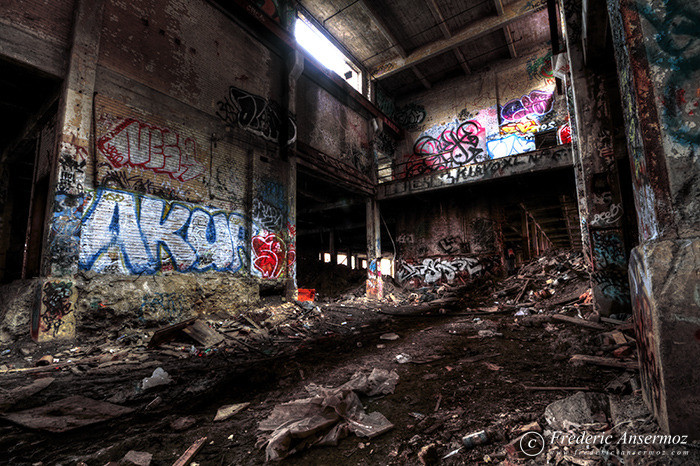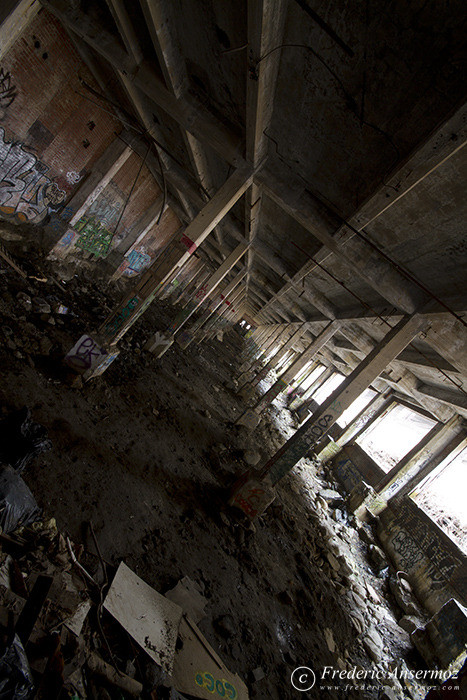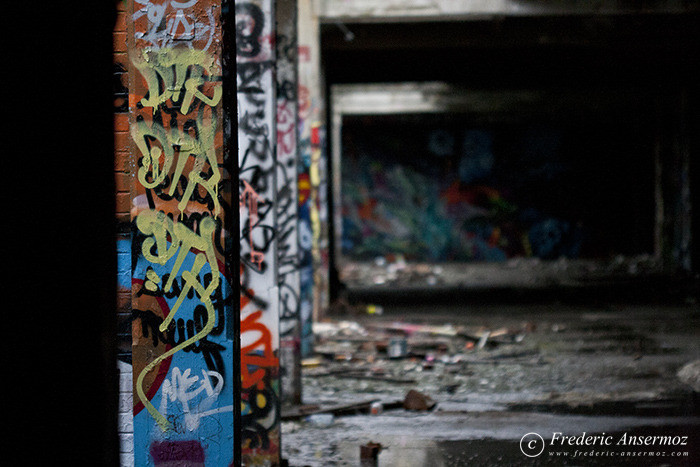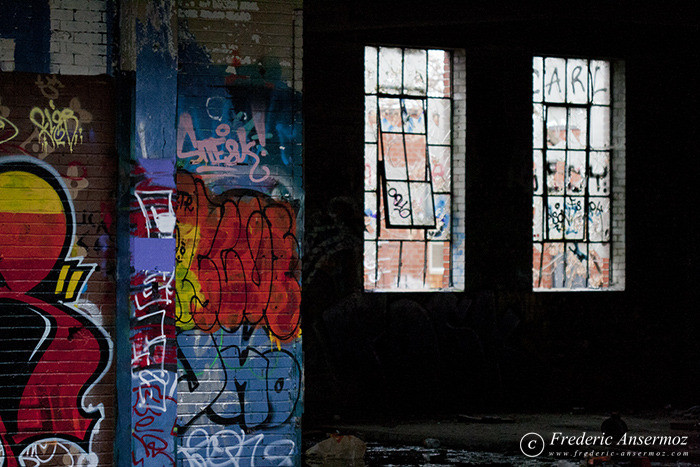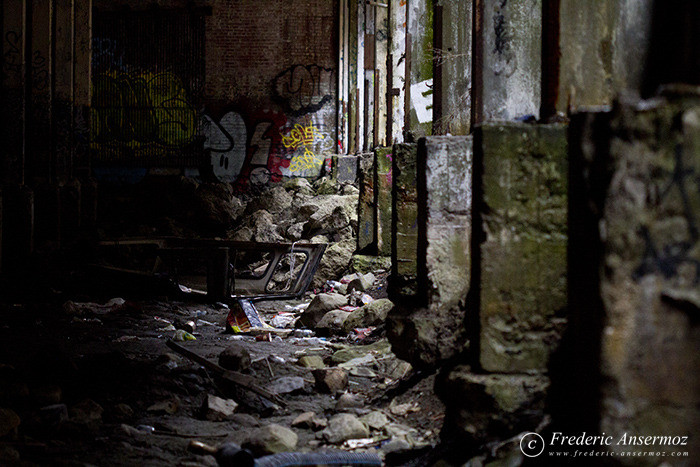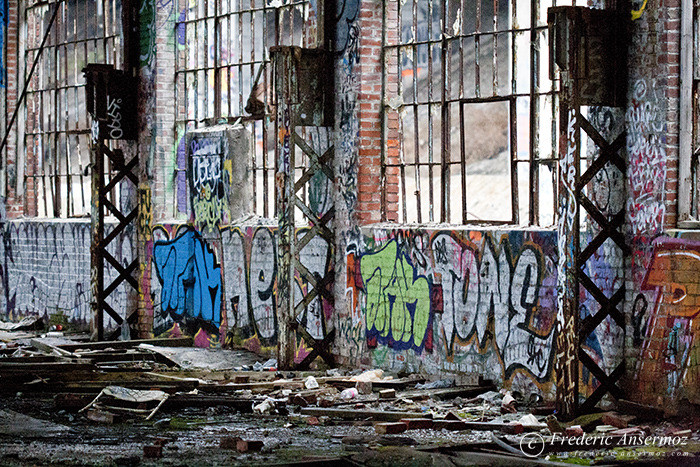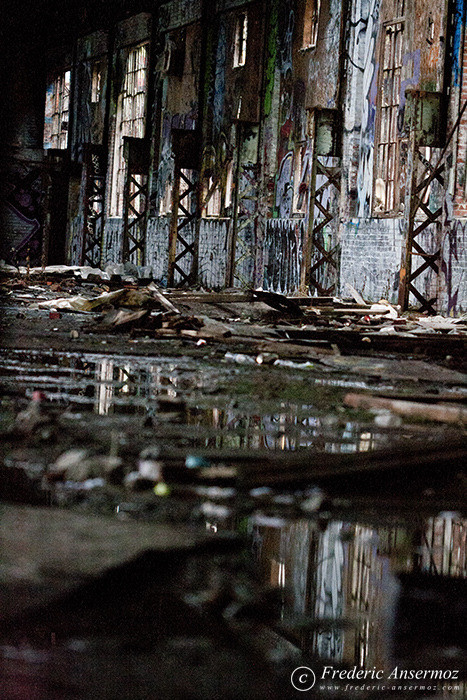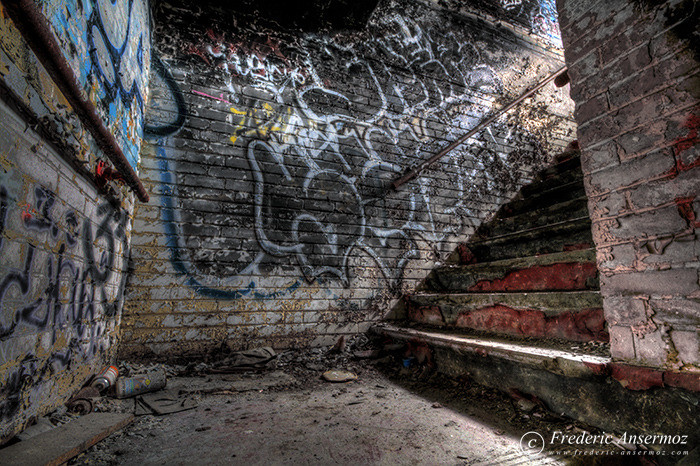 'The Graffiti Factory' is located beside the Highway 720 (Autoroute Ville-Marie) in Montreal. Containing massive industrial waste, the building foundations are detroyed, but the rest of the factory ok. The walls mainly, stairs and floors too. The concrete structures.
Depending on when you visit this abandoned place in Montreal, first floor could be muddy, or even frozen. Roof is 'safe', but glass-windows are completely broken.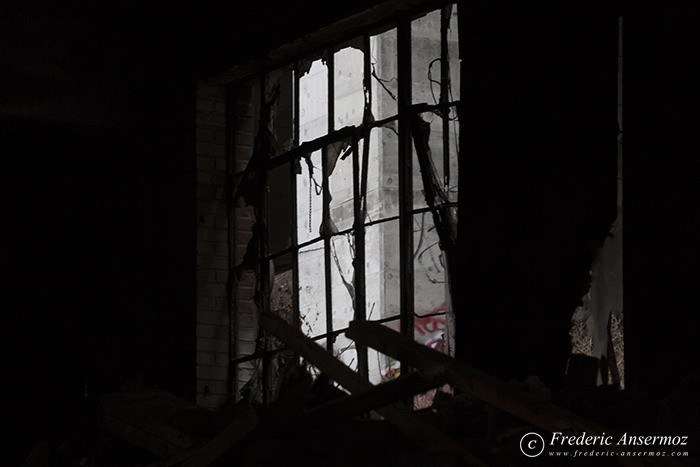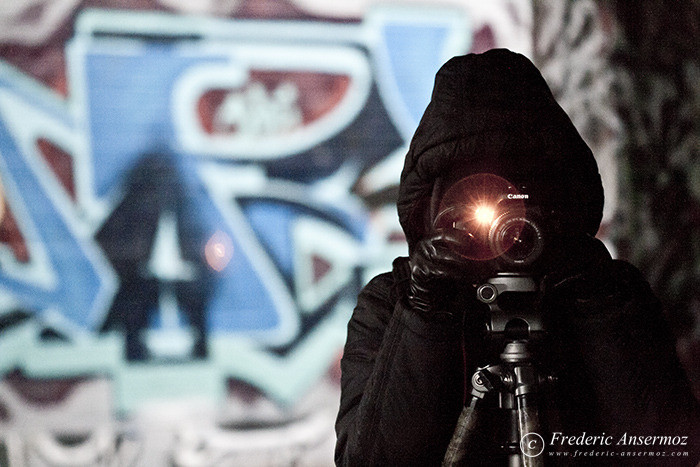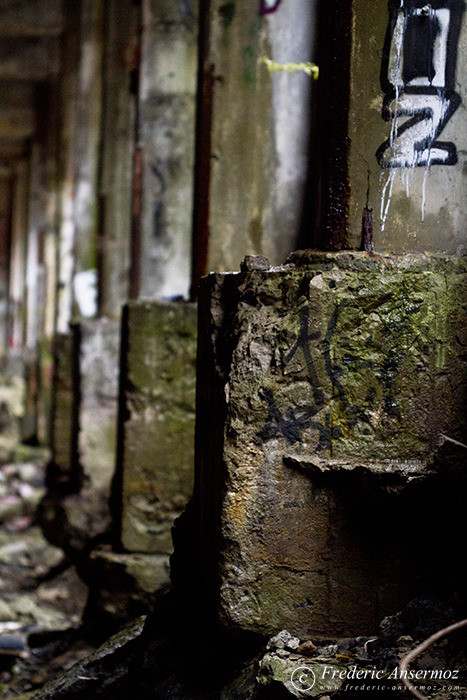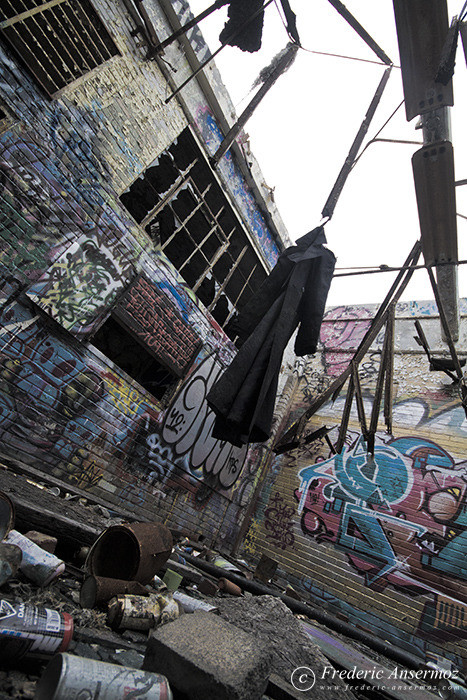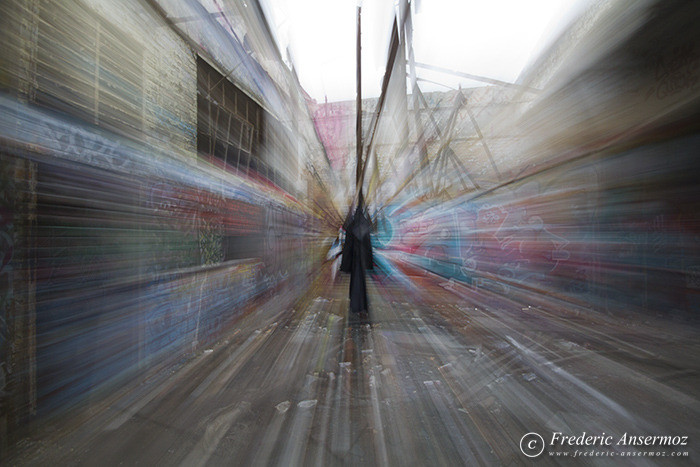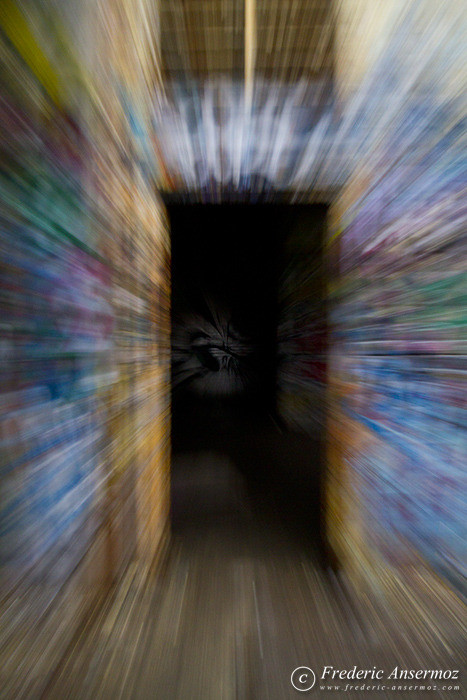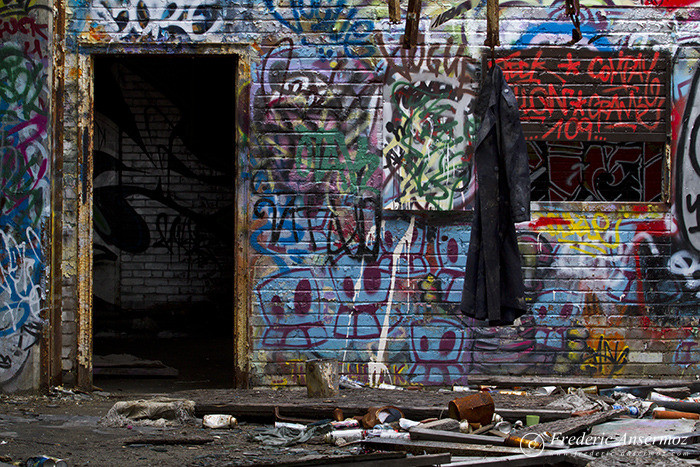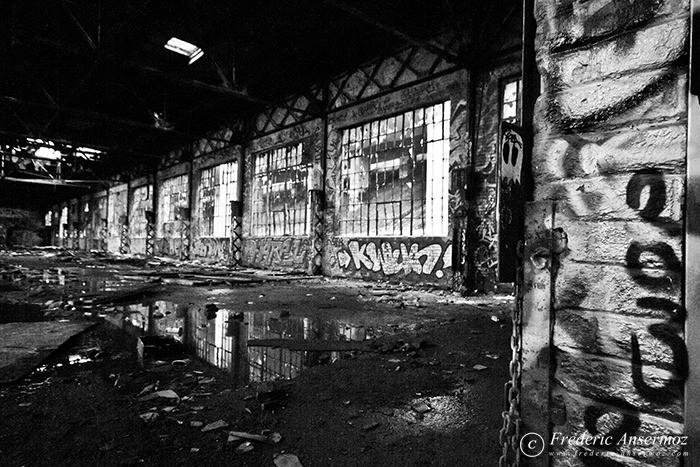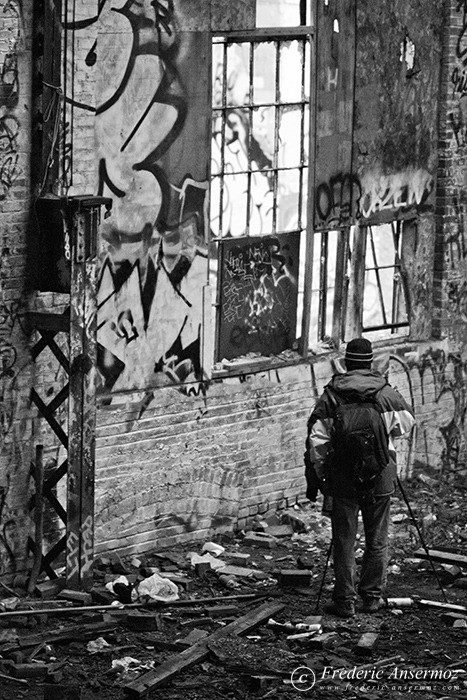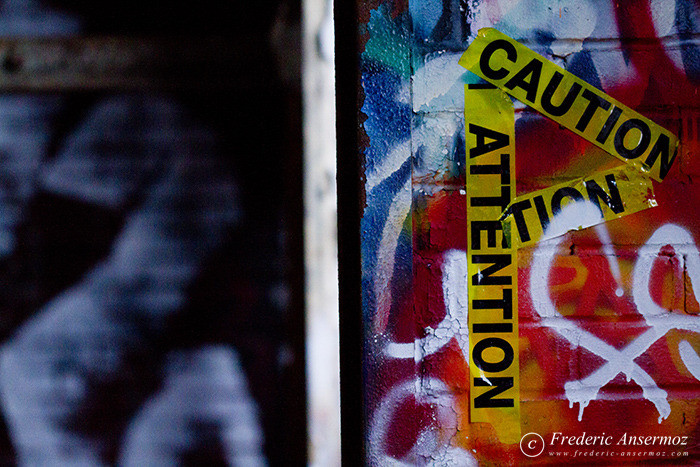 We spent quite some time with a dirty black coat, hanging in the middle of the building, and a creepy dool… also, hanged.
Full of graffiti murals, it's almost a paradise for graffiti artists, as the one we saw in there.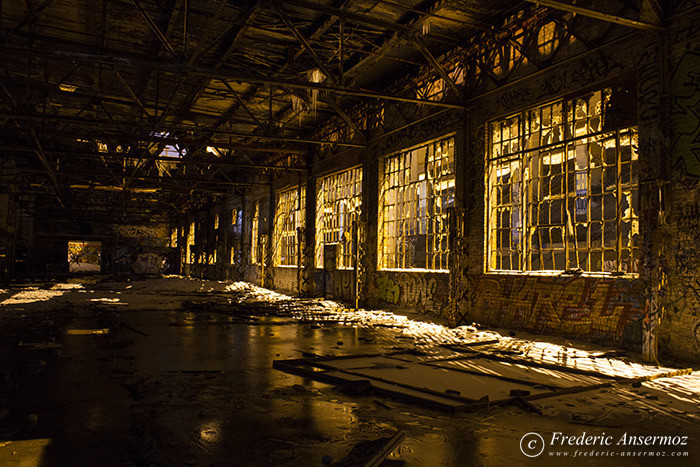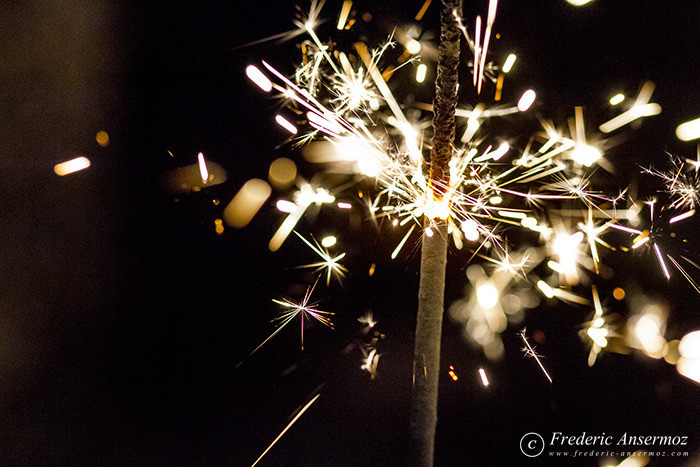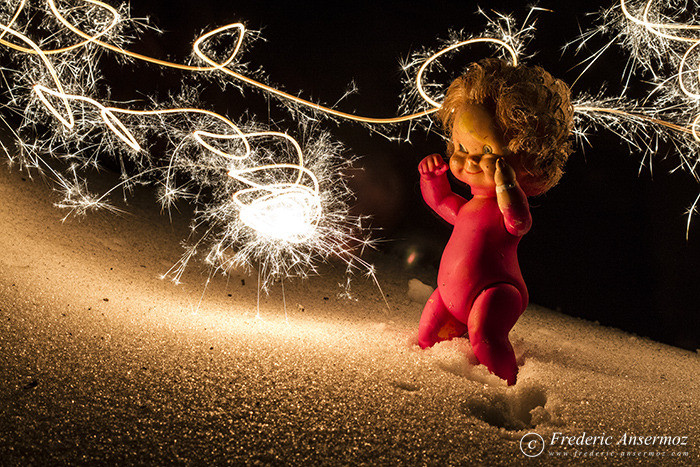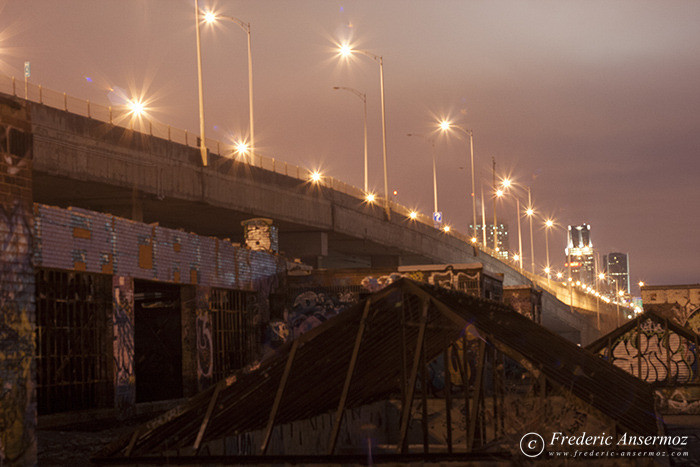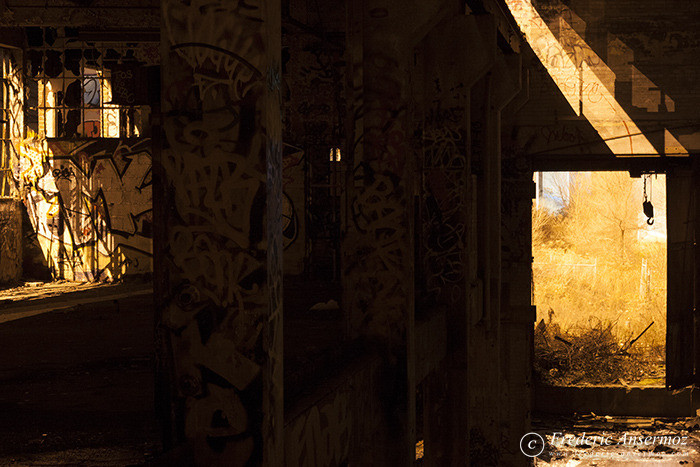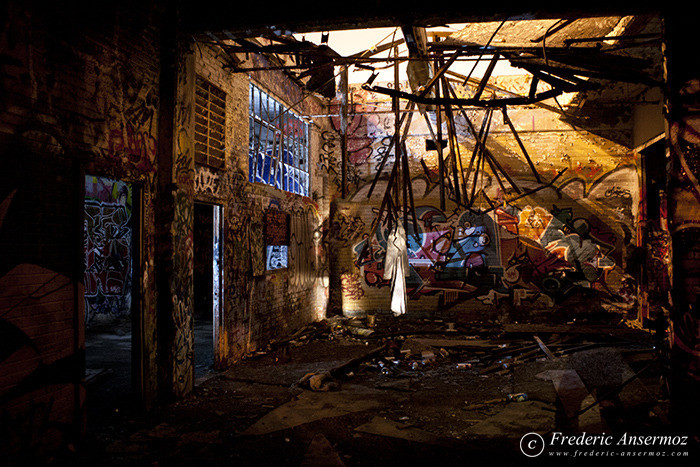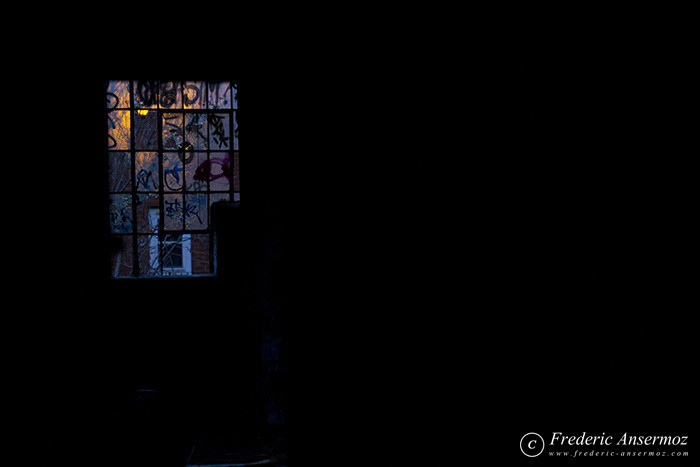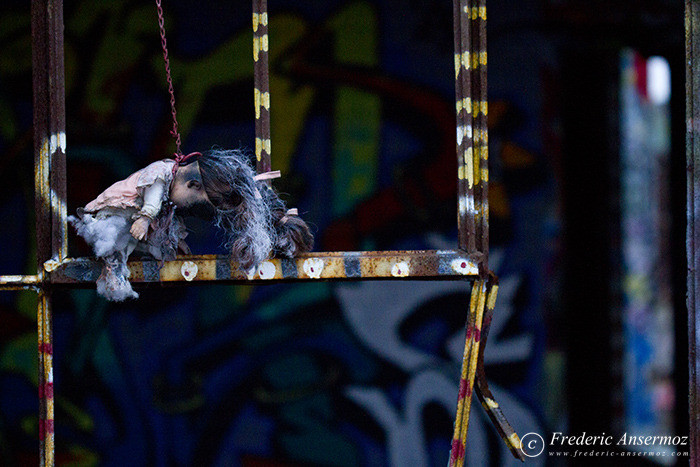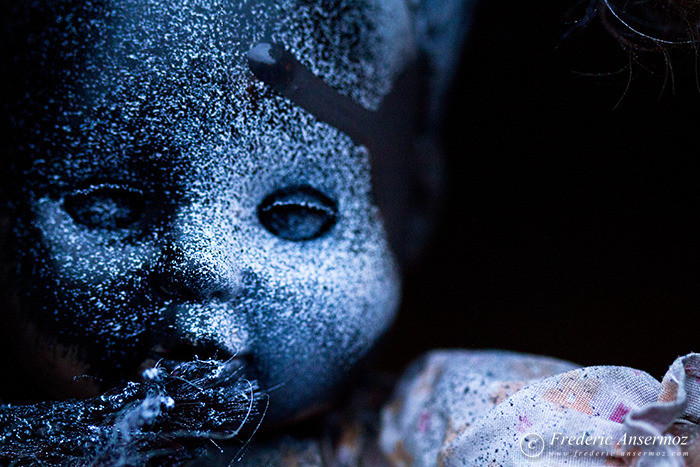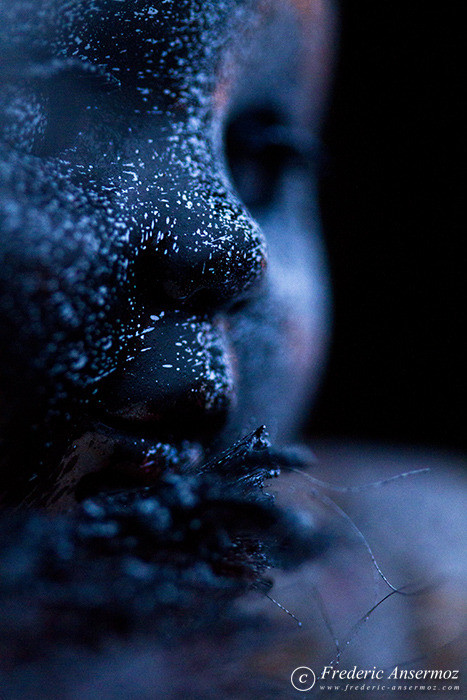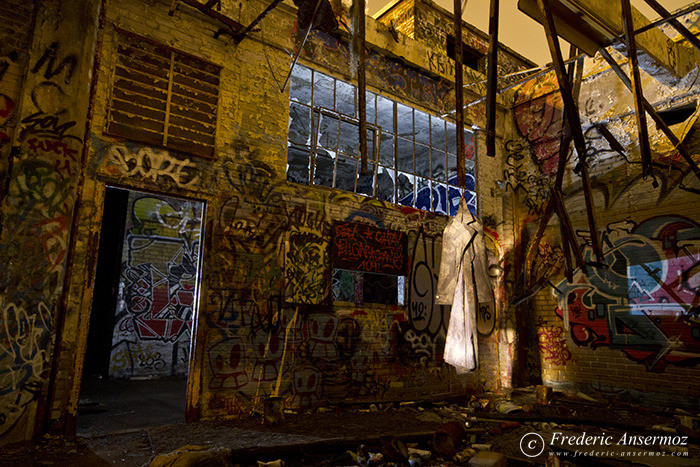 Photos were taken last Winter, but the abandoned Geo Reed factory will be soon demolished. I hope that you will like the pictures.
Enjoy photography, urban exploration, and be safe!
IMPORTANT NOTE:
Urban exploration can be dangerous and illegal, so please be careful if you visit those abandoned places. We do not encourage you to explore them, but if you do, please respect those old places. You enter at your own risks!