The Air14 Payerne Air Show, Switzerland, is the largest air show in the history of the country.
This is the second part of my photos at Payerne Air Show, from Wednesday 3rd, afternoon. 2014 will celebrate the 100th anniversary of the Swiss Air Force, the 50 years of the Patrouille Suisse, and the 25 years of the PC-7 TEAM.
There was less people than the previous Saturday (90 000 people), but still many airplane and helicopter fans who came to enjoy the air show on Payerne airfield.
Pilots from all over the world flew a grand total of 50 hours, in 184 displays, during the two AIR14 weekends and during the training days too. "It was simply magical" says Ian Logan, General Staff Colonel and director of the Payerne AIR14 air show. "We wanted to pay tribute to our aviation history and I believe we've done so spectacularly."
Flight program at the Air Show was:
Trainings & Displays, 2 x Pilatus Porter with Para Jumpers, Super Puma Display, PC-7 TEAM, WeFly Team, Breitling Wingwalkers, SU-26, Breitling Jet Team, Hunter Papyrus, and Mirage III DS.
Static Display was:
Morane Hélène, Blériot XI, Fokker DVII, Nieuport 23, Stinson L-5, Piper PA-18, Do-27, Fieseler Storch, DHC-6 Twin Otter, Me-108, AC-4 Comte, C-3603, C-3603, Morane, P-51, Bücker Jungmann, Bücker Jungmeister, P-2, P-3, PC-6, EC-635, FLIR Puma, PC-7 (orange), NCPC-7 (actuel), PC-9, PC-21, PC-12 (de Pilatus), Hunter Papyrus, F-5, F-18, Eurofighter, M-2000, Gripen Mock up, B-25, P-38, F-4U, Bo-105, AT-16, S-70 Blackhawk, Do-228, DC-3, Be-18, and OV-10 Bronco.
Here are the pictures I took during that day, at the Payerne Air14 air show in Switzerland.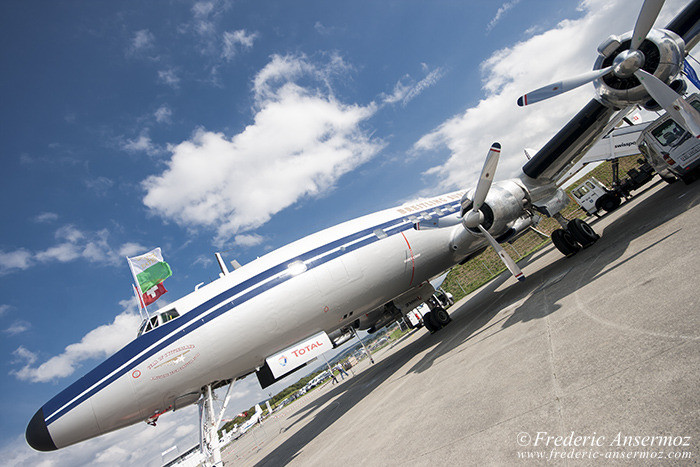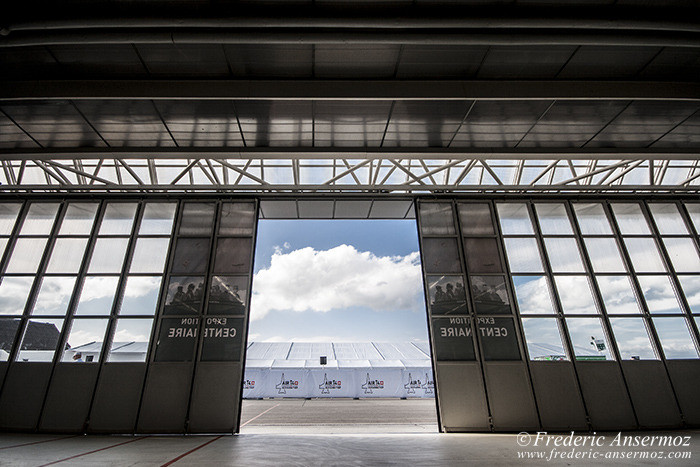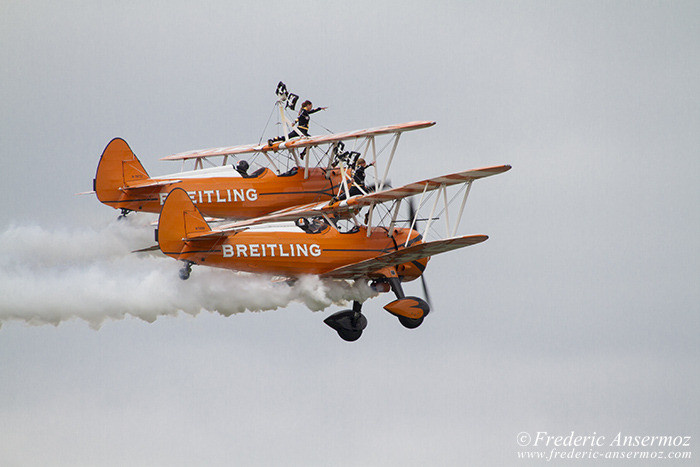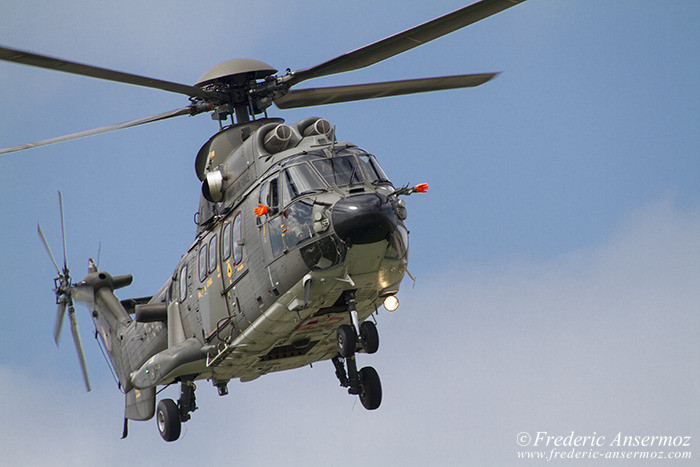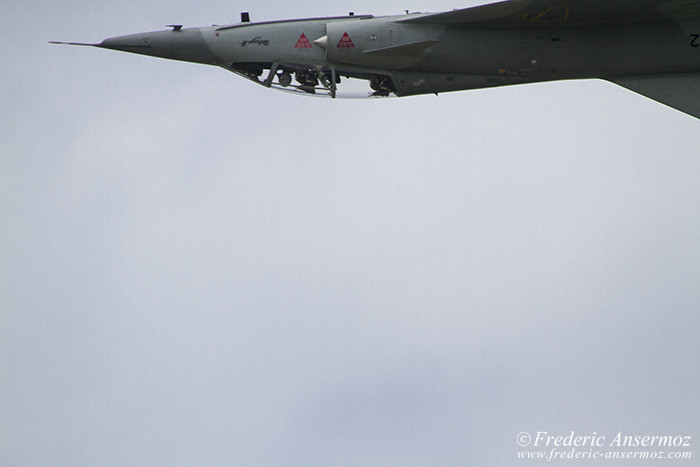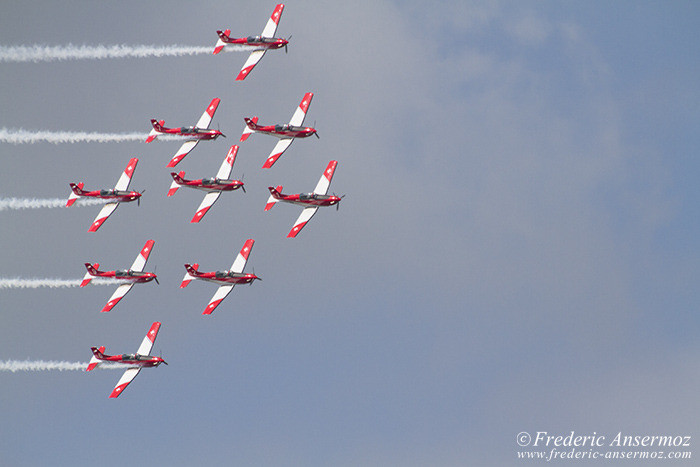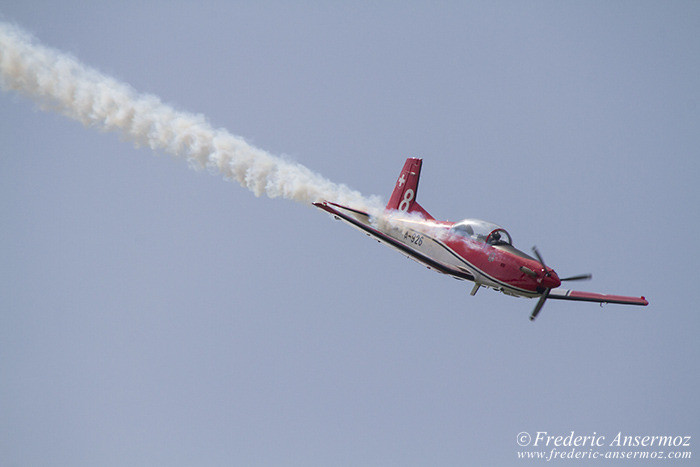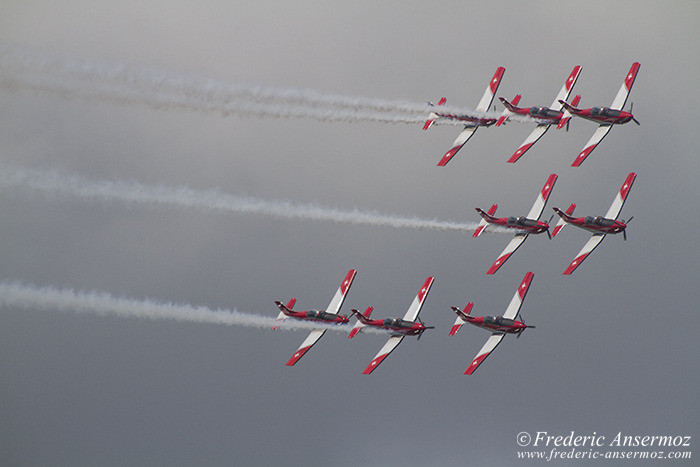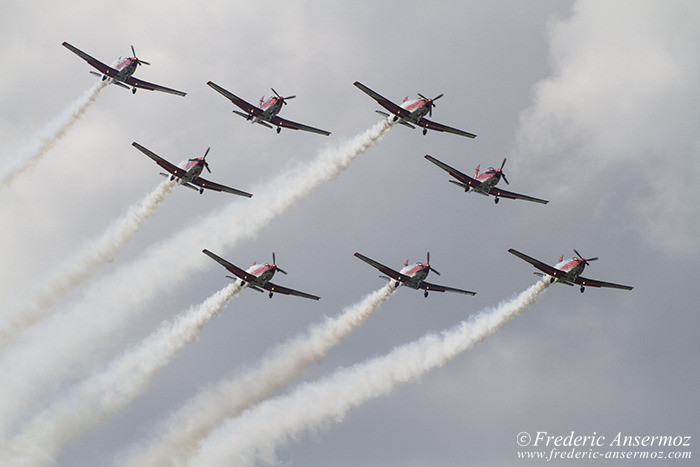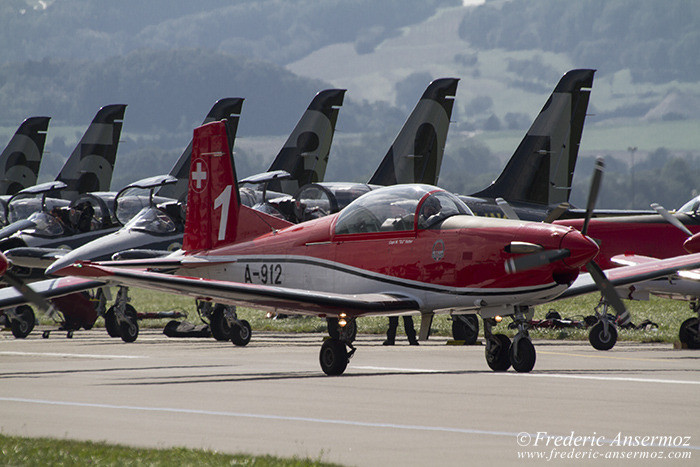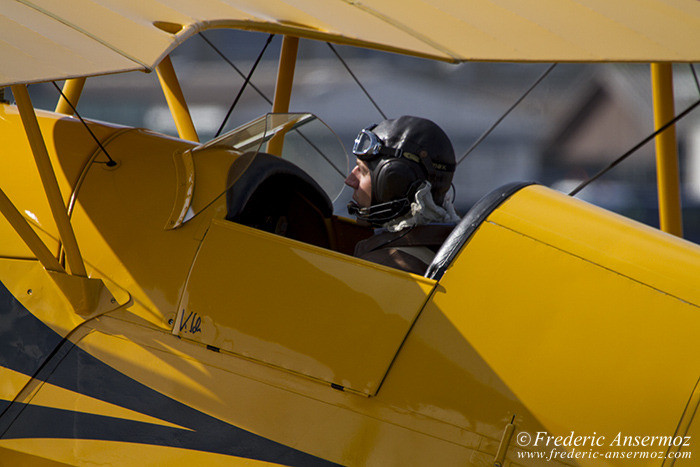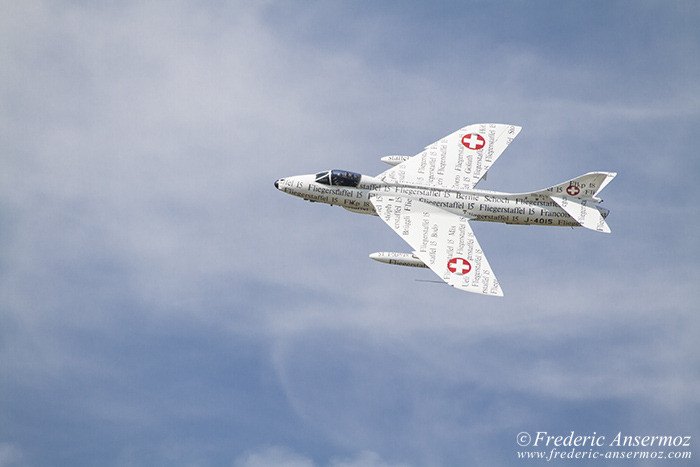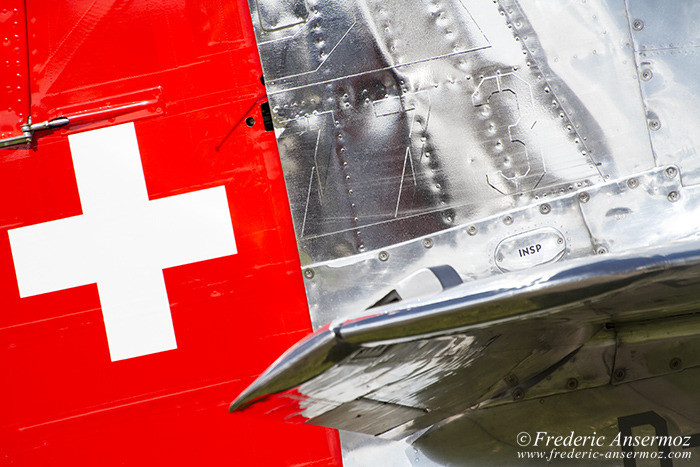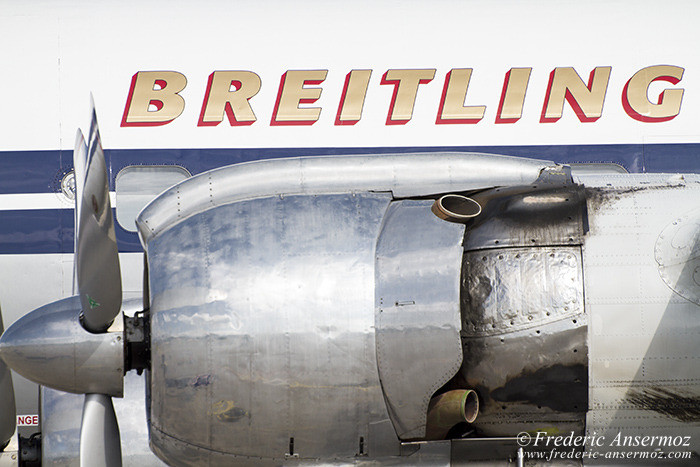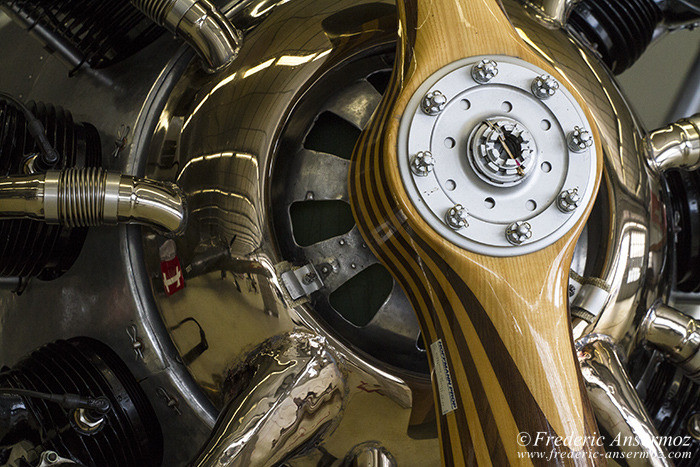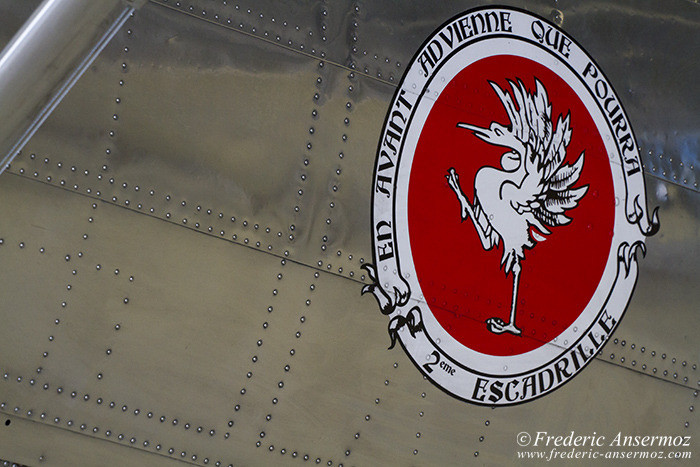 Here is a picture that I edited but I think it can be a good idea for the next time!
Part 1 Payerne Air Show Air14 – Switzerland
Buy photos from Payerne Air14 – Switzerland Air Show on IBuyMyPics.com