Hi photographers and urban explorers,
Here are some pictures of the abandoned silo #5 in Montreal. One of the biggest abandoned building in the city.
A massive building for the movement of grain, Silo No. 5, with its 206 silos in three different structures, measures almost a half a kilometre long, along the entire length of the Pointe-du-Moulin, and reaches up to a height of 66.4 metres.
Composed by three distinct parts linked together by aerial galleries, the Silo No. 5 was constructed between 1903 and 1906 (oldest section), catapulting the Port of Montreal into its position as the world's leading exporter of grain.
Built in four stages (1906, 1913, 1924 and 1958), Silo 5 is the only example of the evolution of grain elevators in the 20th century, and presenting also the evolution of techniques and materials. It is now the last vestige of the harbour panorama of Old Montreal during those times, and he has greatly contributed to the industrial development of the Port of Montreal.
However, starting in the 80s, Silo No. 5's activities decreased and by the late 80s, the Silo's clients were limited to neighbouring mills (Ogilvie Mill, Robin Hood Multifoods, Rozon Mills, and Canada Malting Co).
By the 90s, two factors combined to diminish even these clients need for Silo No. 5.
As of 1991, Silo No. 5 was partially closed, with only the structure "B-1" still used as a storage annex for the neighbouring mills. By 1994 the Silo was emptied and operations ceased entirely at the end of the year.
Here are the pictures. I went with my friend Xavier and his friend Arthur.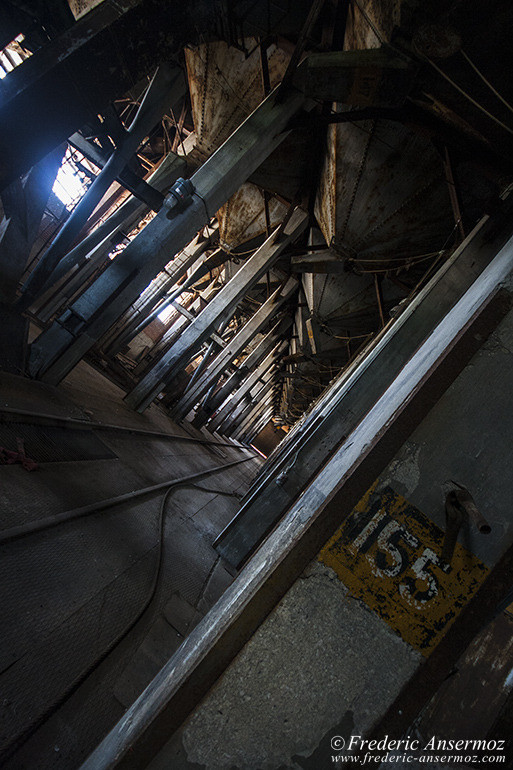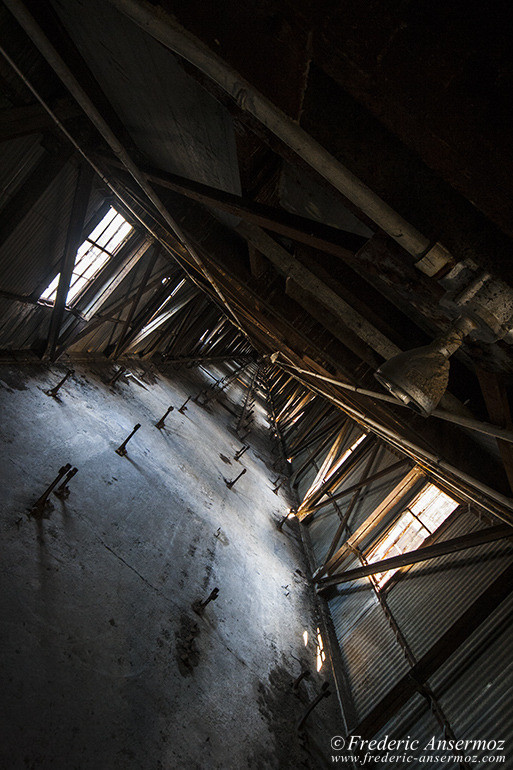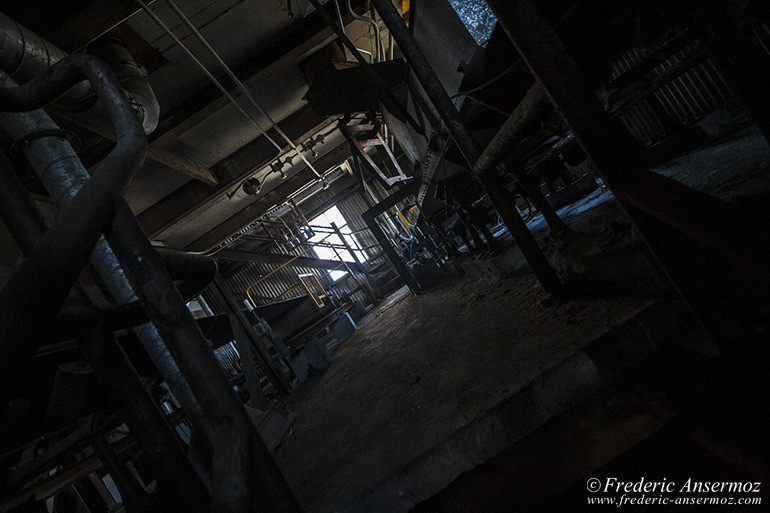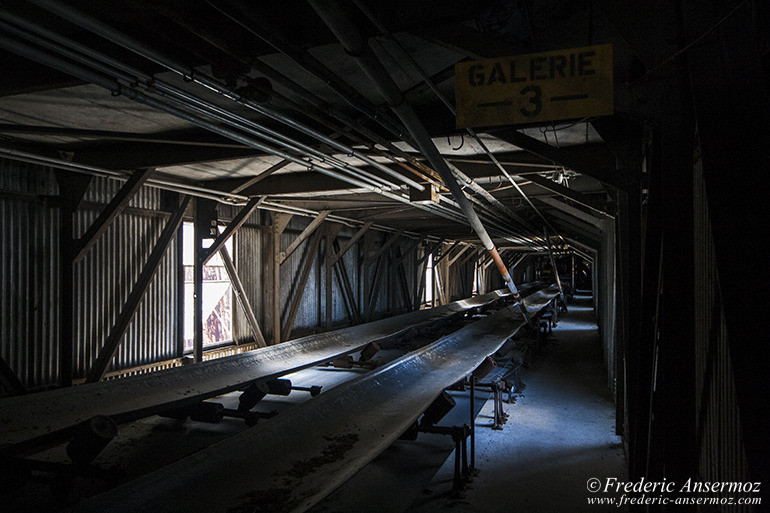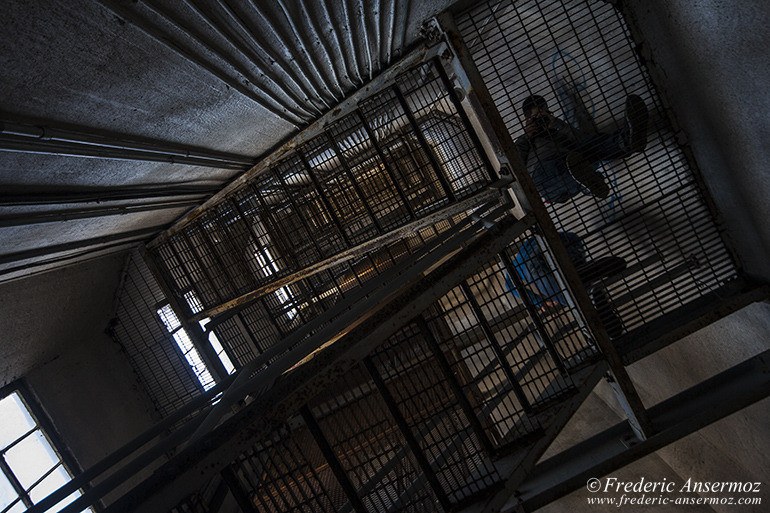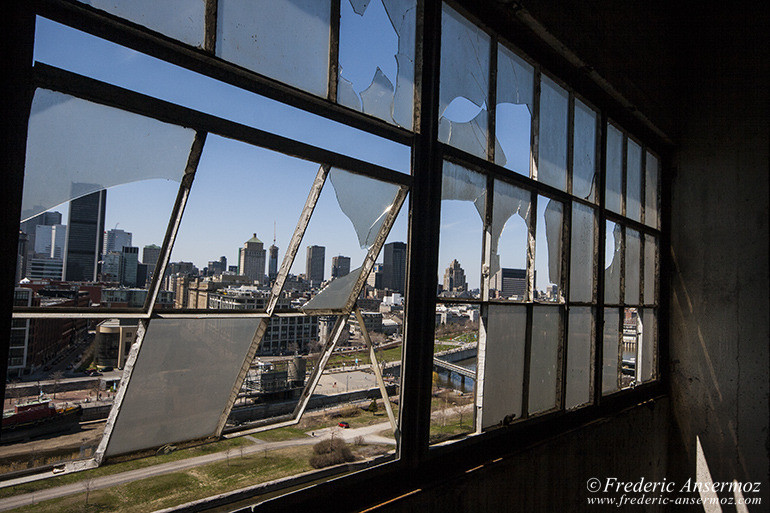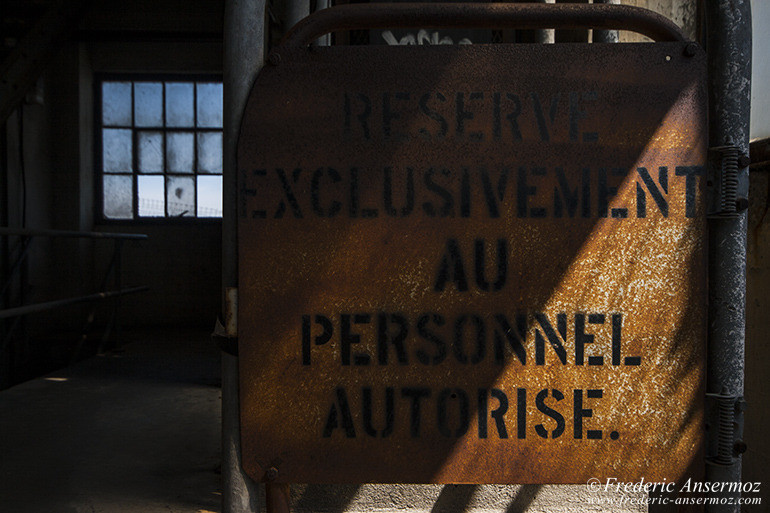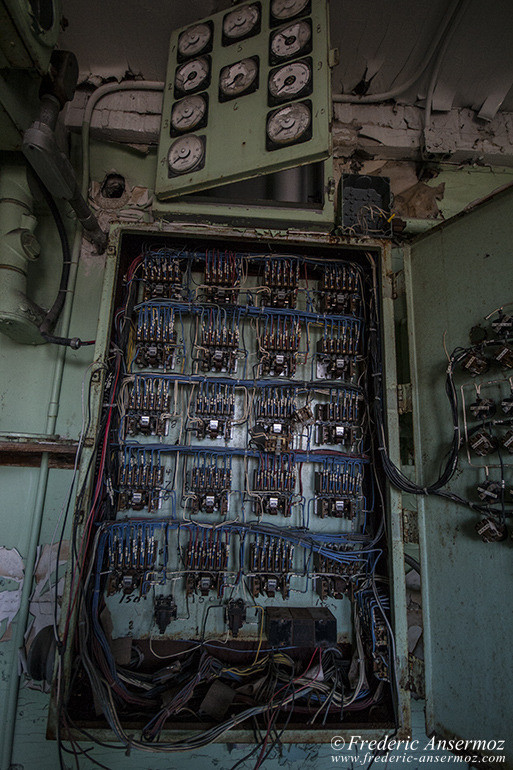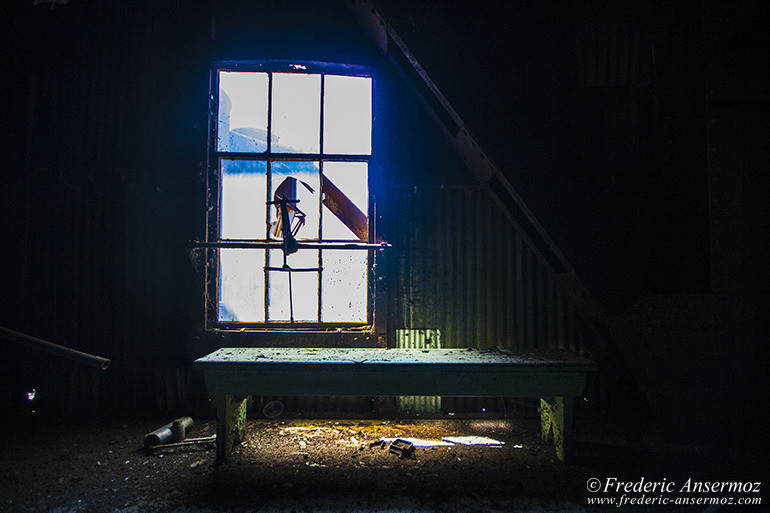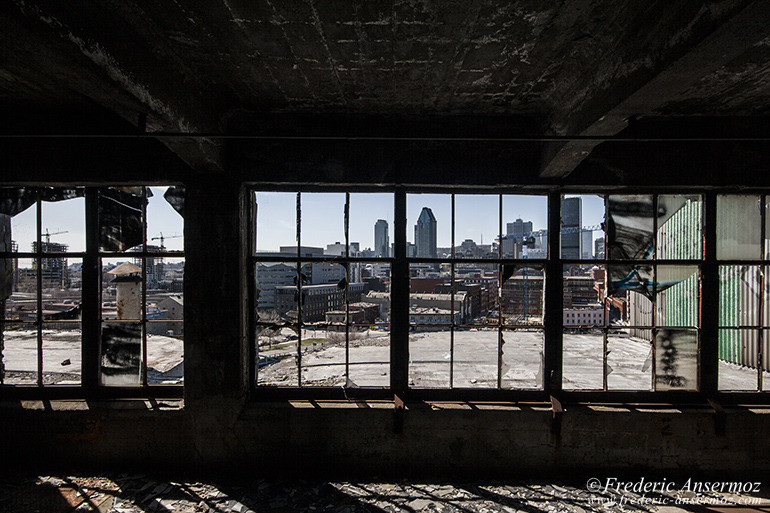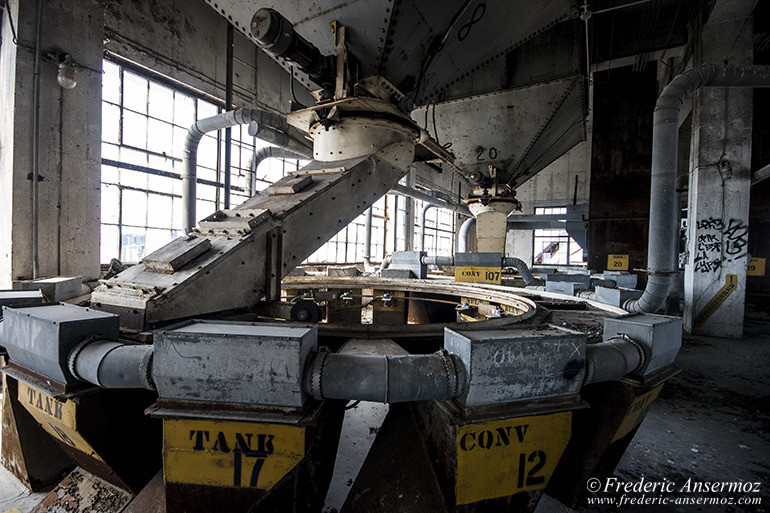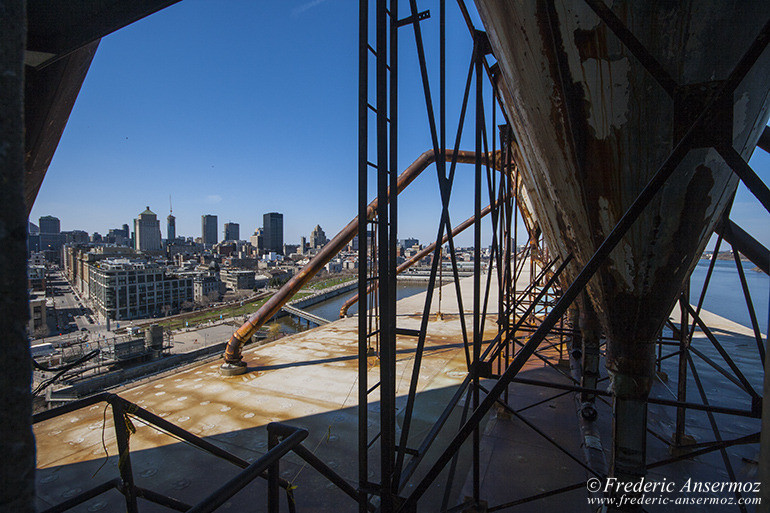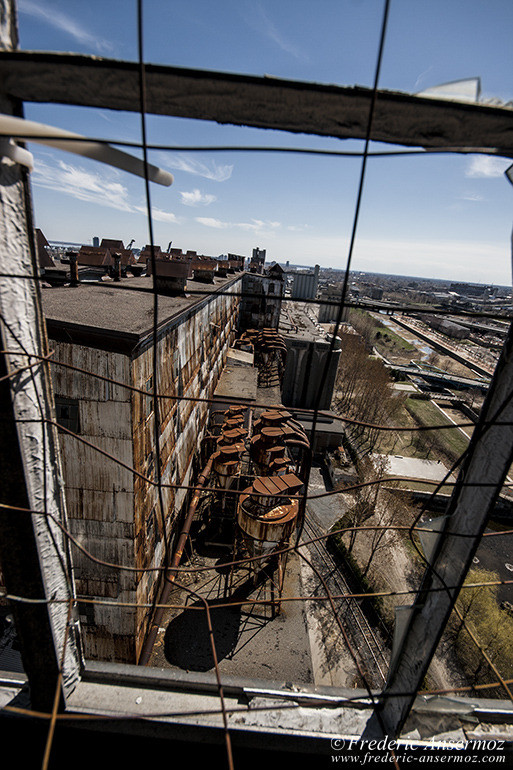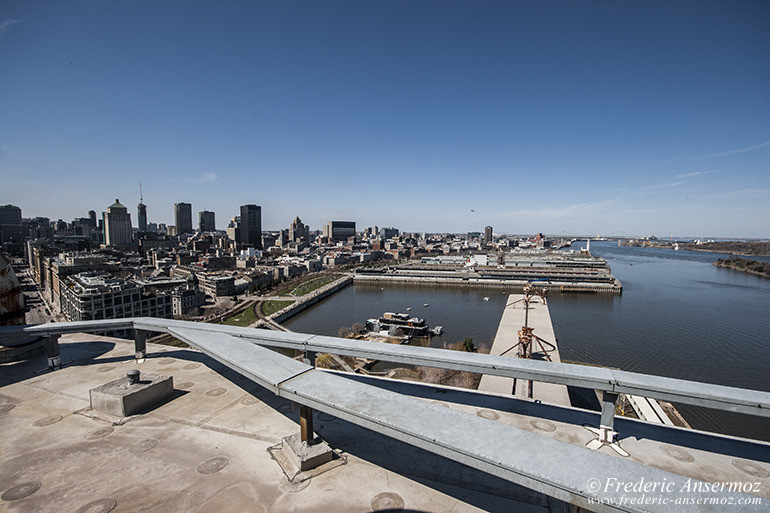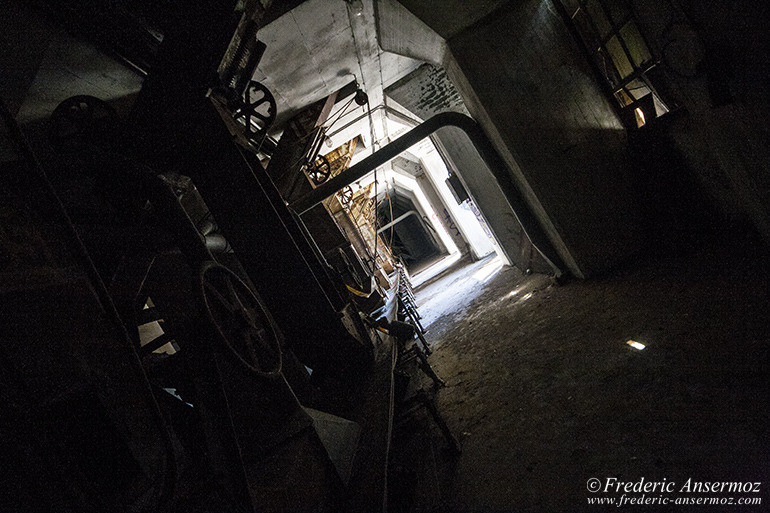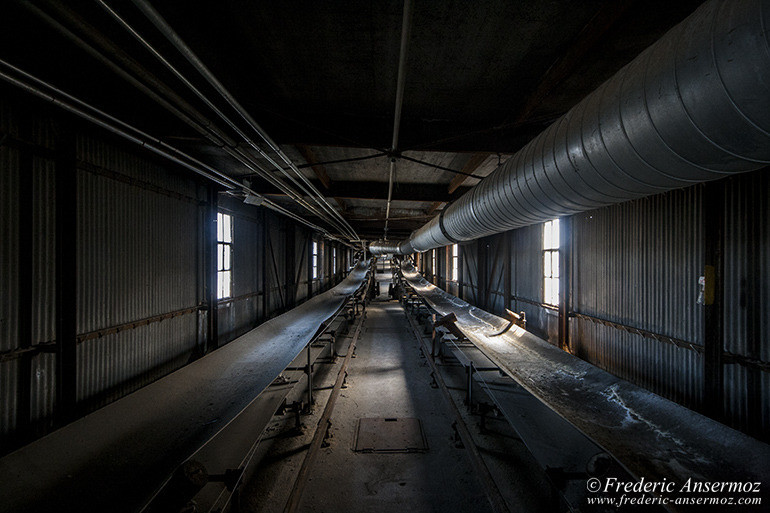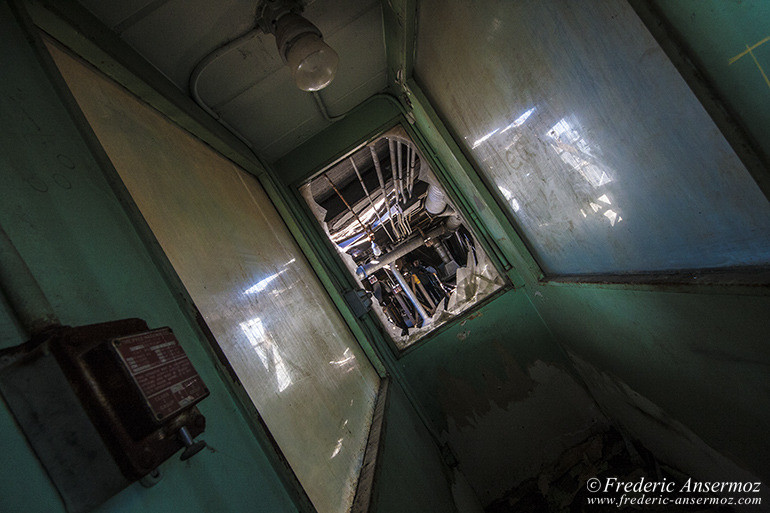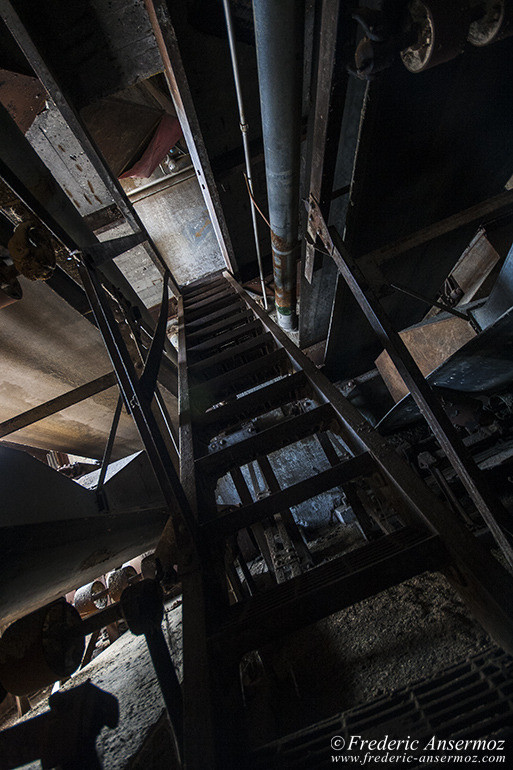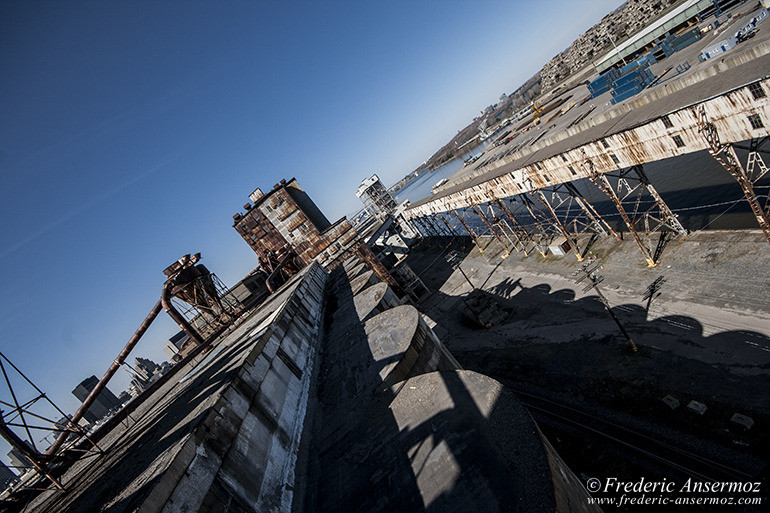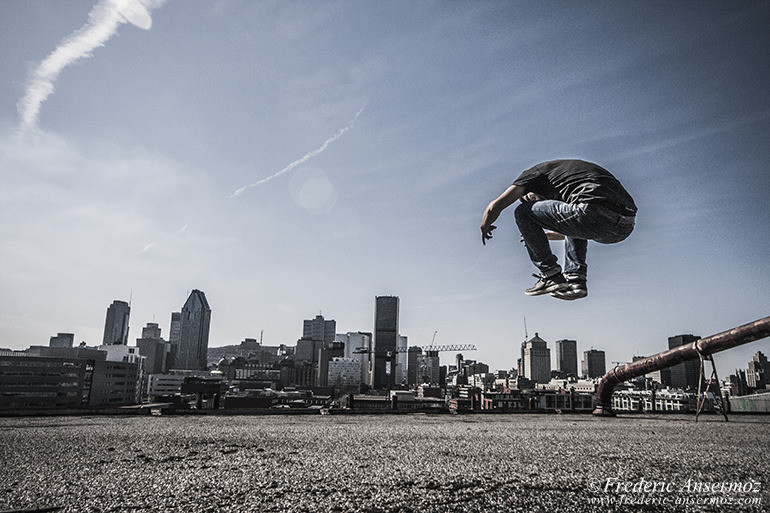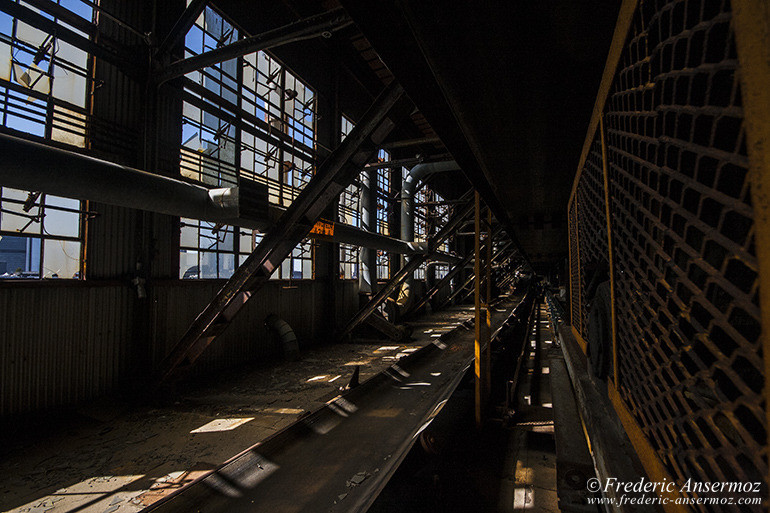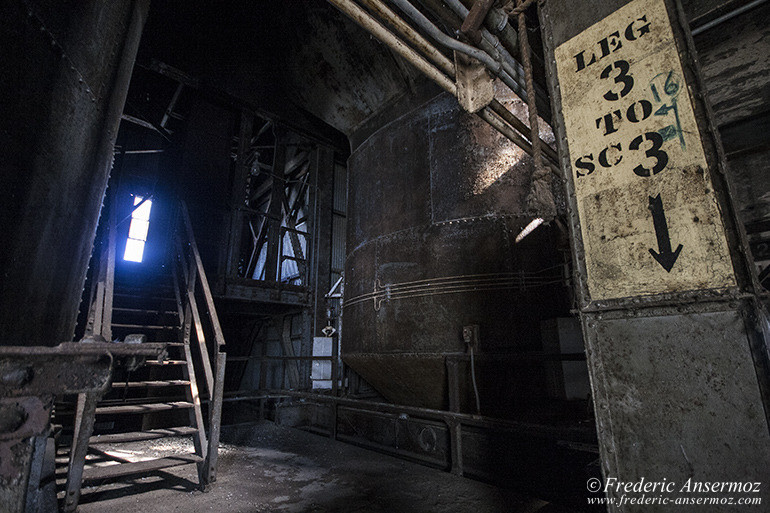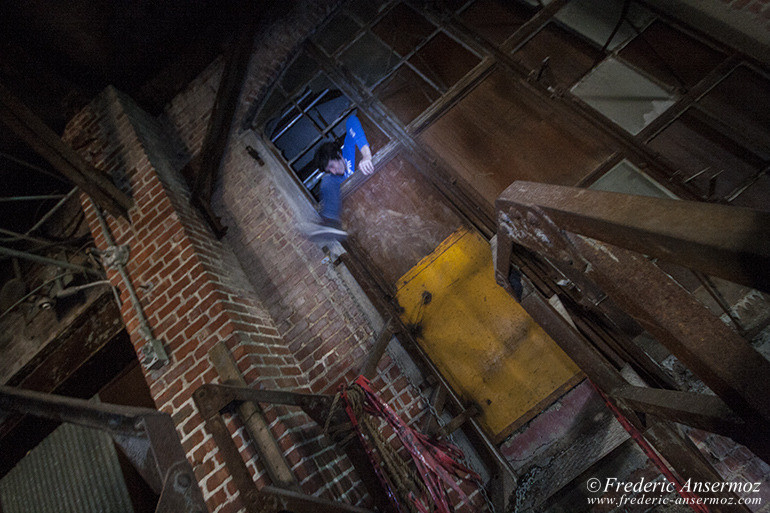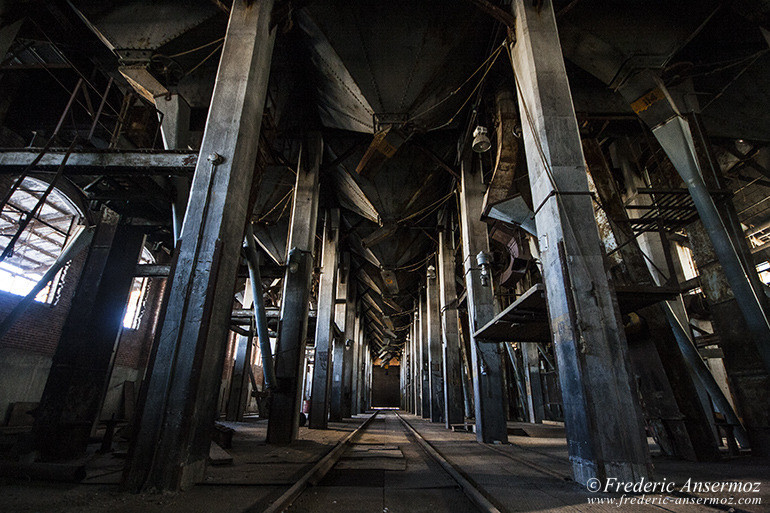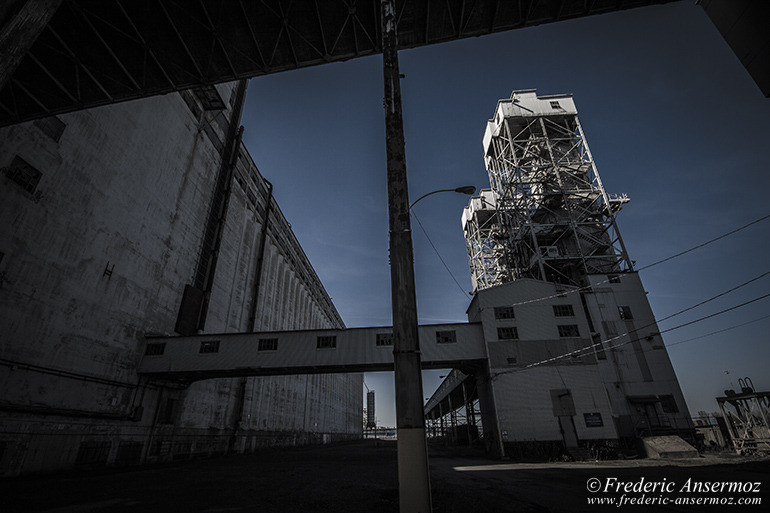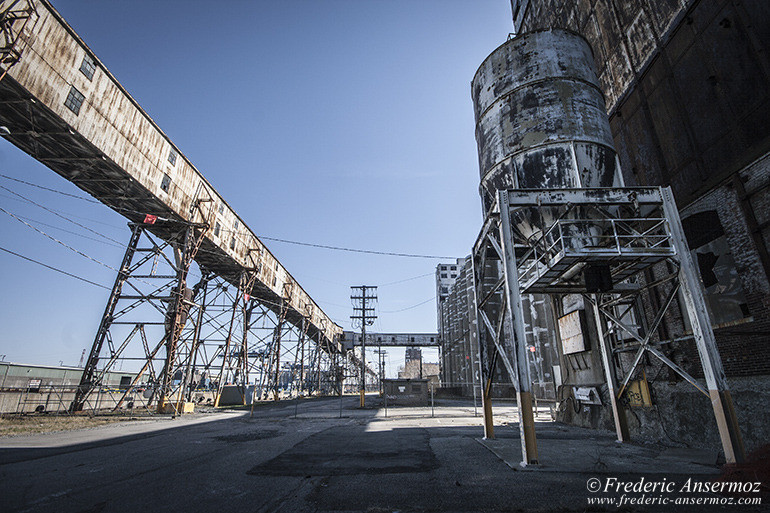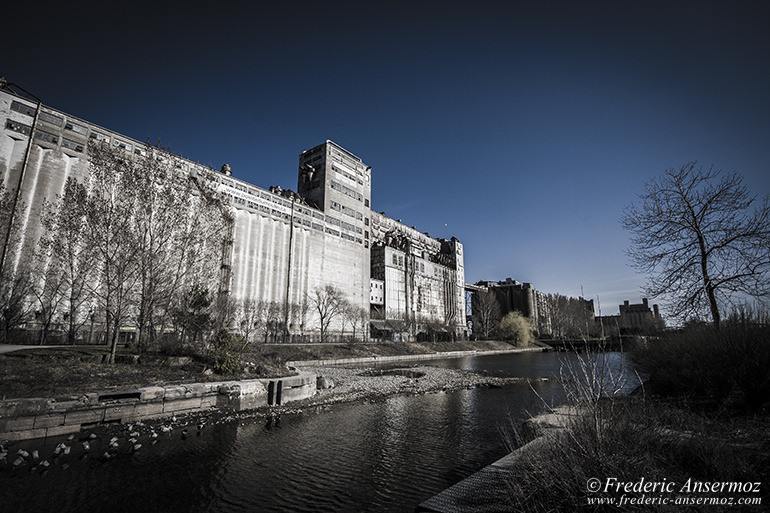 Its heritage value has been recognized by the Federal Heritage Buildings Review Office.
Owned by the Montreal Port Authority, the silo has not been used since 1996.
Héritage Montréal participated in the organisation of a symposium and of various activities aimed at saving this industrial building. The organisation suggested, among other suggestions, to give access to the upper part of the silo and its views of Montreal.
The Silo 5 in Montreal was also a place to shoot movies, like Death Race with Jason Statham in 2007.
I add some videos to show you some extracts, but it's a bit violent.


Videos from the Youtube Channel of Movie Clips.
Also a scene from the movie The Jackal with Bruce Wilis, Richard Gere and Sidney Poitier in 1997.
IMPORTANT NOTE:
Urban exploration can be dangerous and illegal, so please be careful if you visit those abandoned places. We do not encourage you to explore them, but if you do, please respect those old places.
You enter at your own risks!