Hi photographers and urban explorers.
Few weeks ago, my friend Jarold and I, went to explore an abandoned place in which we couldn`t go in one year before.
The Abandoned Incinerator Des Carrières. Incinerator #3.
This time, three new persons joined us, Fabienne, Bertrand and Arnaud, thanks to the Facebook page of Jarold.
Abandoned since December 1993, the incinerator des Carrières, also known as the incinerator # 3 is now partly used as a warehouse by the City of Montreal. And there is even some electricity and lights in the basement of the building.
Closed due to its toxicity, and its too high concentrations of dioxins and furans, the incinerator des Carrières was built in 1929. With its incineration capacity of 300 tons per day, the site has been responsible for the deterioration of the air quality in the area.
Therefore next to the old incinerator was built a brand new incinerator: the incinerator # 3. Presented in 70s as the most modern incinerator in Canada and even in the United States, over the years, it was discovered that, despite its many innovations, the building was extremely damaging to the health of people living around.
The site was closed in 1993.
In 2010, an evaluation to demolish the facilities and clean up the soil was estimated at more than 10 millions of dollars, and so with a such amount of money, many discusions started. Some see a conversion into a place for visual artists, some want it to be demolished.
Despite its closure over twenty years ago, the site is still in good shape. With almost one meter of frozen water in the basement, ice everywhere, some graffiti and vandalism that have been done over the years, the building structure is still preserved.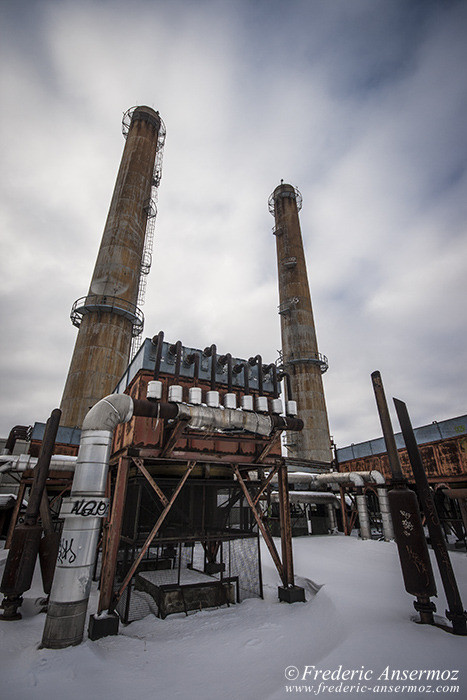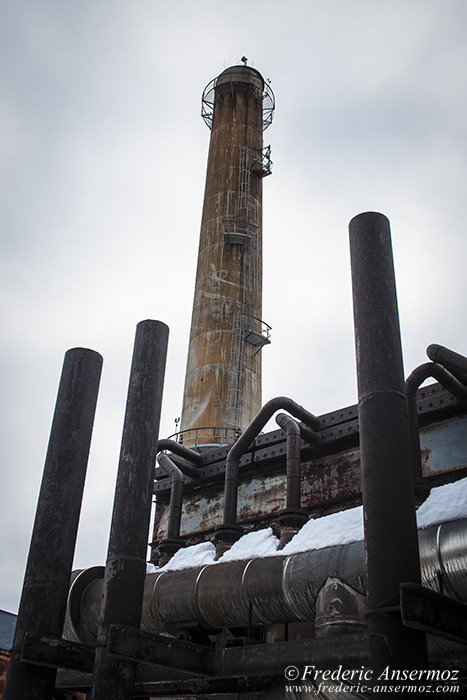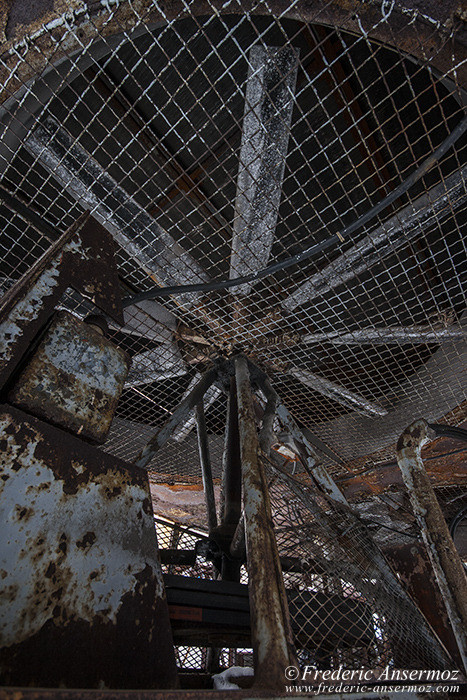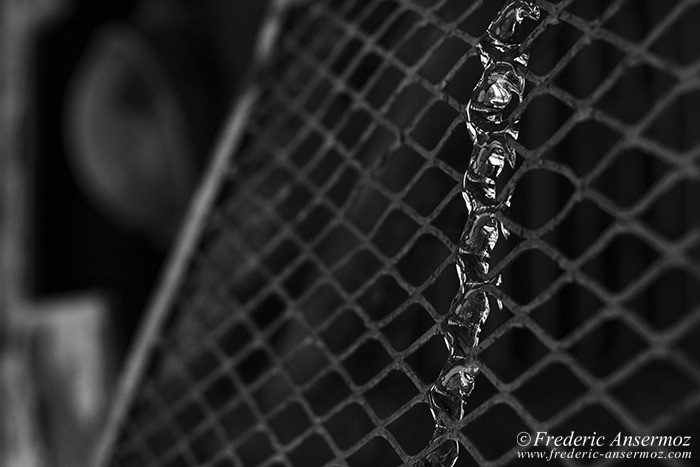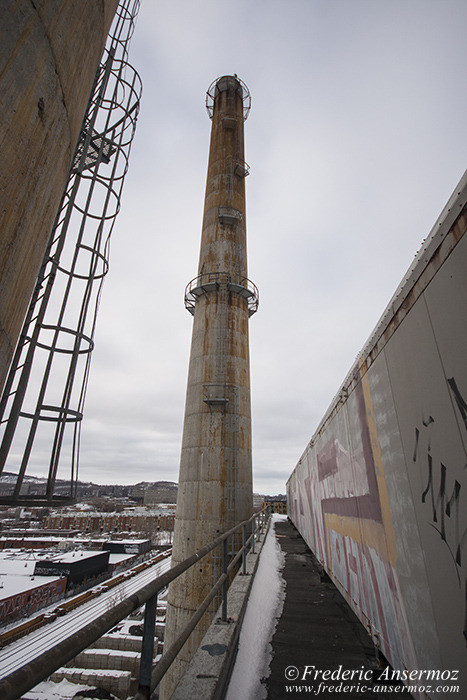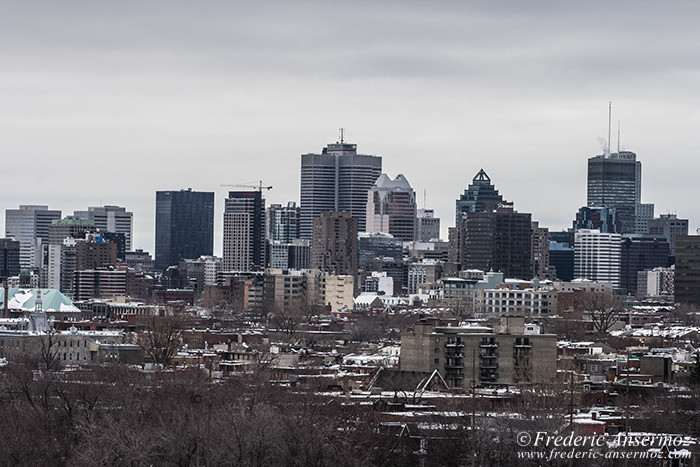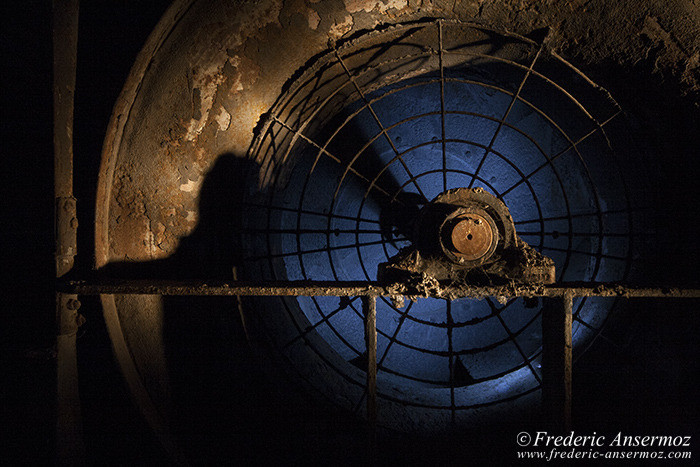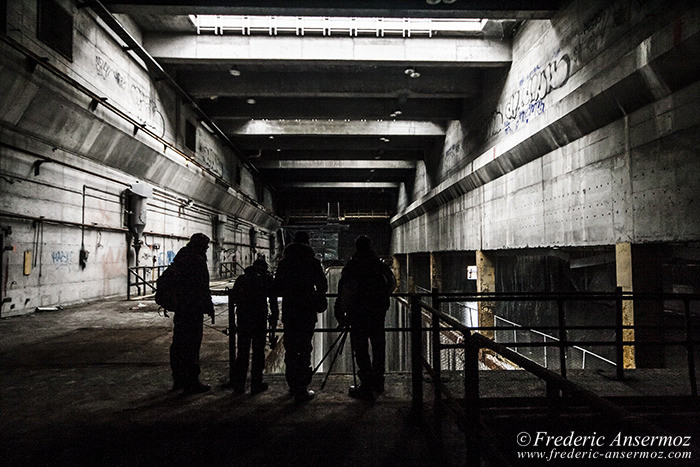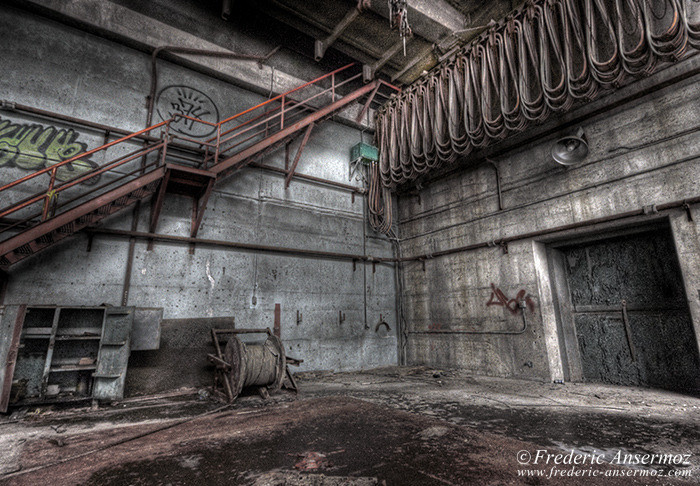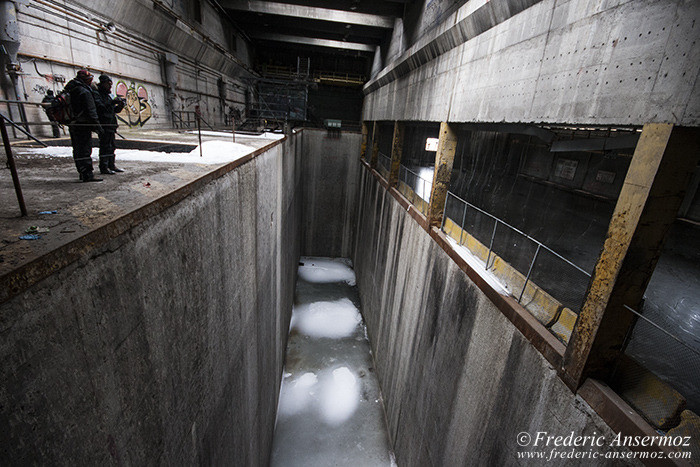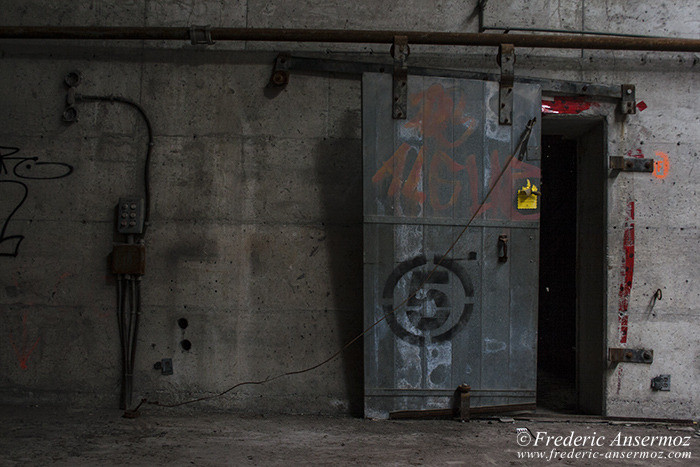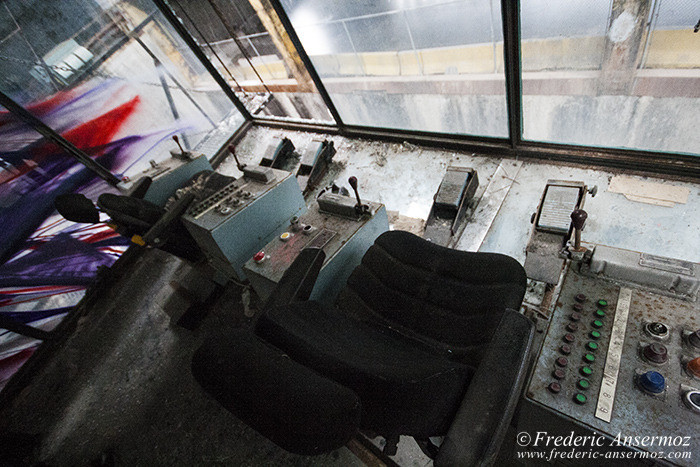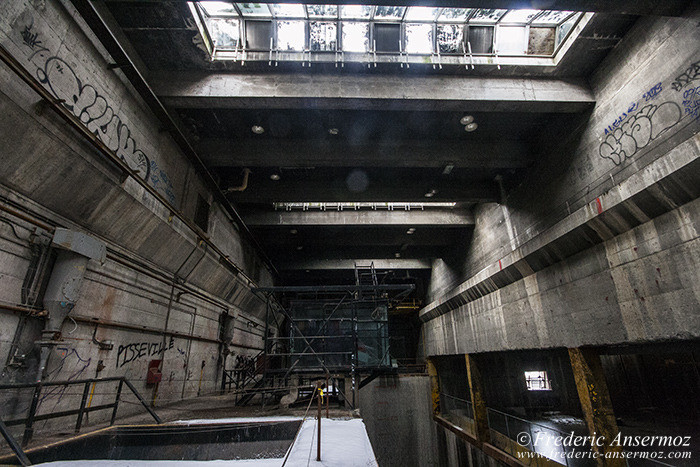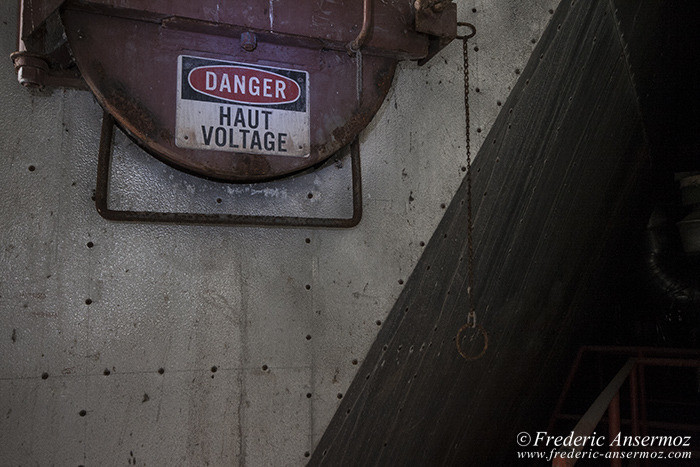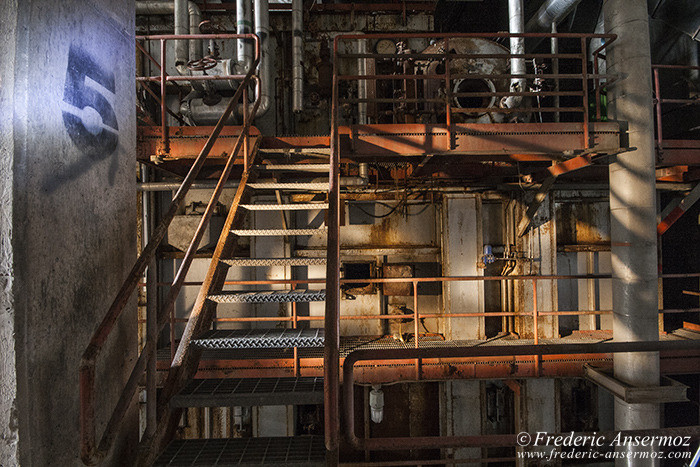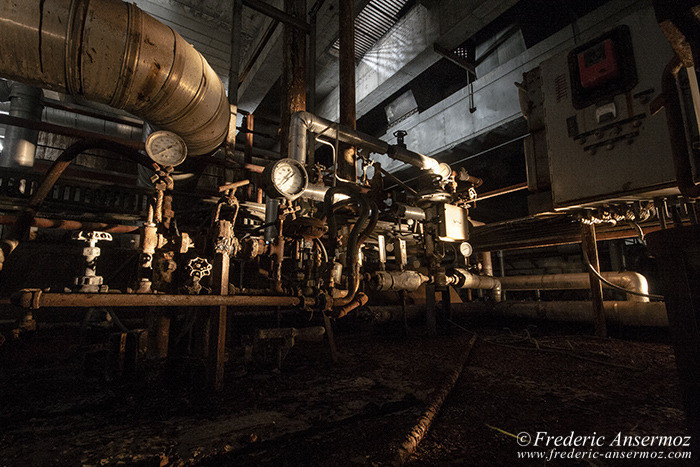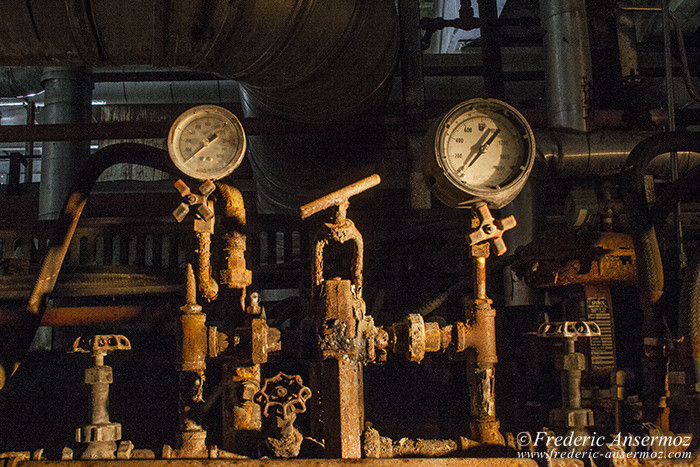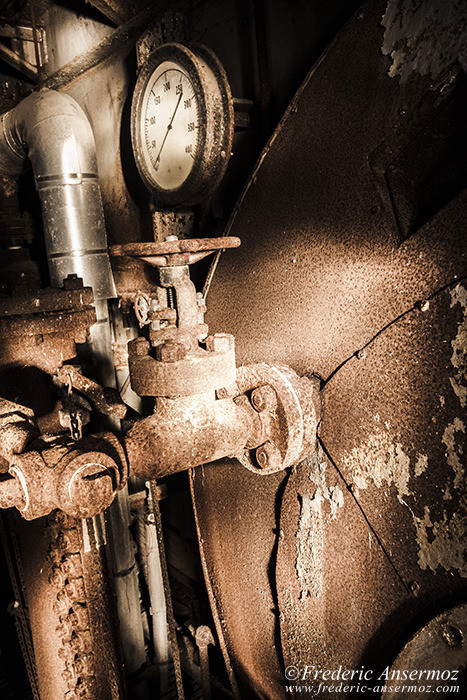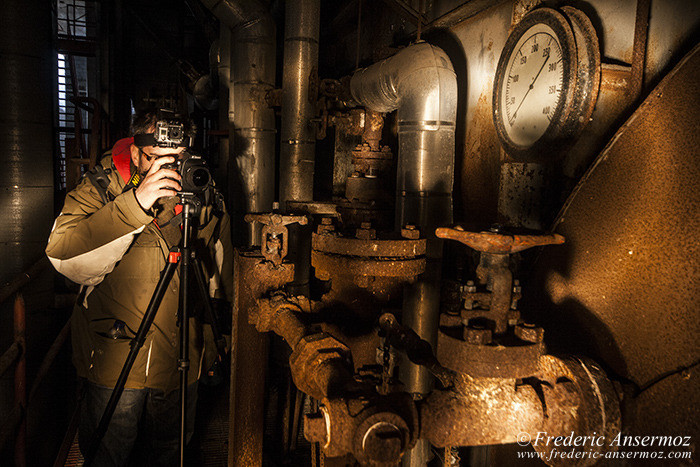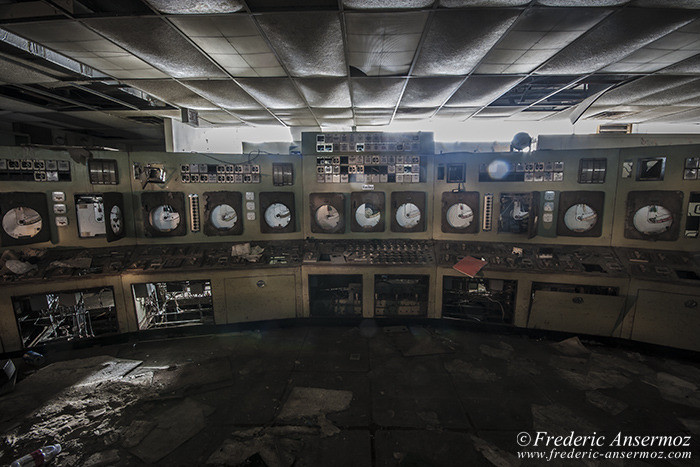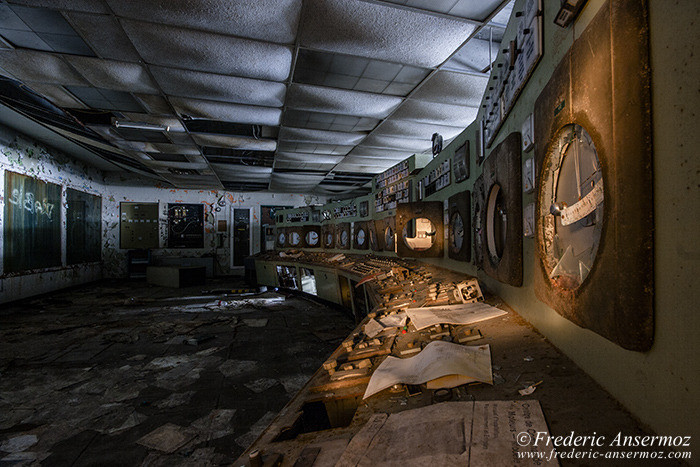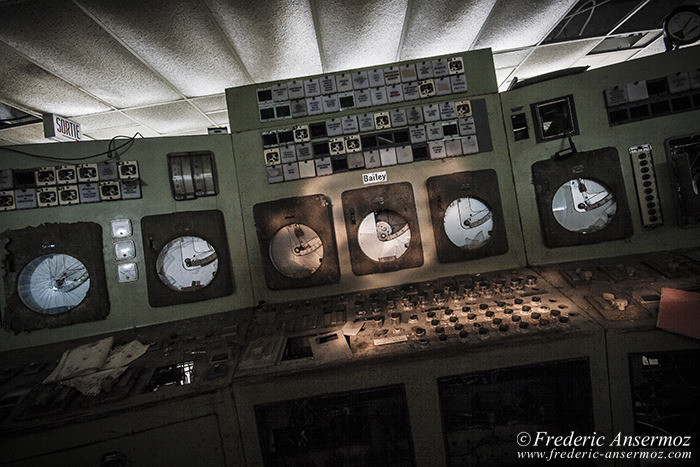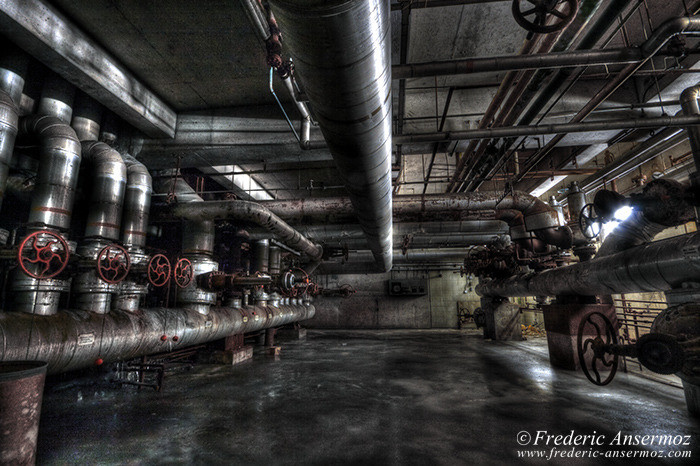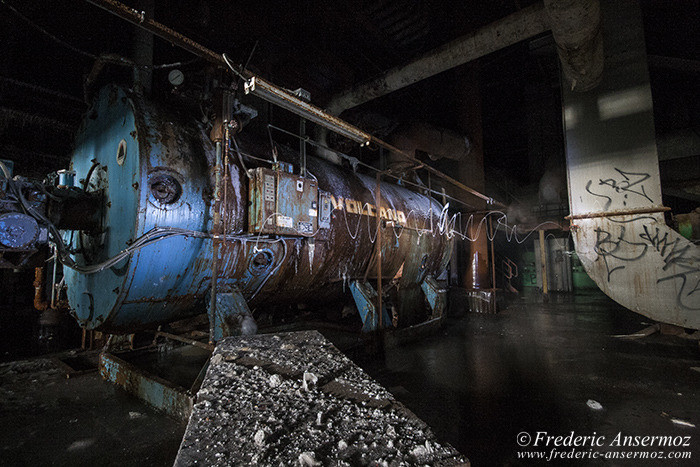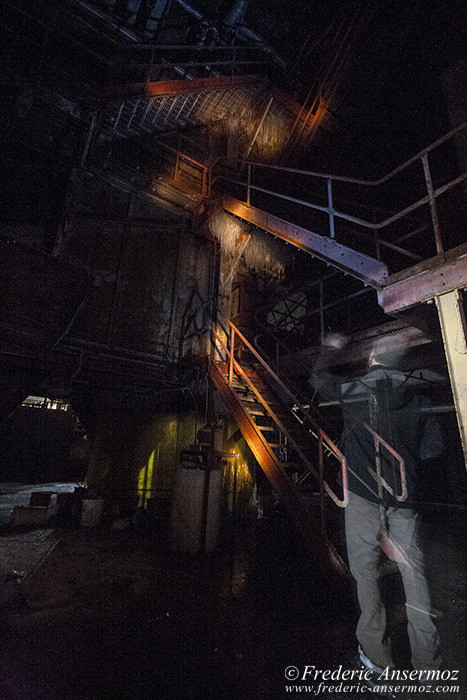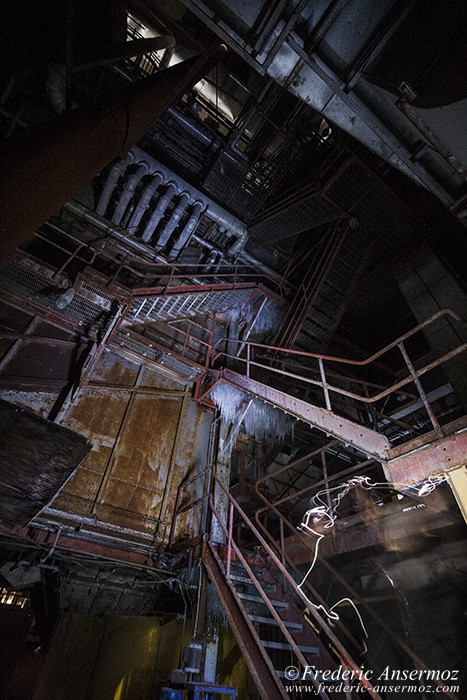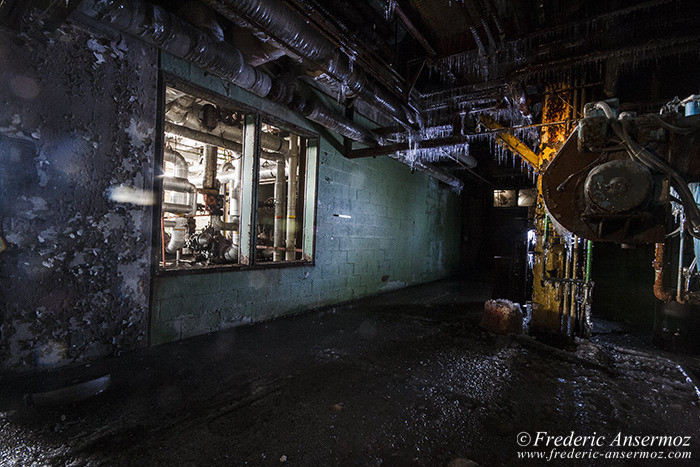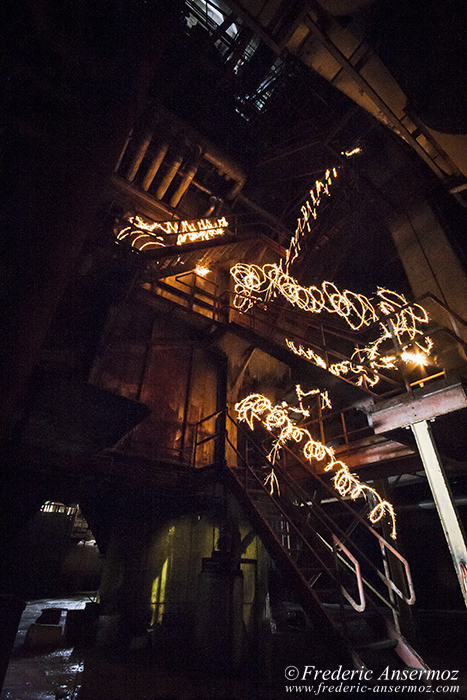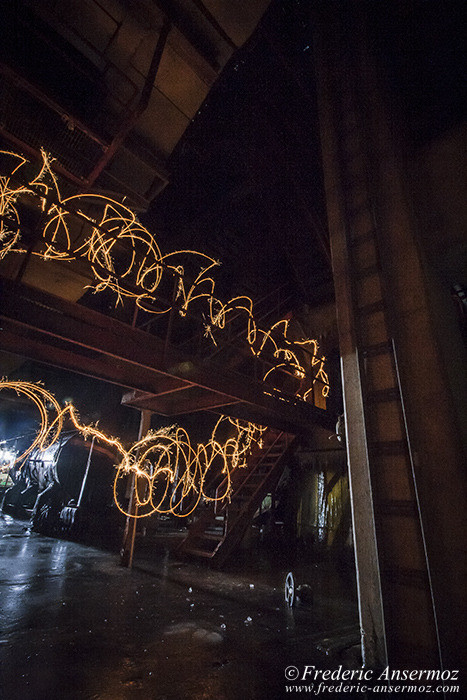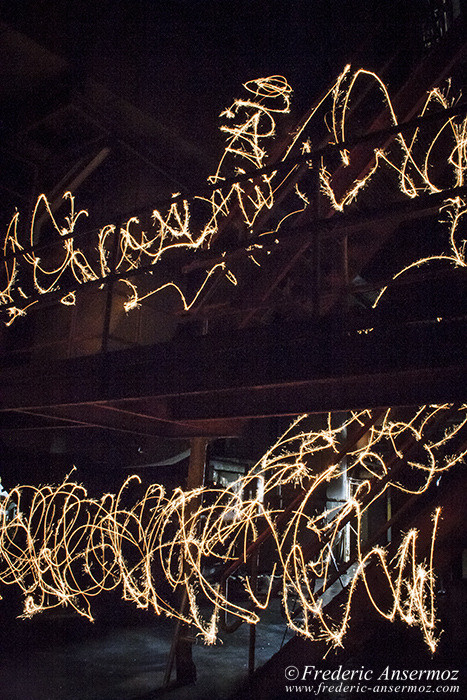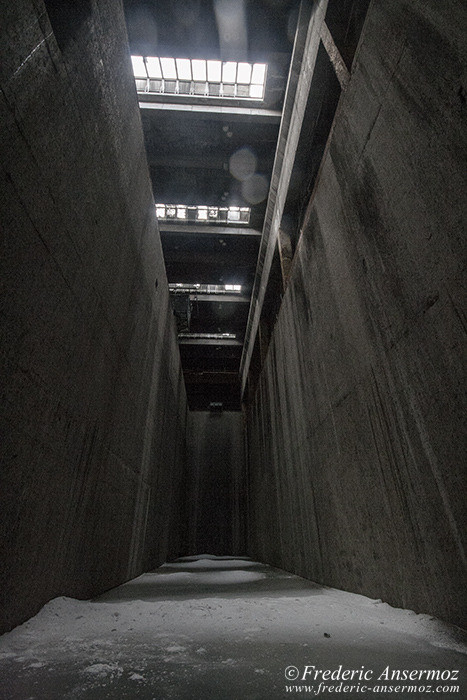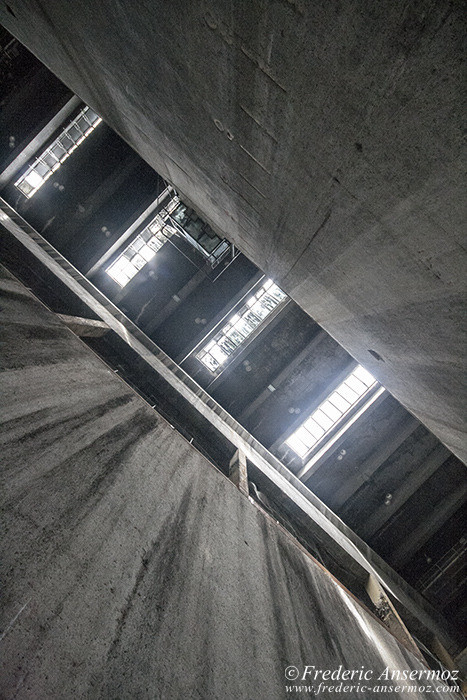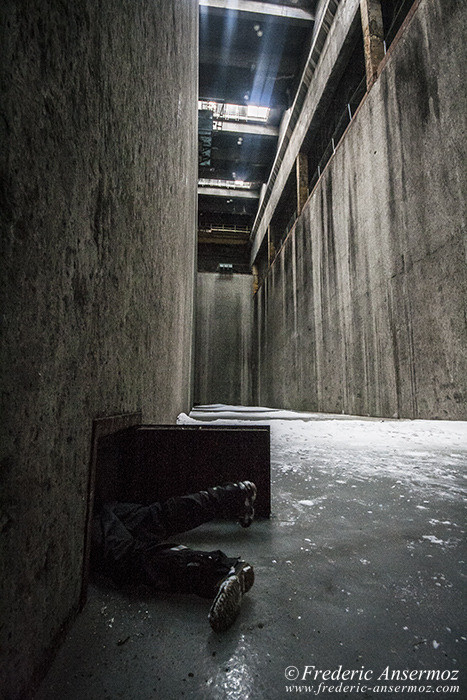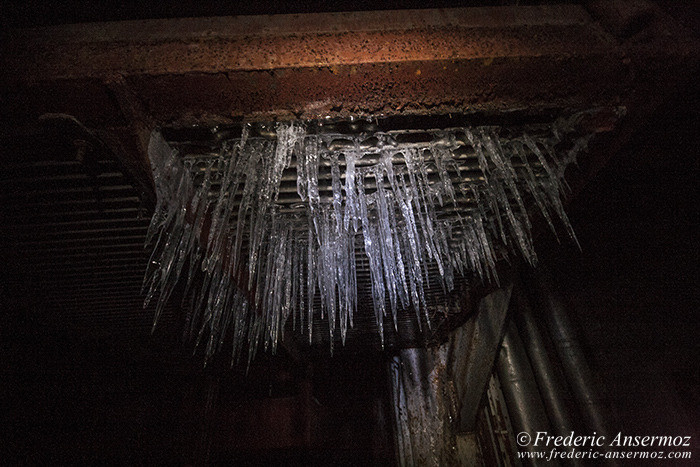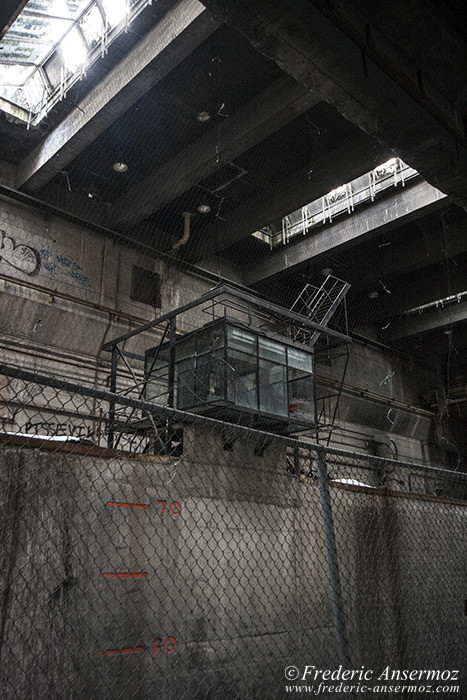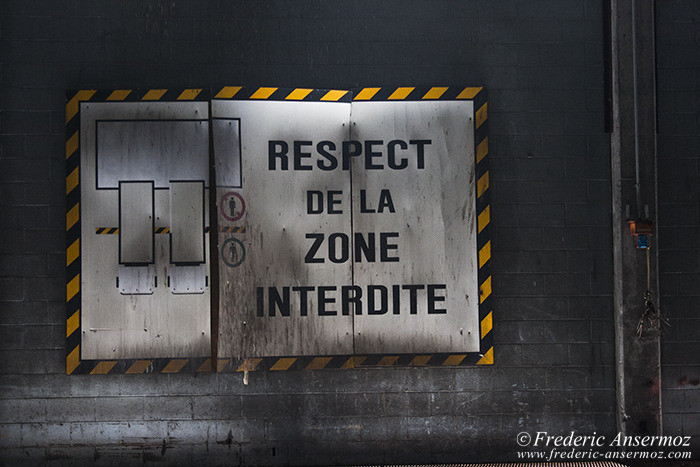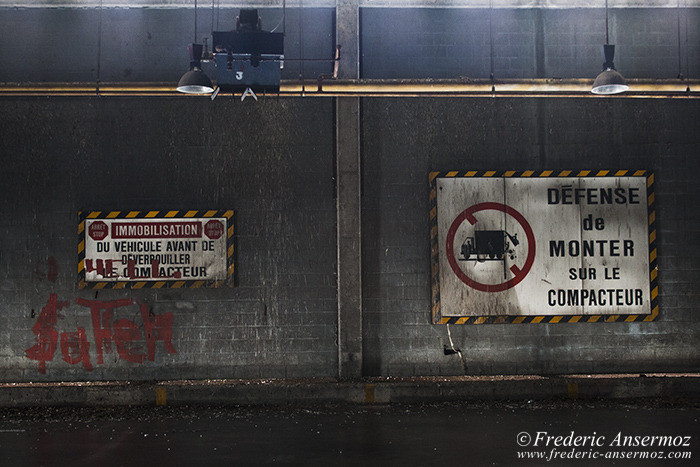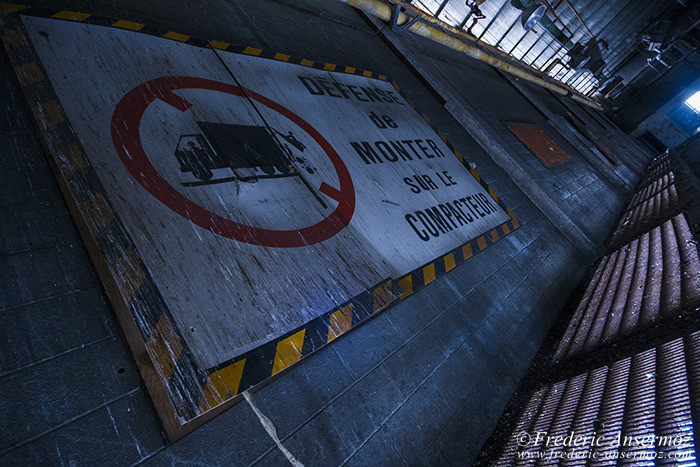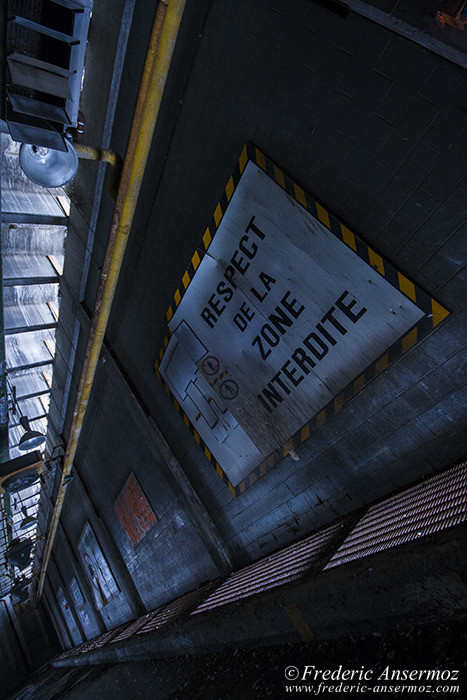 As my Canon EOS 7D camera was in Canon laboratories to get fixed, all the shots were taken with my Canon EOS 400D.
As I didn't use all the time the tripod, and due to the lack of light, I used ISO 1600 to compensate it. But as the noise reduction is not really efficient on that model, I have some noisy pictures. But after that time, I used more long exposure thanks to the tripod and lower ISO setting, and results were much better (soon visible in a new article).
Fabienne's website Hpostrophe.
Facebook page of Jarold Lieux Abandonnés.
Jarold's website Urbexplayground.
IMPORTANT NOTE:
Urban exploration can be dangerous and illegal, so please be careful if you visit those abandoned places. We do not encourage you to explore them, but if you do, please respect those old places.
You enter at your own risks!