Hi photographers and urban explorers!
My friend Jarold Dumouchel and I went to explore, couple of months ago, the Canadian Malting Plant, in Montreal. We took few shots of this abandoned building.
Built in the early twentieth century, the former Canada Malting plant has a dozen of silos, 37 meters high. The oldest was built in 1905. The factory was closed in the 80s. The building is unique as its ceramic silos, one of the last two copies in North America.
Heritage listed in Montreal, this malthouse is now a rusty and dilapidated factory which graffers and people visit to do some urban exploration (even kids who are looking for thrills).
According to the owner, Steven Quon, it would cost between $ 2 and $ 3 million to demolish the building.
Despite actions taken to seal the building (welding, fences, metal plates…), it`s still easy to visit it. Some people have dug holes under portals, broken walls, built scales (the famous malting plant scale which replace a part of a spiral stairs), in order to progress in the factory.
Visiting is still risky and hazardous in some places of the building, so it's strongly advised to be really careful.
Enjoy part 1 of the photos of The Canadian Malting Plant in Montreal.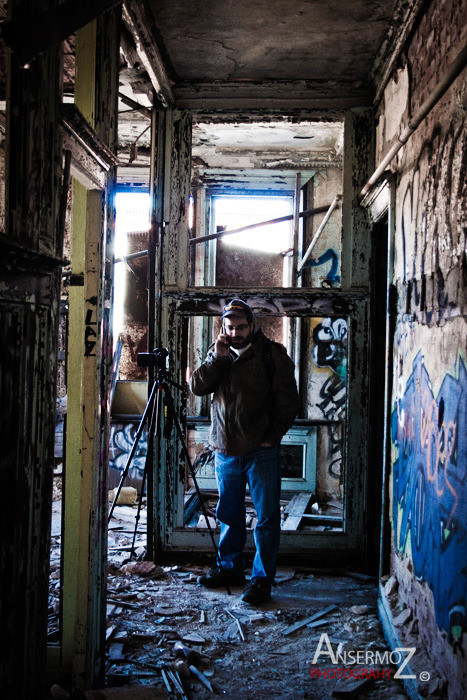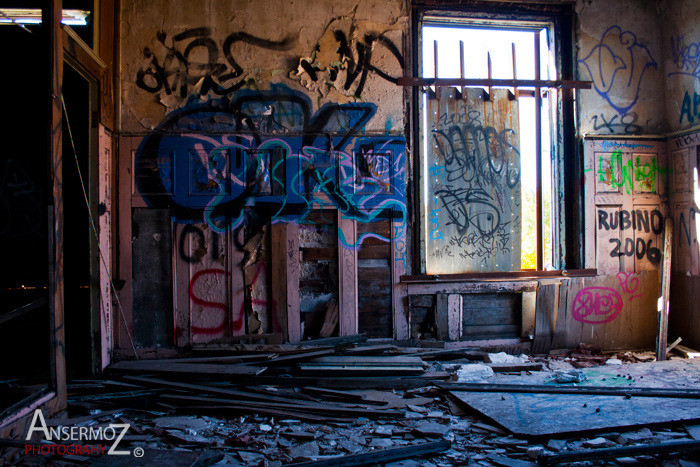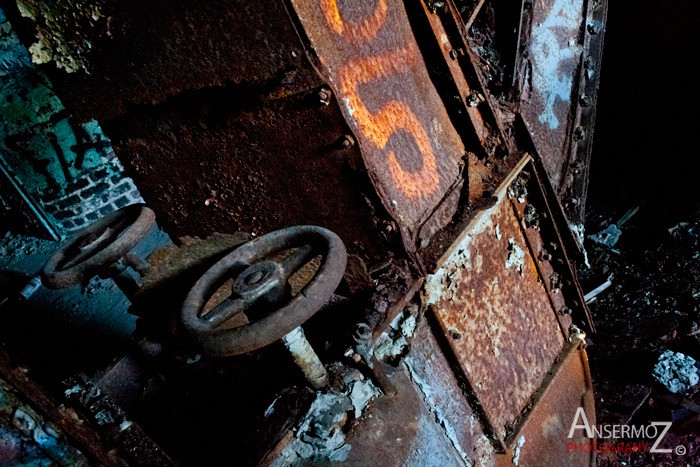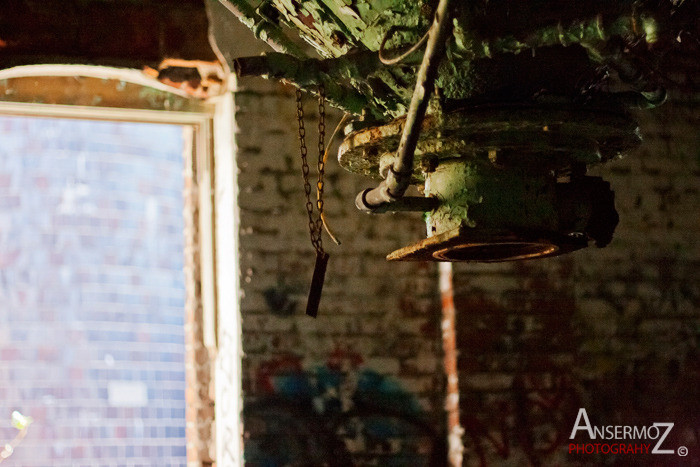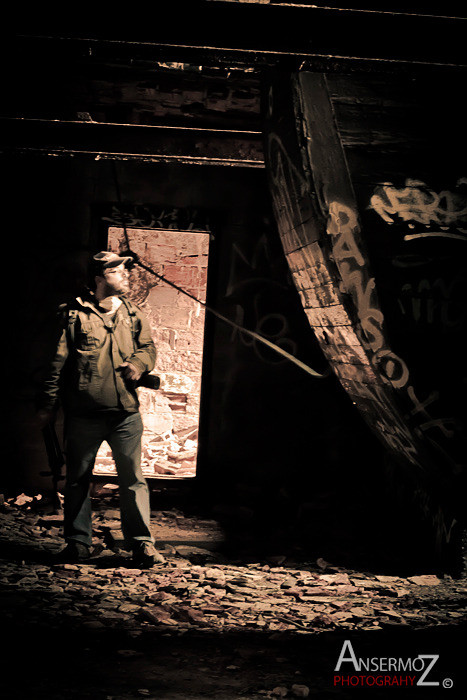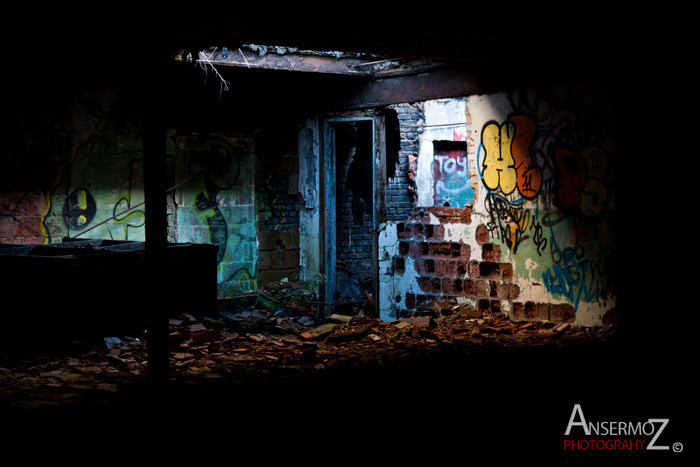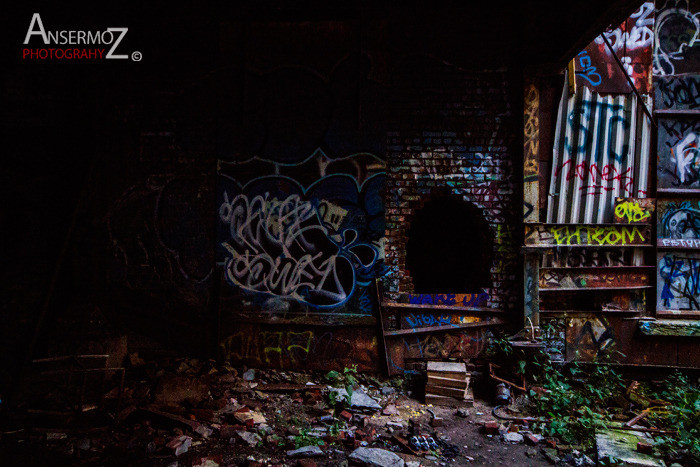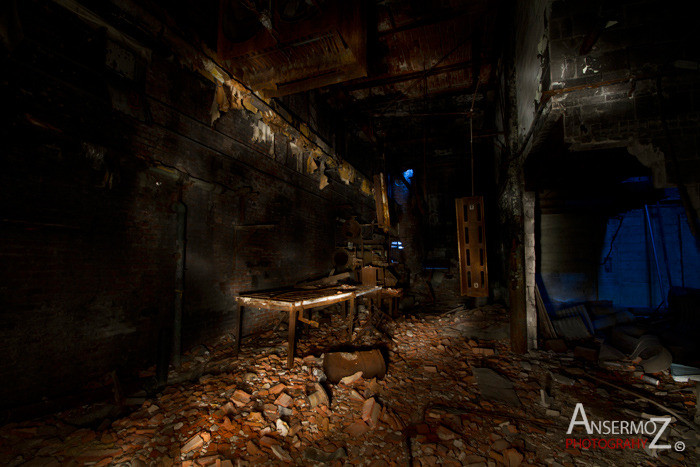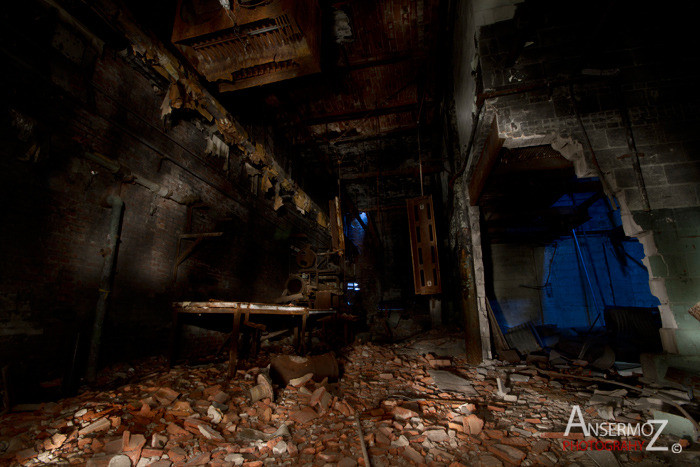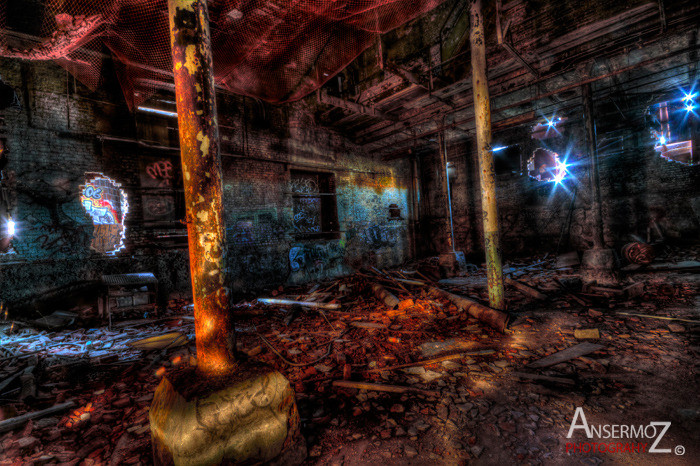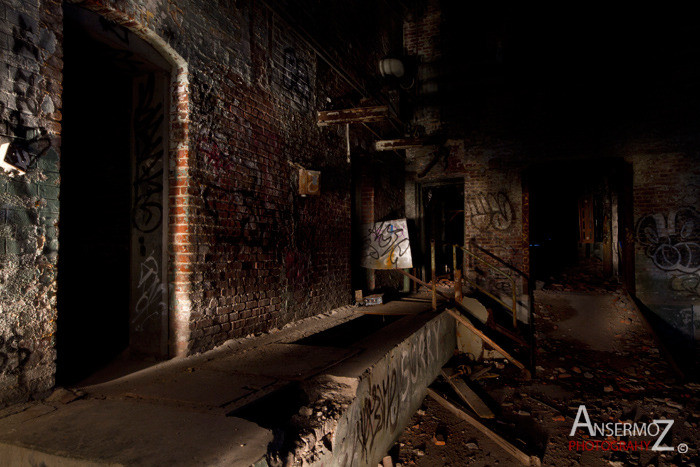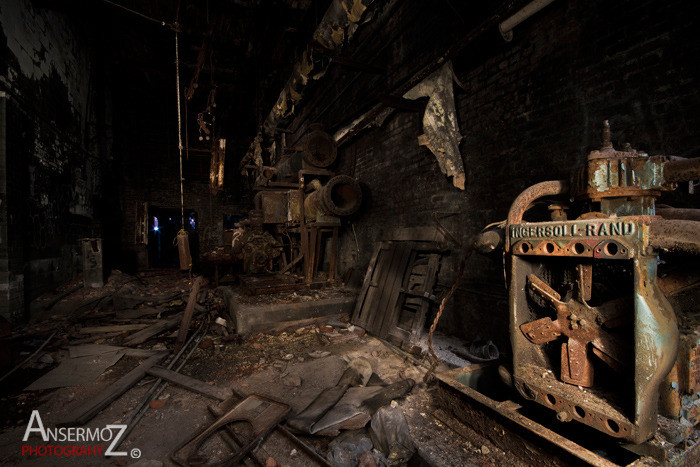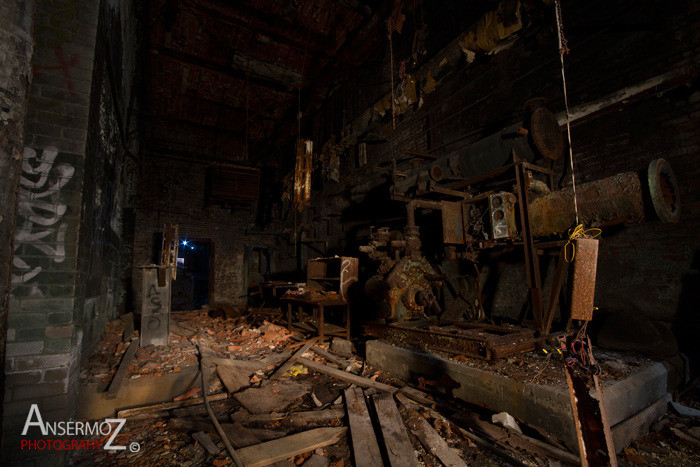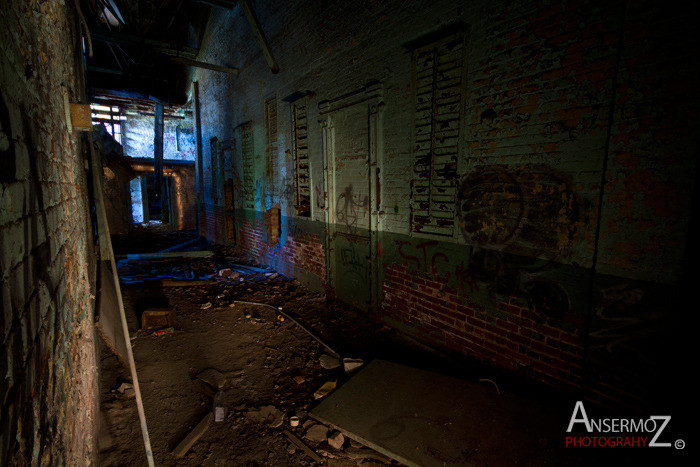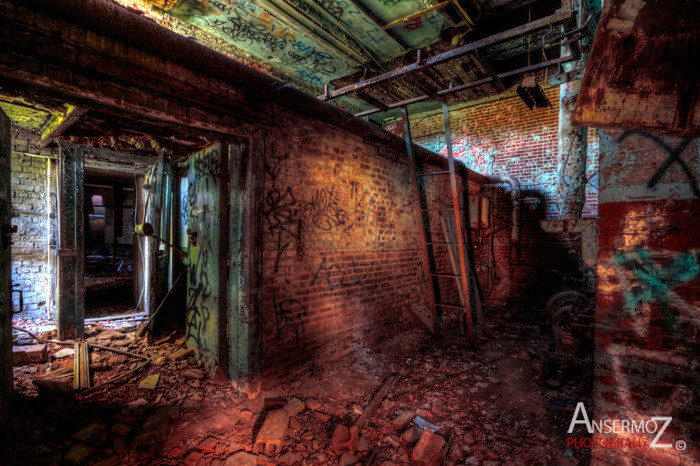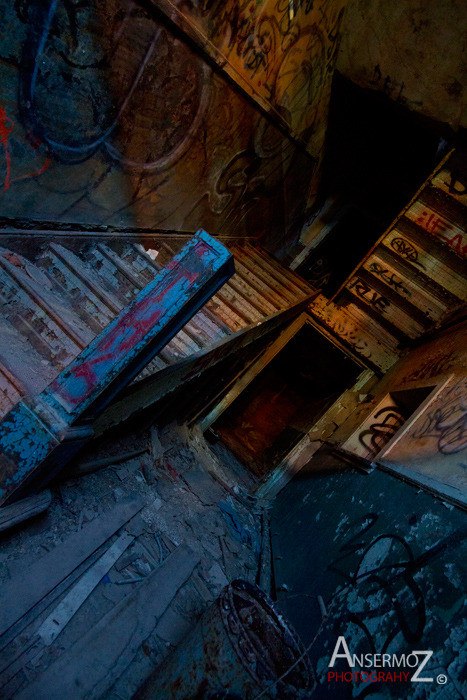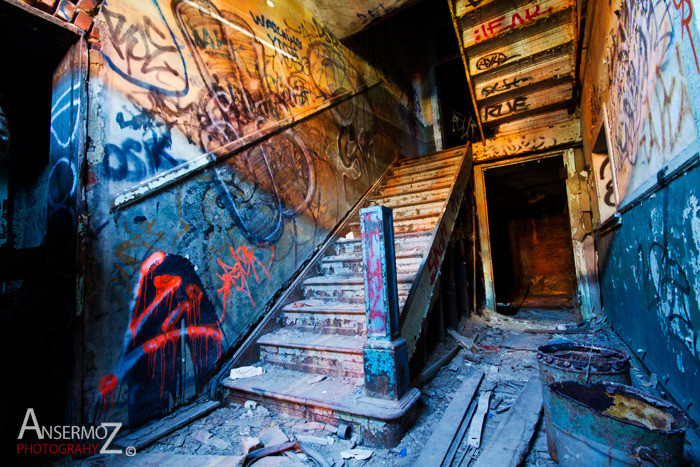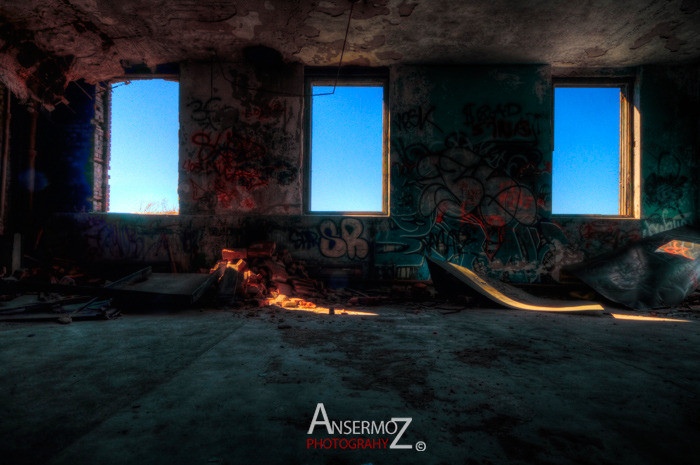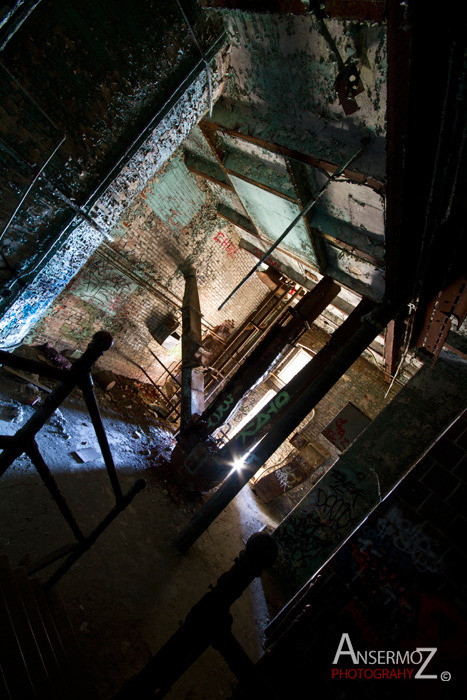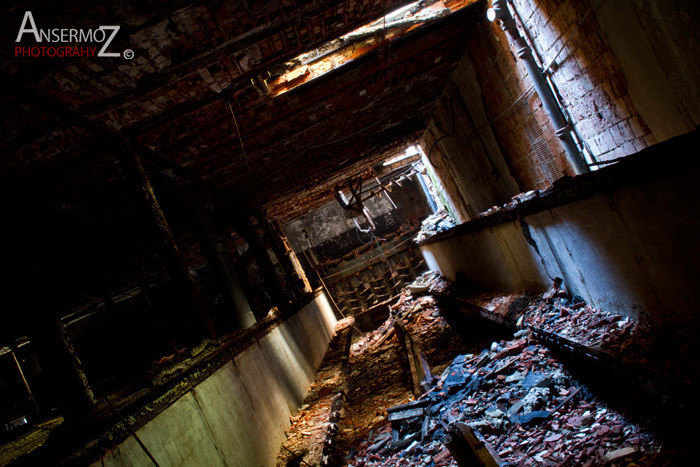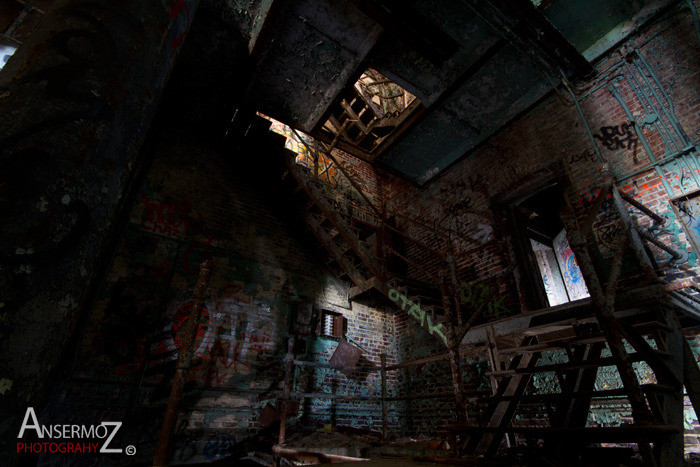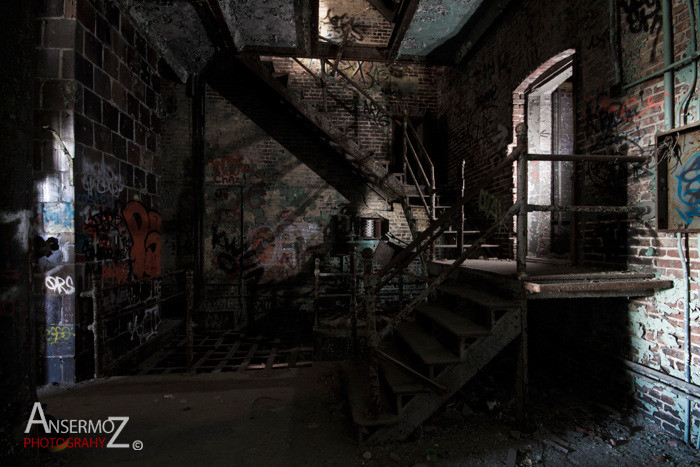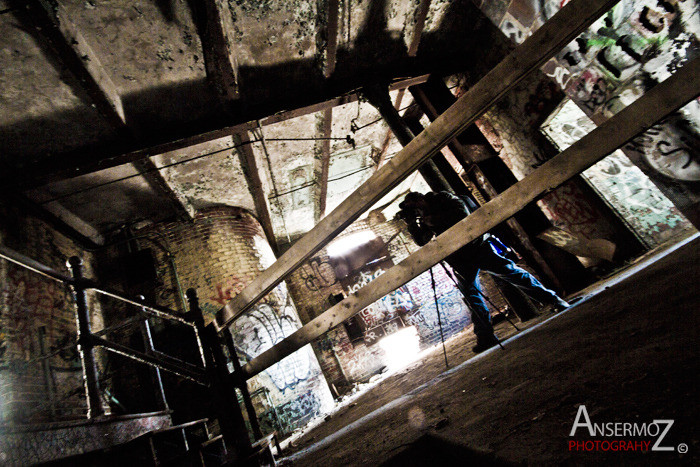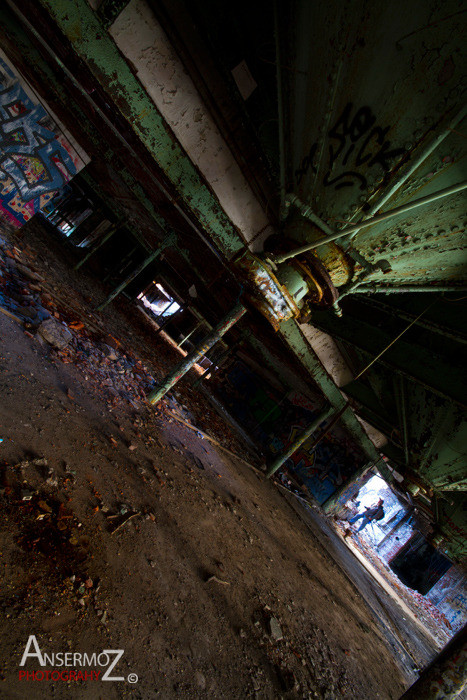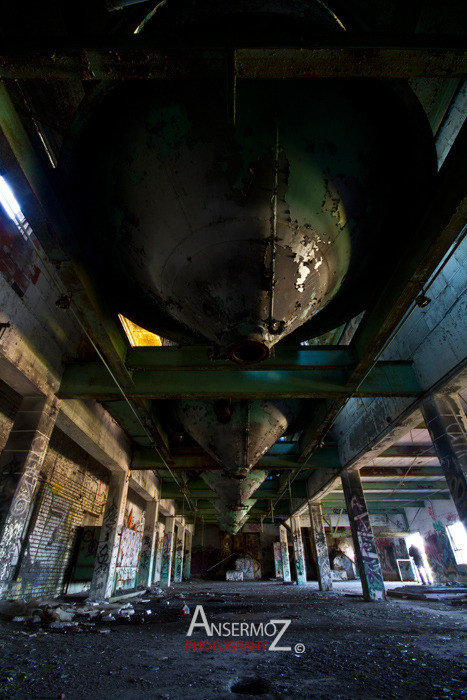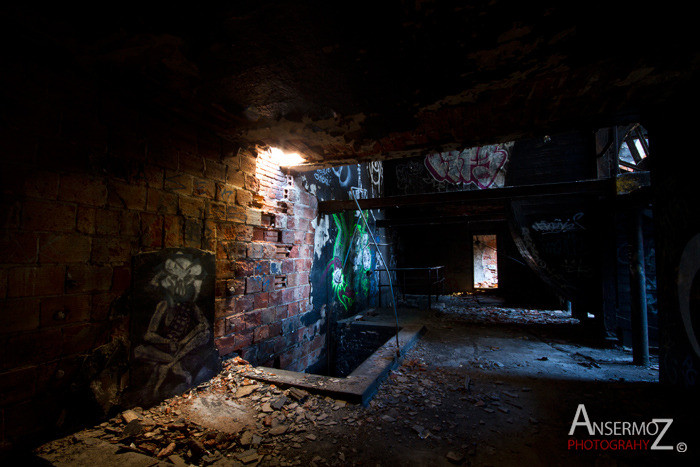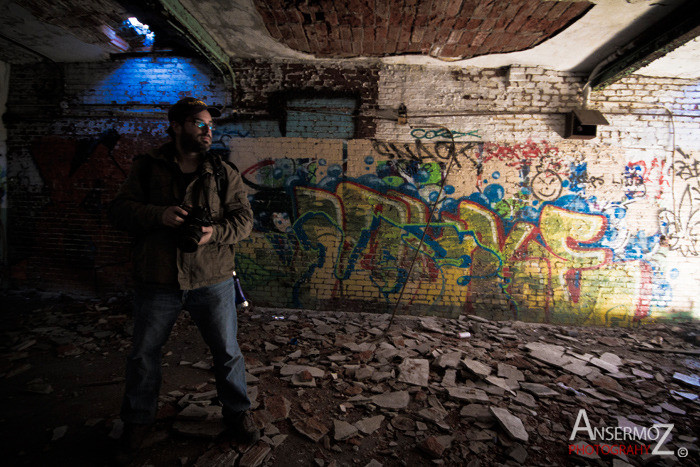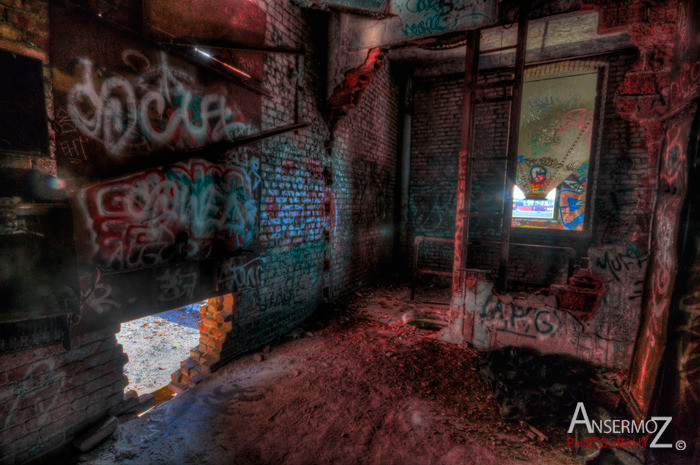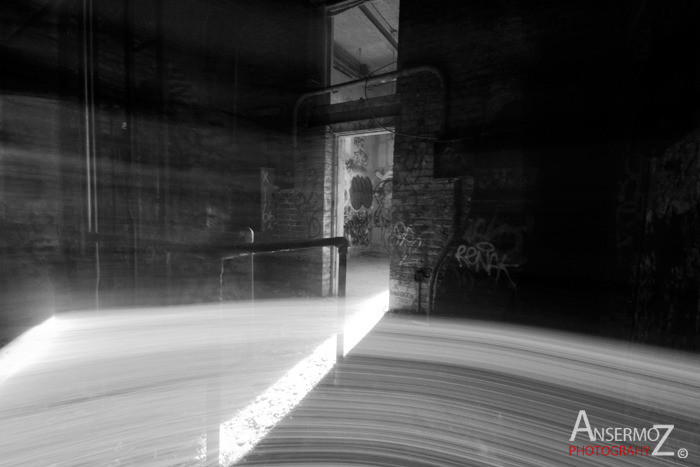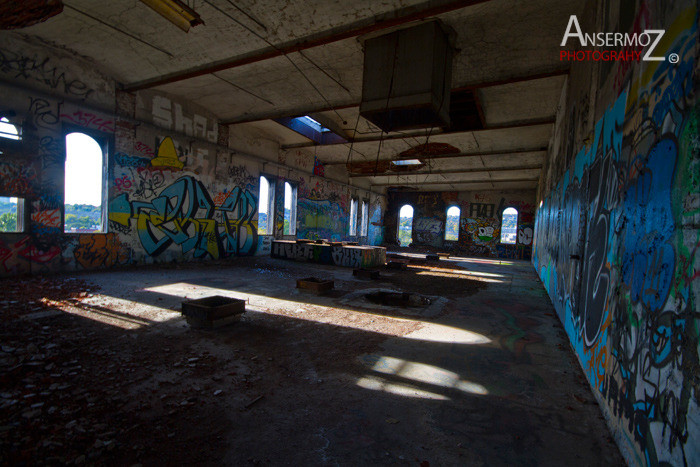 You can find more information on Jarold's website: www.urbexplayground.com
I invite you to visit his Facebook page: Lieux Abandonnés
Visit The Canadian Malting Plant – Part 2
IMPORTANT NOTE:
Urban exploration can be dangerous and illegal, so please be careful if you visit those abandoned places. We do not encourage you to explore them, but if you do, please respect those old places.
You enter at your own risks!