Hi photographers and urban explorers!
Here is the second part of the Canadian Malting Plant (Part 2), when we went for a second time to this abandoned factory, my friend Jarold and I.
As it was raining the day before, we had to empty, with rusty paint pots, a hole full of water, to be able to crawl under a sealed portal.
Our friend Stephane joined us later during the day.
This time, this exploration brought us up to the silos, offering a view on the Montreal skyline and the Lachine Canal.
On the pictures you can see the terra cotta silos, as this Malt House is one of the only buildings in Canada to have terra cotta silos. These silos were built by the Barnett and Record Company of Minnesota (USA), using hollow tiles made out of baked clay.
As the Canadian Malting Plant in Montreal is abandoned since 1980, one day, in 1996, a graffiti artist who tags SAIKO broke into the plant and painted his name on top of the silos. By this action, it invited many other artists and vandals to go in and "leave their mark." After the residents of St-Henri started to complain about this new playground for St-Henri kids, the entrance to the building was sealed off.
Since then, new entrances have appeared and disappeared as fast as they were created. This has given the chance for vandals, graffiti artists and curious people to wander into the plant.
Enjoy the part 2 of the photos of the Canadian Malting Plant in Montreal.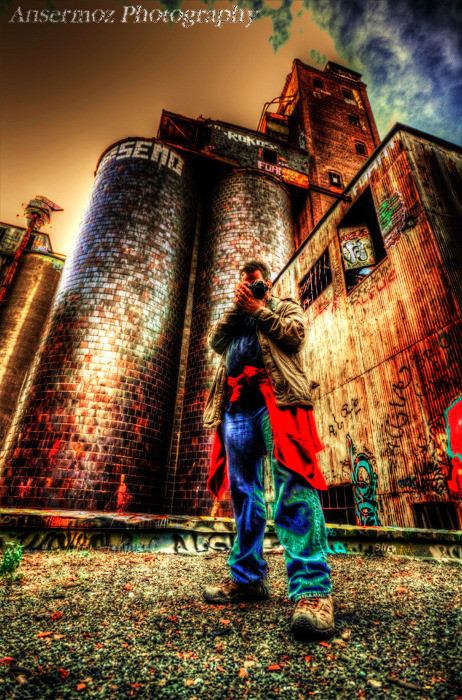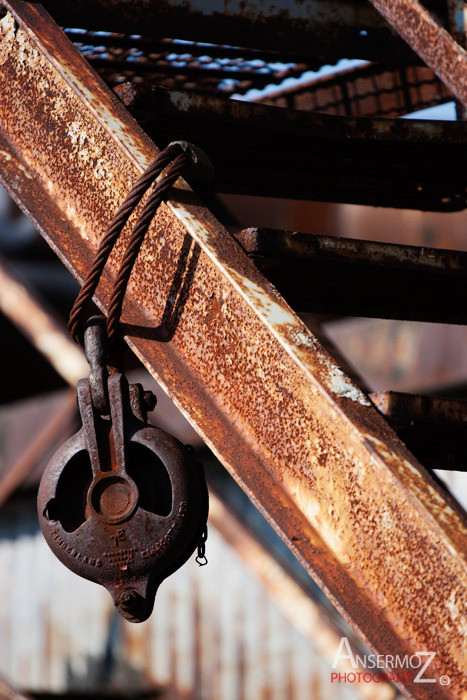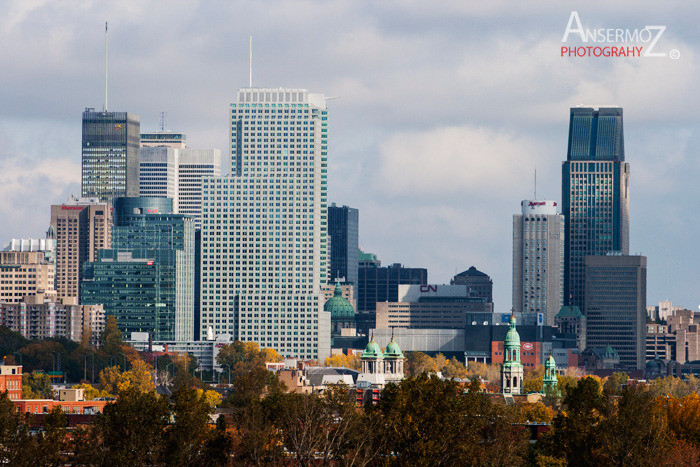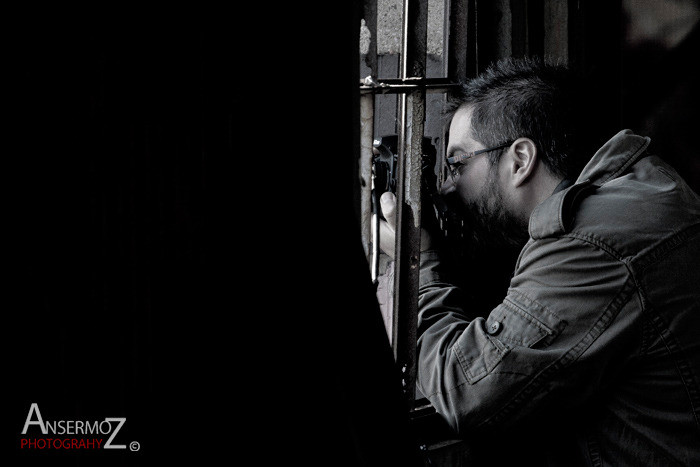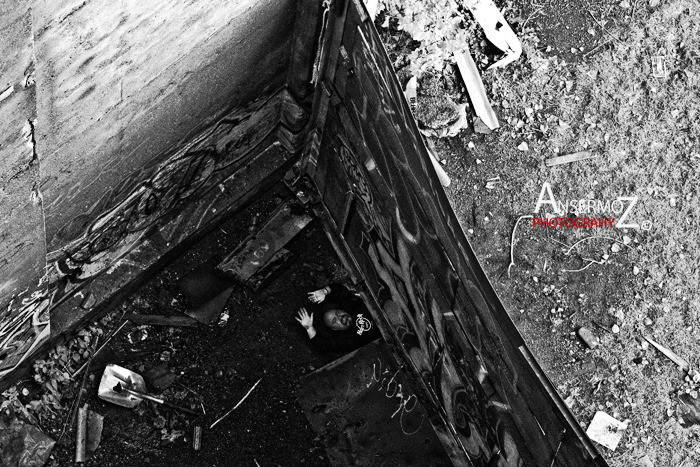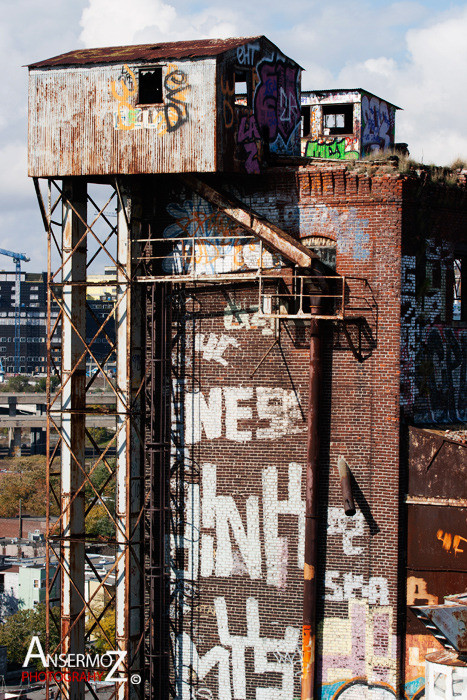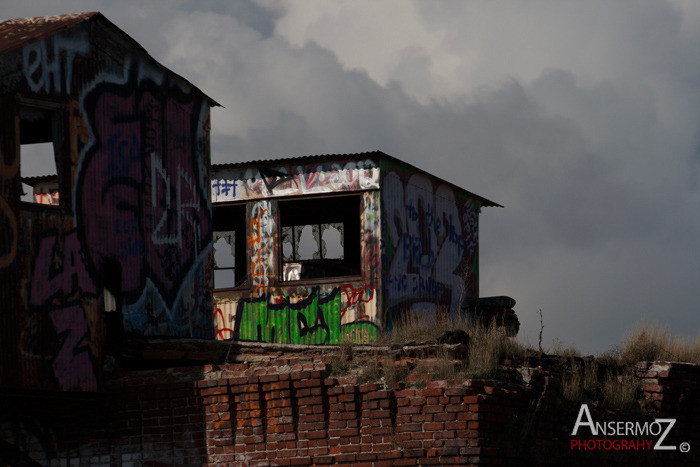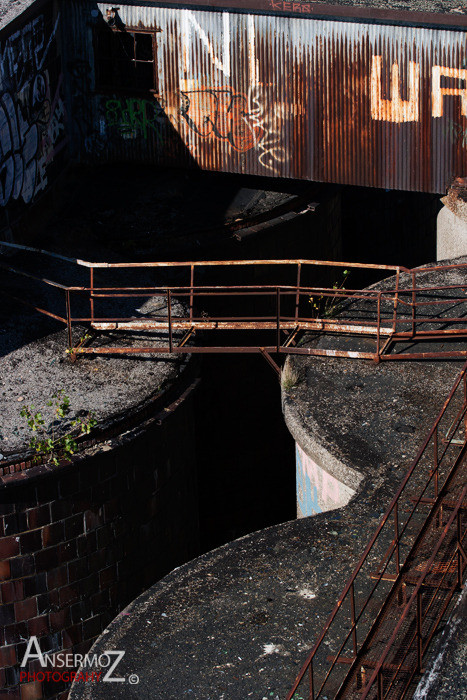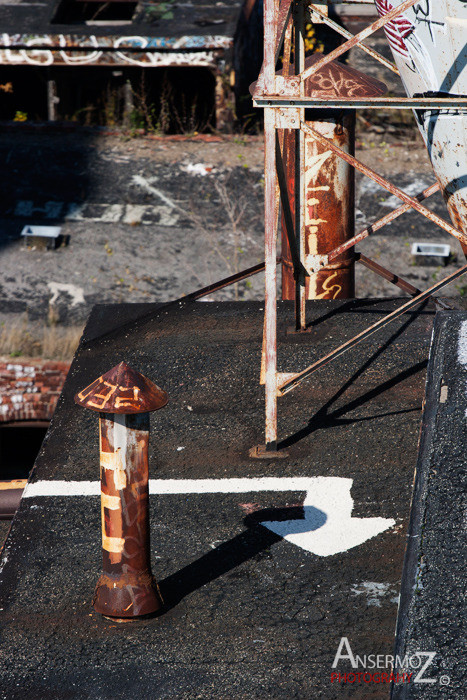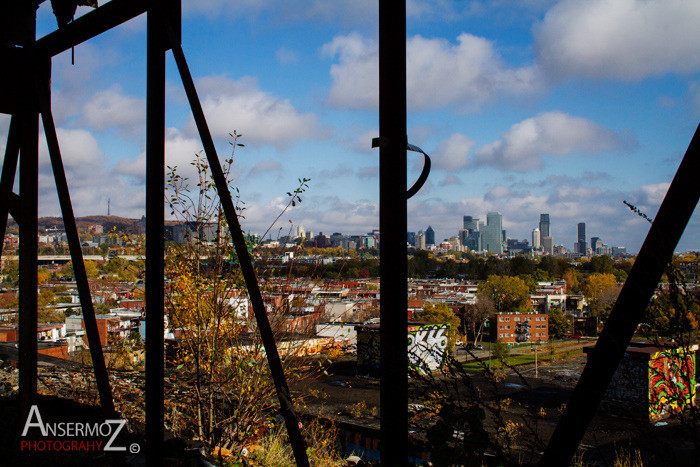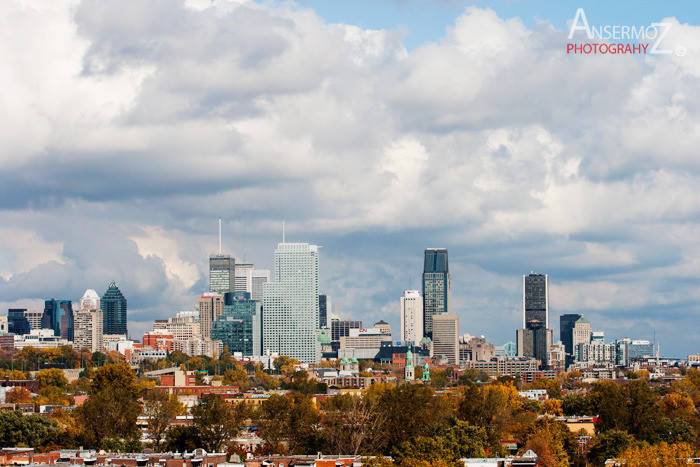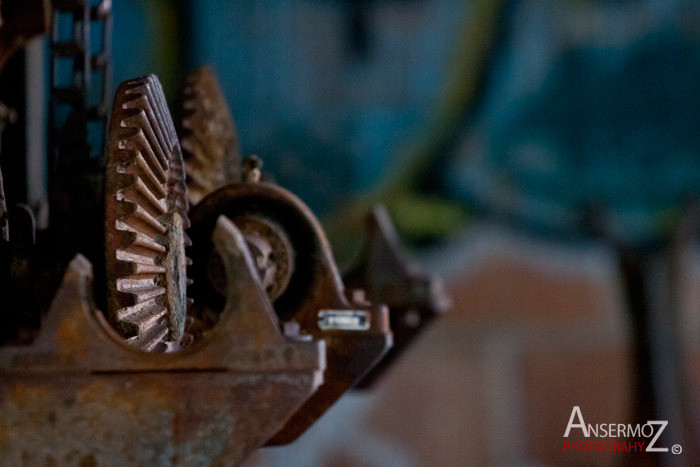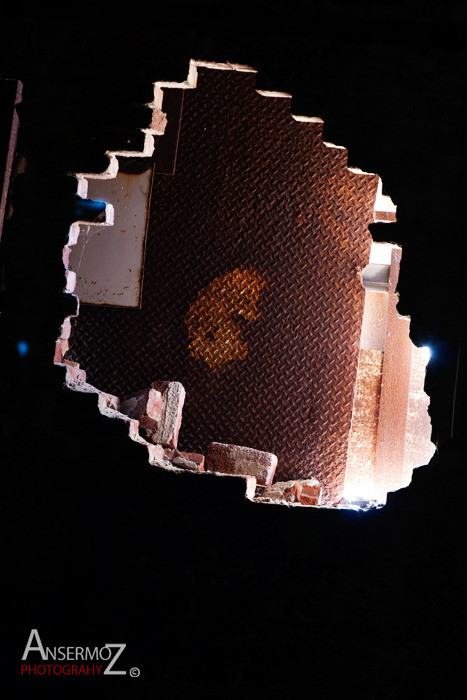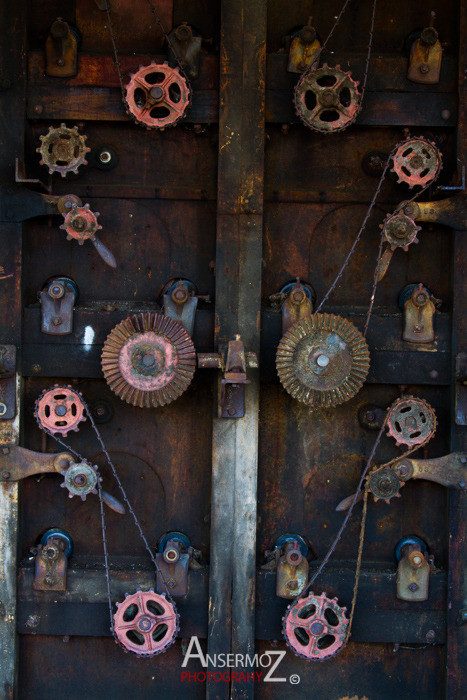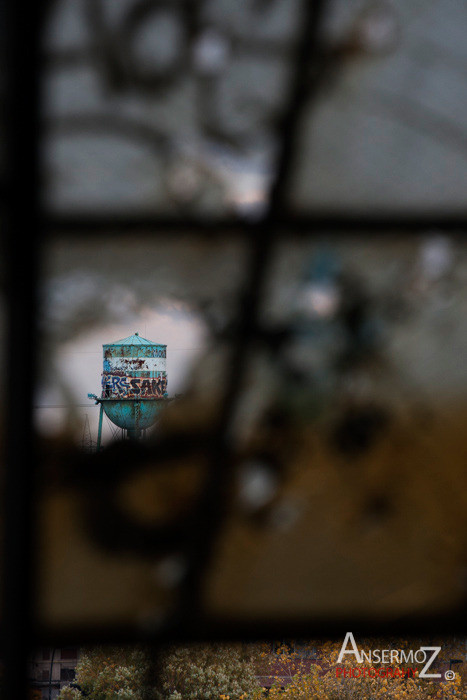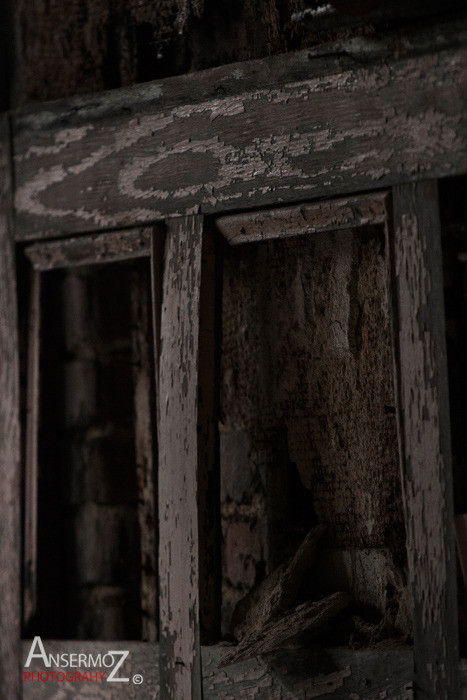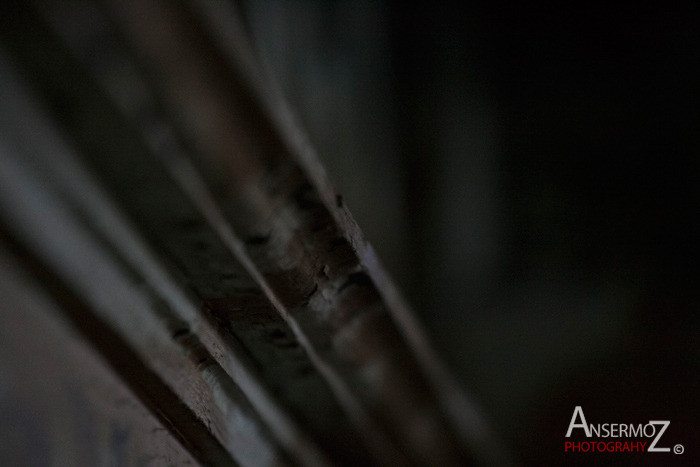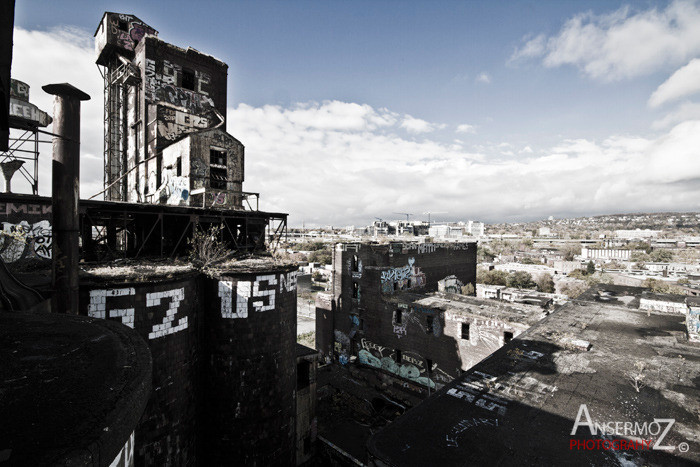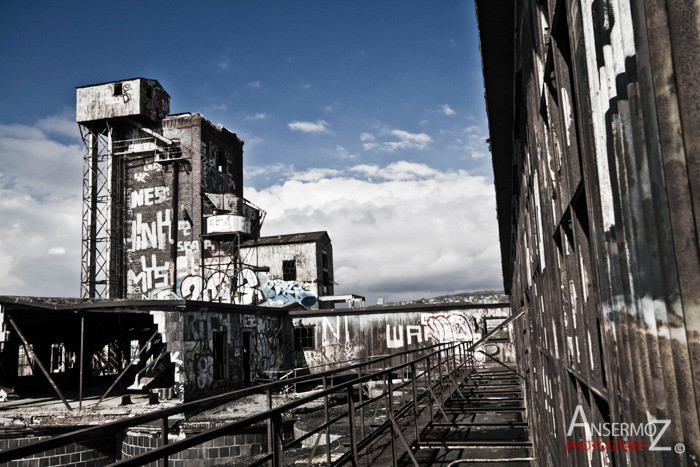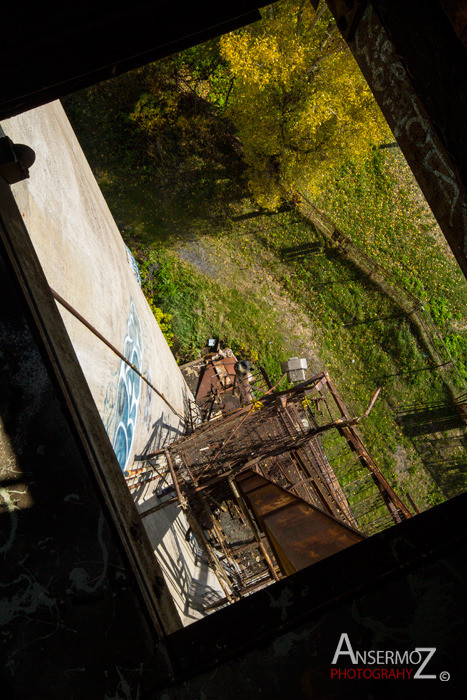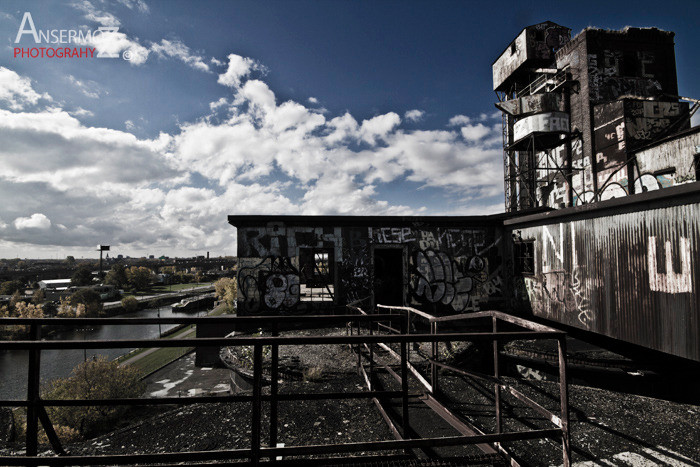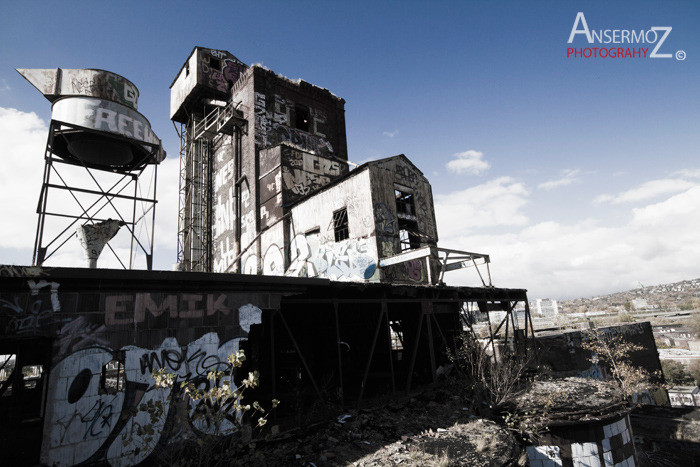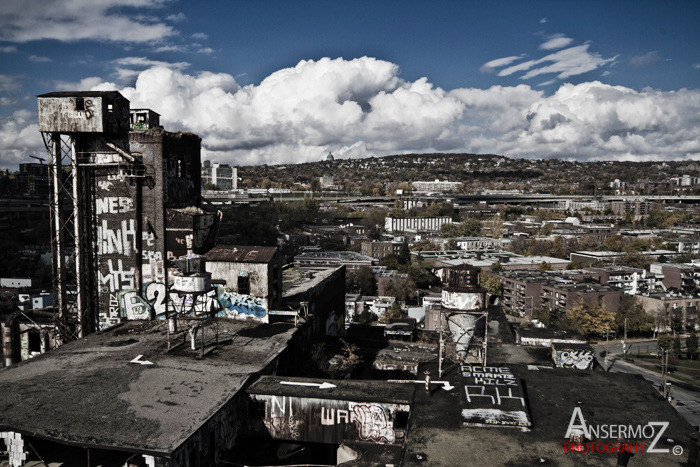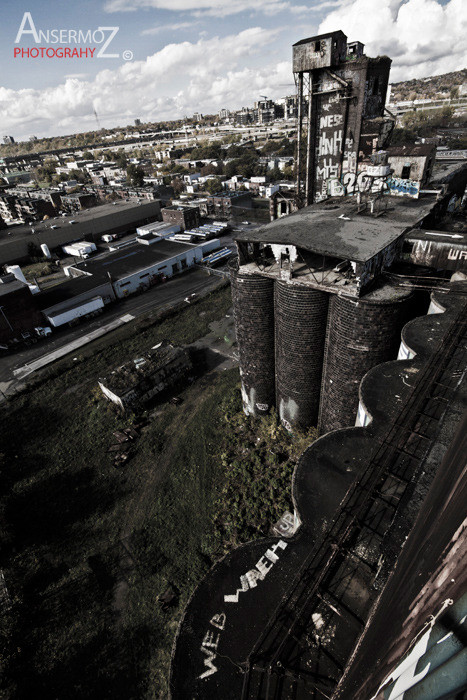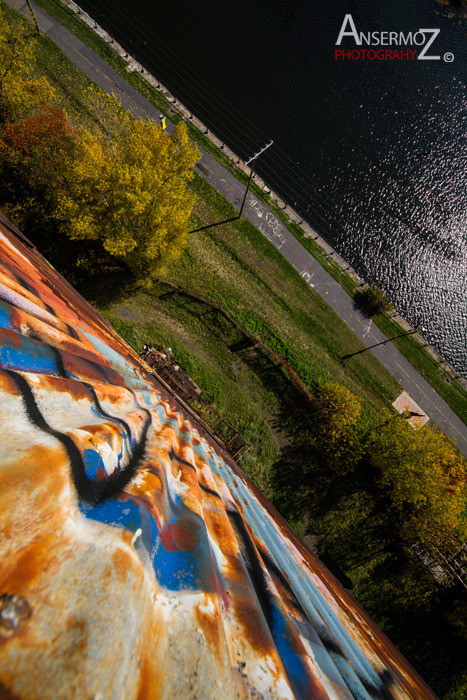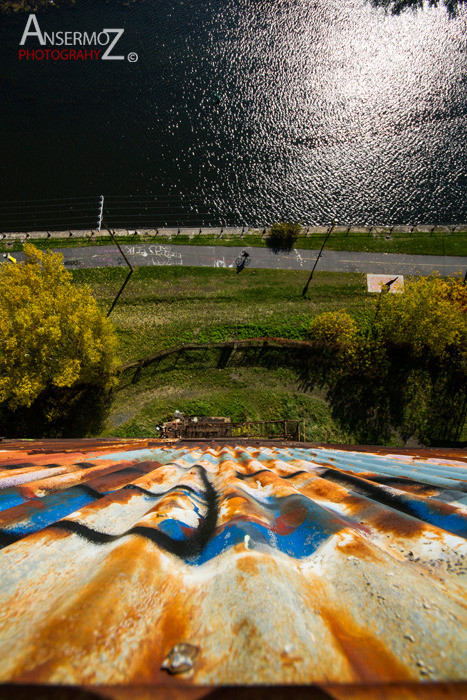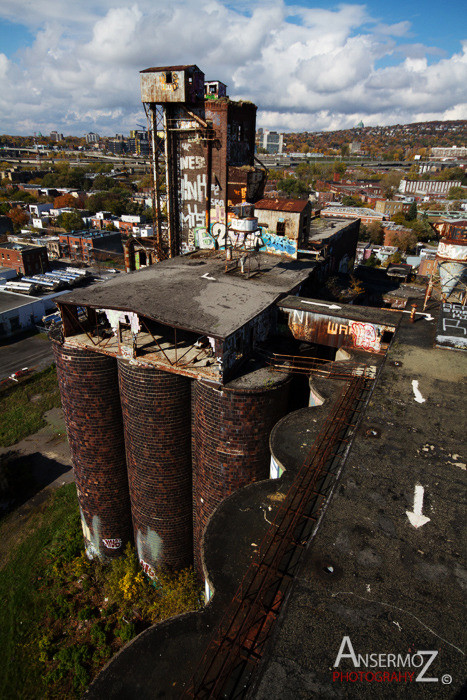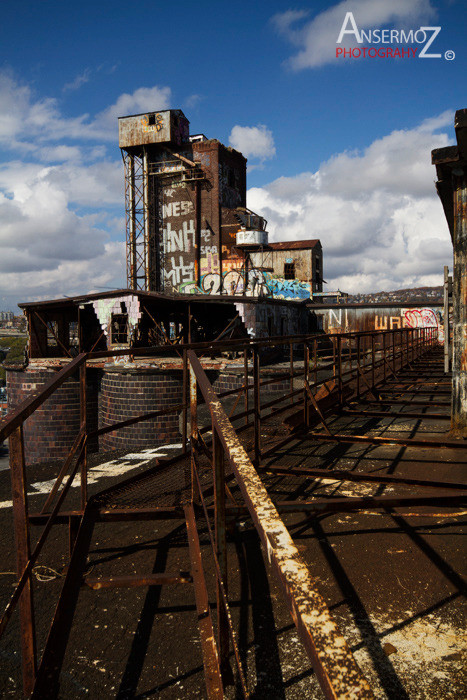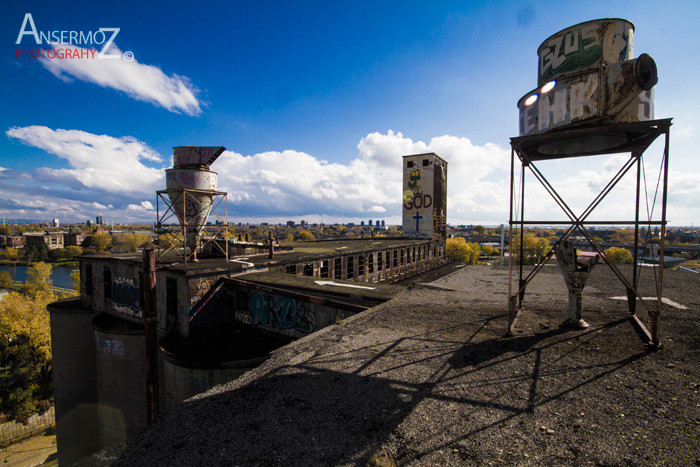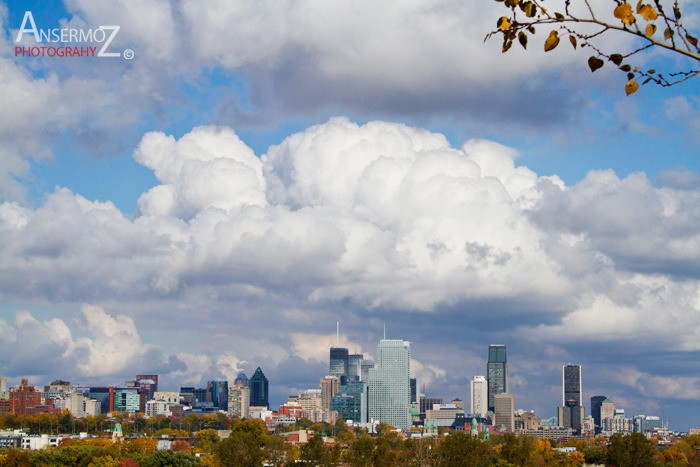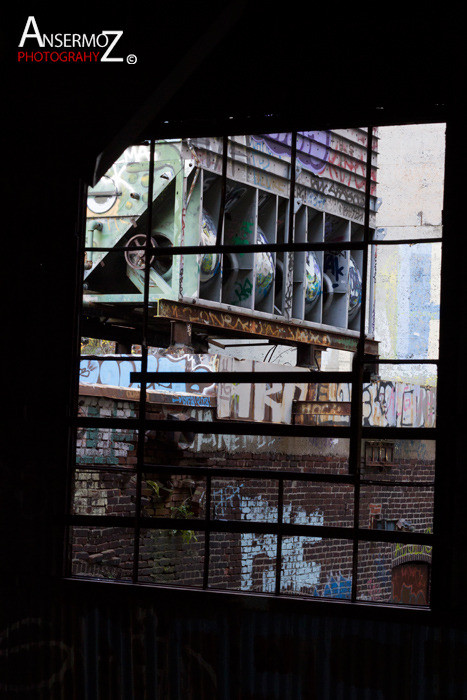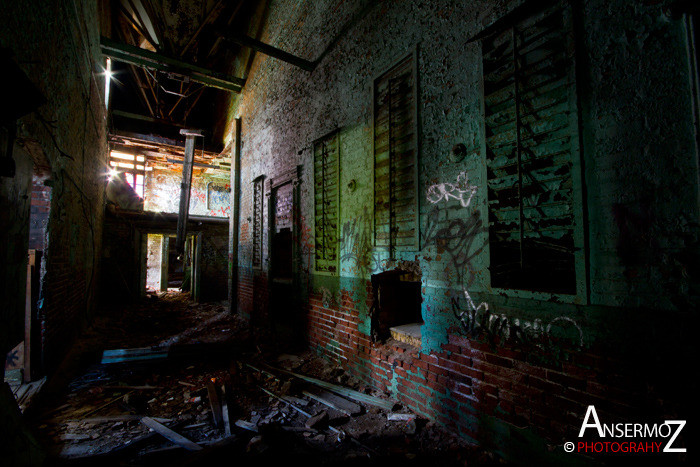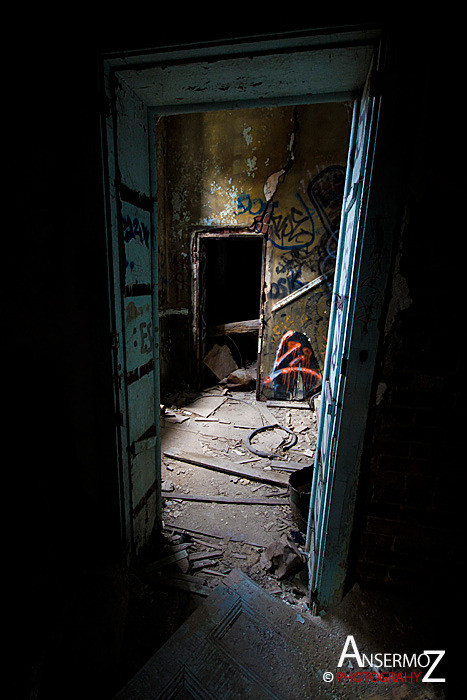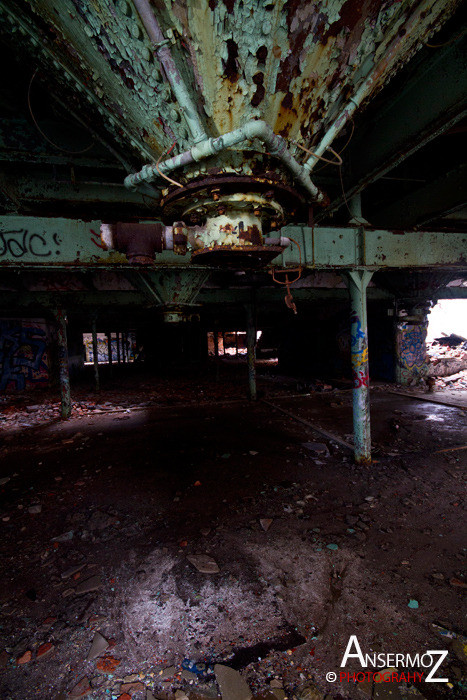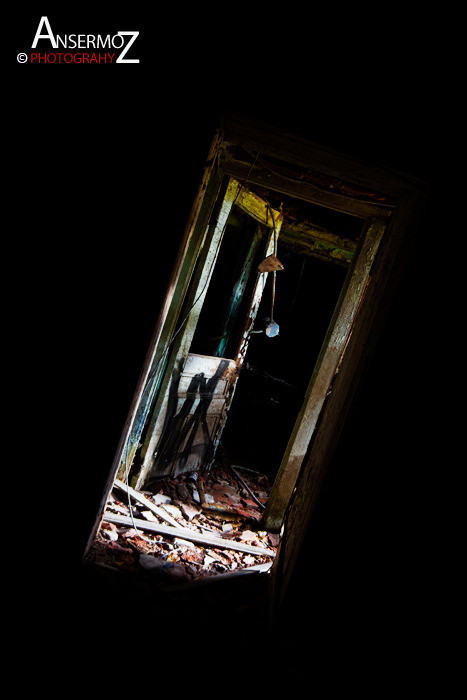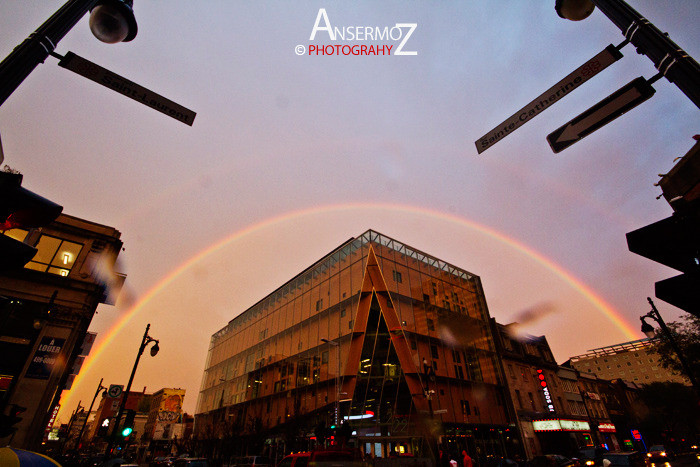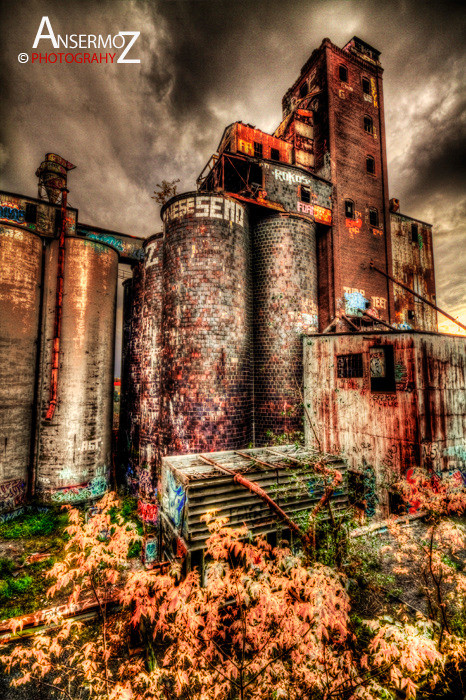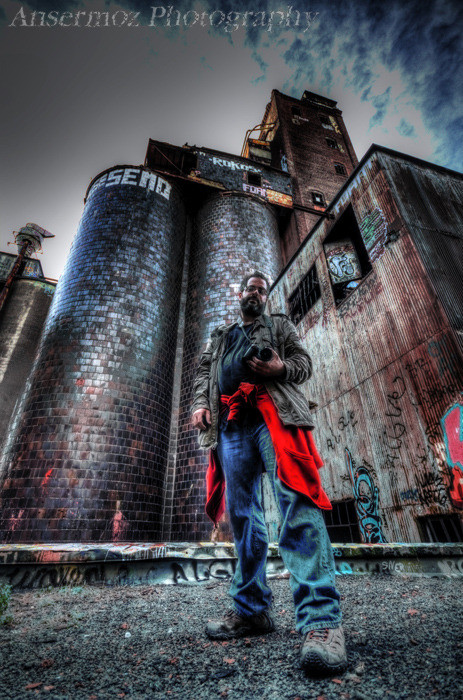 You can find more info about this place in my article The Canadian Malting Plant – Part 1.
IMPORTANT NOTE:
Urban exploration can be dangerous and illegal, so please be careful if you visit those abandoned places. We do not encourage you to explore them, but if you do, please respect those old places.
You enter at your own risks!