Lago di Braies in Italian, or Pragser Wildsee in German is a small alpine lake in the north-east of Italy.
Known as the pearl of the lakes of the Dolomites, it is at 1,495 meters above sea level, at the feet of the Croda del Becco mountain (The Seekofel).
It is possible to rent a boat to sail the turquoise waters of the lake.
Hiking trails start from Lago Di Braies and allow you to explore the Fanes-Sennes-Braies Natural Park of which it is part of.
Spending a day and night exploring the surroundings of the Lago Di Braies, here are some pictures that I hope will please you.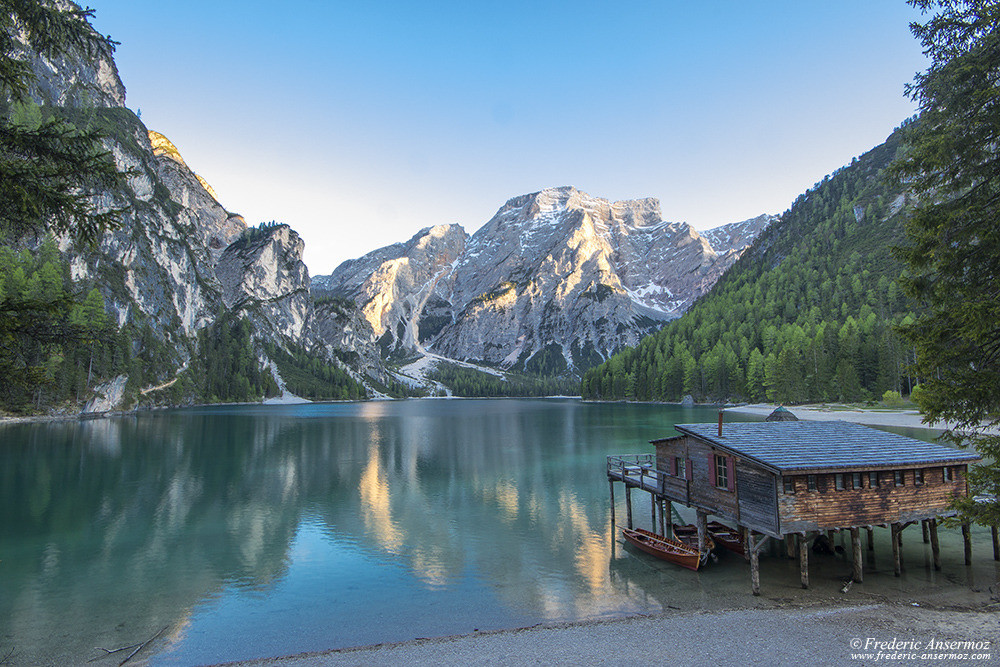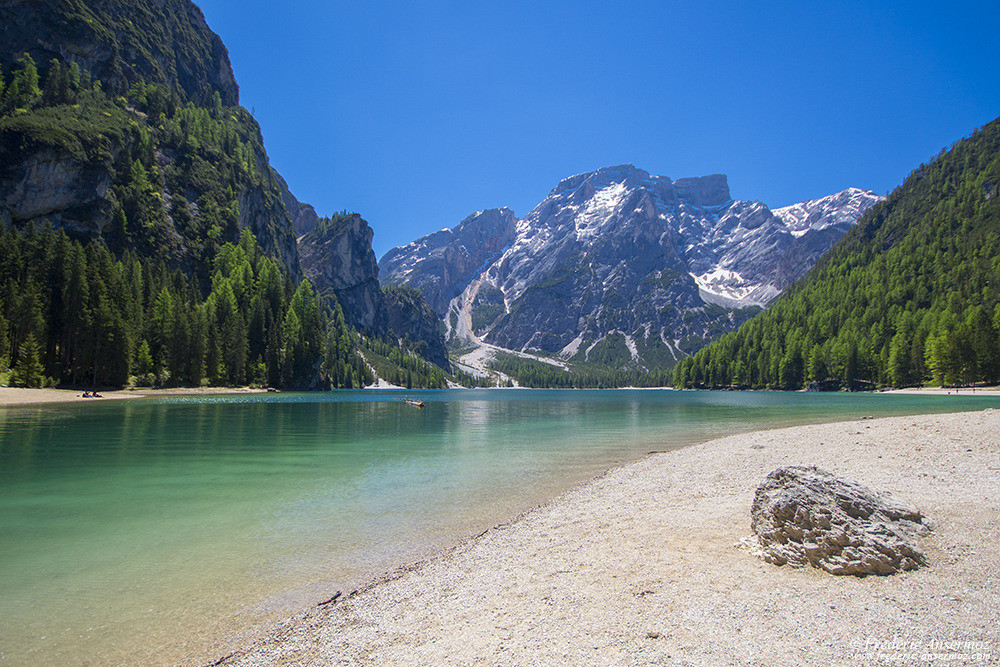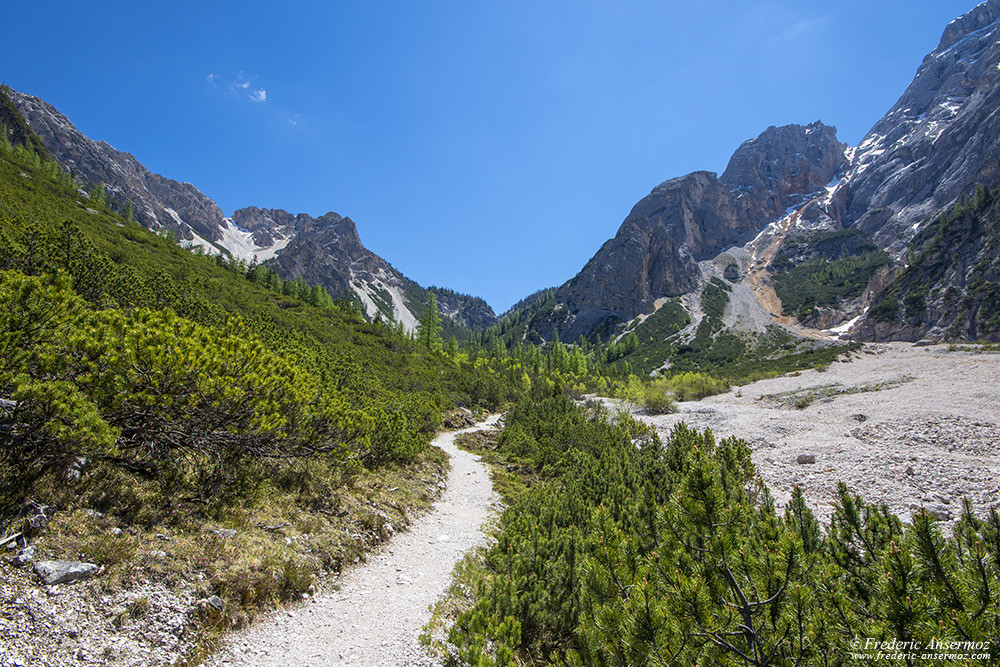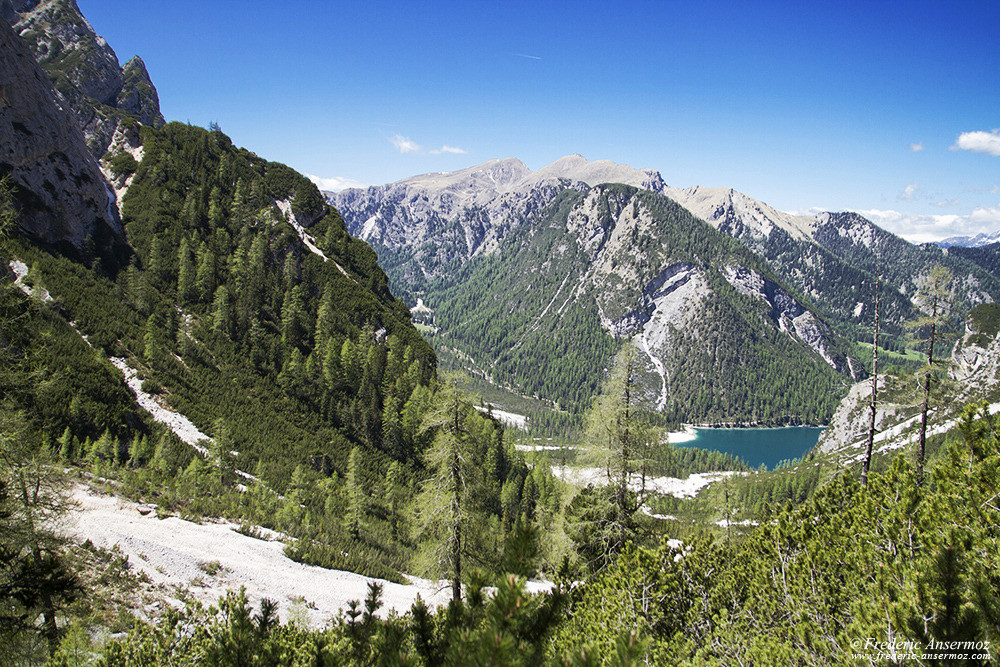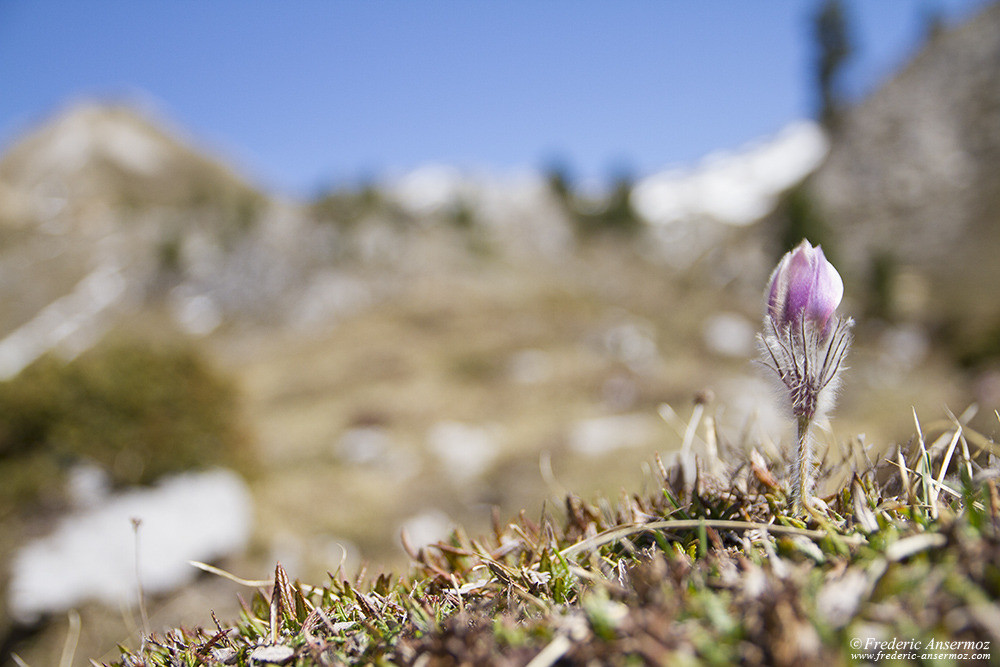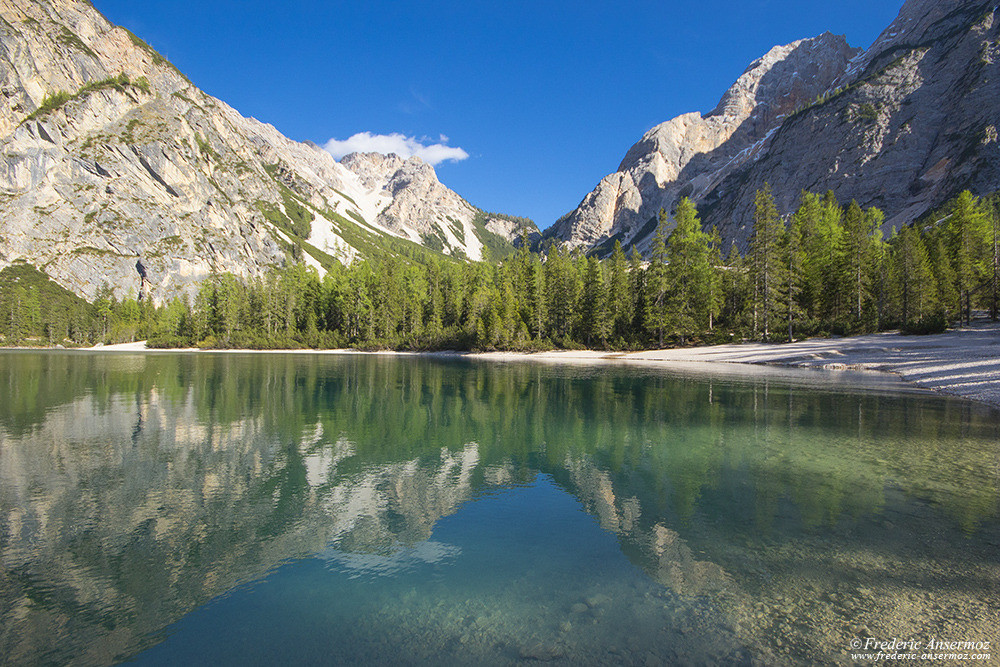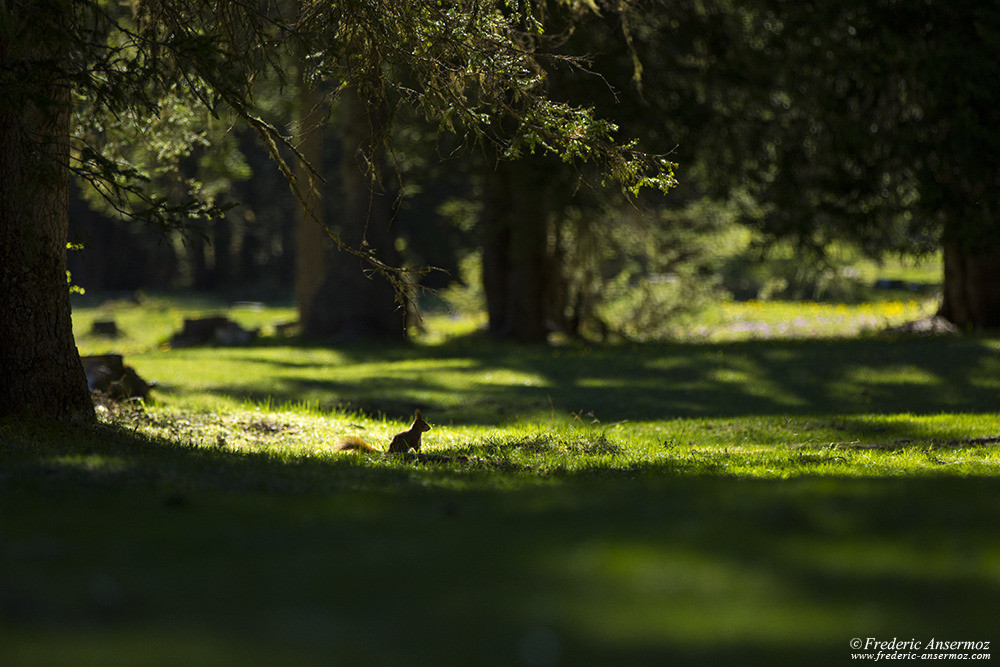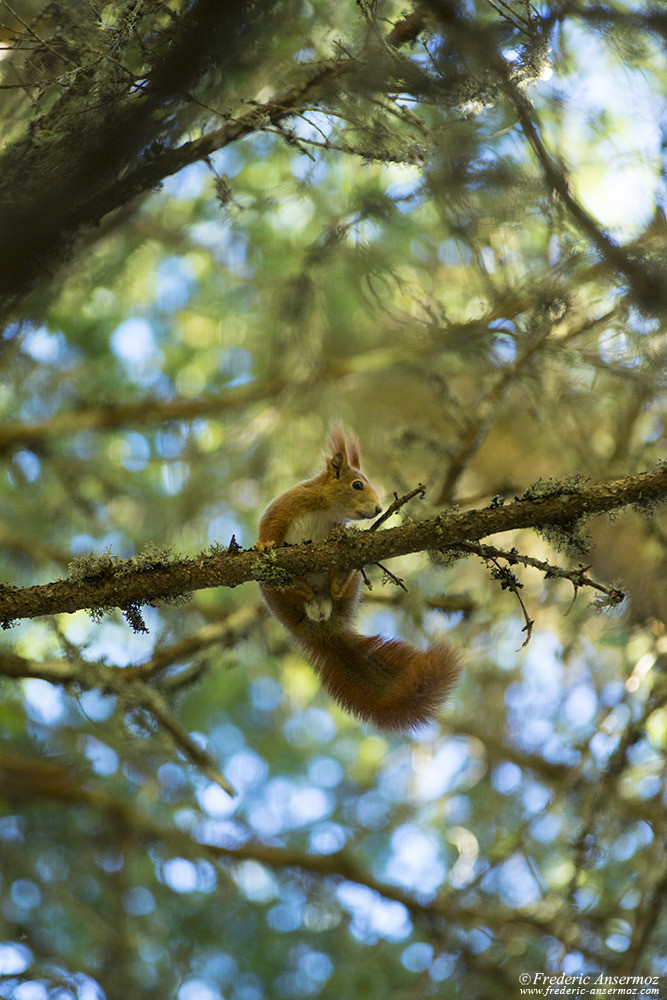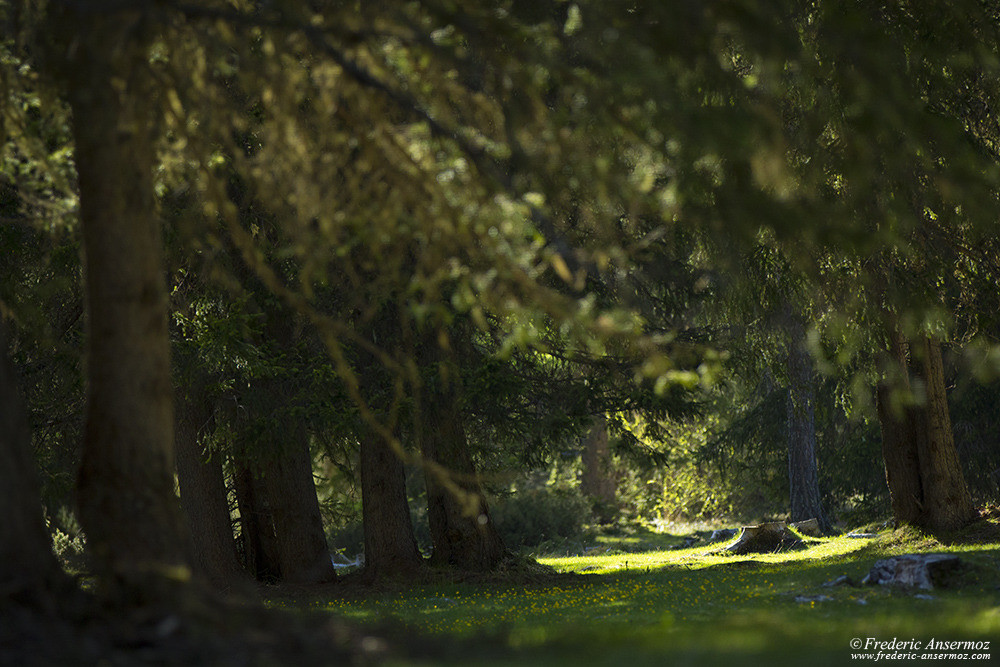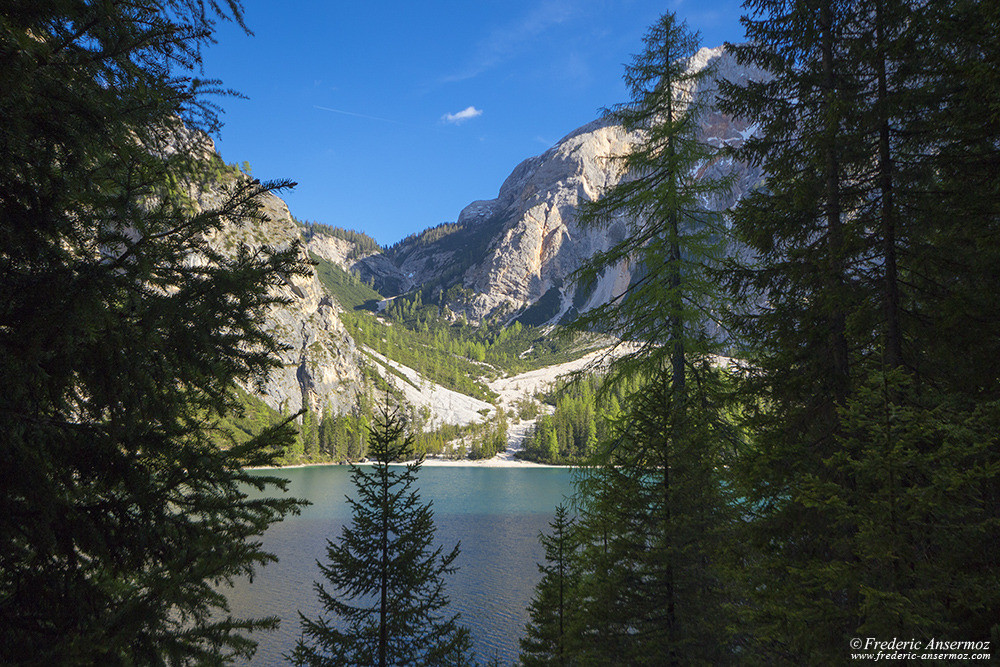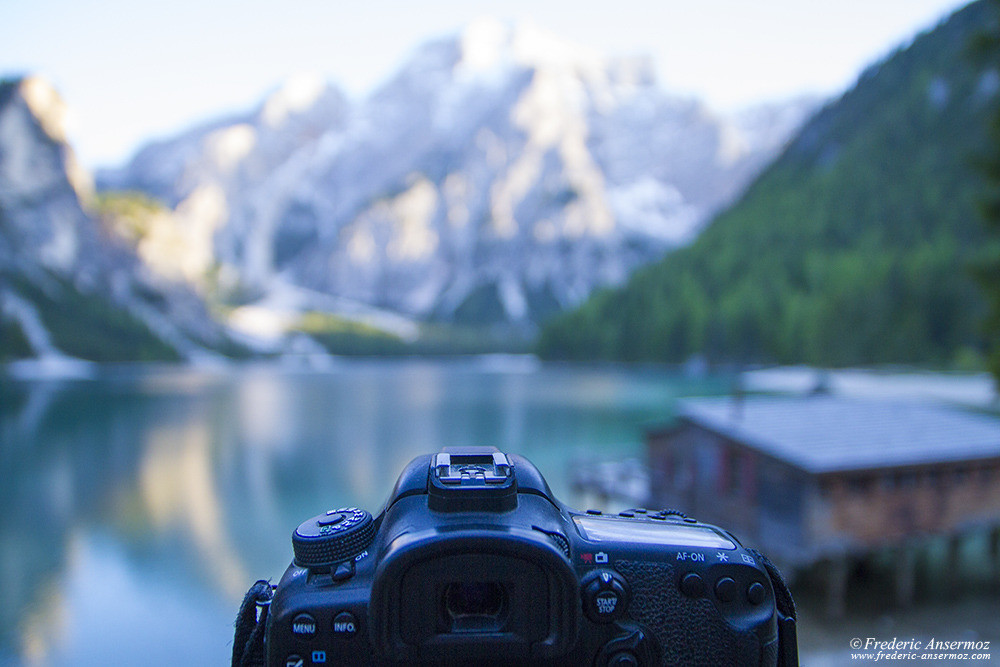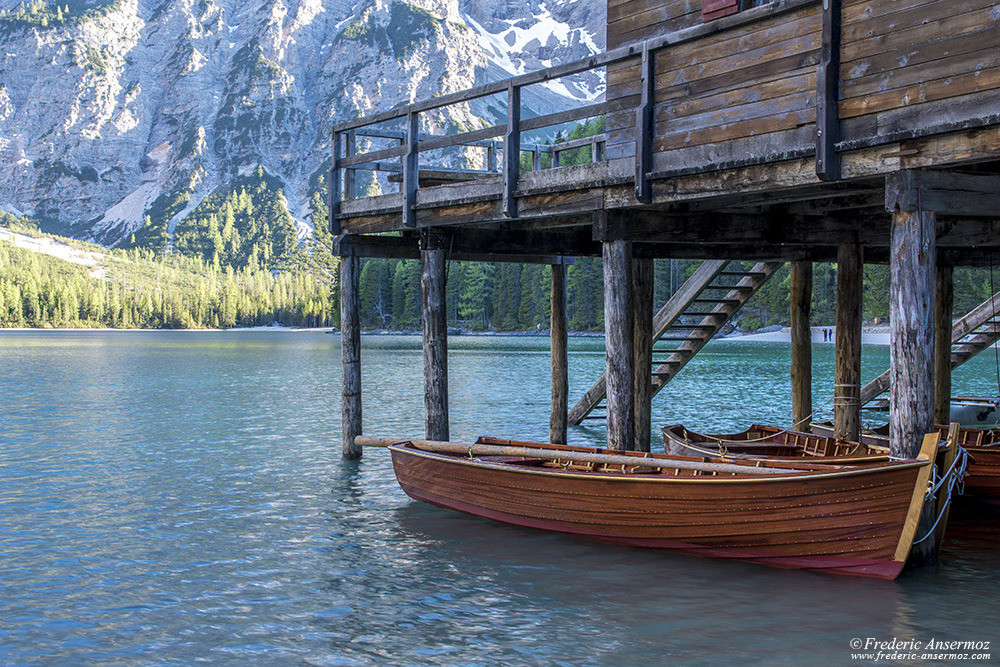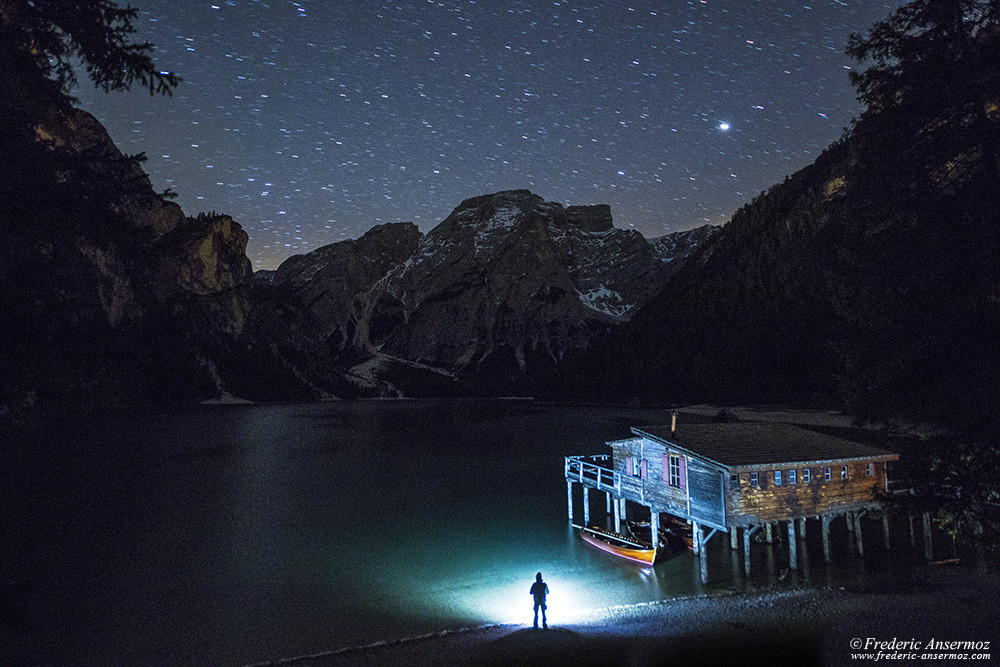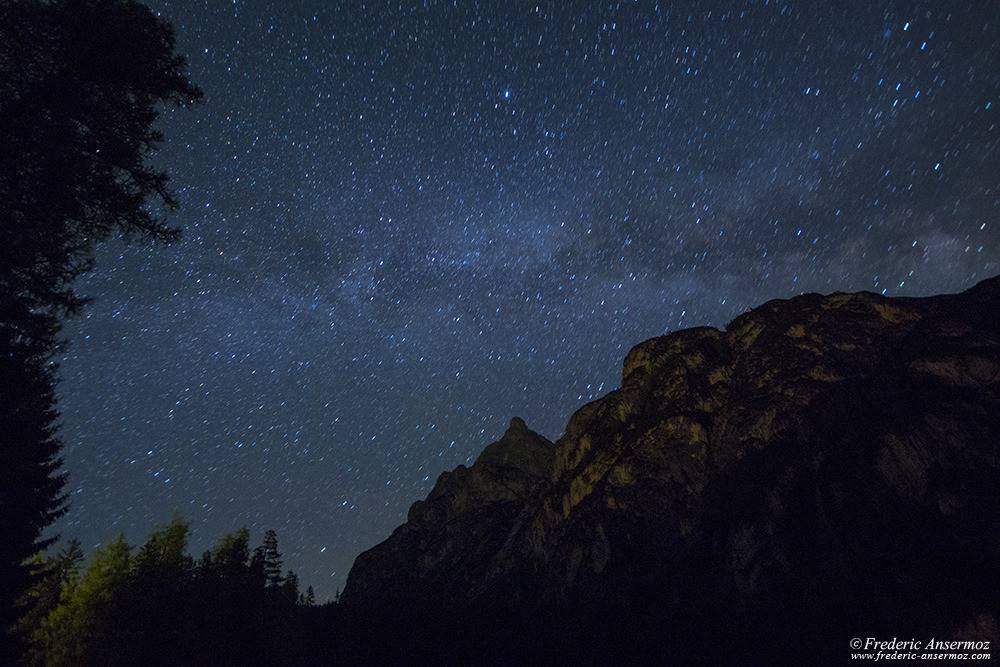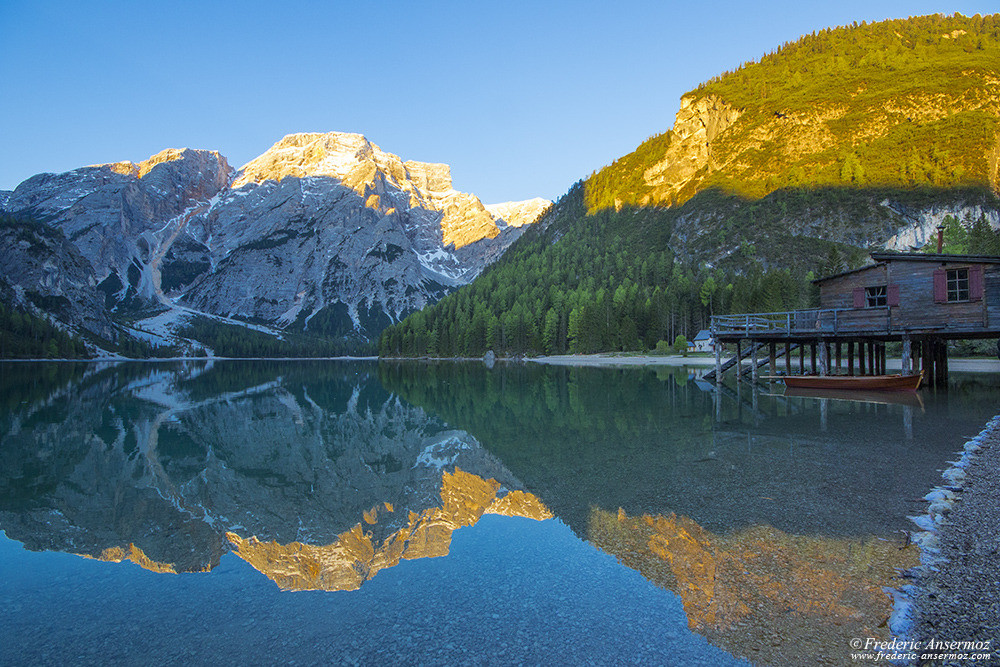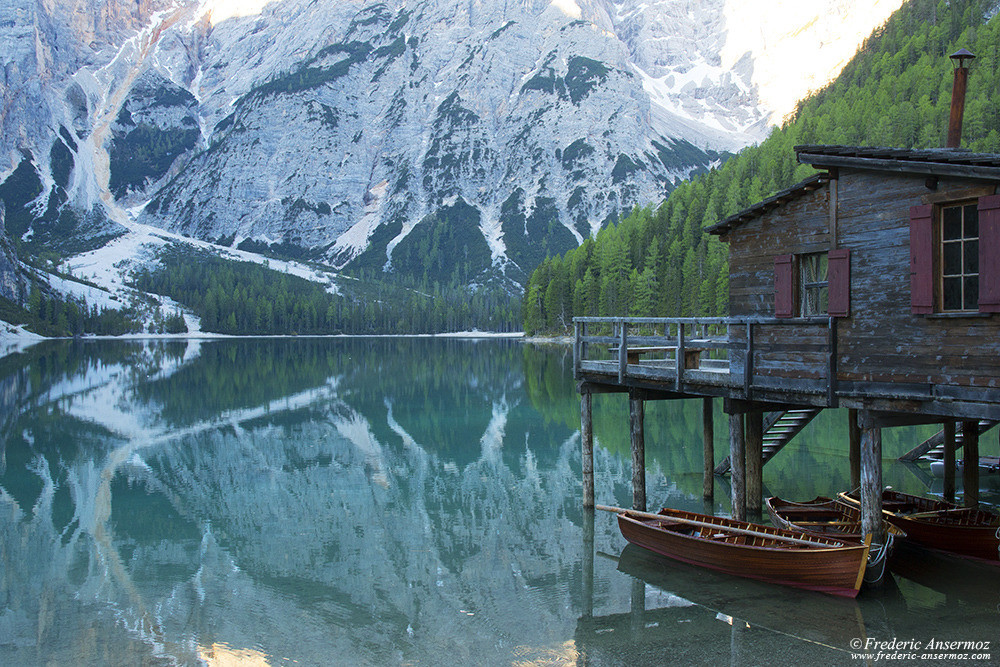 Located in South Tyrol, in the province of Bolzano, in Italy, the Lago Di Braies is a beautiful stopover, most certainly not during the summer season, in order to avoid the massive amount of tourists.
Seeing many photos of this beautiful place, I wanted to go there during a mini road trip in Italy.
More pictures are coming!