The abandoned factory of Canet in Herault (France), is also known as the industrial wasteland of Agrocanet.
Located at the entrance of the town of Canet, along the road to Clermont l'Herault, it will probably be part of the eco-neighborhood of Boullounac, a project of 10.5 ha.
The original site of Canet stood closer to the Hérault river, but because of floods and flooding, residents have rebuilt the village further away from the river, inside walls. Currently, the location is the old town with narrow streets.
The entry of the current city will be redeveloped at the earliest in 2017 to welcome the first inhabitants in 2018-2019, to be more urban.
For now, the abandoned factory of Canet is the site of action of the fans of airsoft guns, graffiti and maybe some photographers.
The dilapidated place is not very large, which was well because I did not have much time to explore.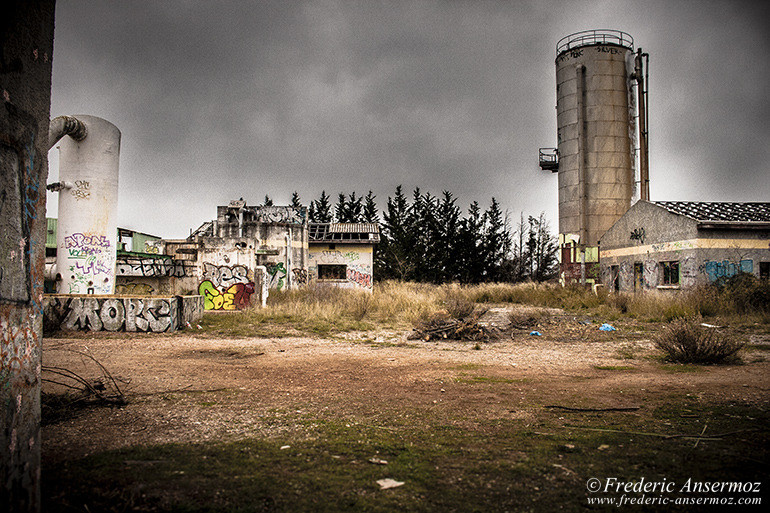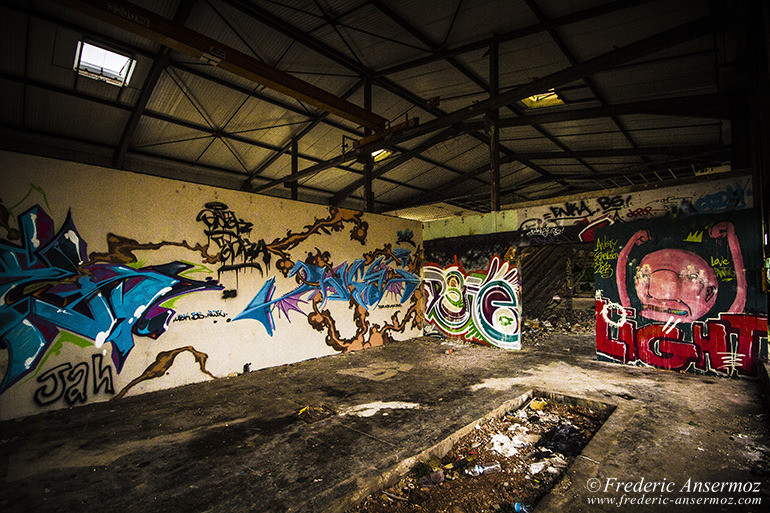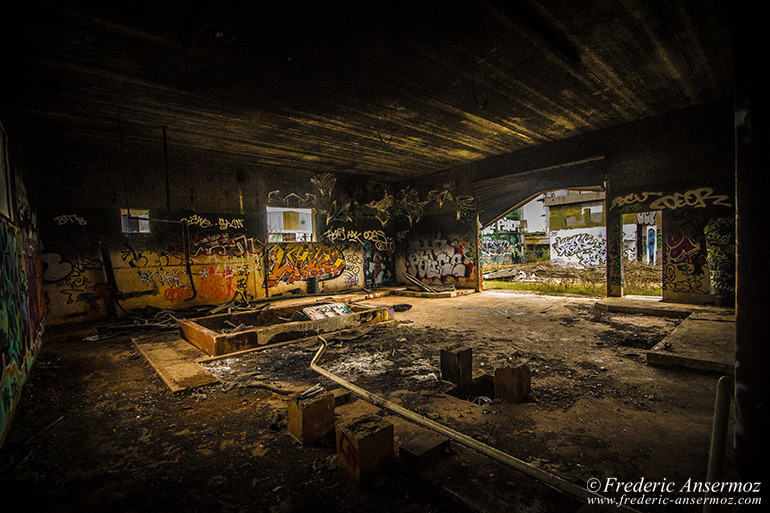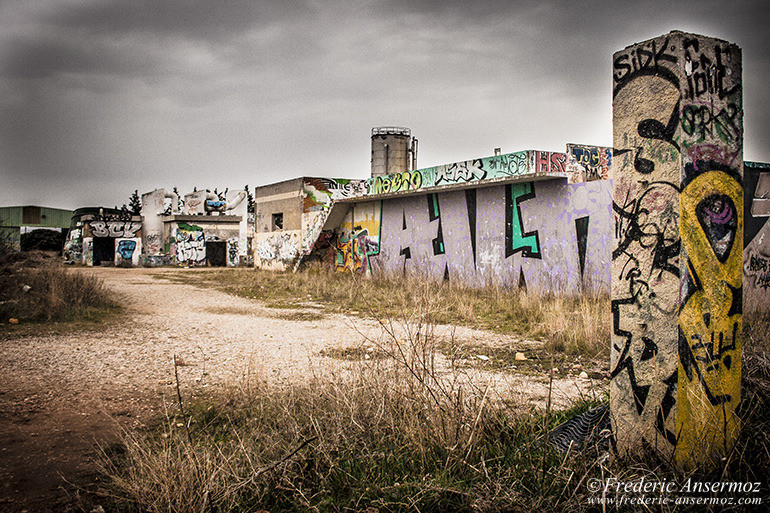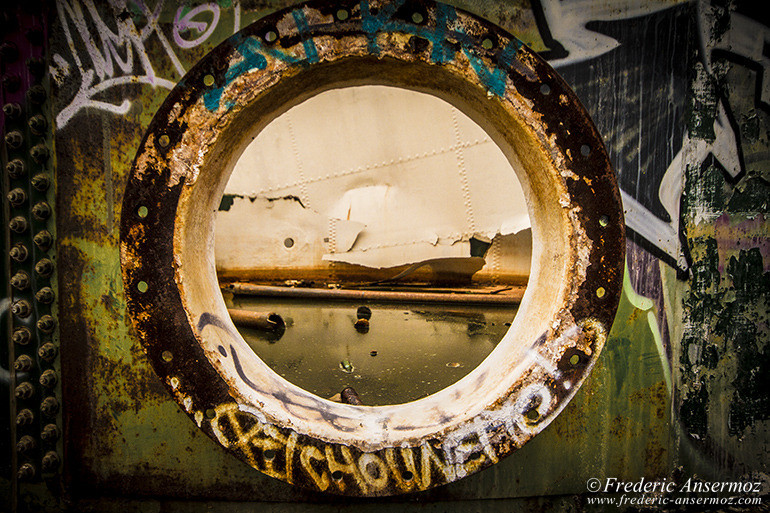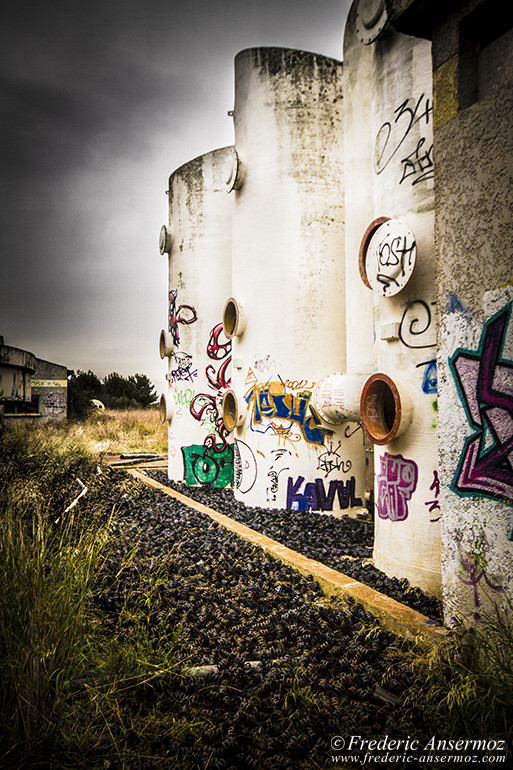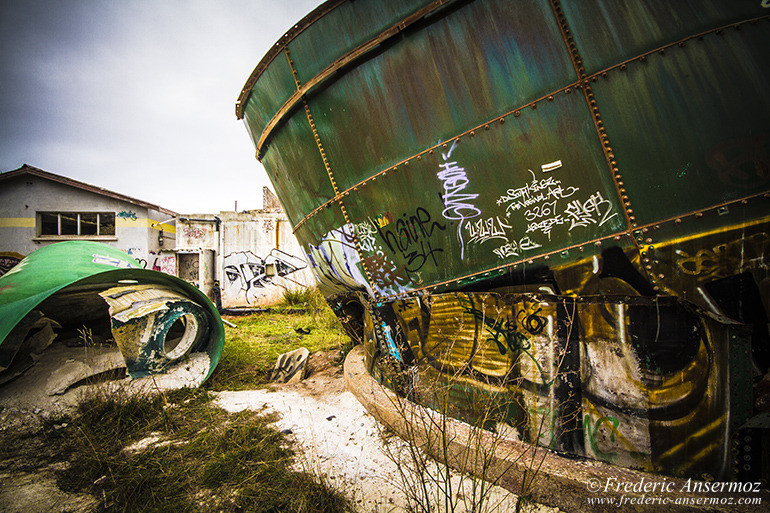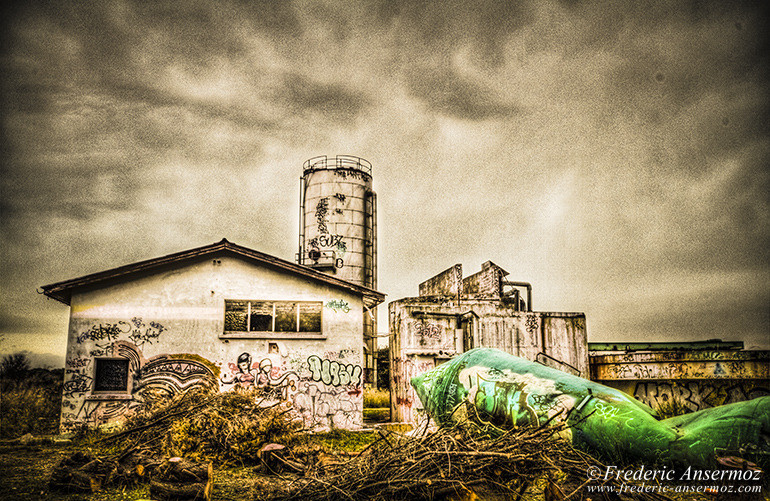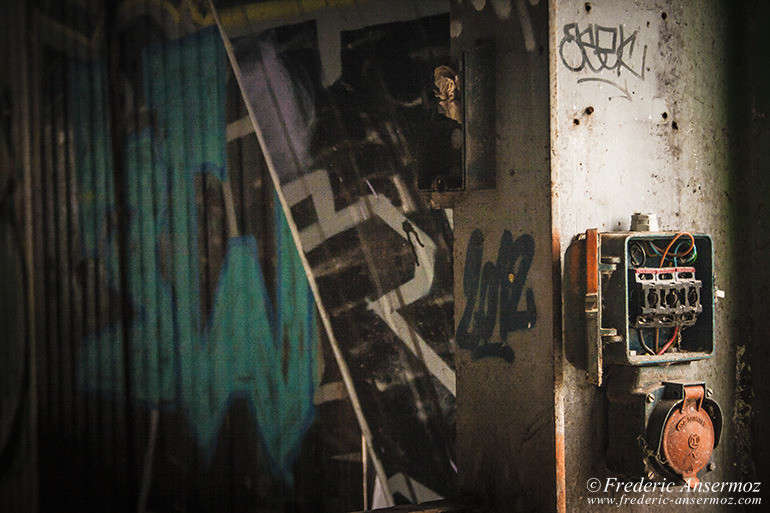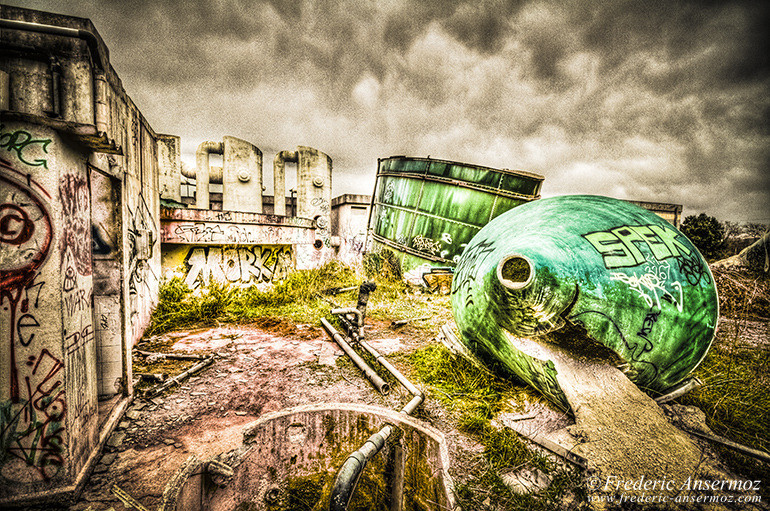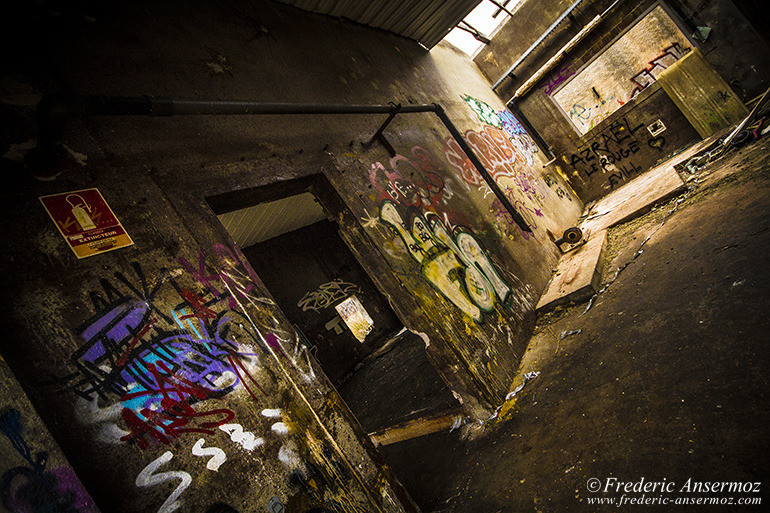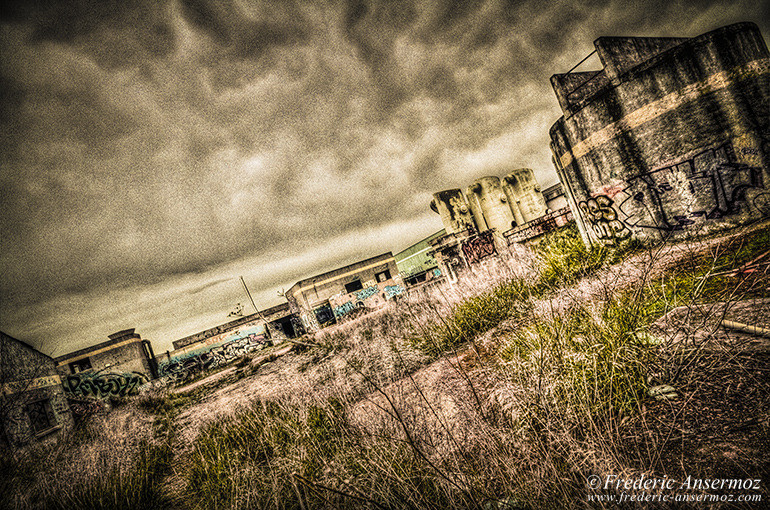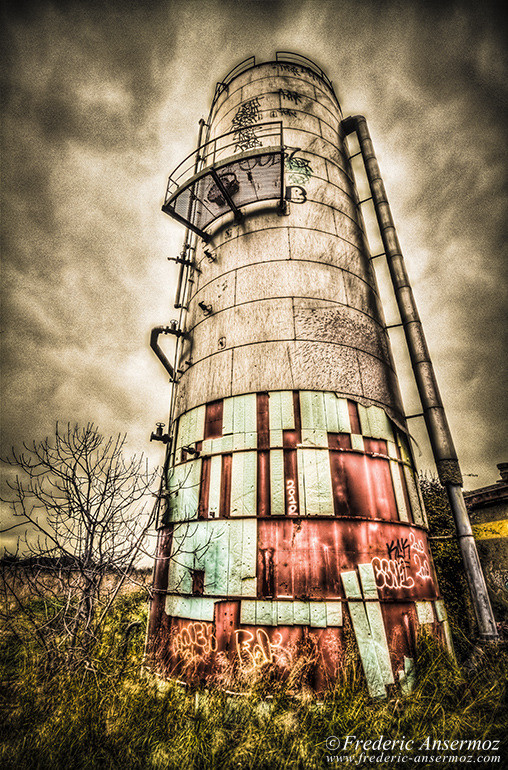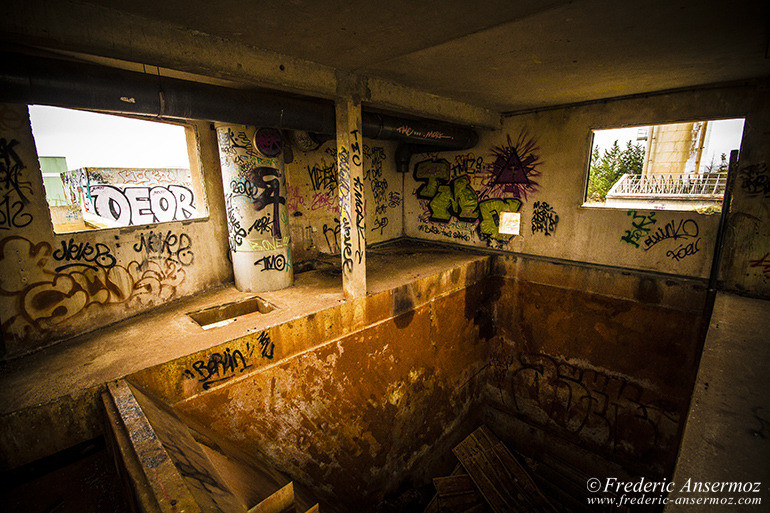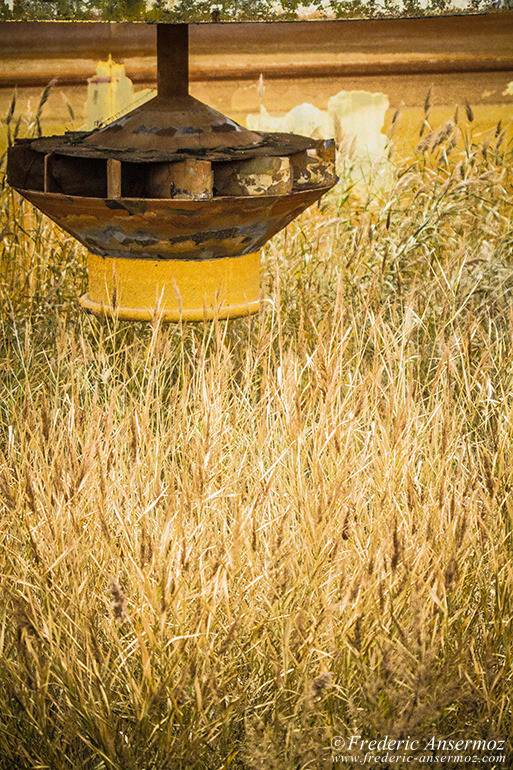 In 1995, the wine group Agrocanet became part of the SCAC (société coopérative agricole de Canet), agricultural cooperative society of Canet (Hérault – France). The site sees activities such as wine and grape sugar production.
While exploring the now abandoned place, we can find traces of its former activity: a silo tank, reservoirs and some metal structures.
Now, the activity can be summarized graffiti and airsoft guns battles with plastic balls.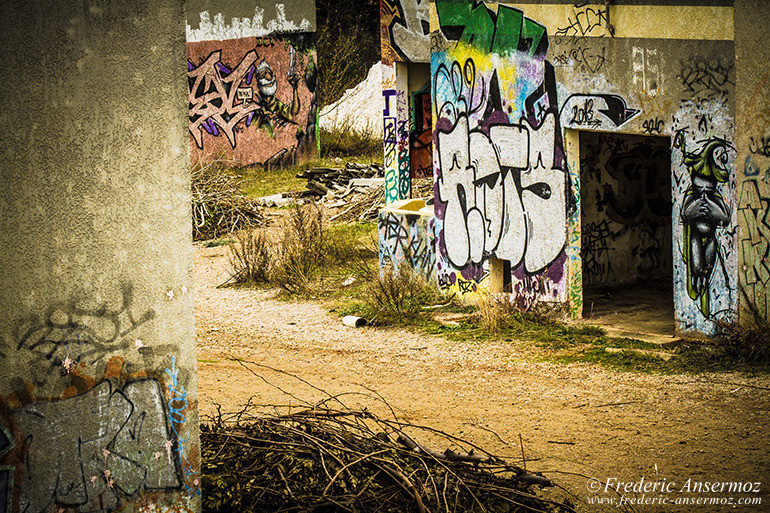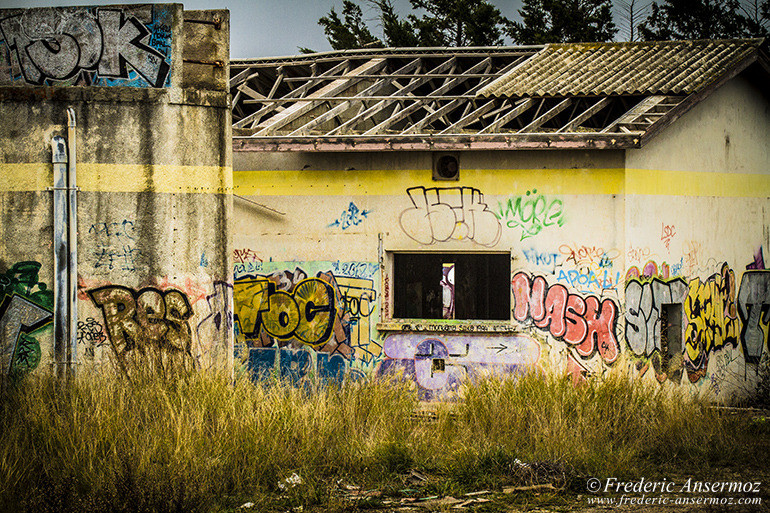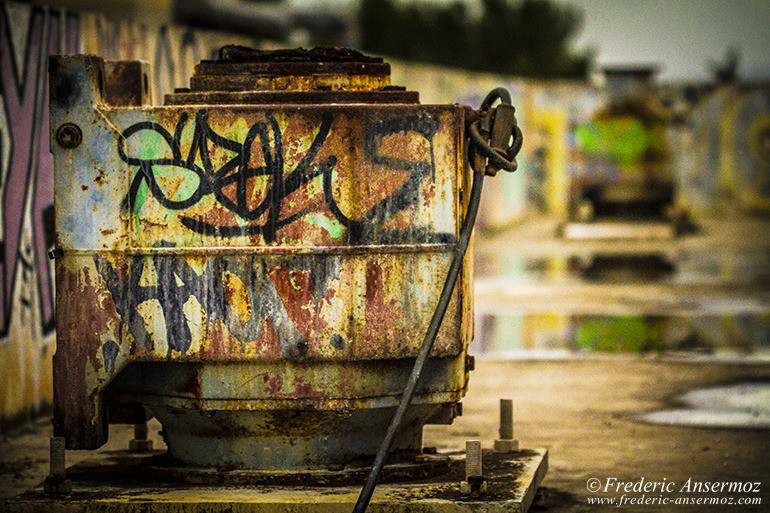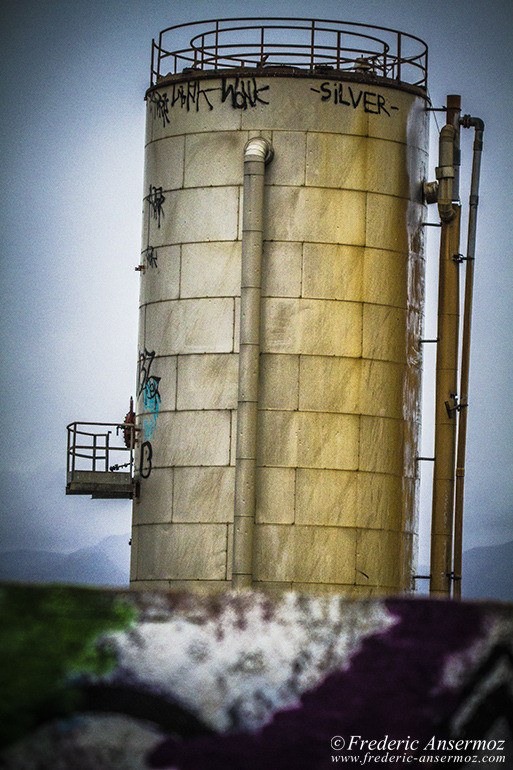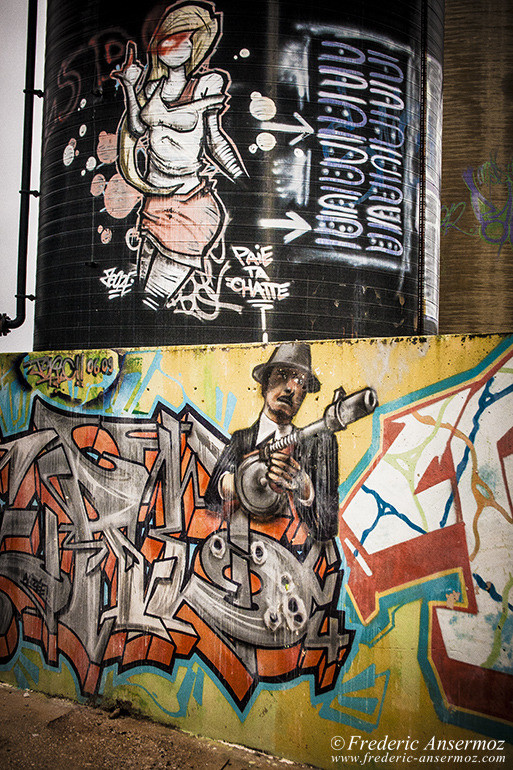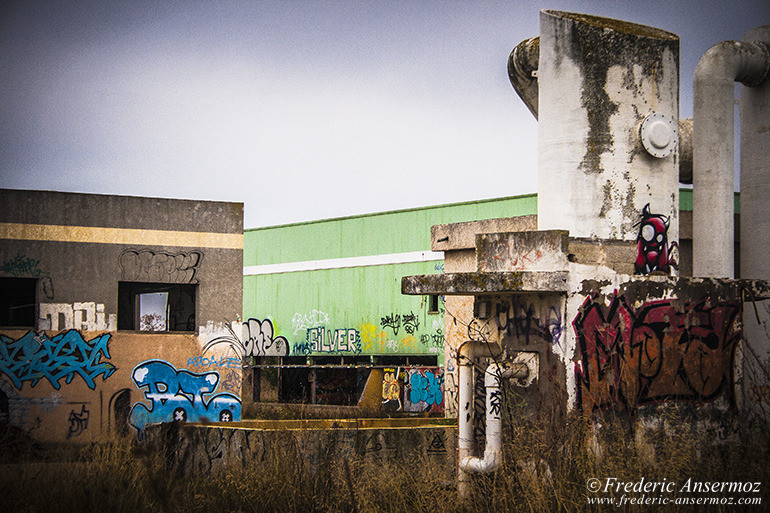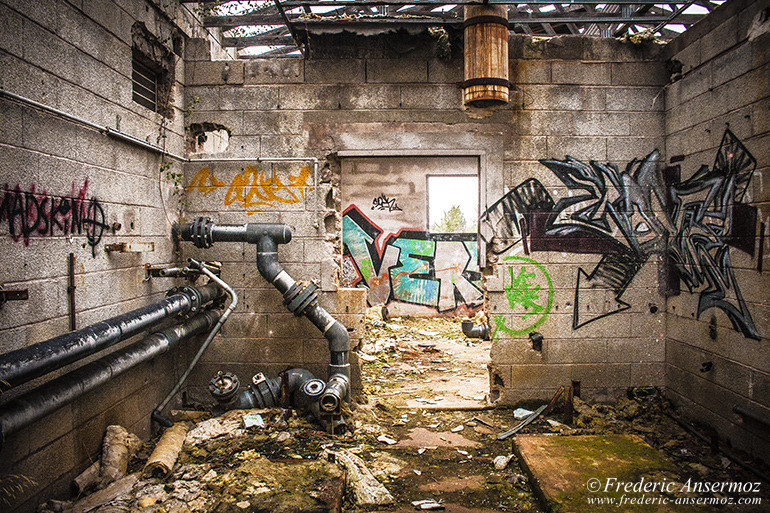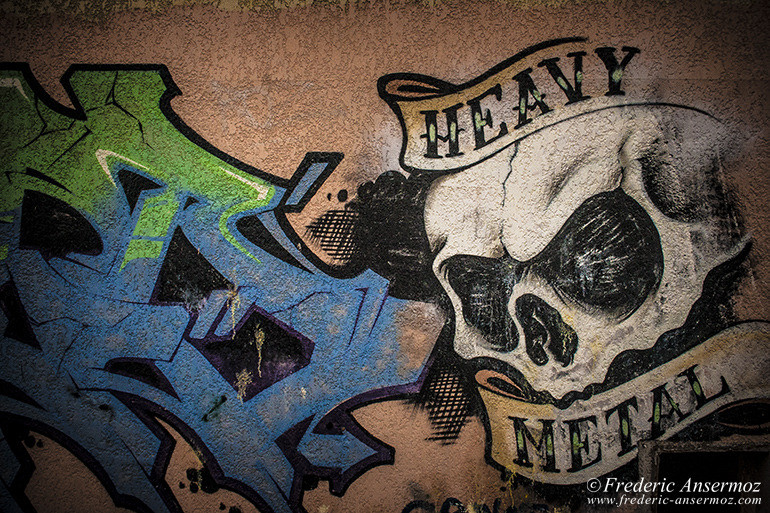 With Gallo – Roman origins (villa inter canna), we can find the name of Canet in documents during the reign of Charlemagne (804).
In the Middle Ages, people of Canet built a new village far from the Hérault river, and protected it by an enclosure called the Castle and following a specific plan with streets rectangular mailage. Found in every corner, a watchtower. These towers can still be identified today. They mark the "Quartier de la Ville". The walls were destroyed after the revolution.
IMPORTANT NOTE:
Urban exploration can be dangerous and illegal, so please be careful if you visit those abandoned places. We do not encourage you to explore them, but if you do, please respect those old places.
You enter at your own risks!