Tam Bao Son Monastery was established in 1990 after that the construction of the shrine of Buddha was launched. It includes a Buddhist temple and many places and statues.
Tam Bao Son Monastery was established in honor of the four holy places of Buddha.
– The garden of Lumbini, where Buddha was born.
– Bodhgaya, where he reached the Enlightenment.
– Sarnath (near Varanasi / Bénarès), where he dispensed his first lesson / sermon to five disciples (at Isipaptanagaya or Deer Park).
– Kusinagar where Buddha attained Parinirvana.
Between its opening in 1990 and 2000, the monastery has welcomed more than 20 Sangha (monks and nuns), some of which have since been appointed abbots and spiritual leaders of other temples.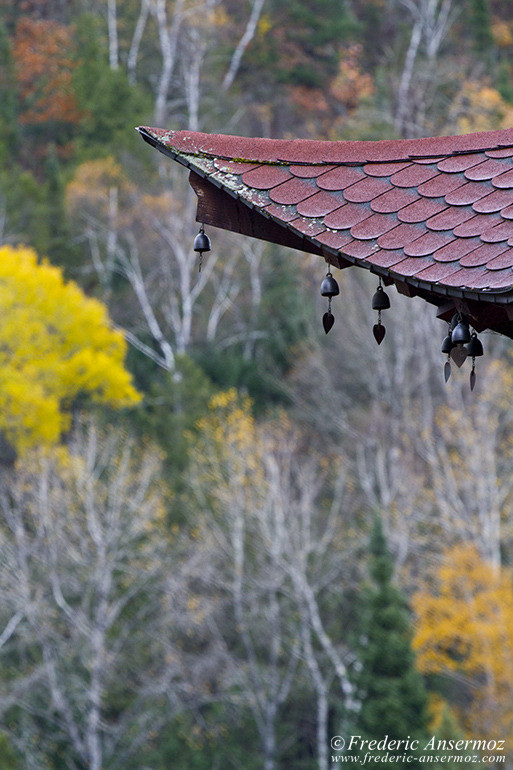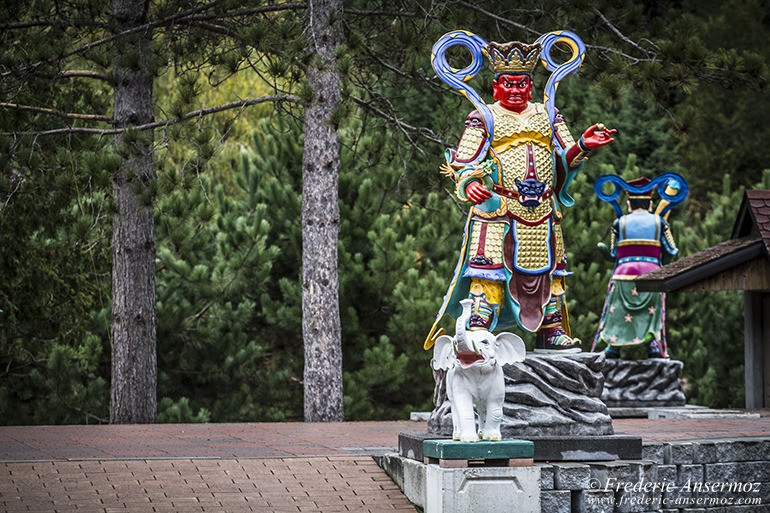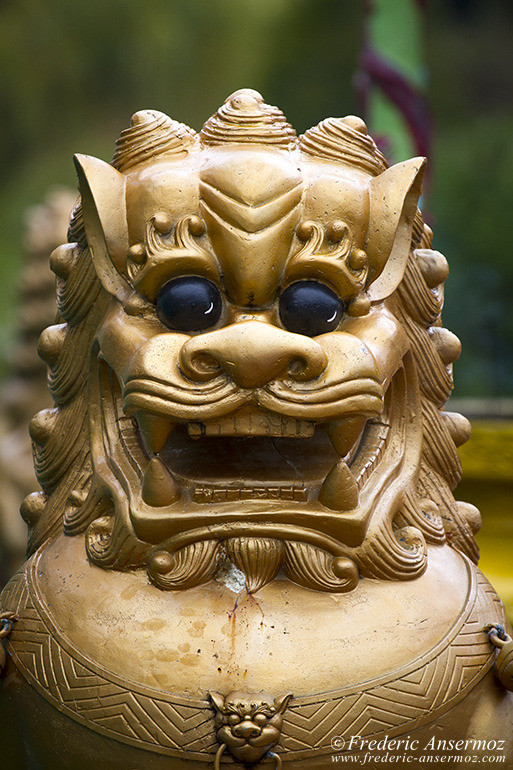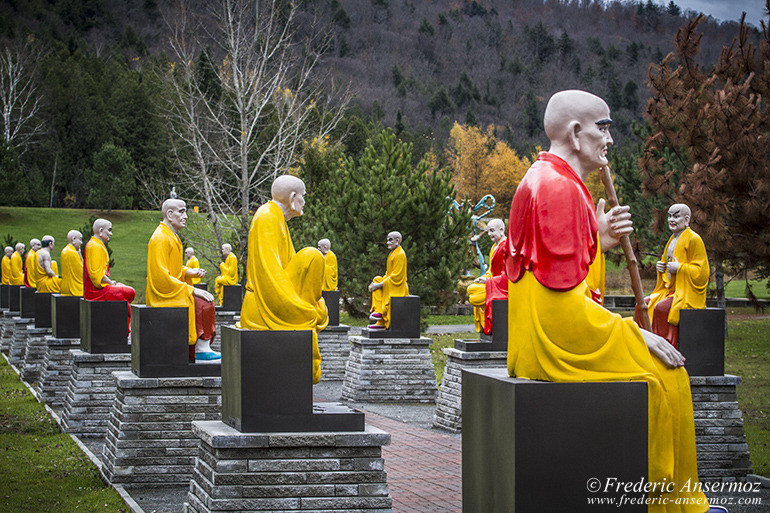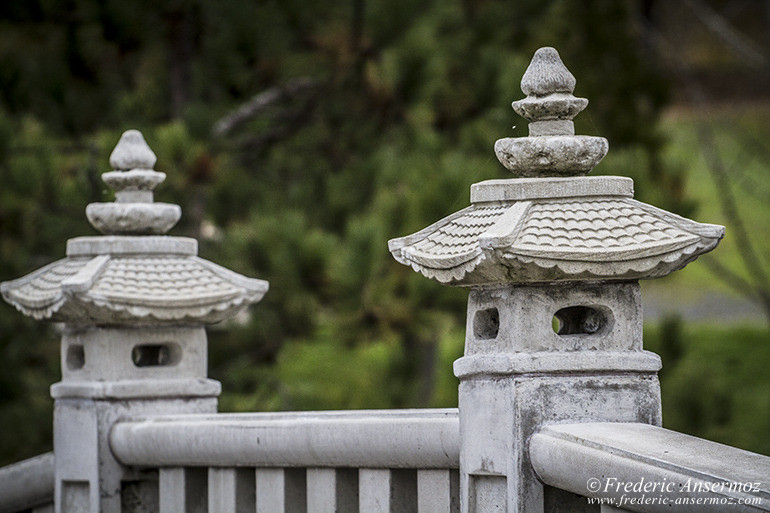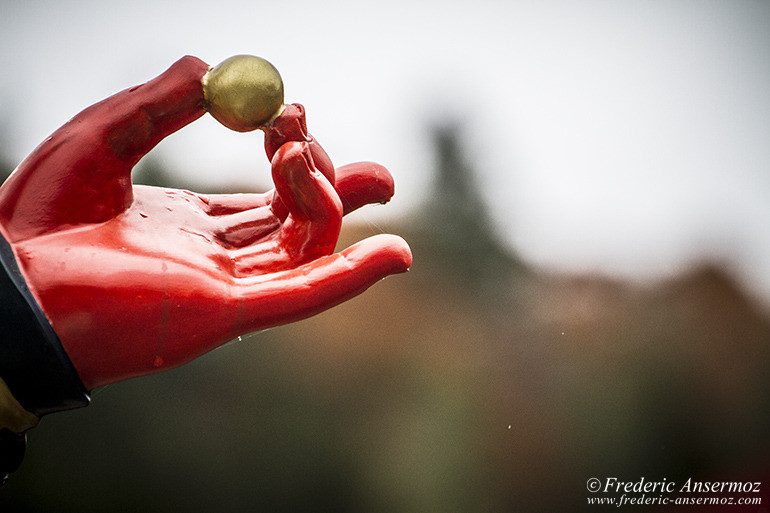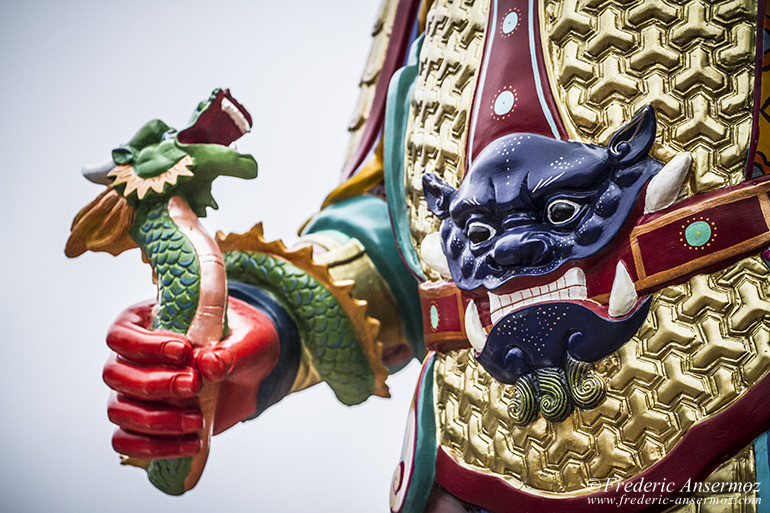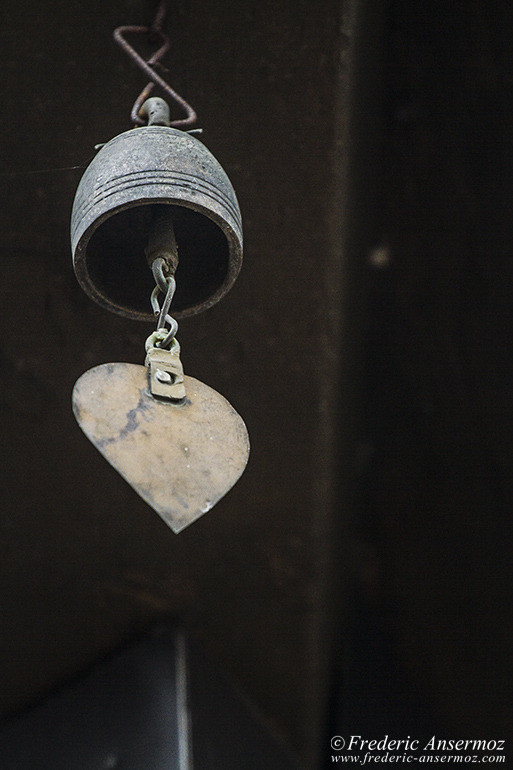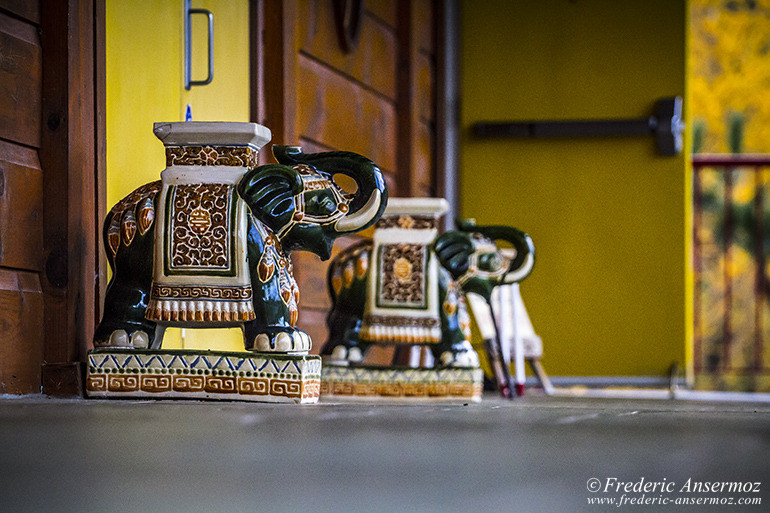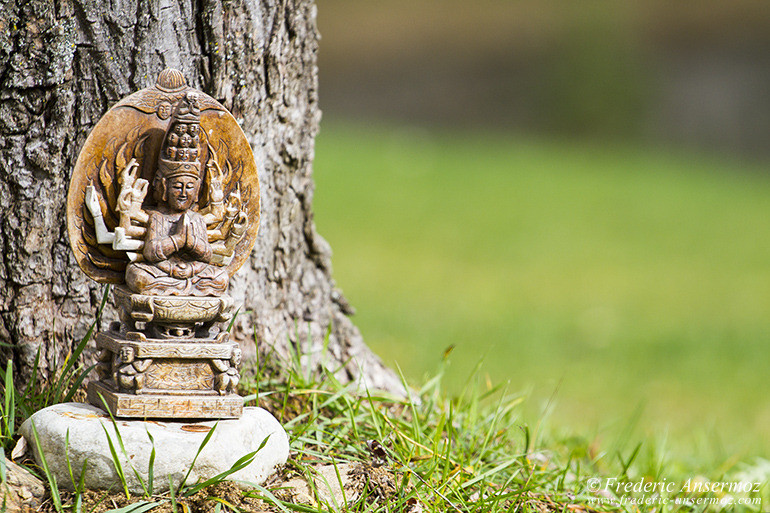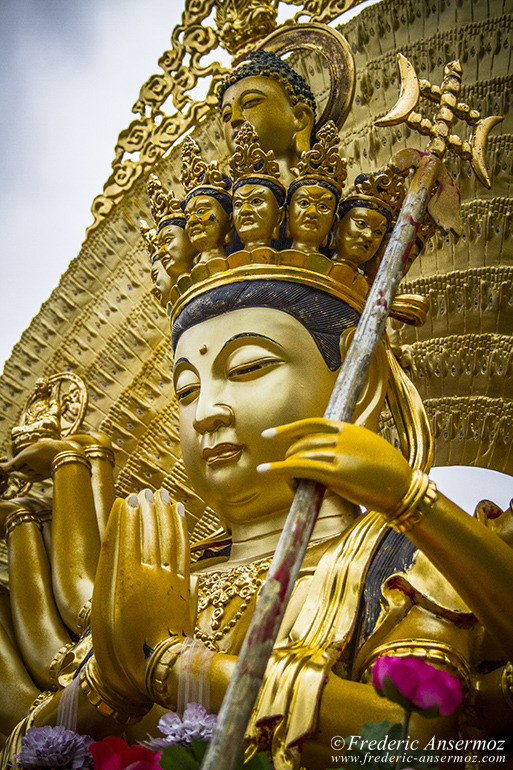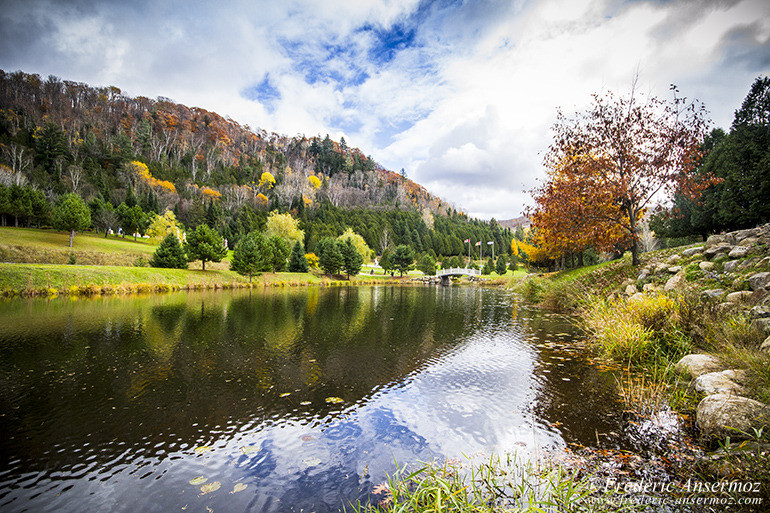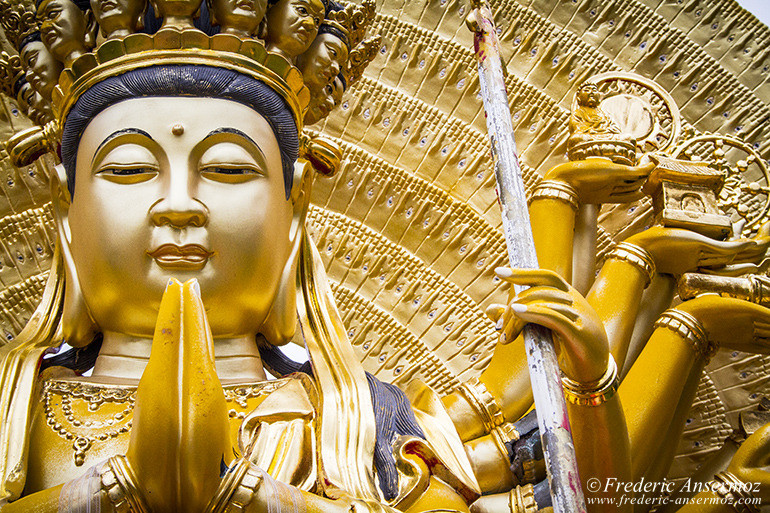 With 337 acres, all the land of Tam Bao Son monastery is located in the Township of Harrington (Quebec, Canada) since September 1988.
The purpose of Tam Bao Son monastery is to preserve Buddha's teaching, to train priests, to organize annual retreats of Buddhists, and to rebuild the Holy places of Buddha Gotama.
The monastery accepts all those who want to become Sangha (monk / nun) without discrimination.
Its founder, director and abbot, is the Venerable Thích Thiện Ngghị. Director of the Tam Bao Son Buddhist Institute,
President of the Buddhist Society Chámh Phap (Montreal) and the Buddhist Society Chanh Giác (Toronto), abbot of the Tam Bao Temple of Montreal and Hoa Nghiem Temple in Toronto, and President of The Union of Vietnamese Buddhist Temples of Canada.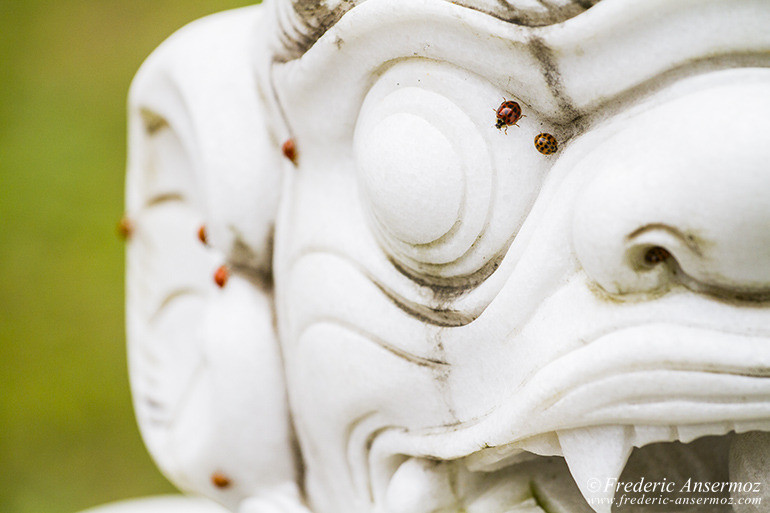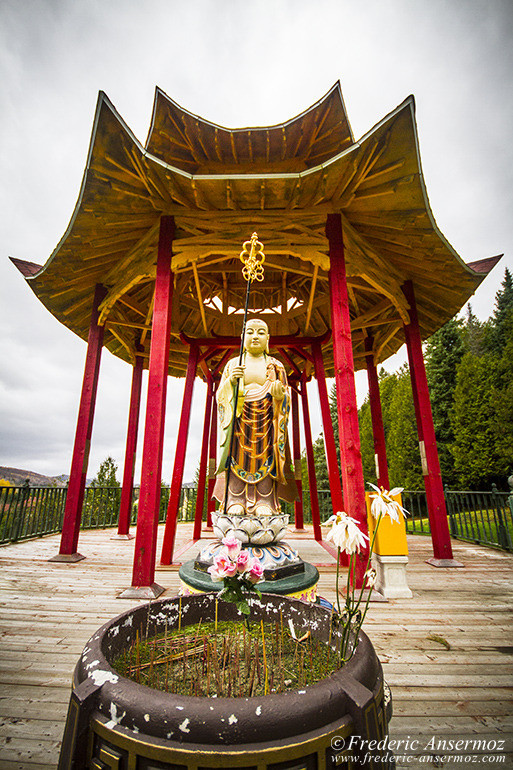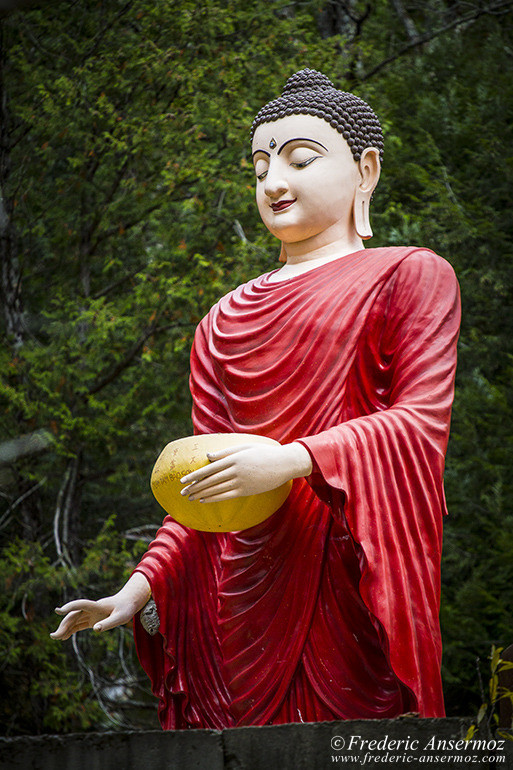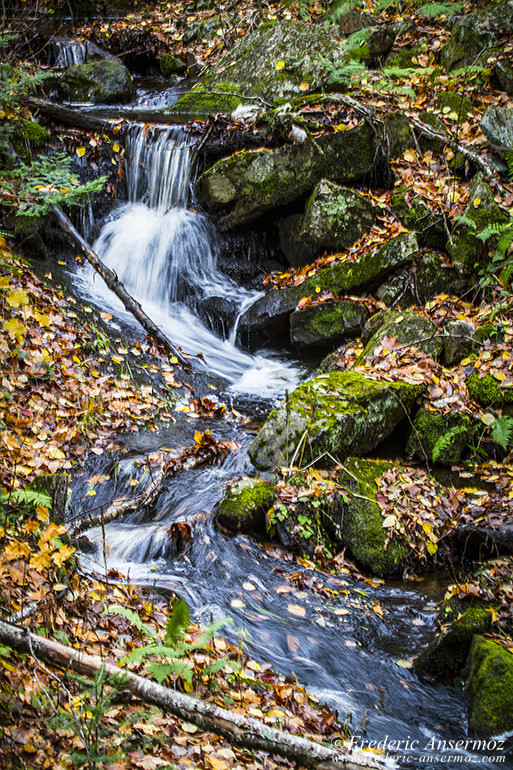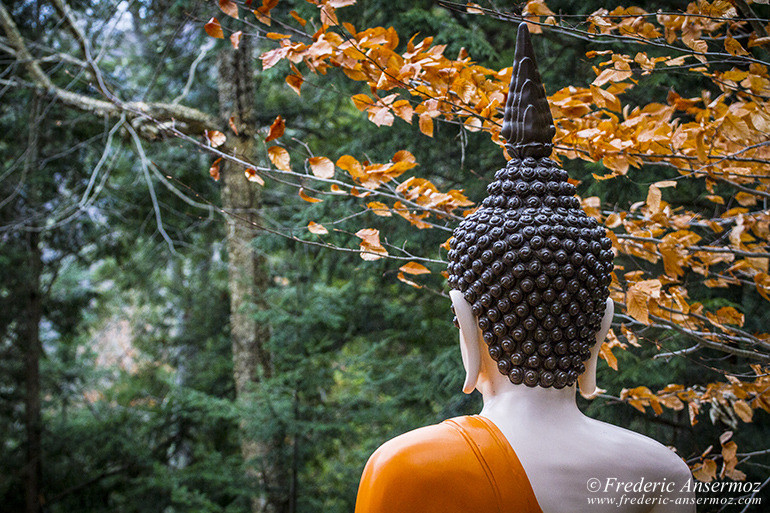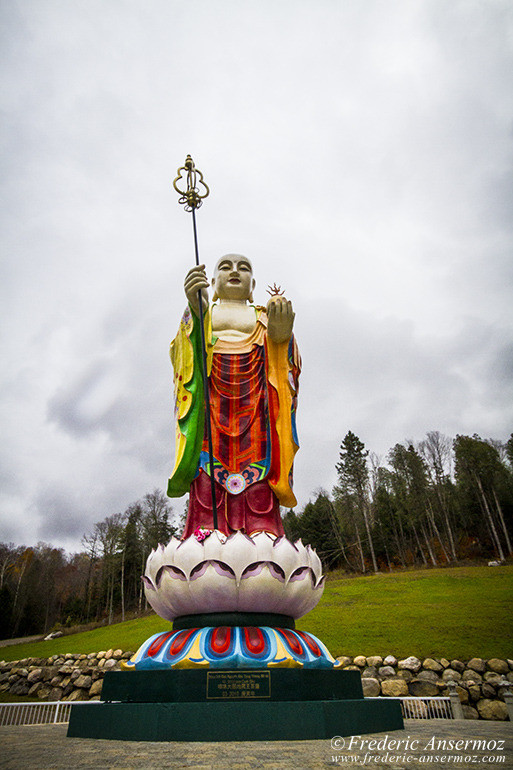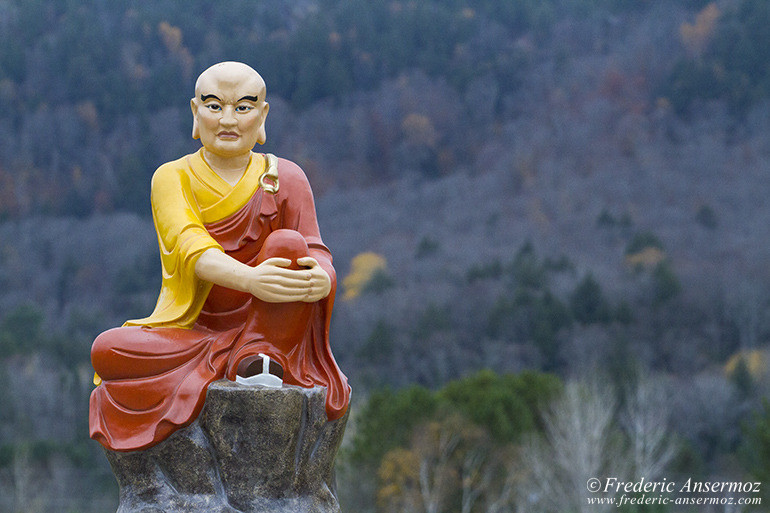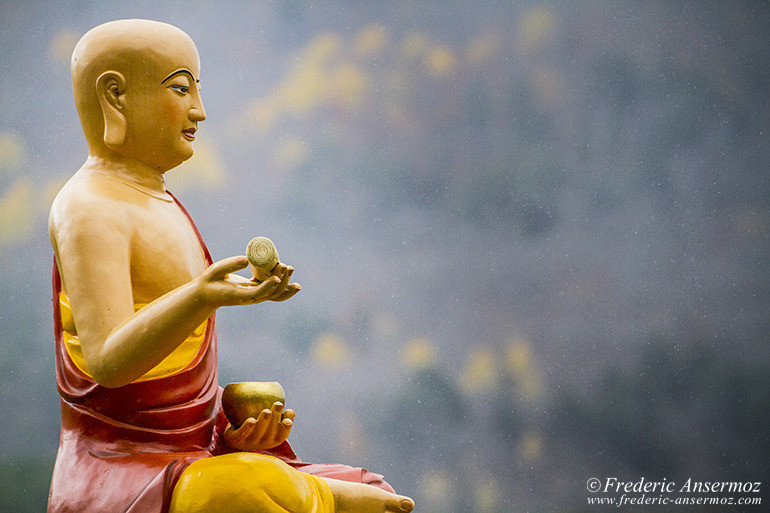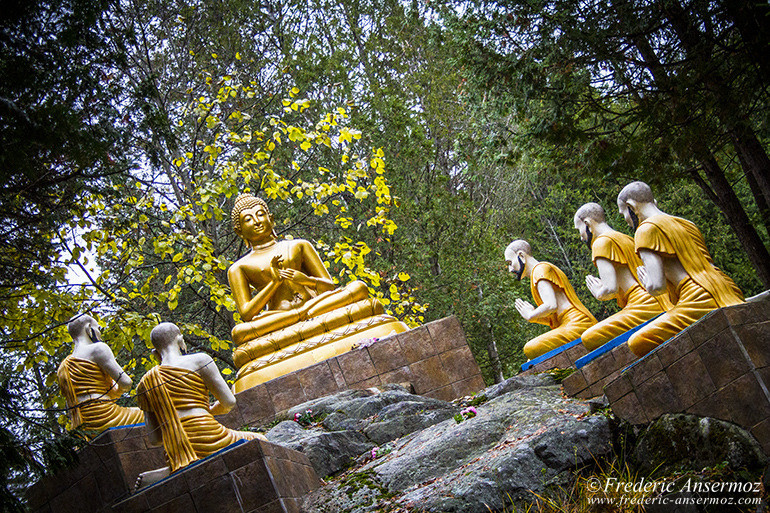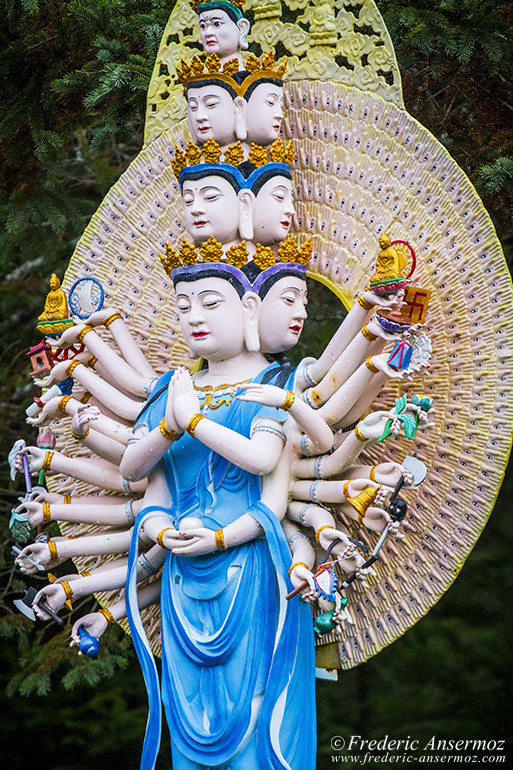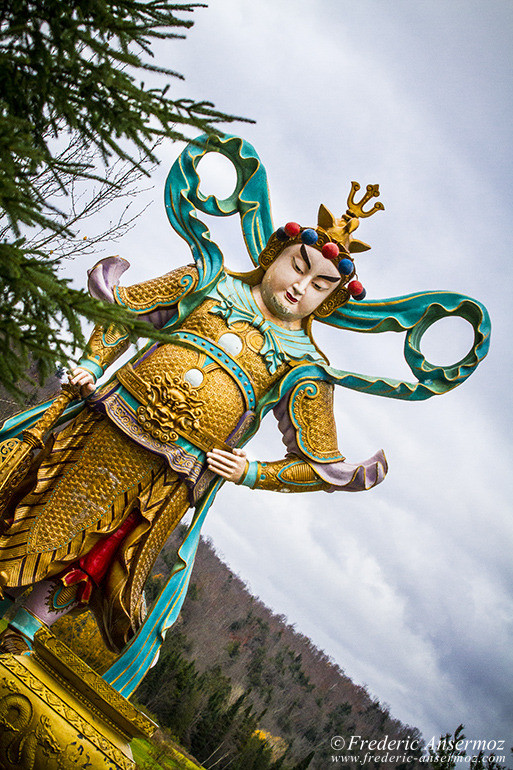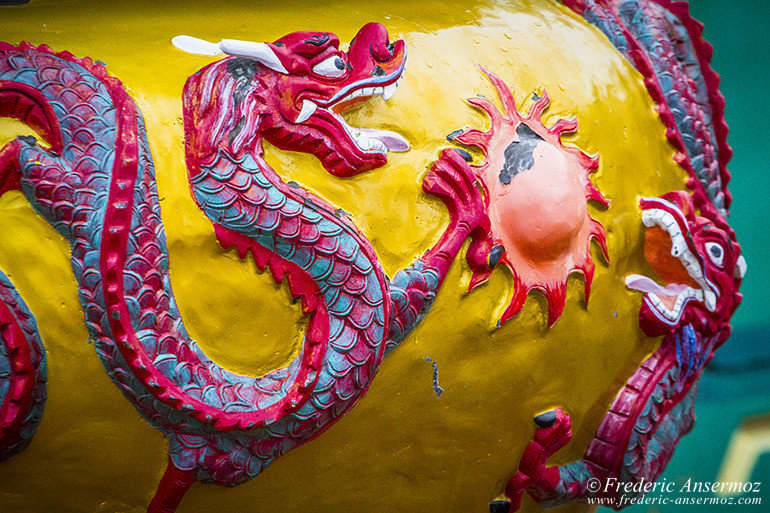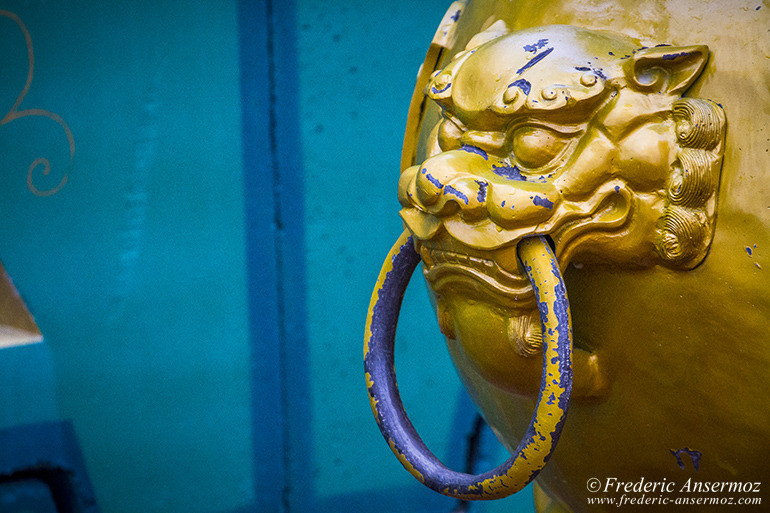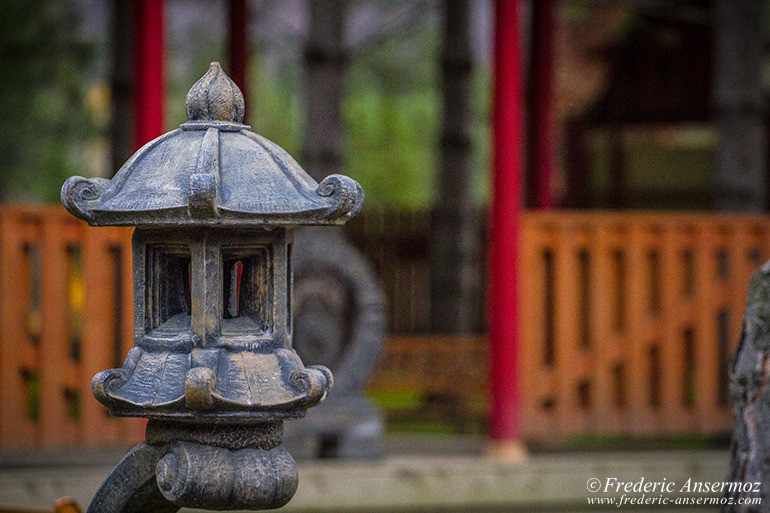 The best known of the many Buddhas, is the founder of Buddhism, Siddhărtha Gautama, the universal symbol of the "pure and perfect Buddha" (samyaksambuddha).
The title of Buddha (Sanskrit term buddha meaning "awake") means a person who has achieved enlightenment, especially by his wisdom. A person who attained the nirvana (as Hinayana) or transcended thesamsara / nirvana duality (as the Mahayana). It can also be referred as the "Blessed", "the one who has conquered" or "Tathagata".
The Pali texts distinguish three paths to enlightenment:
– Srăvakabuddha (Sanskrit, Pali Savaka-buddha), auditor, who has attained nirvana through the teaching of a Buddha. More often named Arhat, it is not always considered as Buddha.
– Pratyekabuddha (Sanskrit, Pali pacekka-buddha), solitary Buddha, who has found the way by himself but lacks the capacity to teach everything that they have discovered (the Dhamma).
(Sanskrit: Dharma; Pali: Dhamma)
– Samyaksambuddha (Sanskrit, Pali samm?msam-buddha), pure and perfect Buddha, who attained pure and perfect enlightenment (samyaksambodhi) by itself and has the ability to teach the Dharma. The term Buddha mostly refers to this type.
I hope that my photos of the Buddhist Temple / Tam Bào Son Monastery (Canada) will please you and make you want to pay a respectful visit to this sacred place.