Hi explorers and photographers!
Here are some photos taken in different abanoned places in Quebec. It can be considered as some 'Urban exploration' but not really related to abandoned factories or else.
The pictures are from abandoned houses in the Eastern townships in Quebec, the Notre-Dame de la Chesnaie house in Sainte-Clothilde-de-Horton, a convent turned into a school transformed in an asylum, and such…
There is some HDR (High Dynamic Range) photos and I will post an article on this technique and the useful software(s) to have, soon!

delapidated stairs in the Notre-Dame de la Chesnaie house (Sainte-Clothilde-de-Horton, QC)
In small rooms or places, it's really nice to have a wide angle. I'm happy with my Sigma 10-20mm, and I can advise you to look for a good deal to get a wide angle or maybe a fisheye too.
Well, I haven't tested a fisheye during my photo sessions, but I should give a try to rent one.
I saw the results of my friend Jarold and his fisheye, and I must admit that they are good and interesting.
I would also like to improve my skills and knowledge on my flash (Sigma flash ef-610 dg super) to create some effects, rendering etc.
Some lightpainting can be interesting too. In some basement, you can experiment some photography techniques.
I let you have a look to some of my shots.
Enjoy!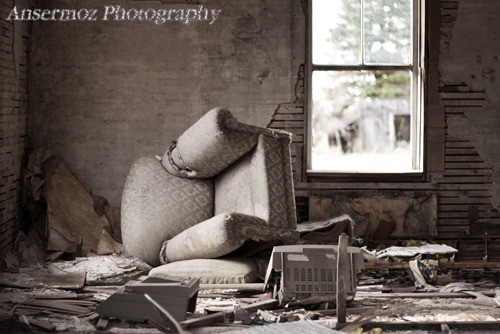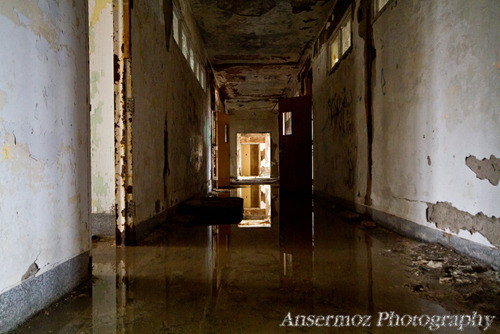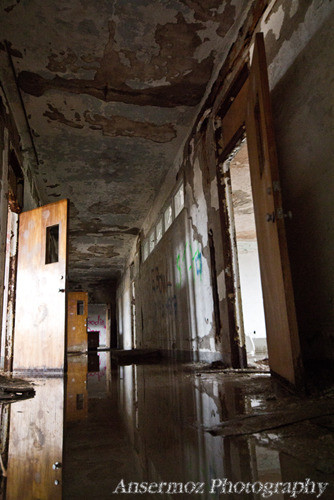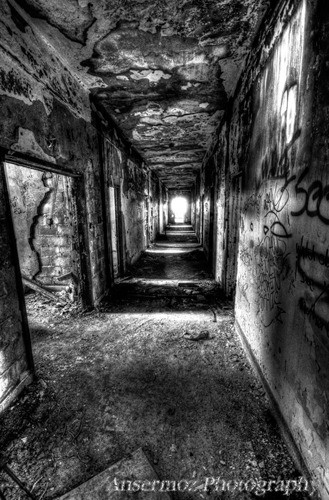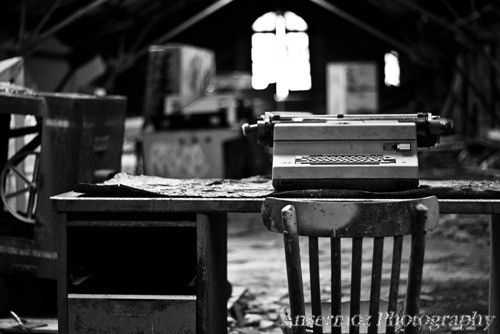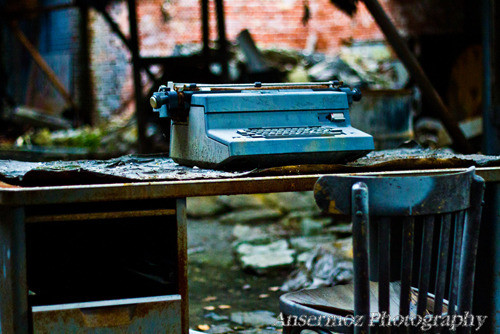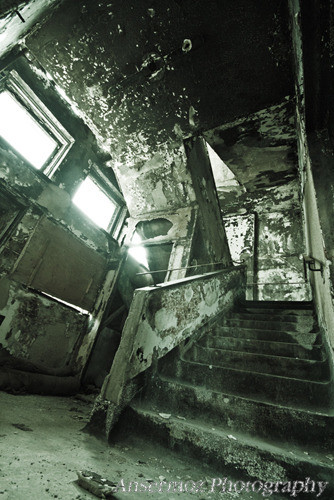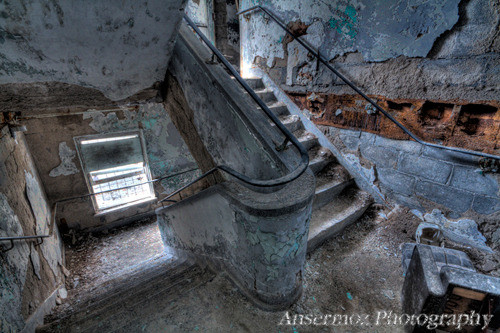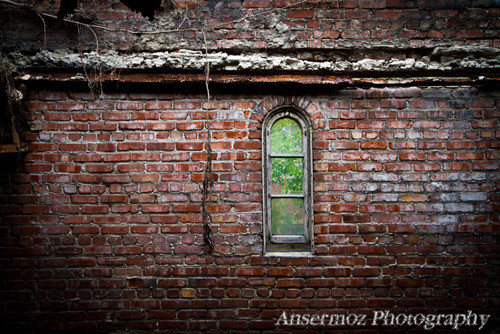 Equipment used to photograph:
– DSLR Canon EOS 7D and Canon EOS 400D cameras.
– Sigma 10-20mm, Canon 50mm F1.8 et Canon 18-55mm lenses.
– Velbon 200R Sherpa tripod.