The story of the Belding Corticelli of Coaticook, Quebec, starts in 1883 when John Thornton and Edwin F. Tomkins bought a weaving loom from the Coaticook Cotton company.
They started with a small company which slowy grown up by investing in new machines and getting incorporated under the name of the Cascade Narrow Fabric.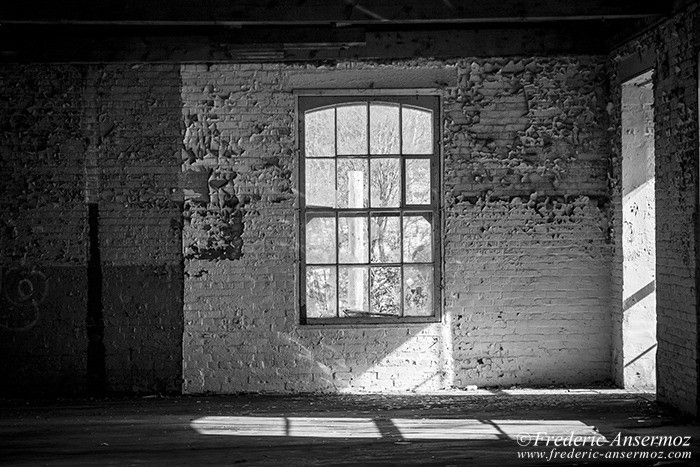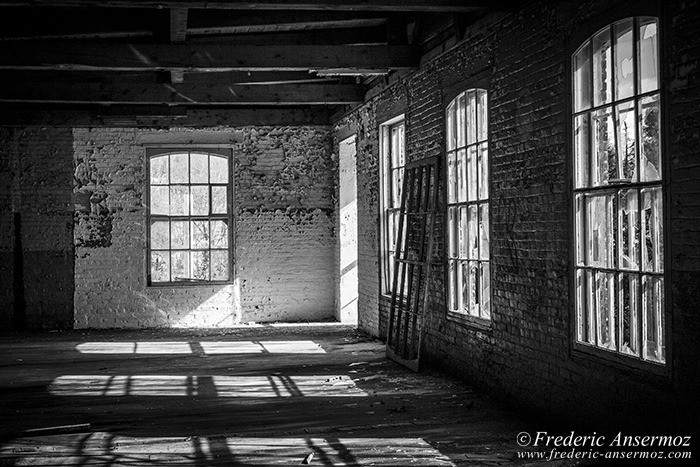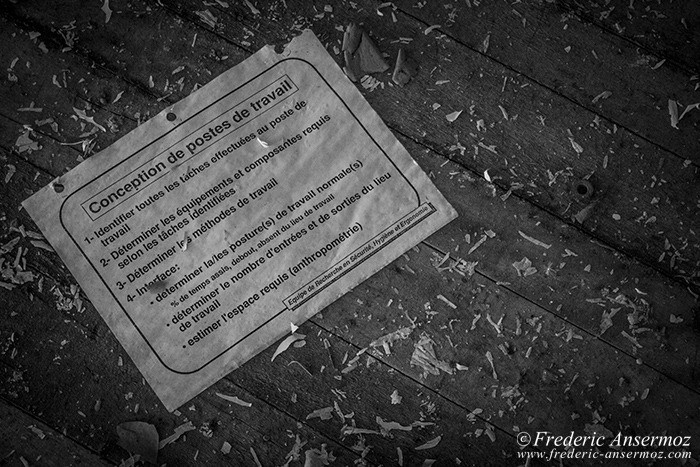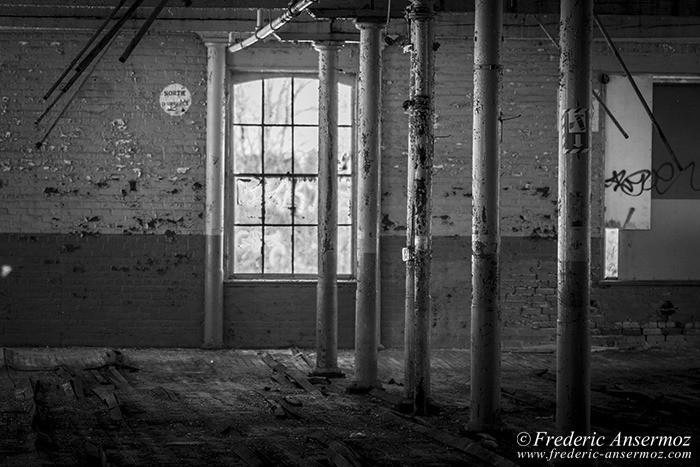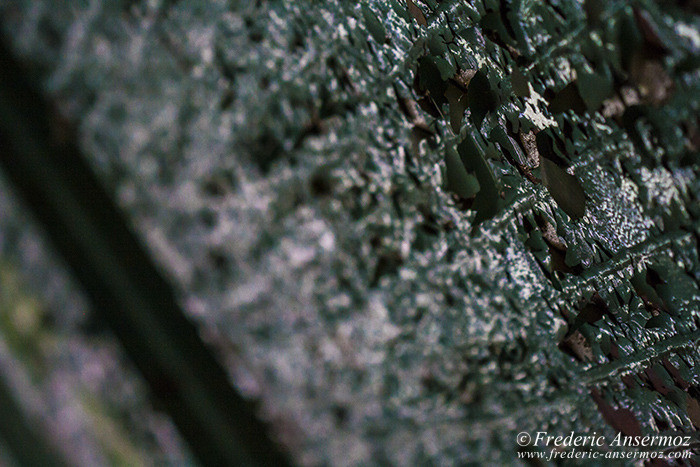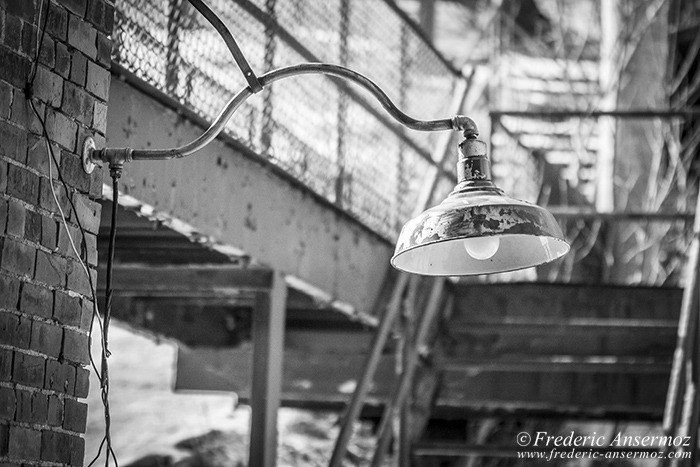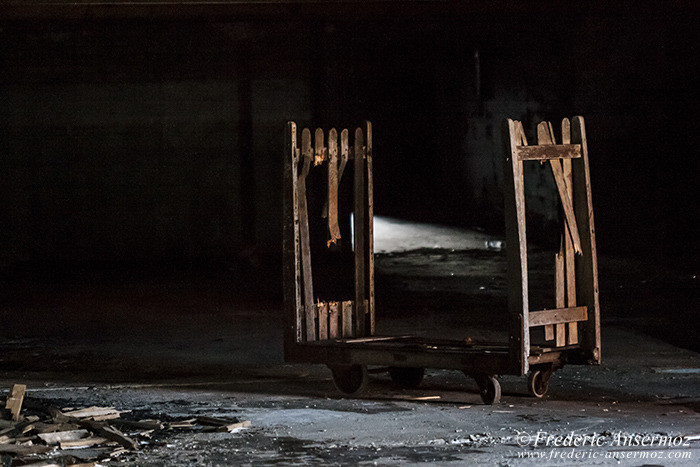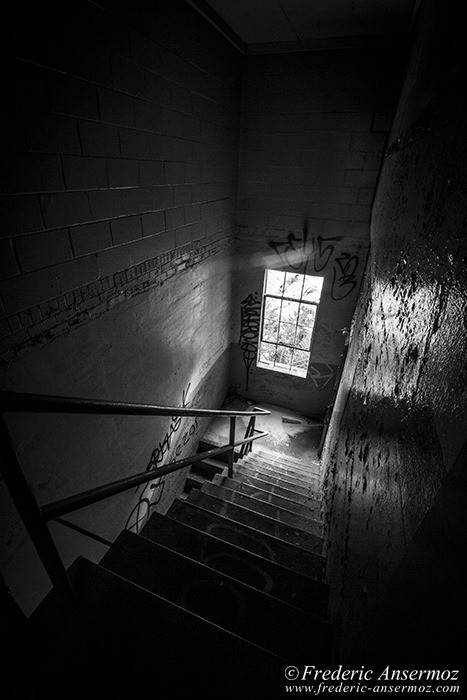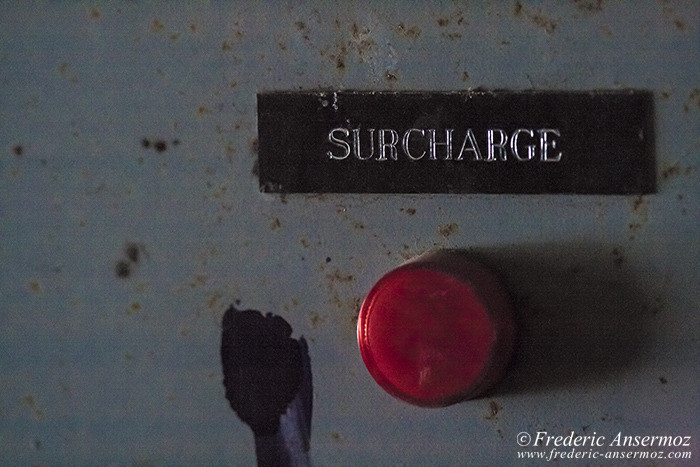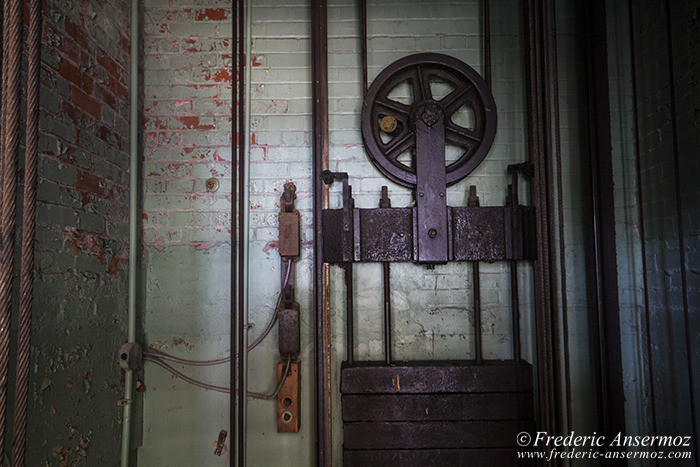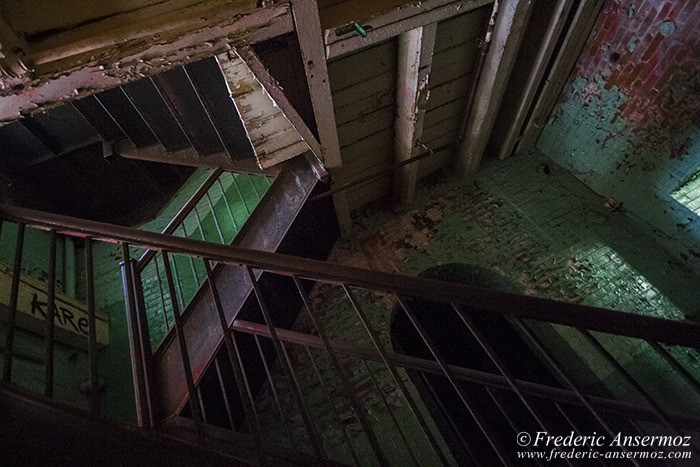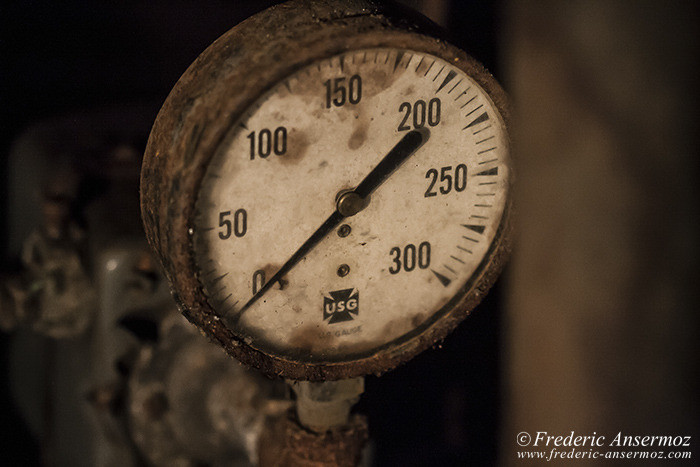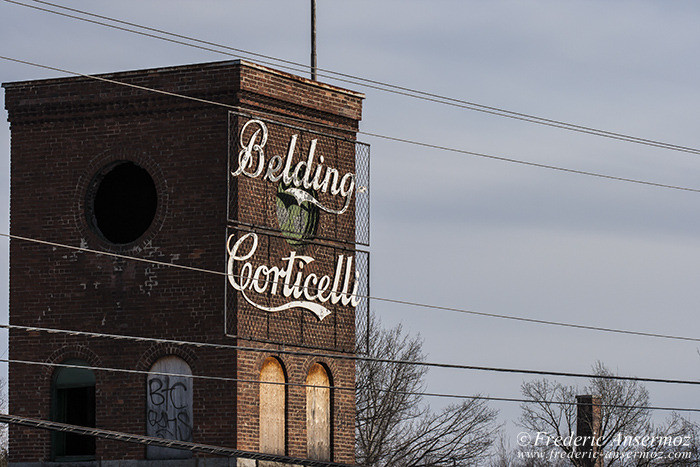 In 1898, the company has been bought by the Corticelli Silk Co. After new arrangements, in 1991, she became the Belding Corticelli Ltd. In 1925, she owns 1500 machines and counts between 200 and 300 employees, working to make braids, flat, round, elastic or non-elastic, bootlaces and laces for corsets.
The Belding Corticelli Ltd company took a part during the Second World War. 25 % of the factory staff joined the army. Even this, the factory was able to produce military equipment: parachute strings, military bootlaces, electrical and chirurgical ribbon, elastic stripes for gaz masks, etc.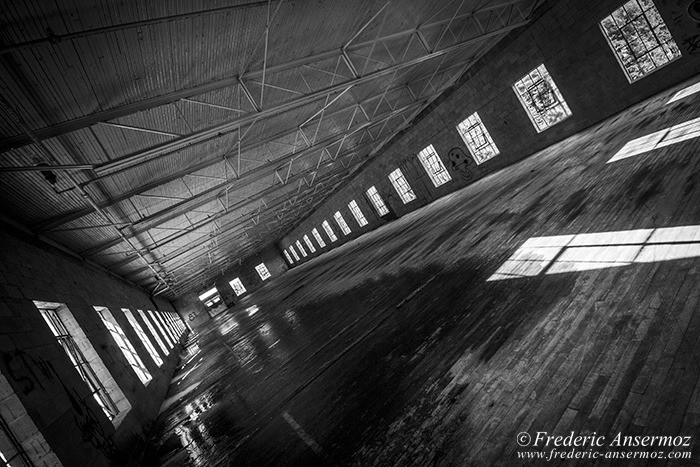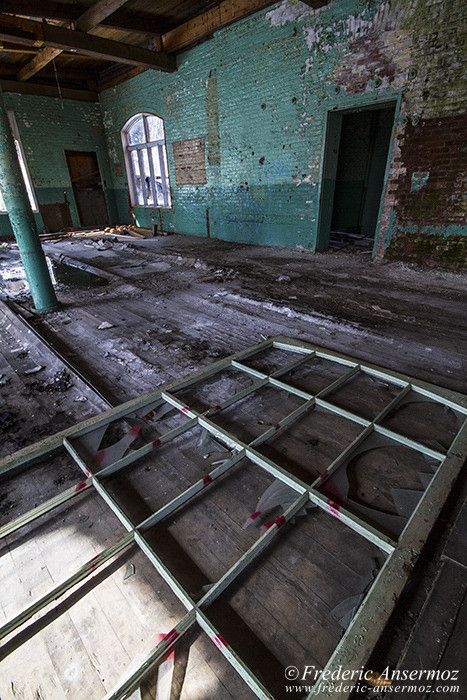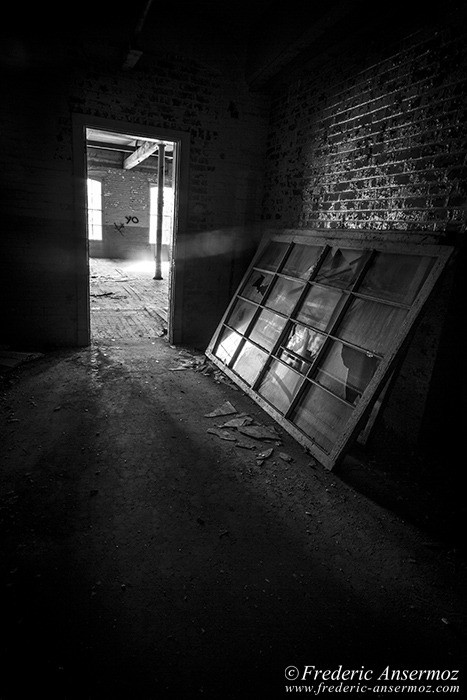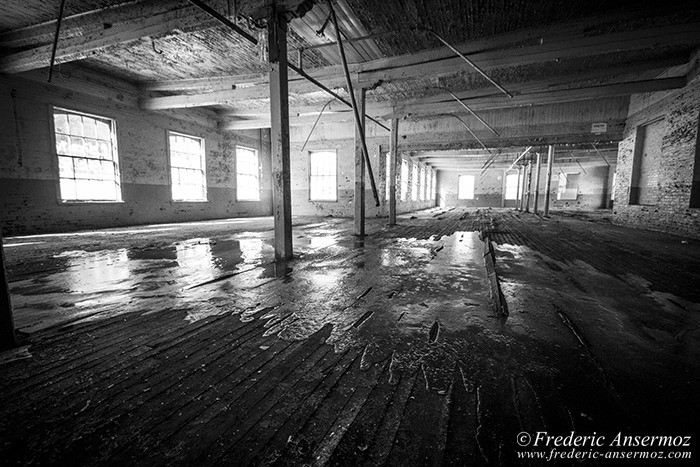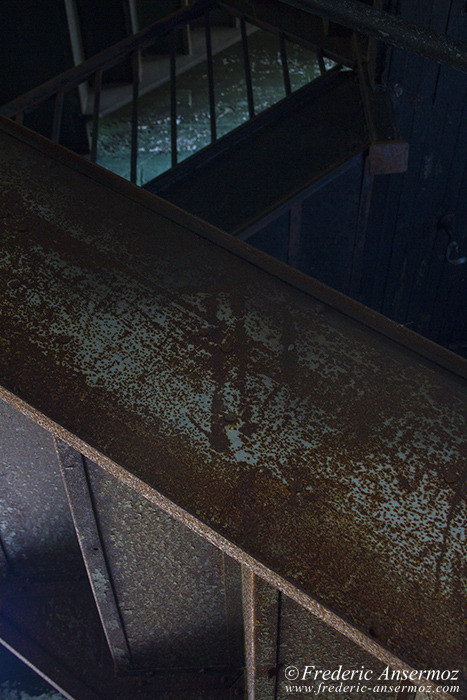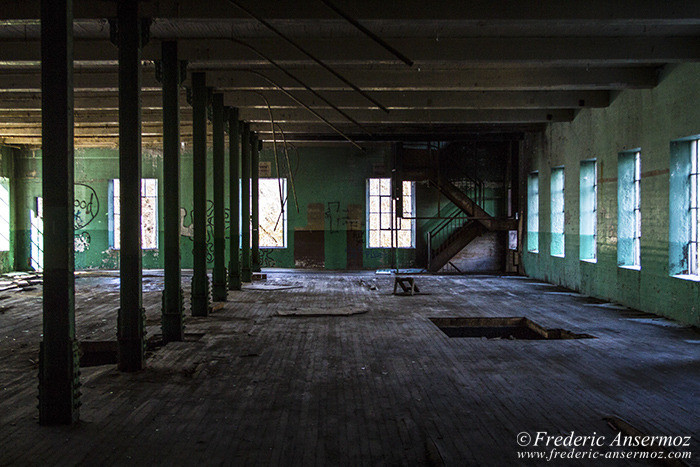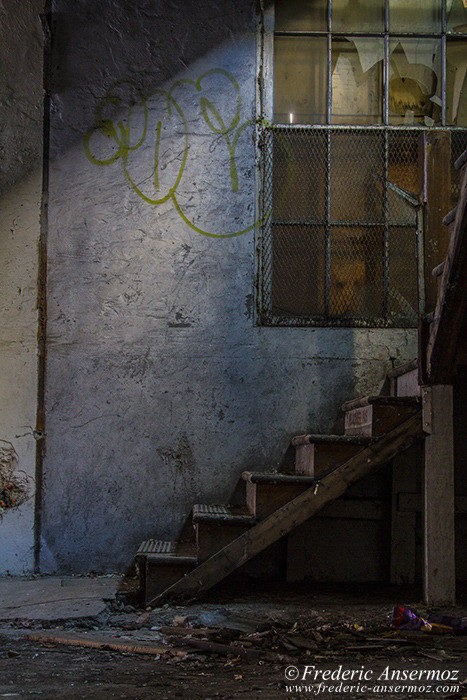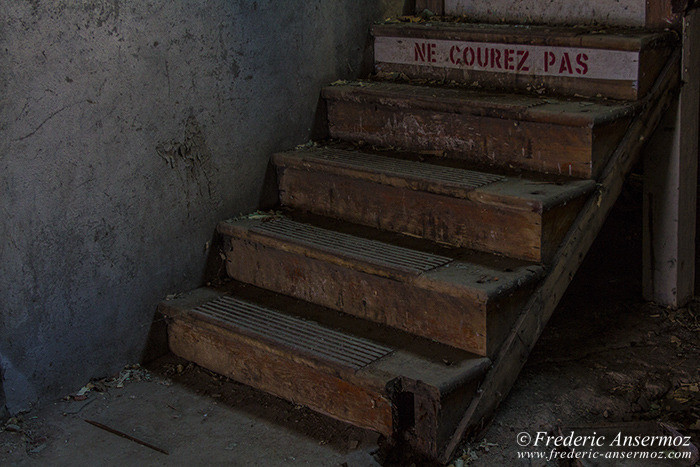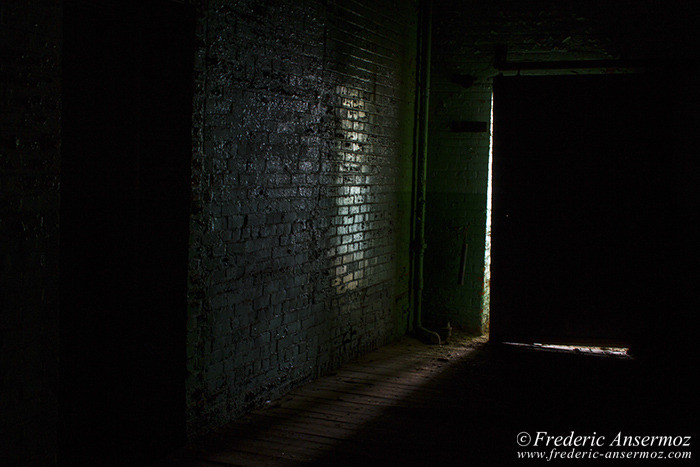 In 1946, the factory expanded. The Belding Corticelli Ltd buys the Canadian Duff-Norton Ltd building on Cutting Street in Coaticook, for 30 000 $. Thanks to this investment, around sixty people got a job.
For economical reasons, the Belding Corticelli Ltd saw its doors closing in 2004.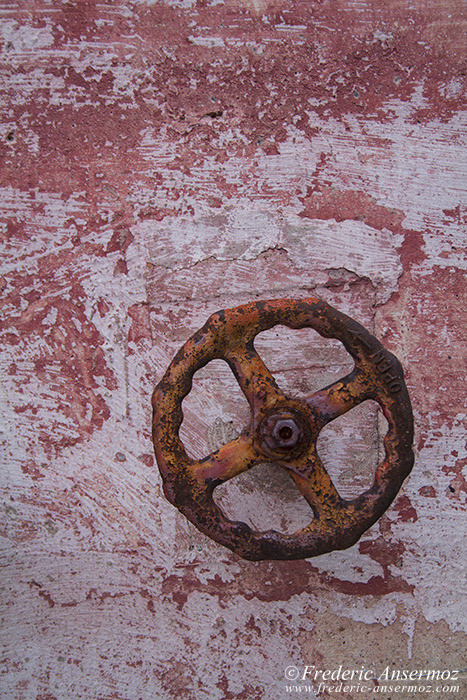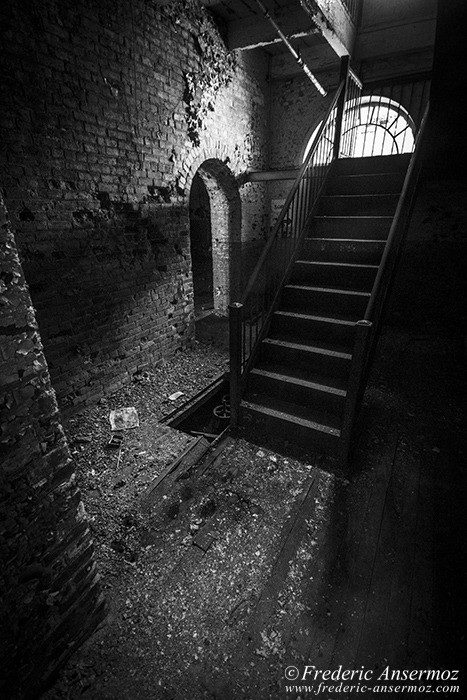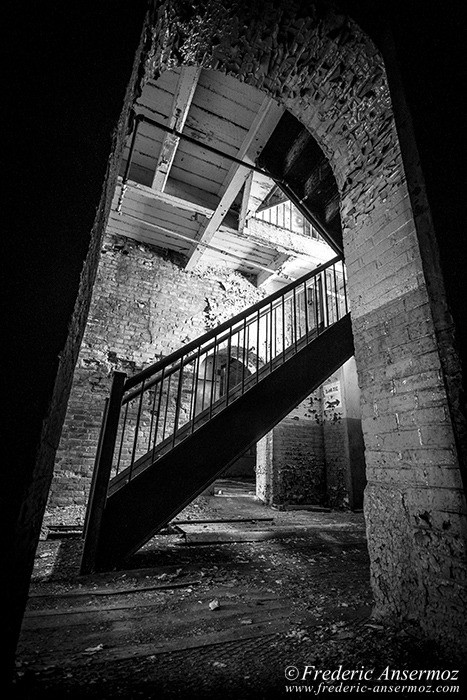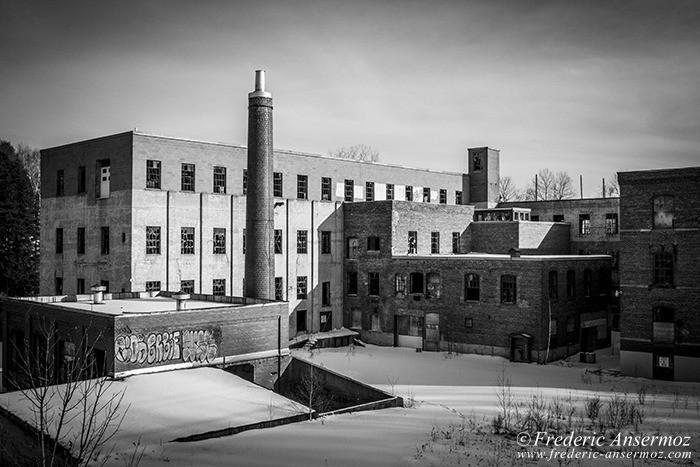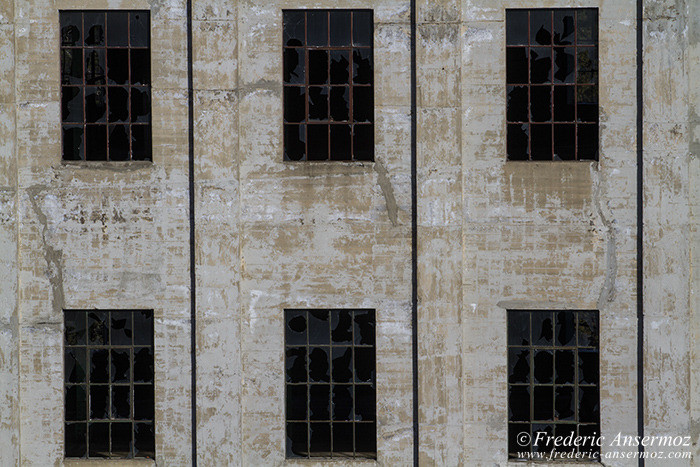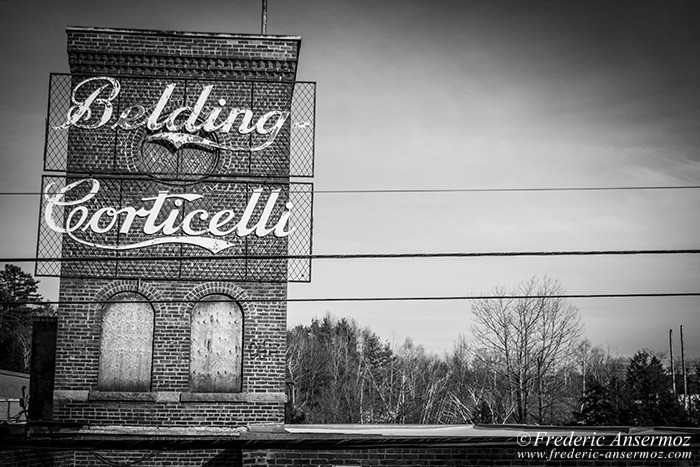 Currently, the former Belding Corticelli factory is turning into a resort. Huge machines are used to demolish the buildings. Mainly not the ones made of bricks. The futur hotel complex of the former factory should open during Spring 2015, thanks to 7 to 8 M$ estimated investments.
IMPORTANT NOTE:
Urban exploration can be dangerous and illegal, so please be careful if you visit those abandoned places. We do not encourage you to explore them, but if you do, please respect those old places. You enter at your own risks!