It's been three weeks since I arrived in Calgary, Alberta, and I was really impressed by the flood here. Welcoming message?!
Hopefully it doesn't happen every year, but the Calgary flooding 2013 is apparently the wrost one ever.
I would to thank you the Red Cross and the City of Calgary for their help, work and support. Amazing staff and organisation.
I had to evacuate for 3 days the place I was into, and been set to the Sait (SAIT Polytechnic: Southern Alberta Institute of Technology). Thank you for their work too.
How to help after the flood? CTVNews
I took photos during the three days. From Sunnyside to Stampede Park (which looked more like Swampede), across Downtown core and along the Bow and Elbow Rivers.
Here are the photos.
Friday June 21st 2013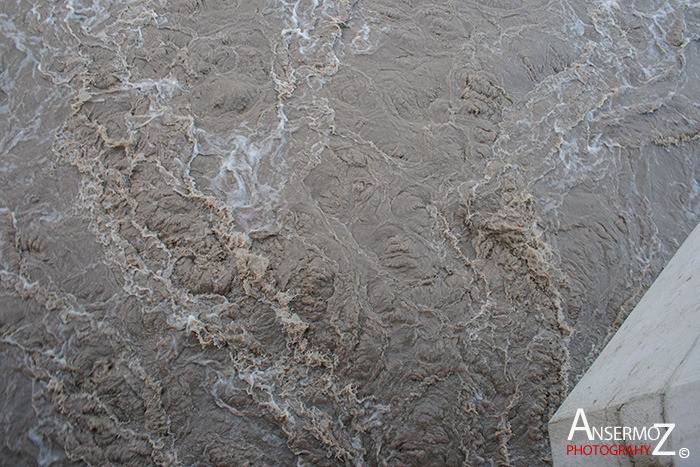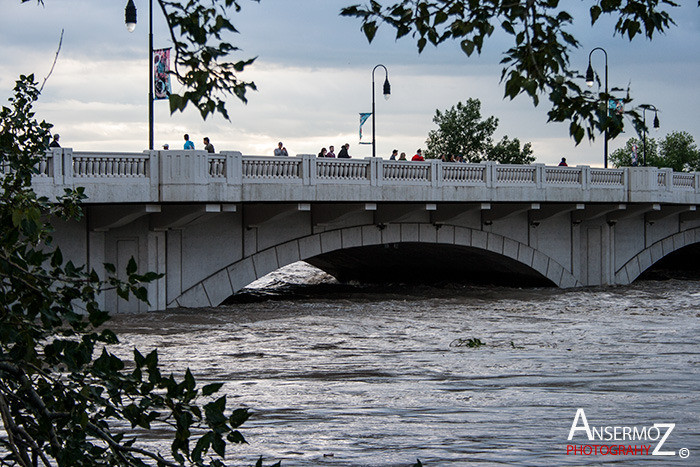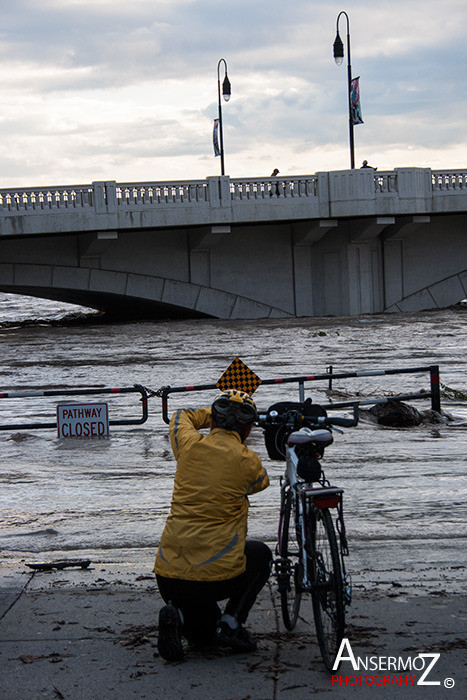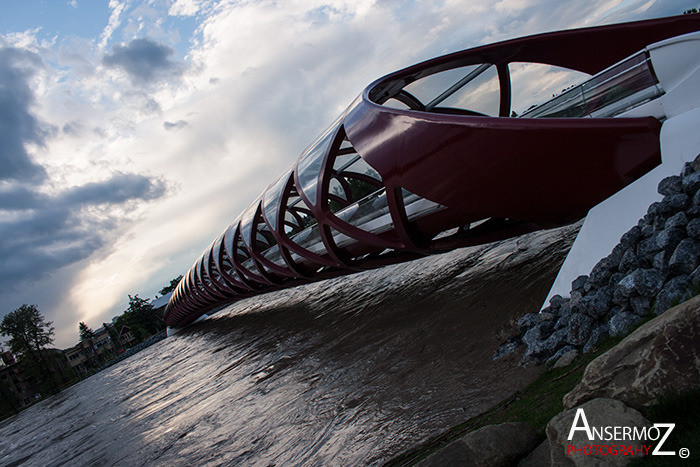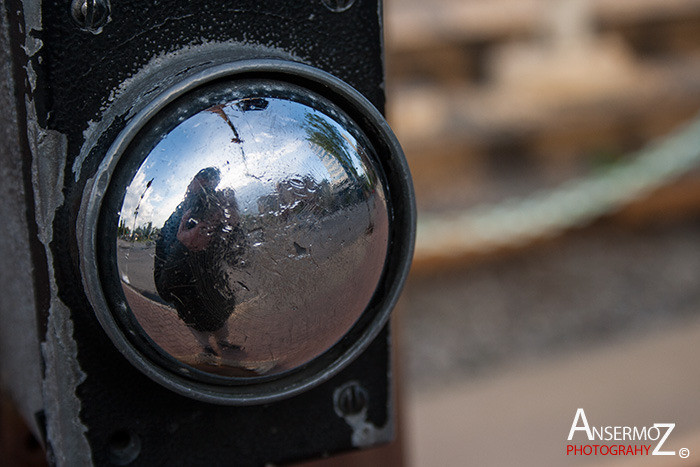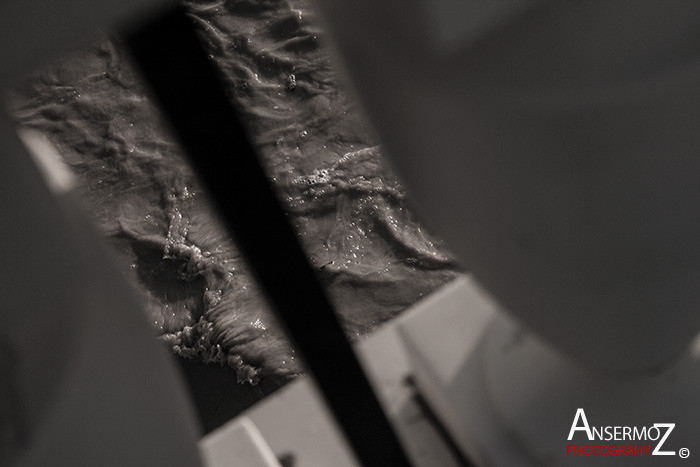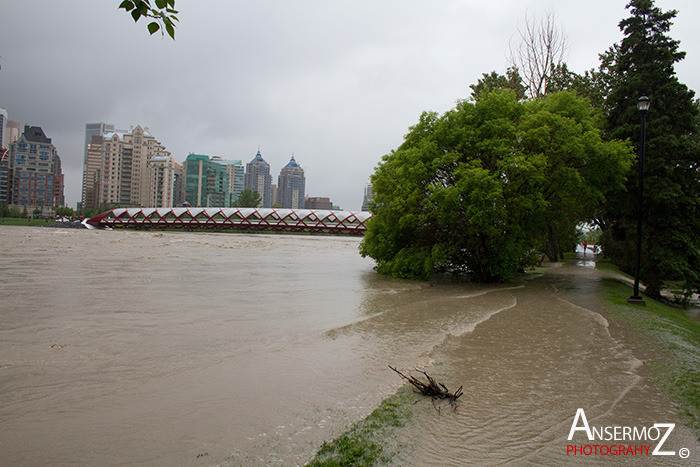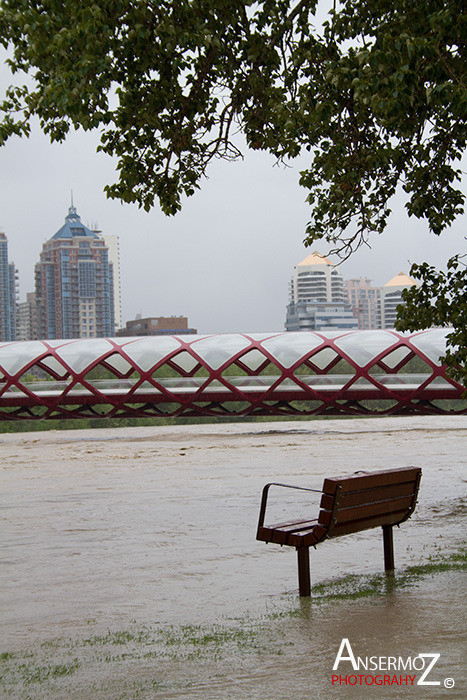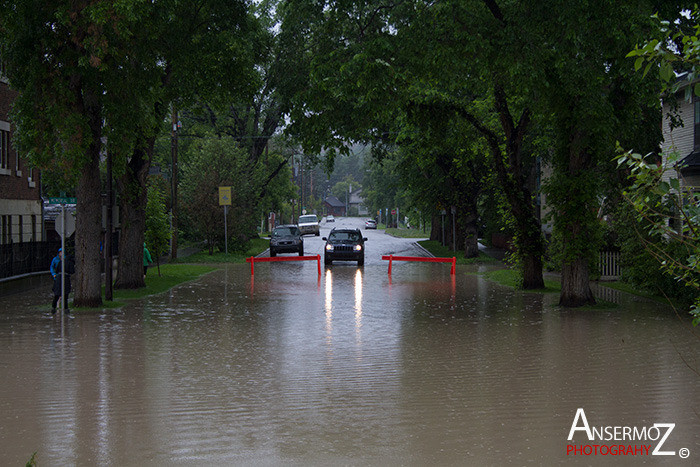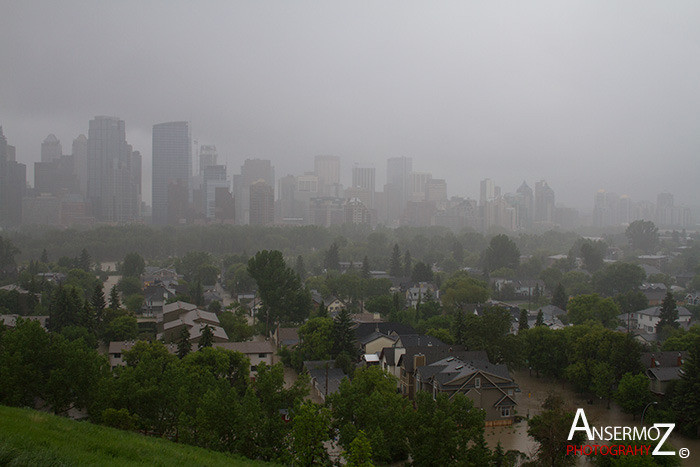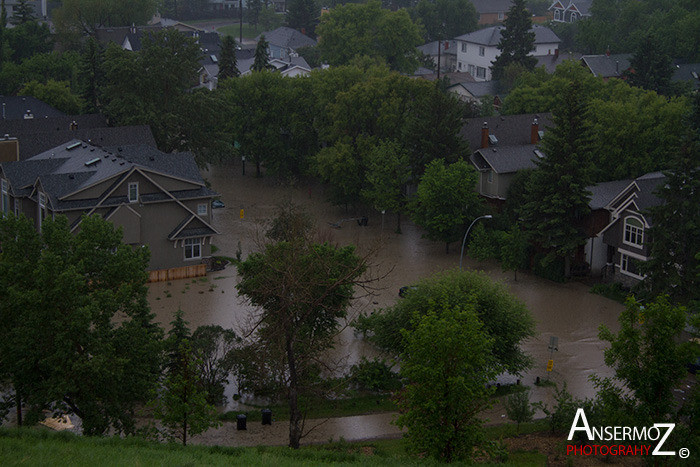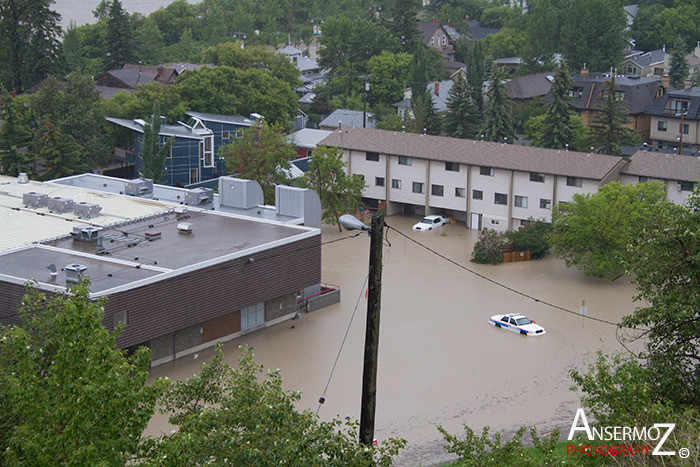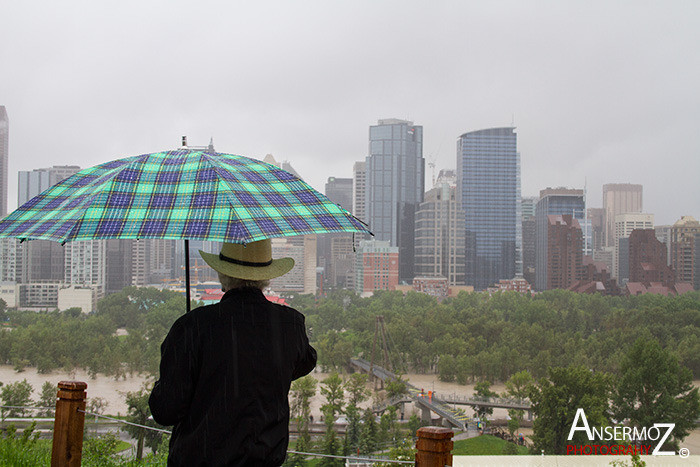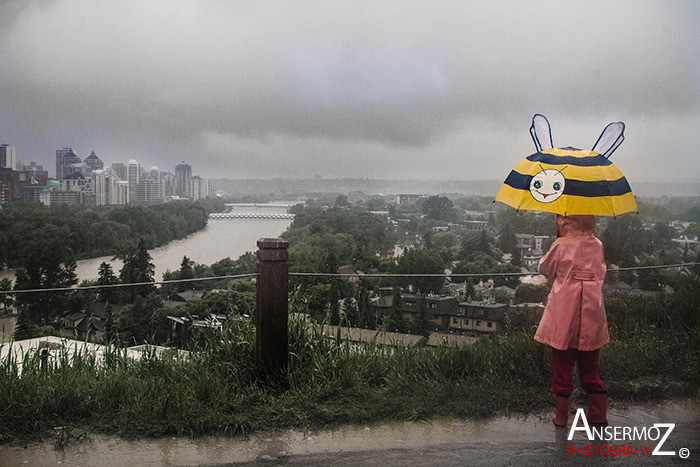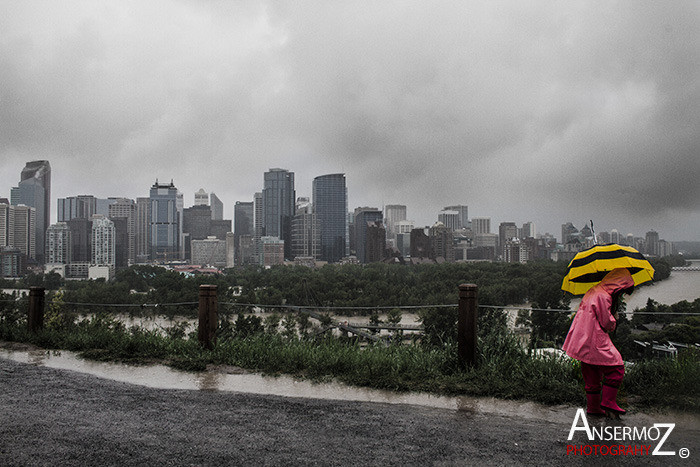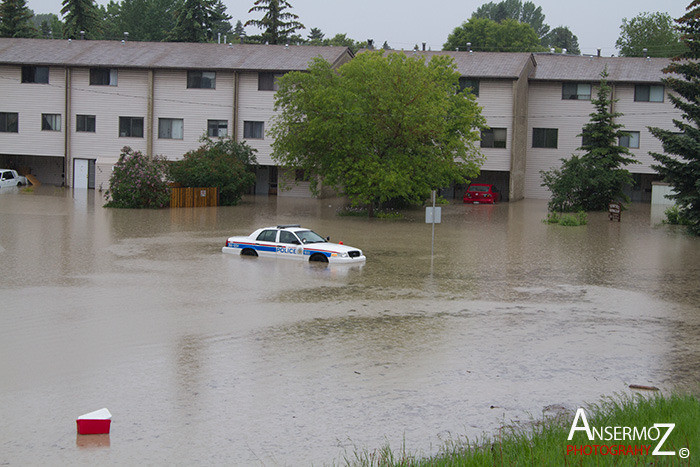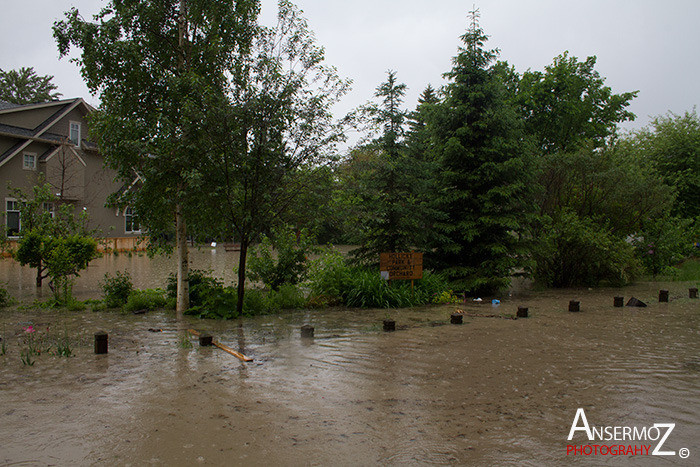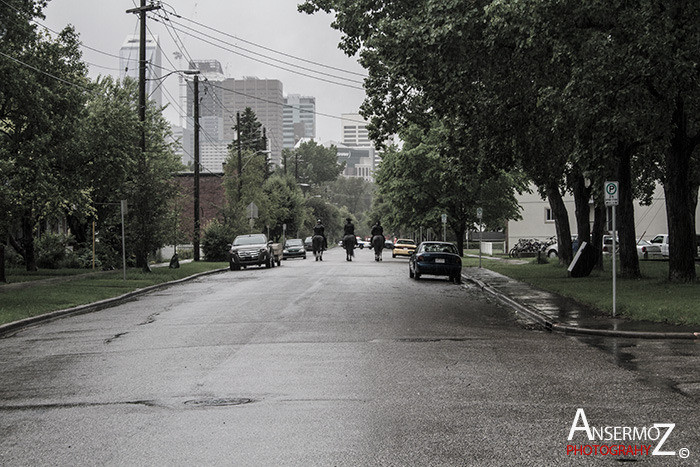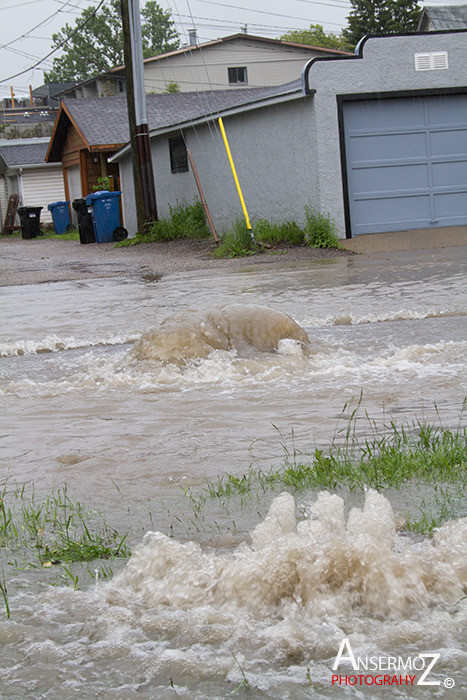 Saturday June 22nd 2013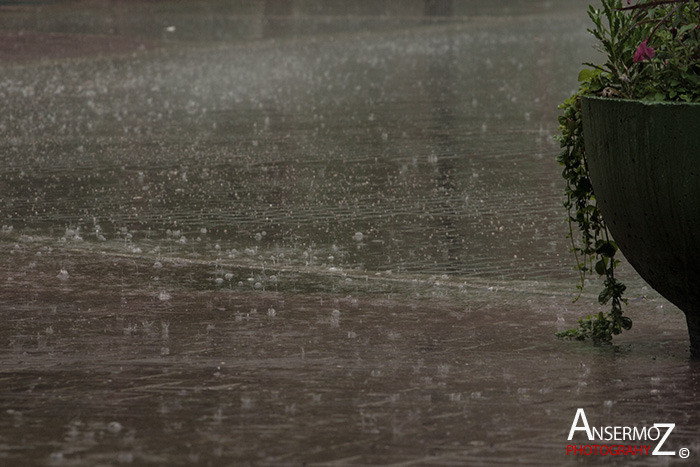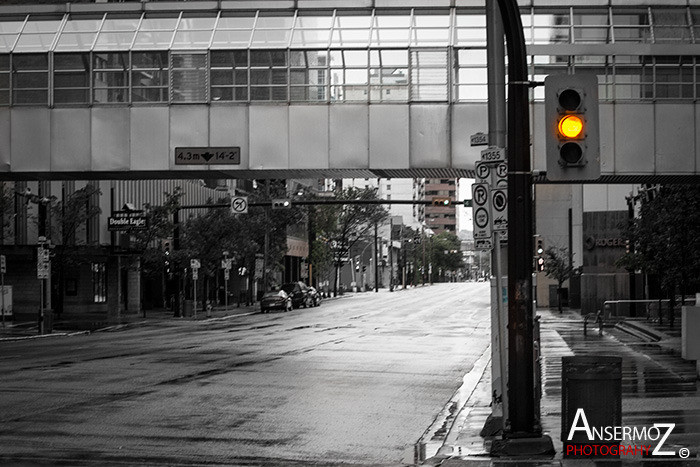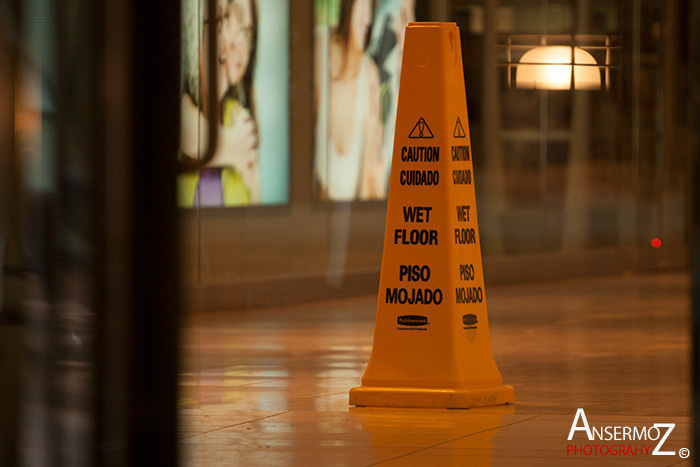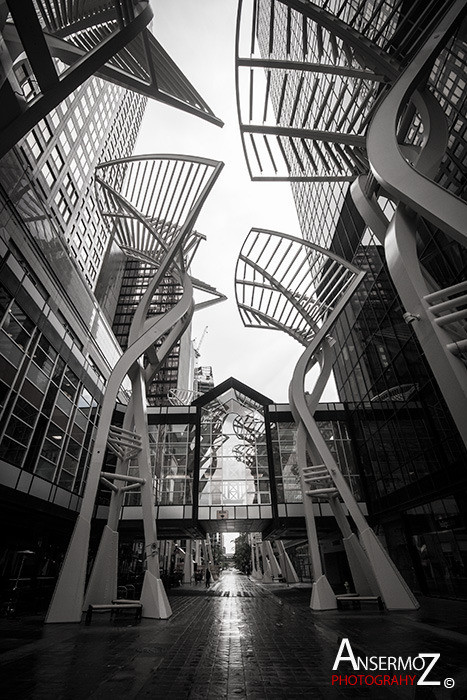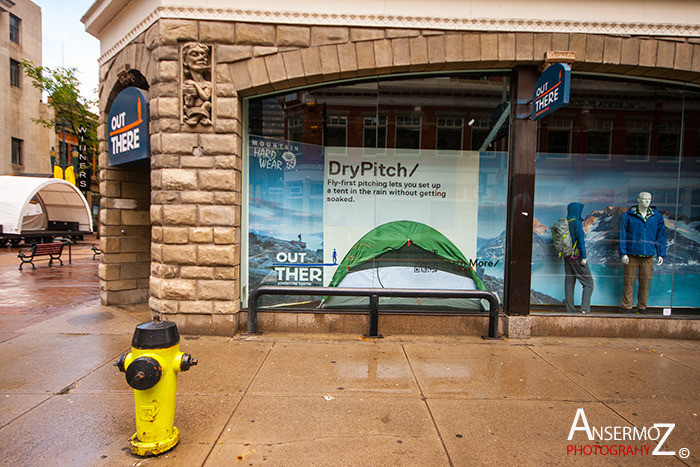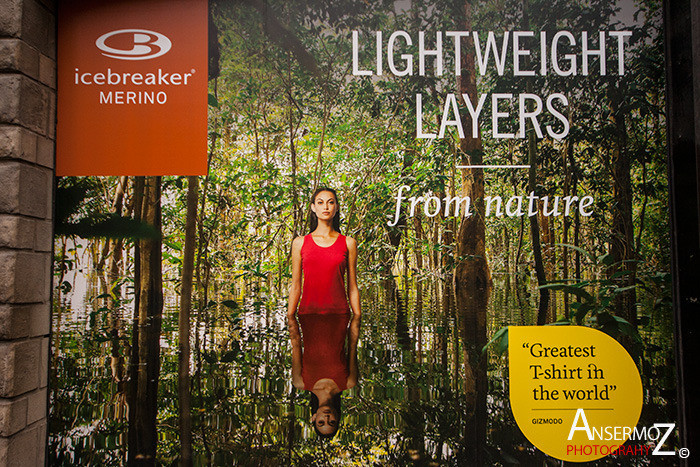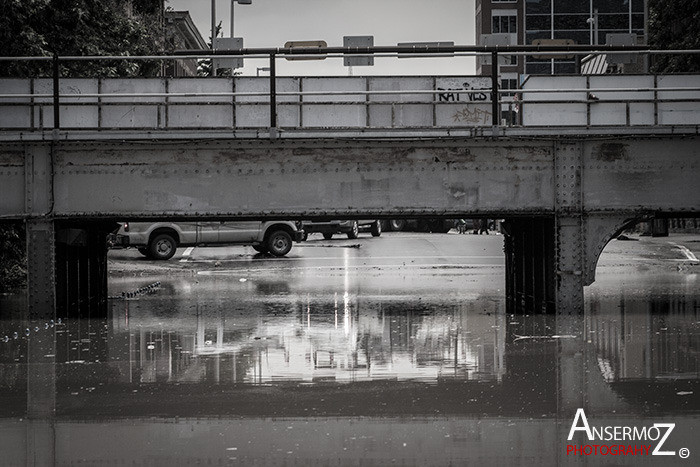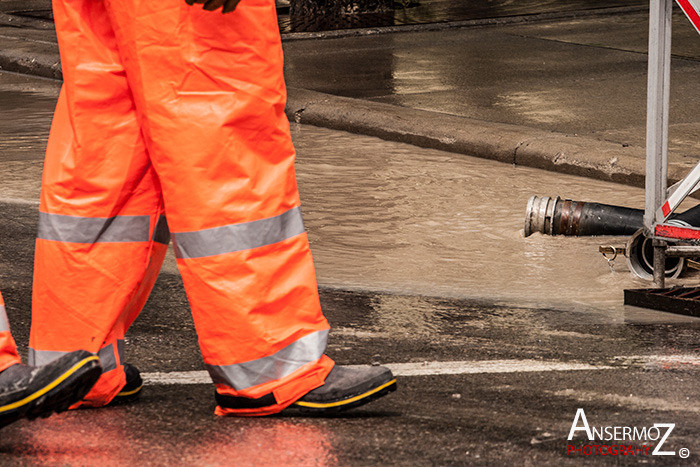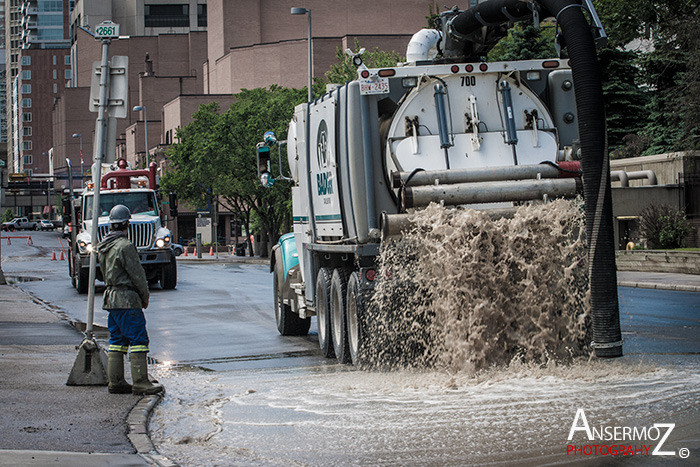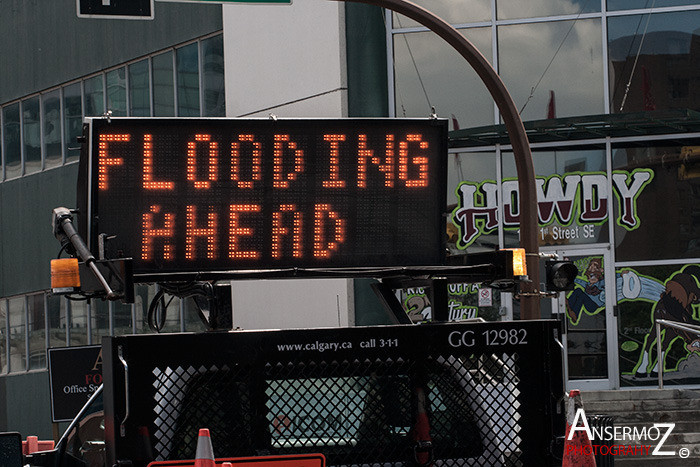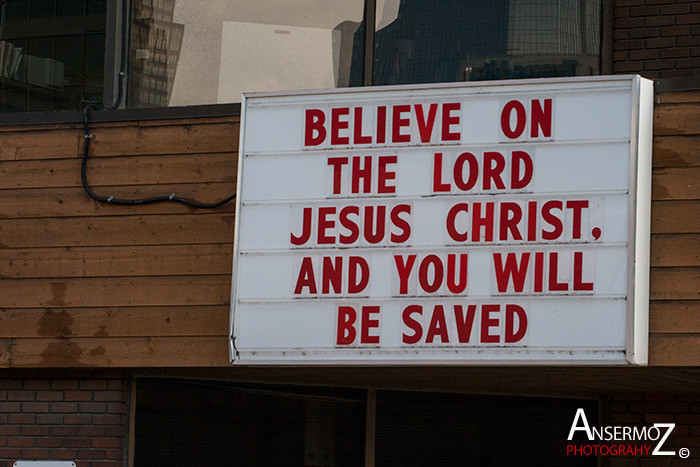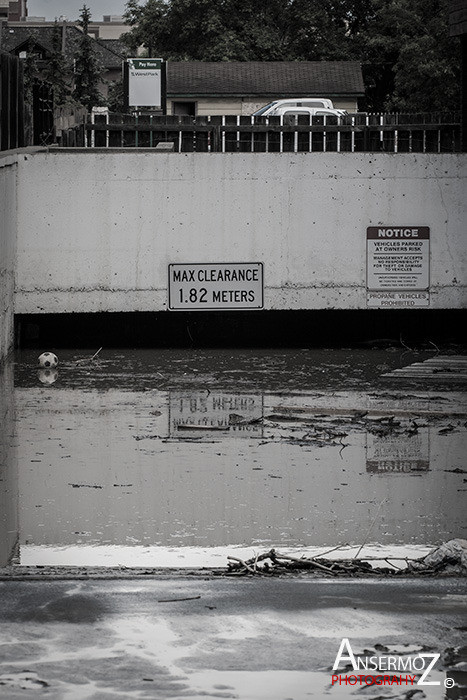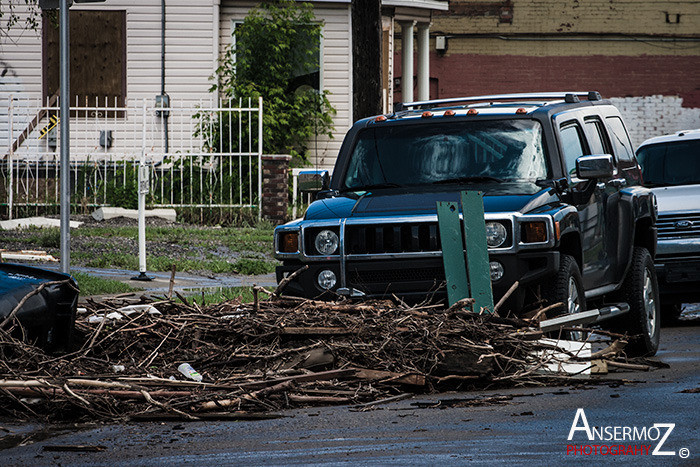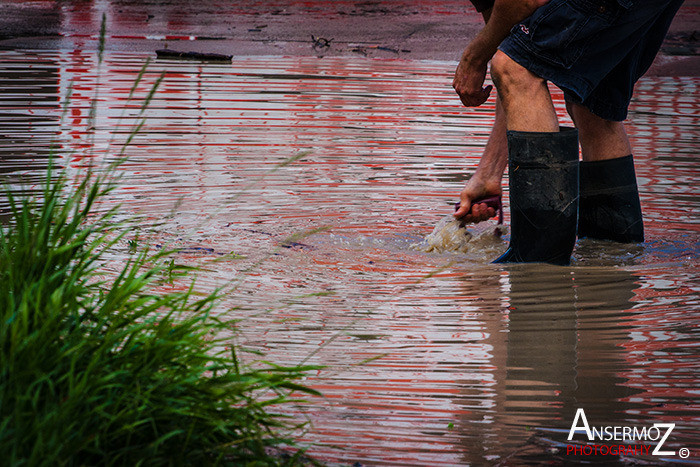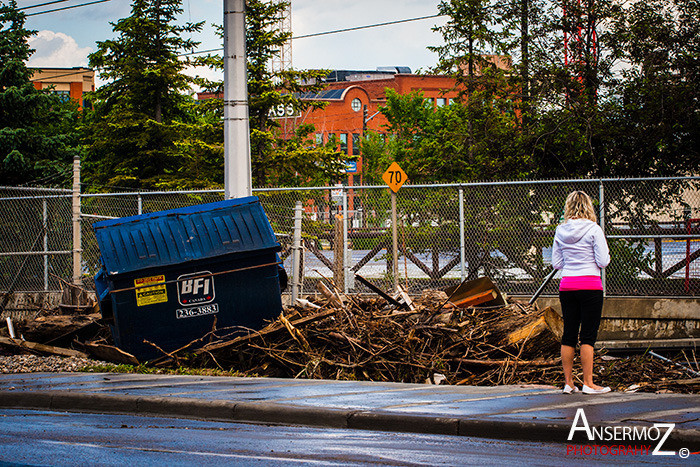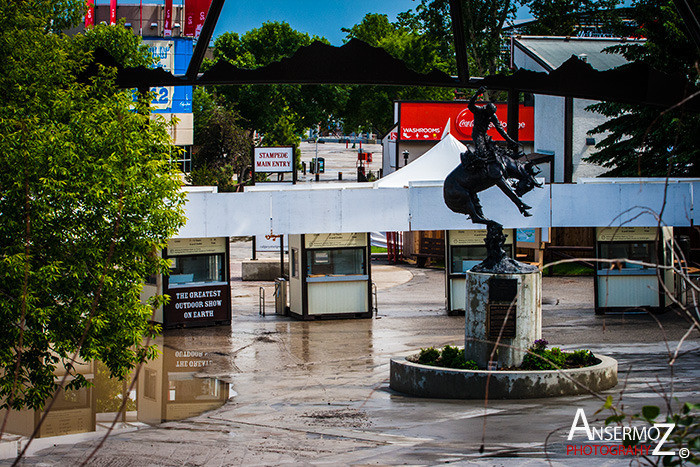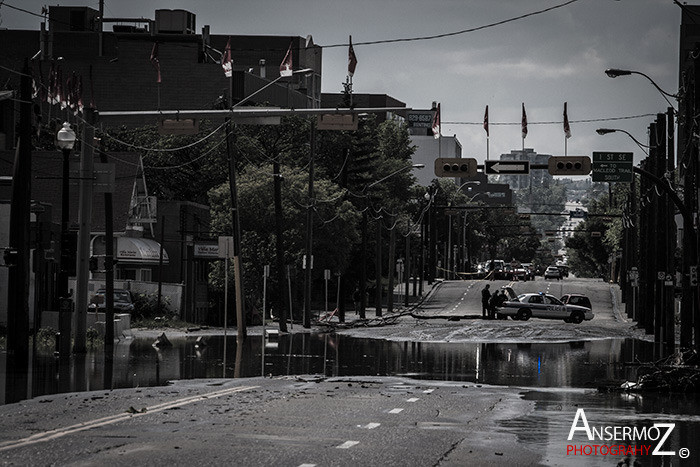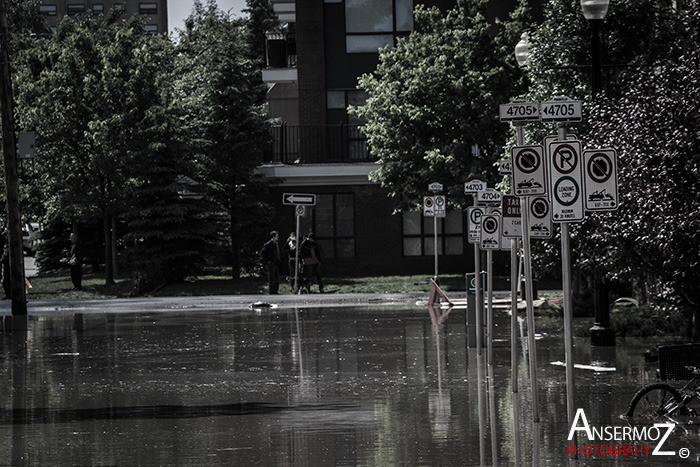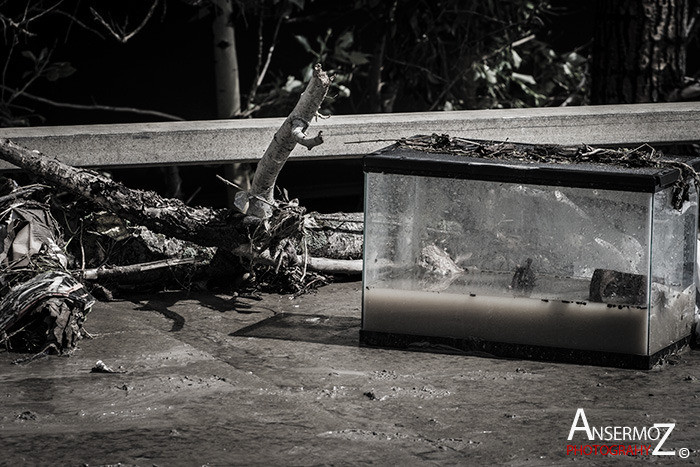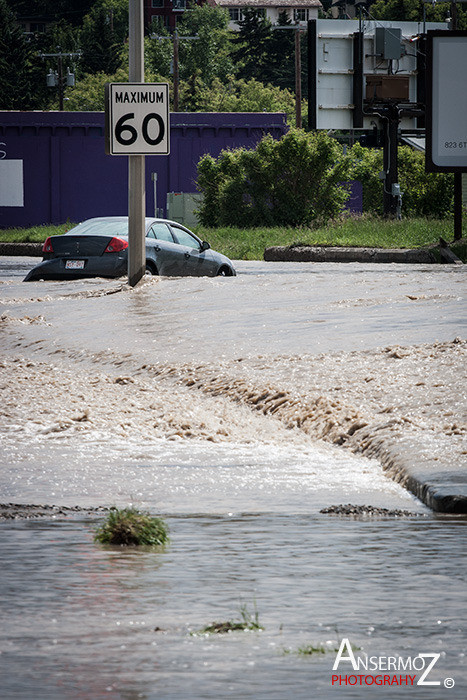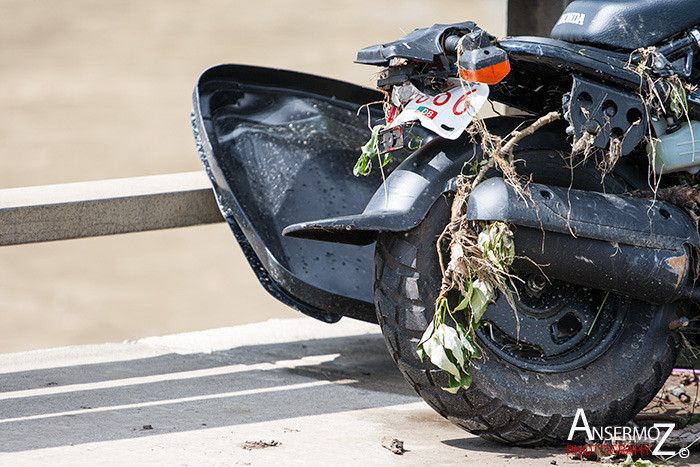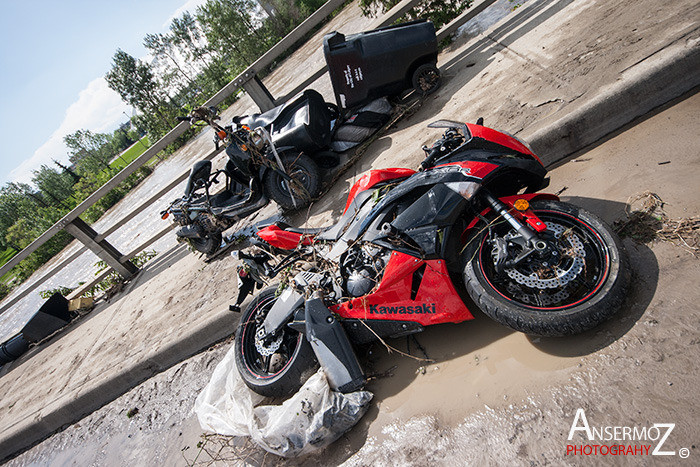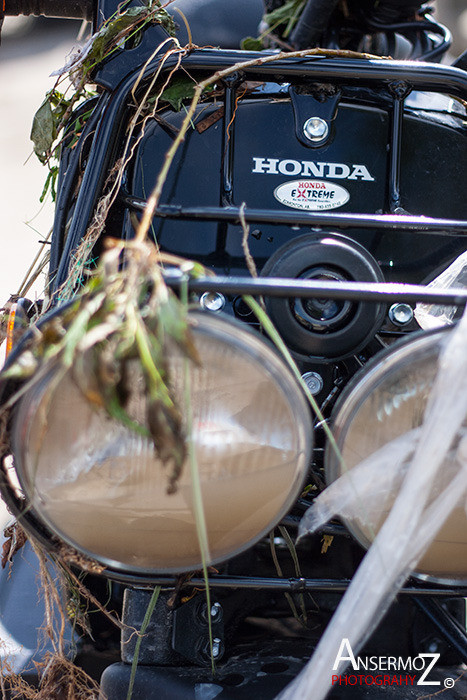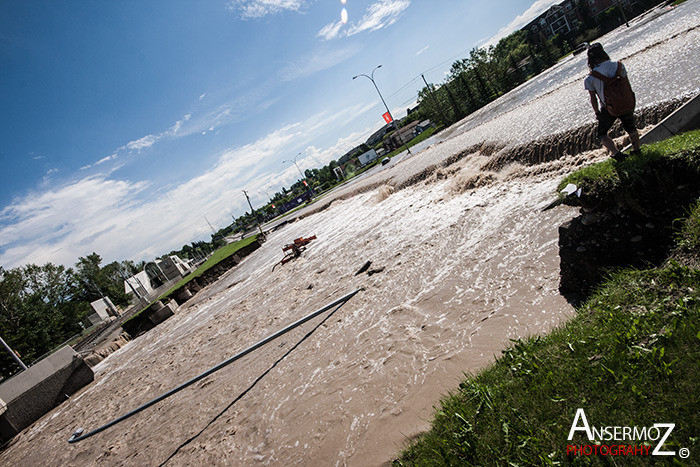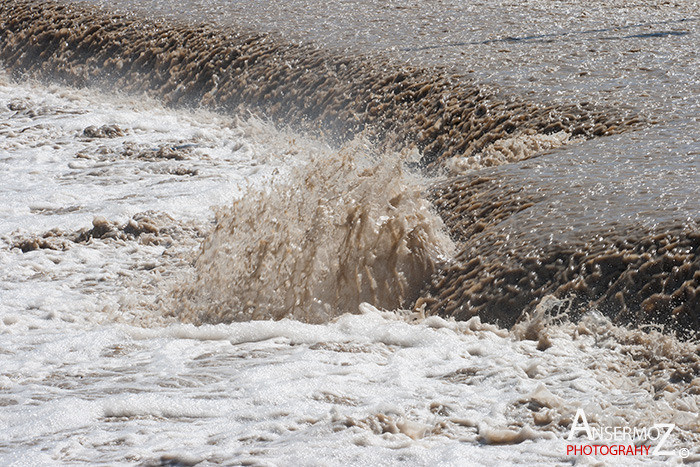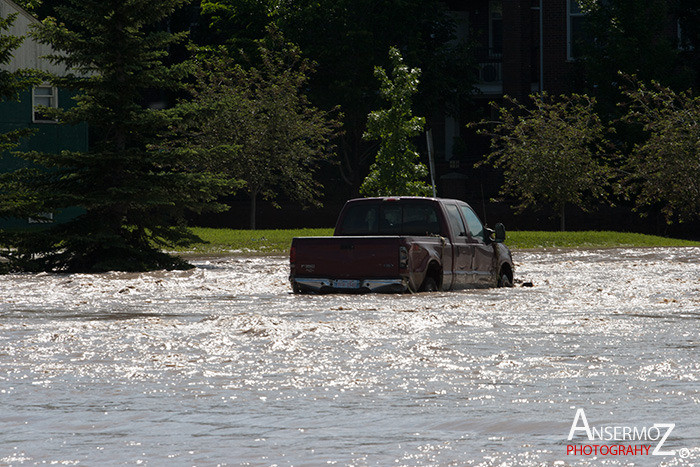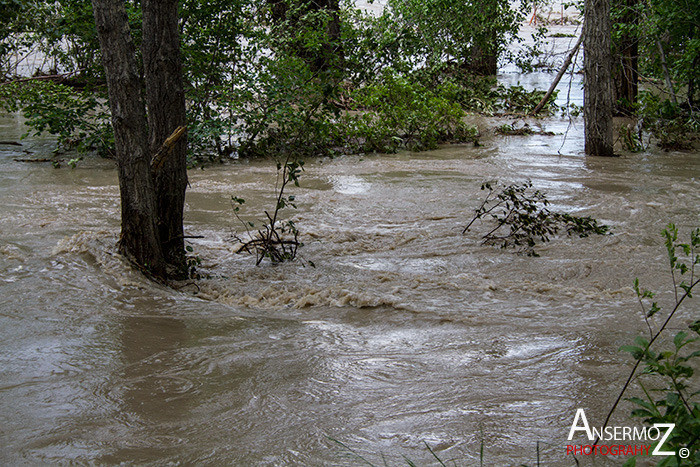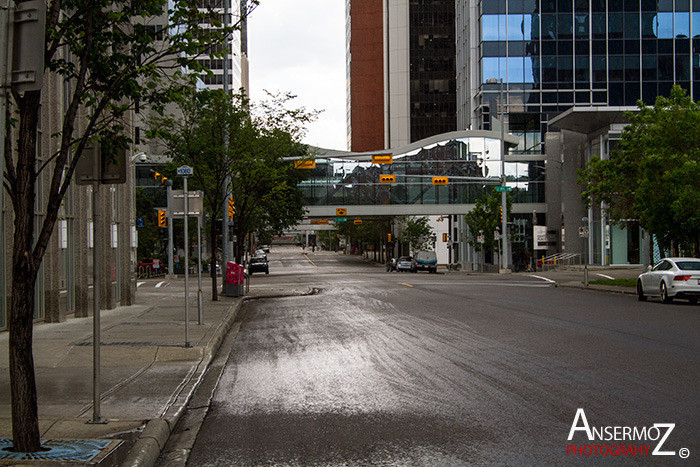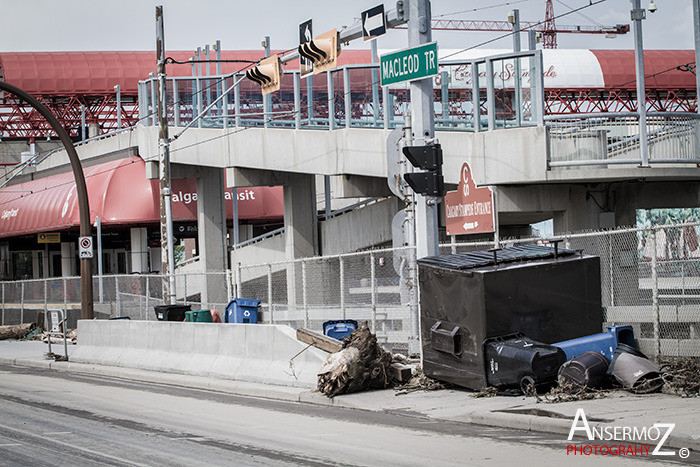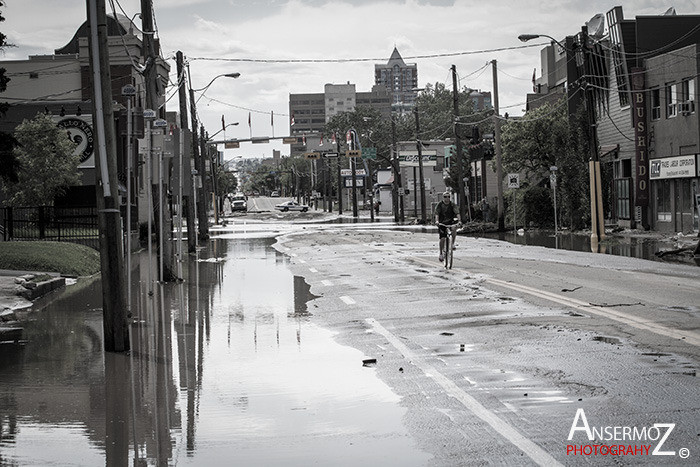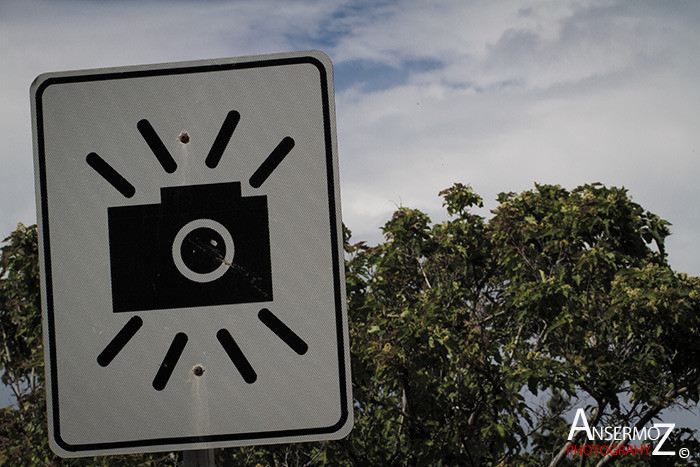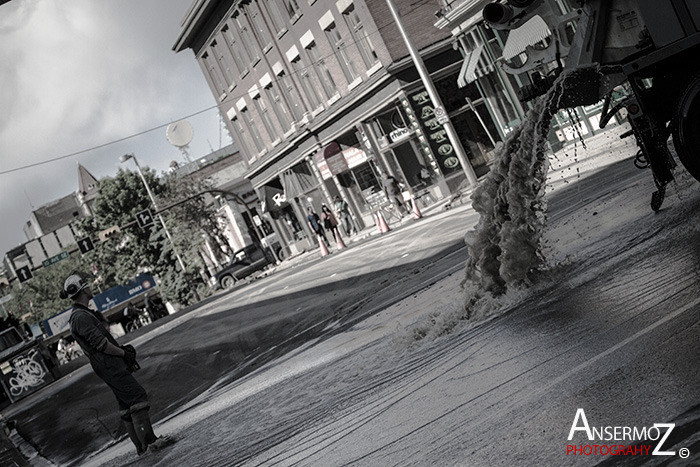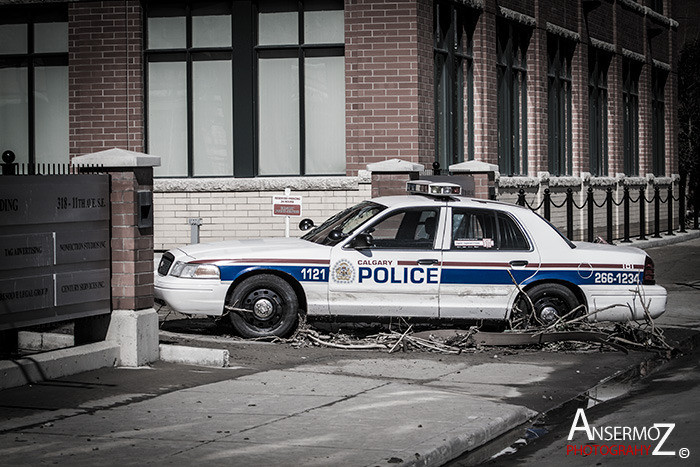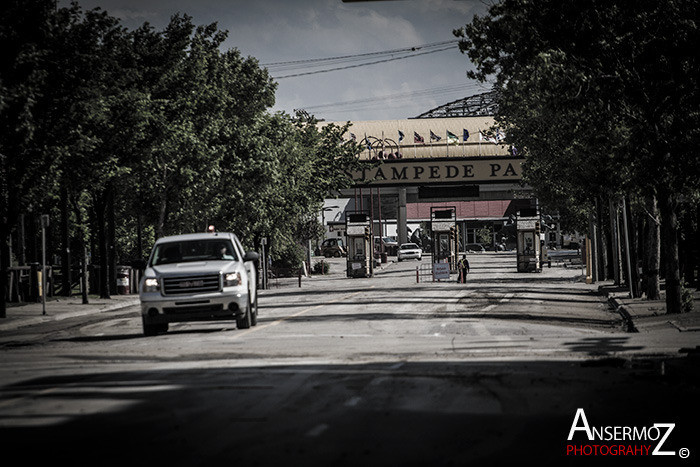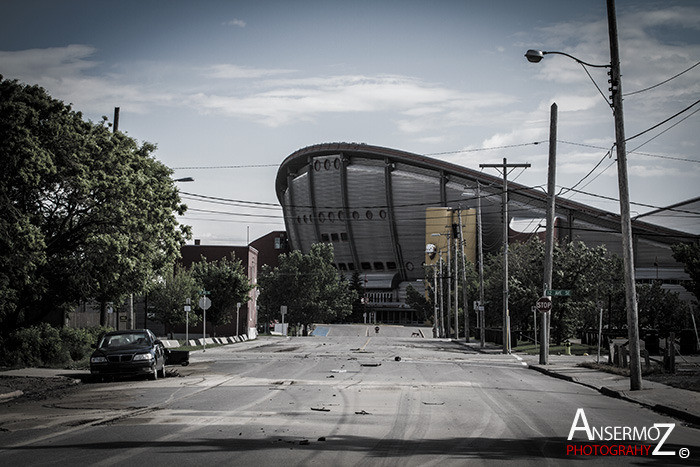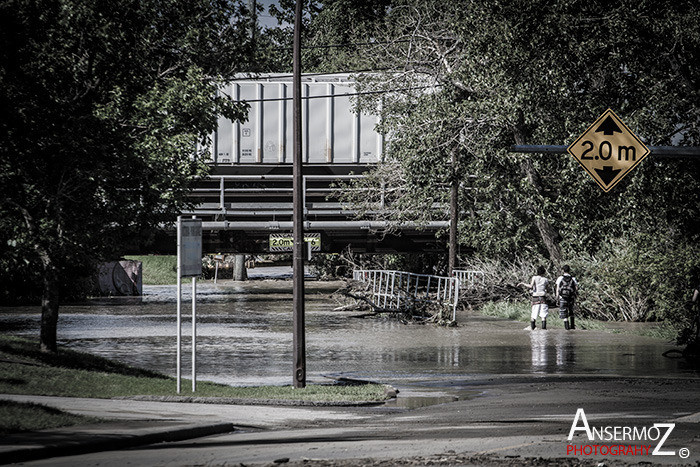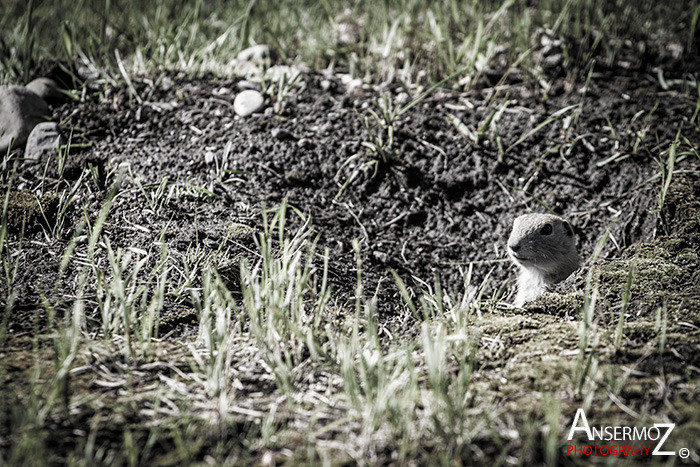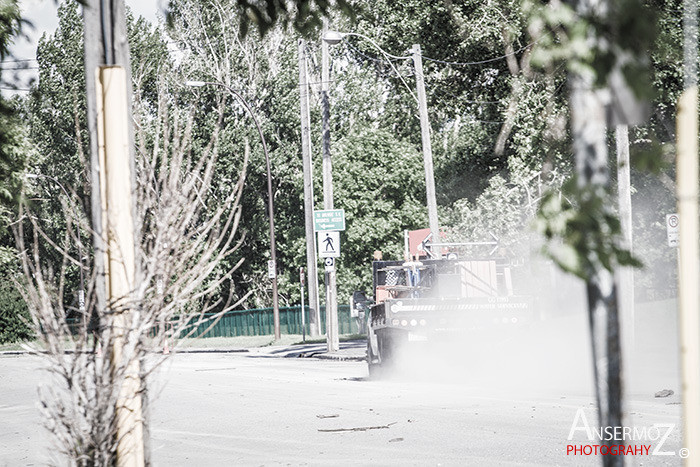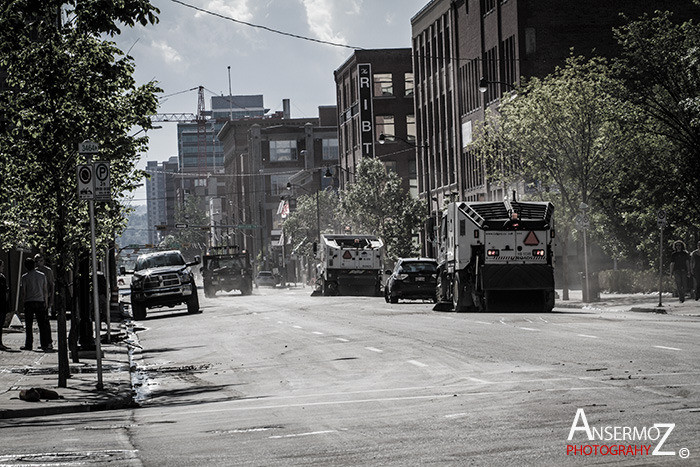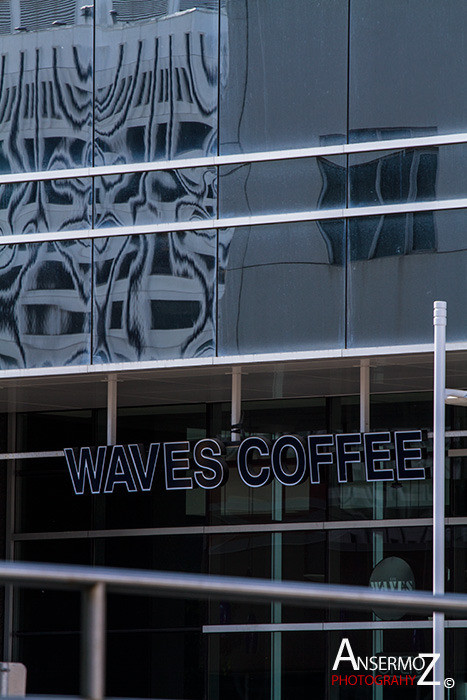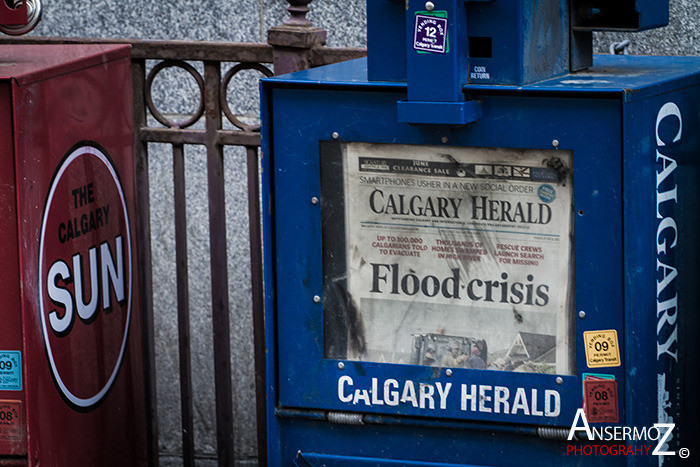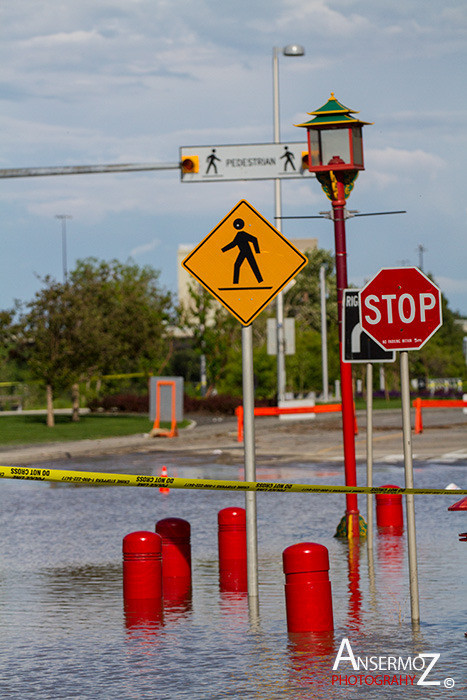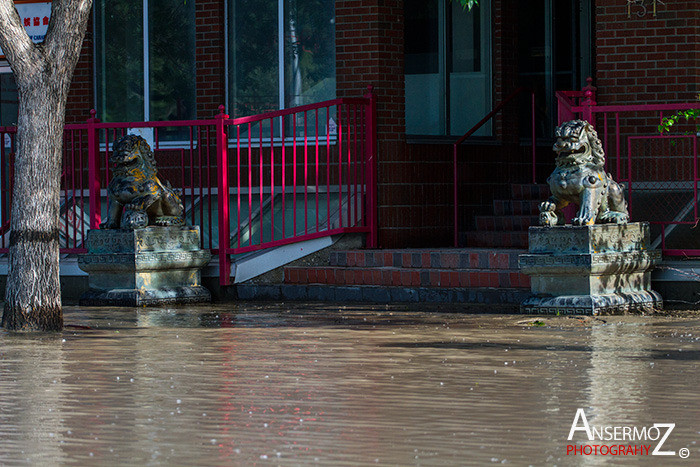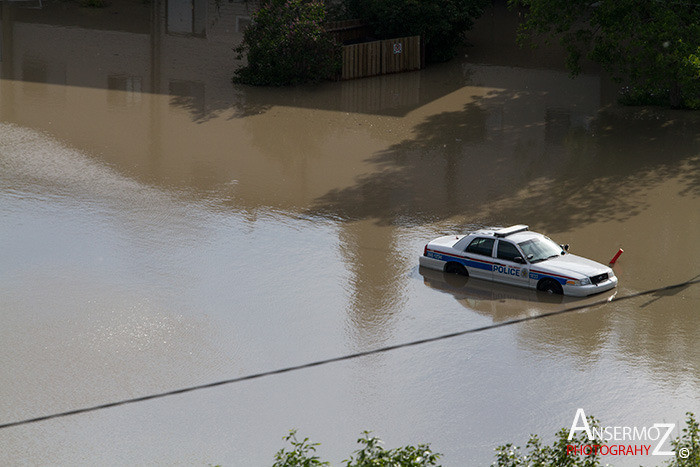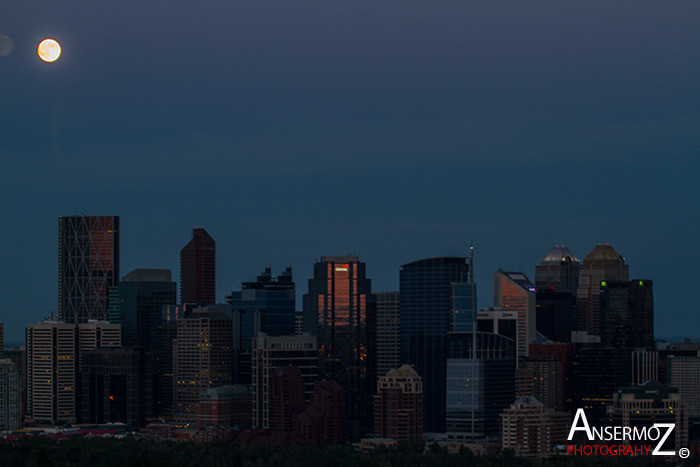 Sunday June 23rd 2013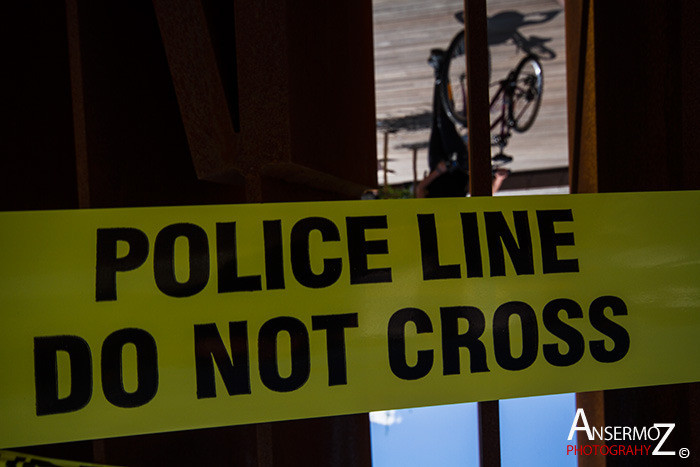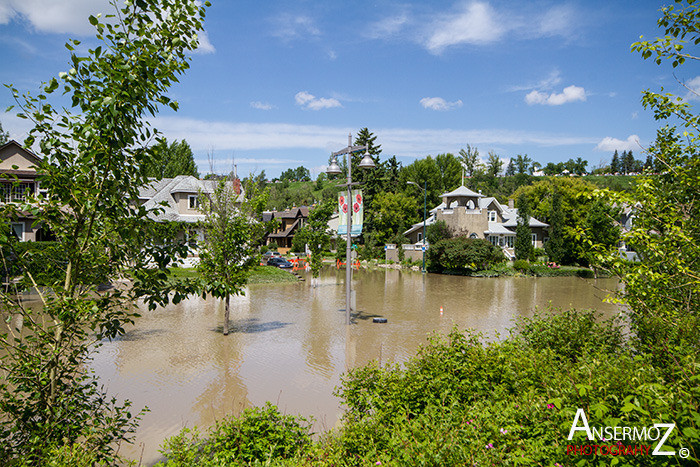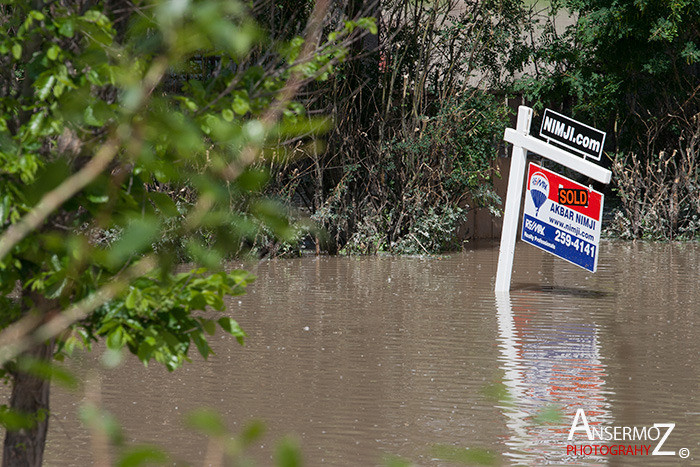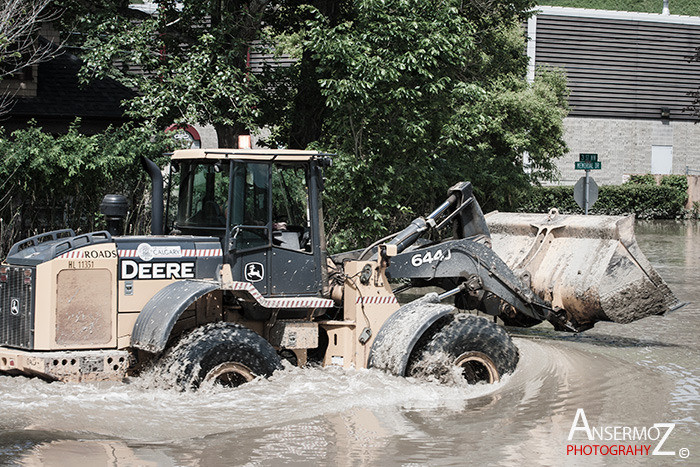 Take care.