Hi photographers and insect addicts,
Few days ago I went for the first time to the 'Butterflies Go Free' event at the Botanical Garden of Montreal.
I wanted to use more my new lens (I bought it used), the Canon EF 100mm F2.8 Macro, and so, experiment some macro shots of butterflies.
The 'Butterflies Go For Free' event is nice for kids and also for people holding a camera. There was not that much people went I went to the Botanical Garden, but you must pay attention to where you put your feet or where you are walking, because butterflies land also on the floor!
So please watch out!
It was a great opportunity for me to really start to go deeper into macro photography and enjoy my new lens, dedicated to that purpose.
What is nice with the Canon 100mm Macro, is that you can shoot from a bit further than a 50mm or 60mm, and so, not bother too much the insects when you shoot pictures of them.
The Canon 100mm Macro F2.8 is really bright and allow nice bokeh images and short depth of field.
I don't have the Canon 100mm F2.8 Macro L series, but I will post an article soon, so you can see the differencies. [Canon EF 100mm F2.8 Macro Review]
But for me, as I am brand new into macro photography, the non L series is fine for me, and my wallet.
Here are the photos!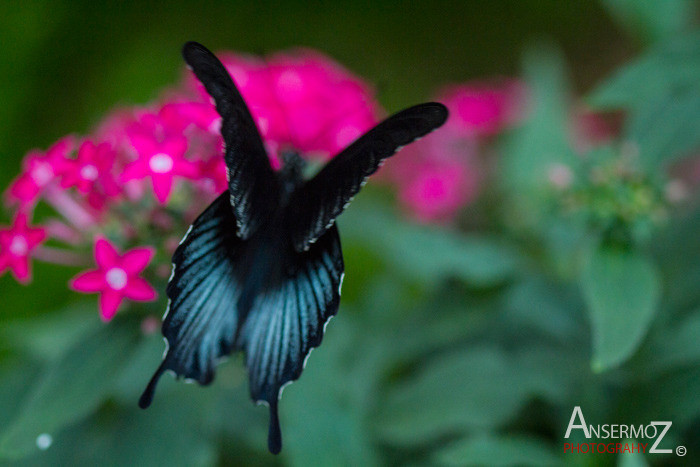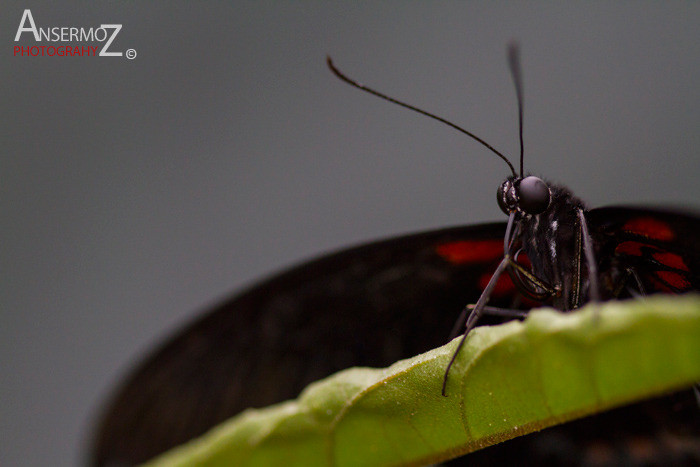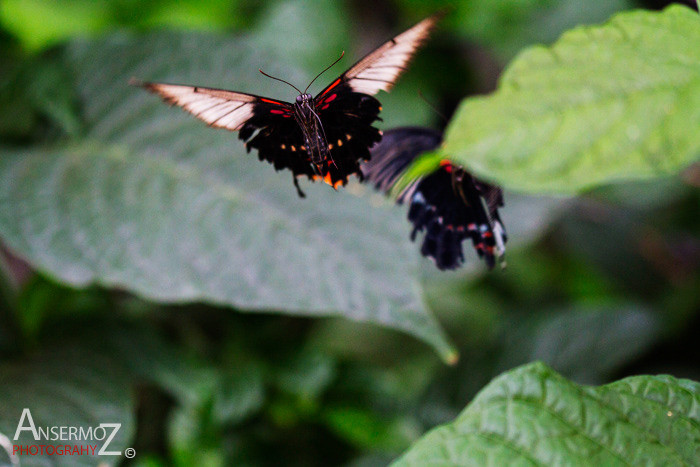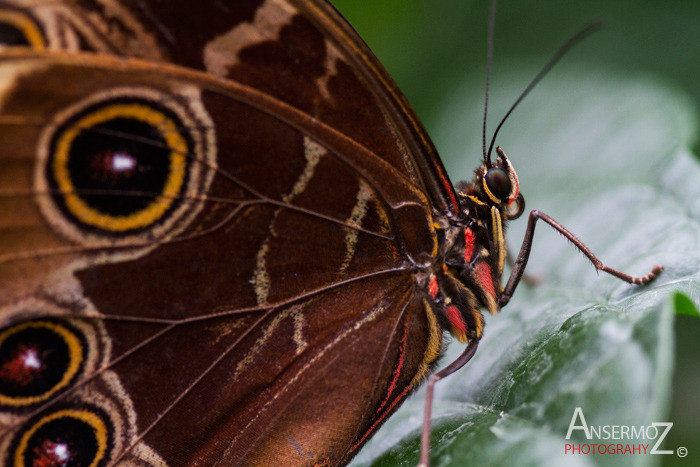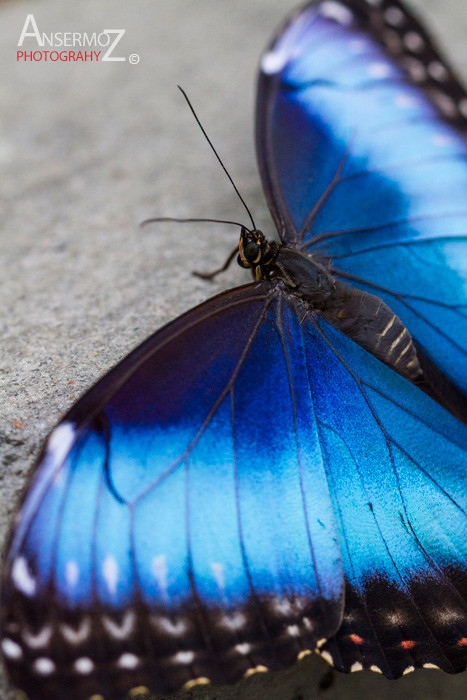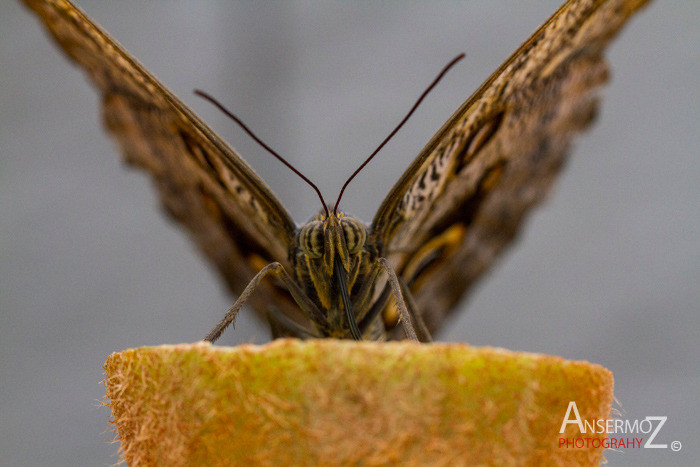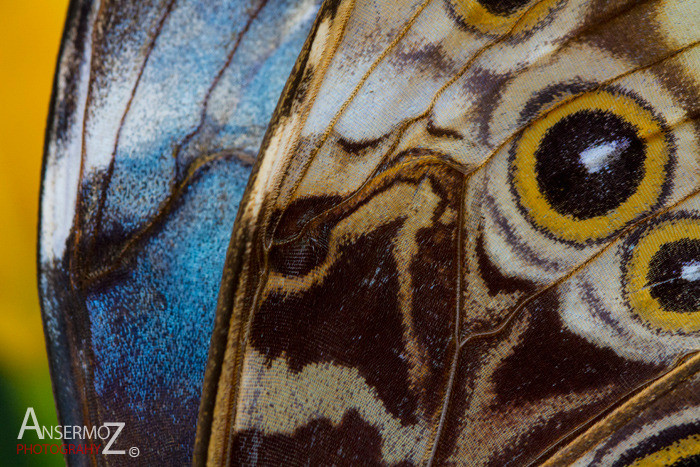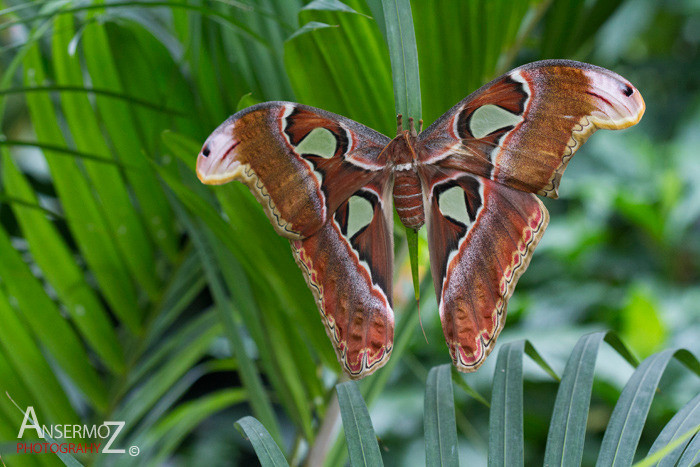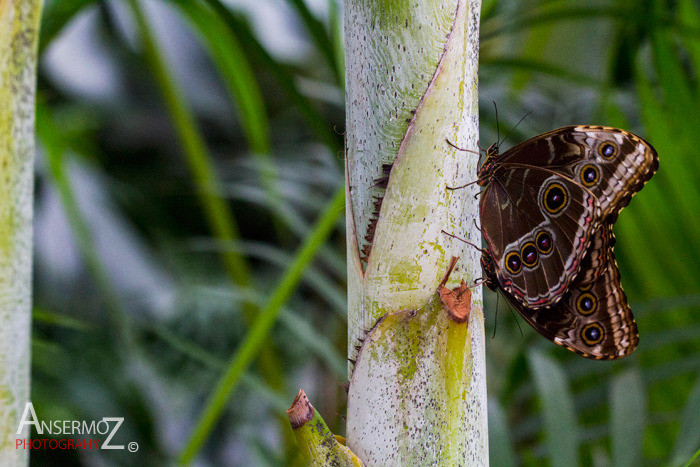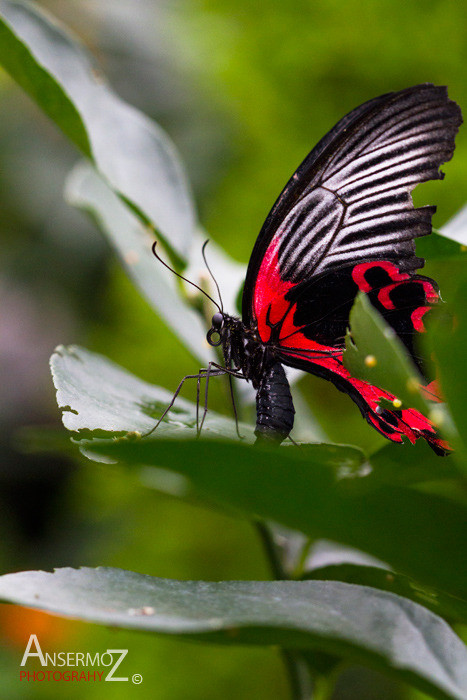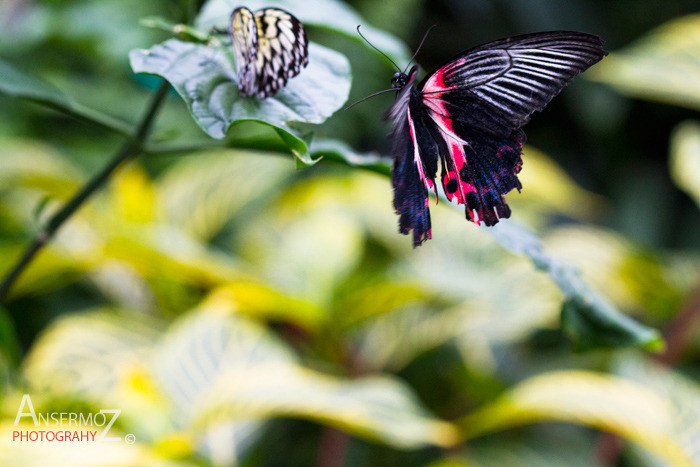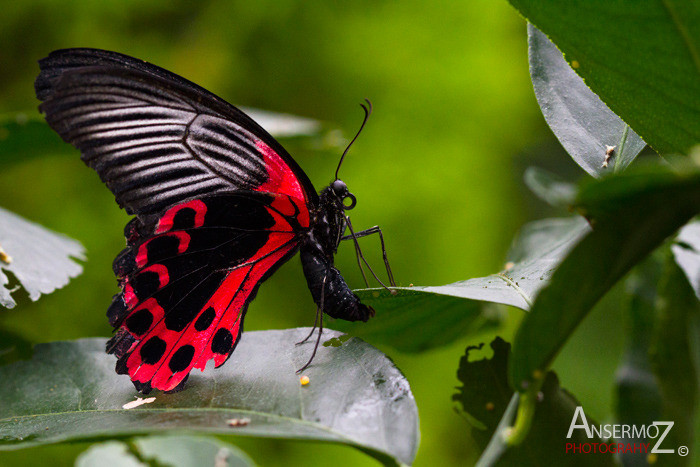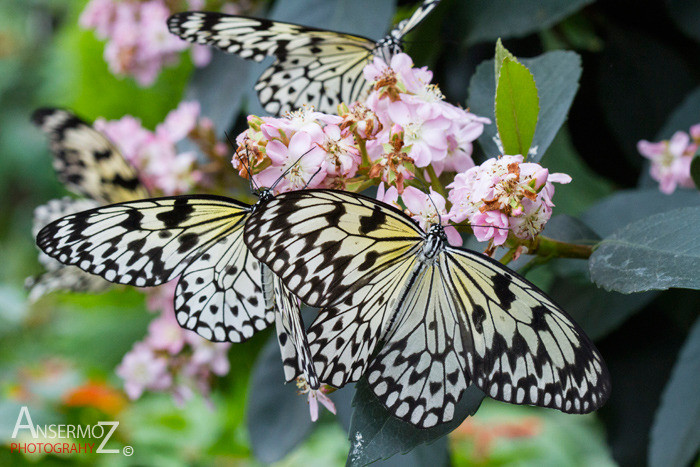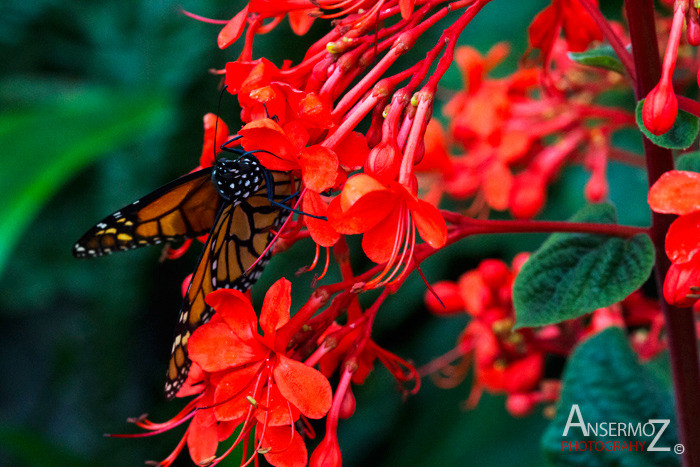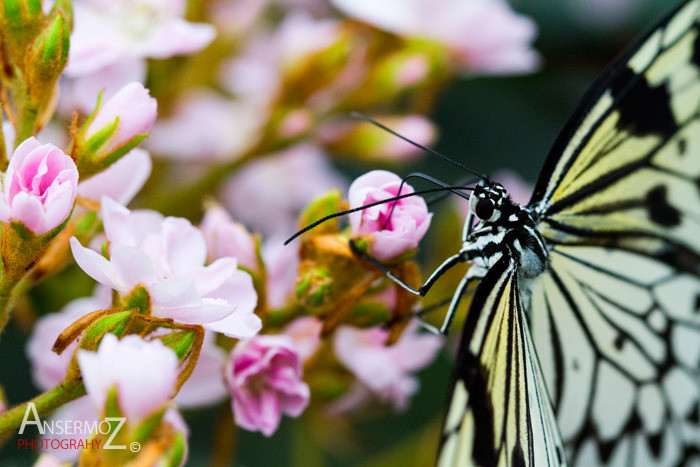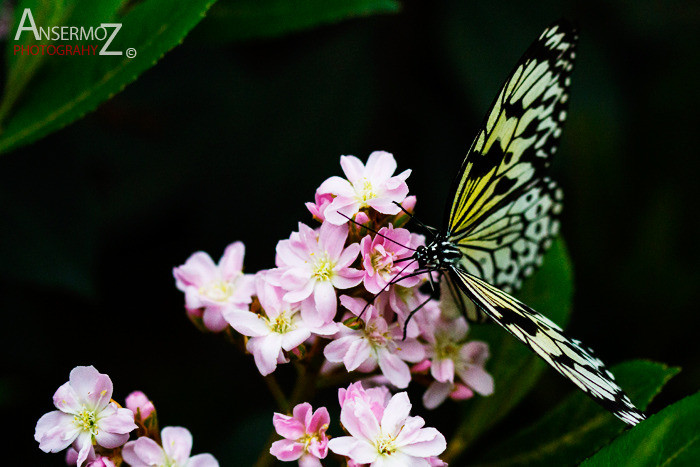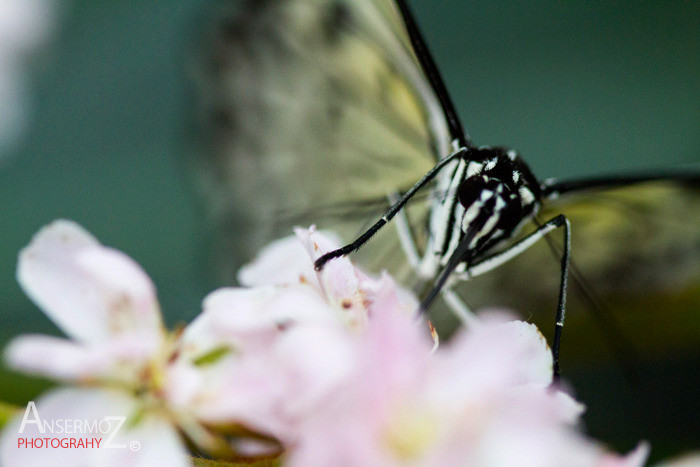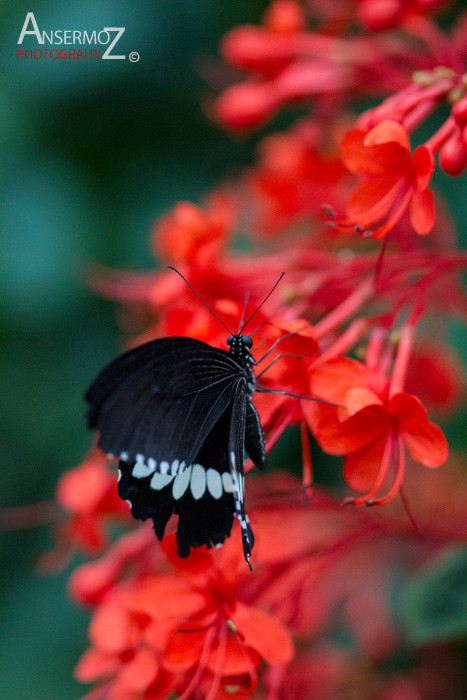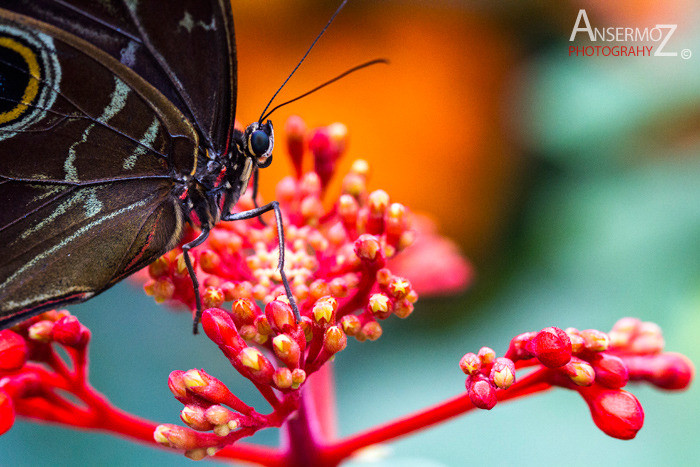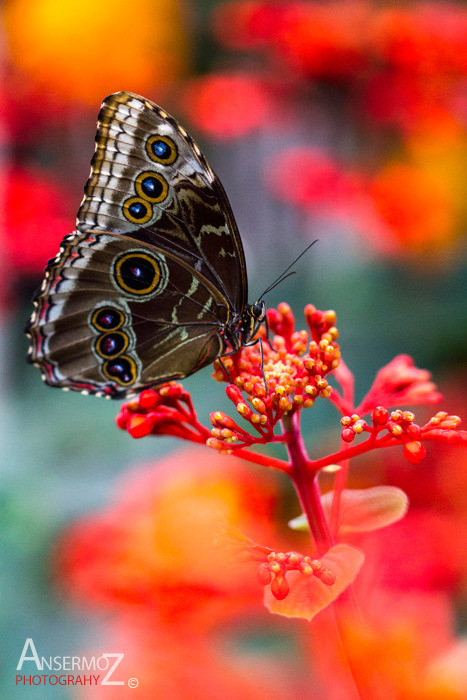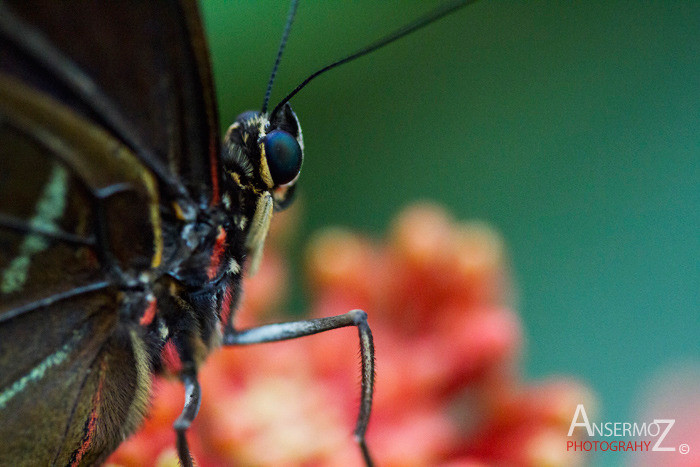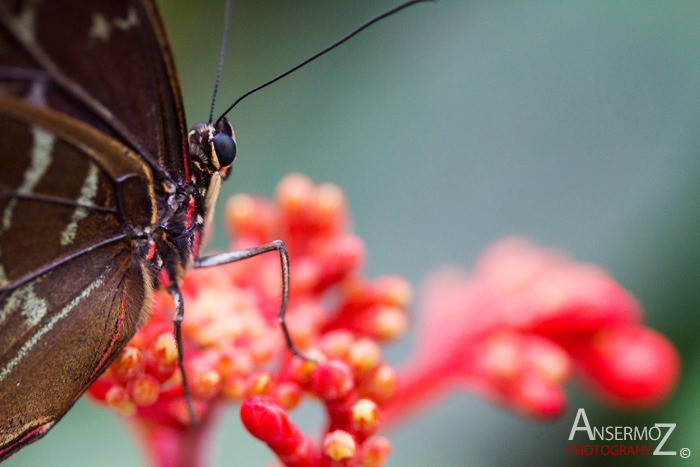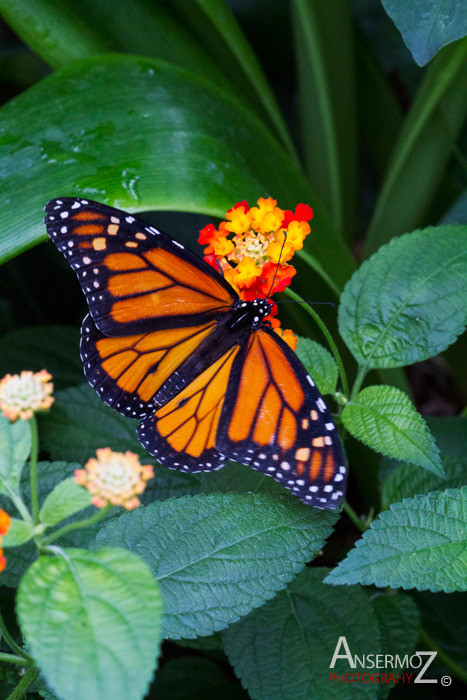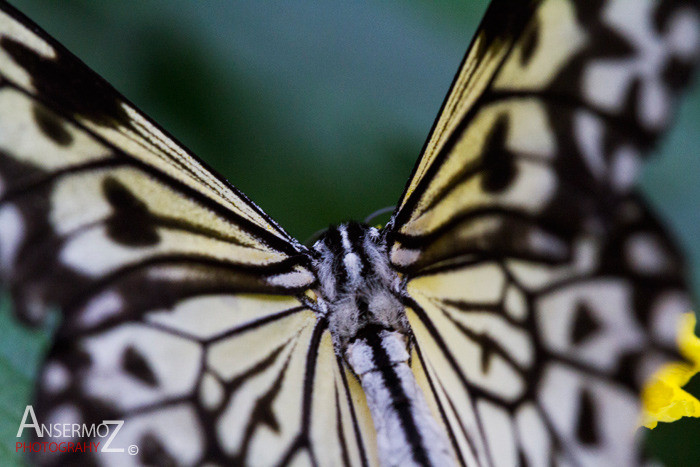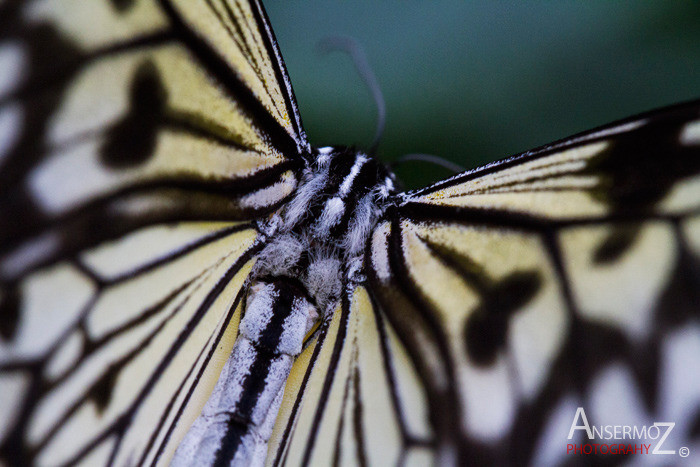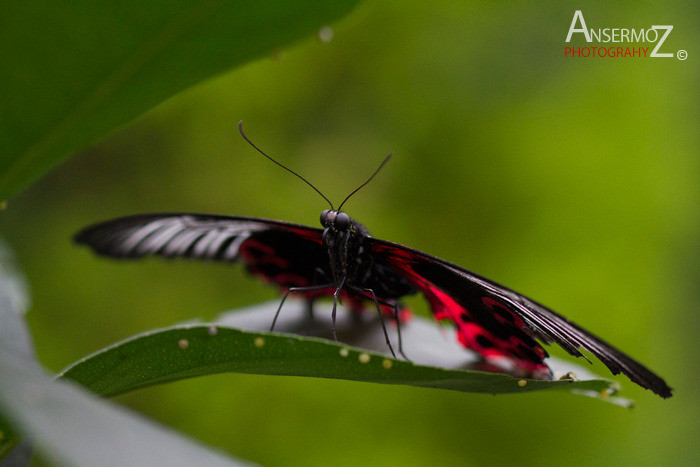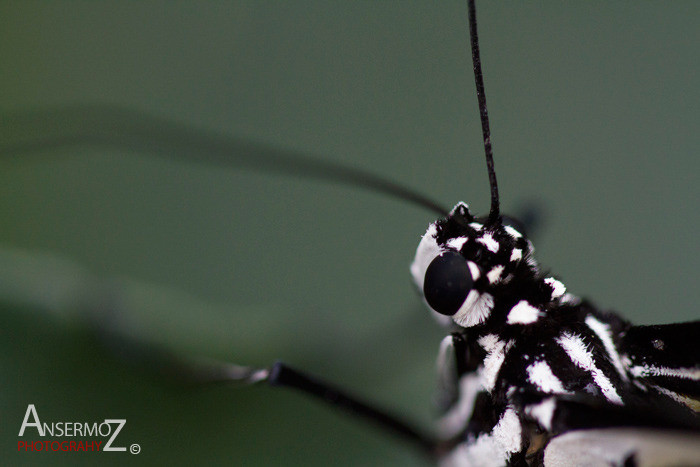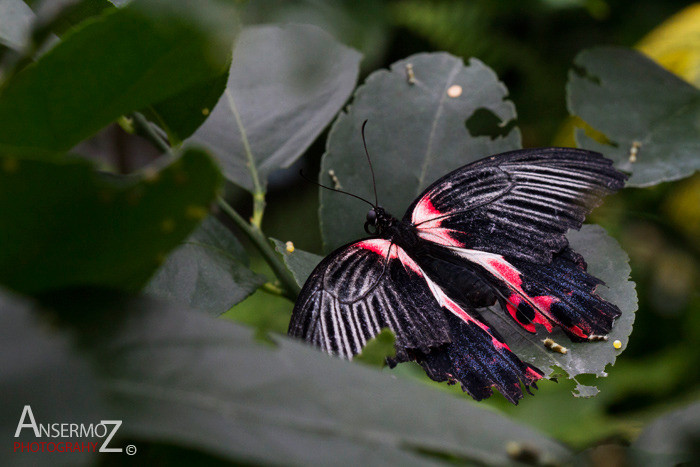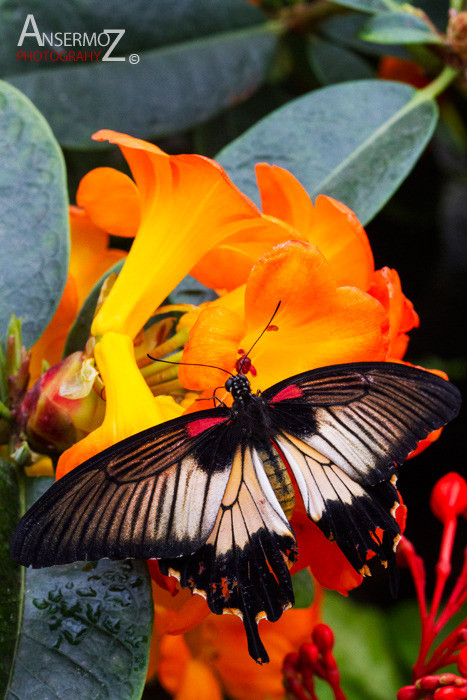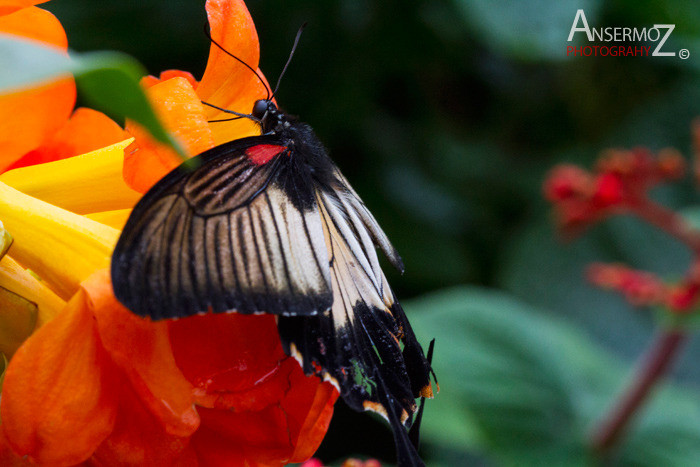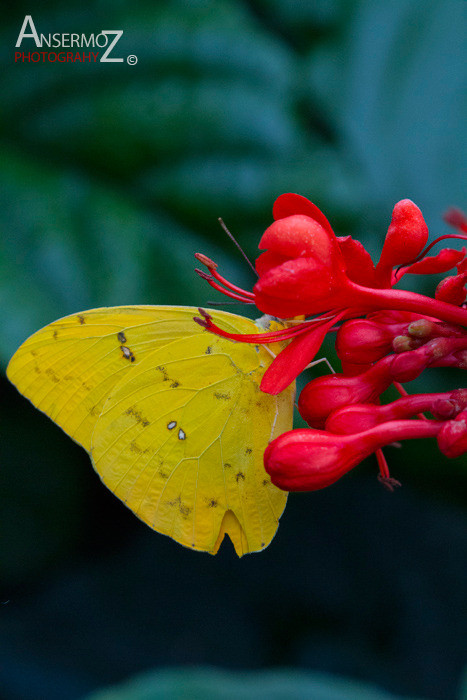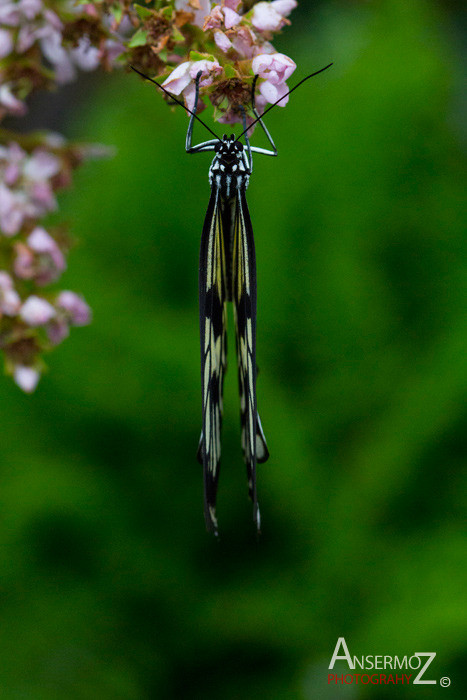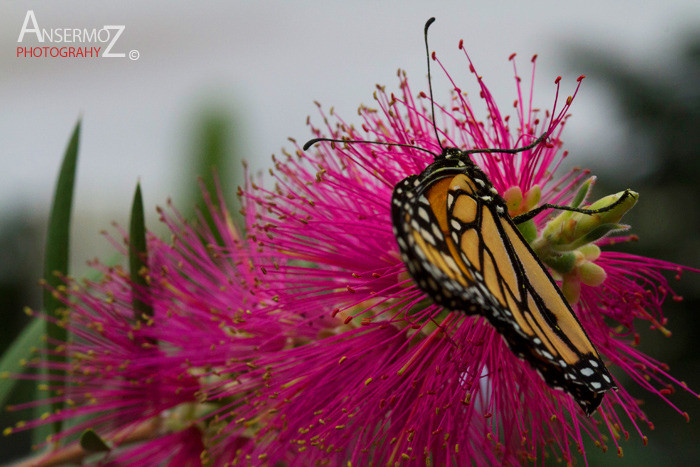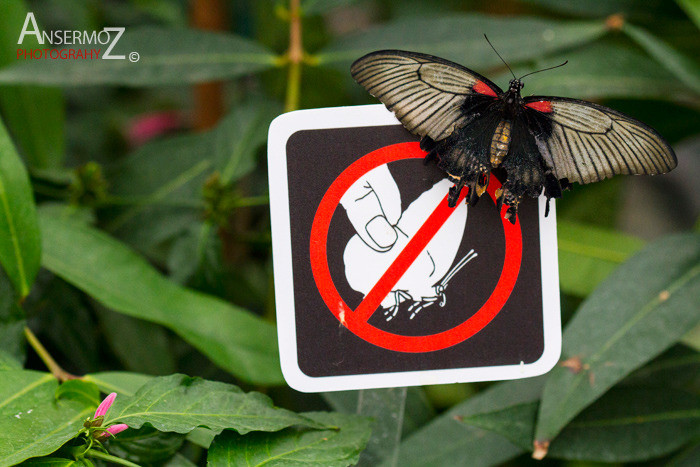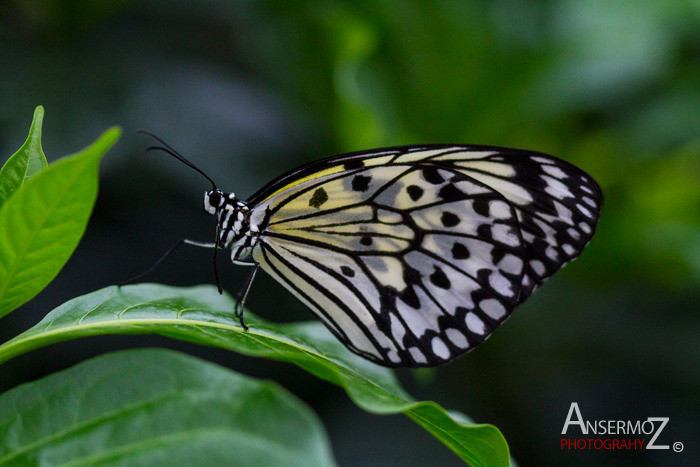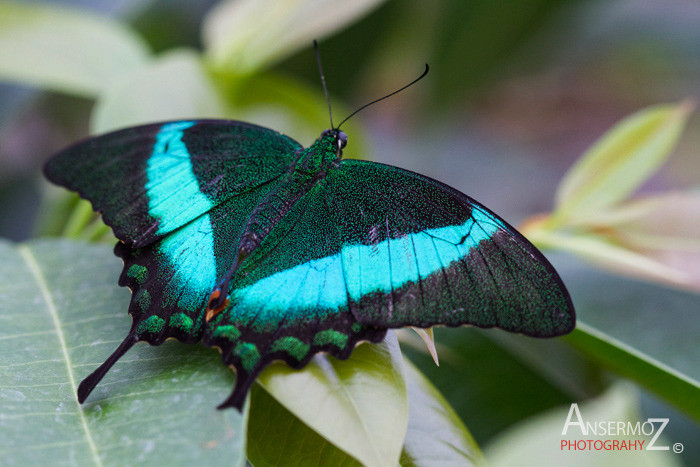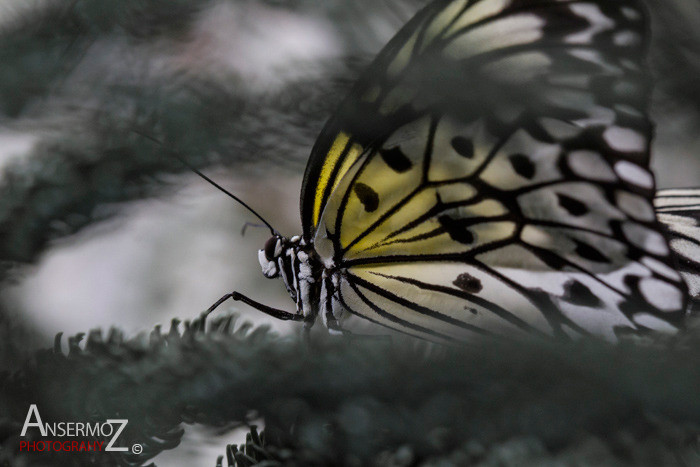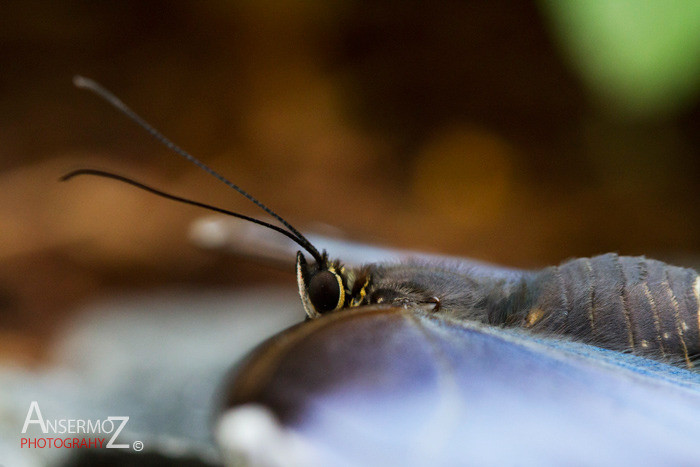 Botanical Garden of Montreal, 'Butterflies Go For Free' event website.
Butterfly names on the pictures:
– Parides iphidamas – Transandean Cattleheart
– Papilio rumanzovia – Rumanzovia Swallowtail
– Attacus atlas – Cobra Moth
– Idea leucone – Rice Paper
– Danaus plexippus – Monarch
– Papilio polytes – Common Mormon
– Morpho helenor – Peleides Blue Morpho
– Papilio palinurus – Banded Peacock
– Papilio lowi- Asian Swallowtail
– Phoebis philea – Orange-Barred Sulphur