The Tulip Festival in Ottawa is the world's largest tulip festival.
Established in 1953, the mandate of The Canadian Tulip Festival is to preserve the heritage of Canada's role in liberating the Dutch during the Second World War, and celebrate the symbolic tulip.
Ottawa's official flower, the tulip was given as a gift in perpetuity to the Canadian people for having provided safe harbour to the Dutch Royal Family during the German Occupation of the Netherlands. The tulip remains a valuable symbol of friendship and of spring.
On the banks of Dows Lake, nearly 300,000 tulips in 60 different varieties bloom each year in 30 flower beds.
Today, over 1 million bulbs bloom throughout the Tulip Route.
In 1953, at the suggestion of Malak Karsh, a world-renowned photographer, The Ottawa Board of Trade spearheaded the creation of a Canadian Tulip Festival, to be held each May in Canada's Capital. A celebration of the arrival of spring as well as a commemoration of the significance of the tulip and its wartime connection in Canada. Attracting over 500,000 visitors annually, the festival has grown each year to become the largest tulip festival in the world.
I went to Ottawa with my friends to see for the first time this flower festival, and took the opportunity to take photographs of the nice tulips.
Here are the photos and I hope that you will like them.
Take care and take photos!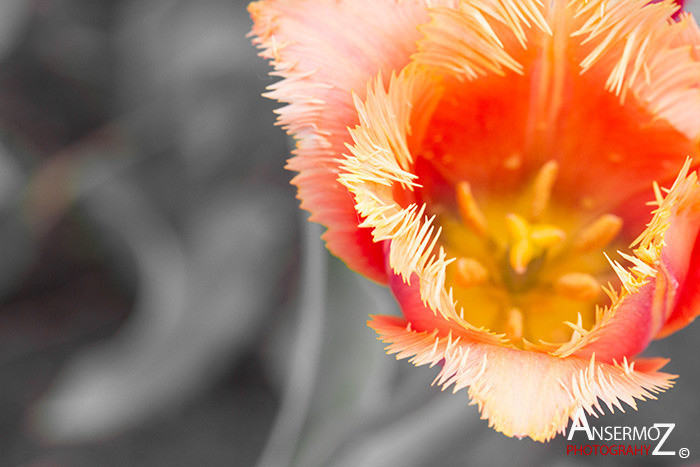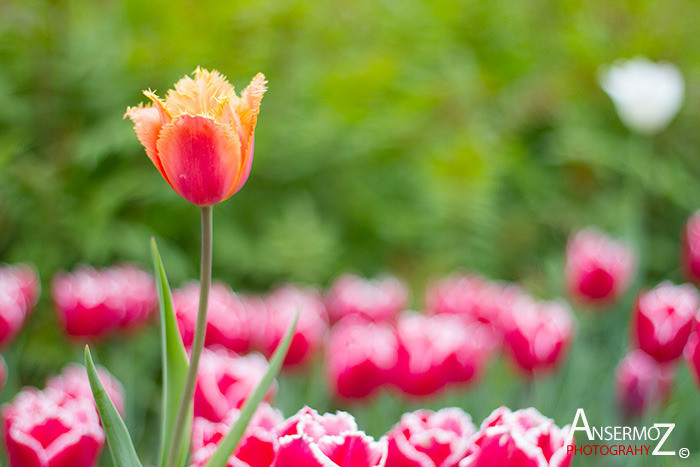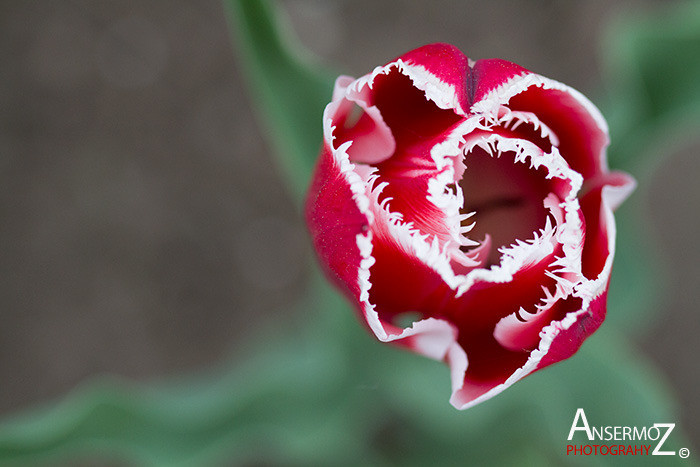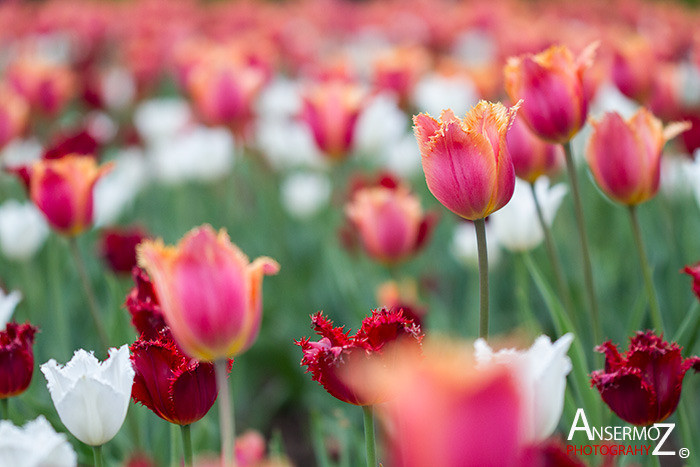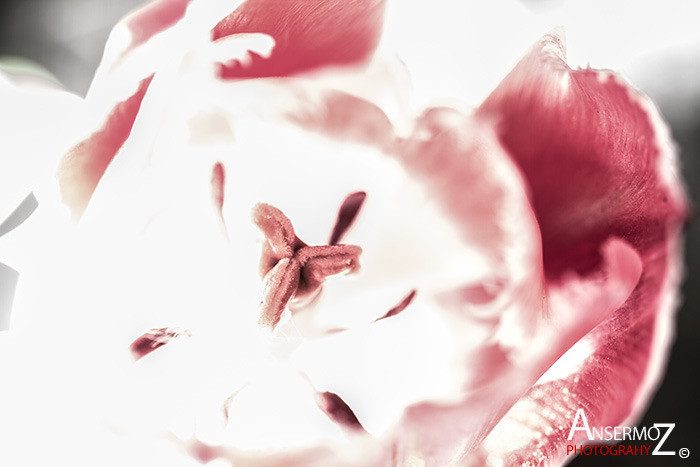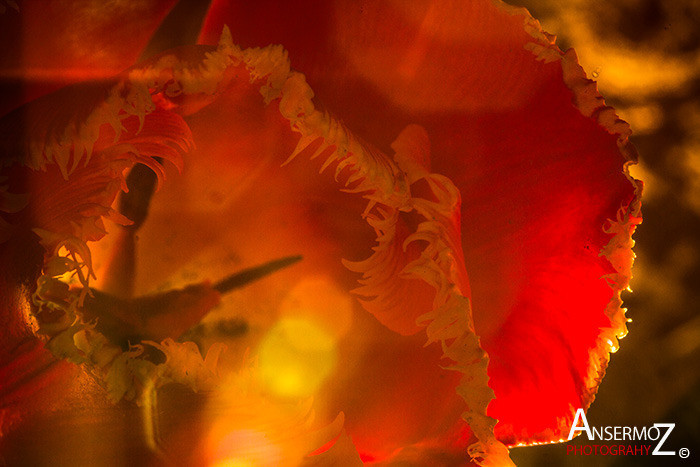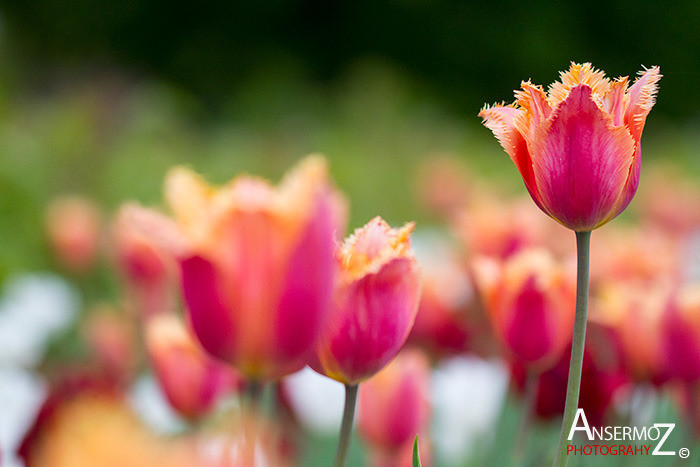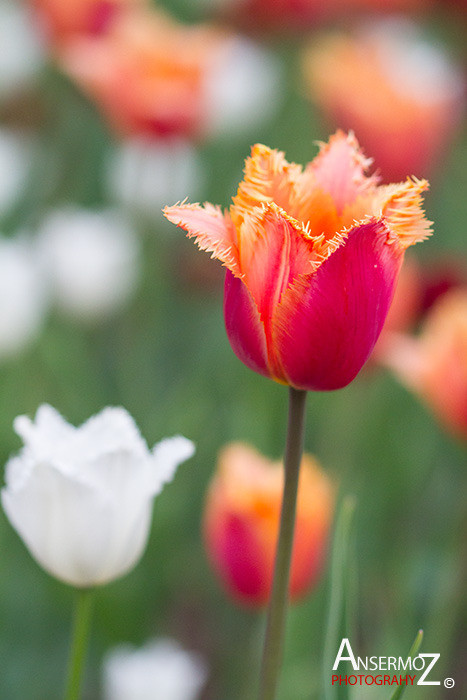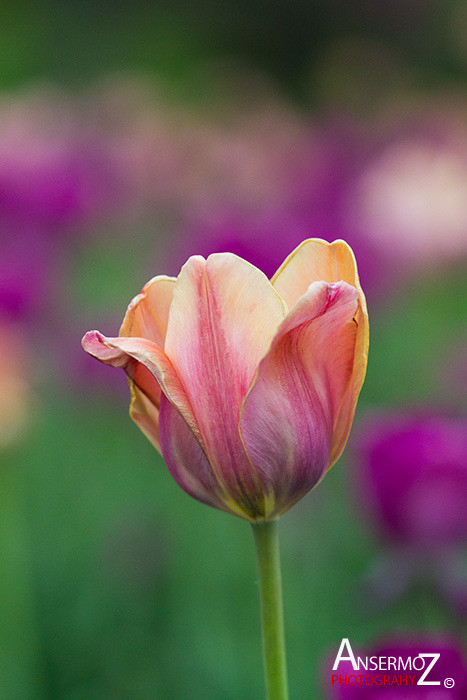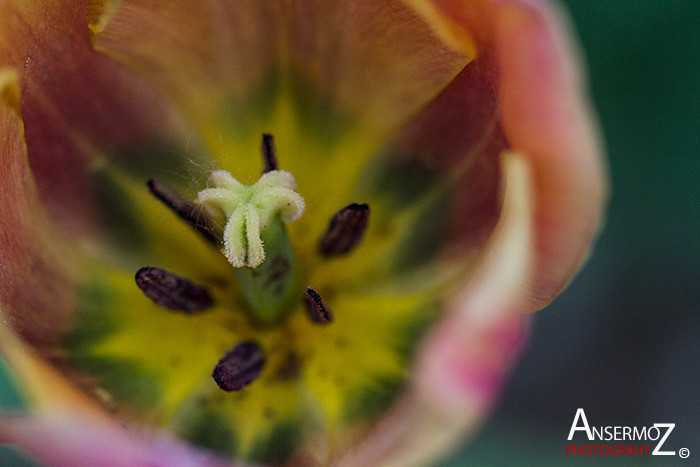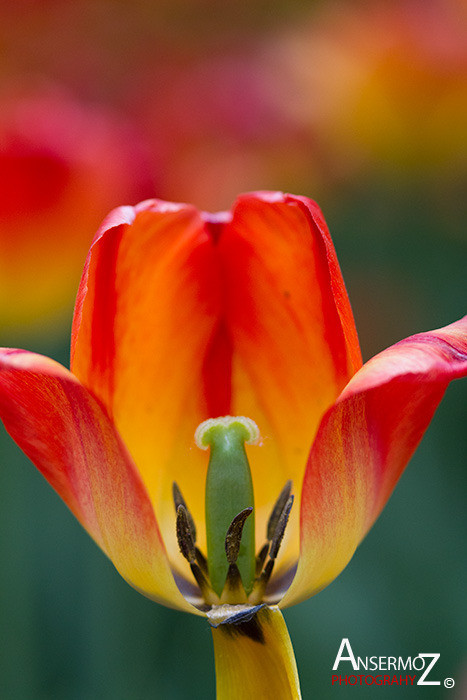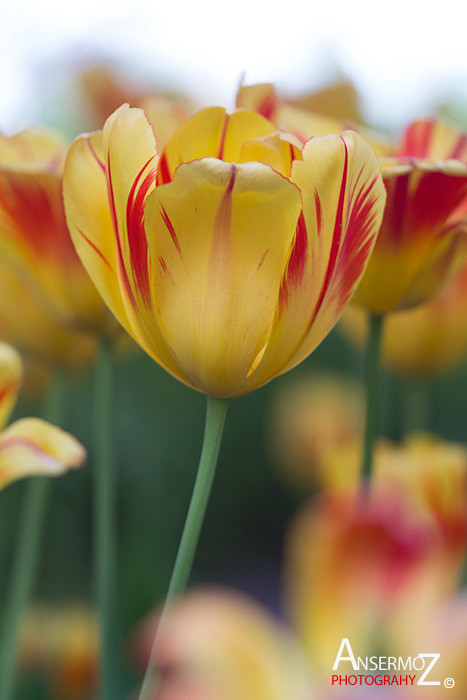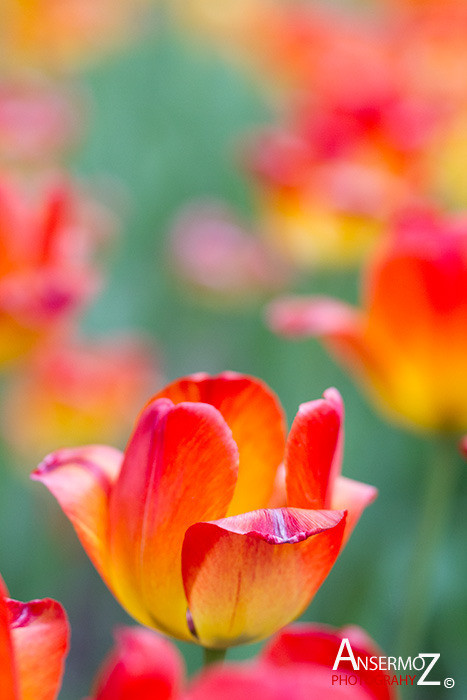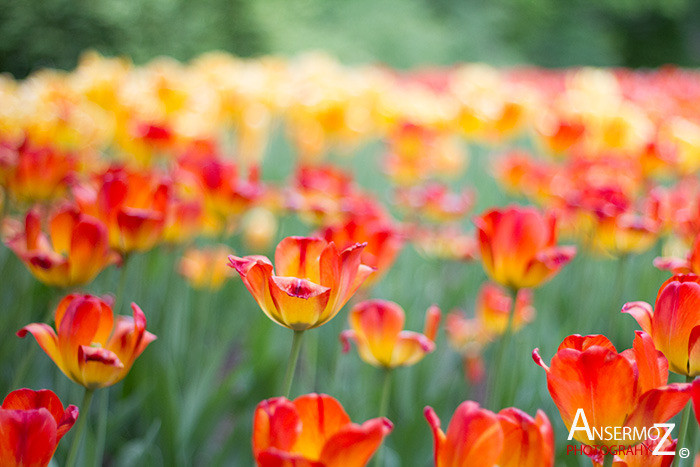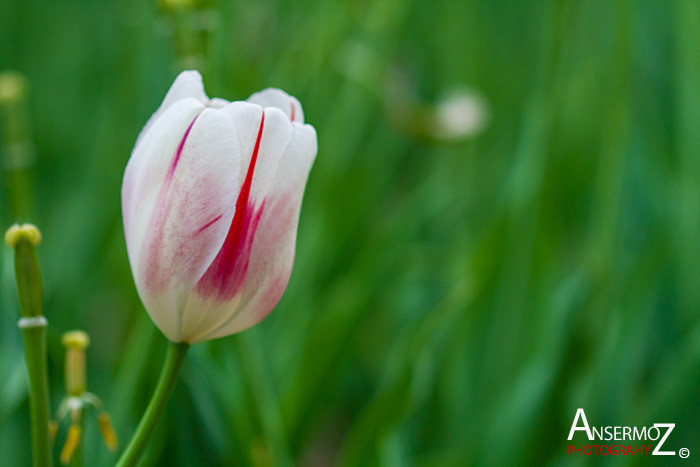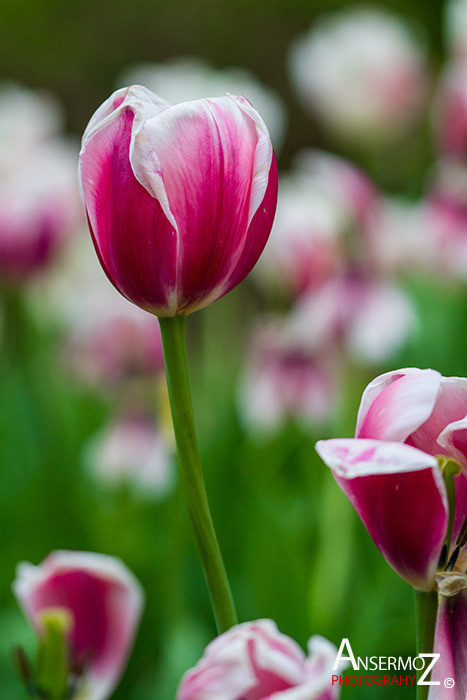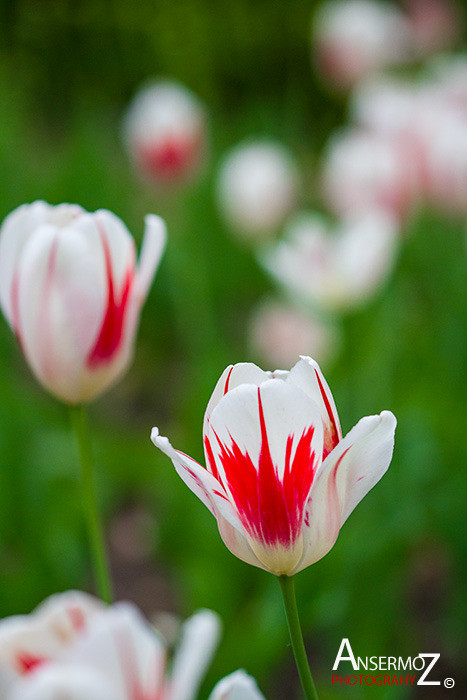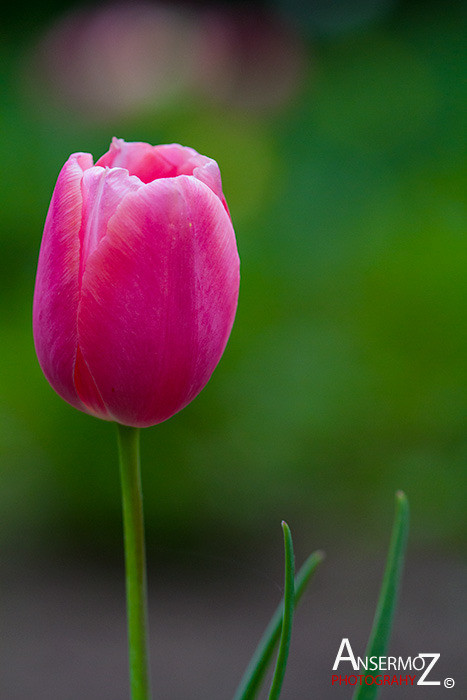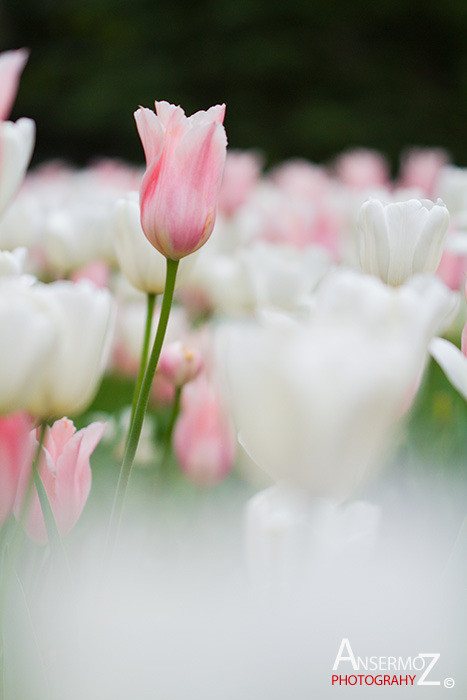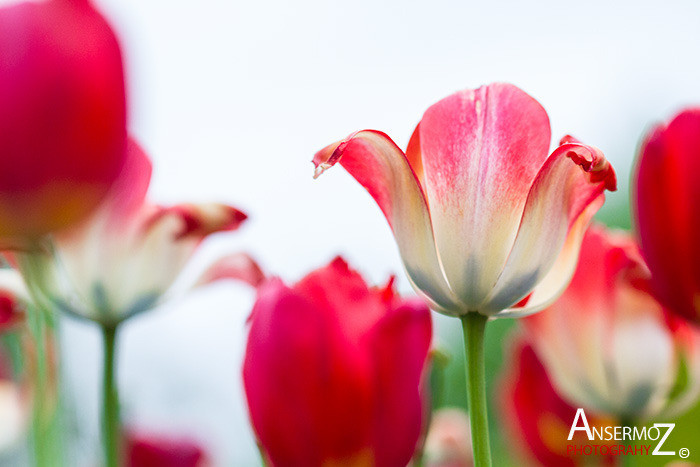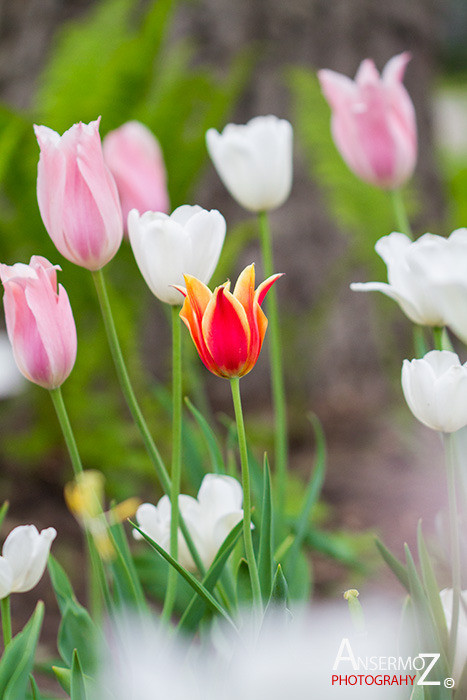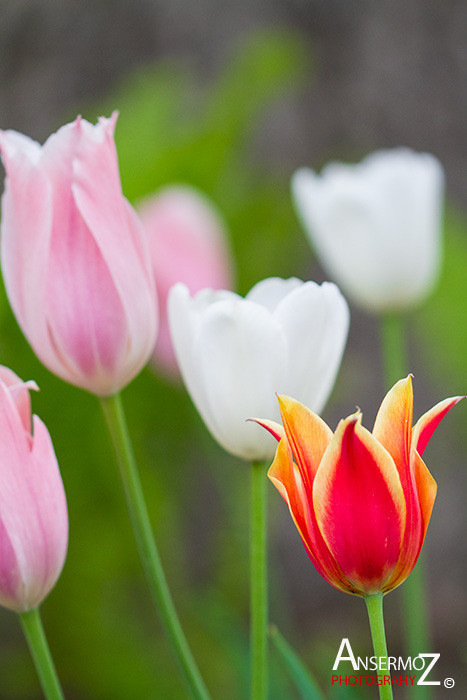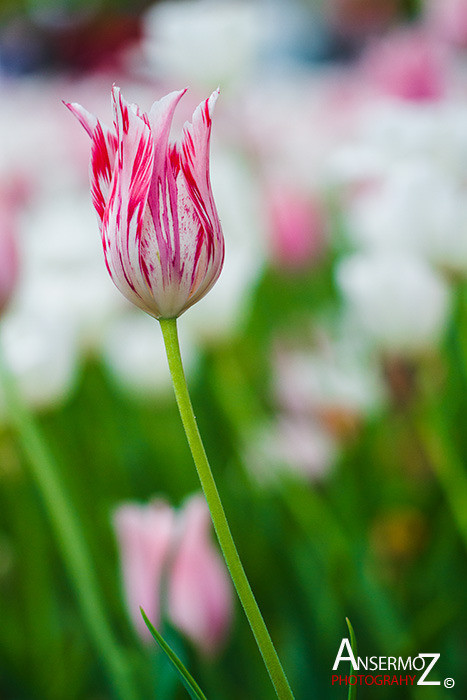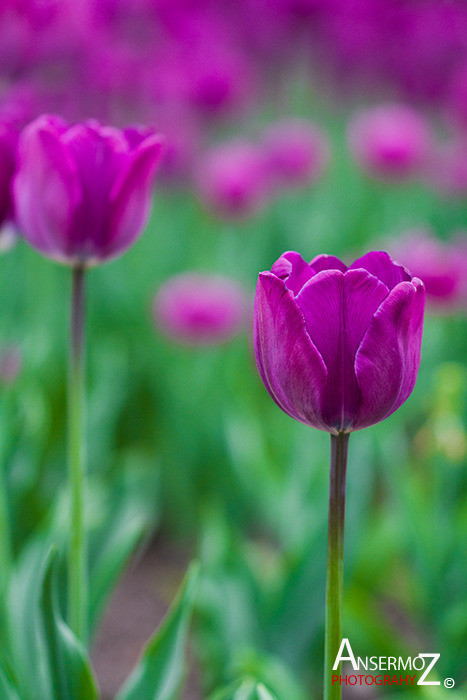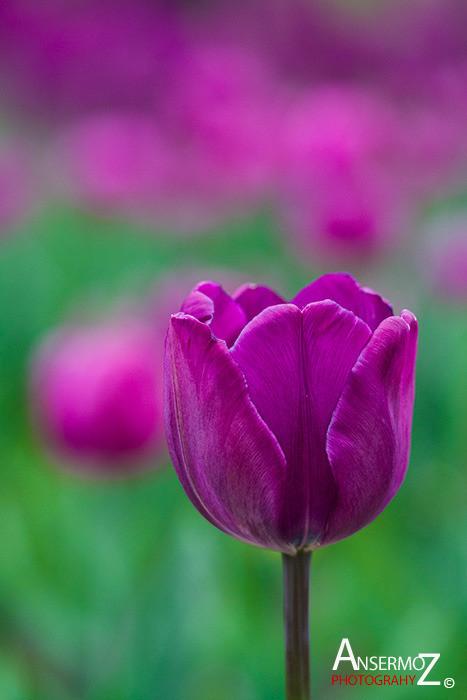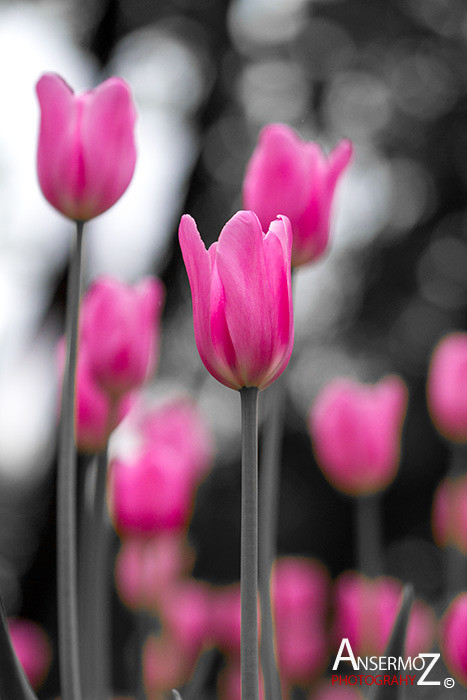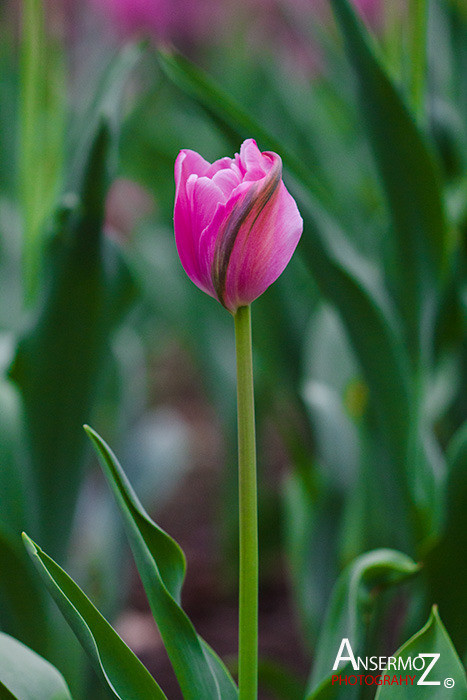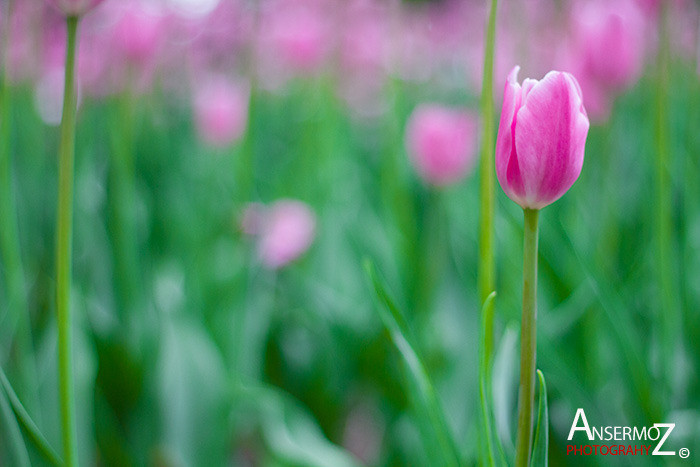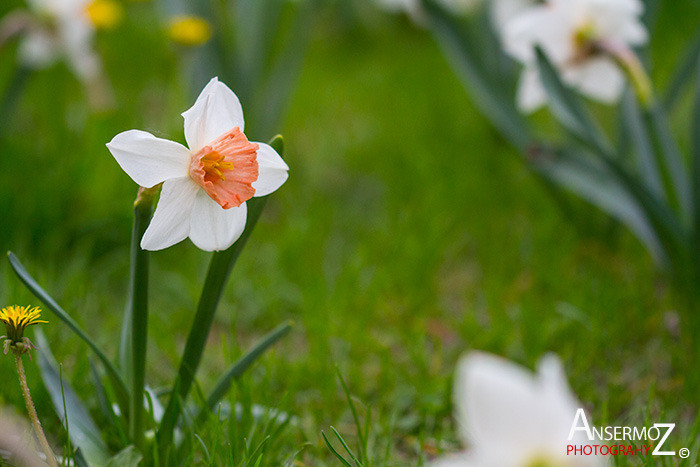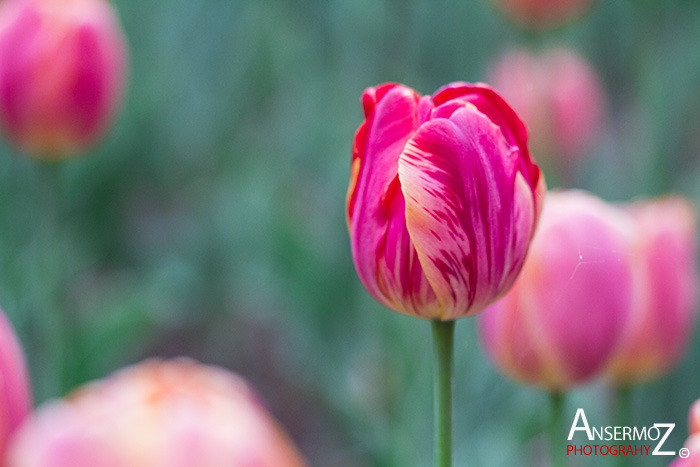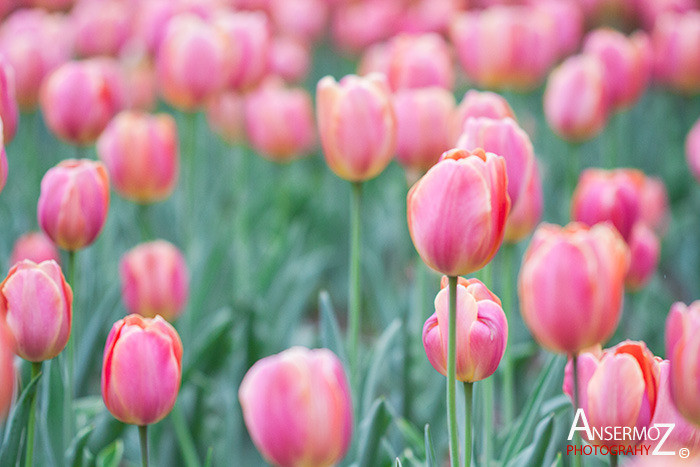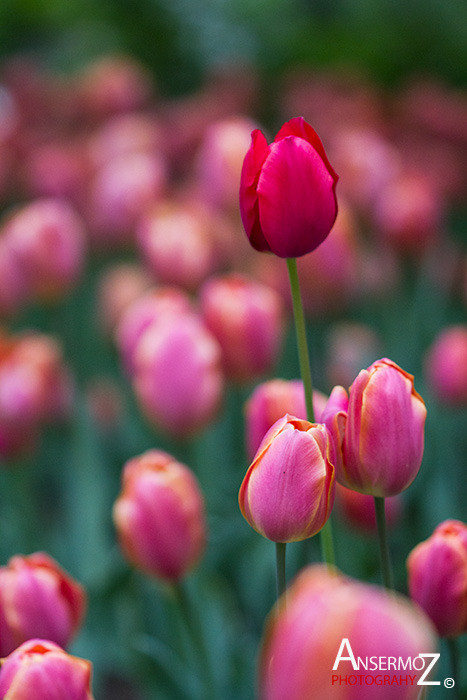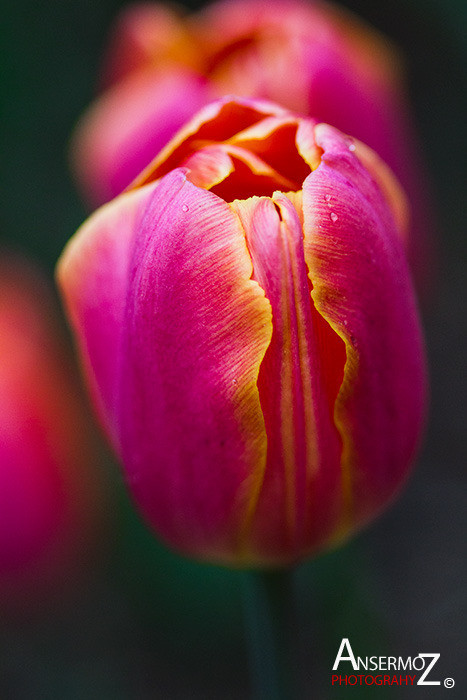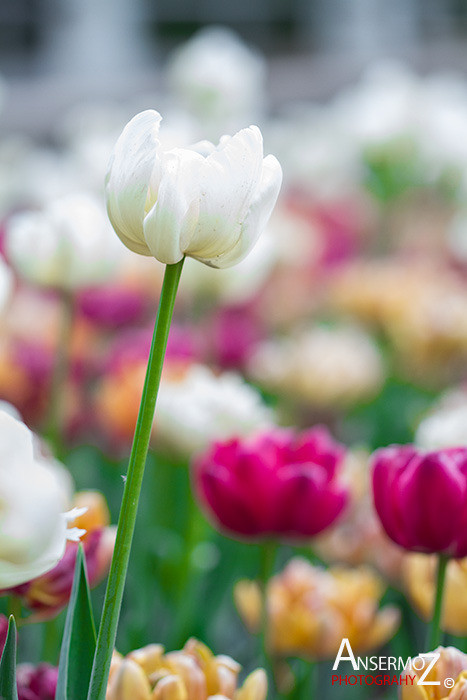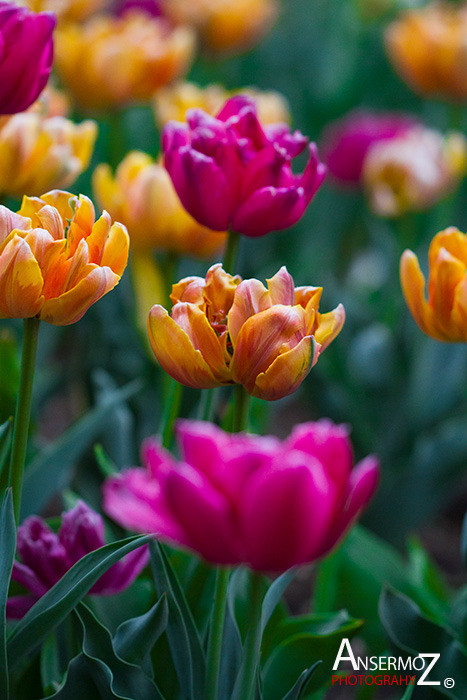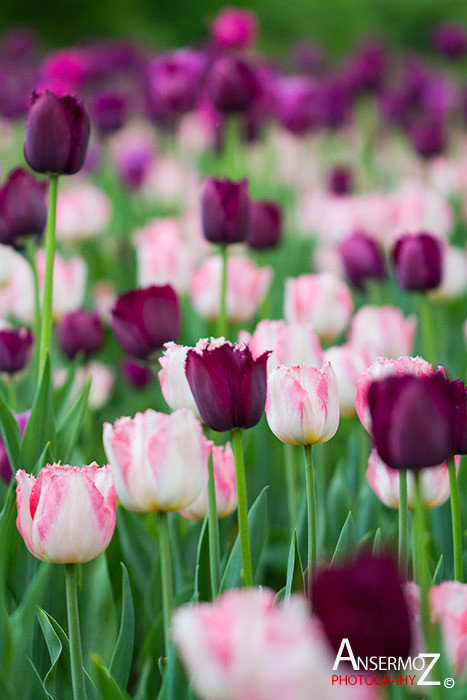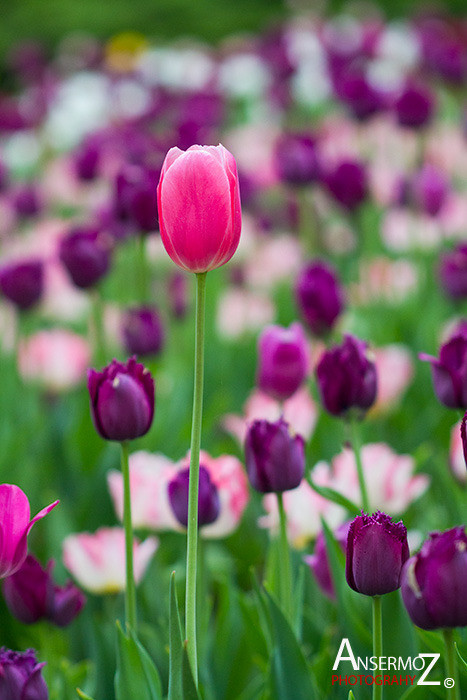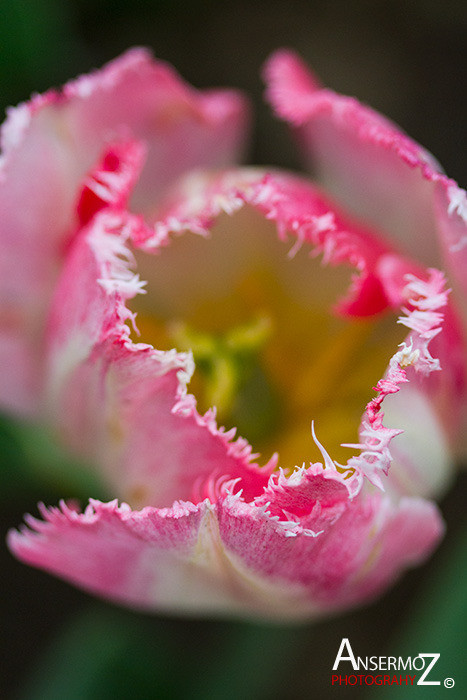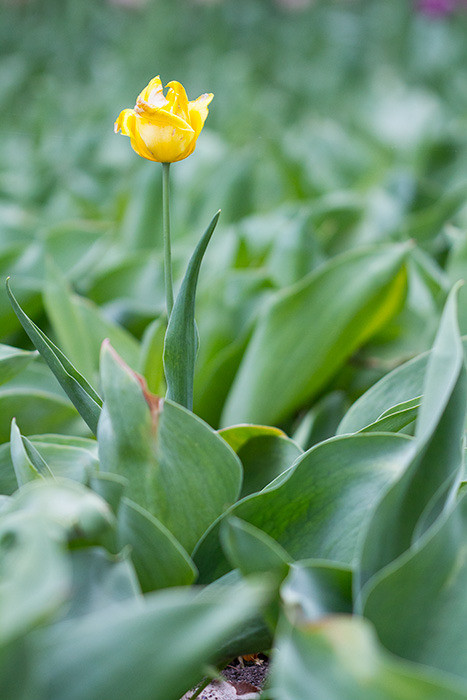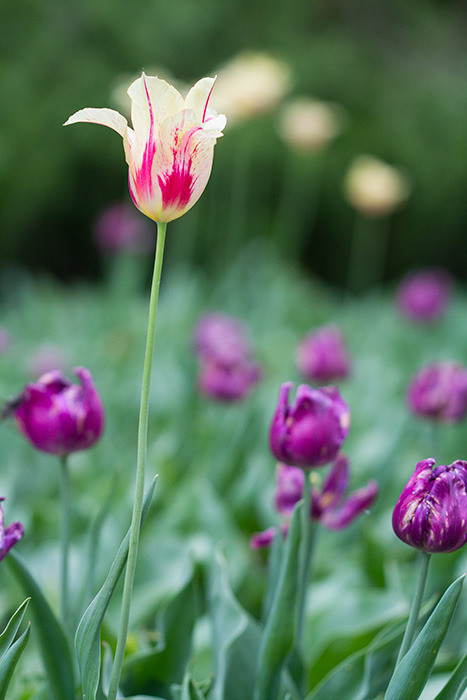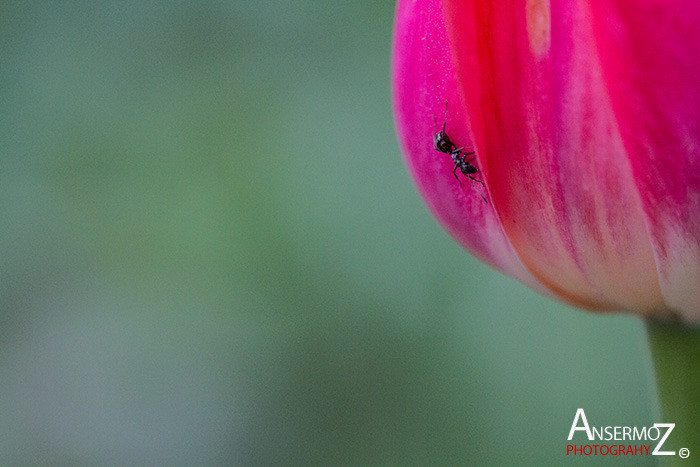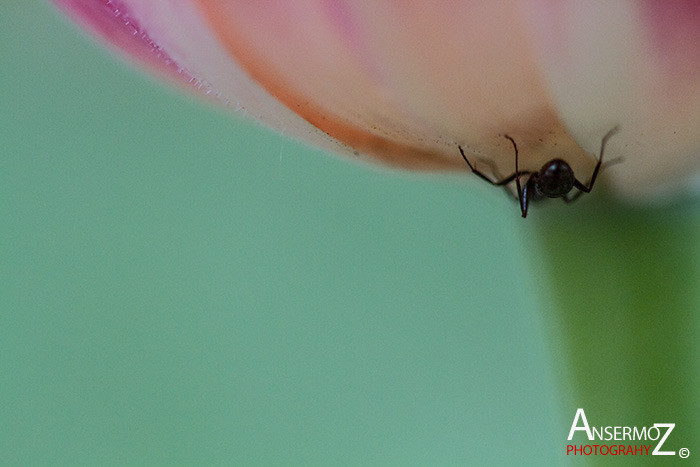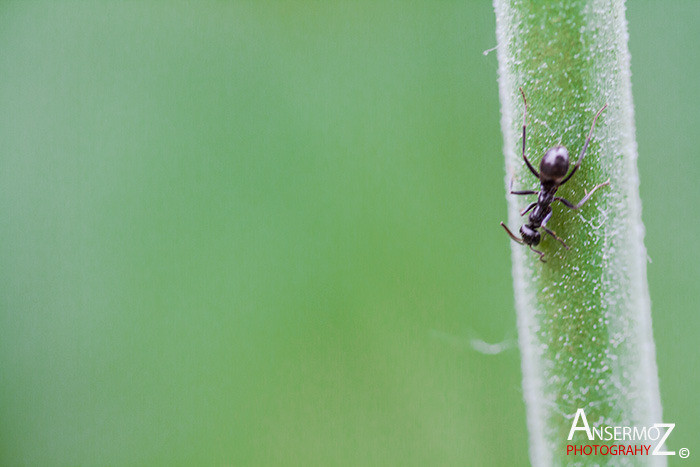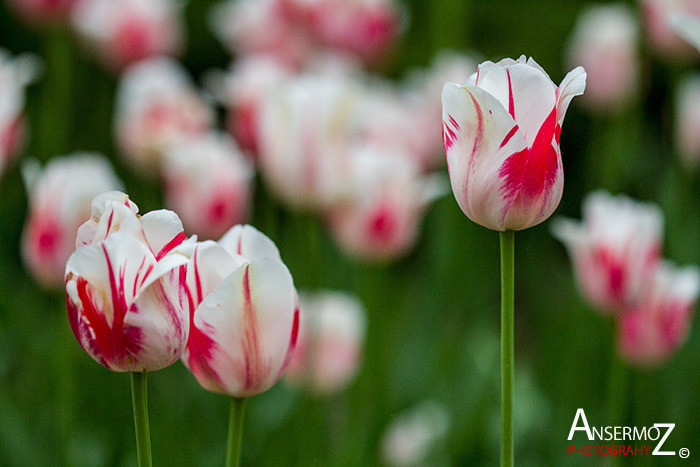 I mainly used for those shots my Canon EOS 7D camera and two lenses: Canon 100mm F2.8 Macro, and Canon 50mm F1.8.
Helping me to get nice bokeh and close shots for macro photography.
If you are interested in flowers photography or macro photography, I just found those books for you.
Photographing Flowers: Exploring Macro Worlds with Harold Davis, Harold Davis
Photographing Flowers: Inspiration Equipment Technique, Sue Bishop
Macro Photography for Gardeners and Nature Lovers: The Essential Guide to Digital Techniques, Alan L. Detrick
Understanding Close-Up Photography: Creative Close Encounters with Or Without a Macro Lens, Bryan Peterson