Hi photographers and hiking lovers!
Here are some landscapes photos of the amazing Canadian Rocky Mountains in Alberta!
From Alberta to British Columbia, here are some incredible places to discover, explore, enjoy and photograph!
– Kananaskis Country
– Banff National Park and Town
– Lake Louise
– Moraine Lake and Larch Valley
– Yoho National Park and Takakkaw Falls (British Columbia)
– Mount Robson (British Columbia)
– Jasper National Park and Town
– Mount Edith Cavell and Angel Glacier
– Maligne Lake
– Cirque Peak and its astonishing 360 vista on the Rocky Mountains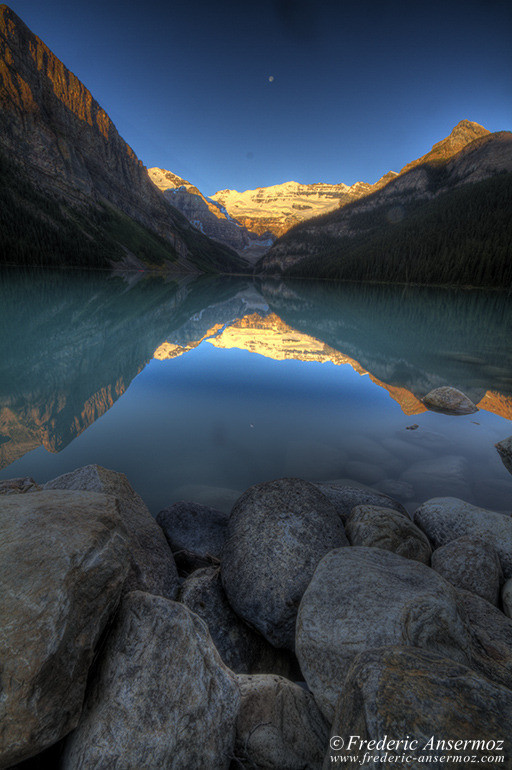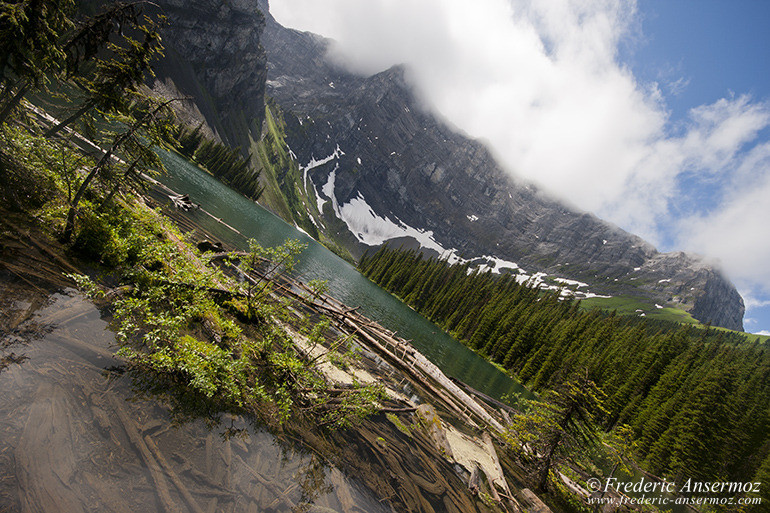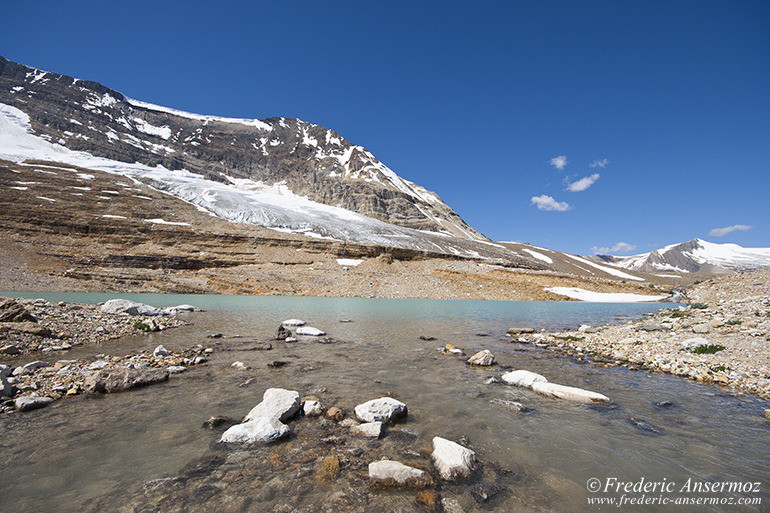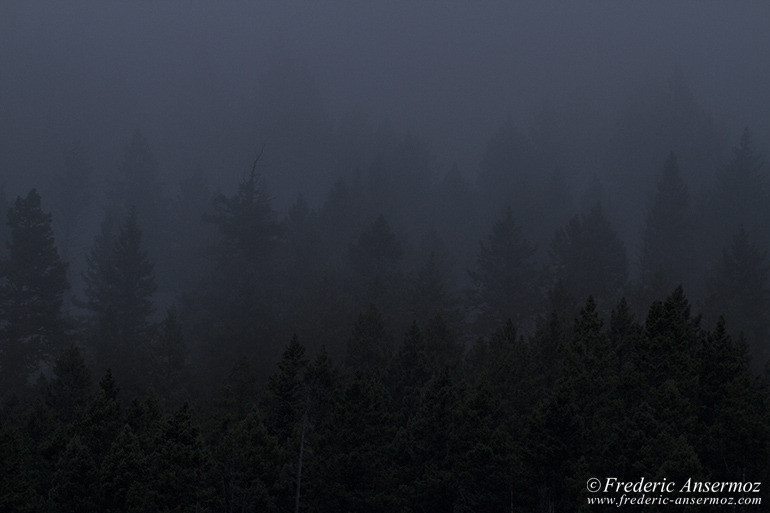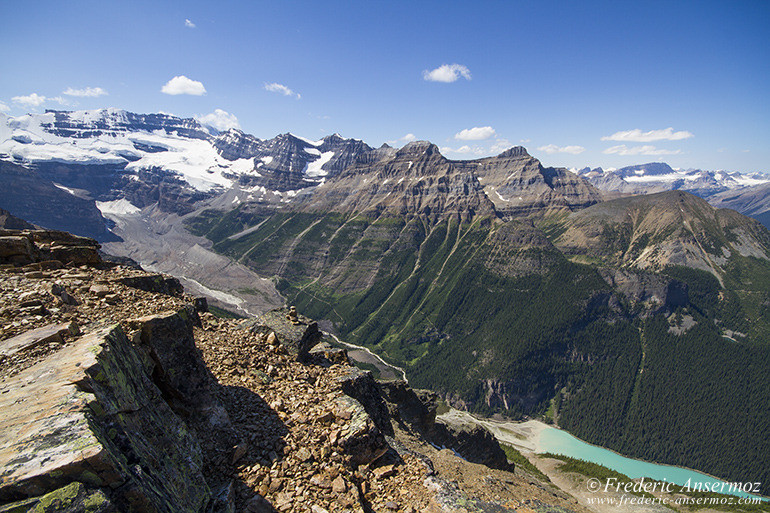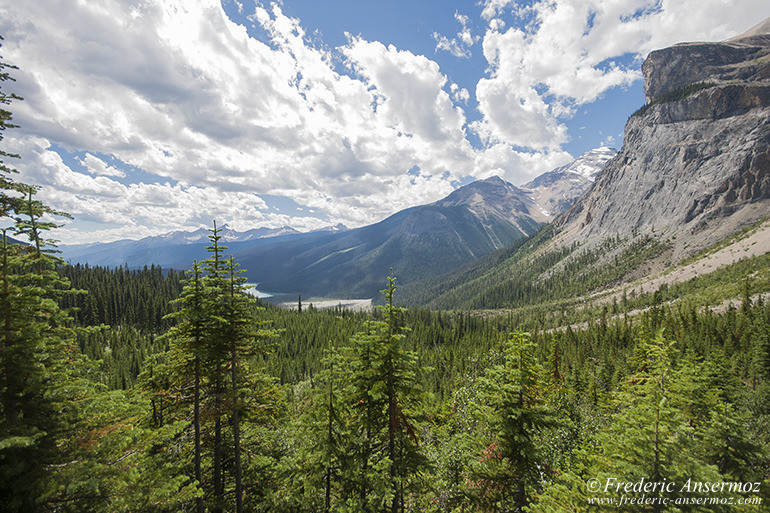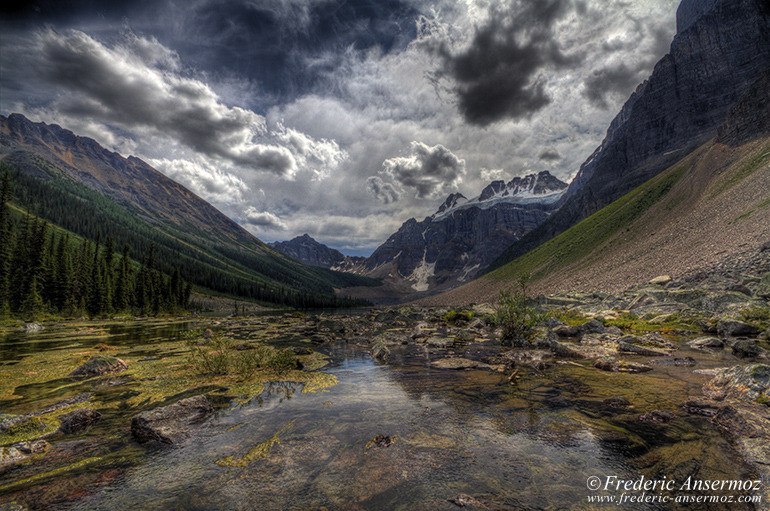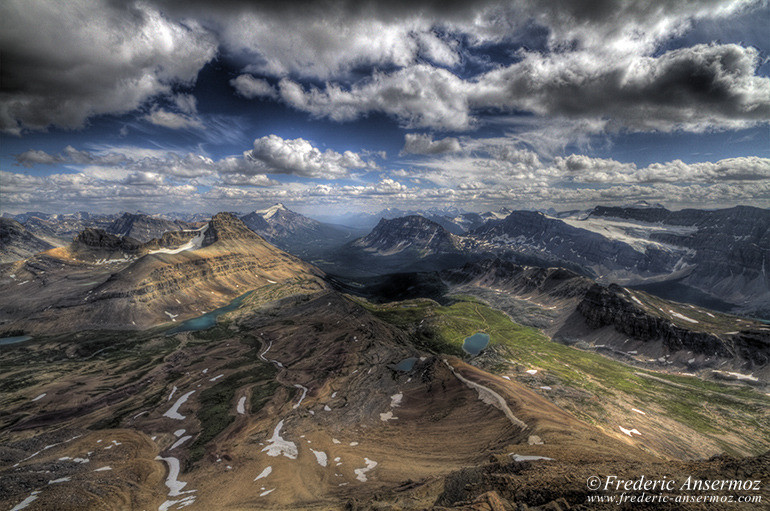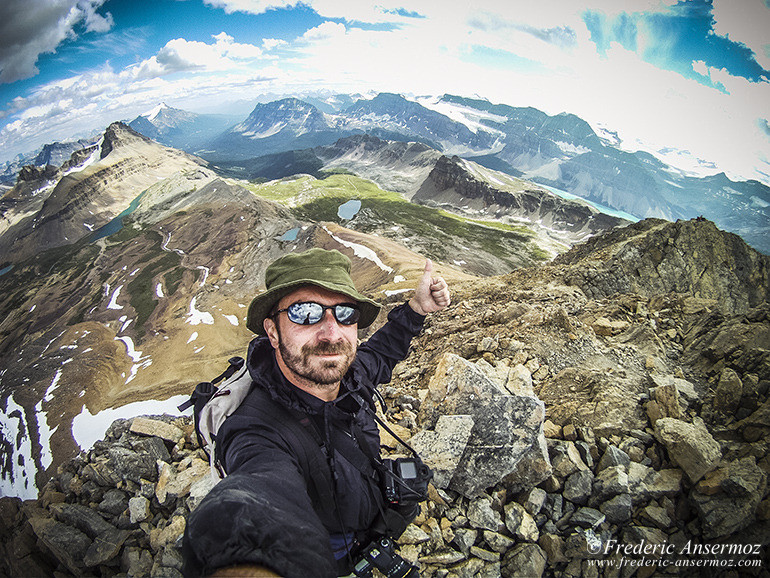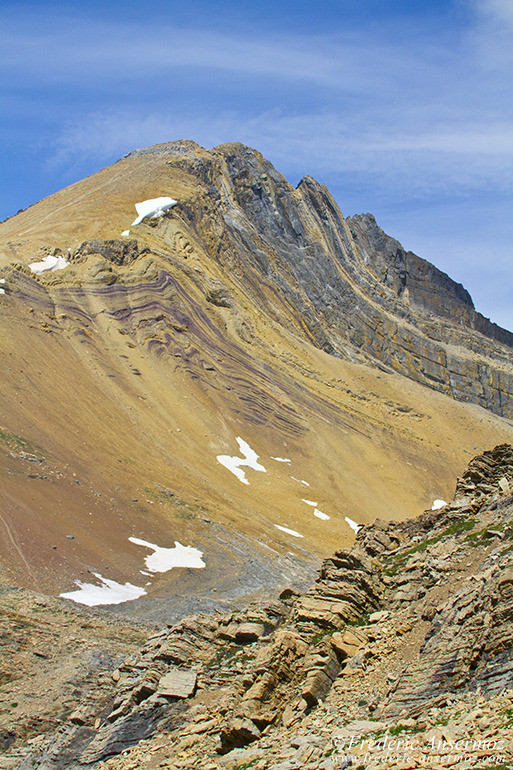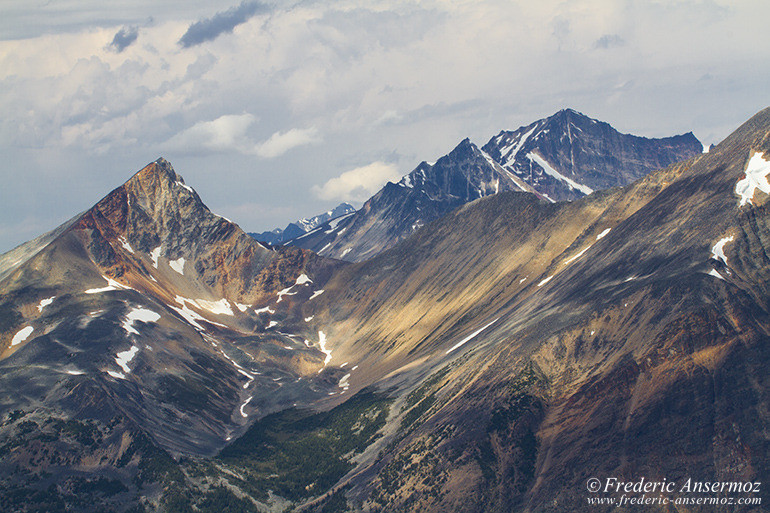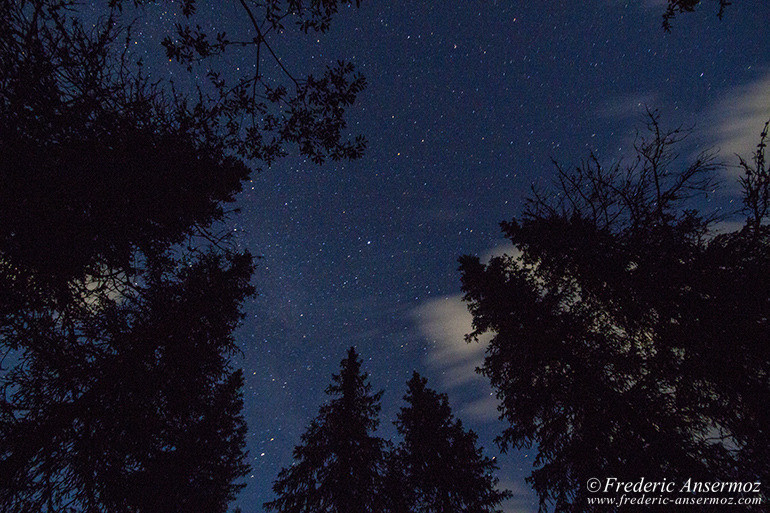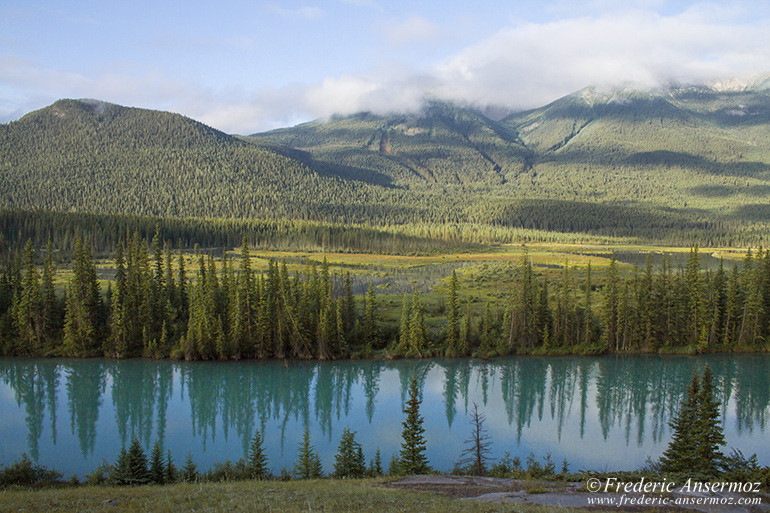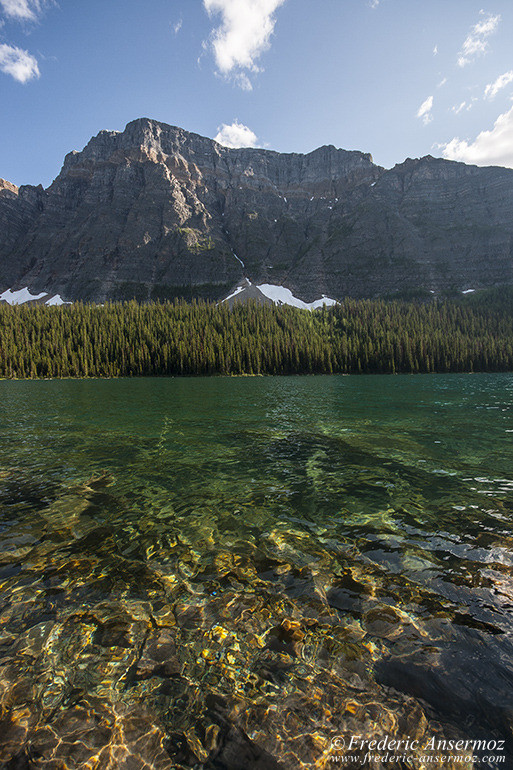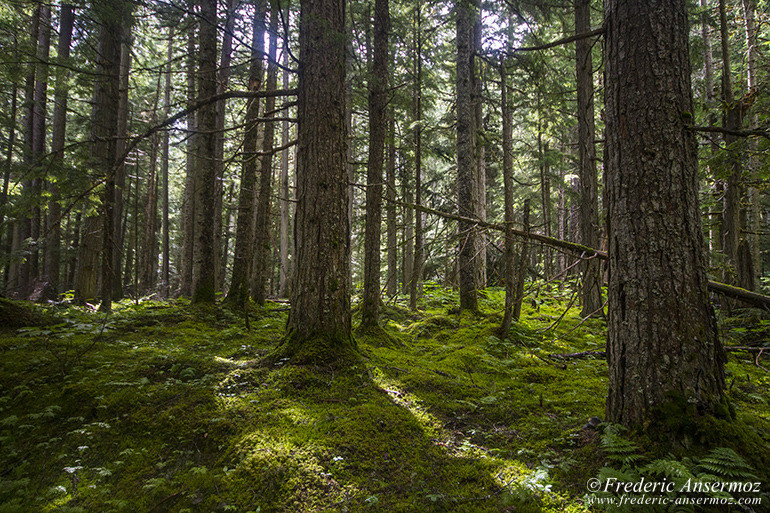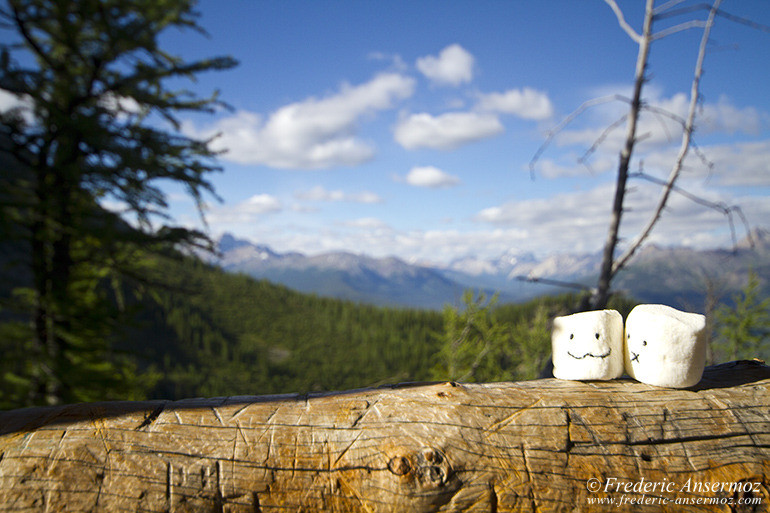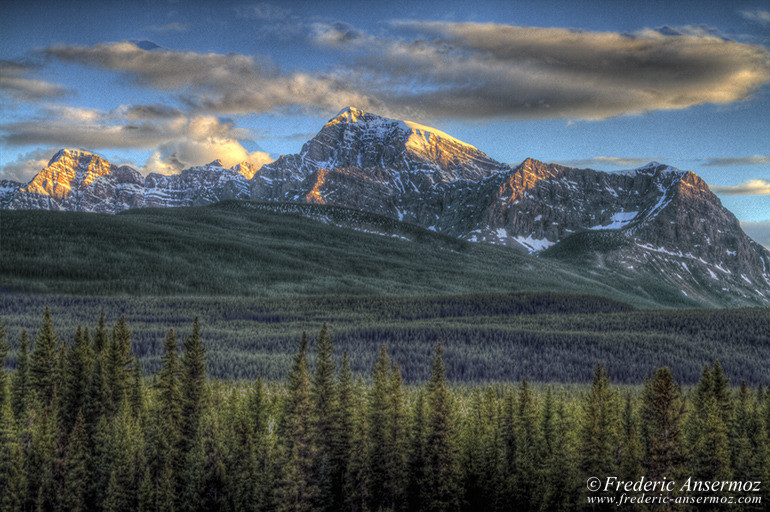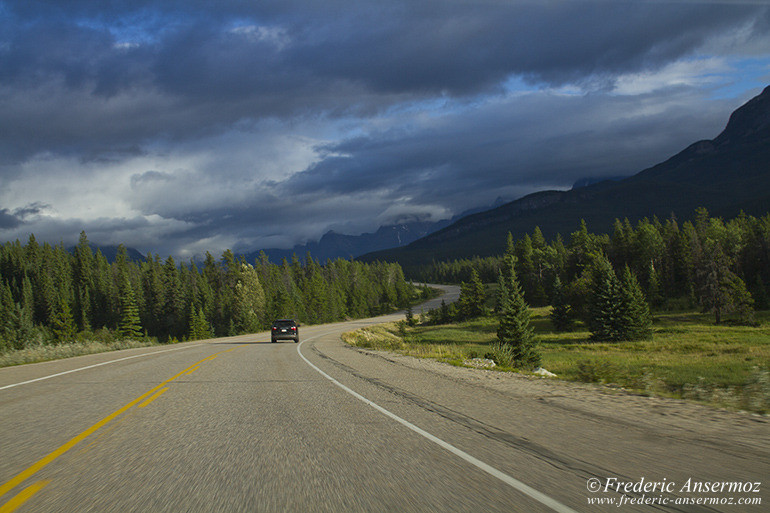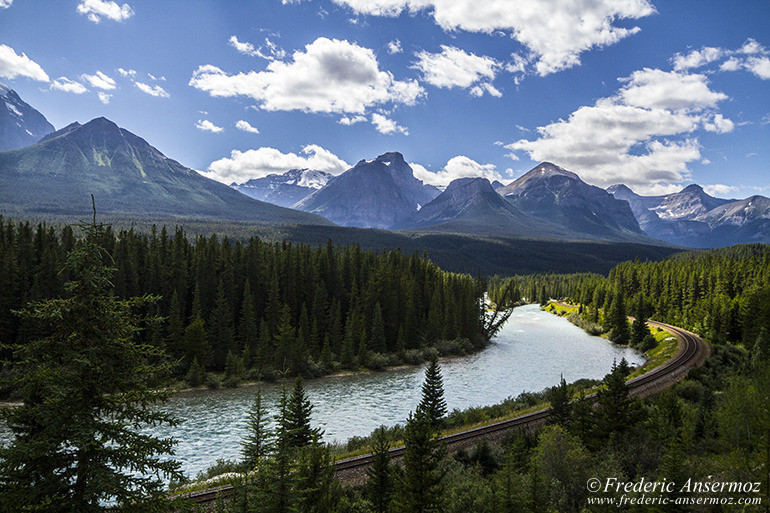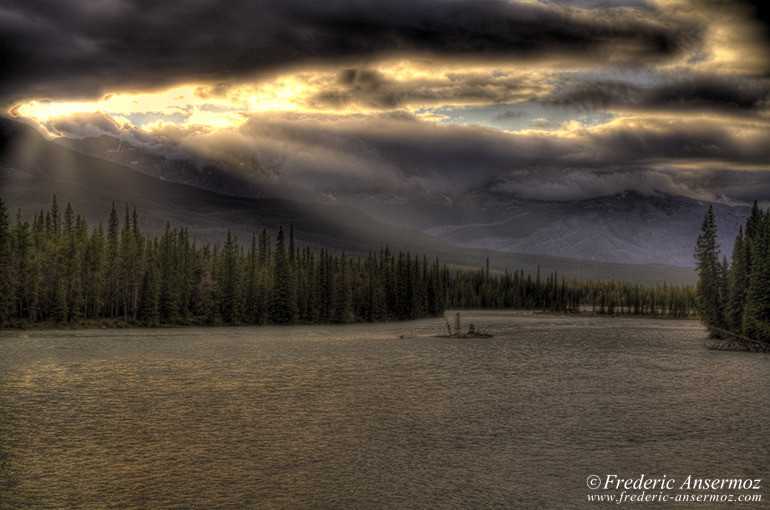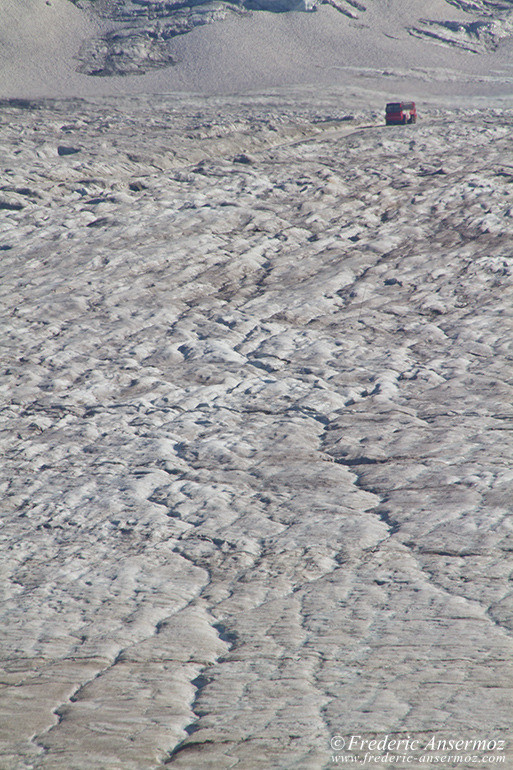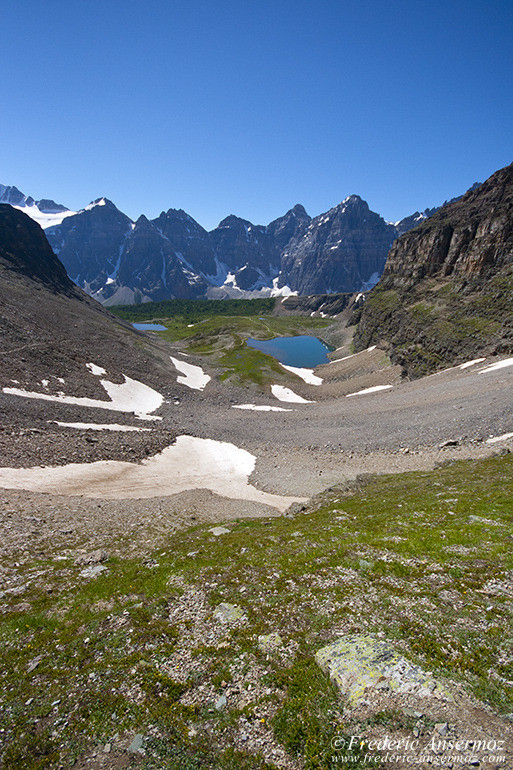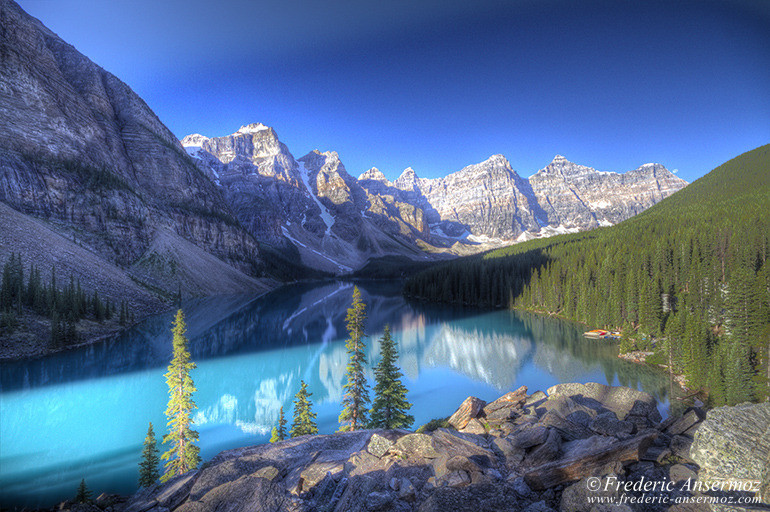 And so many other great places!
Almost 300km of hiking to capture some incredible moments among mountains, creeks, forests, rivers and glaciers…
16 amazing days to discover a wild and beautiful jewel of Nature in Alberta and British Columbia.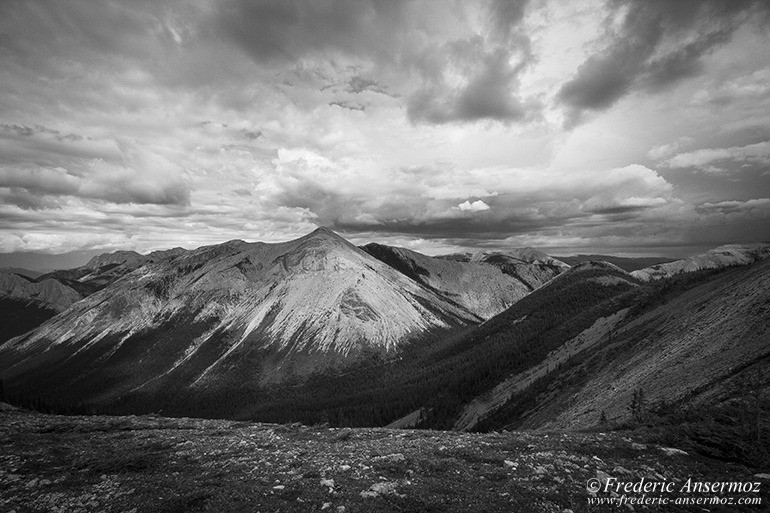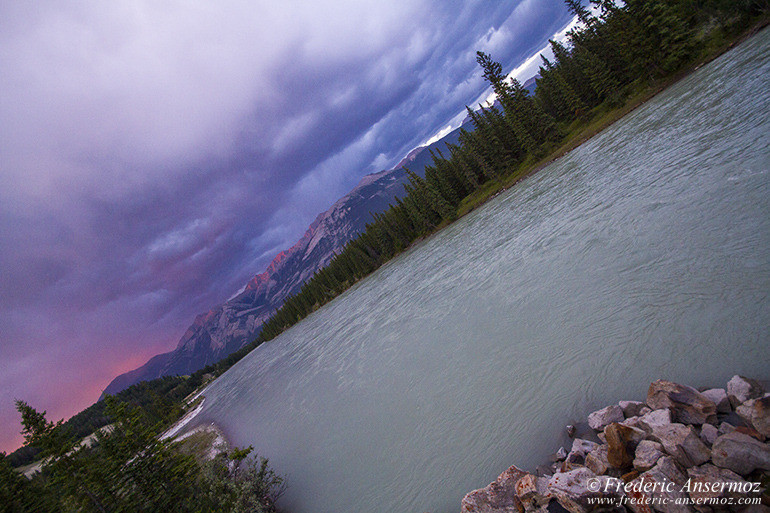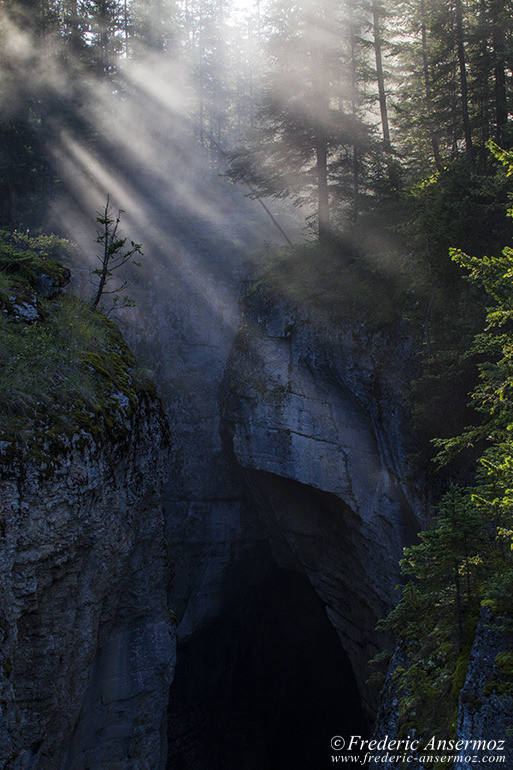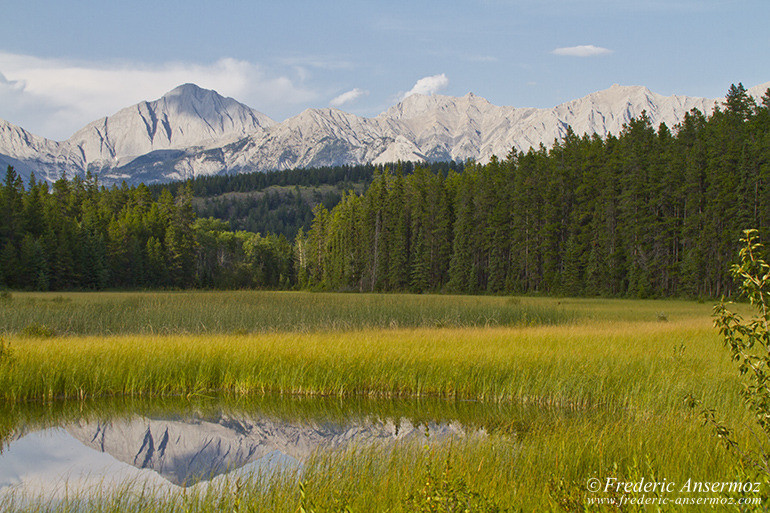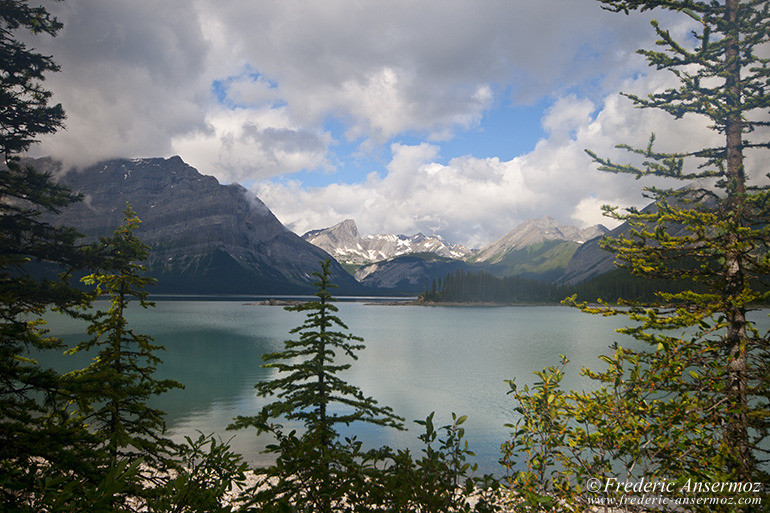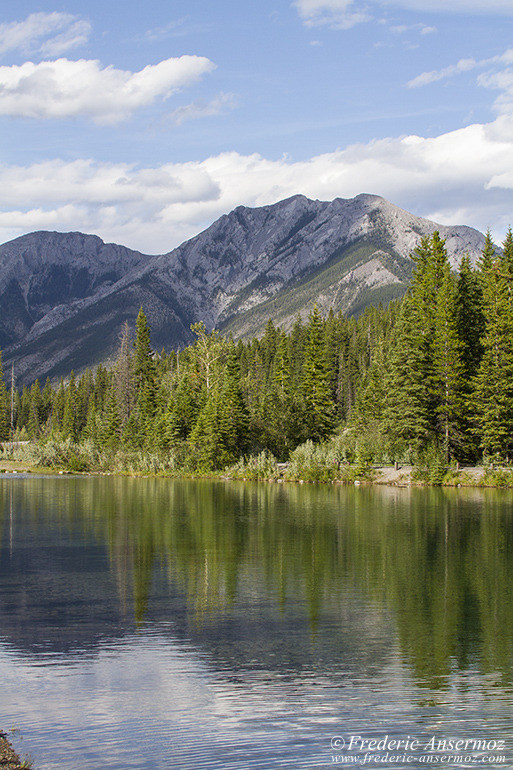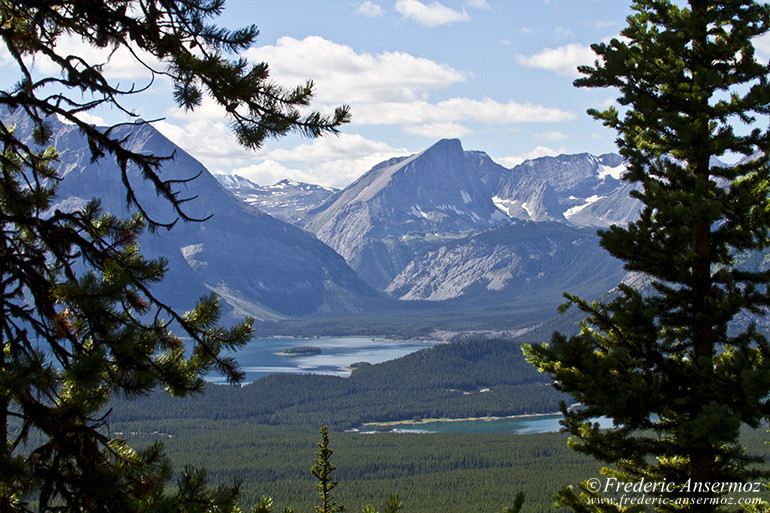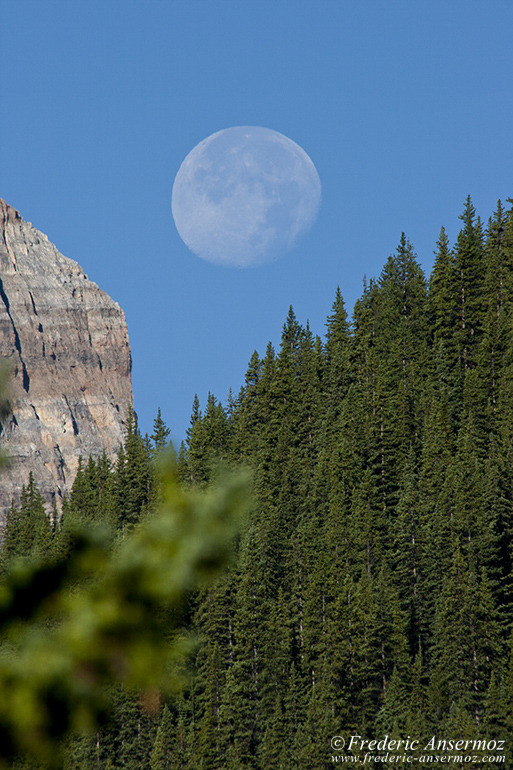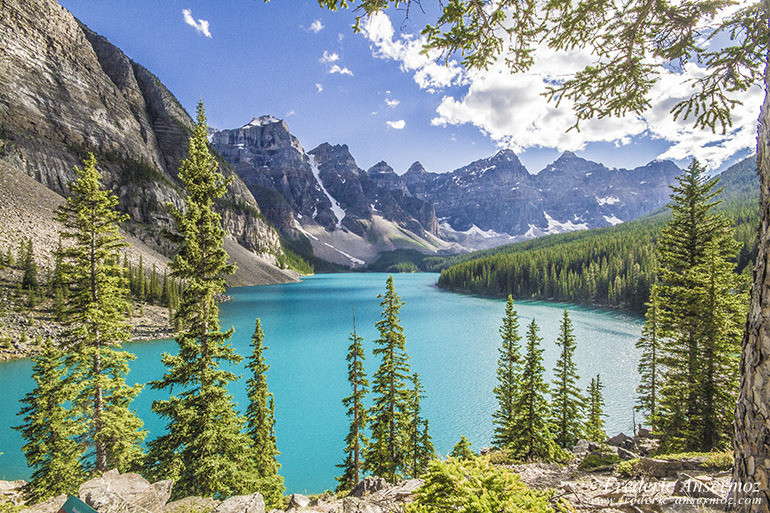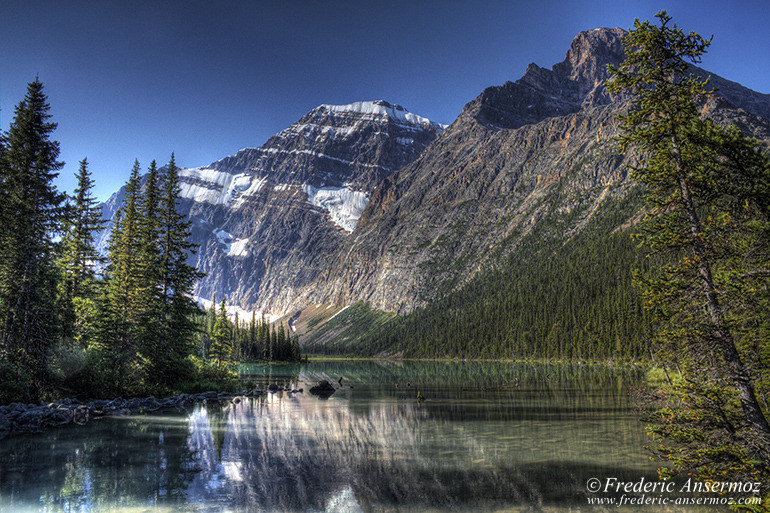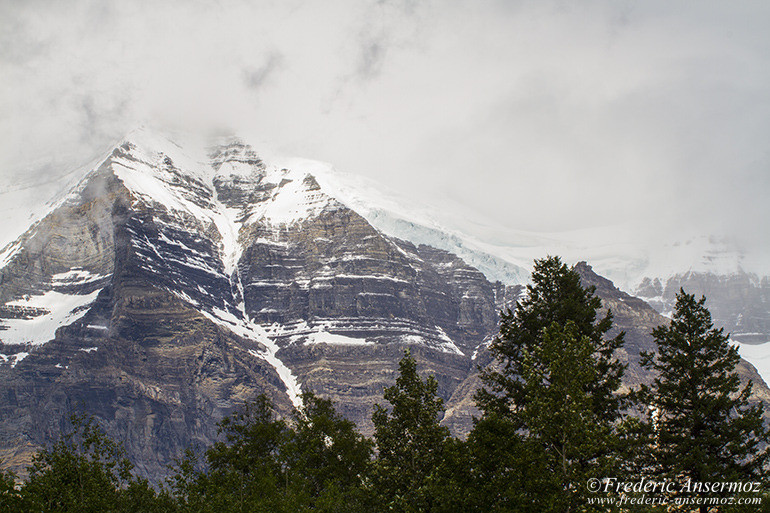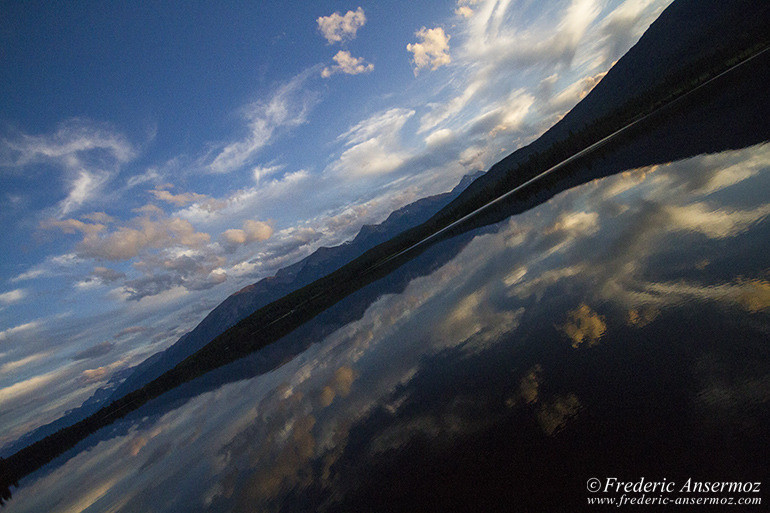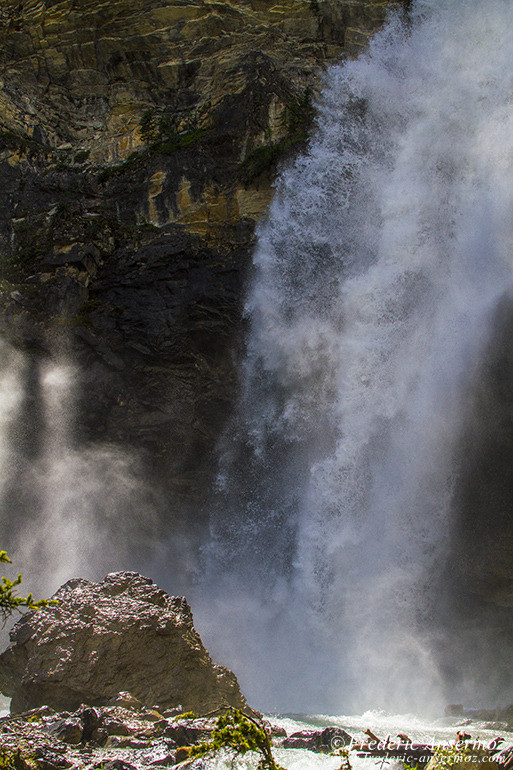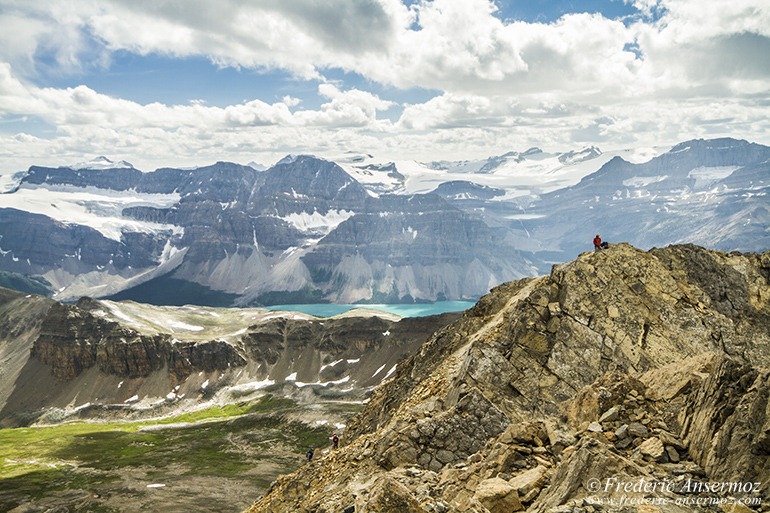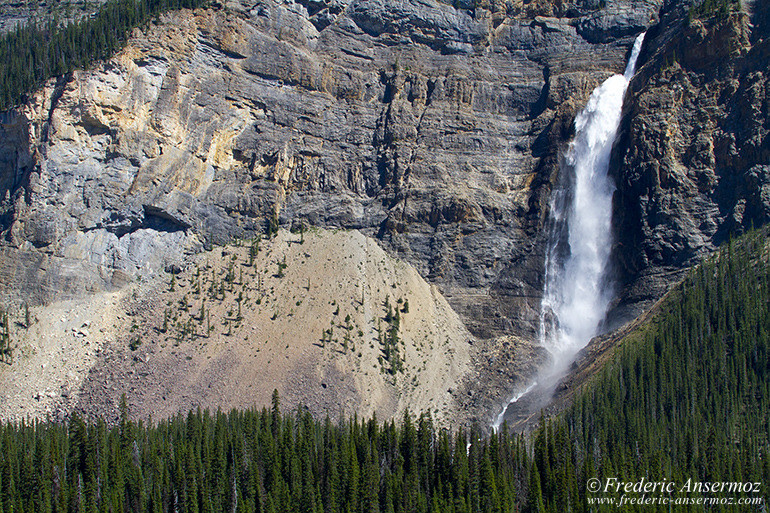 I hope that you enjoy the landscapes photos of the Rocky Mountains!
Take care!
Note: If you like those pictures, please have a look at my royalty free stock photography website: Alberta Photos IBuyPhotos.com.
If you have a chance to stop at Canmore, you should stop at the Famous Chinese Restaurant. It's a very nice and friendly place where you can have some good chinese food to get your energy filled!
And if you are brand new in the area, George, the owner, will have some pleasure to show you some pictures of the magnificient Rockies!
I would like to thank you visitingalberta.com for having posted two links to IBuyPhotos.com!