Hi photgrapher and musician friends!
Today I'm happy to introduce my friend and talented artist Minna Re Shin for whom I've done photos during last Winter.
She published some of them on her nice website www.minnareshin.com and I invite you to have a look at it and discover her great work. She is a talented pianist.
Here are some other photos I took of Minna.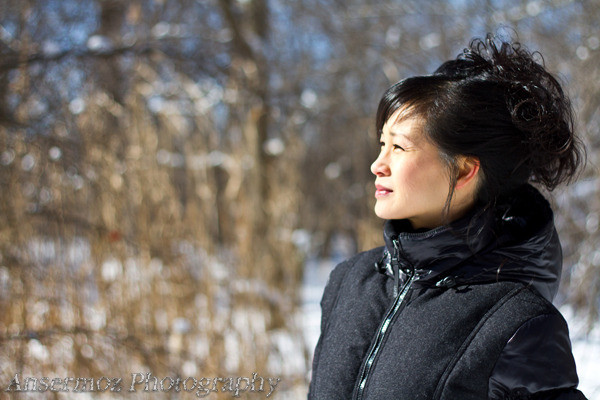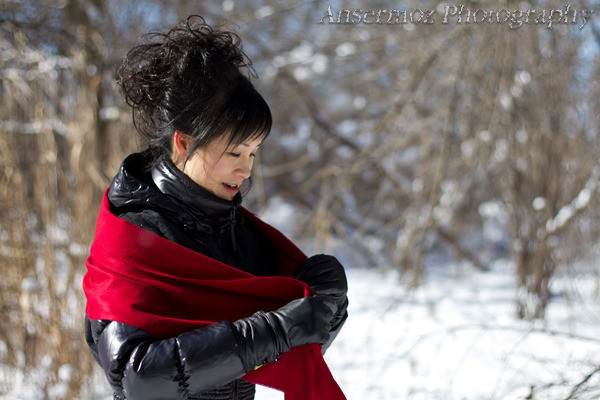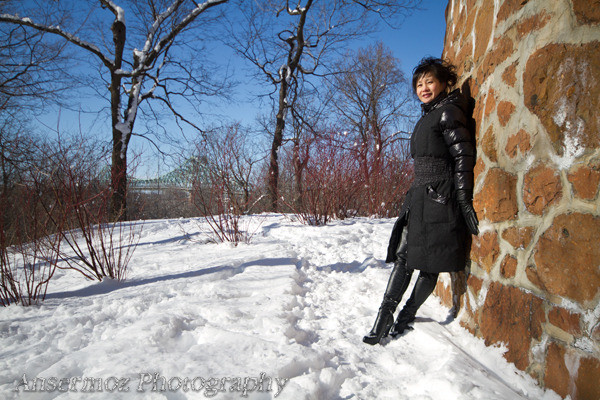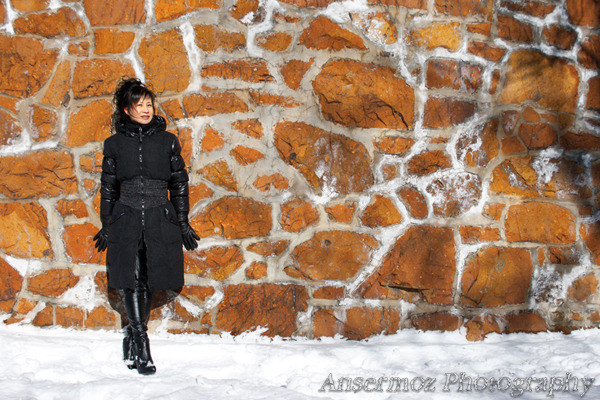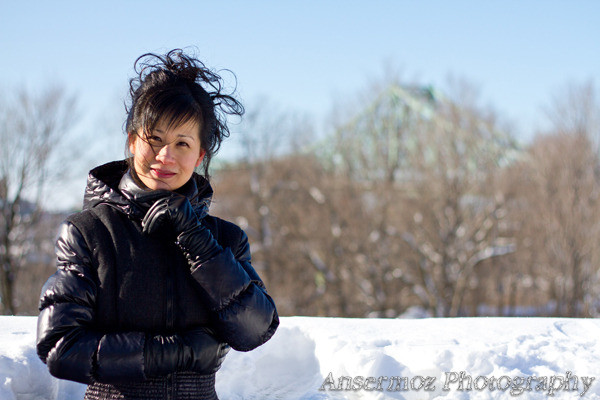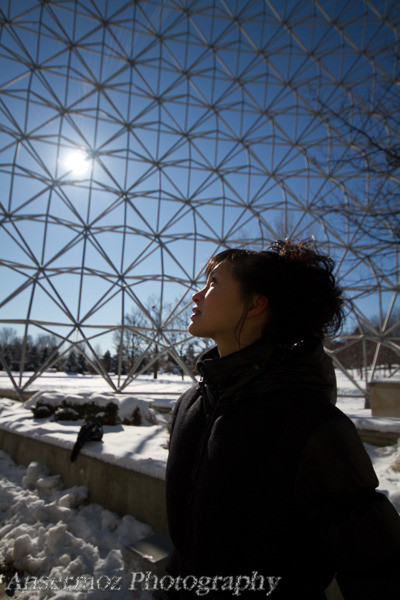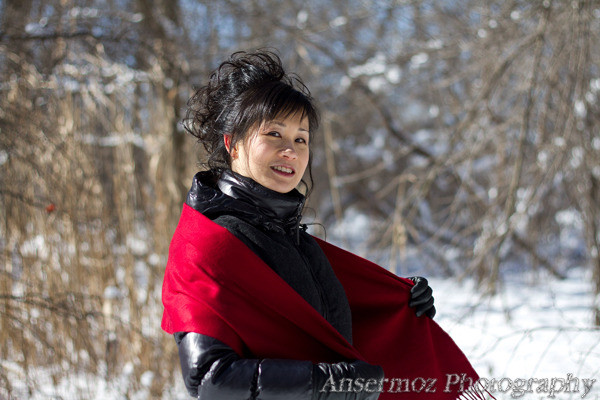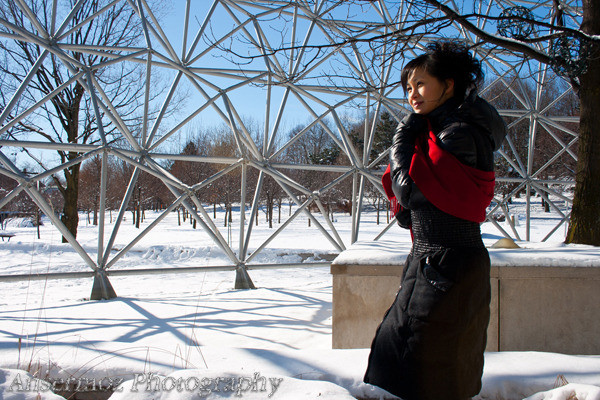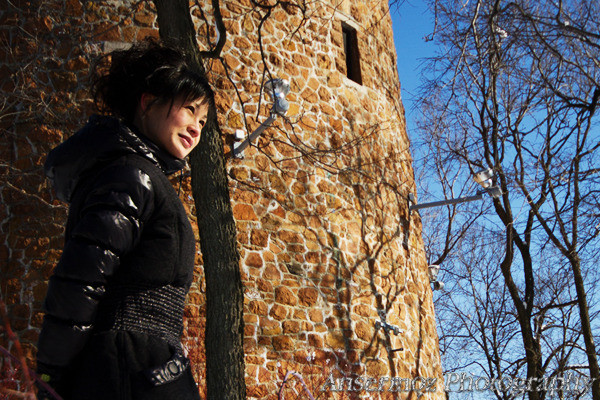 I would like to thank her for her patience and trust in my work, as it was also my first professional portrait session, and I'm glad that she liked it too.
Here is the list of the photography gear I used:
Canon EOS 7D and Canon EOS 400D cameras.
DSLR lenses: Canon 50mm F1.8, Canon 70-200mm F4, Canon 18-55mm and Sigma 10-20mm.
The Canon 50mm and 70-200mm F4 were the most useful so far.
Enjoy!
Take care and take pictures!