Today I'm happy and proud to announce the 100th article on the website!
It's been almost three years to the day, since I registered the domain name ansermoz-photography.com.
Three years of hard work to create, develop, design, improve and of course, fill my photography website with articles and photographs.
It has been a big new step for me, to jump more professionally into photography, facing many obstacles and challenges, but also experiencing lots of joys and awards.
I would like to warmly thank you my parents and my sister, my extended family and my friends who encouraged me to continue on this incredible way, pushing further the limits to get great shots.
Also, the ones who were brave enough to follow me in my hikes and adventures, or even to join me in my crazy pictures ideas!
I also thank all my great followers on my Facebook page, reaching now more than 2200 fans!
Thank you for your support and activity!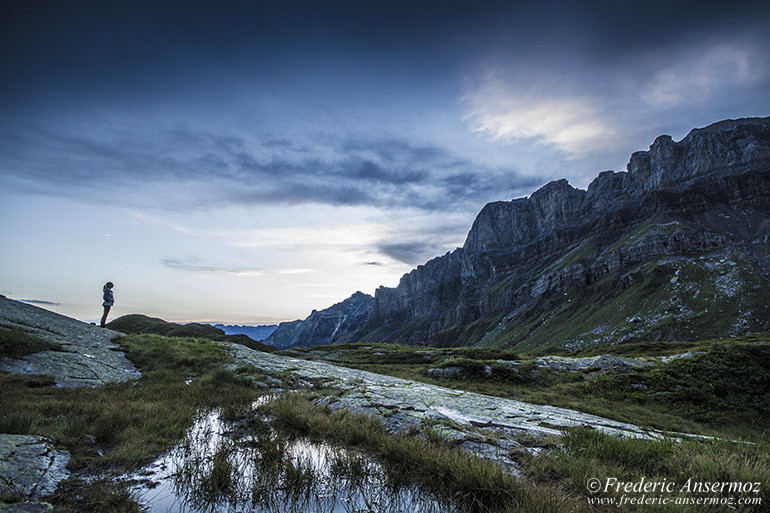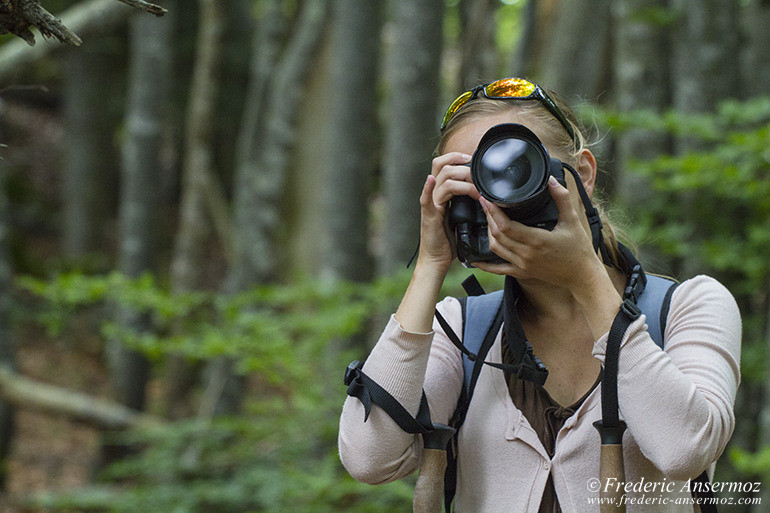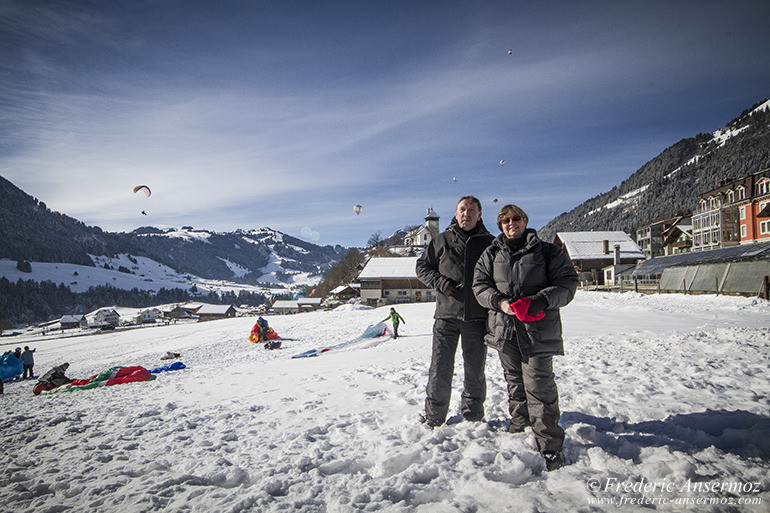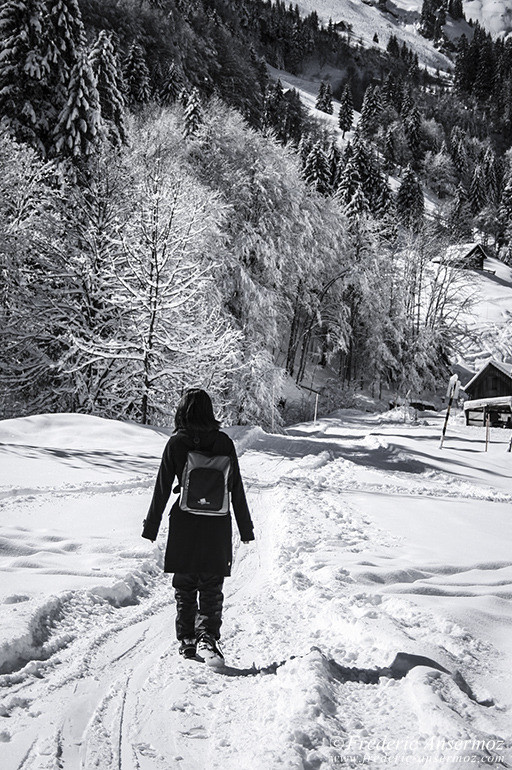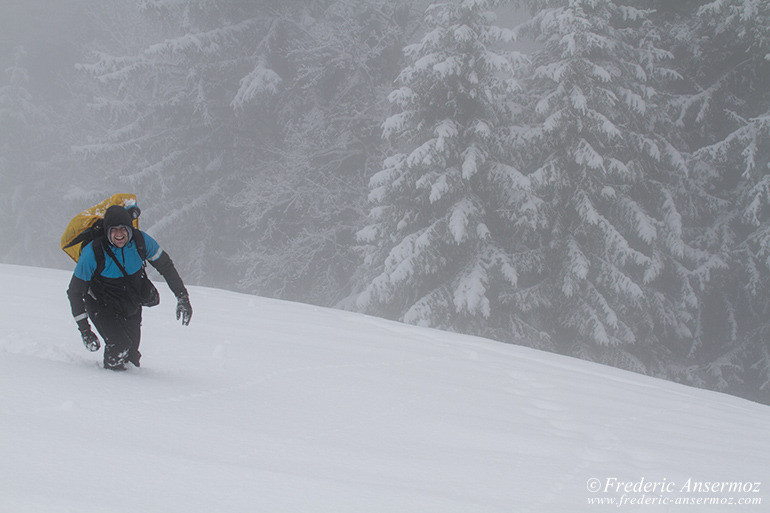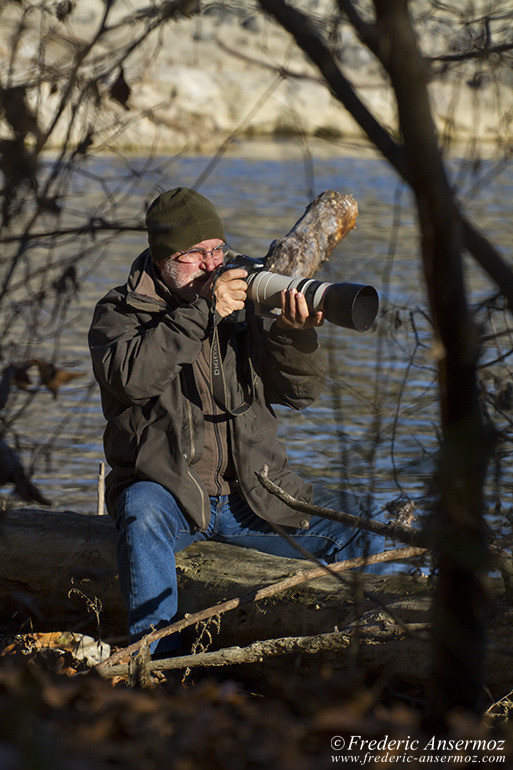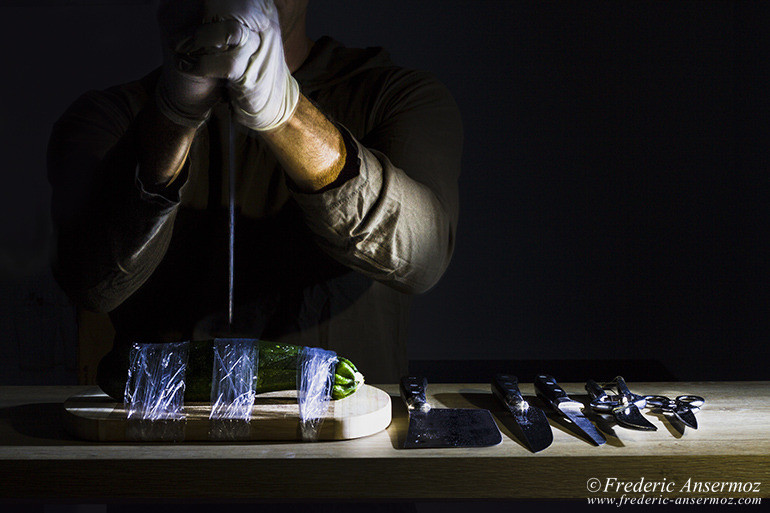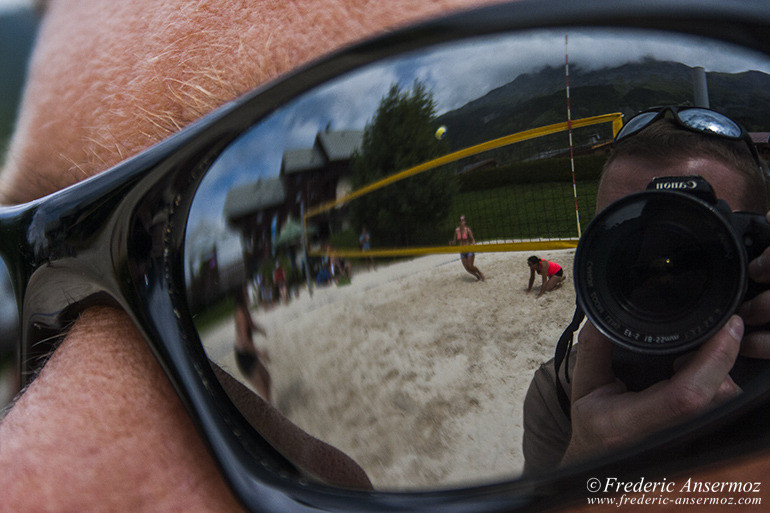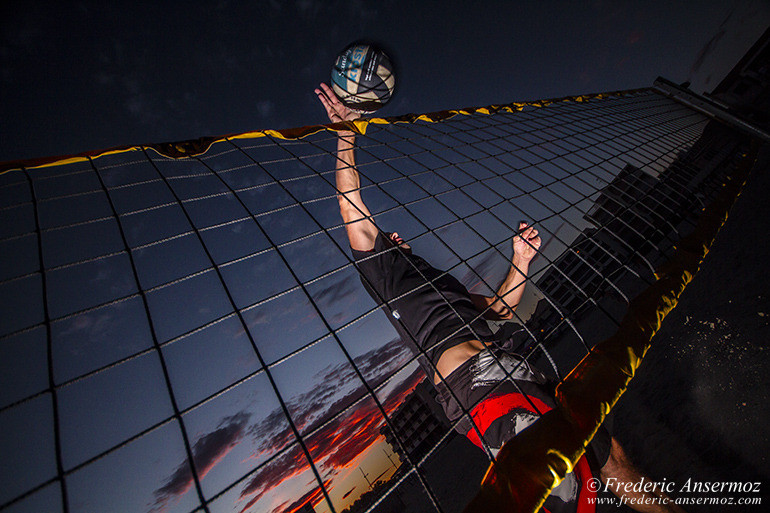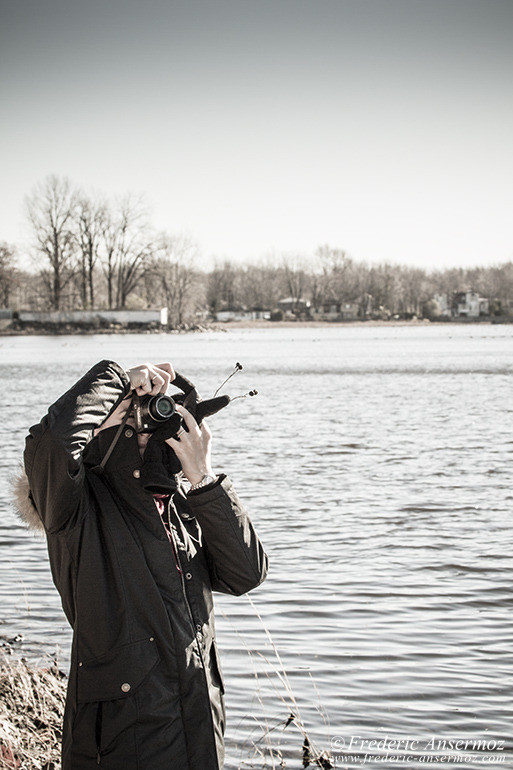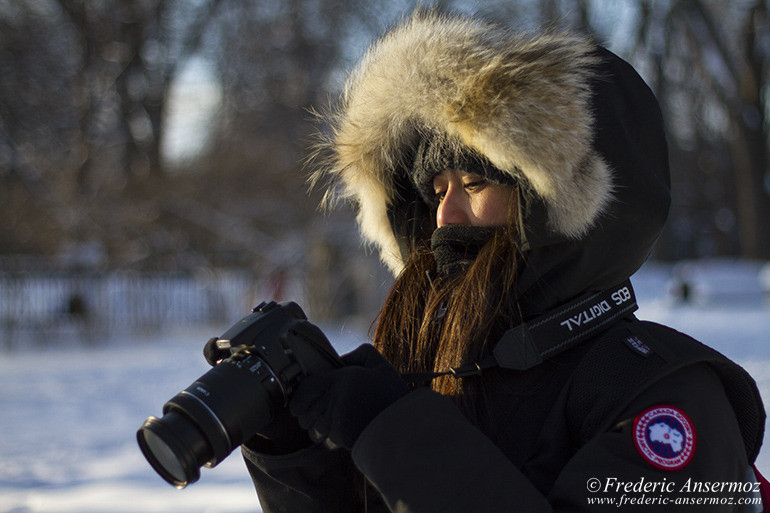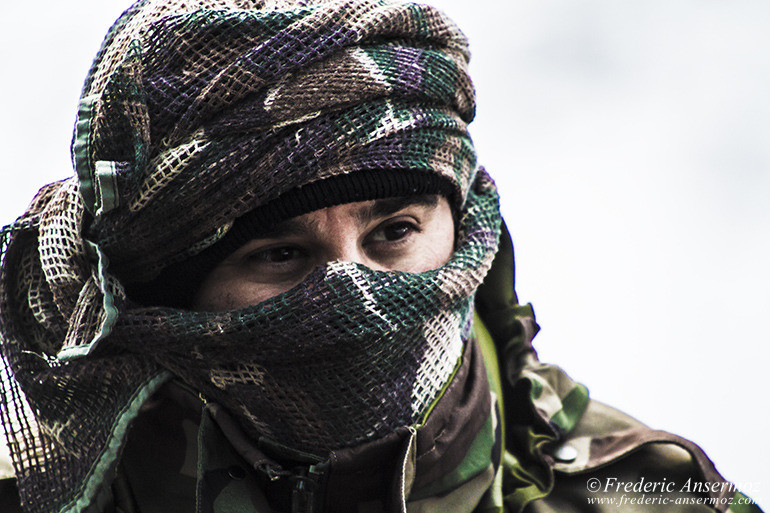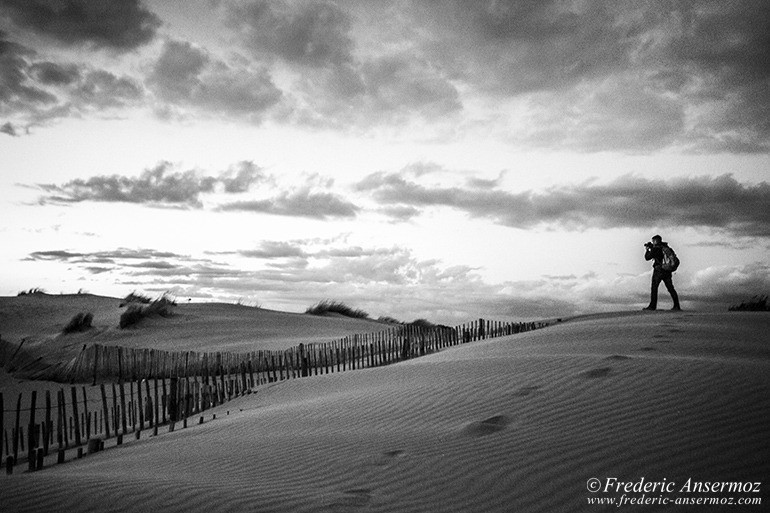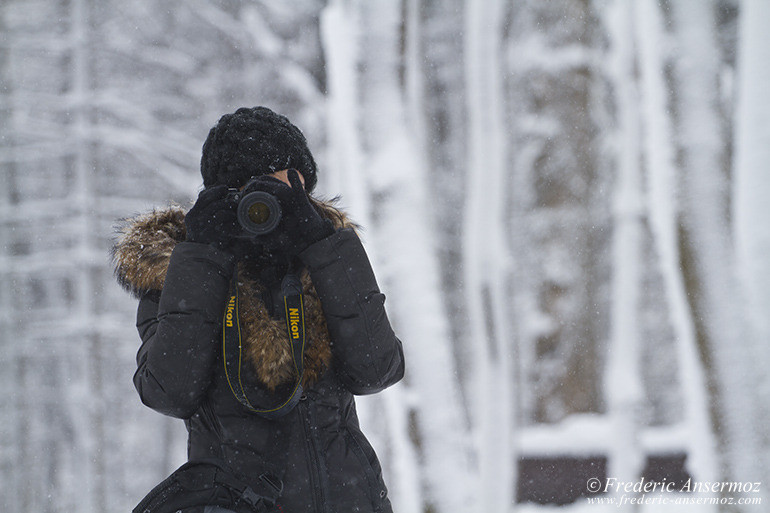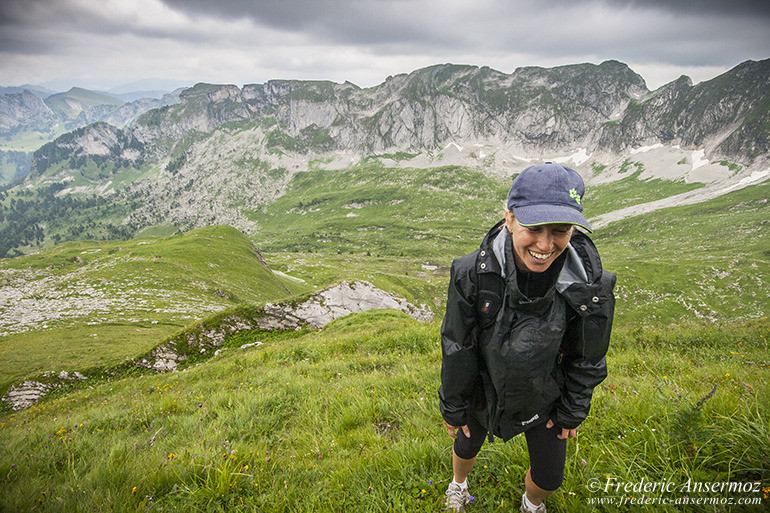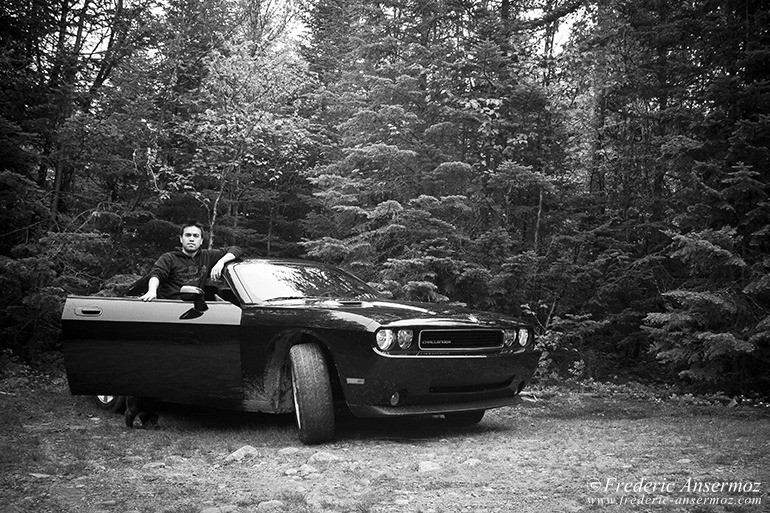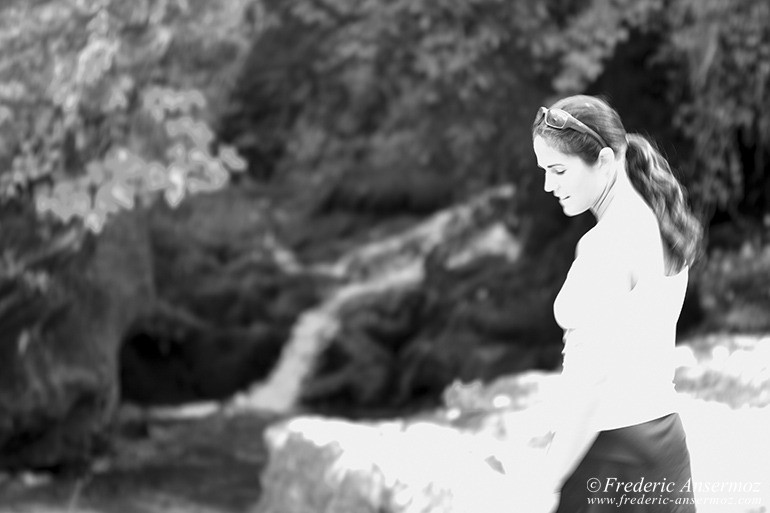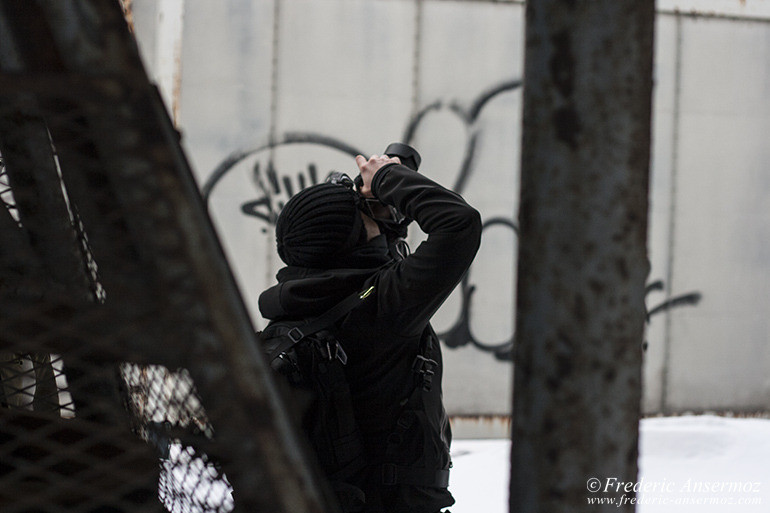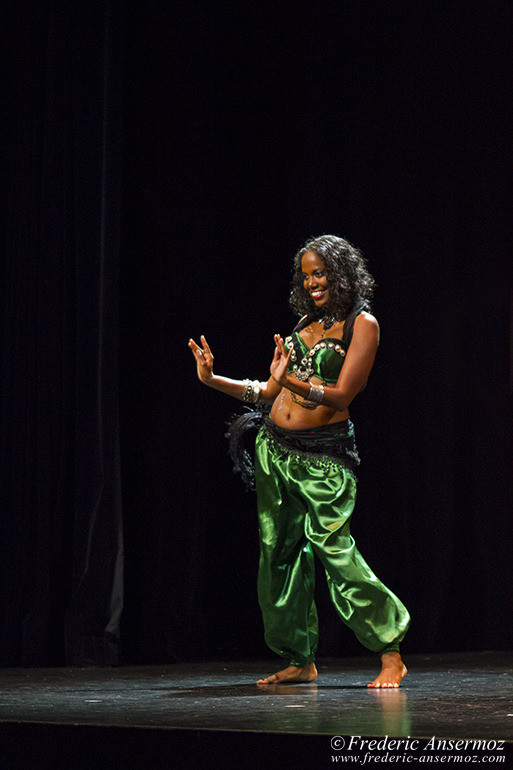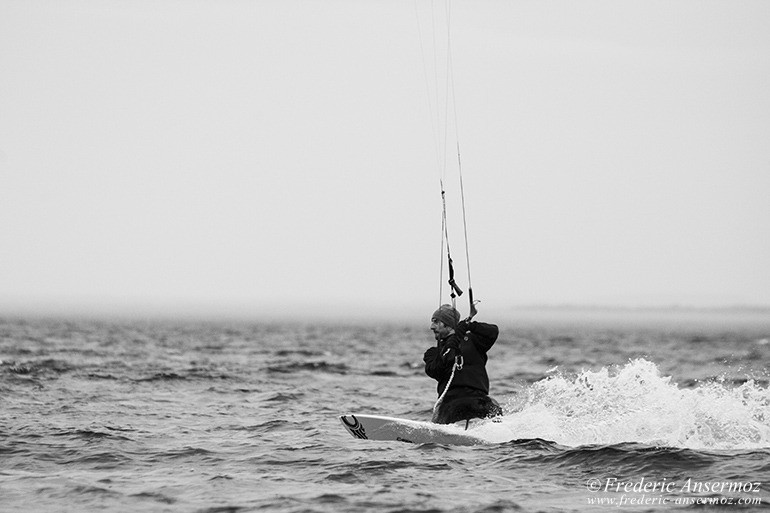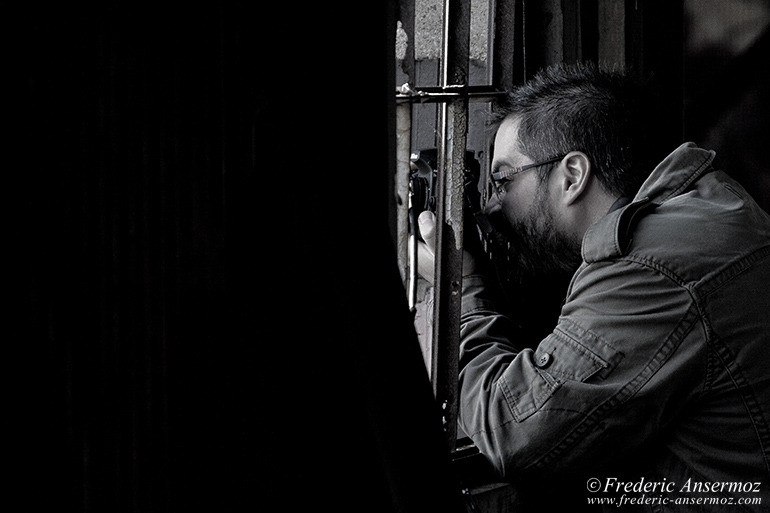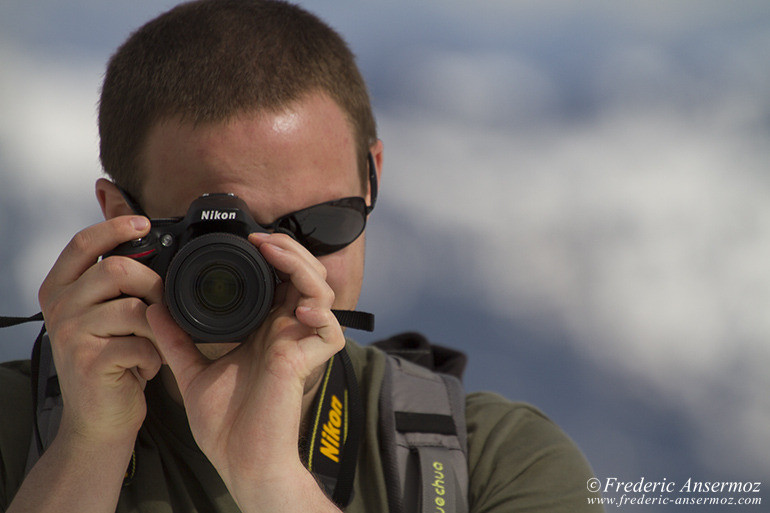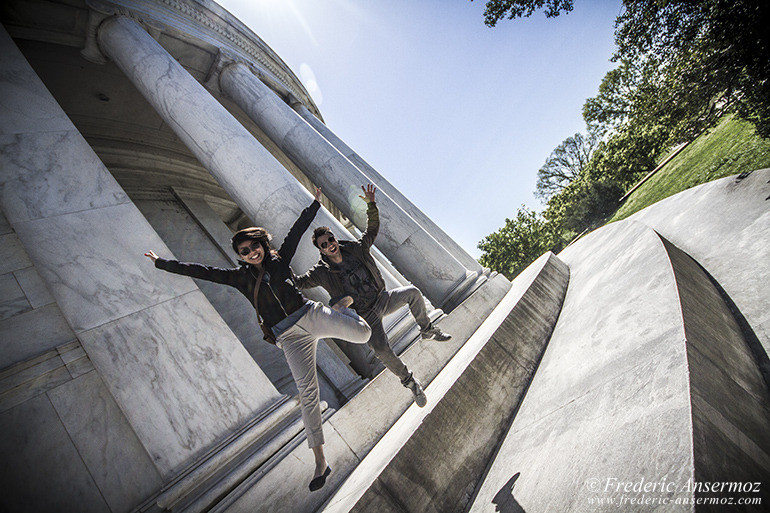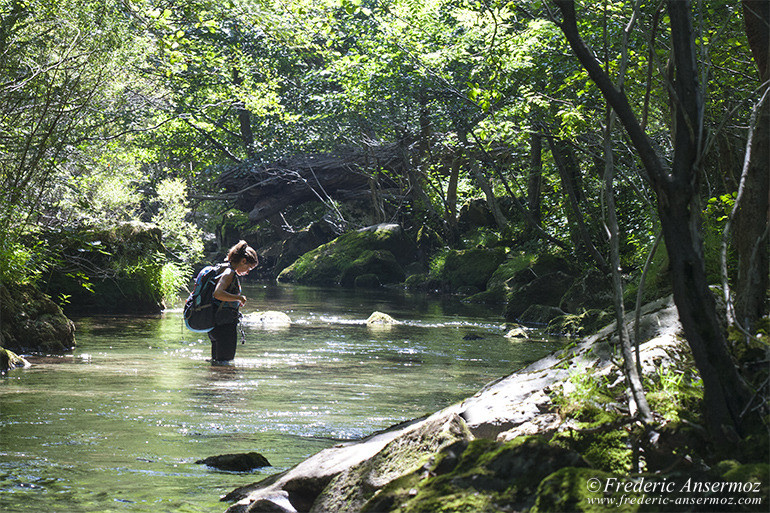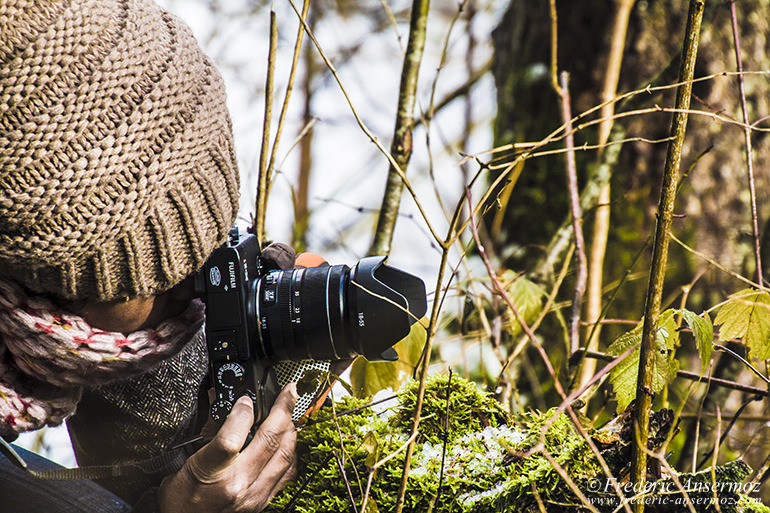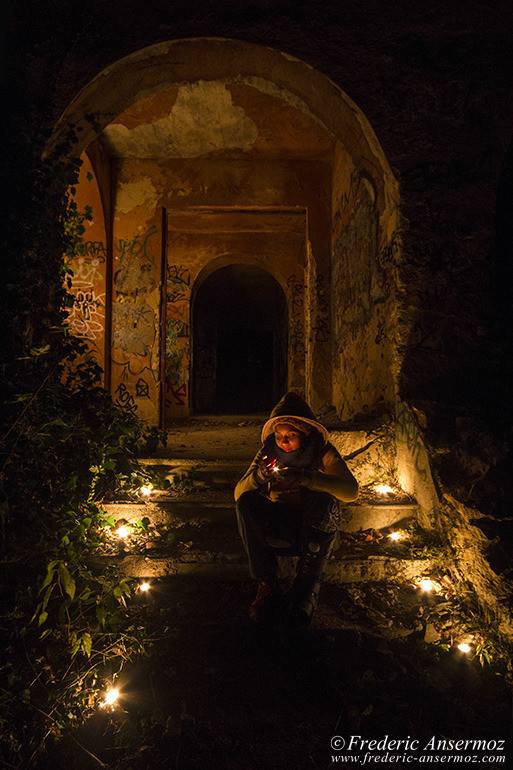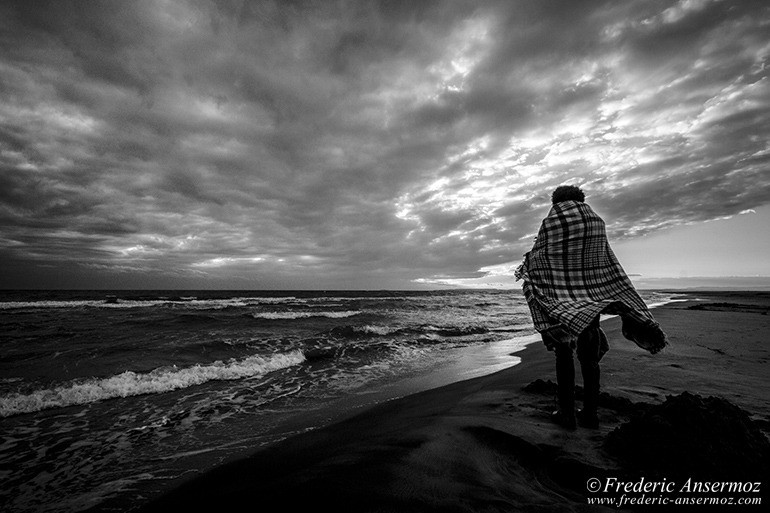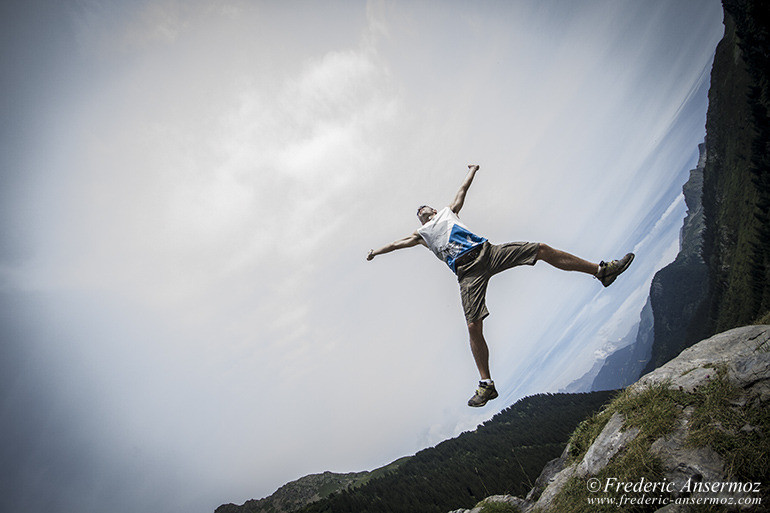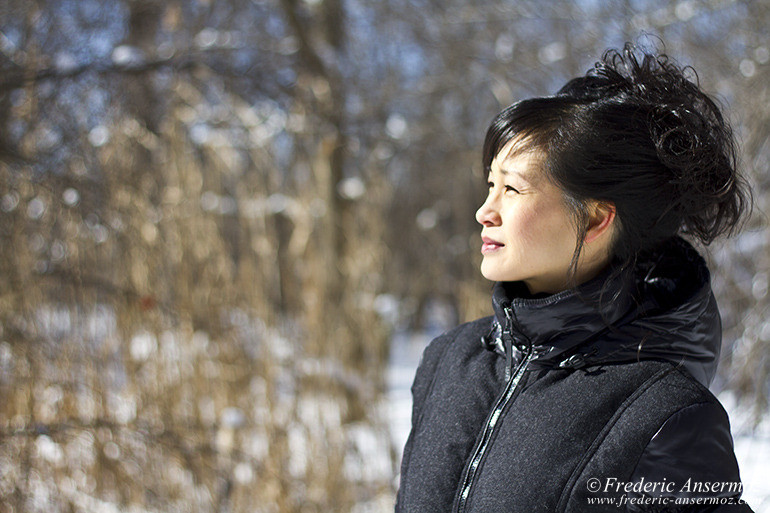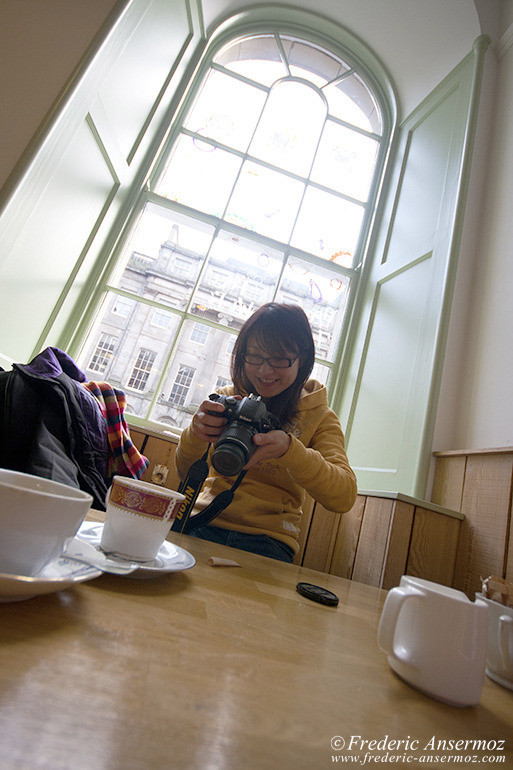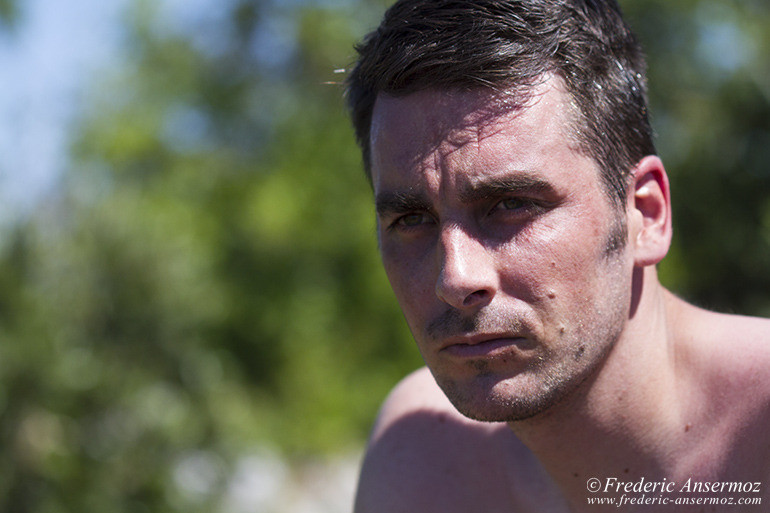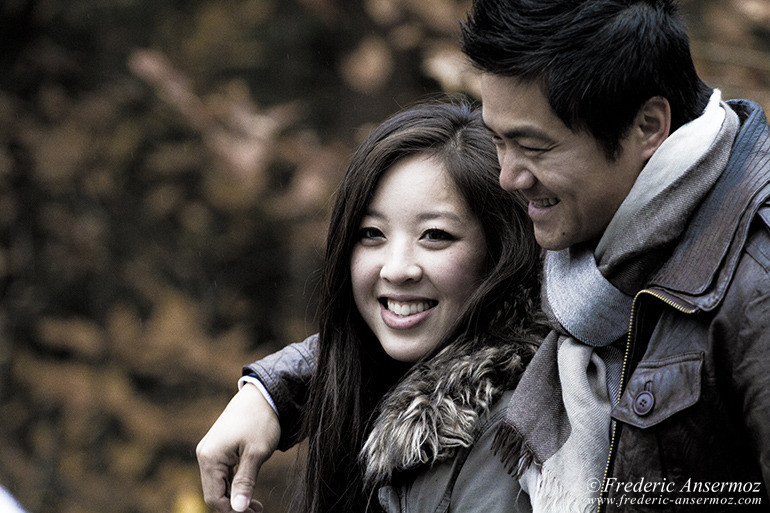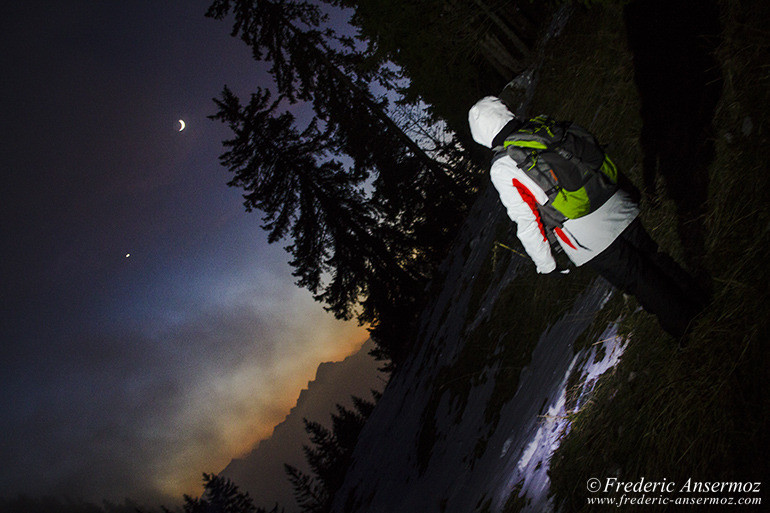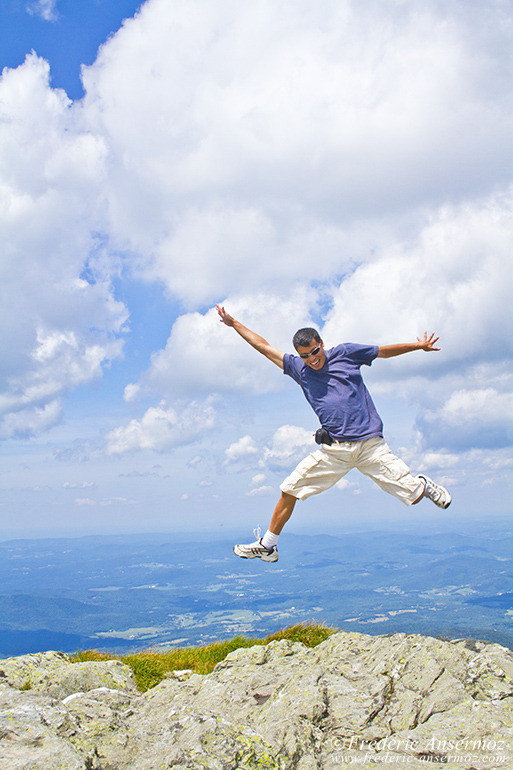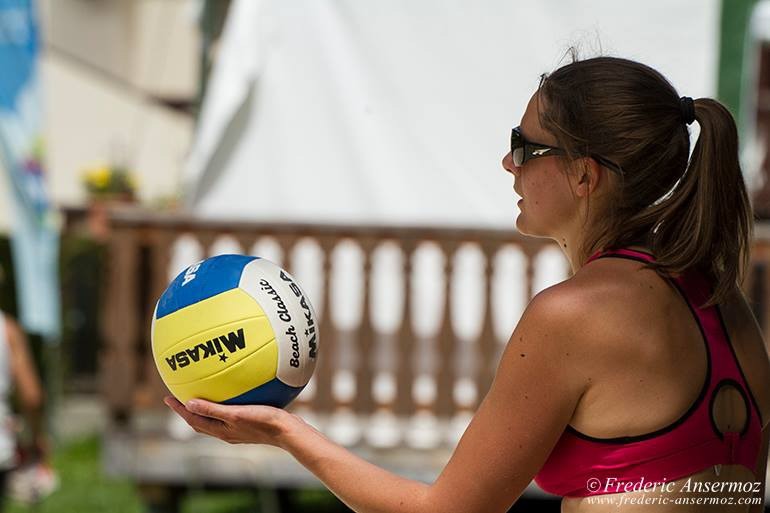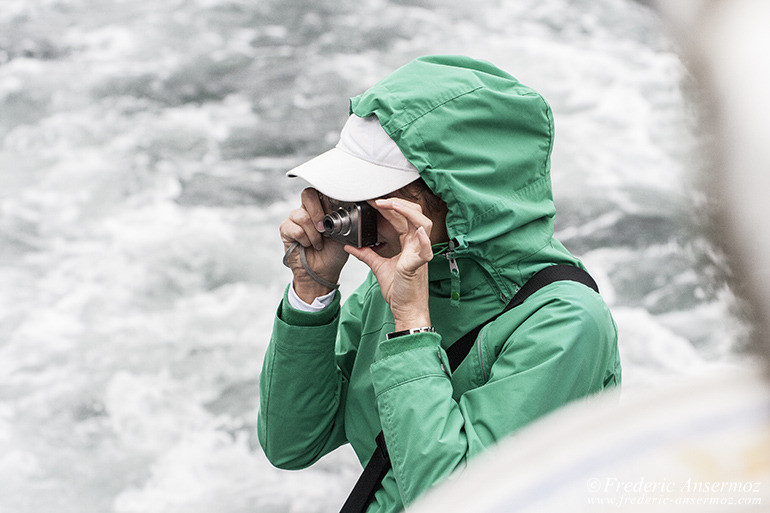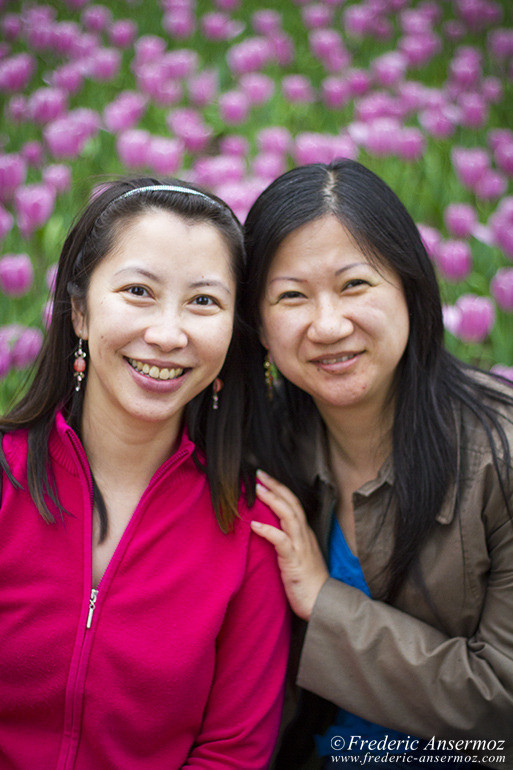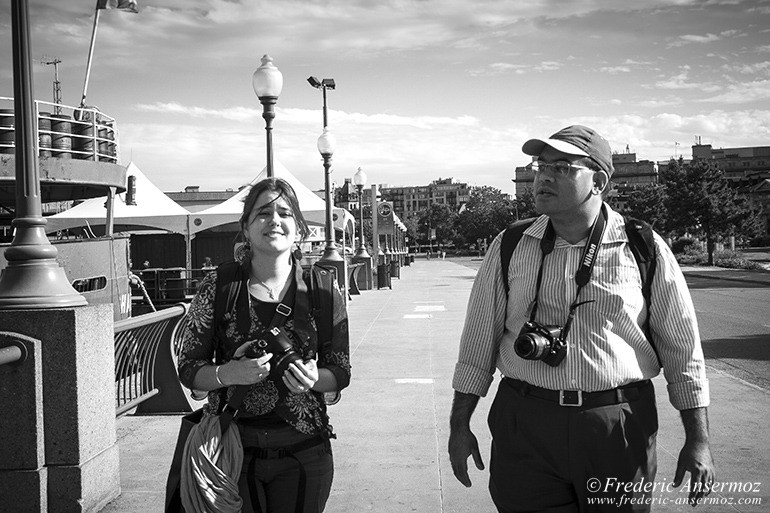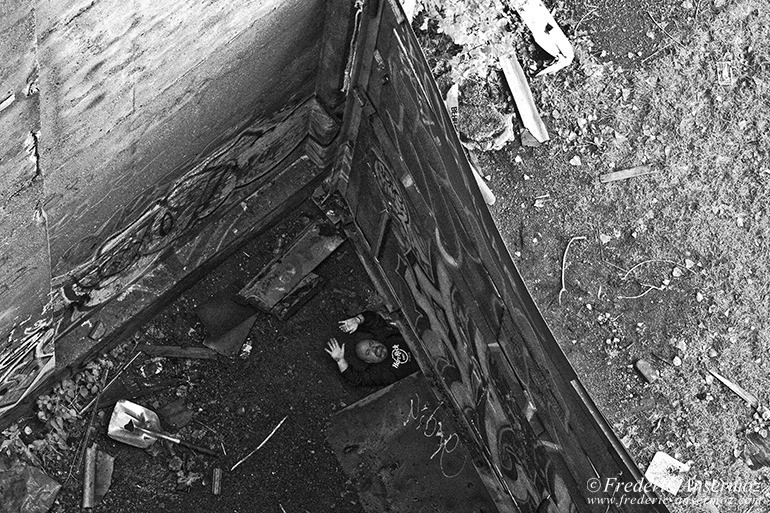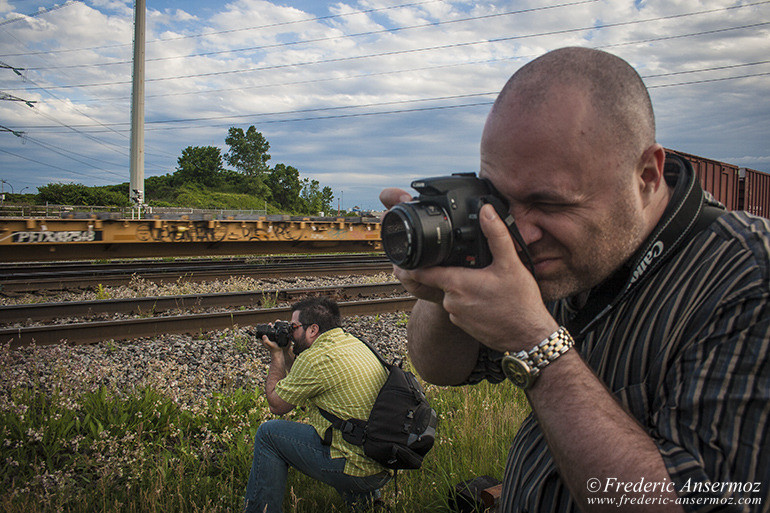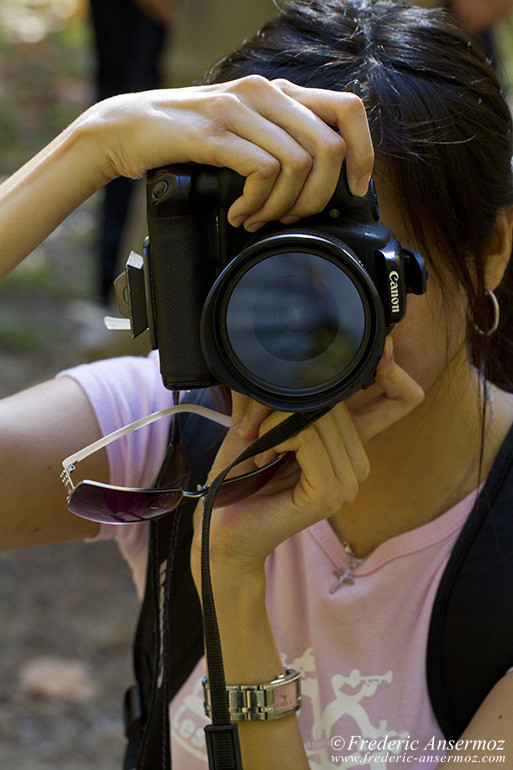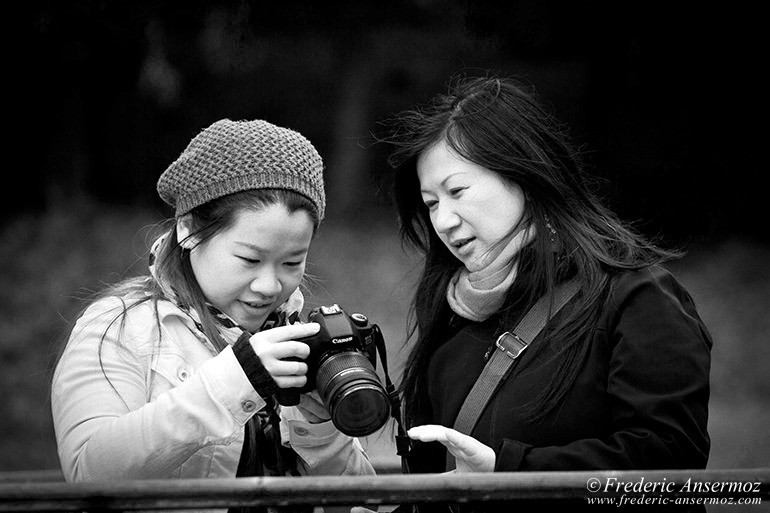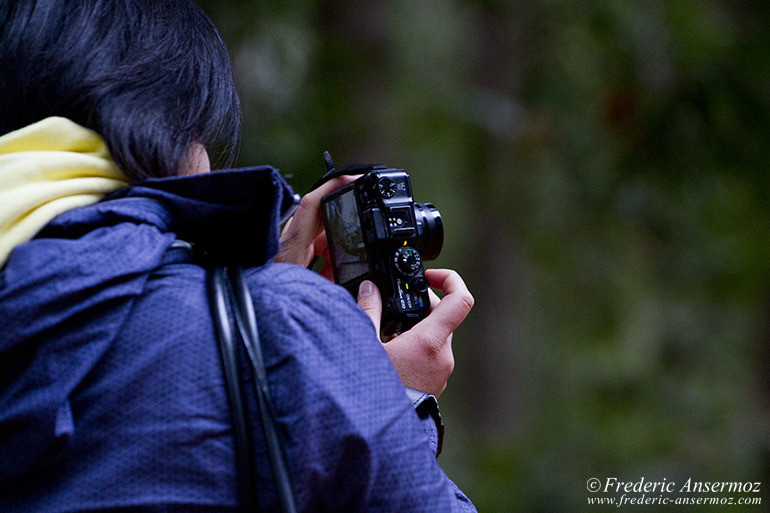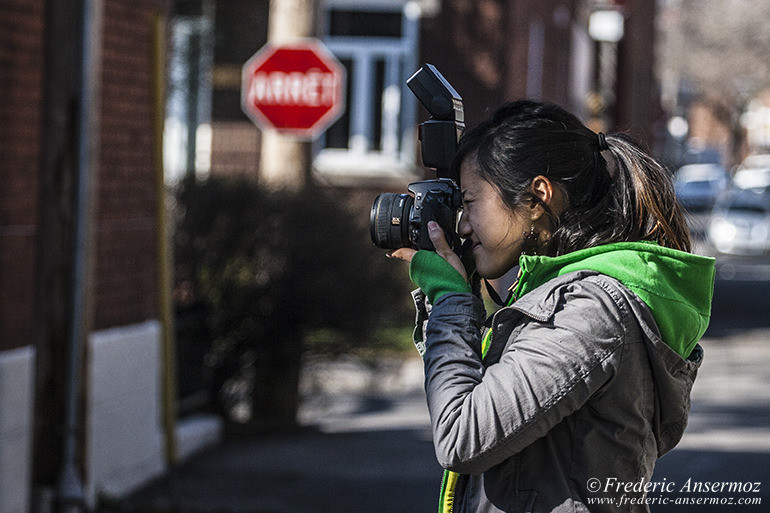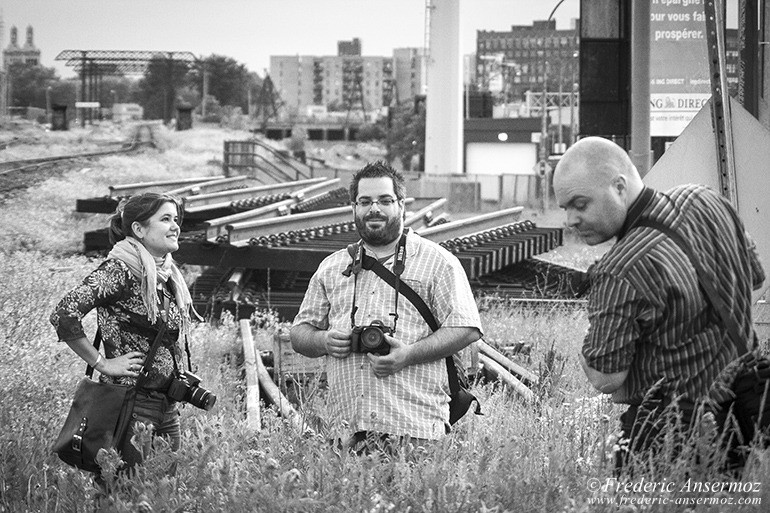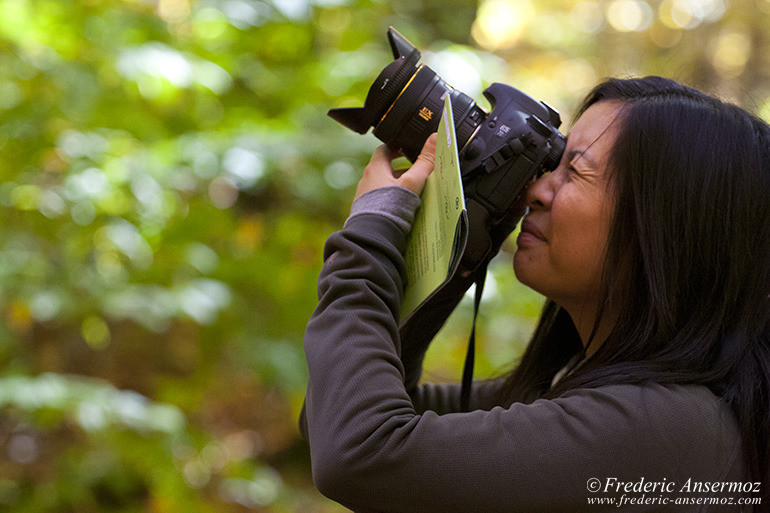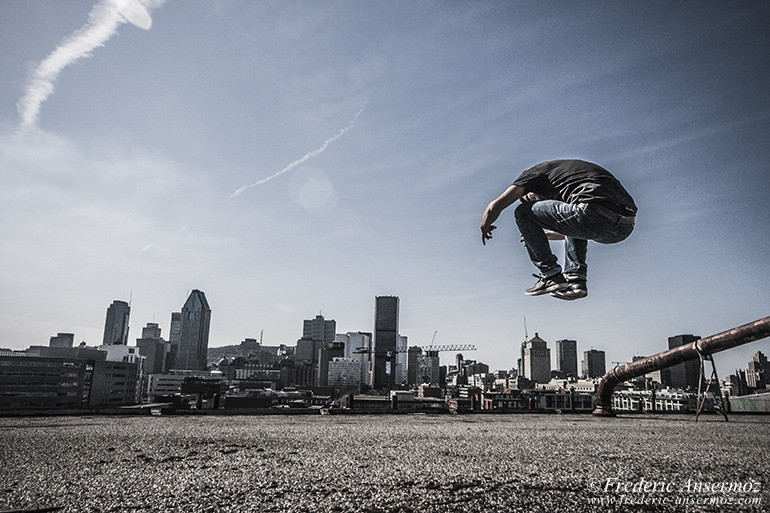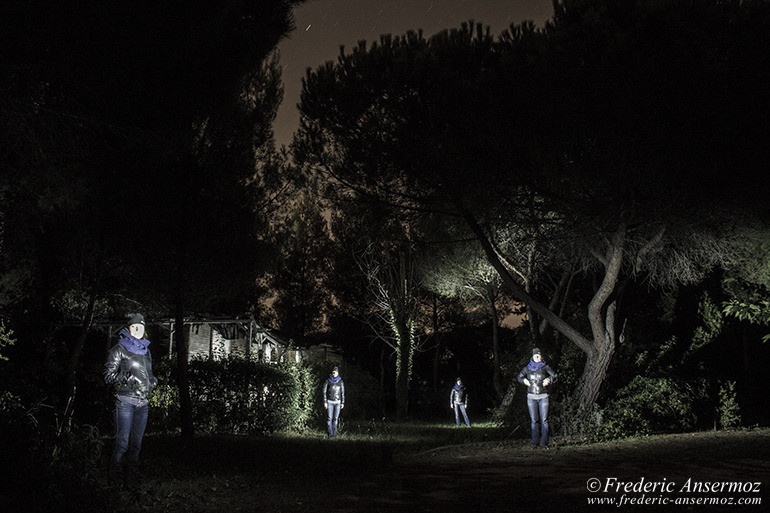 Unfortunately, I don't have a picture of all my friends, but I would like to thank all of them from France, Canada, Switzerland, China, Vietnam, Japan, Poland, India, Bangladesh, Australia, Spain and all around the world!
Some of my friends have also pages, so I invite you to have a look at them! :)
Miranda Pang Photography
Lieux abandonnés
Tina Tran – Photos
Alice Chaumier Photography
Graff'Art Montpellier
H'postrophe
Minna Re Shin
Colors by ME
YIFAN
Let me know if I've forgotten someone!
Hoping to be hired one day for some Worldwide photo assignements, I follow my way, sharing moments with people, encountering amazing Wildlife, discovering incredible landscapes, enjoying Nature, exploring abandoned places, developing some new portrait photography skills, and always experimenting new things and techniques.
I will do my best to continue my journey into photography and capture some great moments and sceneries, to share them with you.
Take good care of you all and take pictures!
Stay tuned!