Hi photographers!
Winter calls. Here is some urban wildlife pictures of a barred owl, in Montreal.
It was in the Lafontaine Park, and even with -30 degres, the owl was still peacefully in the tree!
Wide park of Montréal, the La Fontaine Park is located in the borough of Le Plateau Mont-Royal . Named in the honnor of Louis-Hippolyte La Fontaine, the park is surrounded by Sherbrooke Street, La Fontaine Park Avenue, Rachel Street and Papineau avenue.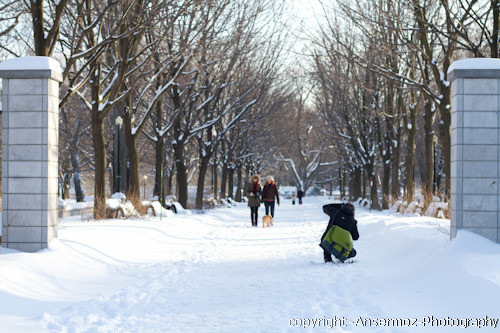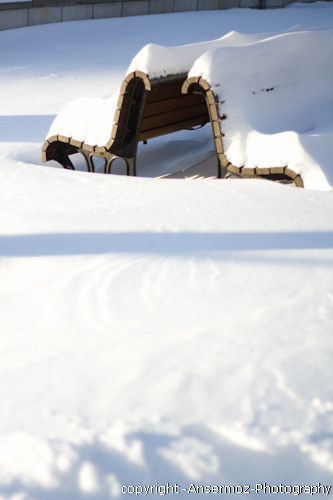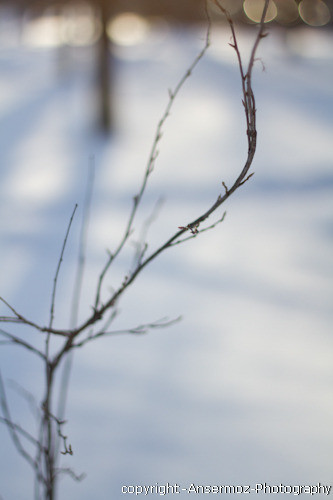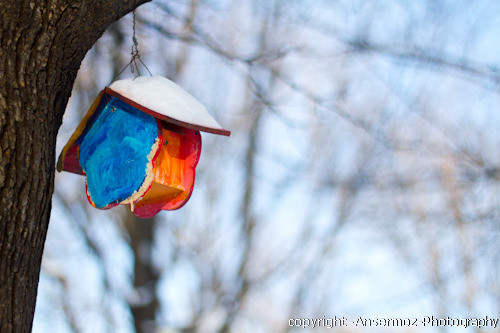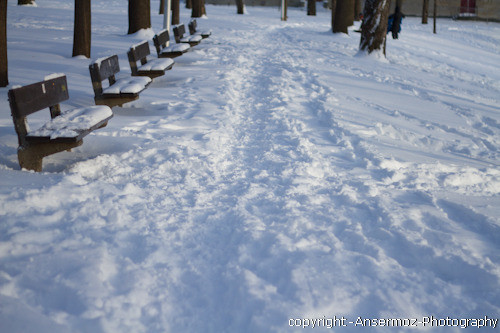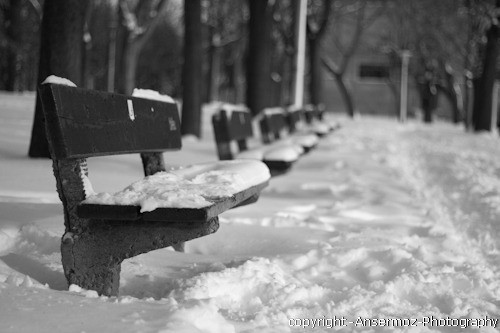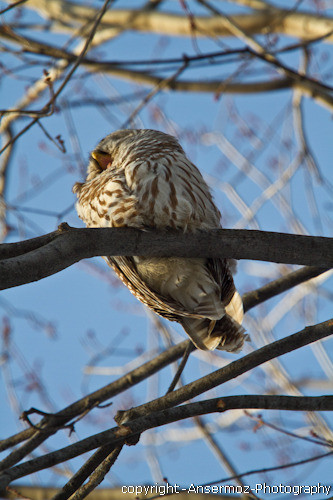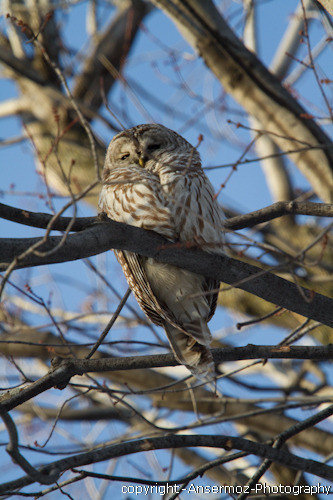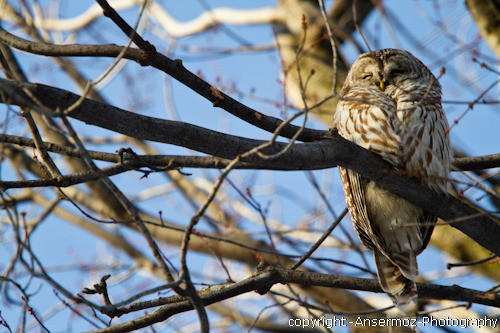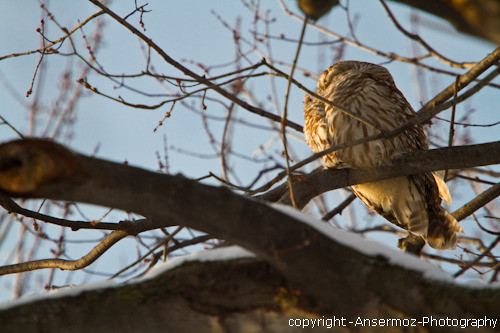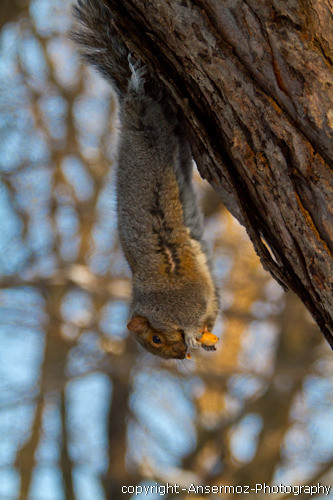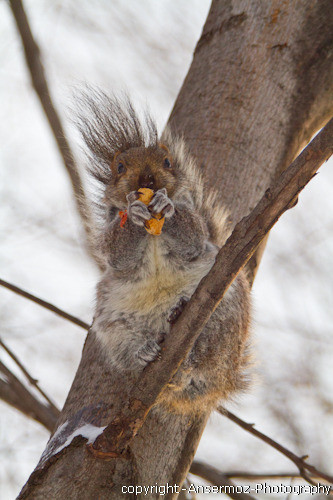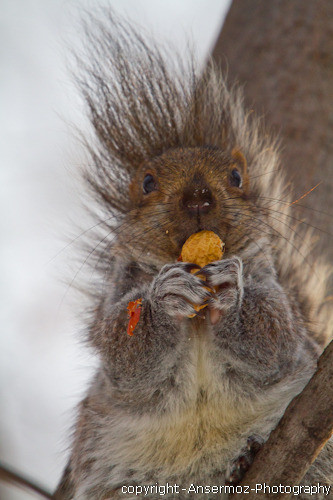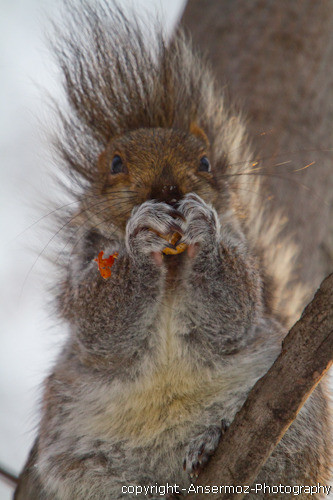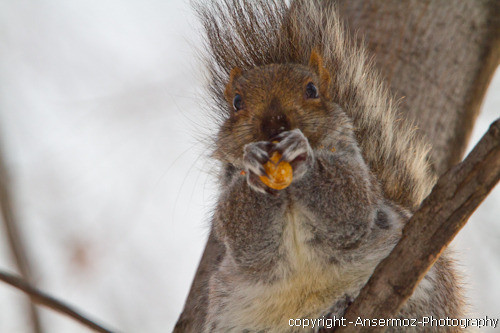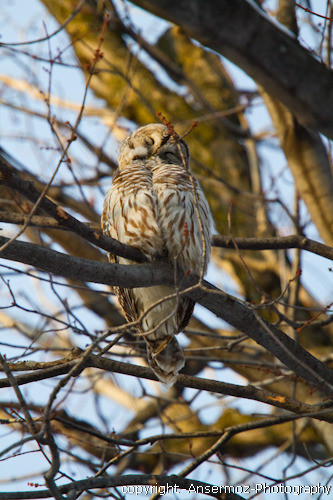 Here is some winters shots from my friend Cathy.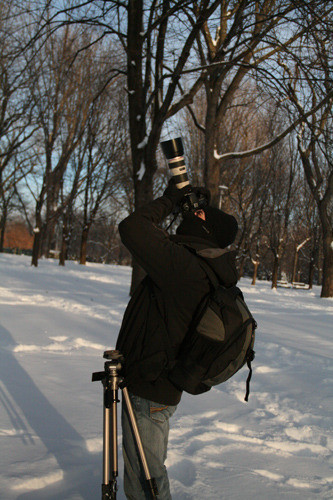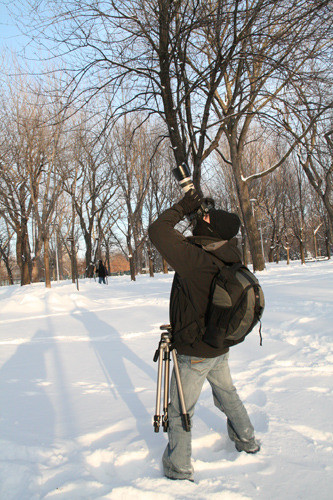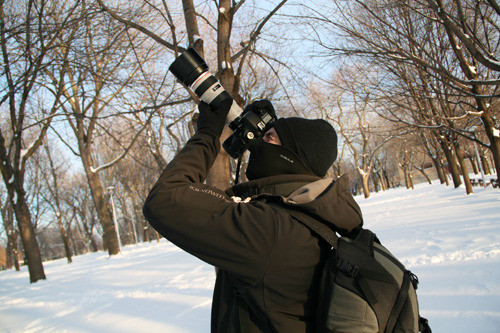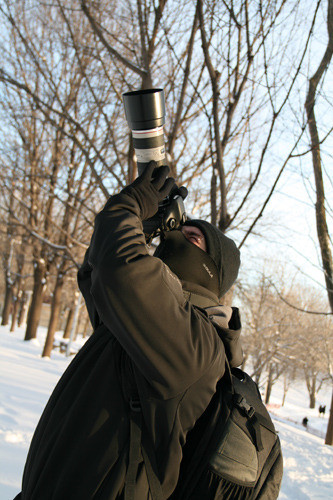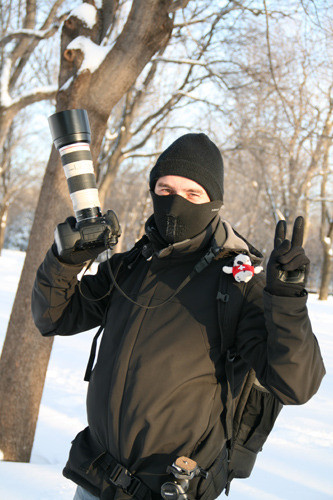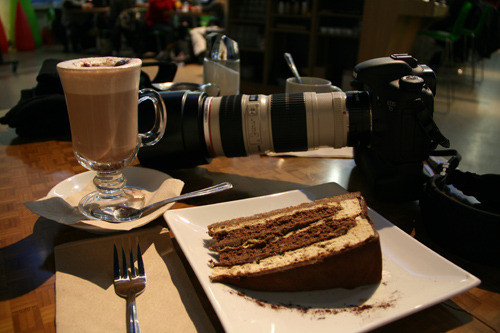 It's rare that I have some nice photos of me :)
Take care and take photos!