Hi photographers and globetrotters,
Today I'm adding photos of New York City, NY, USA, from three different trips to there: Two with my sister (in 2009 and 2011) and one with my Montreal friends in 2012.
I was really happy to discover this city with my sister. As an European, New York City is an incredible place to visit. And after a trip there, you don't watch movies happening there the same way.
We've been to few musuems, like the American Museum of Natural History and churches as Cathedral Church of Saint John the Divine, but we missed a gospel choir (another time hopefully).
My sister and I were in New York when Michael Jackson died, and I can tell you that a lot of Michael Jackson fans gathered at the Apollo Theater in Harlem that day.
The pop icon performed many times with the Jackson 5 there.
It was busy time in New York (well, maybe busier than it's used to be), the NY Gay Pride Parade was also happening almost at the same time.
We took a boat trip to see the Statue Of Liberty and Ellis Island. It was a very impressive place to discover and think about its history and meaning.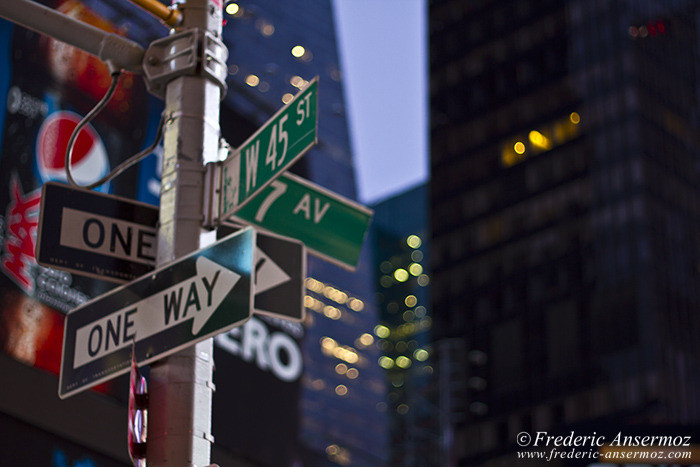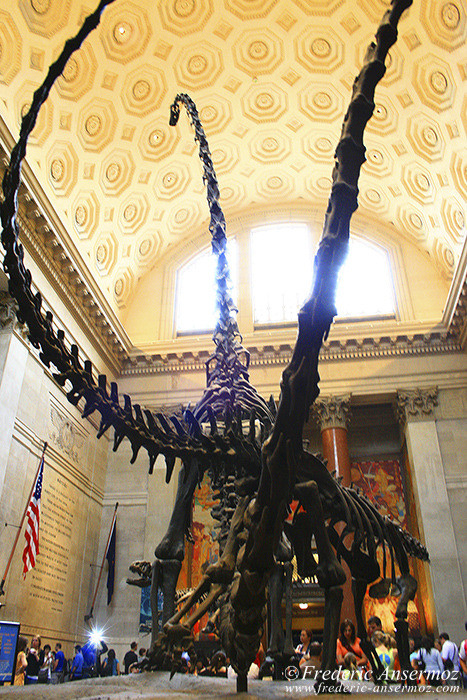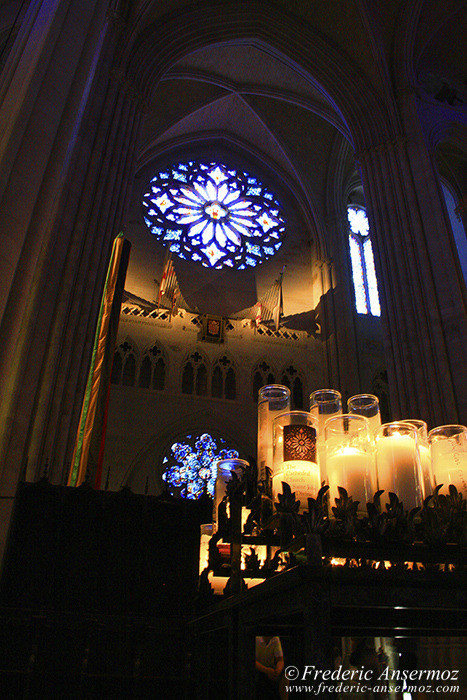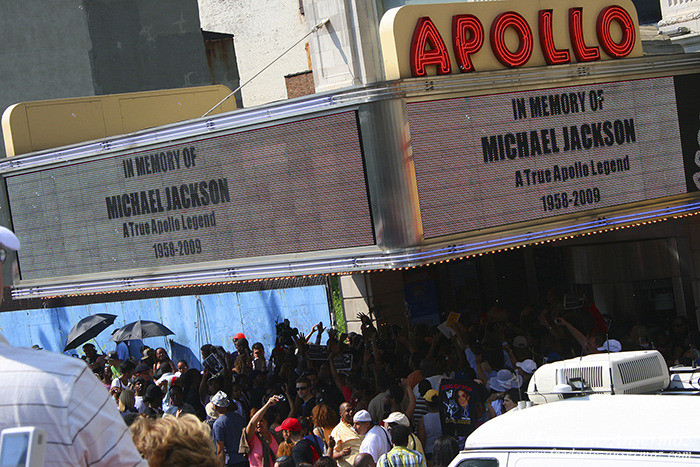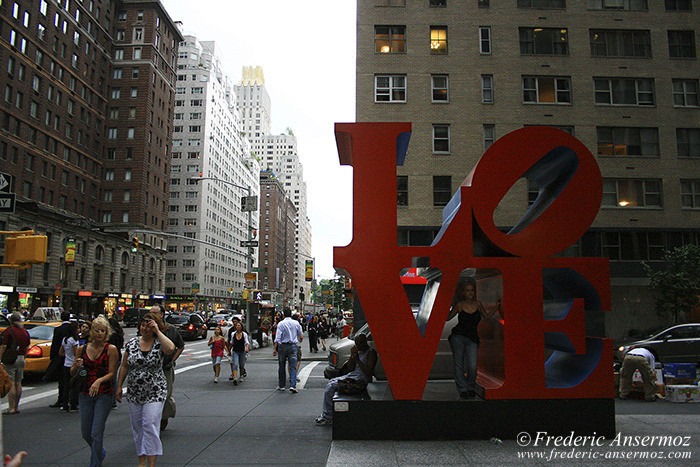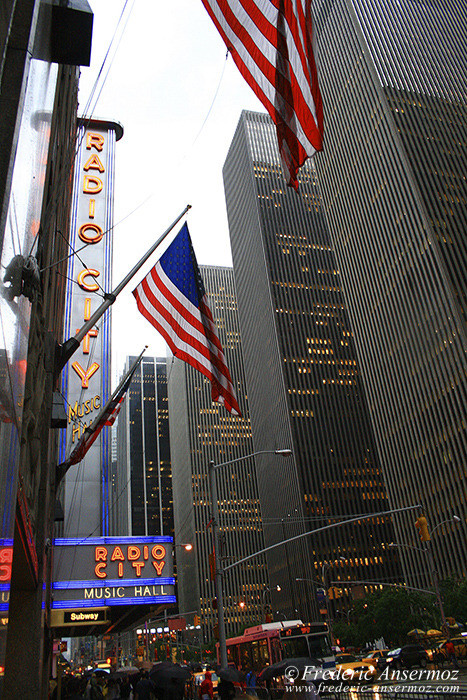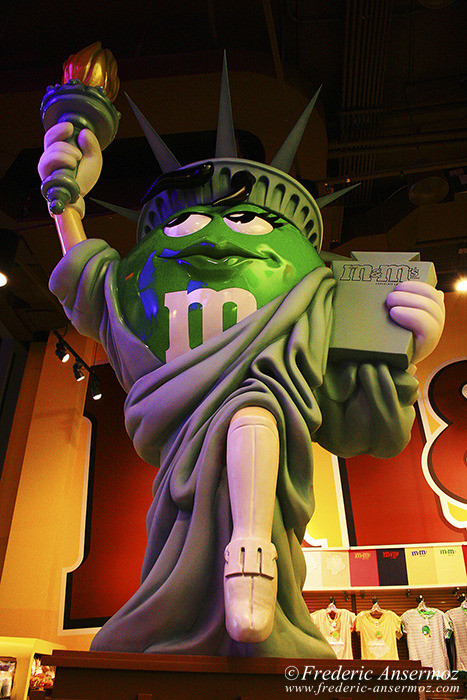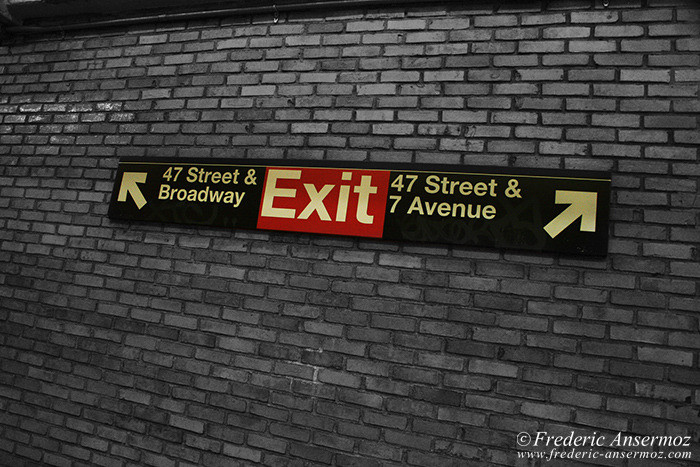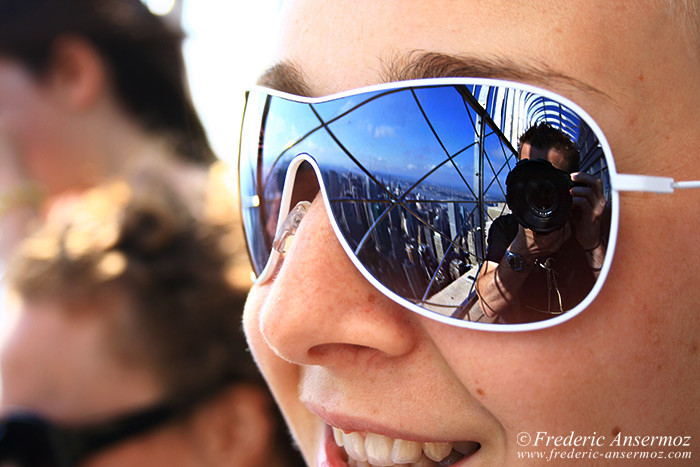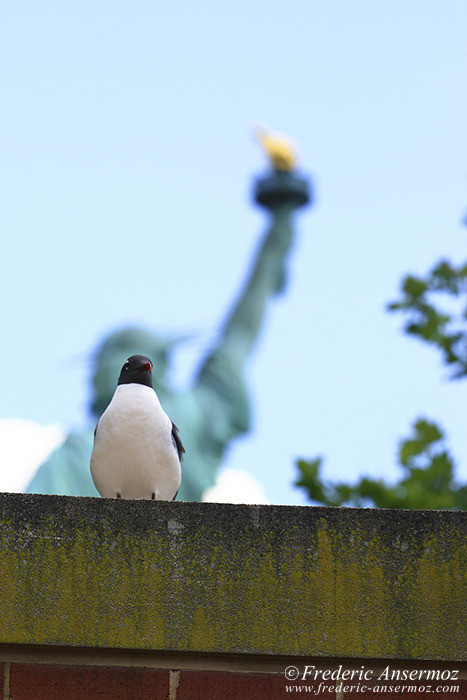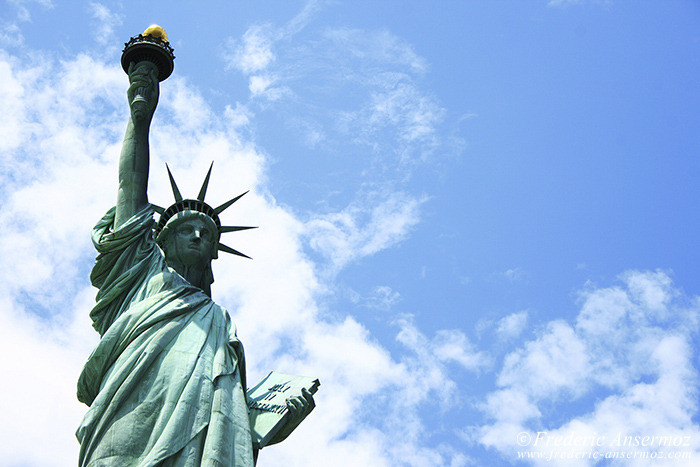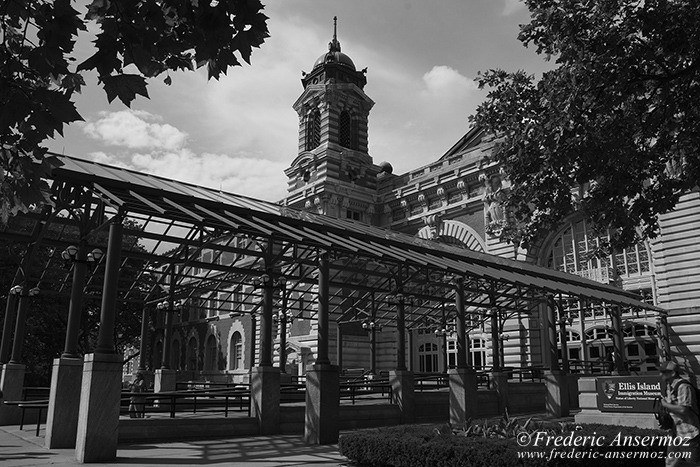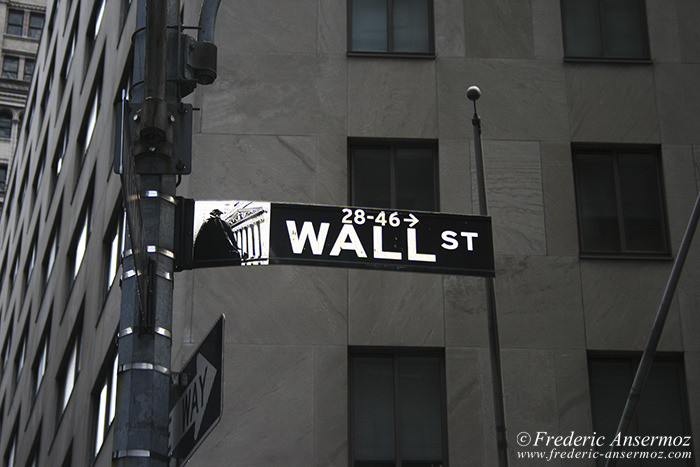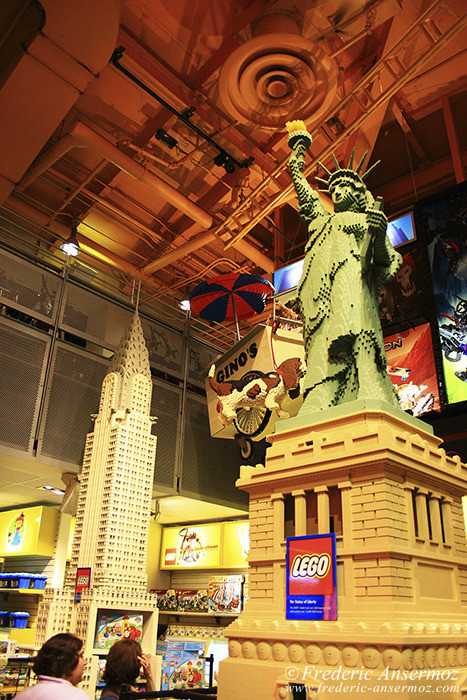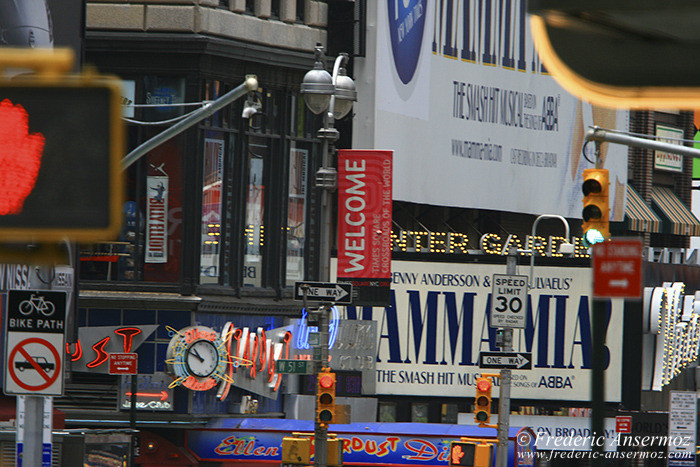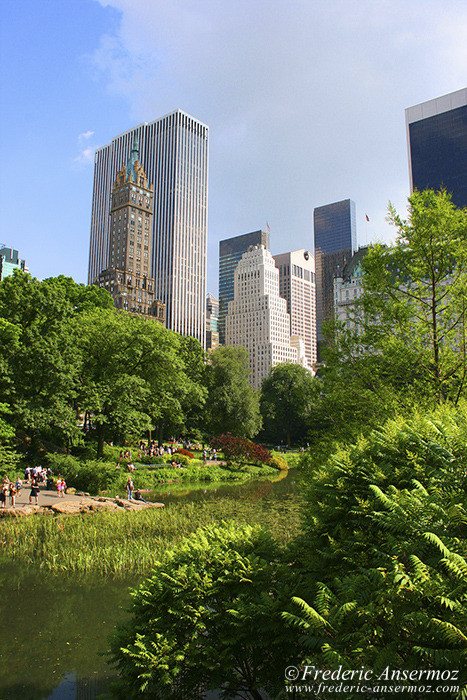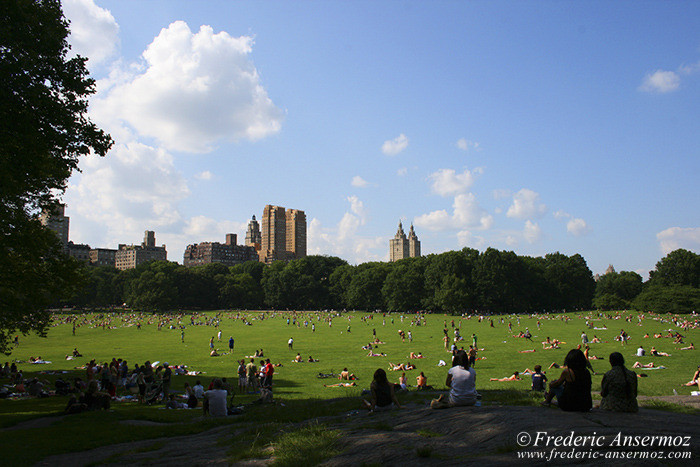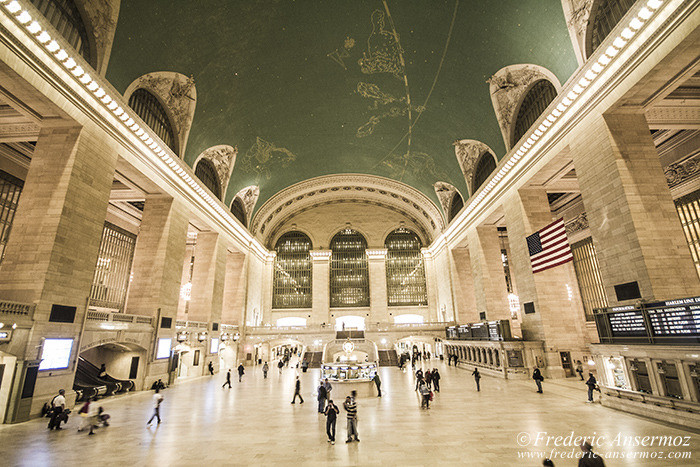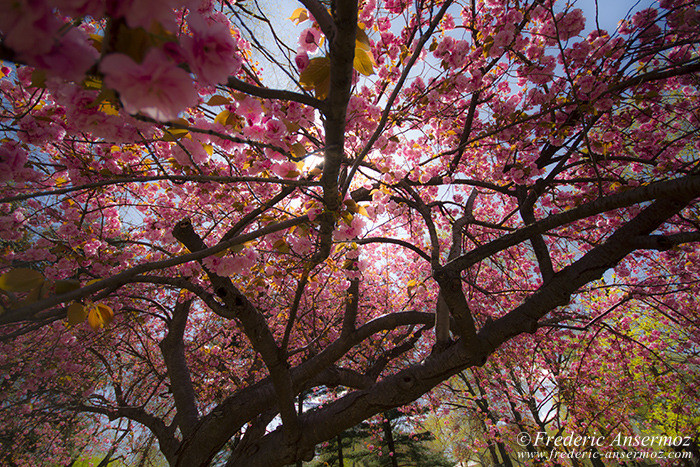 Wandering in Wall Street where we encountered The Charging Bull (but actually no wolf of Wall Street), before to have a look a bit later at two funny stores: The M&m's store and Toys R Us (where there is a Ferris wheel inside!).
New York City by night is also an impressive experience. There is lights everywhere, Broadway, Time Square, its stores, the Jumbotron, the George M. Cohan statue and so on, become even more crowded.
Thousands of people are coming here and many pictures and selfies.
Yellow cabs driving around will really make you feel in the US right there.
And if you want to have a breathtaking view over the city at night., go on top of the Empire State Building and look over all the other skyscrapers and the downtown.
Grand Central Station is also a place to see (honestly, there are so many in NYC), from inside or outside, you will maybe think about films, movies and television programs filmed there.
On the picture, you can see the top of the Chrysler Building.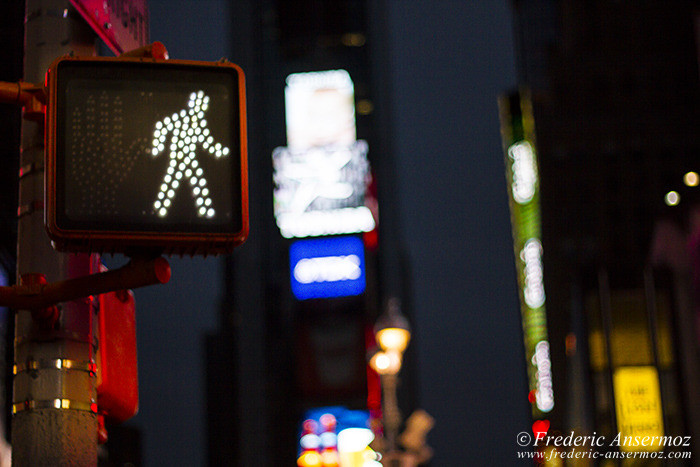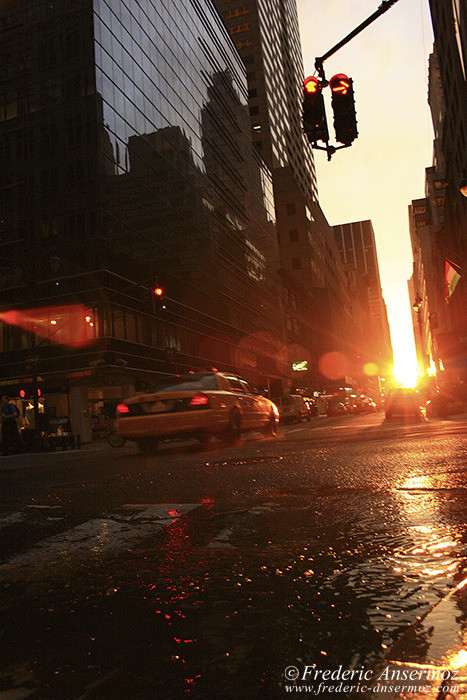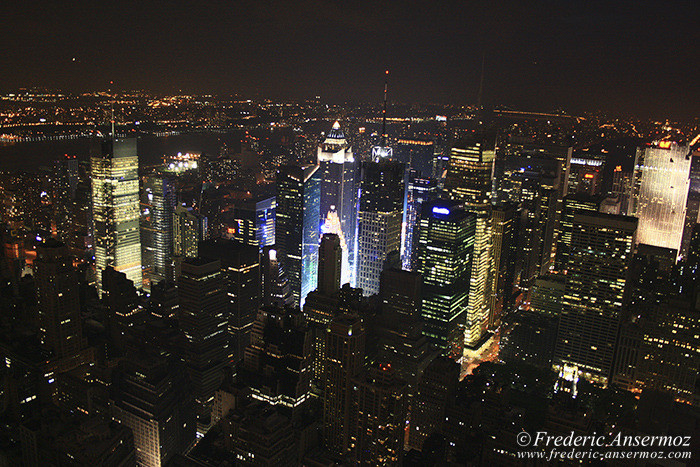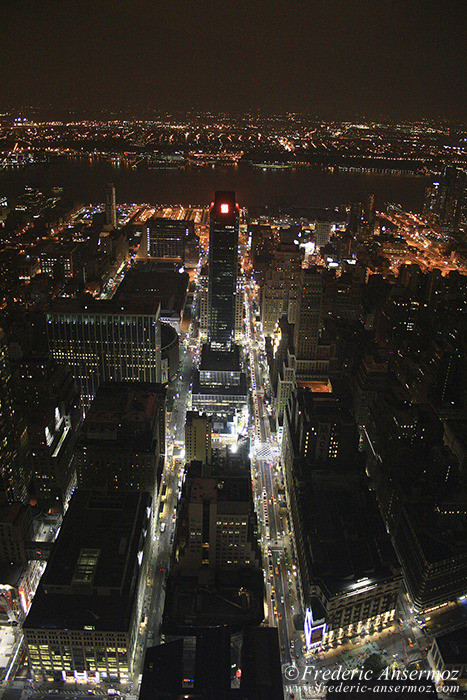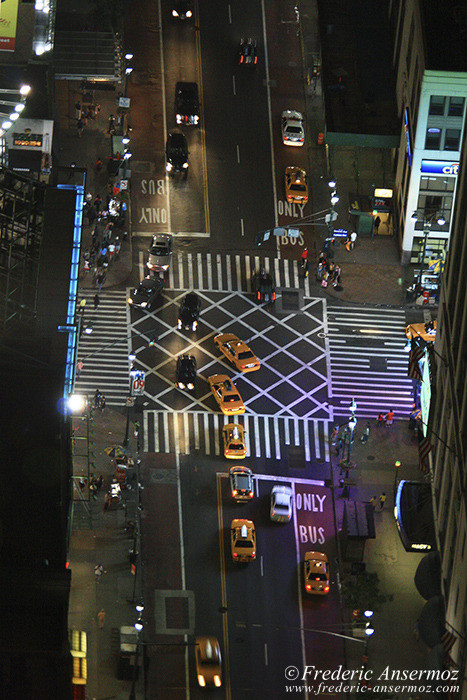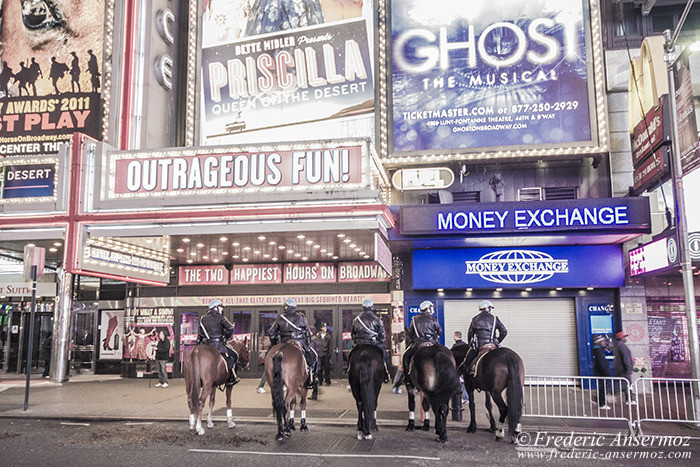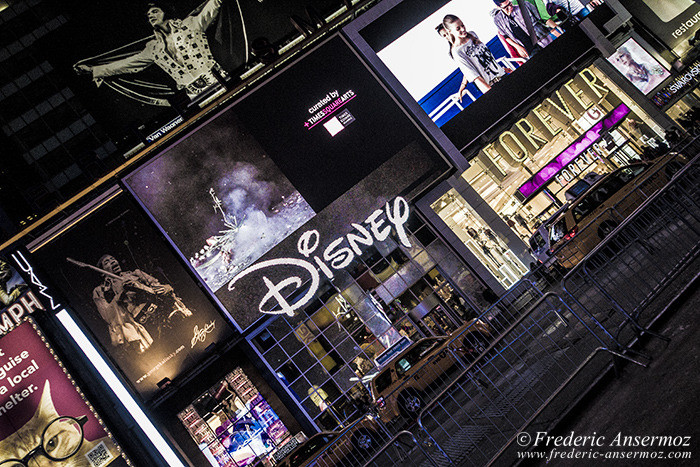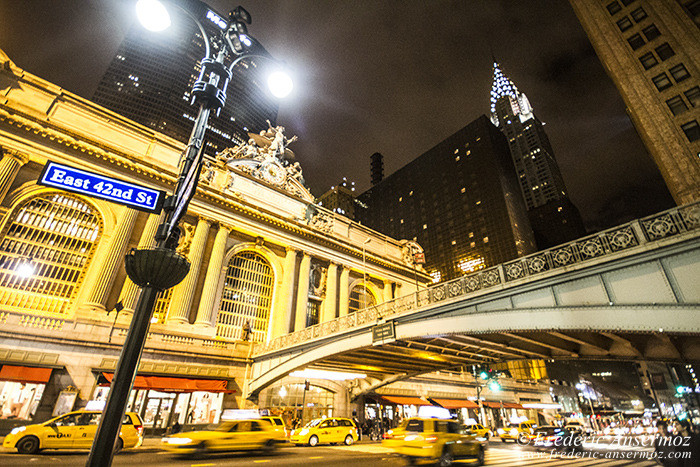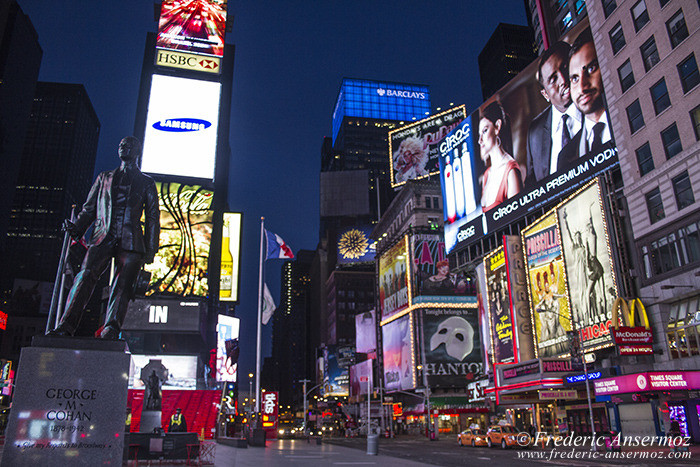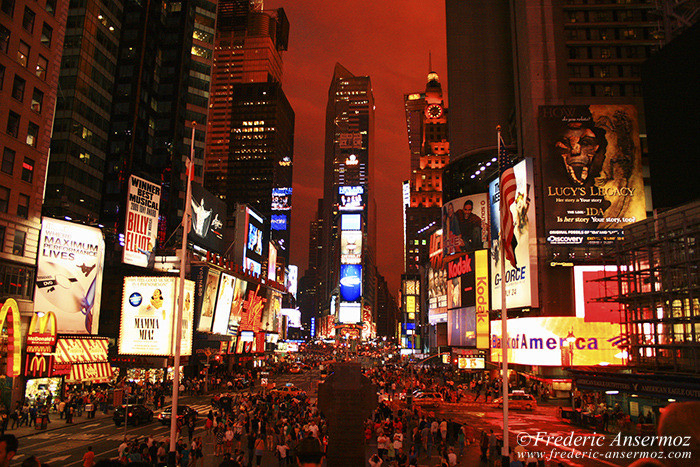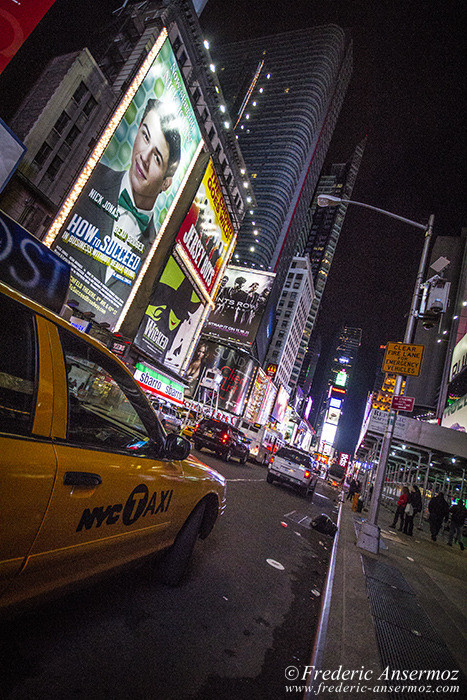 Even by day time, the Empire State Building offers a great vista over New York, and that's a good opportunity to take photographs without needing a helicopter…
From there, you can see Time Square, Central Park, well, a 360 degrees city overlook…
Central Park, where lots of New Yorkers are gathering to enjoy a good sunbath, relax or play baseball.
I couldn't post all the pictures I took in New York, neither all the buildings and skyscrapers, but I hope you enjoy some of them (such as The Flatiron Building or the Manhattan Municipal Building, on the last serie of pictures).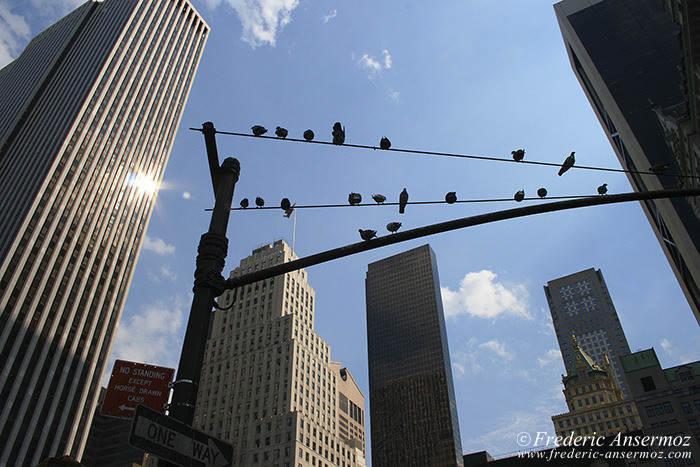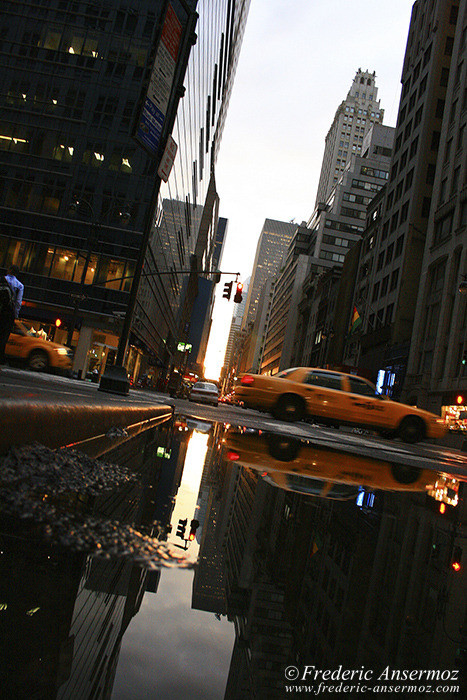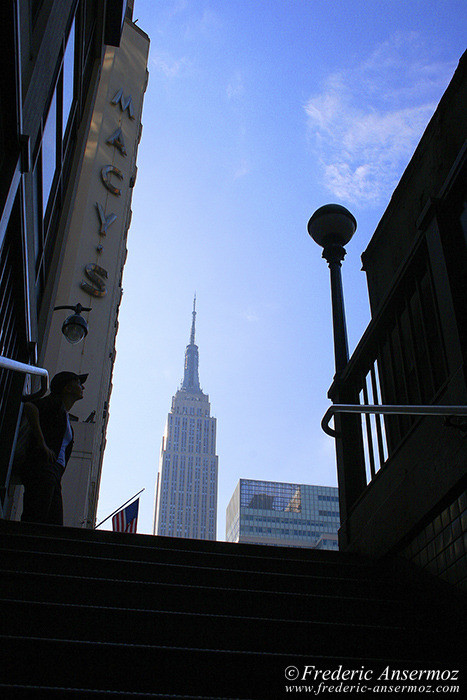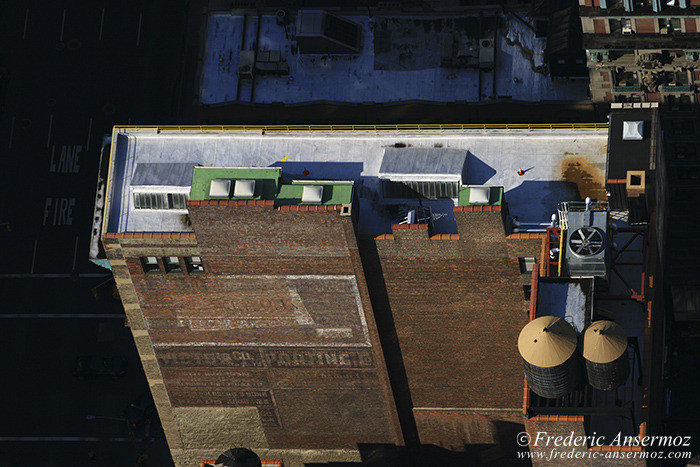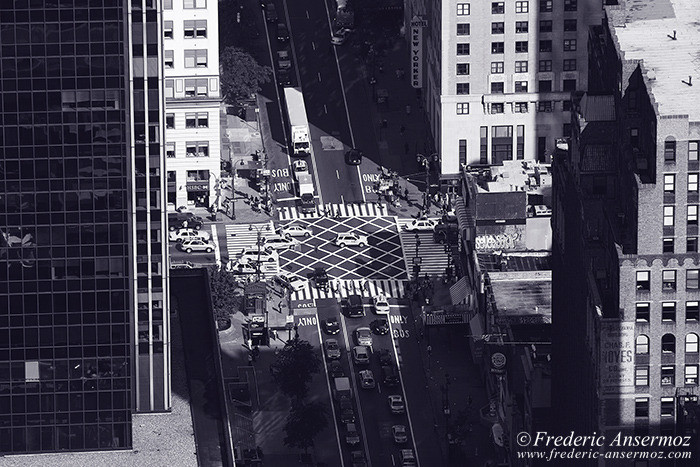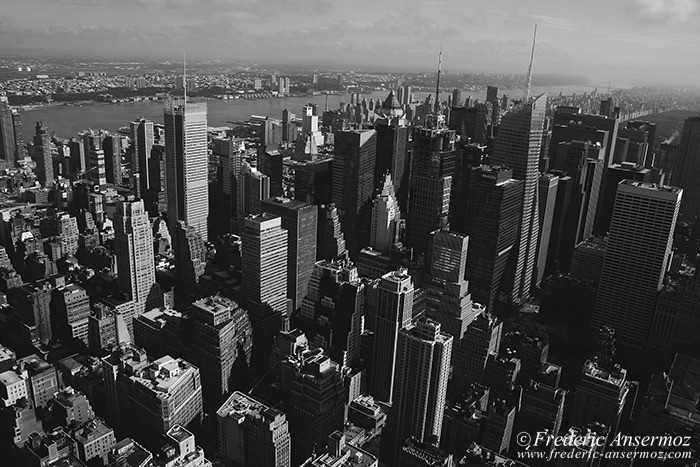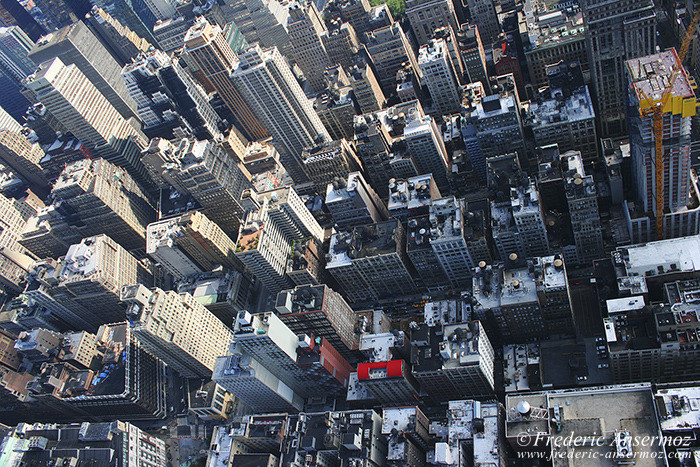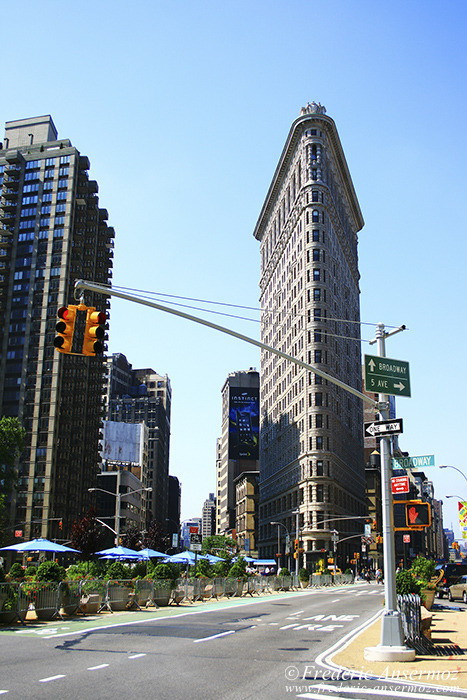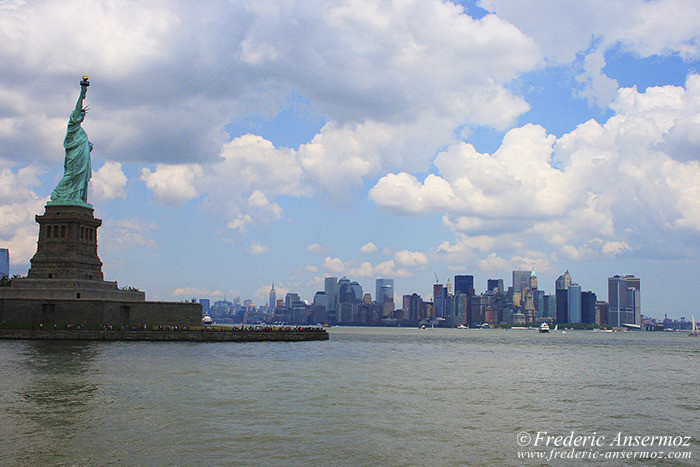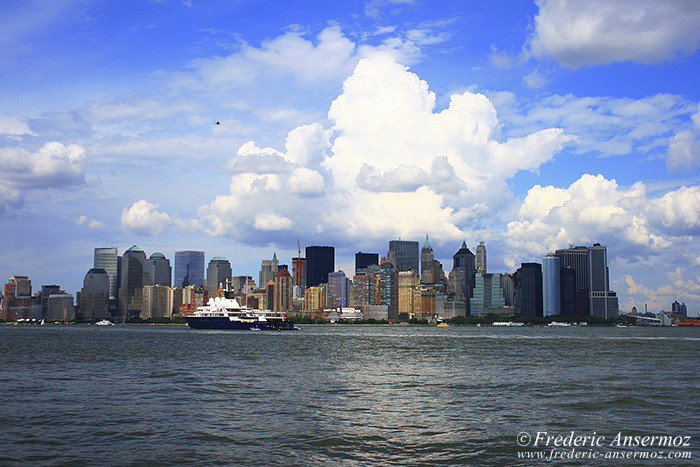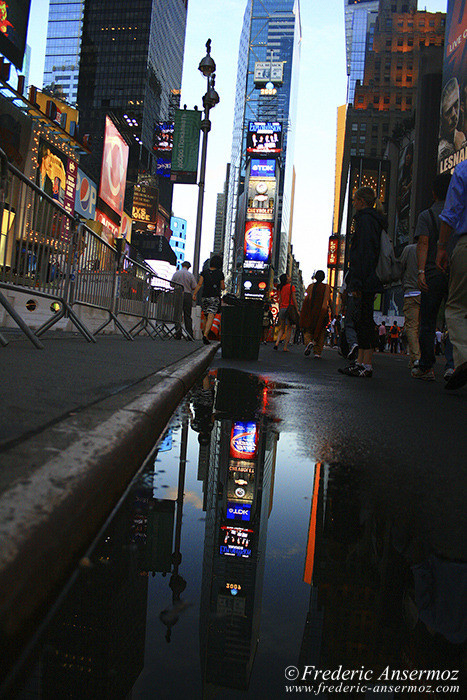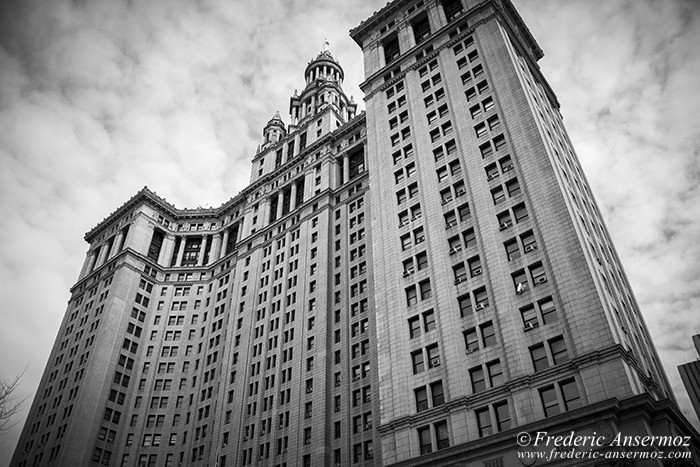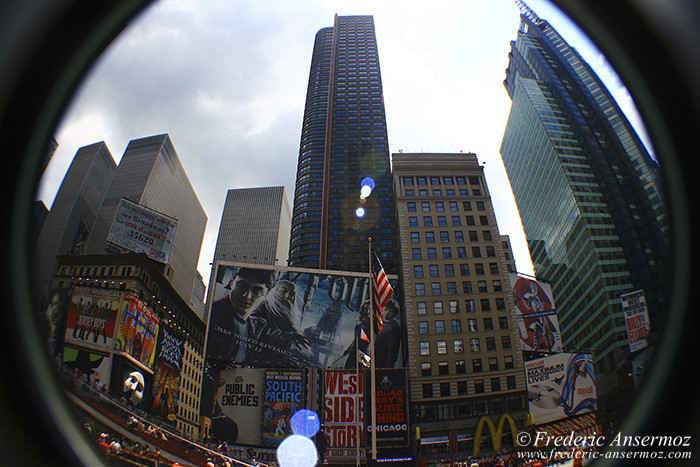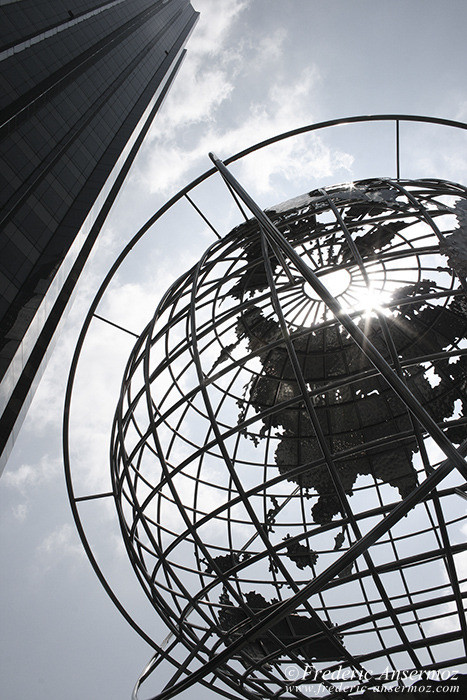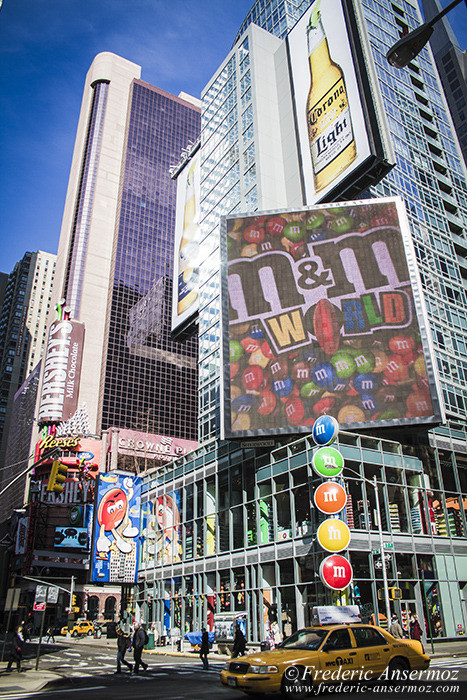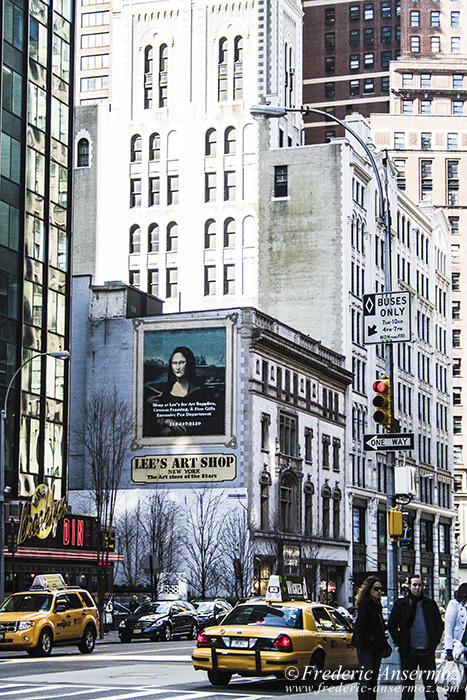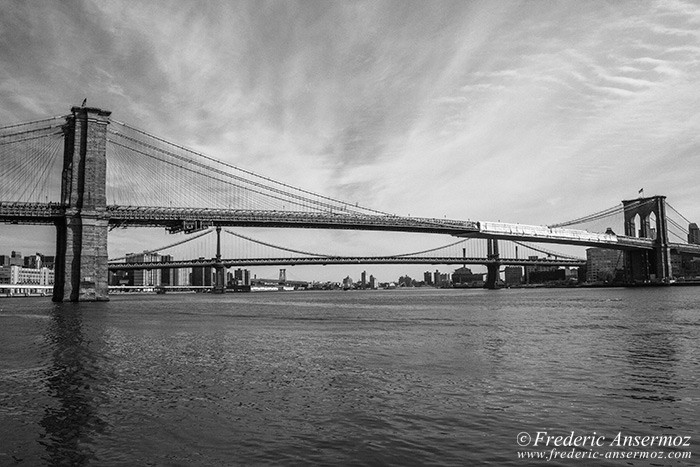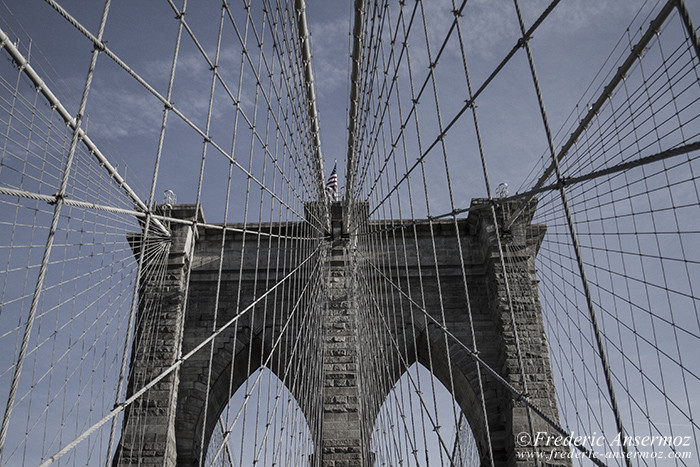 I had a very pleasant time visiting New York and discovering many of its impressive attractions. I would like to dedicate this article to my amazing little sister with whom I explored this city for the first time (with our Jay-z and Alica Keys – Empire State of Mind soundtrack ;) back in 2009).
I hope that you enjoyed my photographs from NYC, and maybe it will make you want to pay a visit to the Big Apple!
Take care of yourself, explore, and take pictures!