Located at the entrance of Nikko National Park, Nikko is a little town in Japan, known for Toshogo Shrine, Futarasan Shrine, Tamozawa Imperial Villa, Kanmangafuchi Abyss with its Jizo statues, and many other great places .
Before Toshogu was built in the 1600s, Nikko had been a center of Shinto and Buddhist mountain worship for many centuries.
Nikko and the Okunikko area around Lake Chuzenji, are well known for their beautiful nature, especially for their autumn colors (Koyo).
Nikko National Park offers great landscapes with mountains, lakes, waterfalls, hot springs, wild monkeys and hiking trails.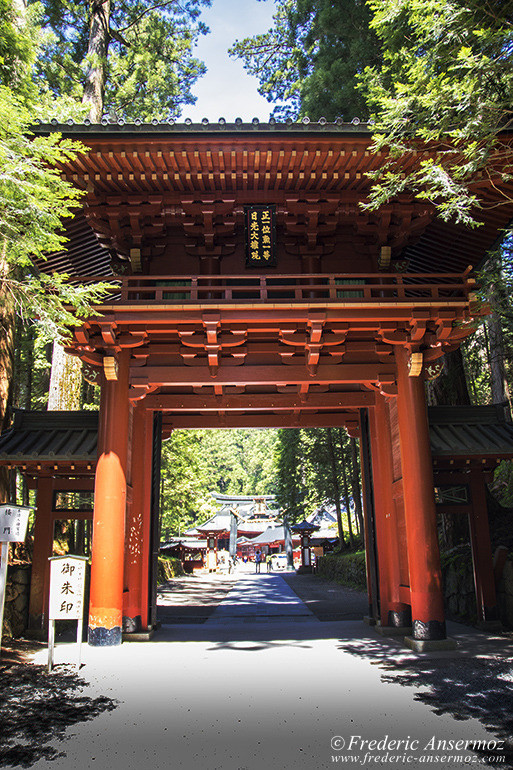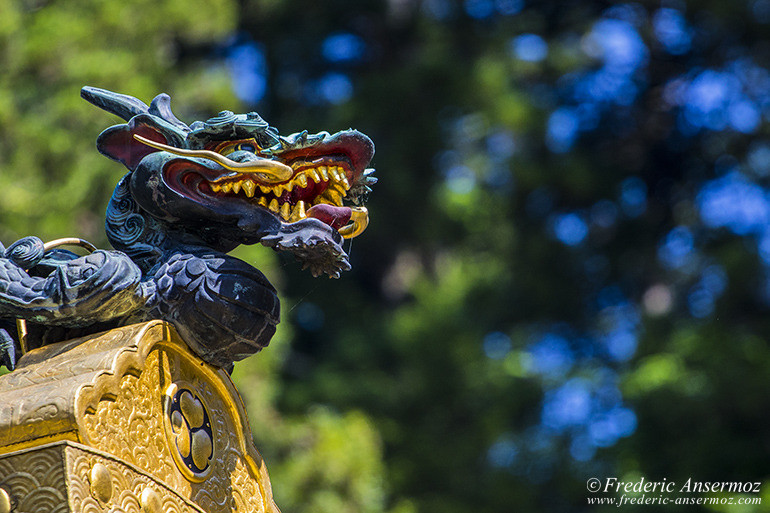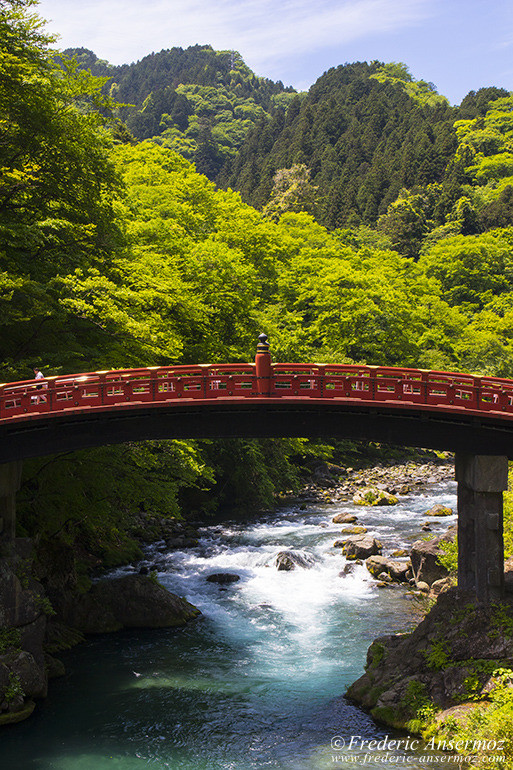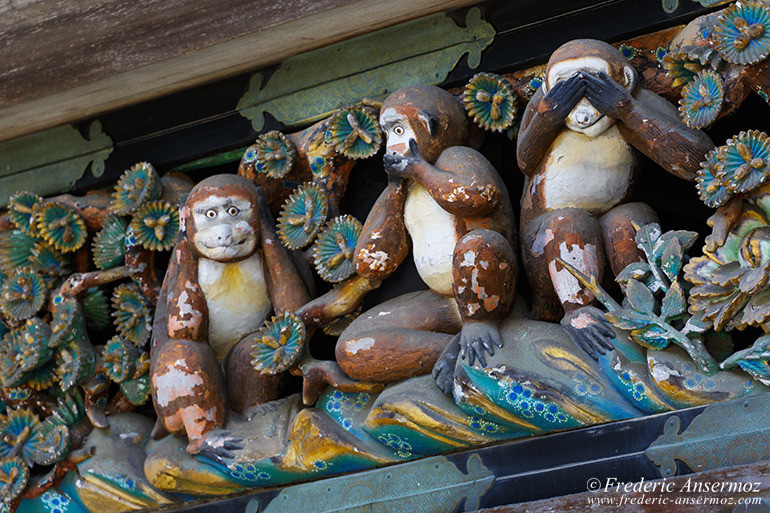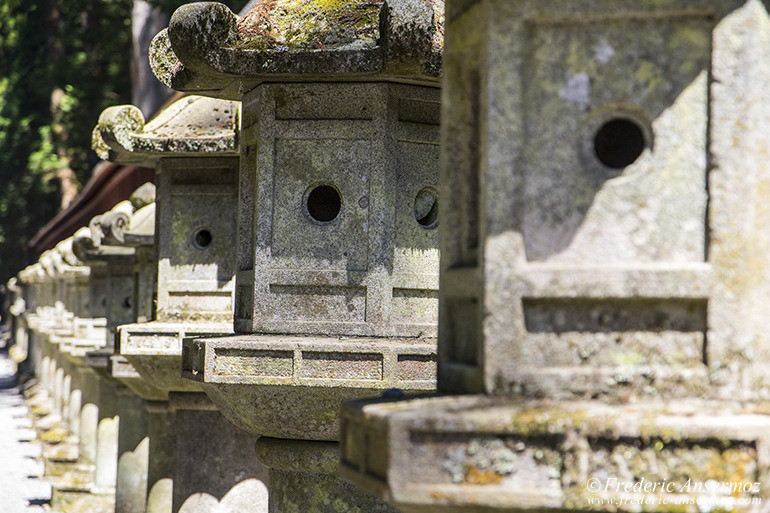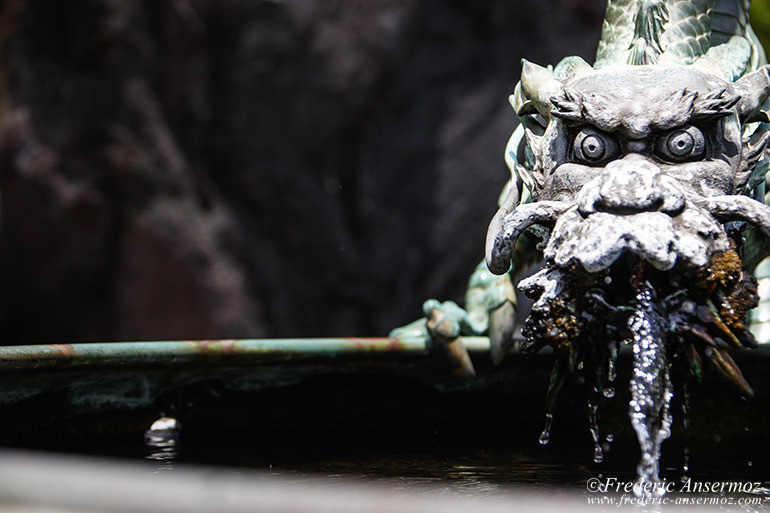 Toshogu Shrine is the final resting place of Tokugawa Ieyasu, founder of the Tokugawa Shogunate that ruled Japan until 1868 for over 250 years.
The shrine complex consists of more than a dozen buildings with countless wood carvings and large amounts of gold leaf, decorating the buildings in a way not seen elsewhere in Japan.
In Toshogu you can notice both Shinto and Buddhist elements, which was common thing until the Meiji Period. During this one, Shinto was deliberately separated from Buddhism, and Buddhist elements were removed from shrines and vice versa.
In Toshogu, the two religions were so intermingled that the separation was not done completely.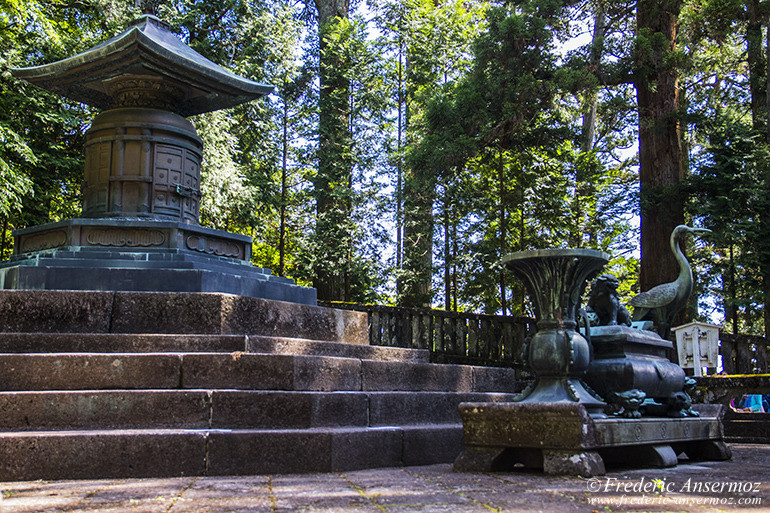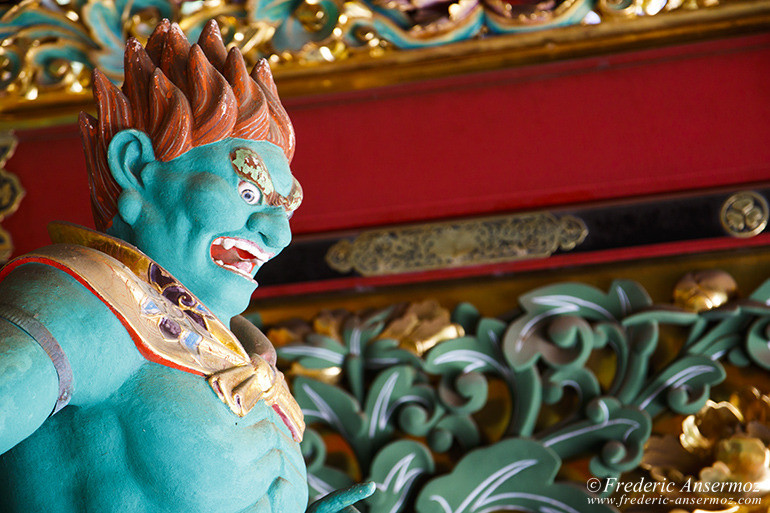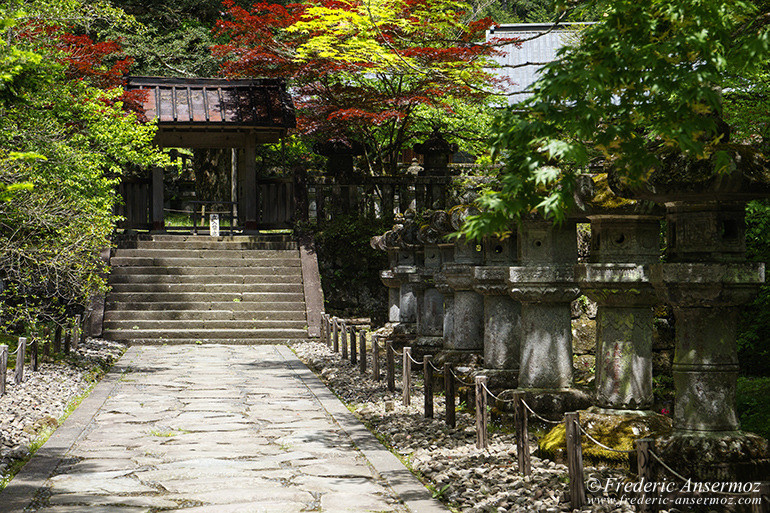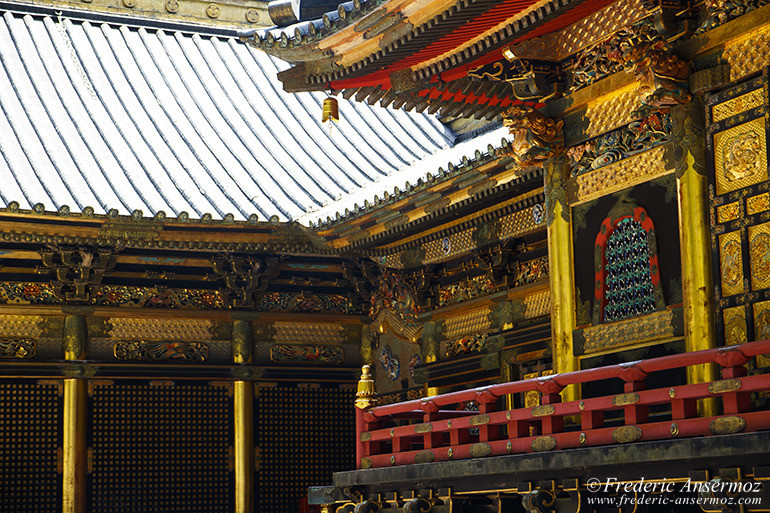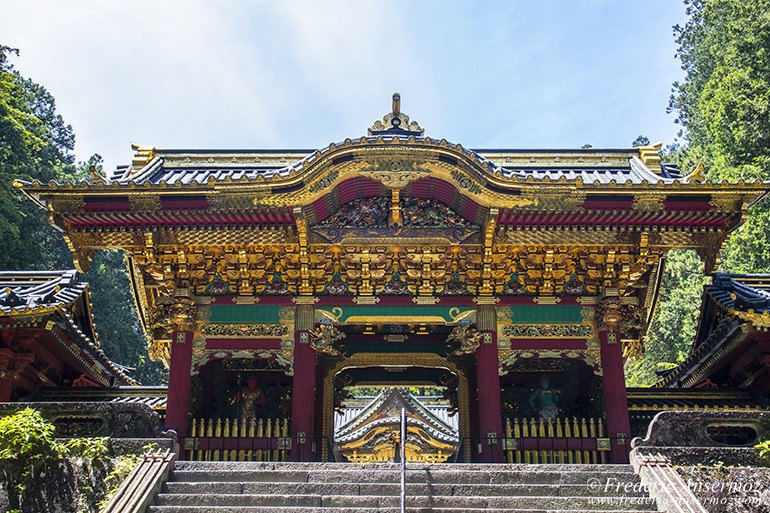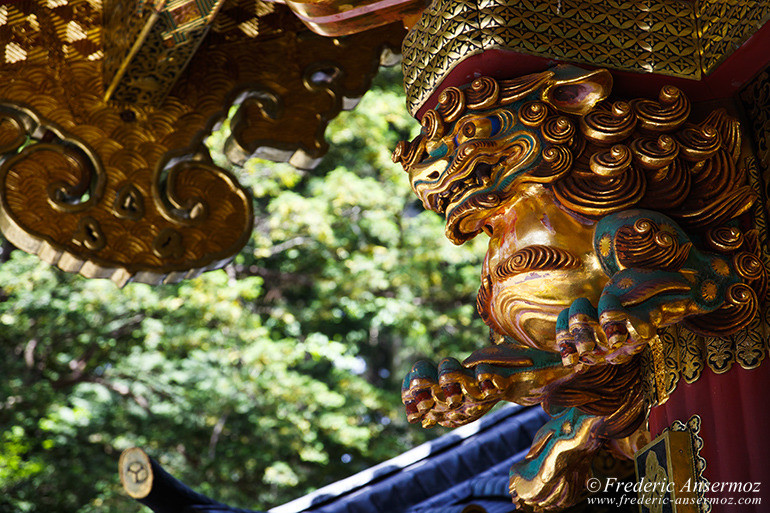 Take a stroll to the Kanmangafuchi Abyss and discover about 70 stone statues of Jizo, a Bodhisattva who cares for the deceased.
Then take a bus to the 20,000 years old, Lake Chuzenji, in the mountains above the town of Nikko. Lake Chuzenji is located at the foot of Nikko's sacred volcano, Mount Nantai.
Before giving a try to the art of origami, you can visit the Tamozawa Imperial Villa and its 106 rooms, erected in Nikko in 1899, using parts of a residence that originally stood in Tokyo.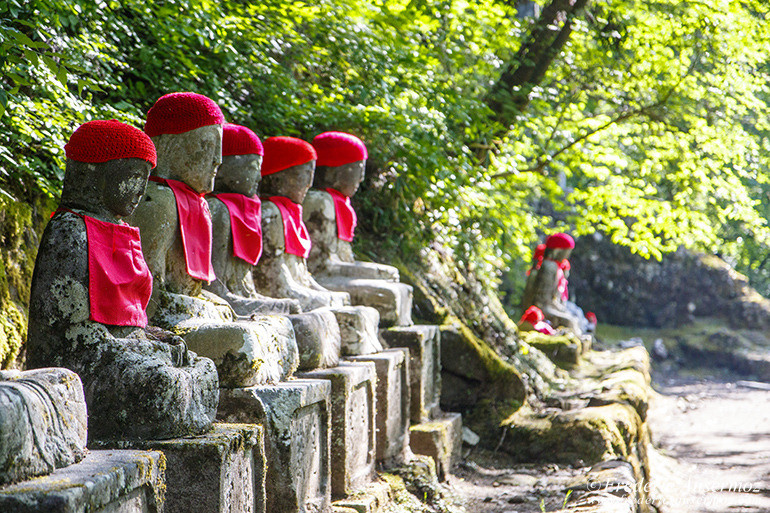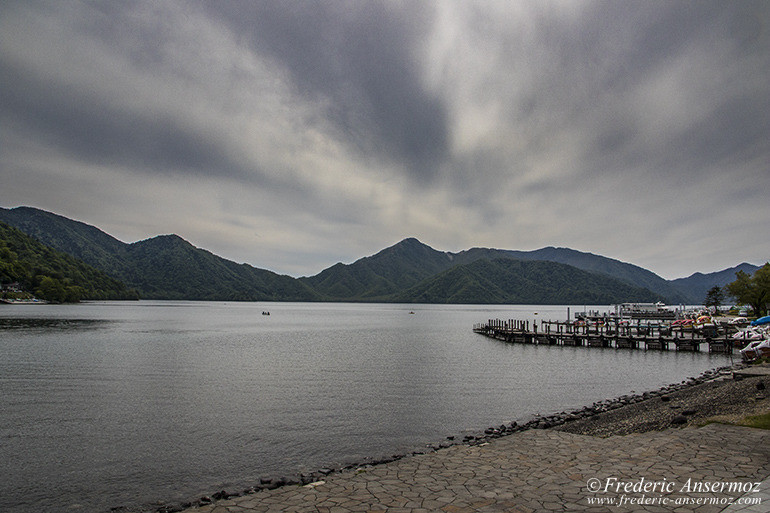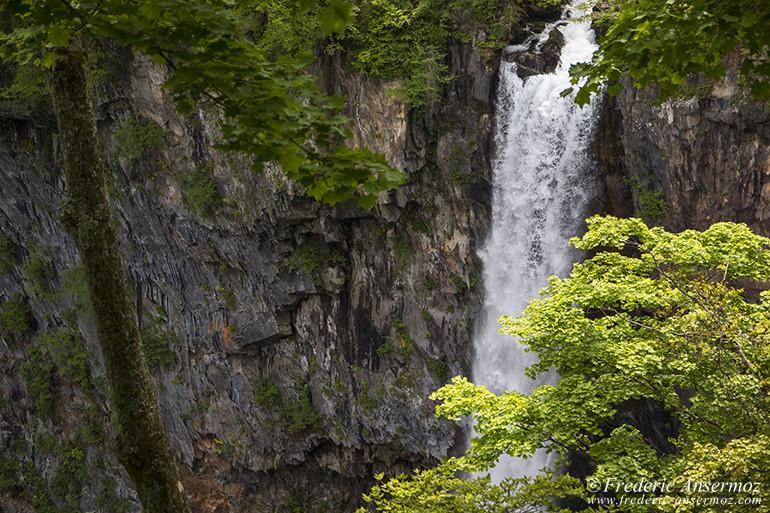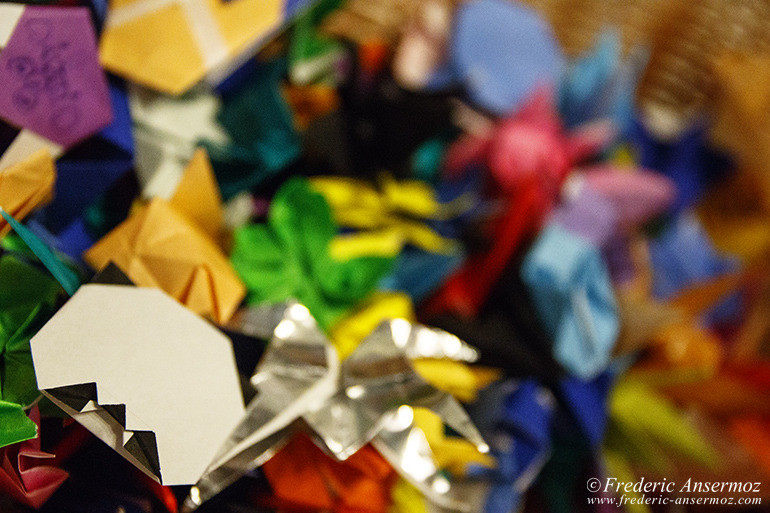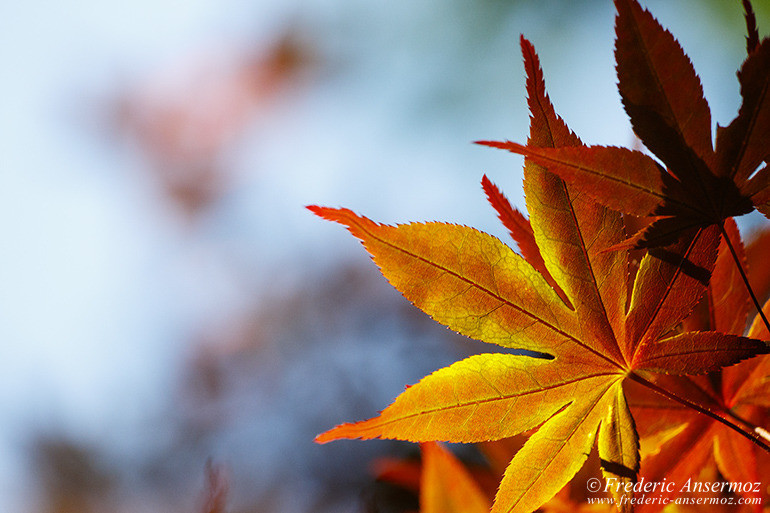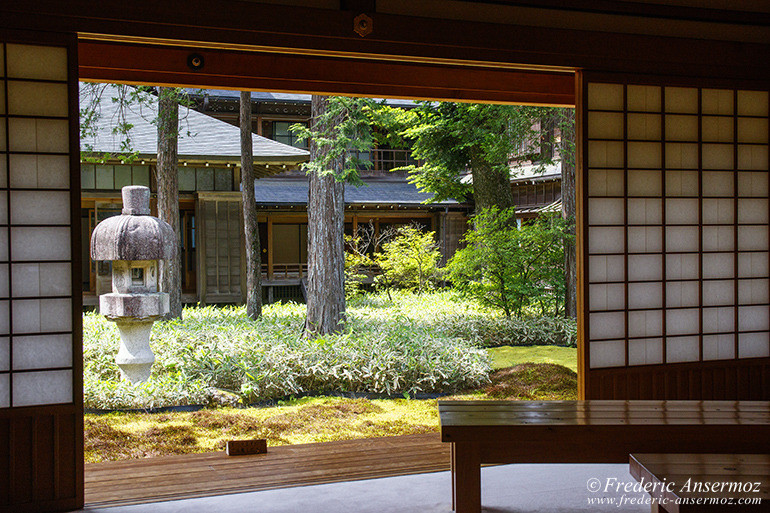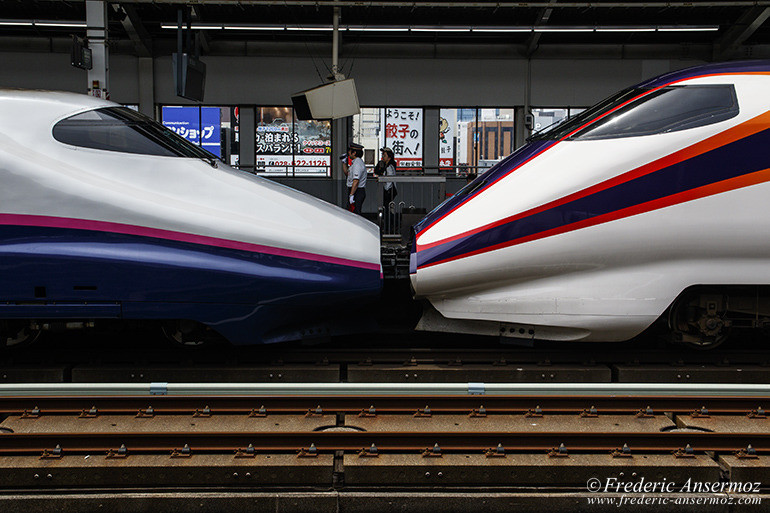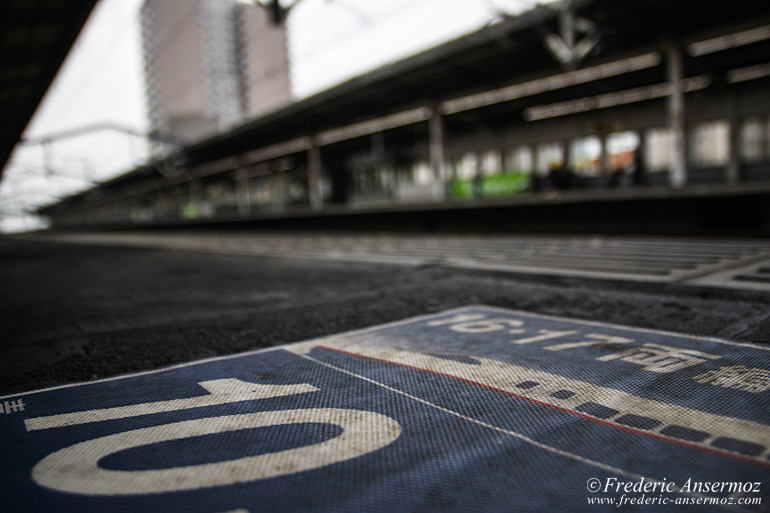 I hope you enjoyed to learn more about the city of Nikko, it's a great place to visit and photograph, if you plan to travel to Japan.
I would like to dedicate this article, and the entire serie, to my amazing little sister, with whom I did this incredible adventure.
She made my journey an experience, richer than I could have imagined.
This is part 5 from my trip to Japan. It ends 11 days of enjoying the beauty of Japan!
Travel To Japan, Part 1 Tokyo
Travel To Japan, Part 2 Kamakura
Travel To Japan, Part 3 Nara
Travel To Japan, Part 4 Kyoto
Kyoto – Fushimi Inari Shrine – Japan