Travel to Japan, and discover the city of Kyoto, as part 4 of my amazing trip to Japan.
Located in the central part of the island of Honshu, Kyoto was formerly the Imperial capital of Japan for more than one thousand years (from 794 till 1868)
Also known as the City of Ten Thousand Shrines, Kyoto is the capital city of Kyoto Prefecture located in the Kansai region.
So there is a lot of Buddhist temples and Shinto shrines to visit in Kyoto.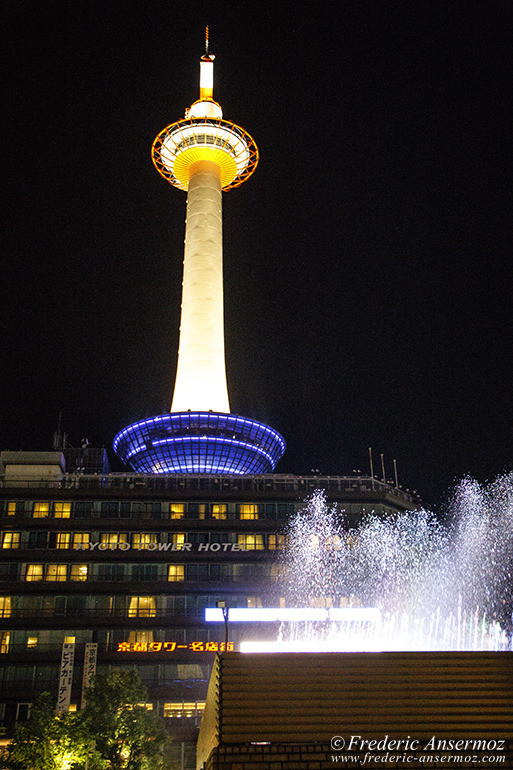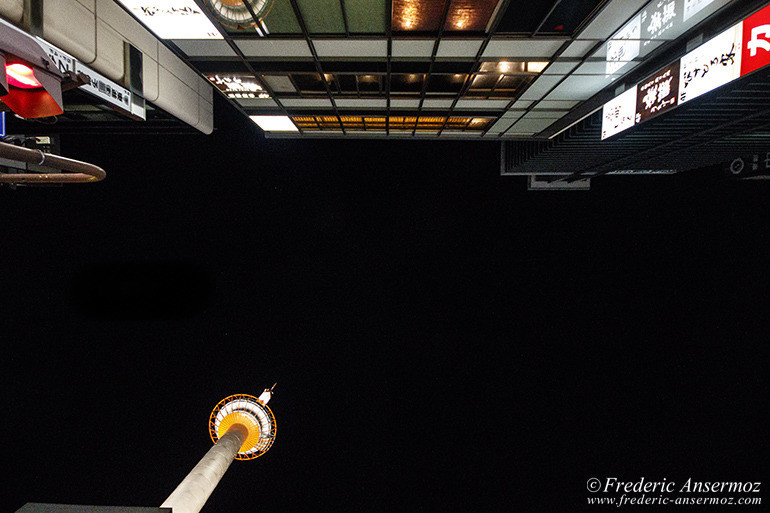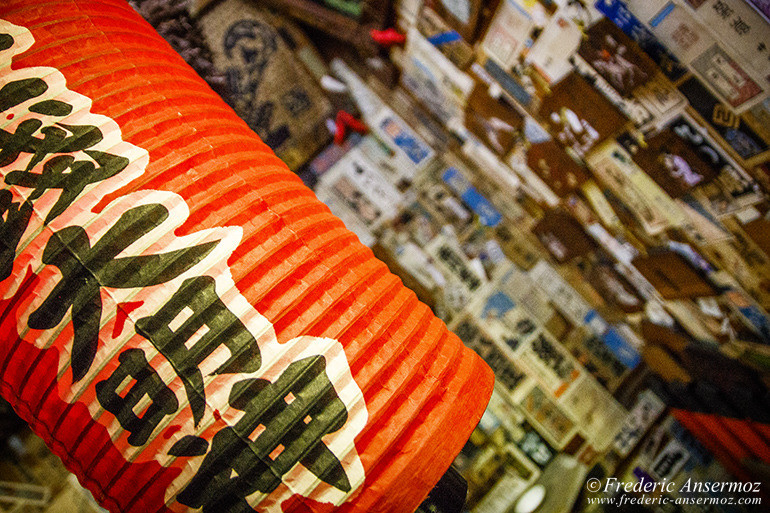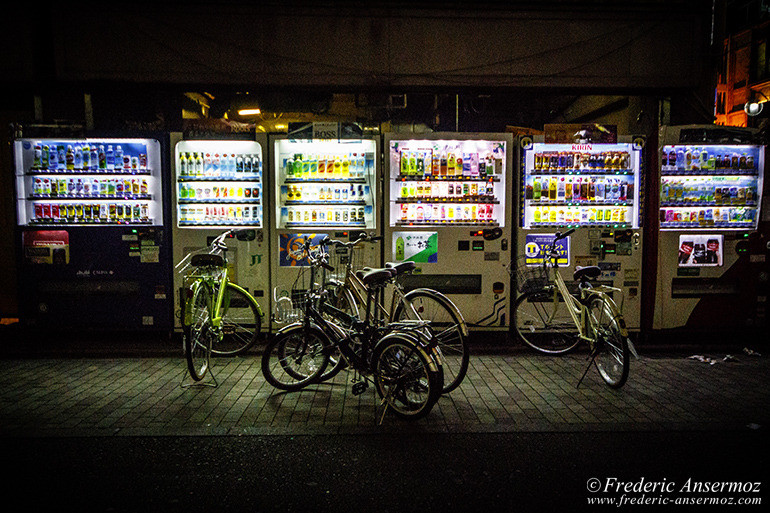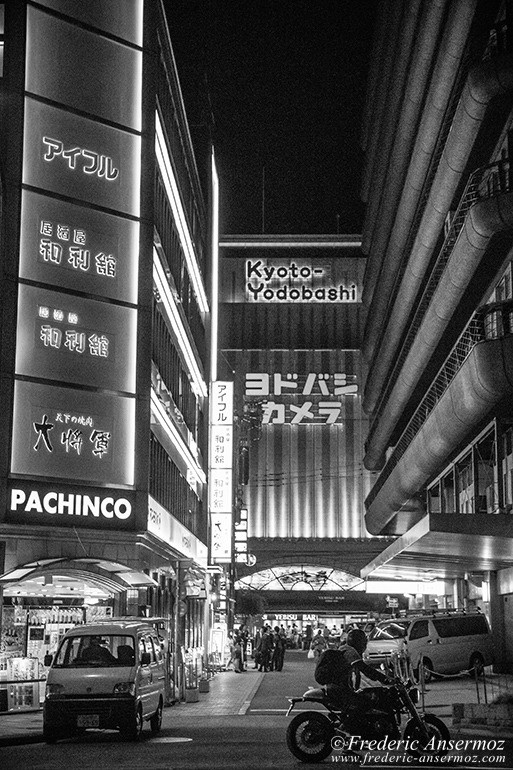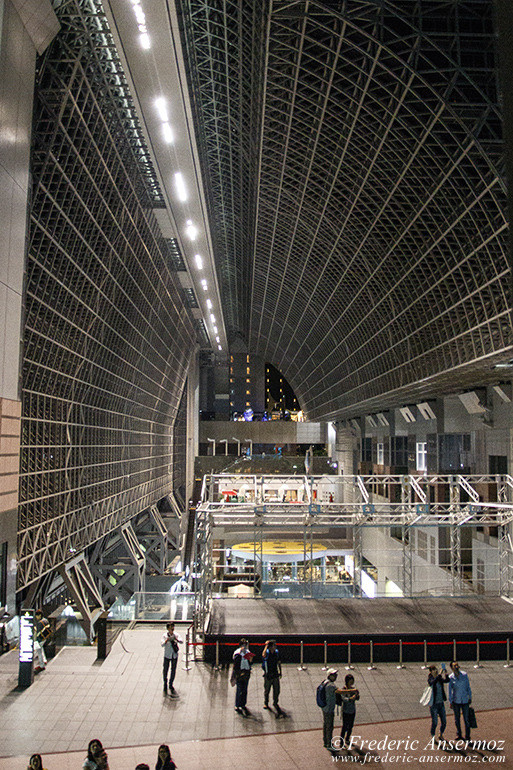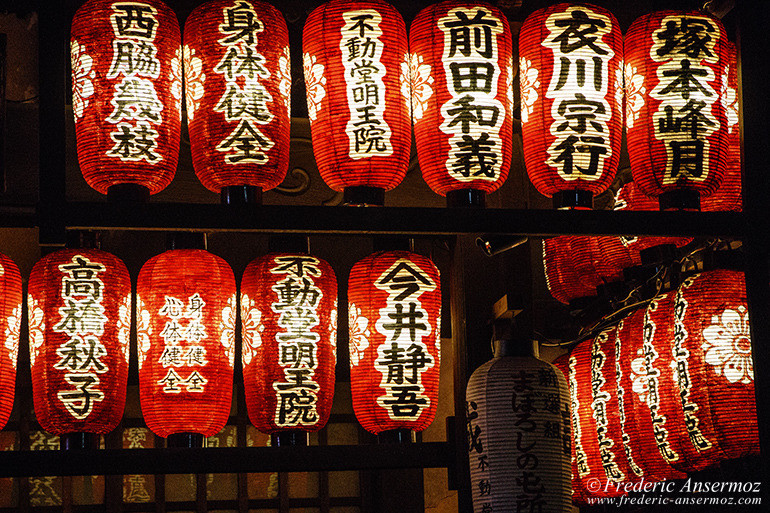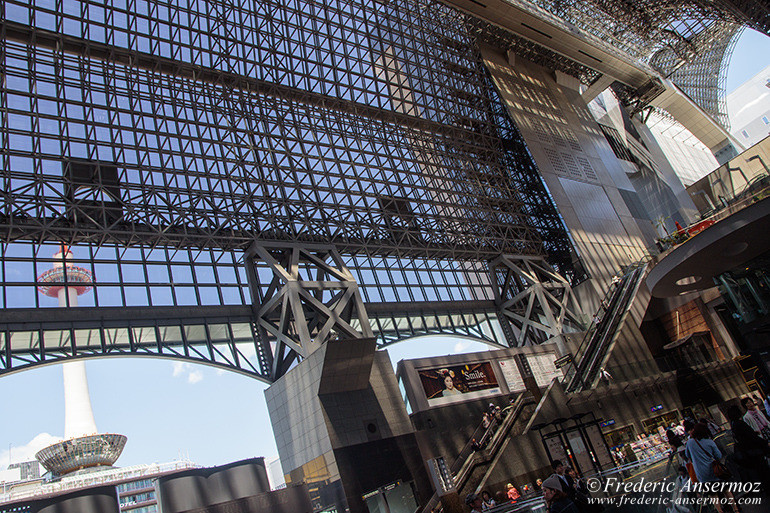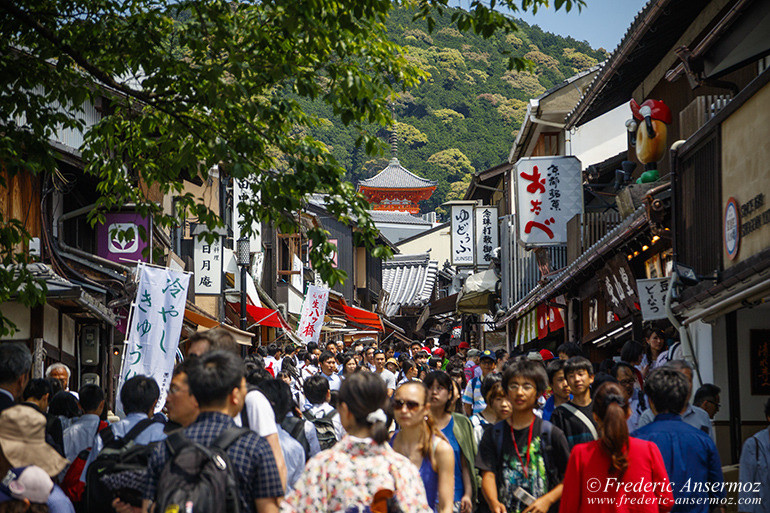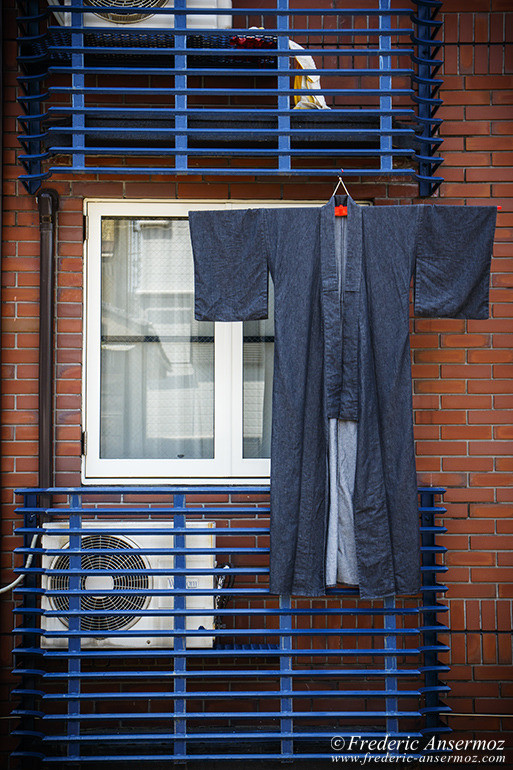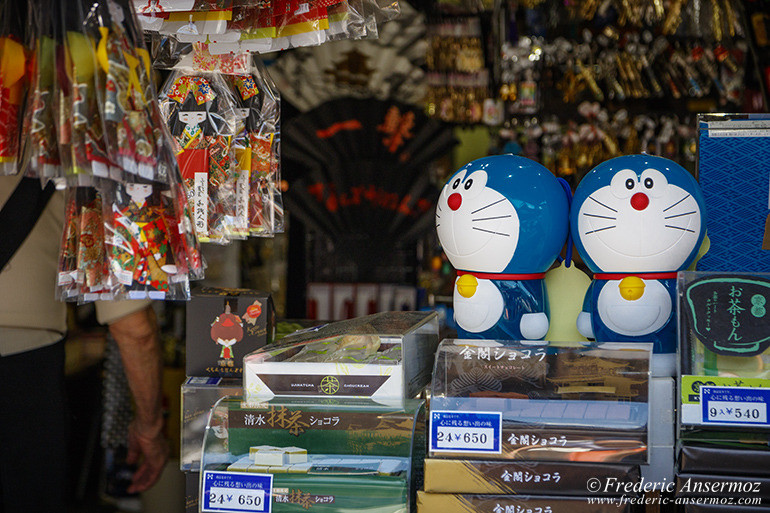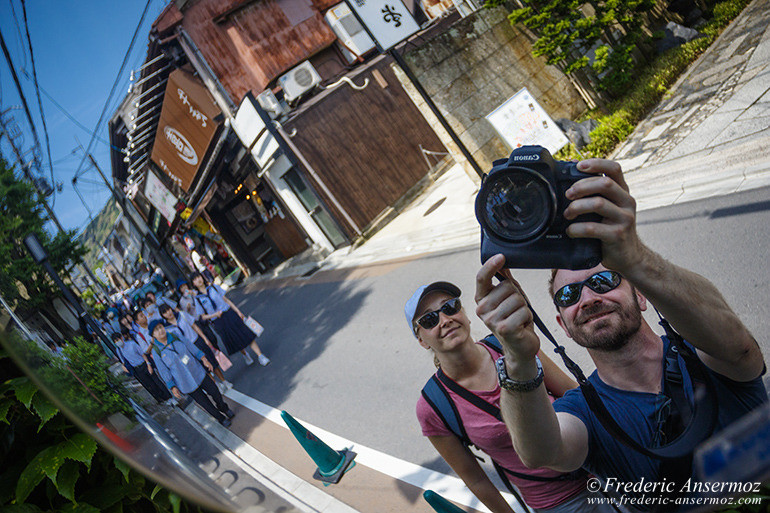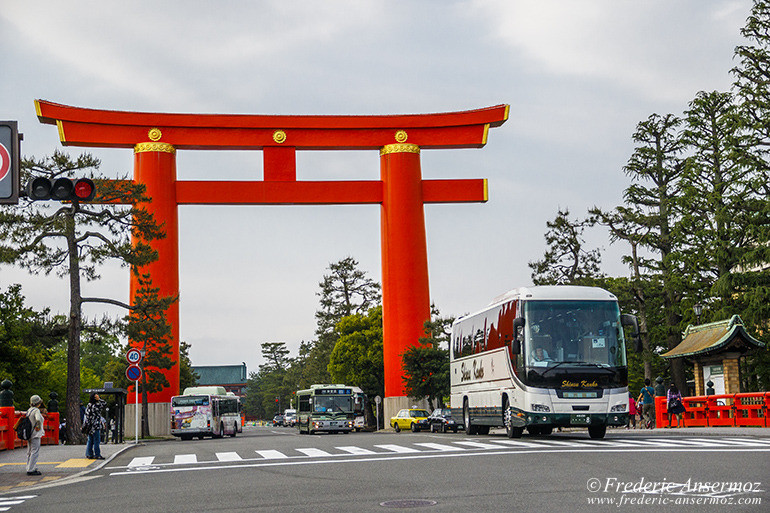 Kiyomizu-dera Temple is one of the most popular temples in Kyoto.
Present buildings are reconstructions from 1633, but this ancient temple was first built in 798.
The huge veranda of the Main Hall (Hondo), is supported by pillars and juts out over the hillside. Just below the hall is the Otowa-no-taki waterfall, where visitors can drink sacred waters, believed to give health and longevity.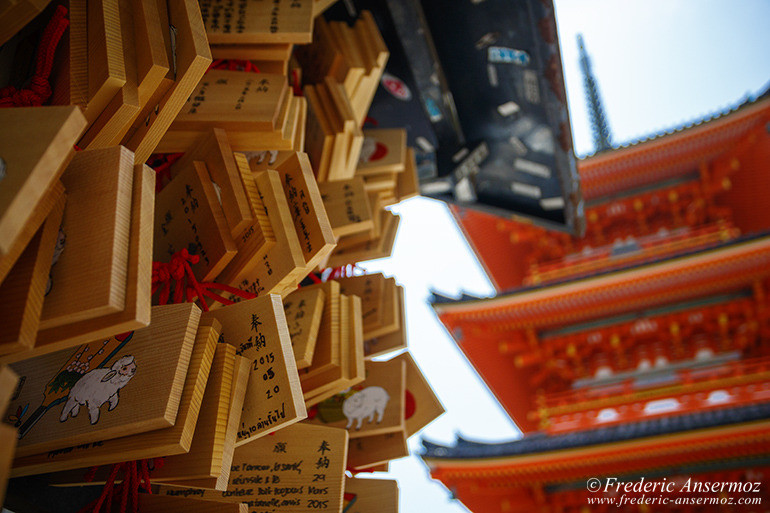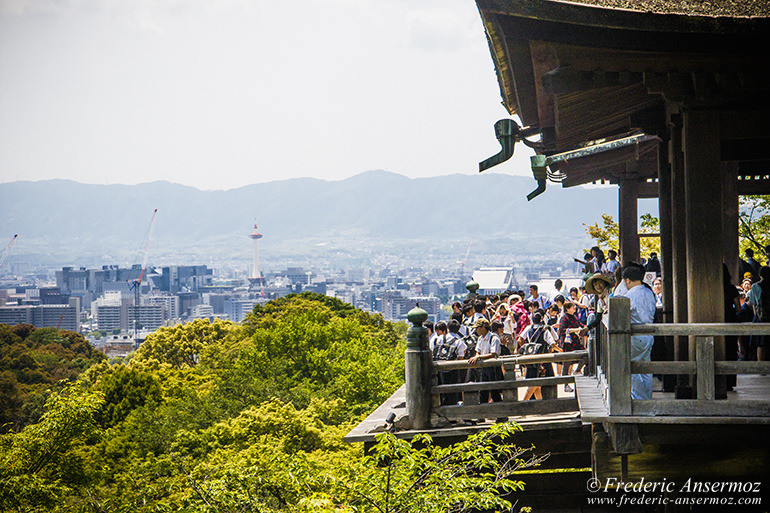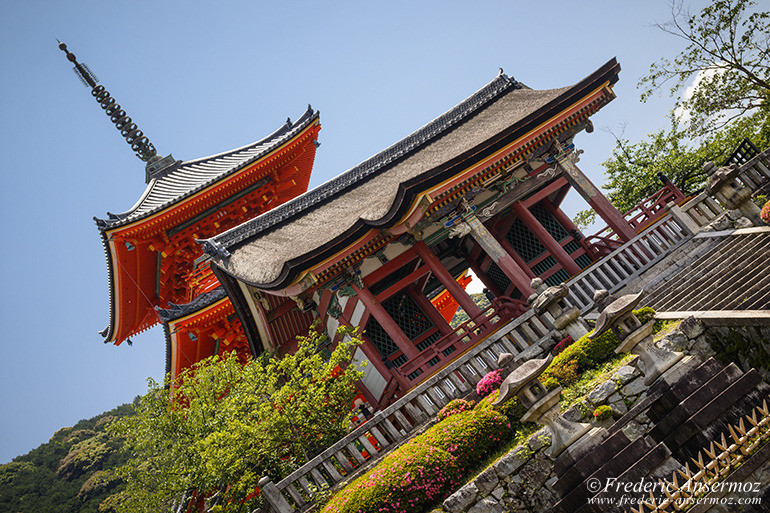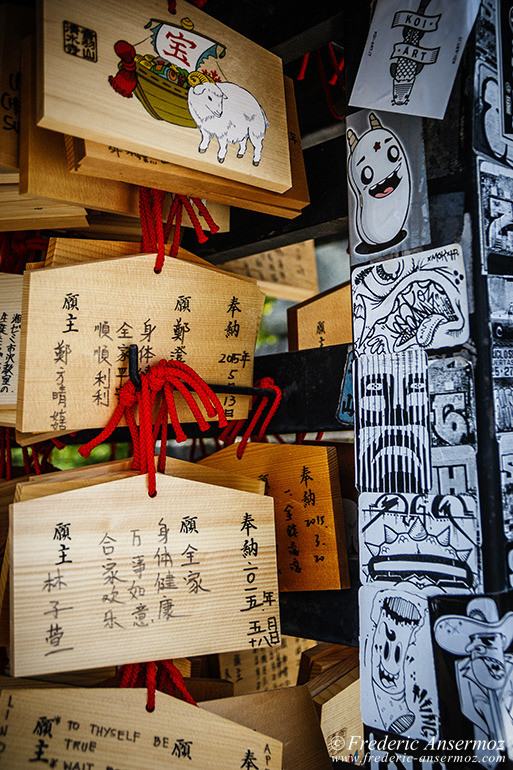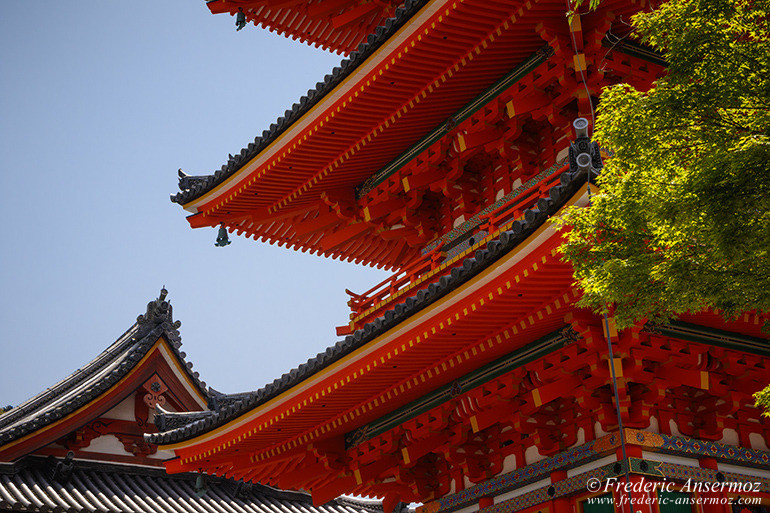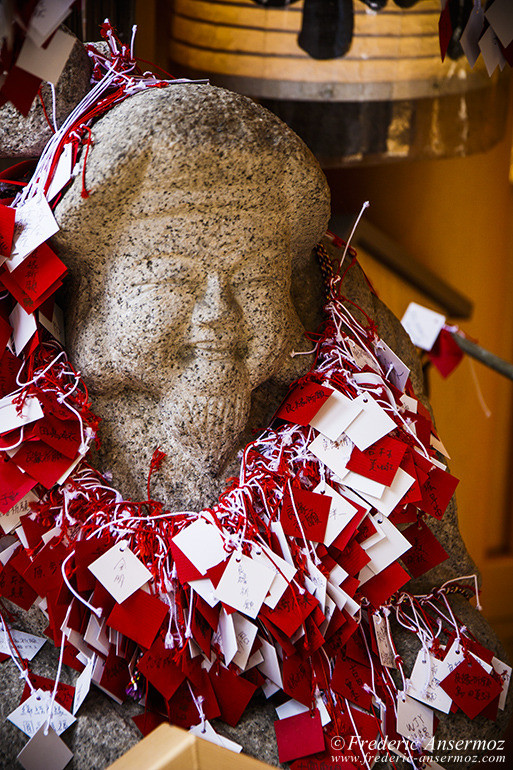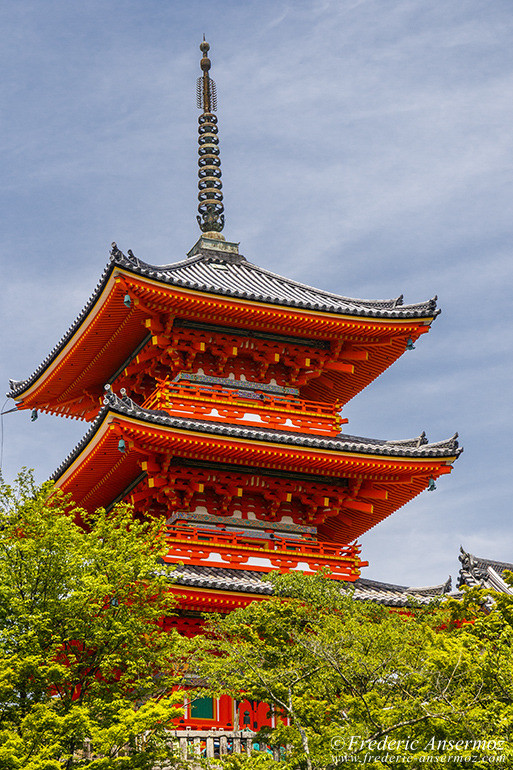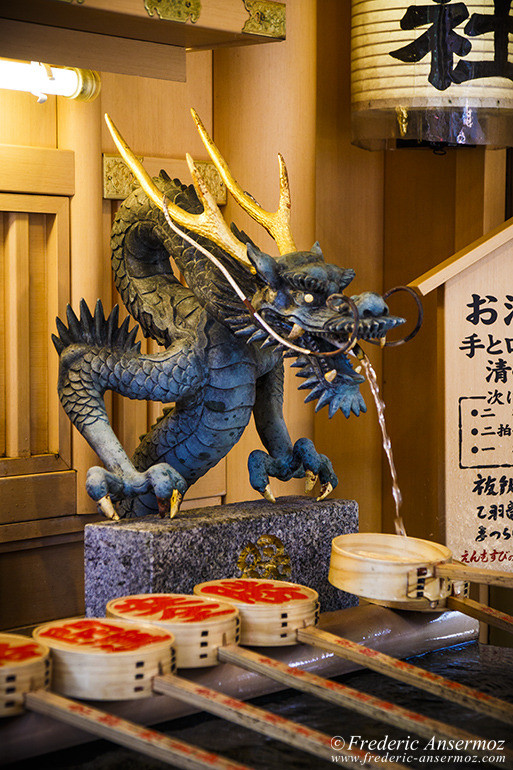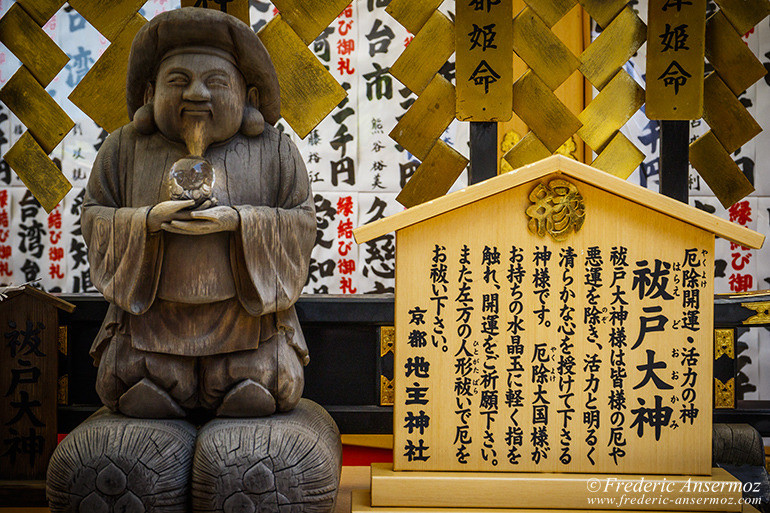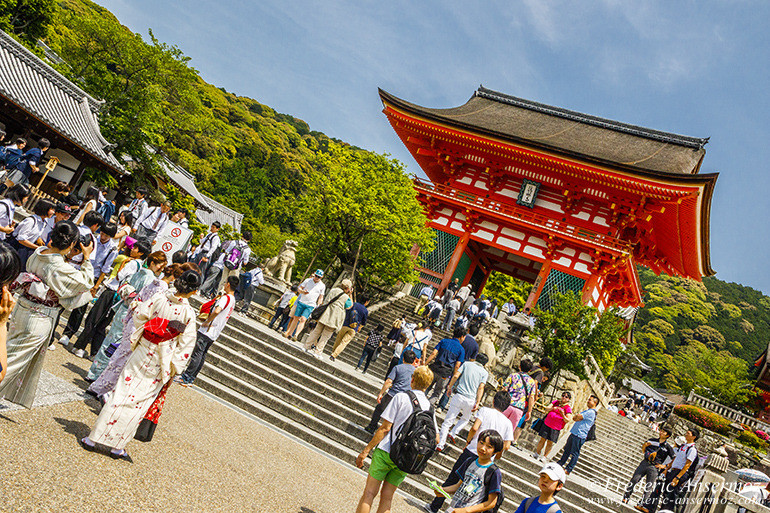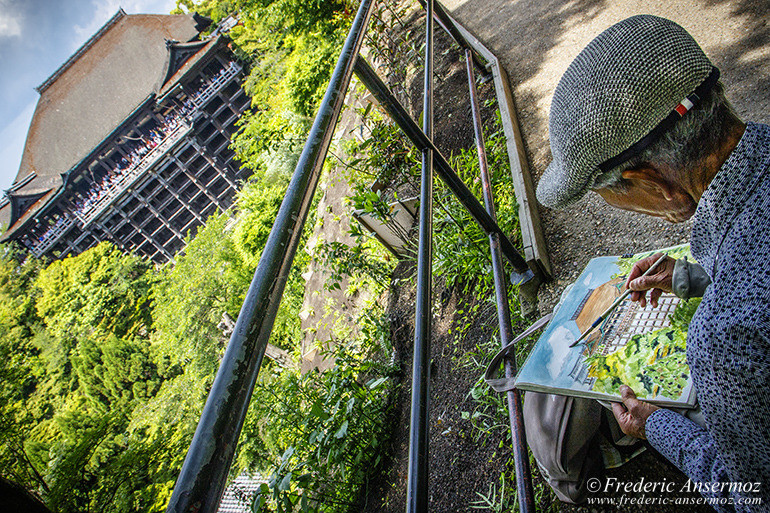 Nanzenji Temple is one of the most important Zen temples in all of Japan. Including many other temples (Konchi-in Temple, Tenjuan Temple, etc.), it is the head temple of one of the schools within the Rinzai sect of Japanese Zen Buddhism.
You will first come across Nanzenji's massive Sanmon entrance gate, which was constructed in 1628.
Tenjuan Temple is known for its two enjoyable gardens, a rock garden and a pond garden.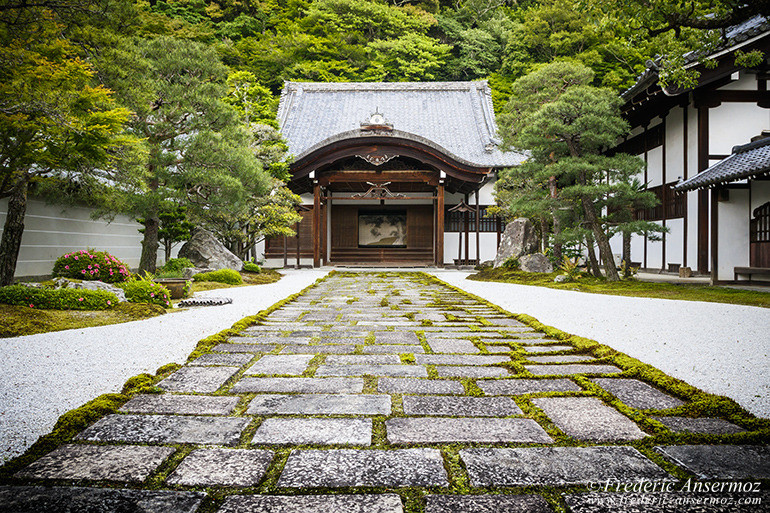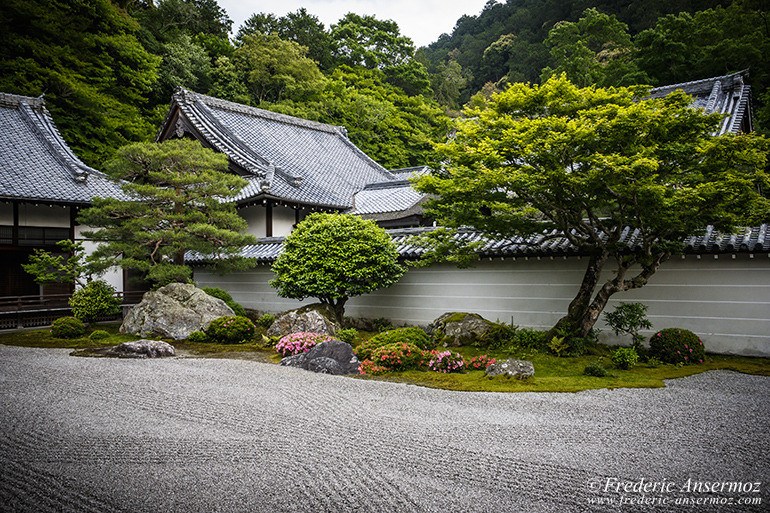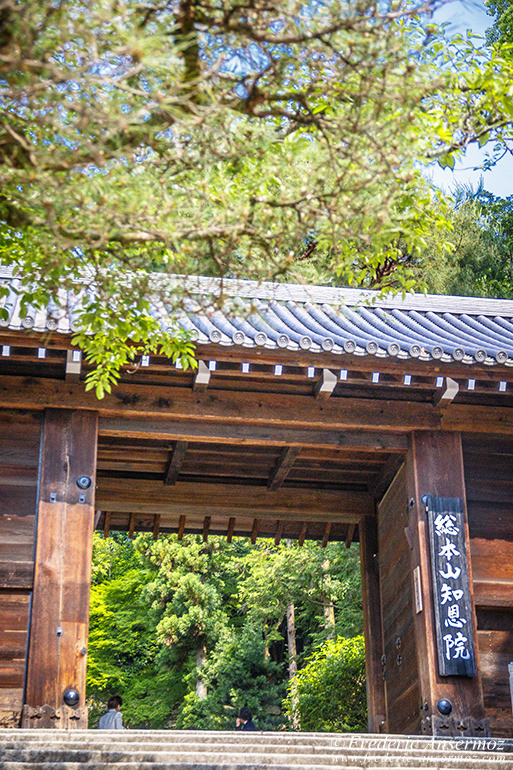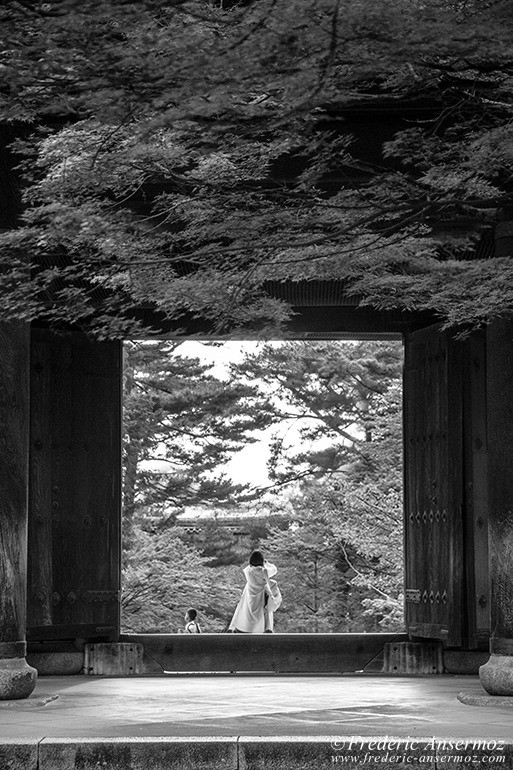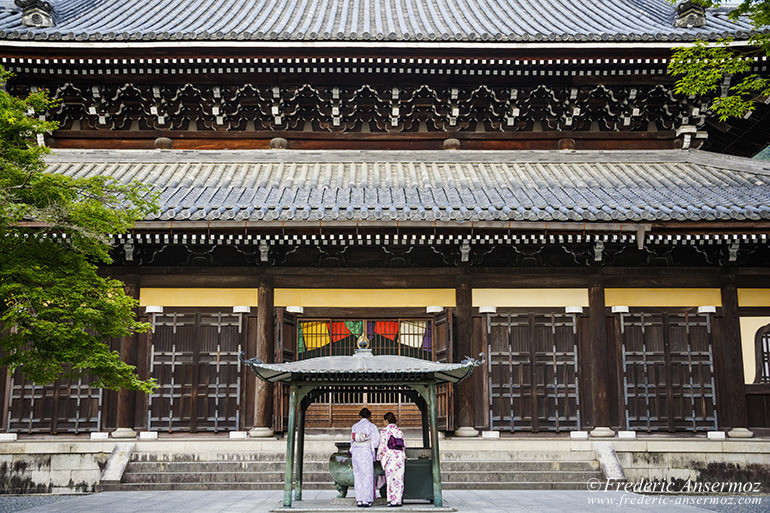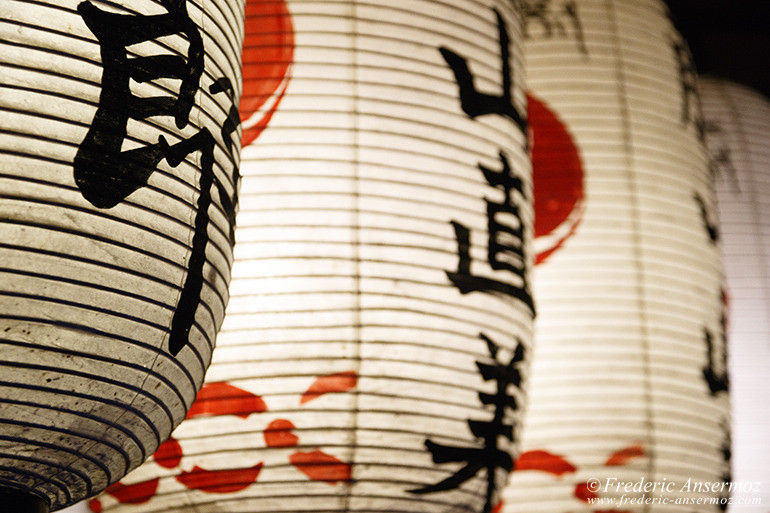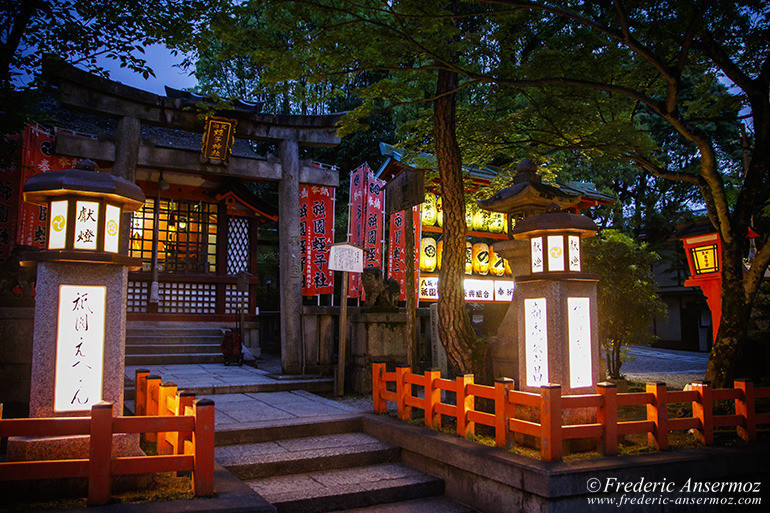 Member of the Japanese Association of Zoos and Aquariums (JAZA), the Kyoto Municipal Zoo is a small 3.4-hectare (8.4-acre) zoo located in Sakyo ward .
It was established in 1903, making it the second oldest zoo in the country after Ueno Zoo in Tokyo.
Most animals are housed in concrete and steel cages constructed between 30 and almost 90 years ago, which can be disappointing. Some construction work is actually happening at the Kyoto Zoo.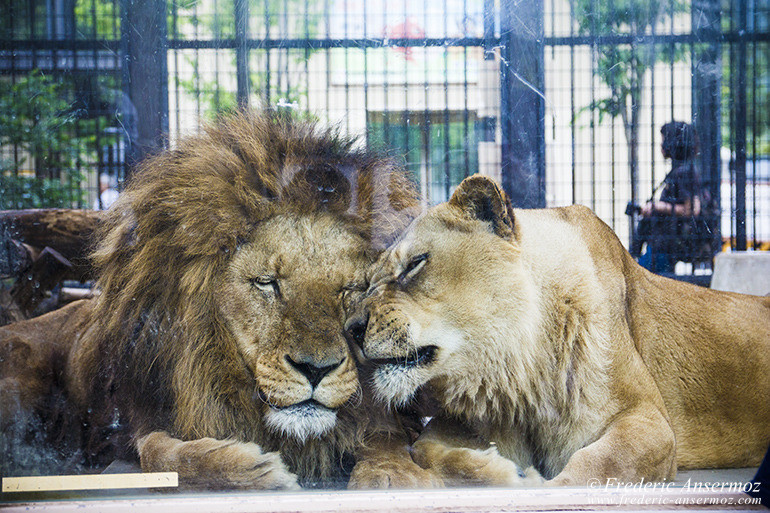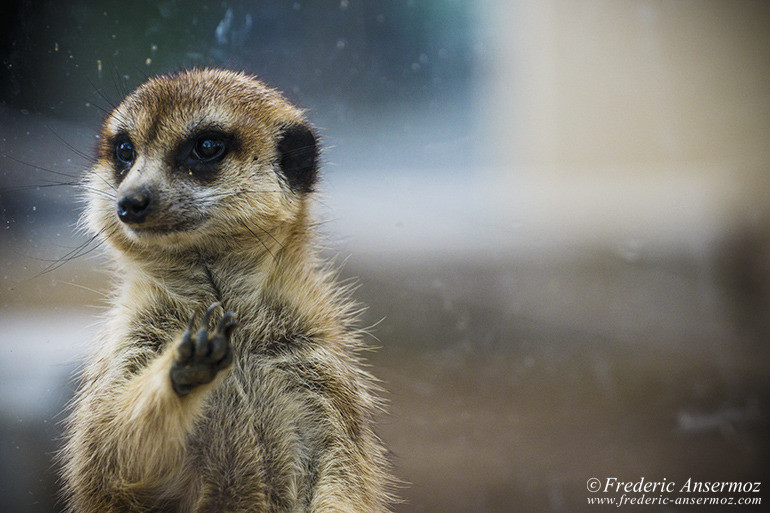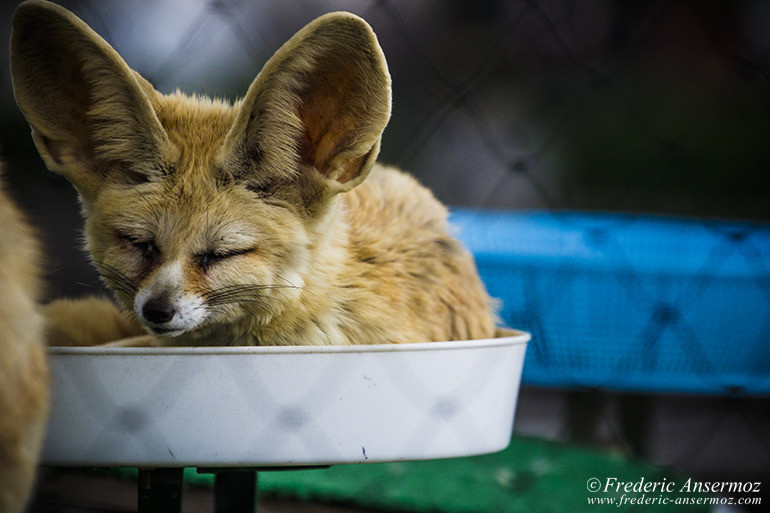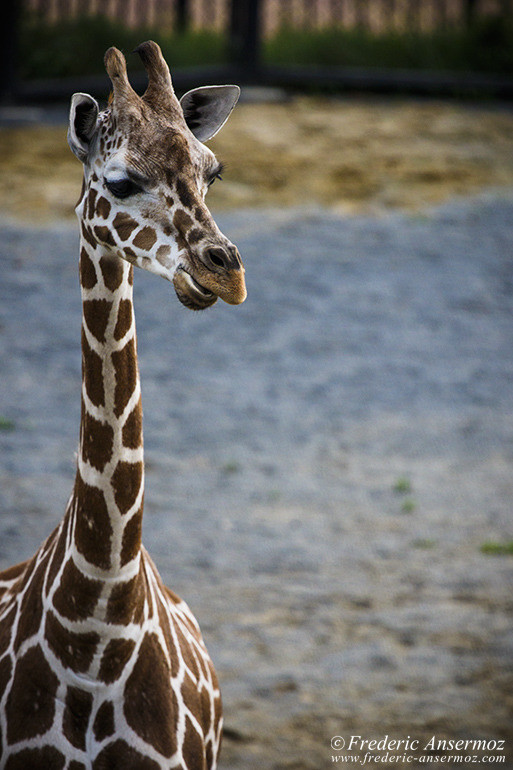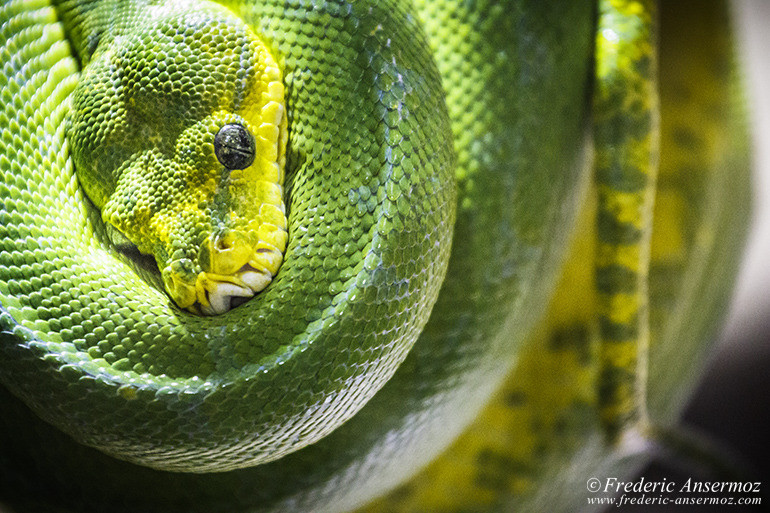 At the entrance, shrines are characterized by a "torii" gate, while temples are characterized by a "sanmon" gate.
I strongly recommend you to pay a visit to Sanjusangendo, the popular name for Rengeo-in. Founded in 1164, and rebuilt after a major fire, this famous temple is known for its 1001 statues of Kannon, the goddess of mercy.
It`s forbidden to take photographs inside, so there won`t be any picture here.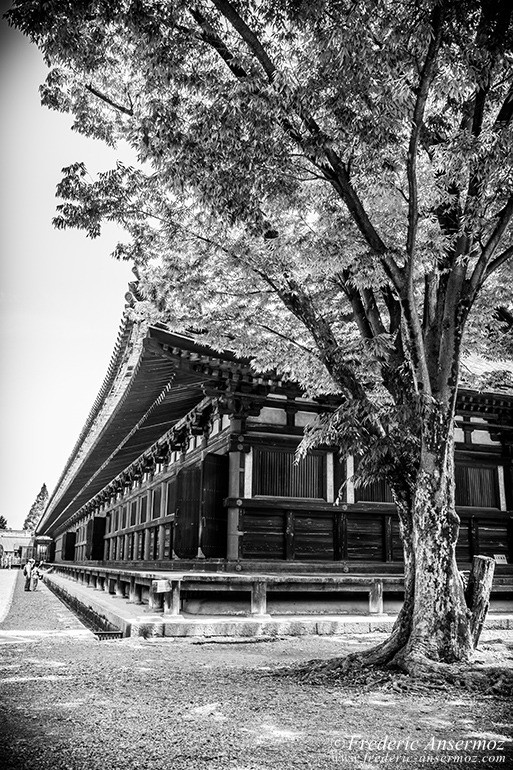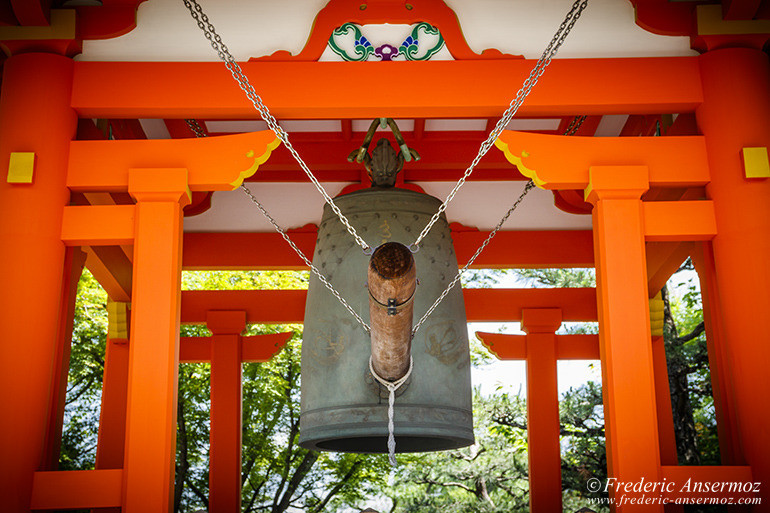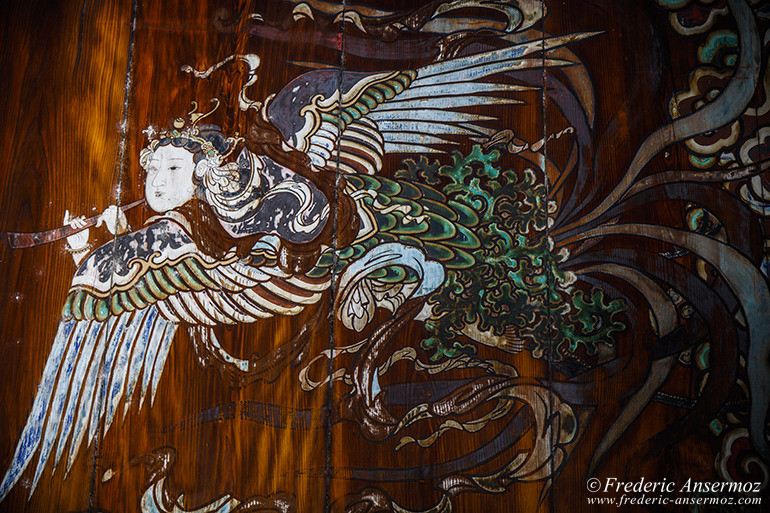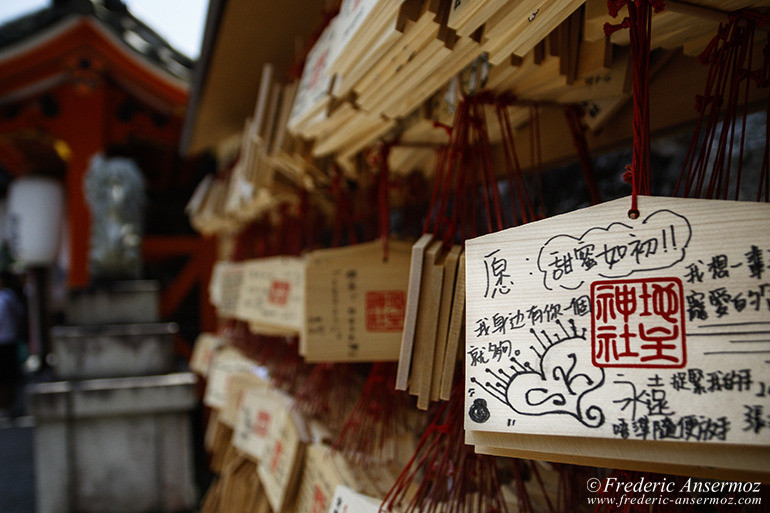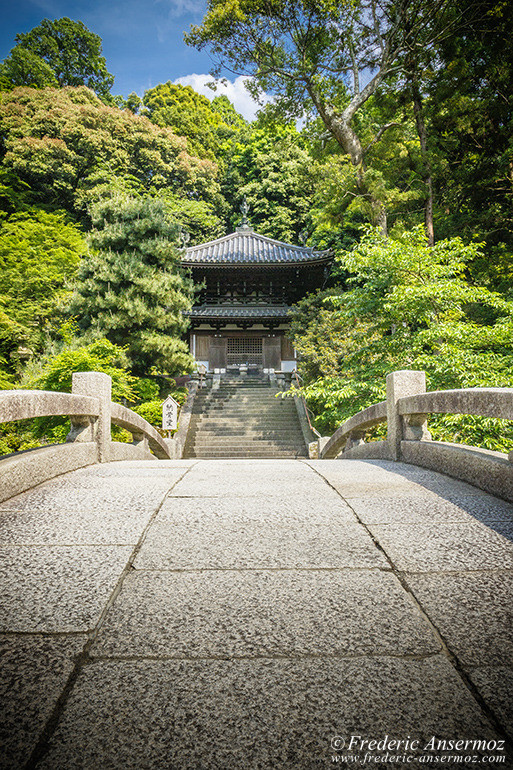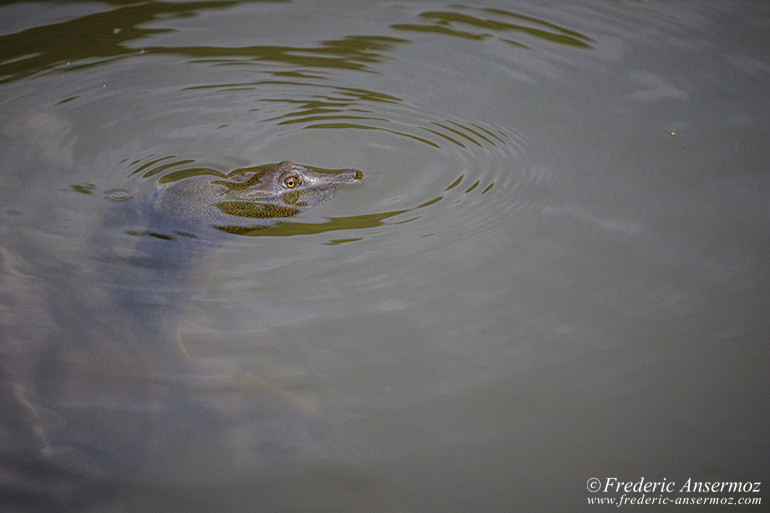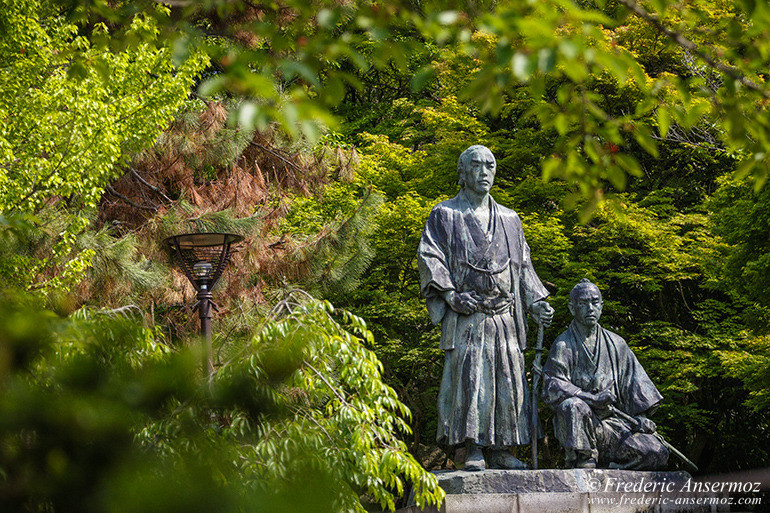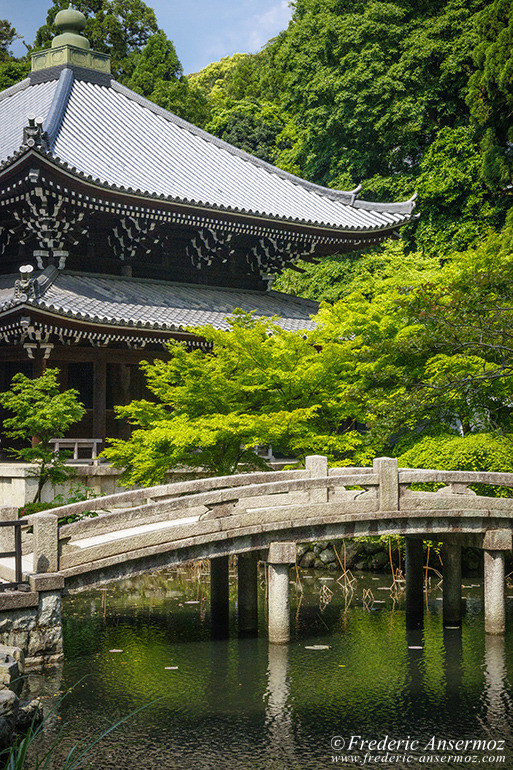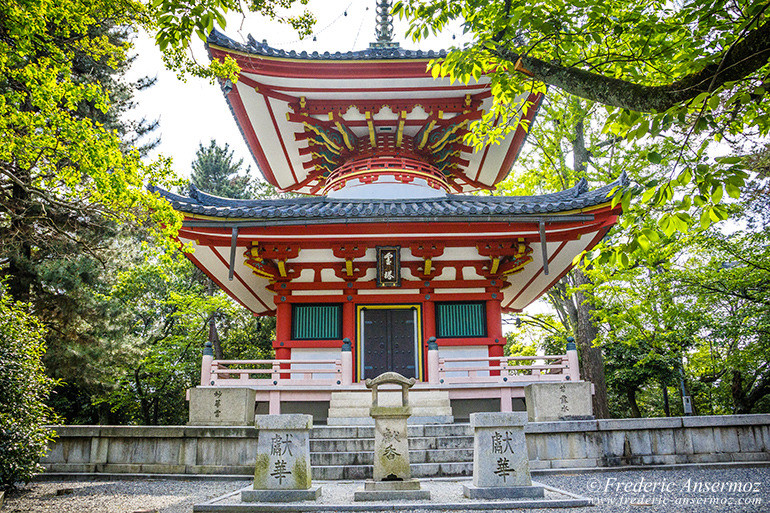 The japanese culture is so impressive that you will want to discover the most of it. The Art in Japan is amazing and you must keep your eyes wide open while visiting the country.
In Gion, Kyoto's most famous geisha district, you will maybe have a chance to encounter a geiko (Kyoto dialect for geisha) or a maiko (geiko apprentices).
Gion's high concentration of traditional wooden machiya merchant houses, and geisha shows, attract lots of tourists.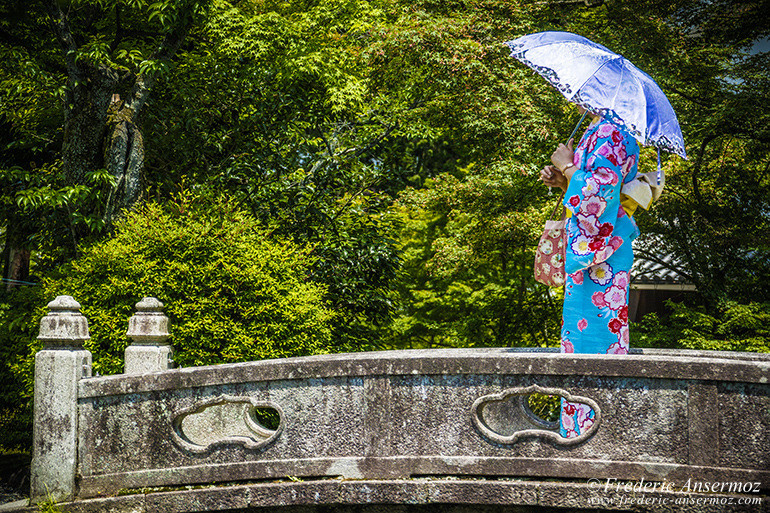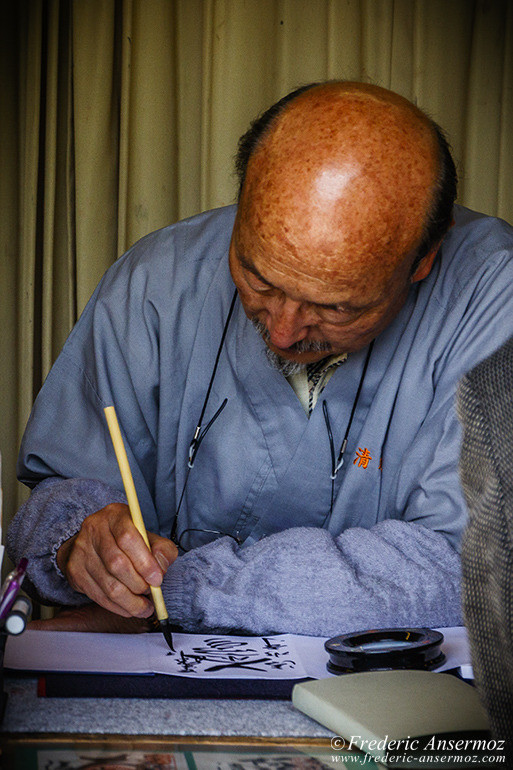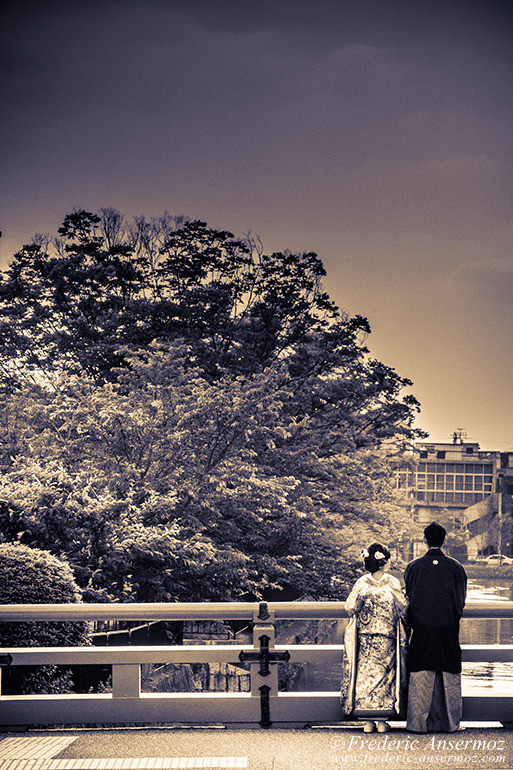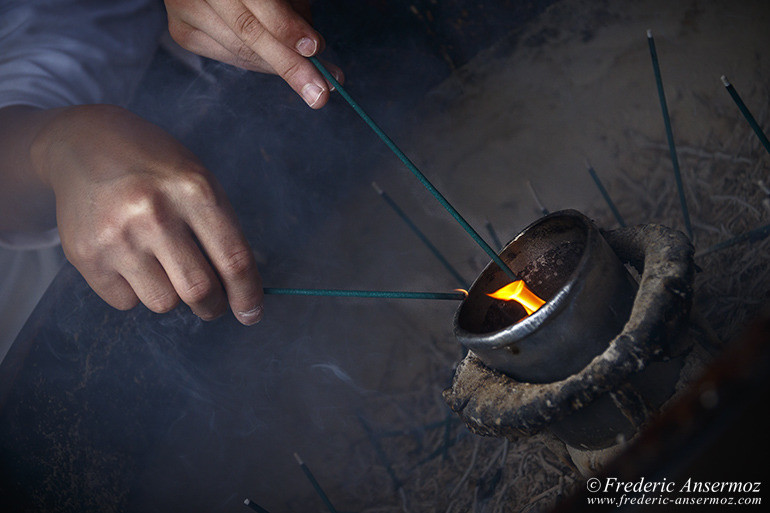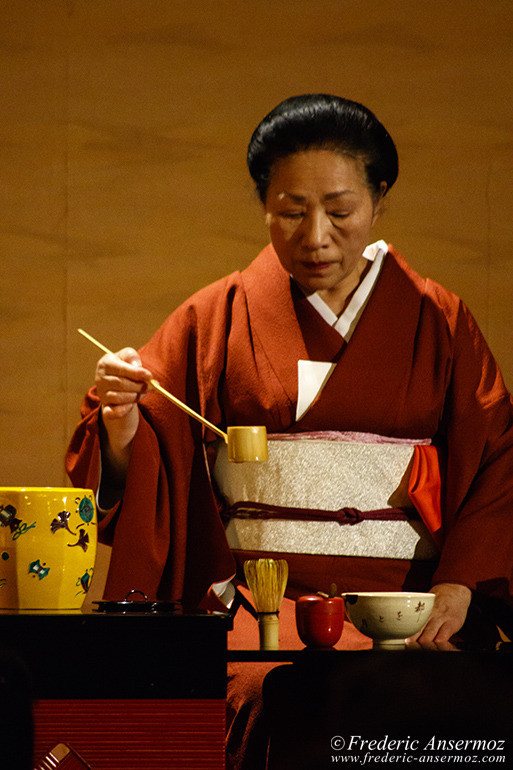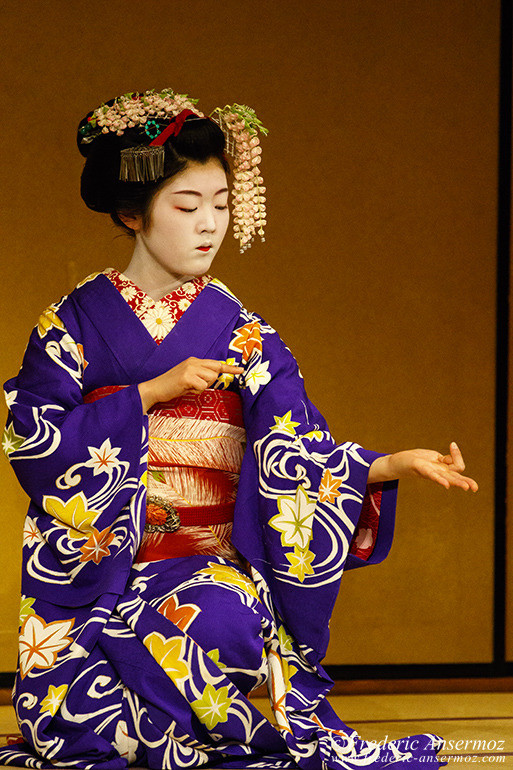 Near a shrine's entrance, at the purification fountain, you can take one of the provided ladles, and fill it with fresh water and rinse both hands. You must not transfer the water directly from the ladle into your mouth, or swallow it.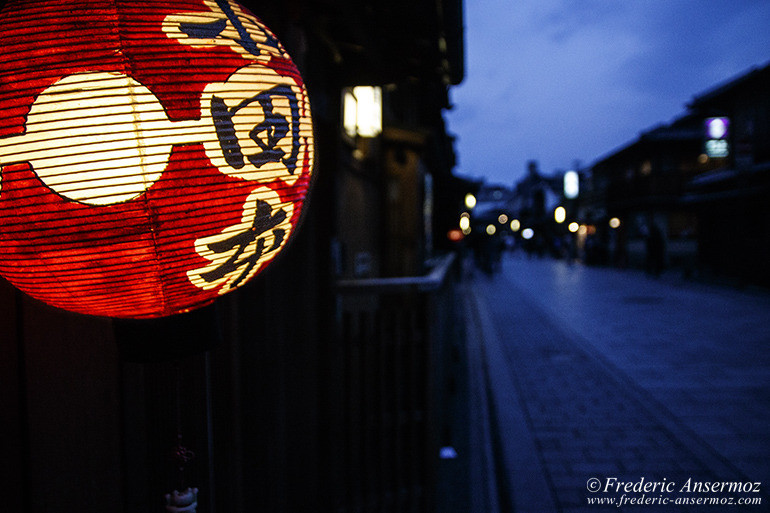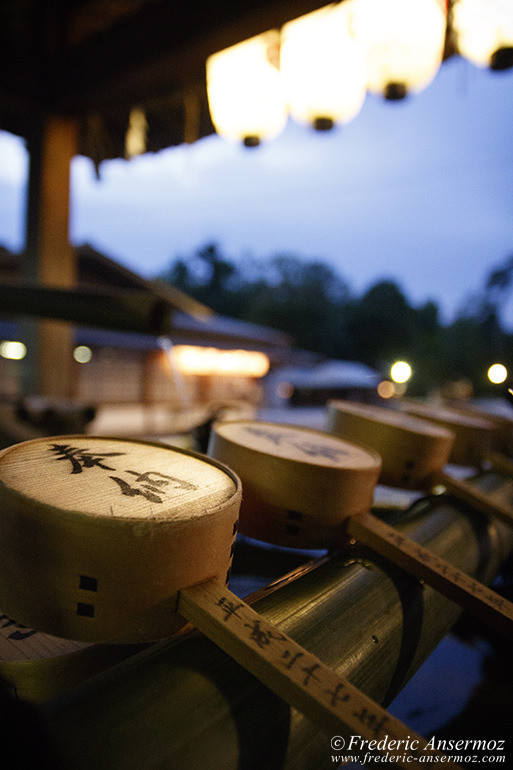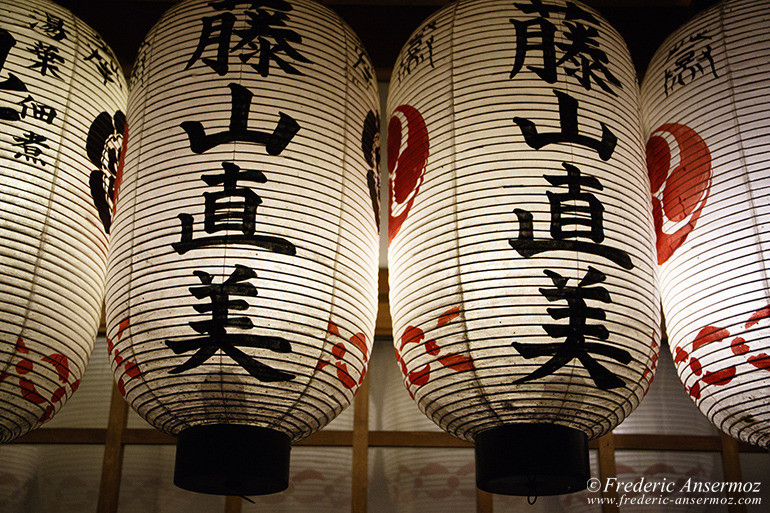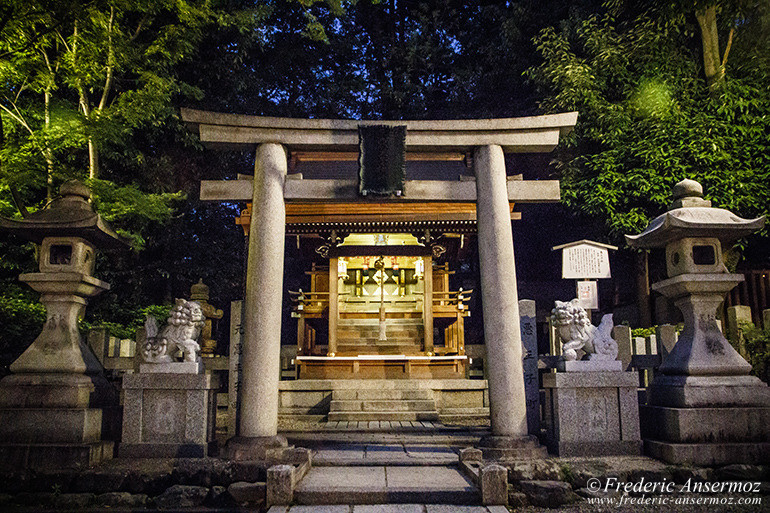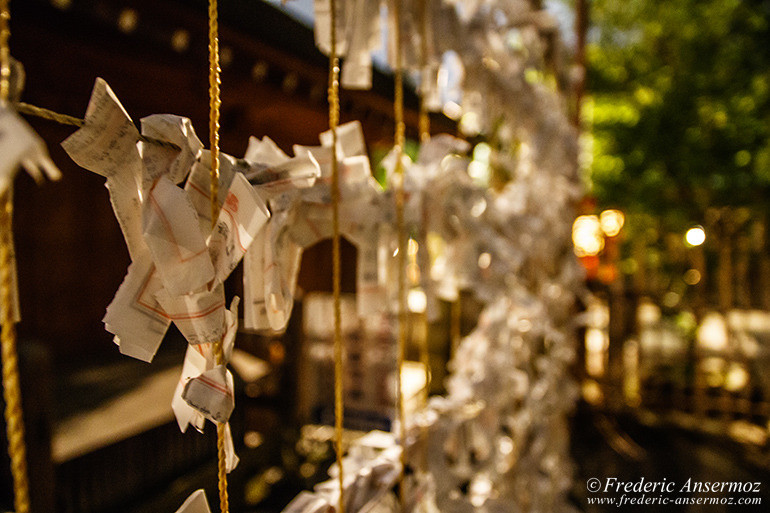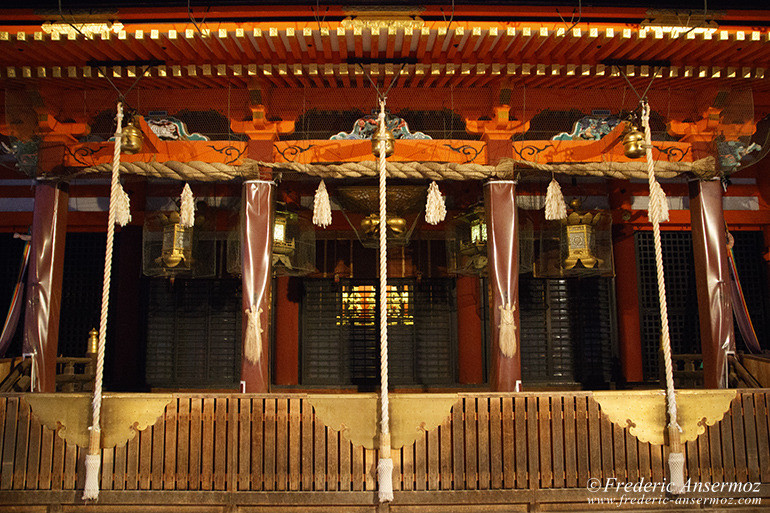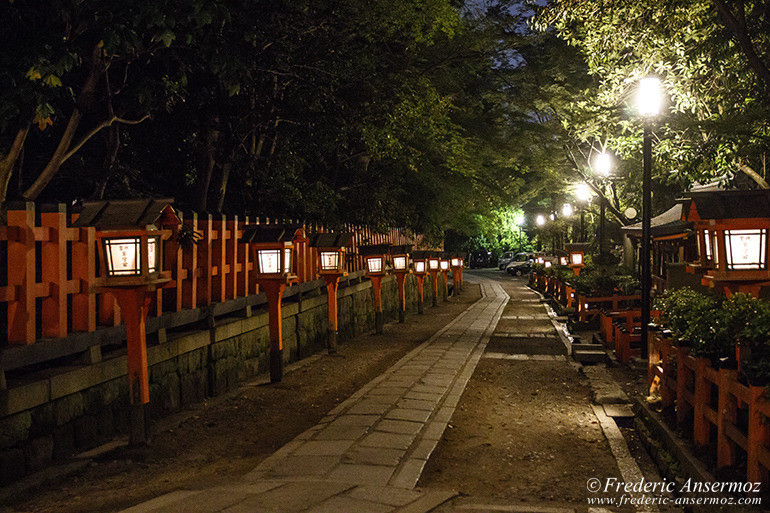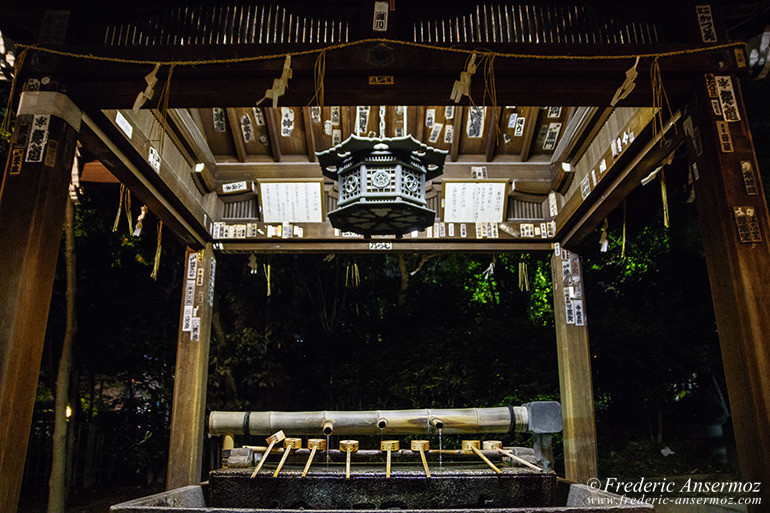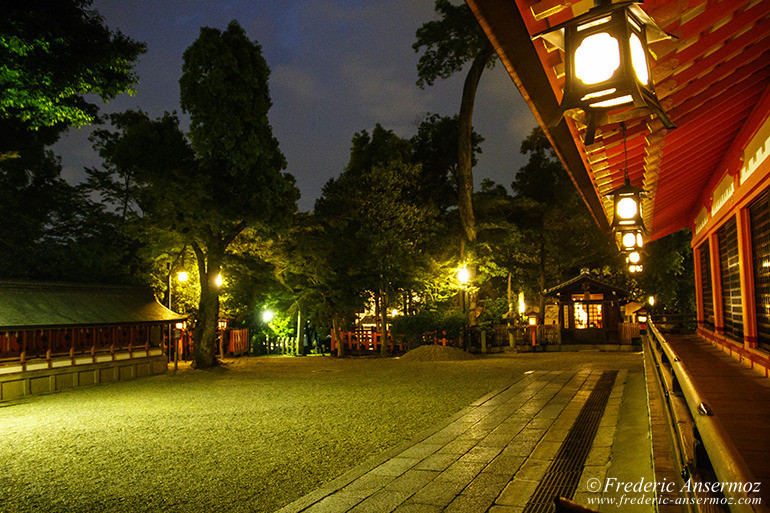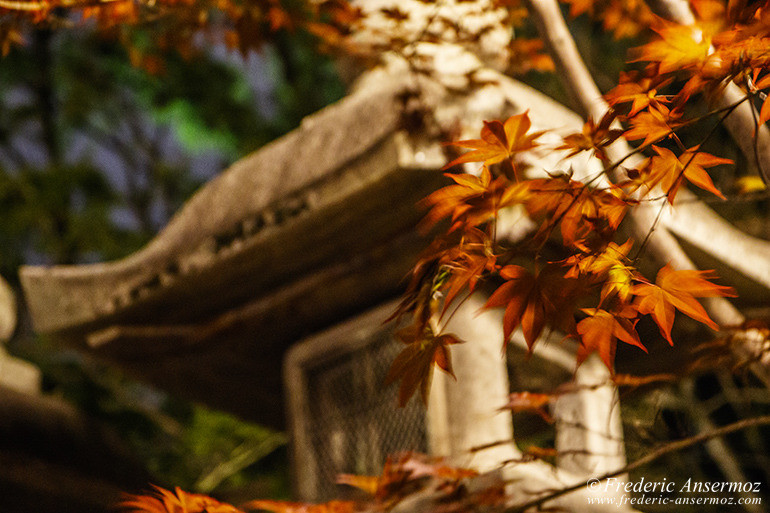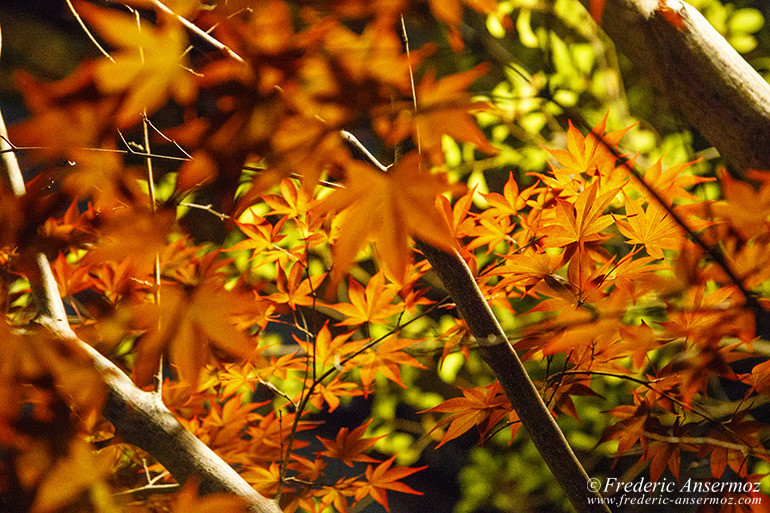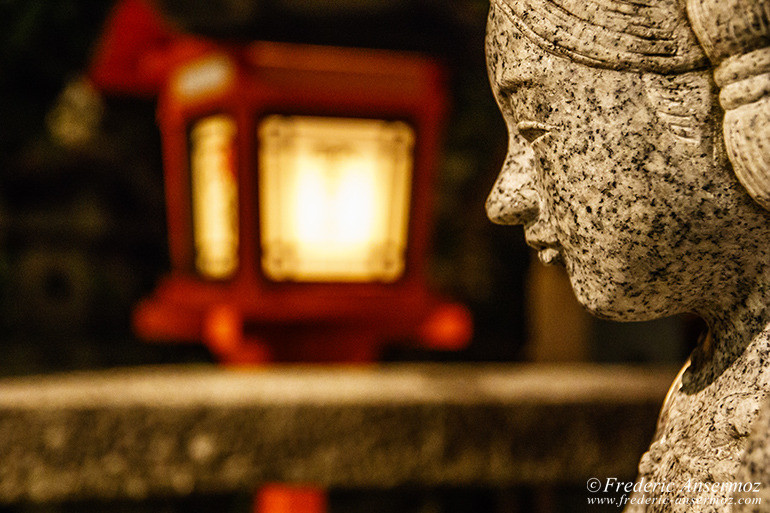 I hope you enjoyed to learn more and visit Kyoto, it's a great place to explore if you plan to travel to Japan.
Thousands of beautiful temples and shrines, an amazing culture and people, to discover and photograph :)
This is part 4 from my trip to Japan, and part 5 will show you Nikko!
Travel To Japan, Part 1 Tokyo
Travel To Japan, Part 2 Kamakura
Travel To Japan, Part 3 Nara
Kyoto – Fushimi Inari Shrine – Japan