Located in South of France, on the Mediterranean Sea shore, the towns of Palavas (Palavas-Les-Flots) and Carnon are a big attraction for tourists who are visiting the Gulf of Lion in Languedoc-Roussillon, during Summer time.
Their beaches are a nice playground for kite surfers, beach volleyball and beach tennis players. There is no big waves, so it's not ideal for surfers, but you can see some from time to time.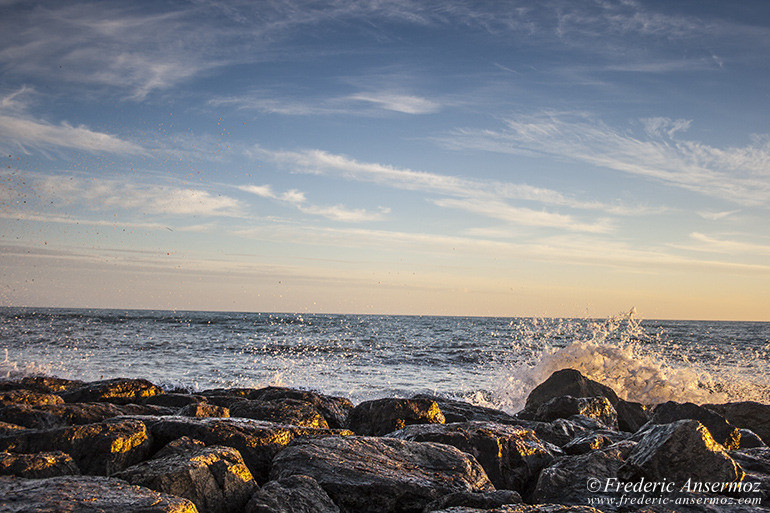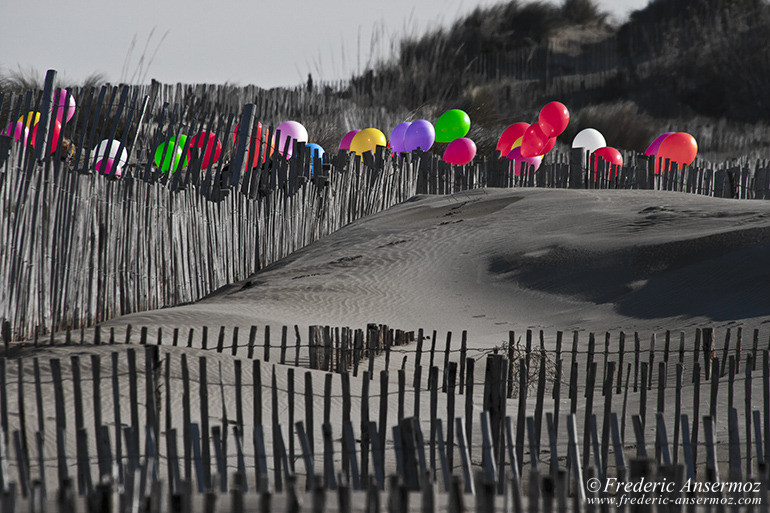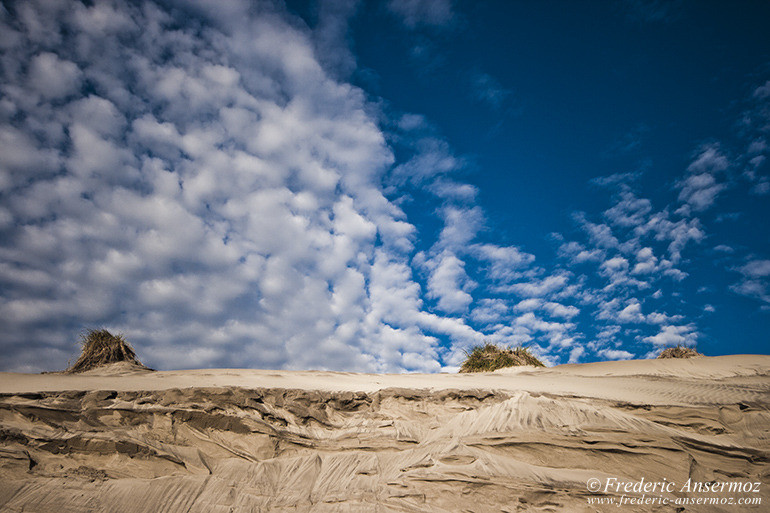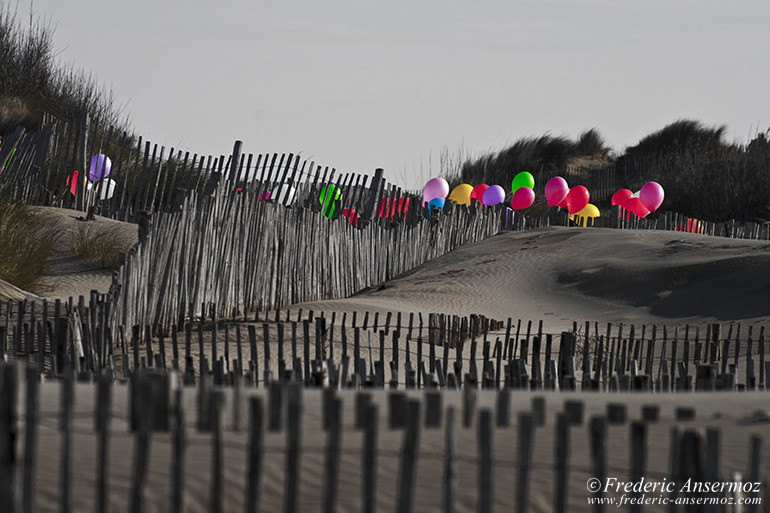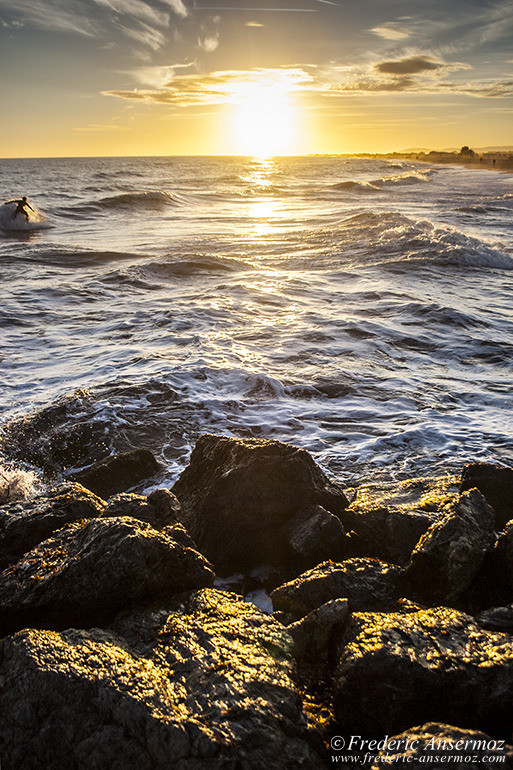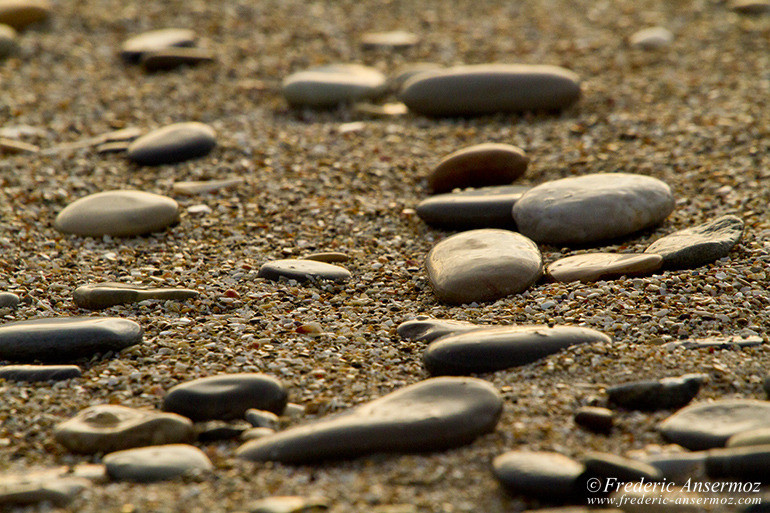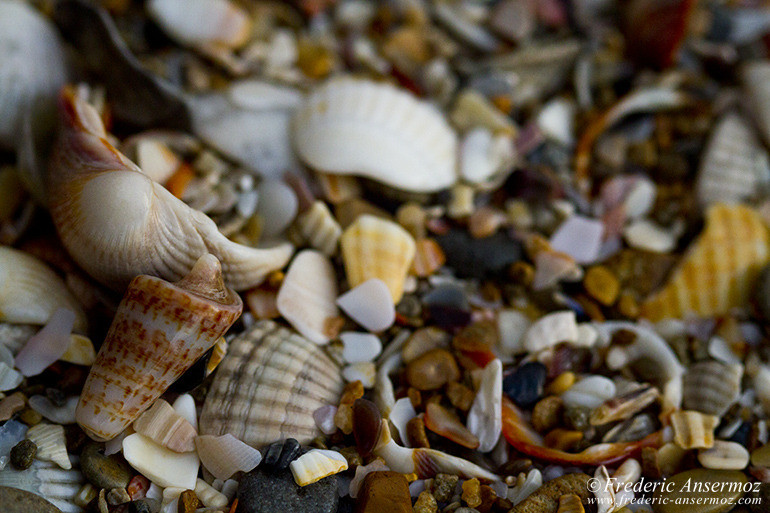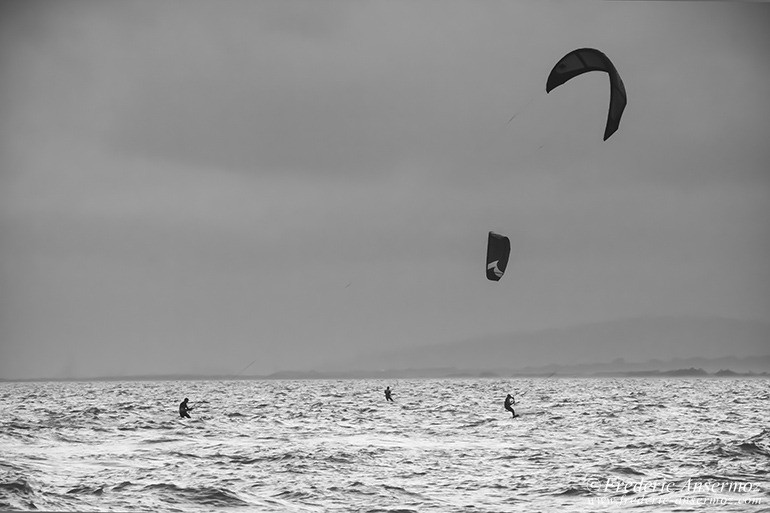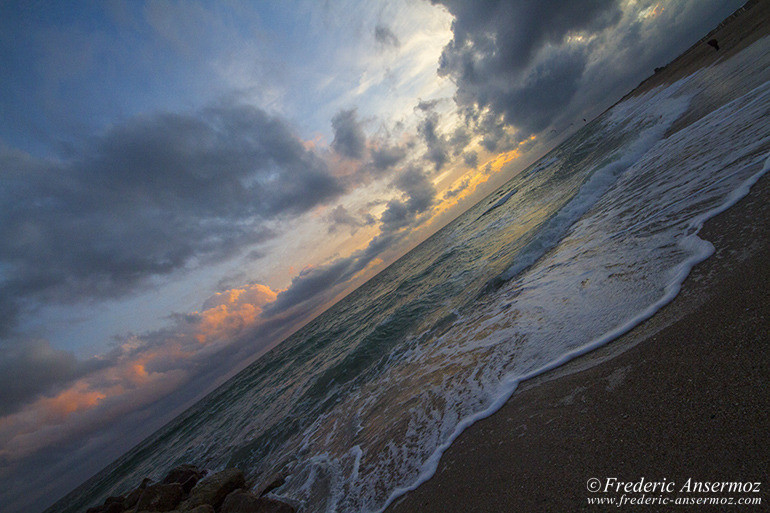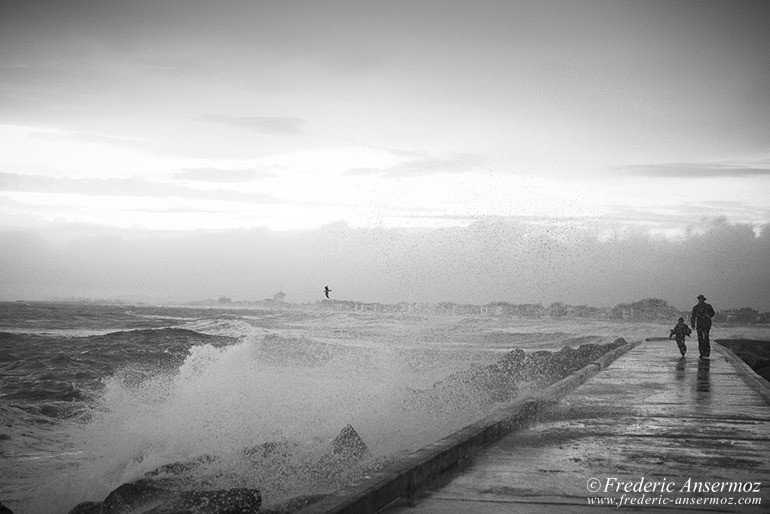 Personnaly, I prefer the periods when there is much less tourists (and a bit cooler weather than during July and August months). You can enjoy walks on the beach and also swim when it's less crowded. Palavas is much more visited than Carnon. From sand to pebbles, taking pictures on the beach can be really interesting. Capturing the scenery, or simply some details.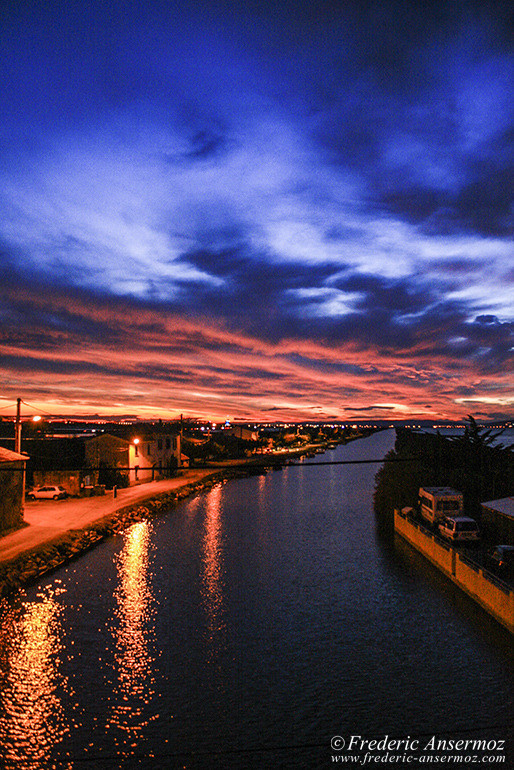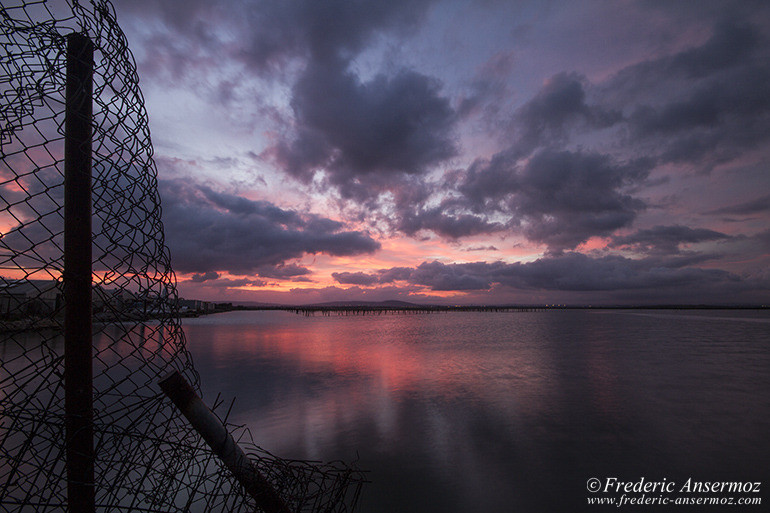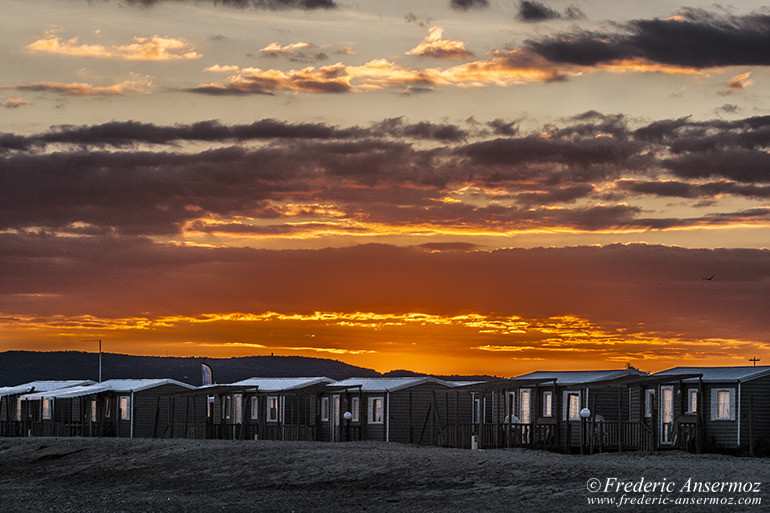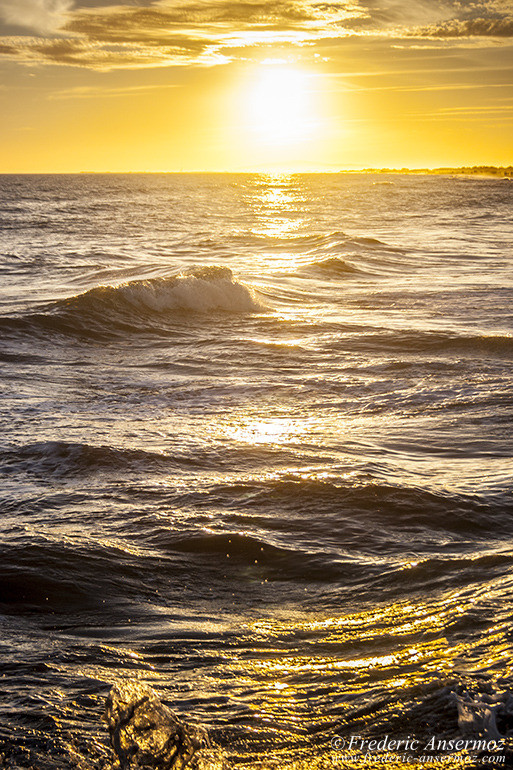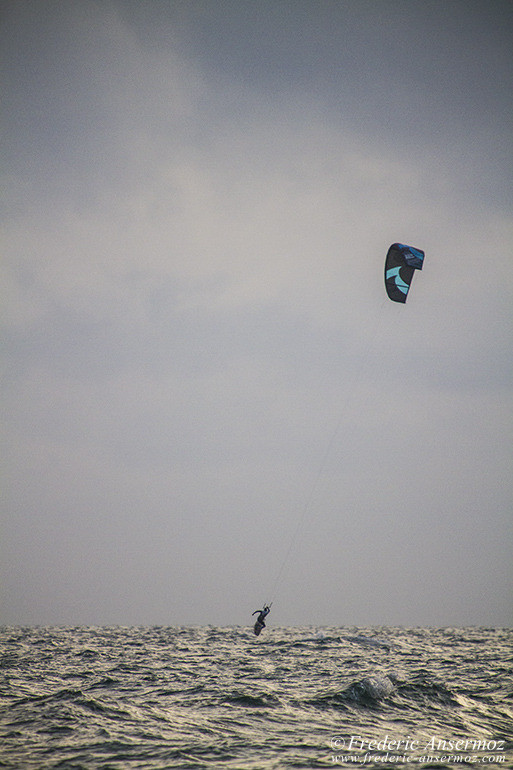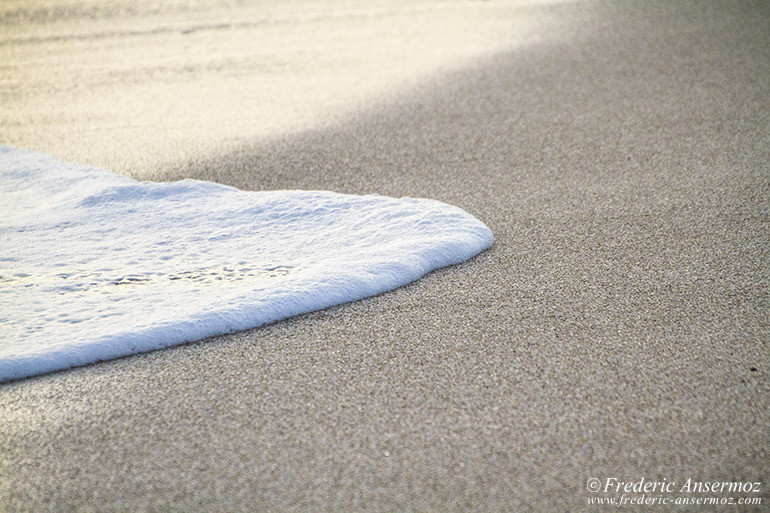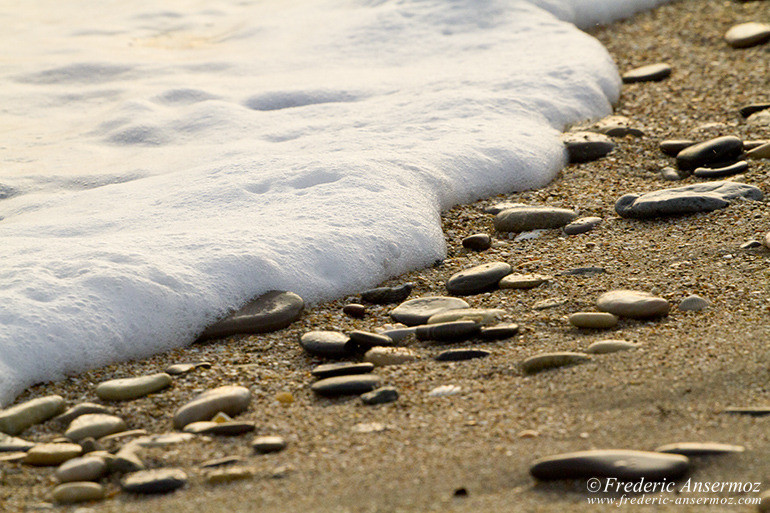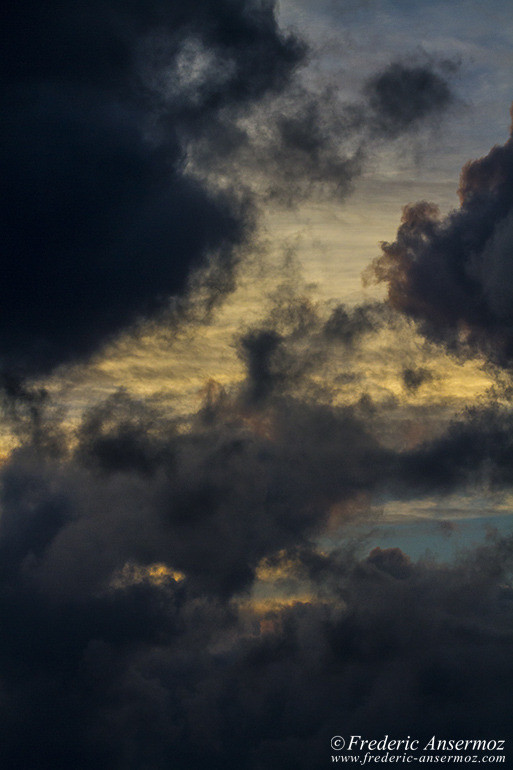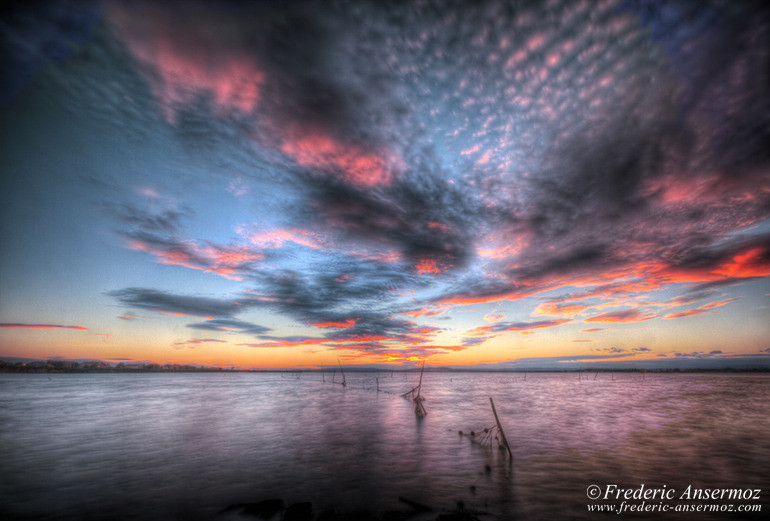 If you want to enjoy some sand dunes and a wider beach, you can go a bit further after La Grande Motte and Le Grau du Roi, at the Espiguette beach. There, you will see the Espiguette Lighthouse (The Phare de l'Espiguette), a 27m (89 ft) high square tower, built in 1869.
It's also a nice place to photograph sunsets. Close to the Camargue area, the beach is also great in winter, offering a peaceful place to walk along the Mediterranean Sea.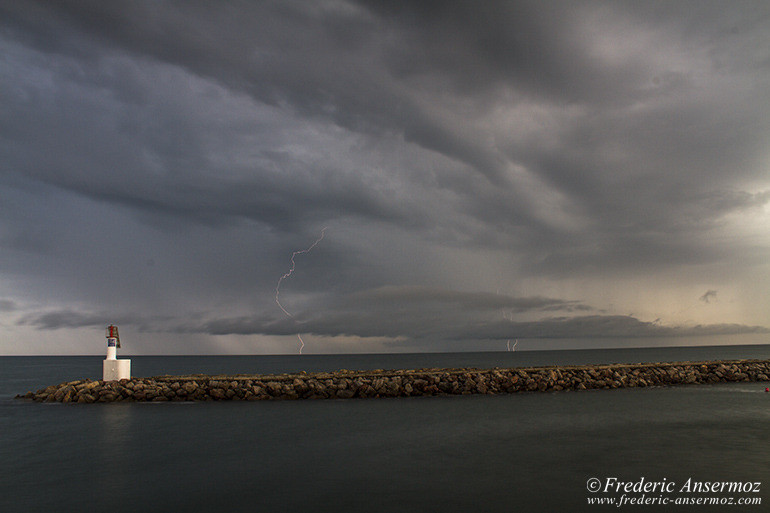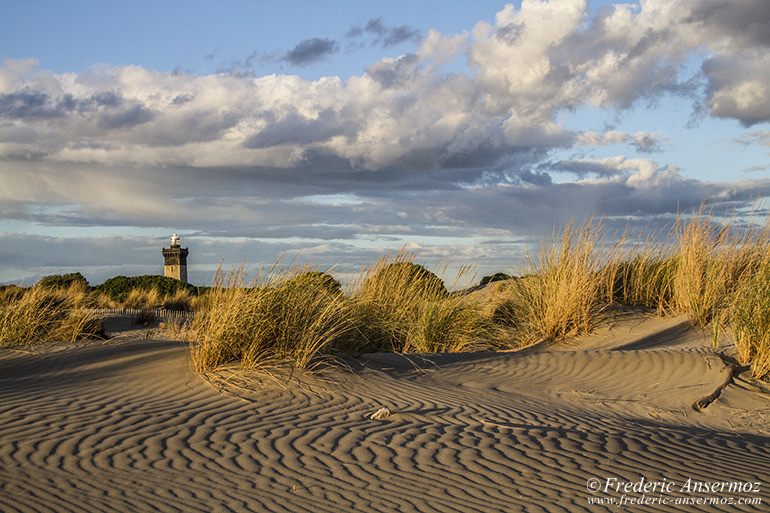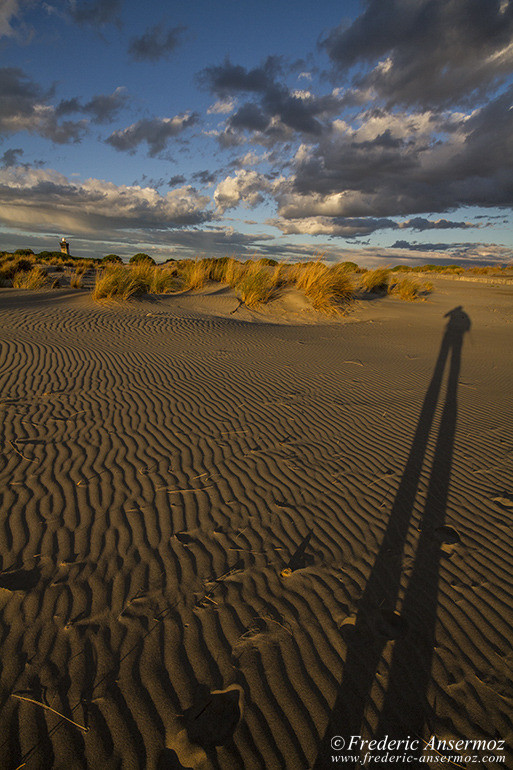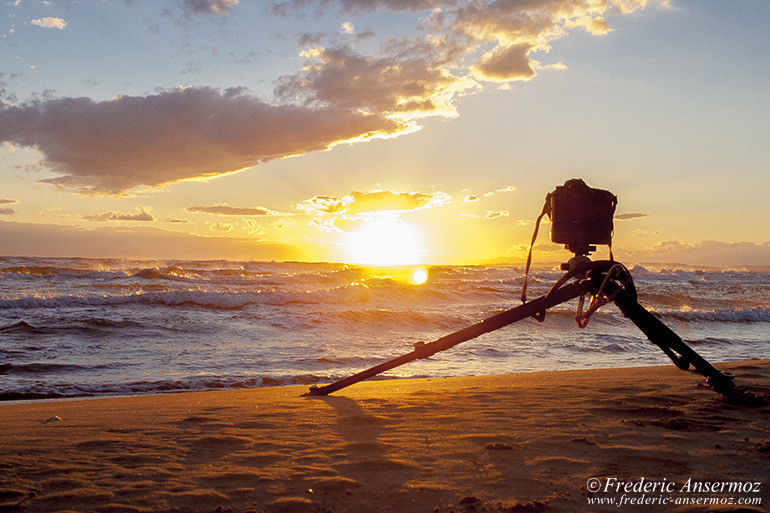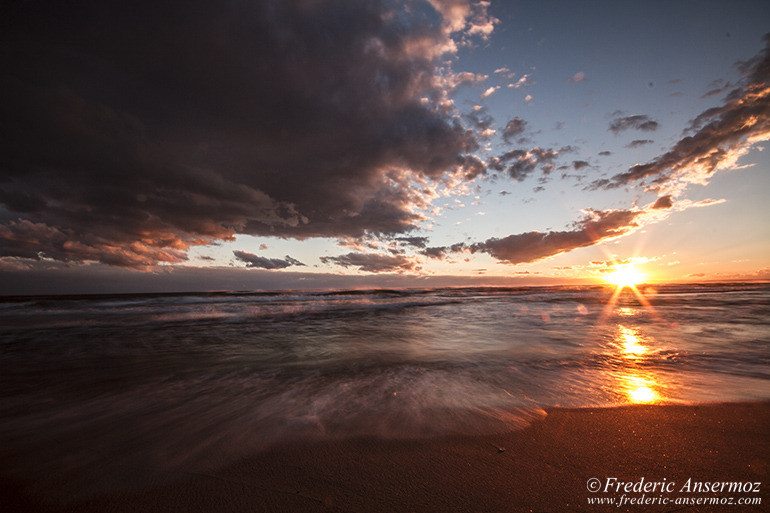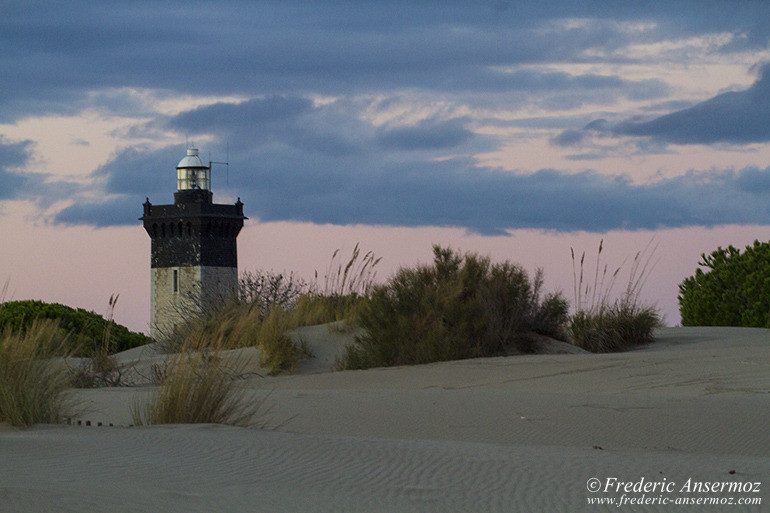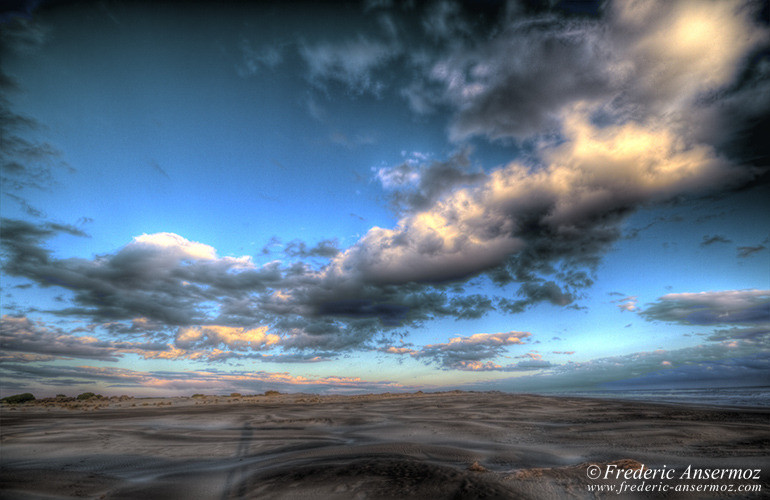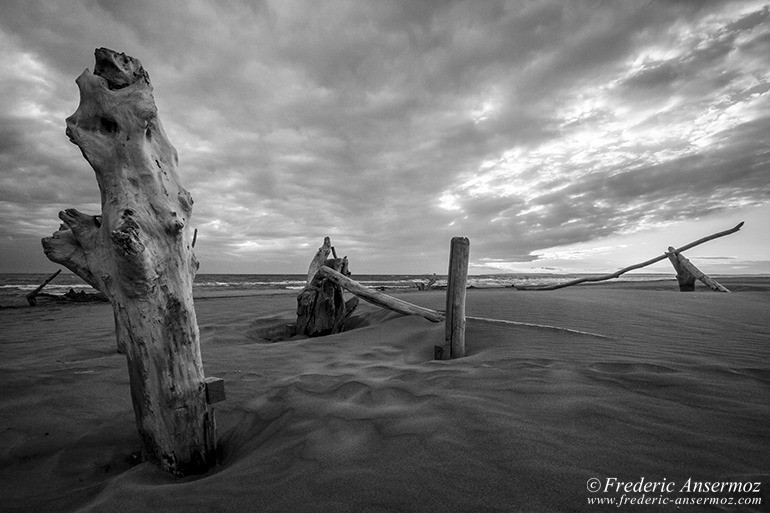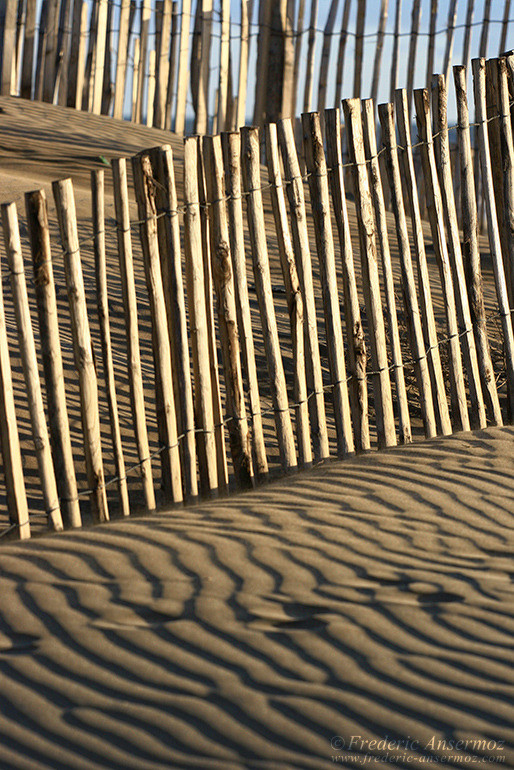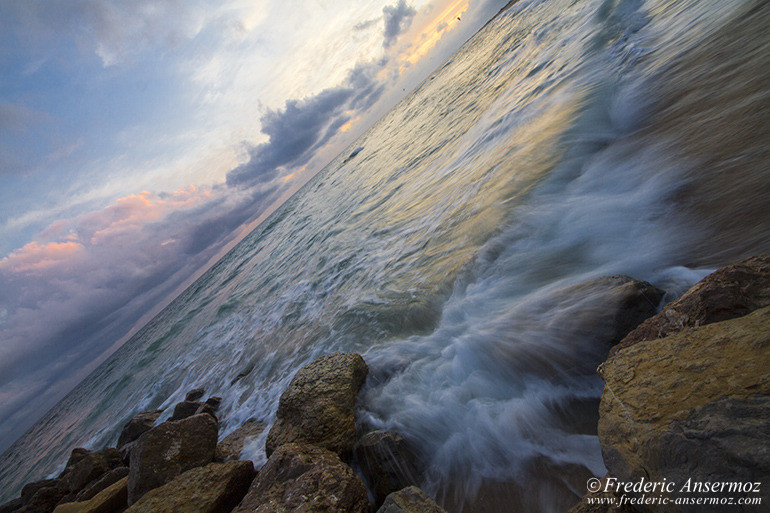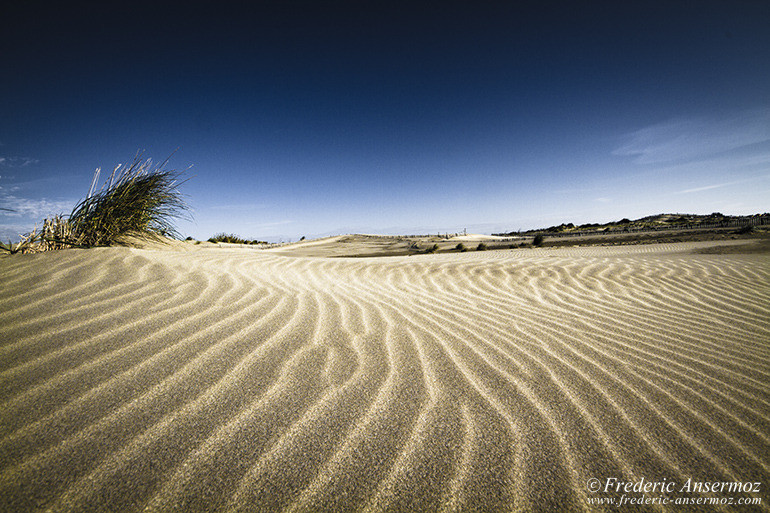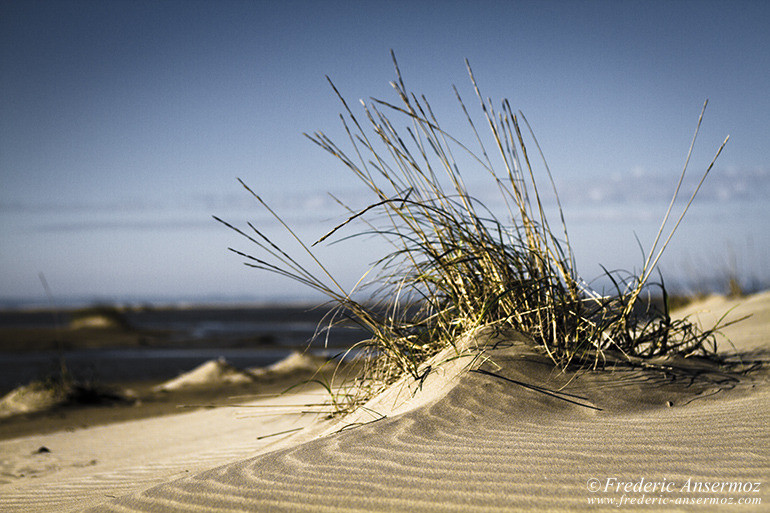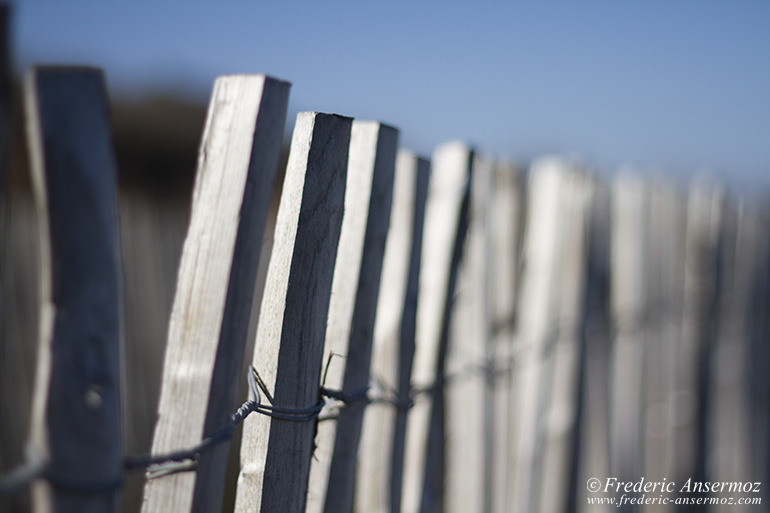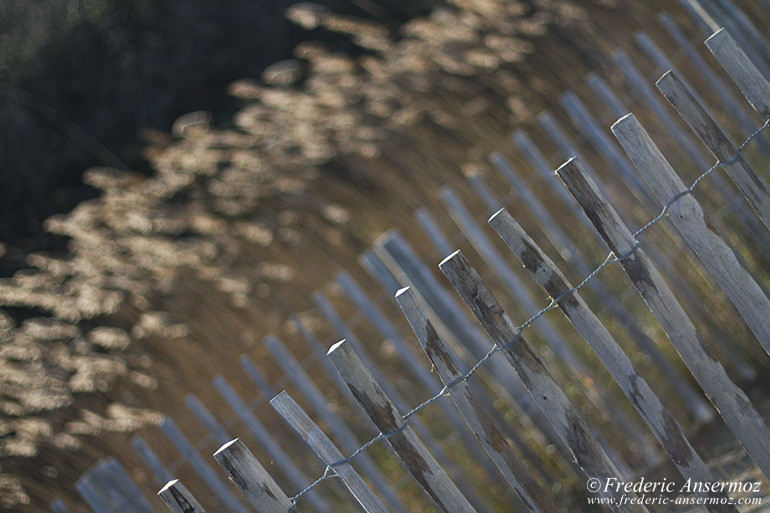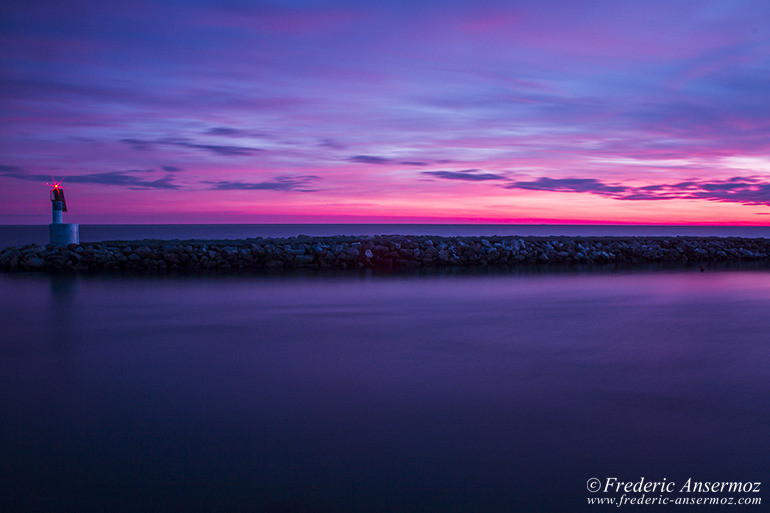 I hope you enjoyed my photos of Palavas, Carnon and the Espiguette along the Mediterranean Sea. Maybe you will go there to see it with your own eyes!