The Noctibules of Annecy (France) are held every summer in July.
A party whose program combines street art and theater, air show, circus and fanfare.
In the heart of the city of Annecy, on the lakeshore, or along the canals, the artists of the Noctibules enliven the streets under the gaze of thousands of visitors.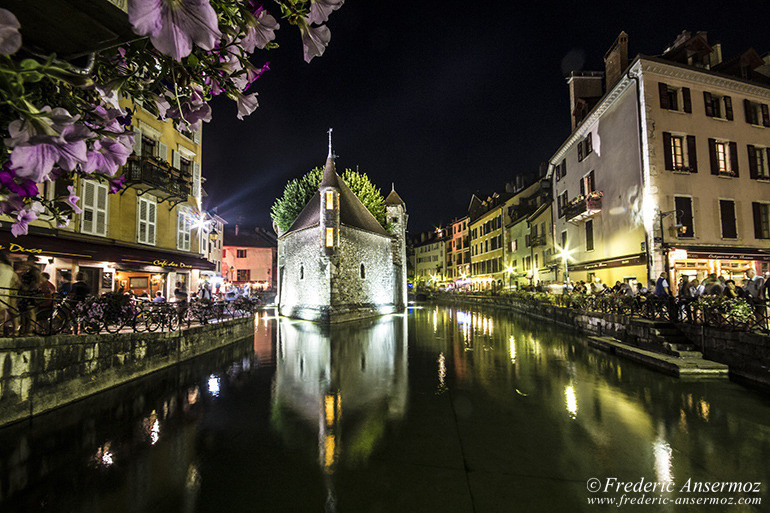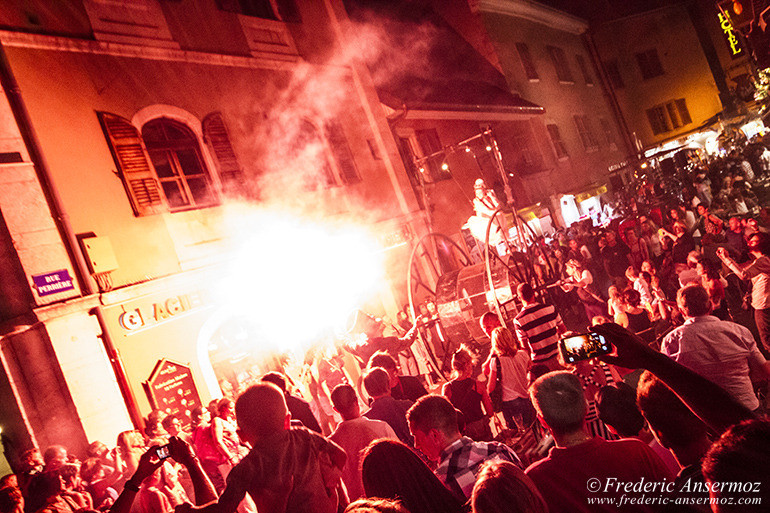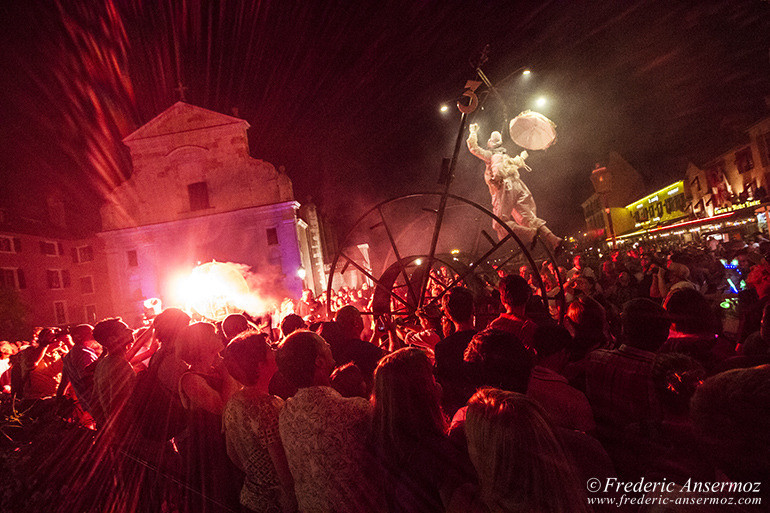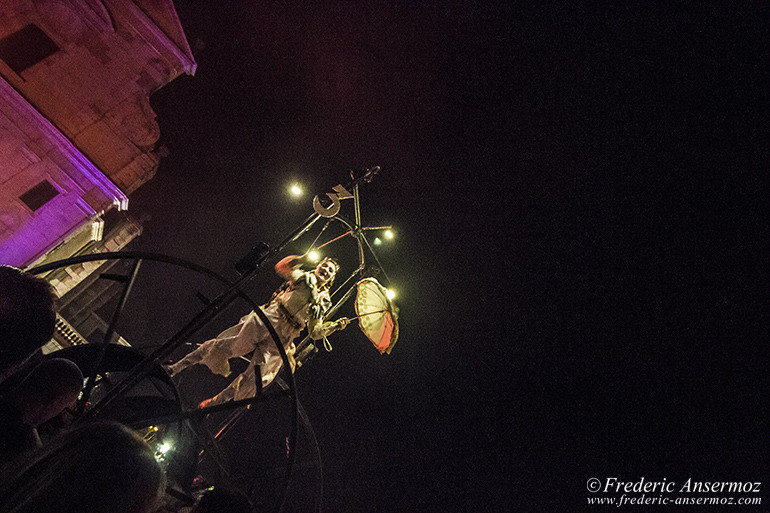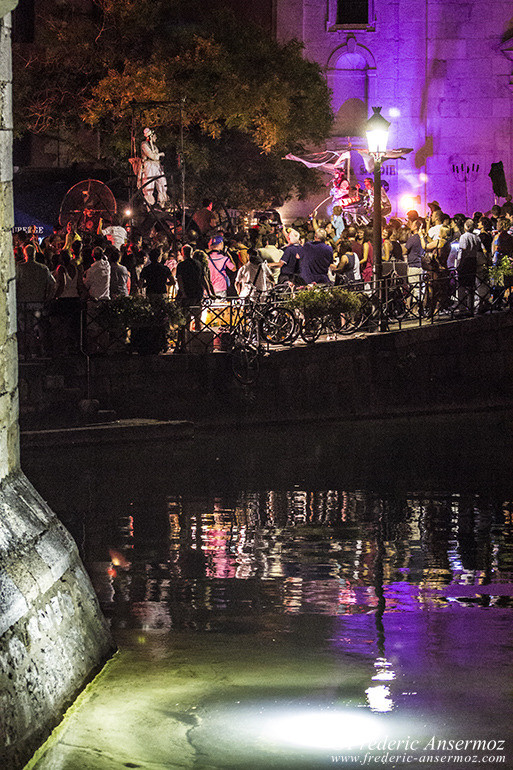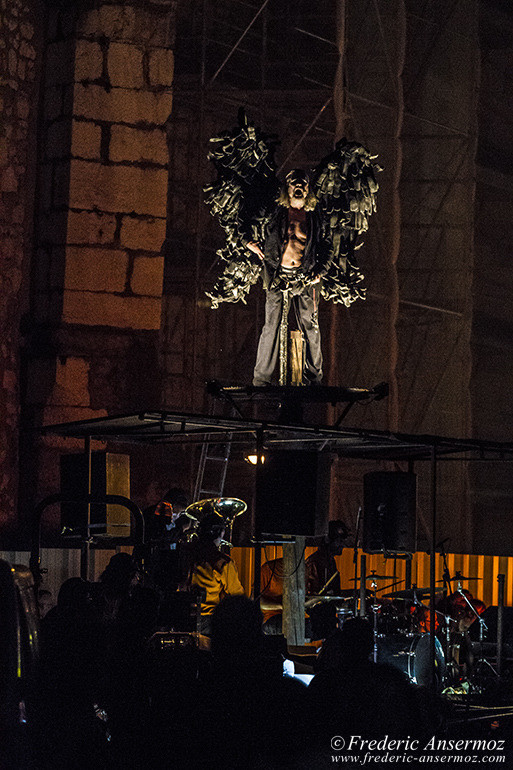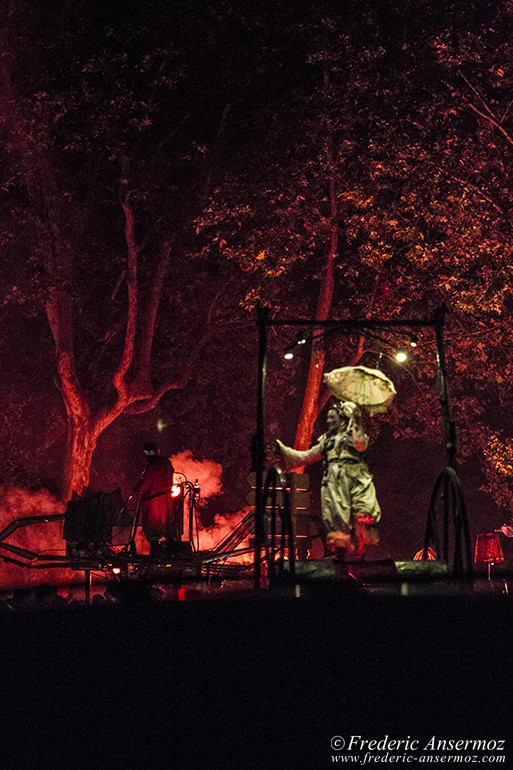 Each year, the festival of Noctibules sees his subject and his troop of artists to change.
Light, sound, smoke, it's a magical show and another world, the streets of the city of Annecy come to life.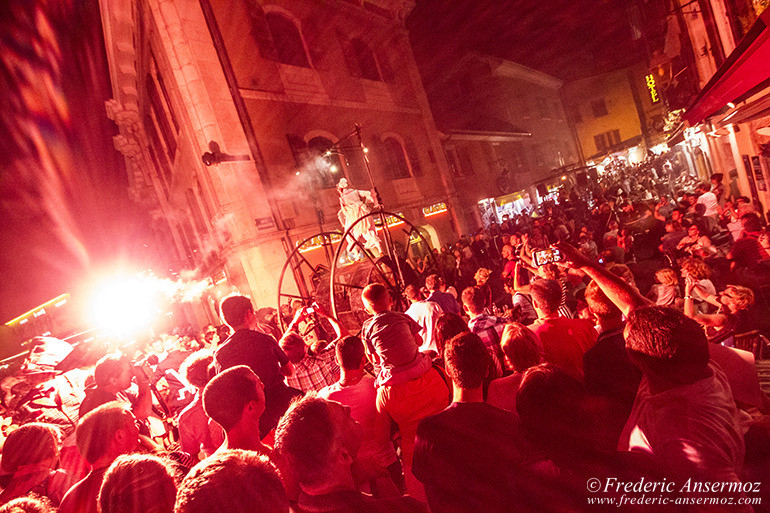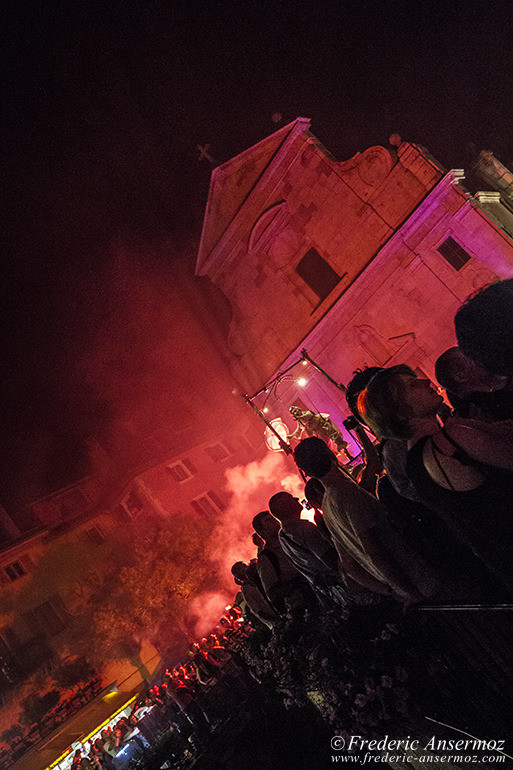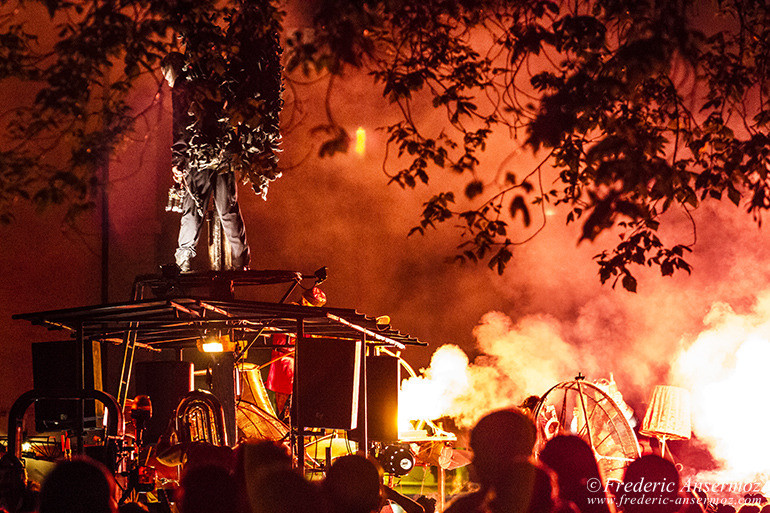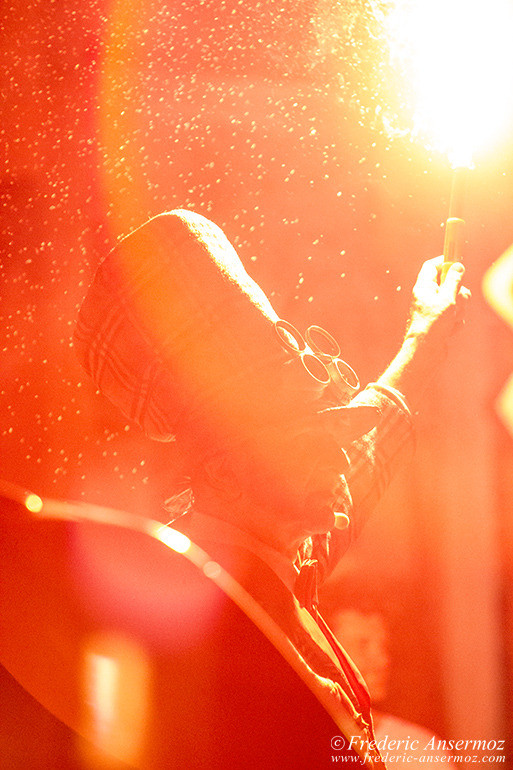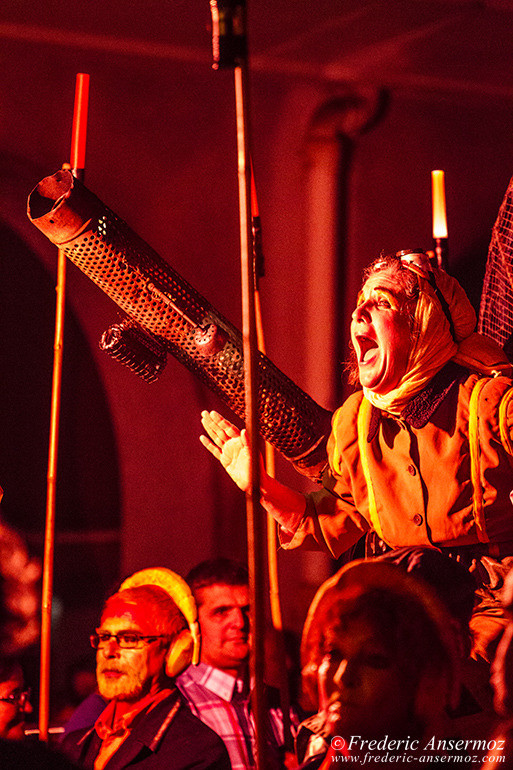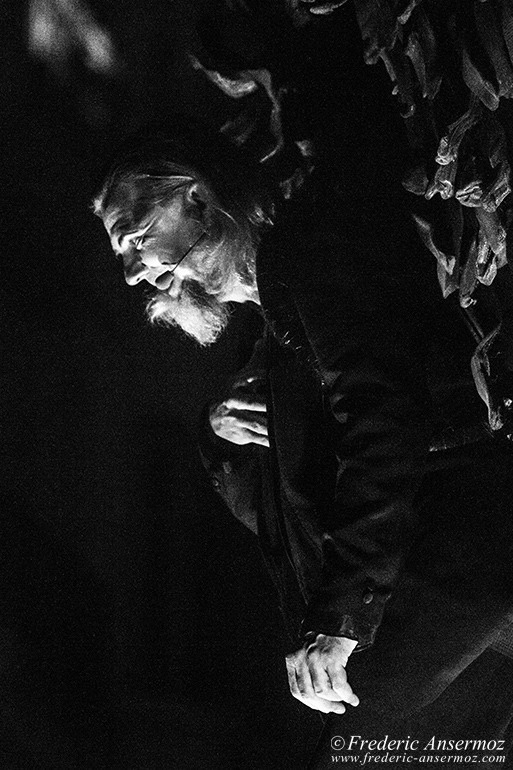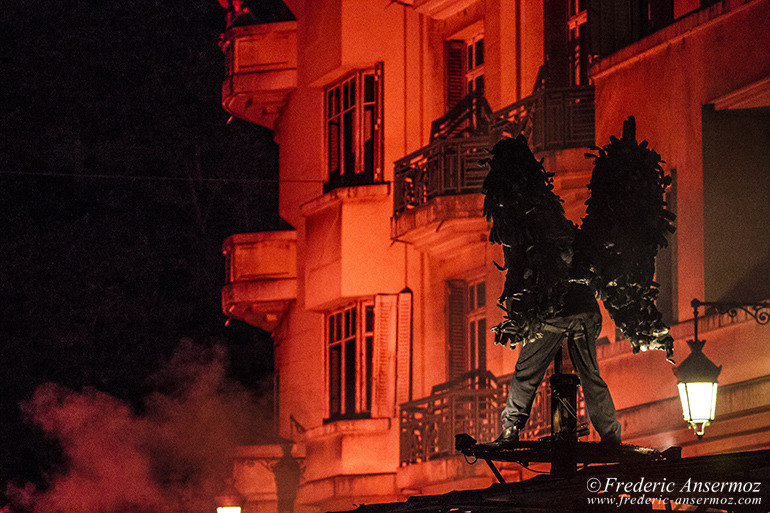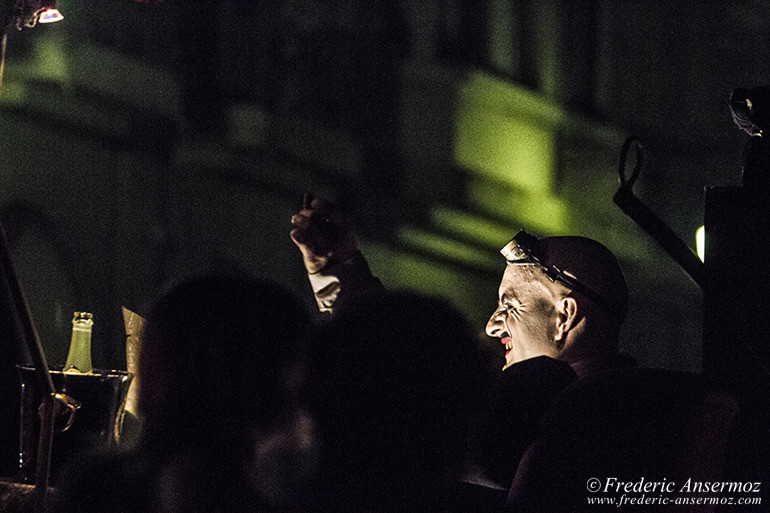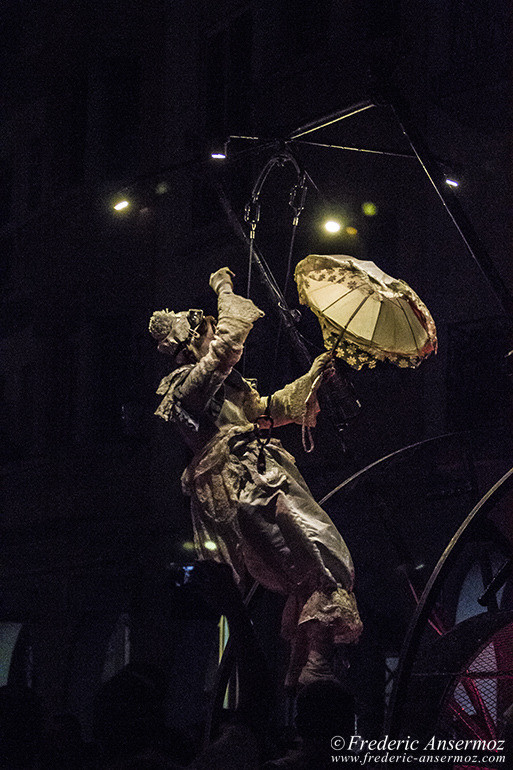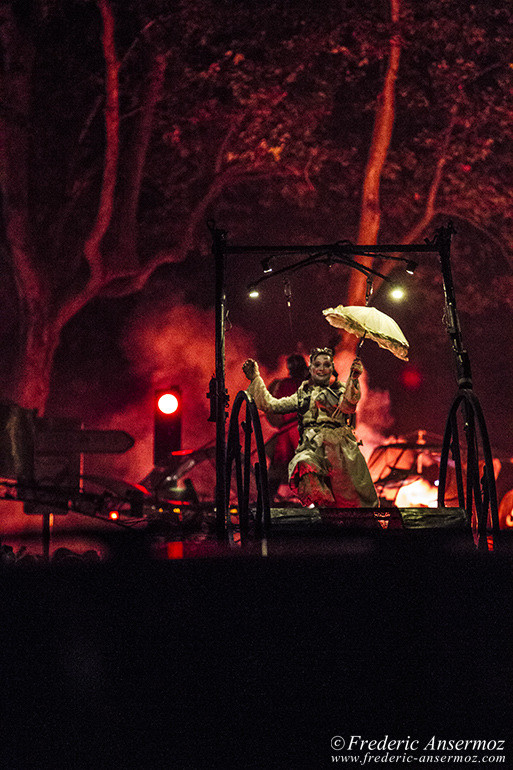 Maybe you will have the opportunity to attend a show of Noctibules of Annecy, a stroll around the lake or explore this city of France.