Washington DC, formally the District of Columbia is the capital of the United States (It is not part of the state of Washington, to avoid confusion).
The signing of the Residence Act on July 16, 1790, approved the creation of a capital district located along the Potomac River.
The City of Washington (named in honor of George Washington), was founded in 1791 to serve as the new capital of the United States.
I had the opportunity to travel to Washington DC with my friends, in order to enjoy the National Cherry Blossom Festival. Unfortunately, it was a bit too late in spring when we were there.
So we decided to make the most of our short stay, and visit a bit of downtown Washington DC, the National Mall, and Georgetown.
The National Mall and Memorial Parks unit, allows the visitors to enjoy many monuments of Washington DC and the United States history. You have probably seen many of them in a huge number of US movies.
From Lincilon Memorial to the United States Capitol and Union Square, you can enjoy a walk and discover the Washington Monument, the Reflecting Pool and the Museum of American History.
Then, you can also have look at the other attractions nearby, such as the World War II Memorial, the Jefferson Memorial, the Franklin Delano Roosevelt Memorial, the National Archives Building, the Federal Reserve and of course, the White House.
There is a lot of other places to visit, but I didn't have the time to see them.
If you are taking the subway, you can access the National Mall, via the Washington Metro, with the Smithsonian station located on the south side of the National Mall, near the Smithsonian Institution Building.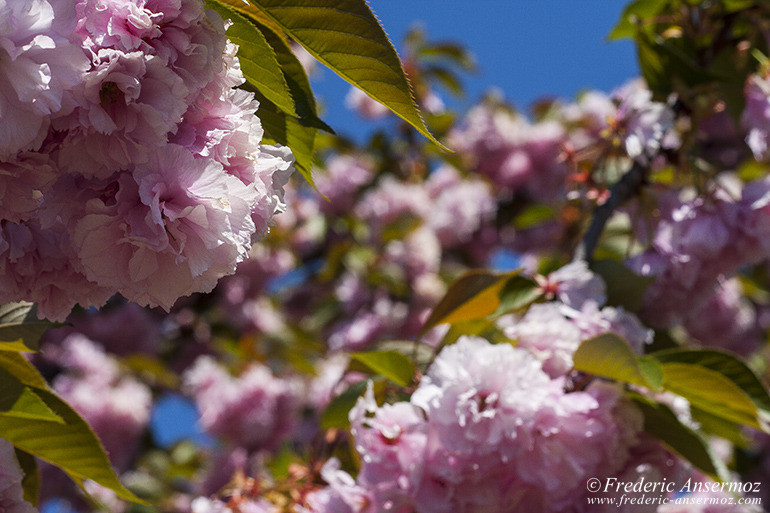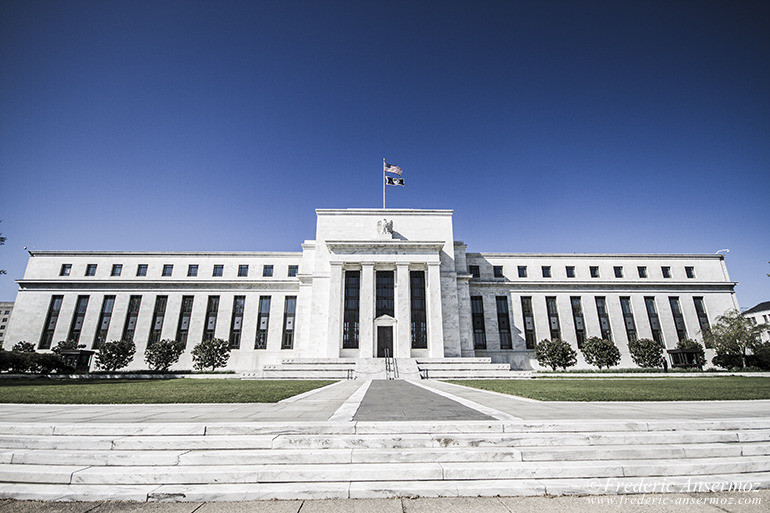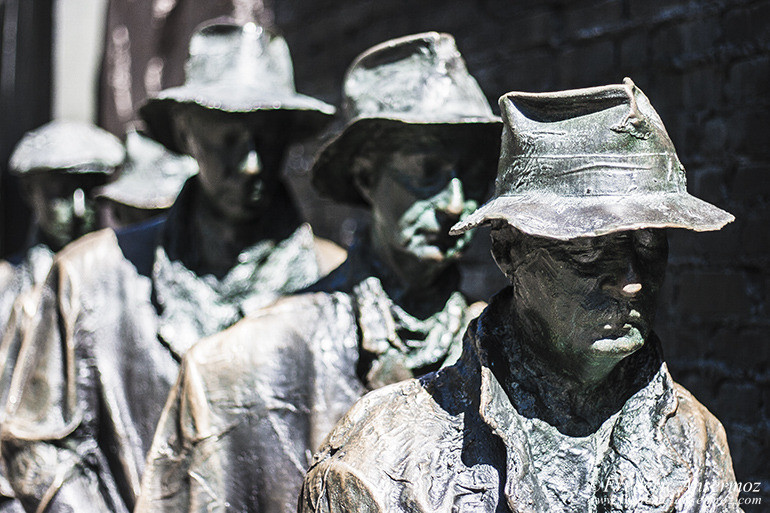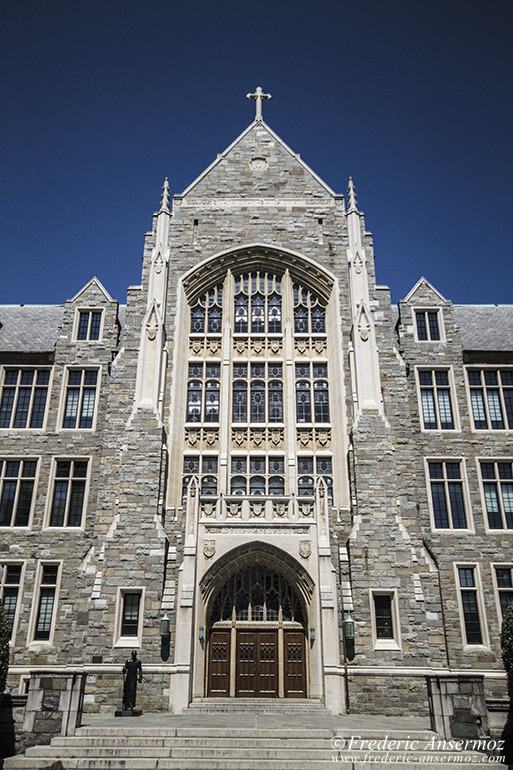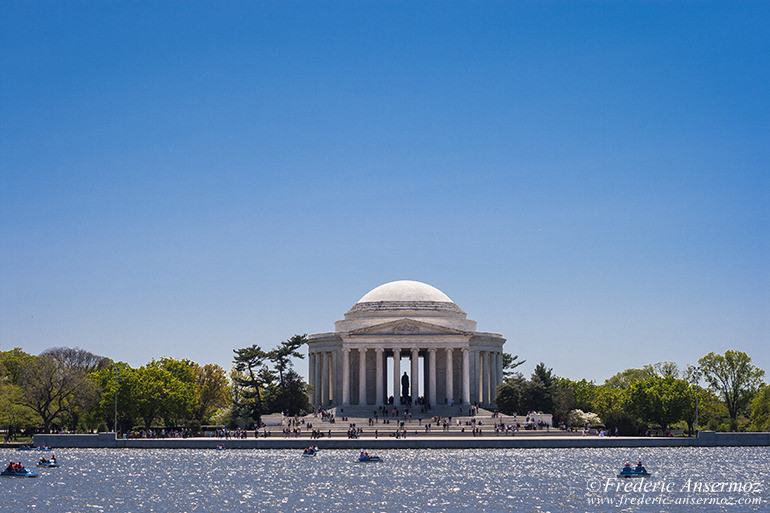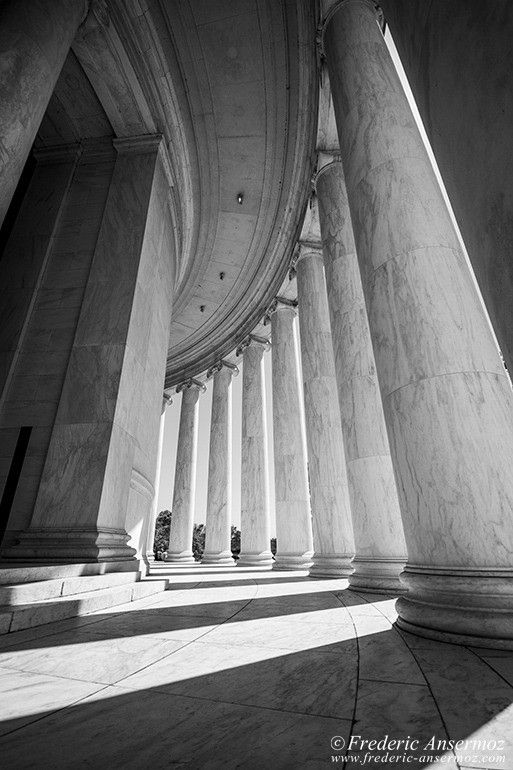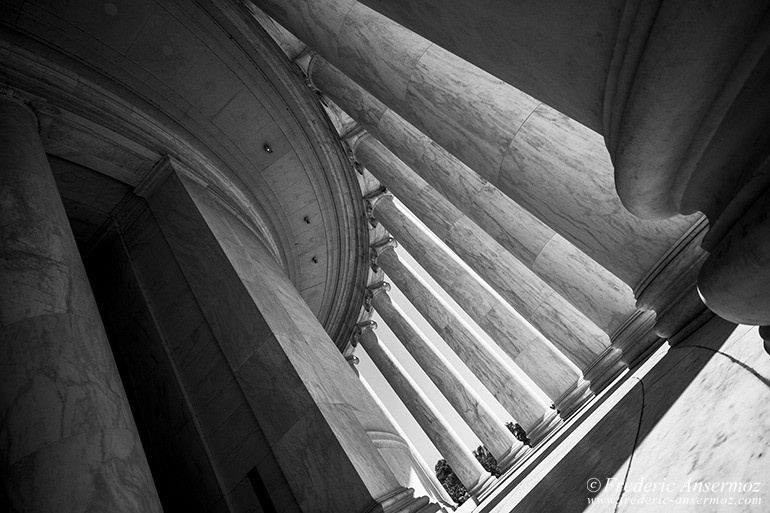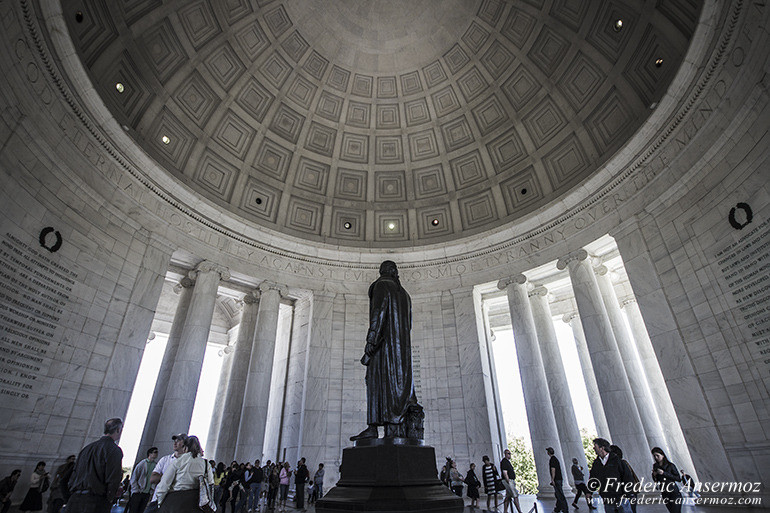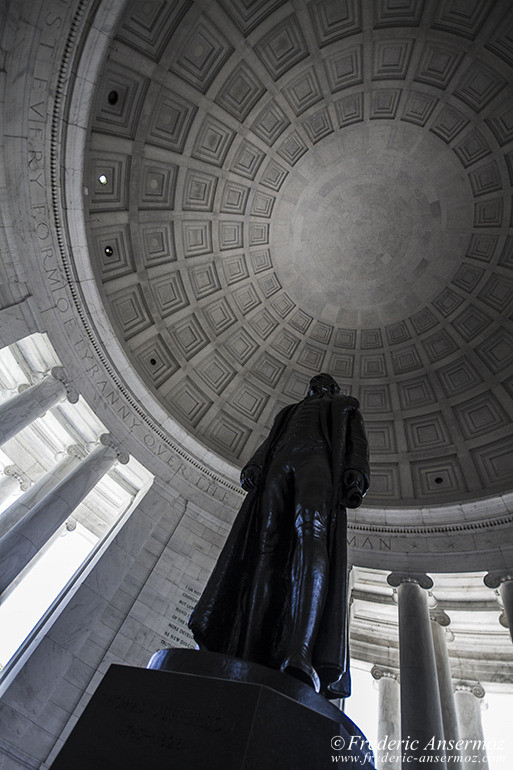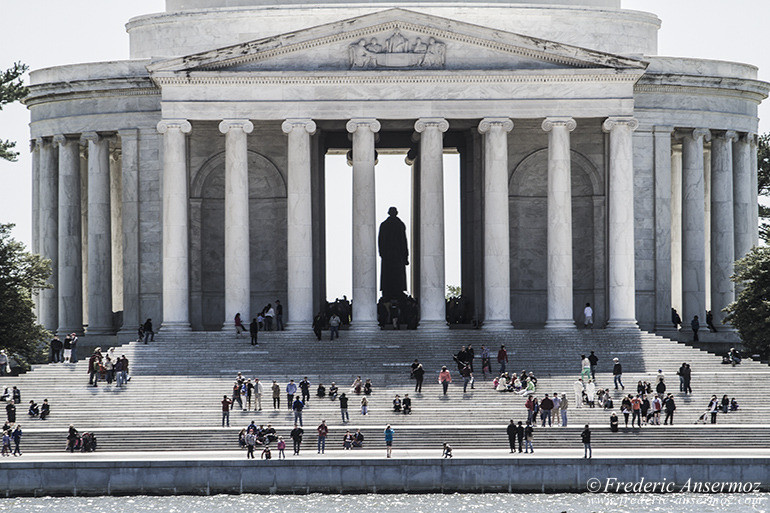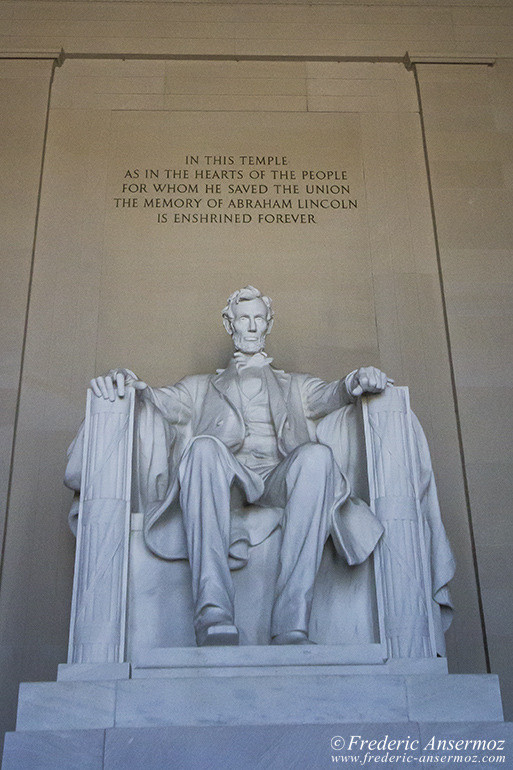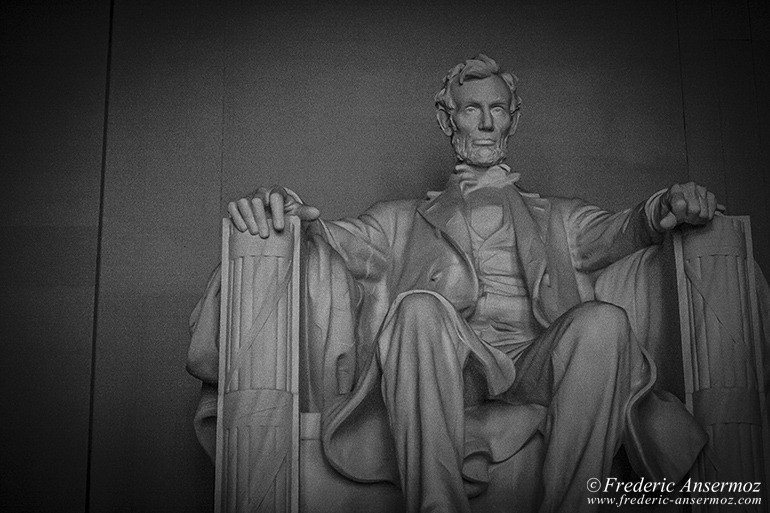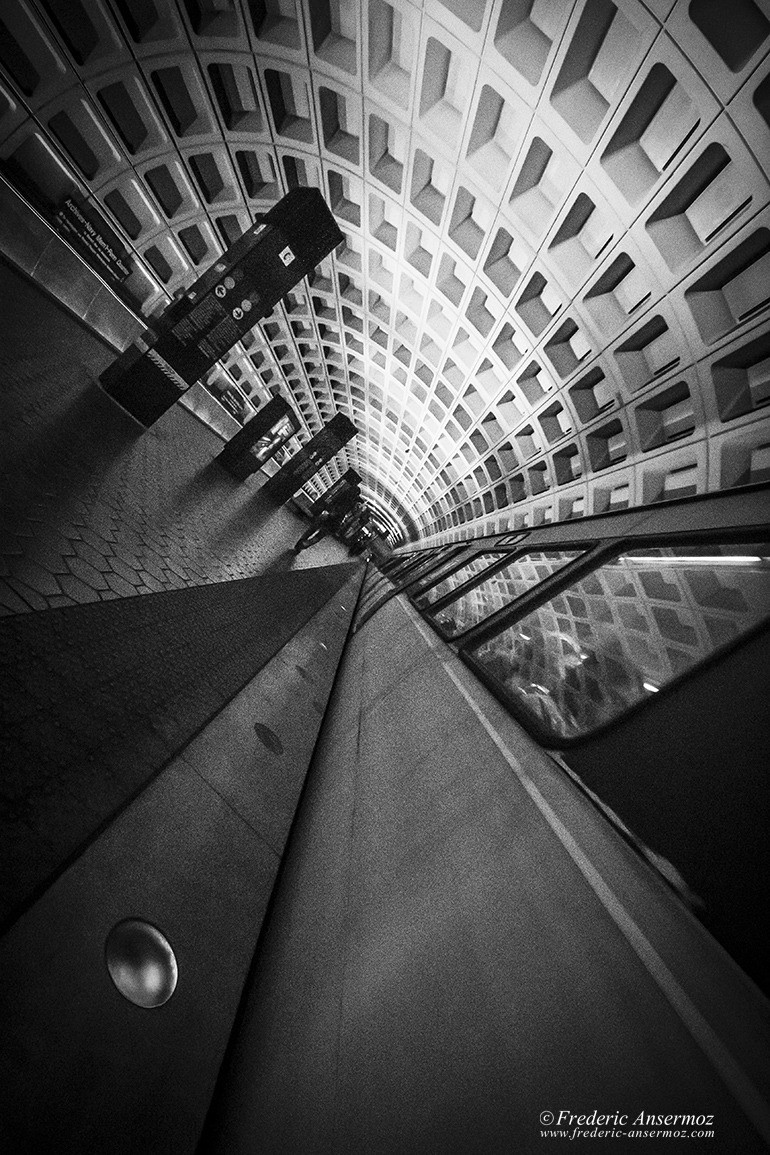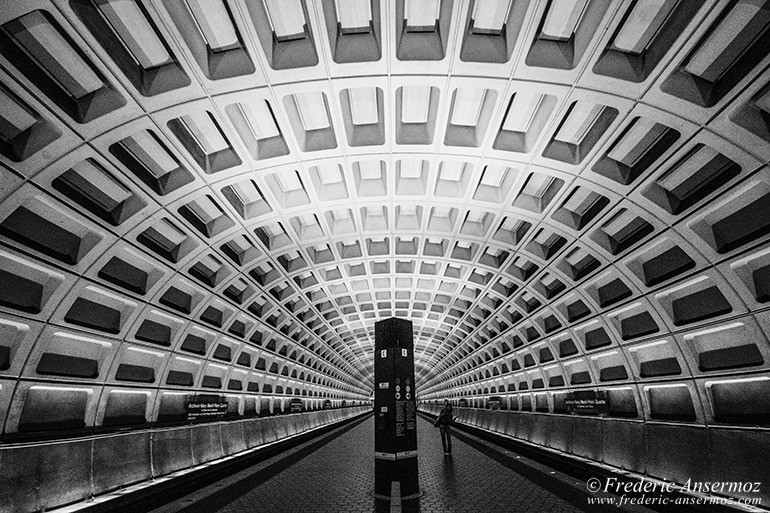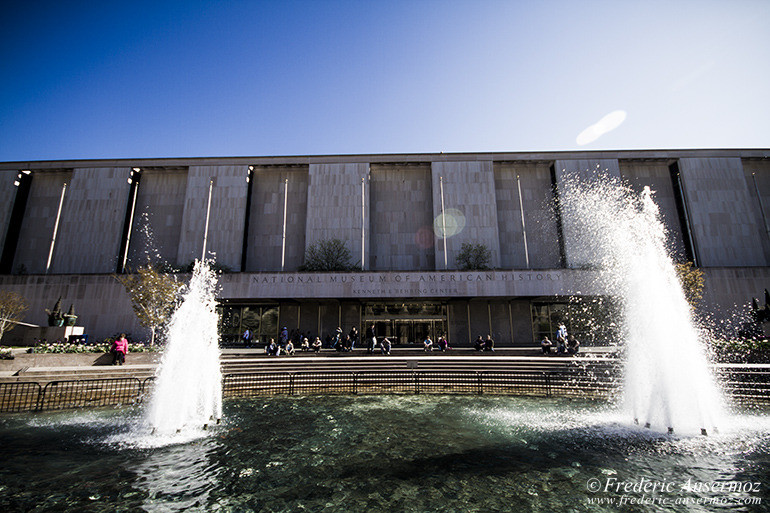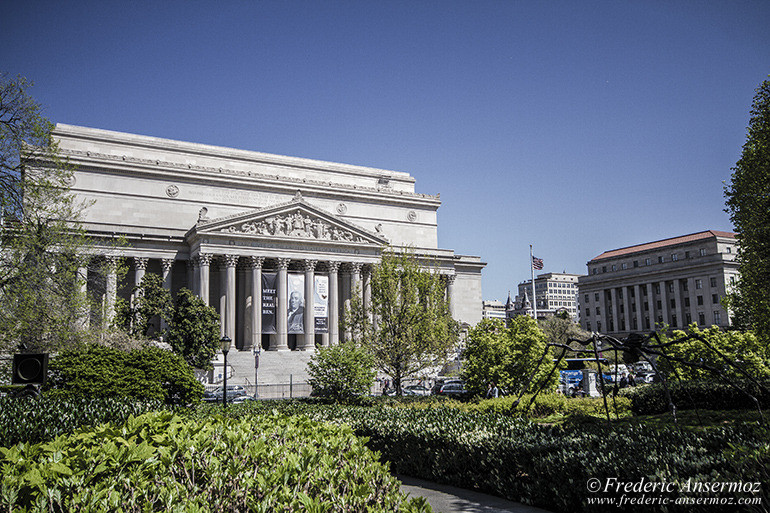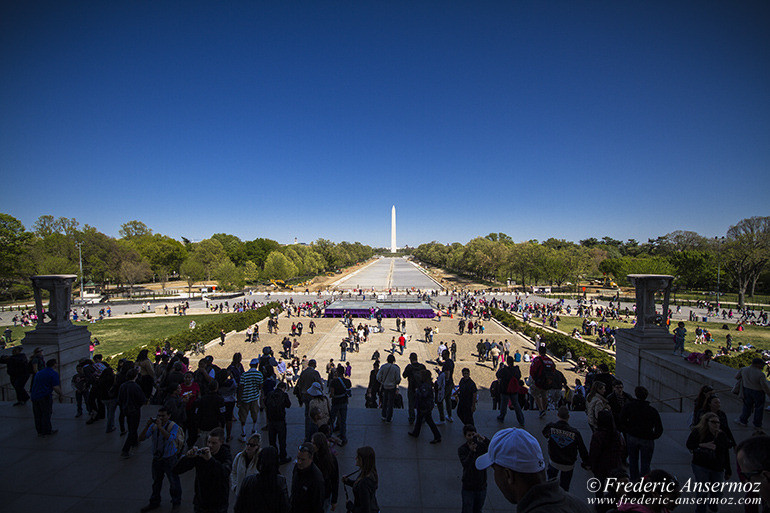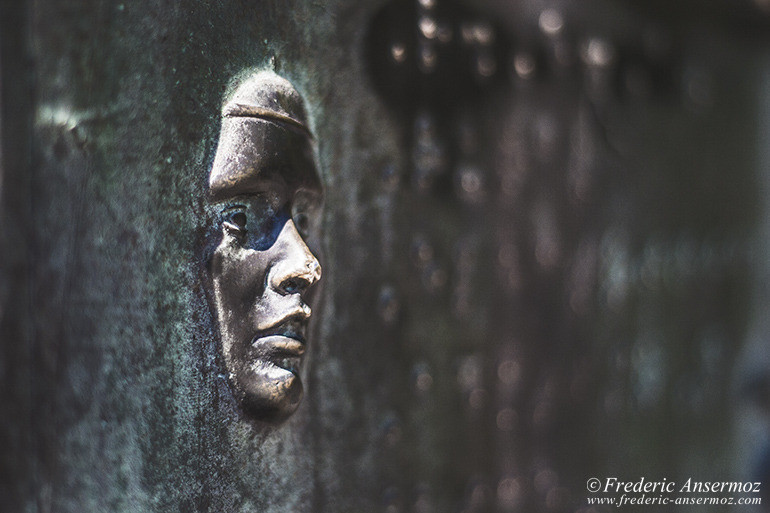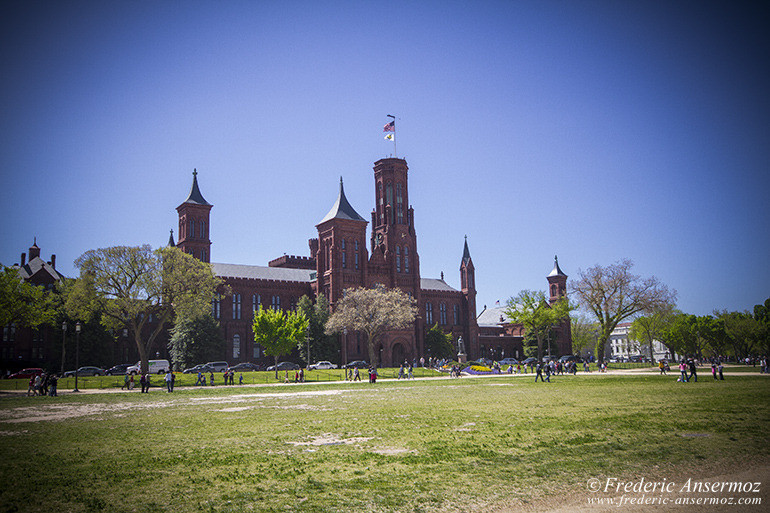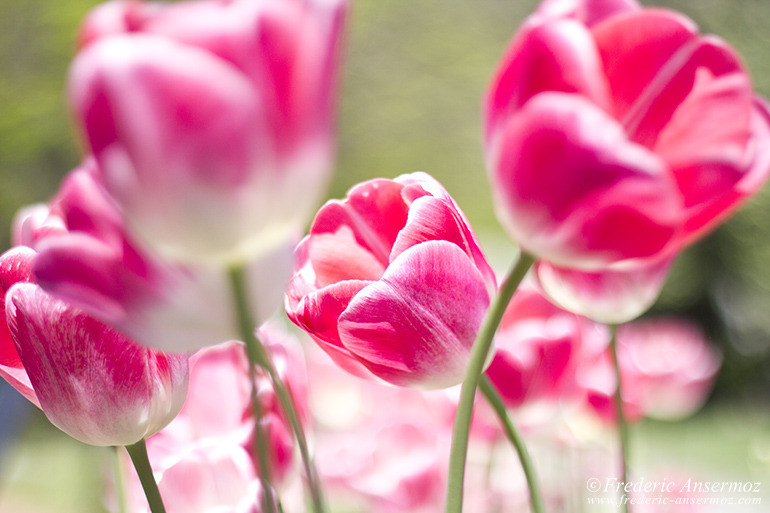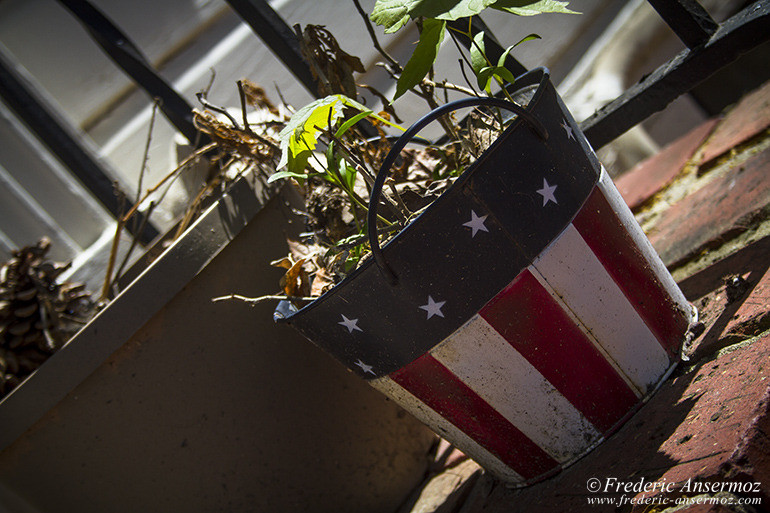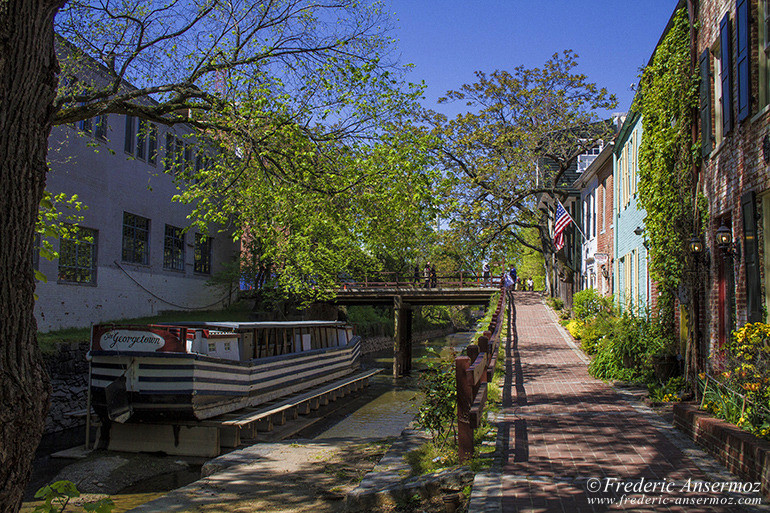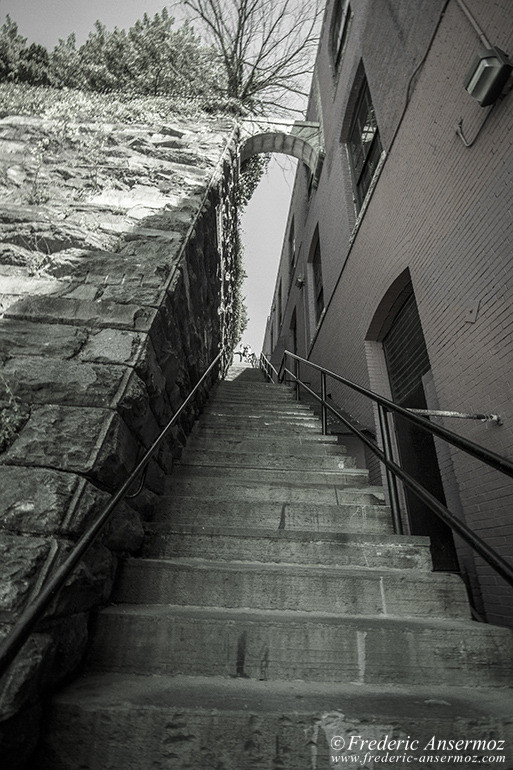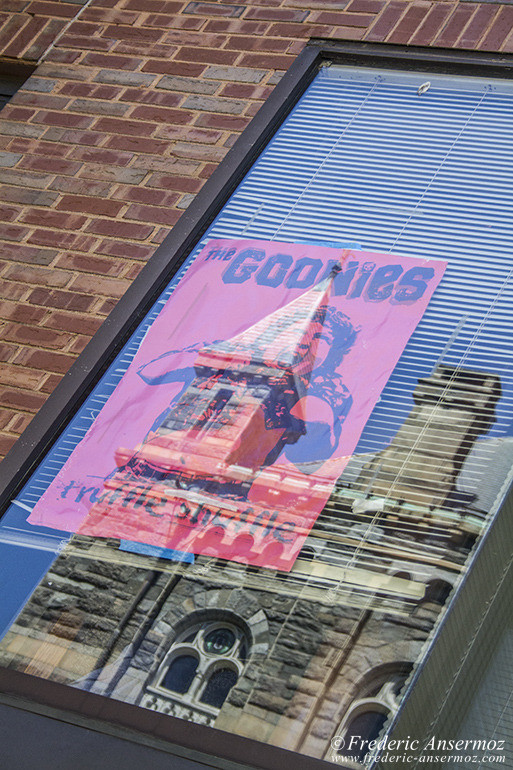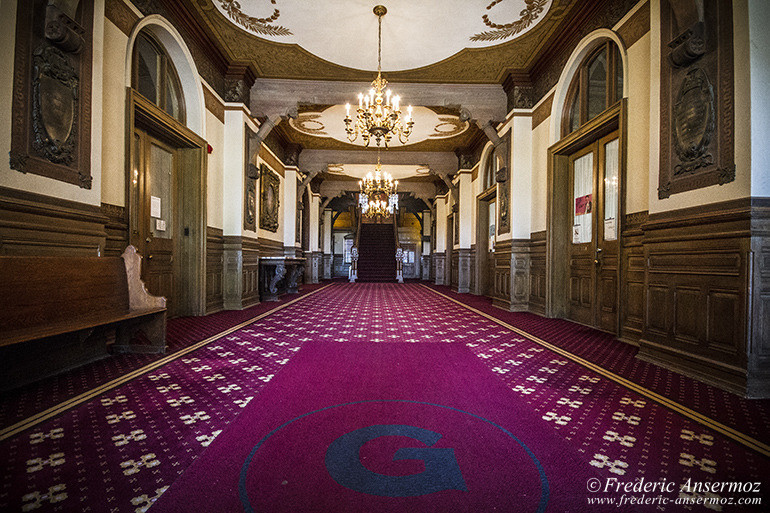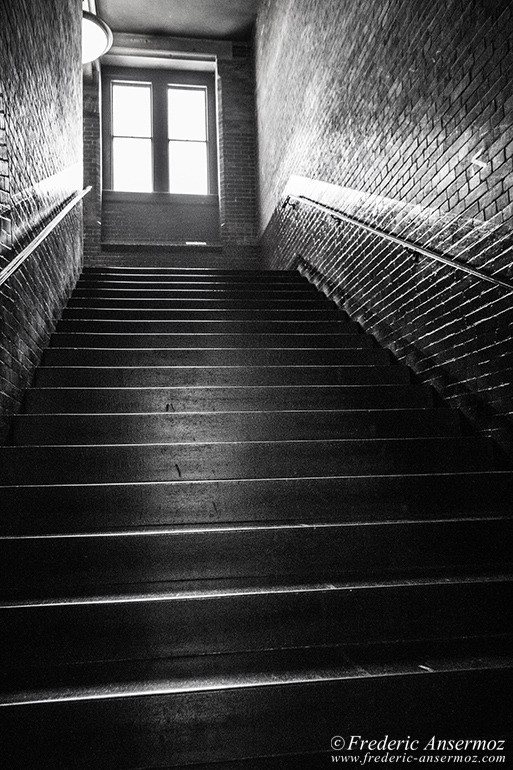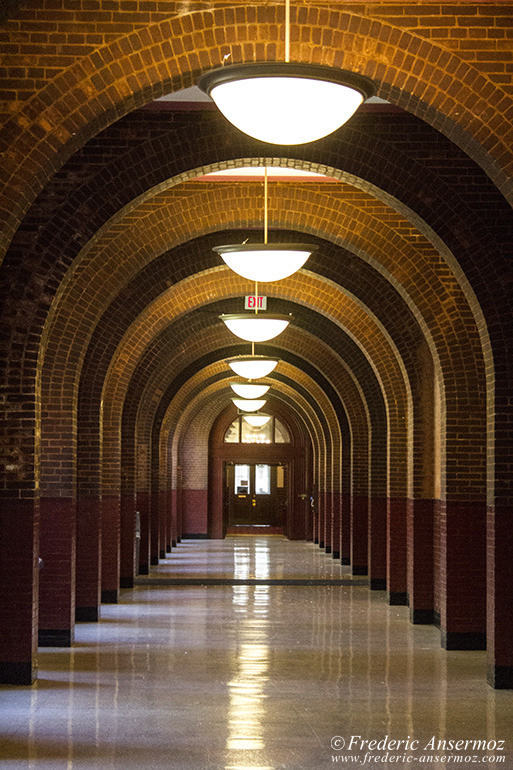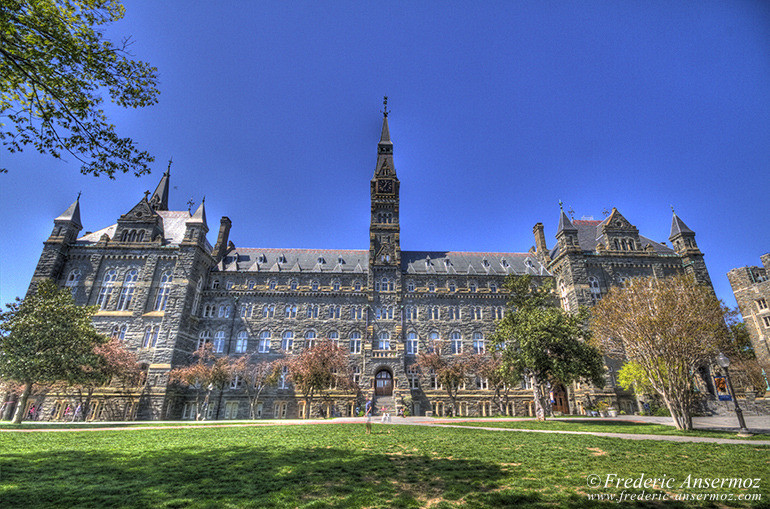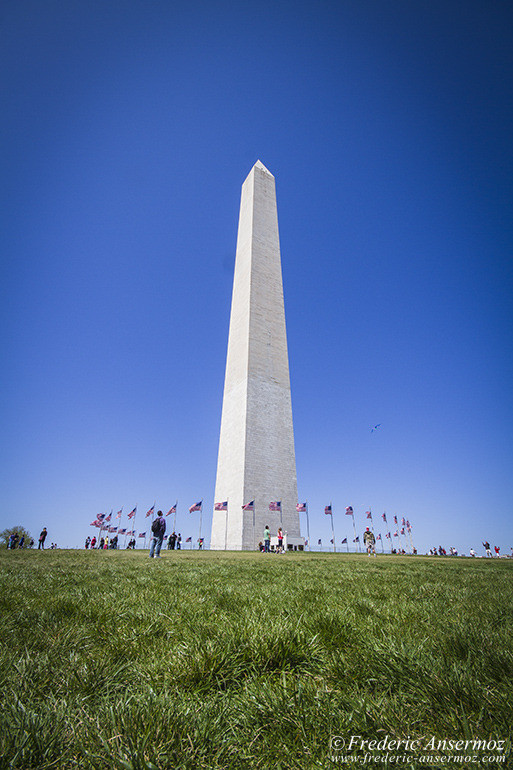 Located in northwest Washington DC, Georgetown is a historic neighborhood, commercial, and entertainment district.
We had nice breakfast and lunch there (a great lunch at the Dean & DeLuca grocery market!).
A walk along the Chesapeake & Ohio Canal (also known as C&O Canal; itsconstruction begun in 1829), lead us to the famous Georgetown stairs, filmed in the Exorcist movie.
Few steps from there, is the Georgetown University and the Healy Hall. We don't miss the opportunity to go in and feel the old university spirit (1877).
I couldn't see everything of the city, but I hope you enjoyed the photos from my visit to Washington DC in the United States. Maybe it will motivate you to travel there to see all its monuments and the Georgetown neighborhood.