Hi photographers, landscapes lovers and hikers,
Today I'm introducing you some landscapes photos from France, taken in Haute Savoie, near Chamonix / Mont Blanc in the french Alps.
The first serie of pictures was taken near La Balme and the Lacs Jovet.
I went hiking with my friends who were on a beachvolley vacation in Les Contamines-Montjoie village.
La Balme area is almost surrounded by Les Aiguilles de la Pennaz, le Mont Tondu and La Tête de la Cicle.
It was a nice hike to share with my friends and a good opportunity to make new ones.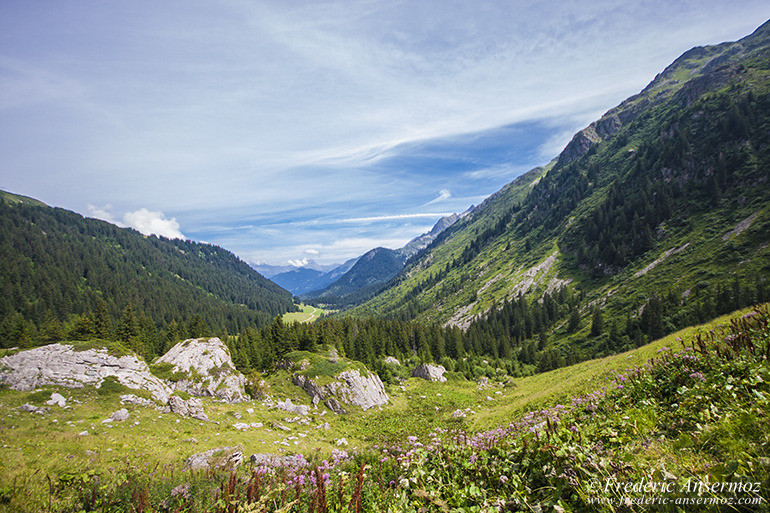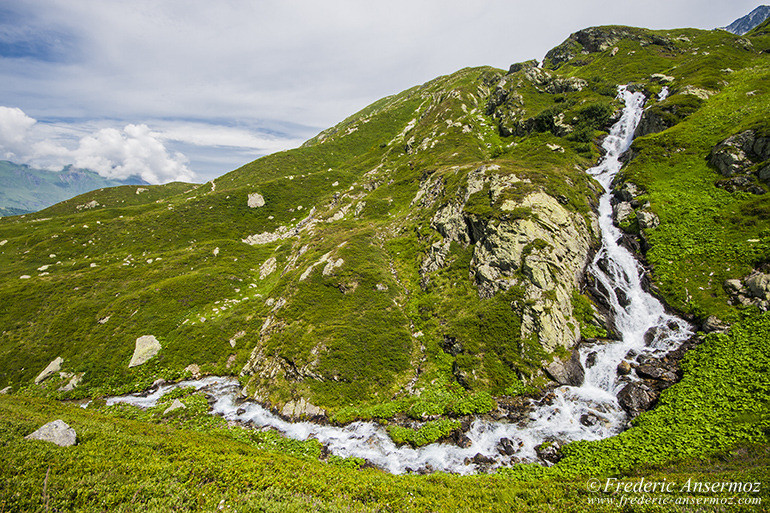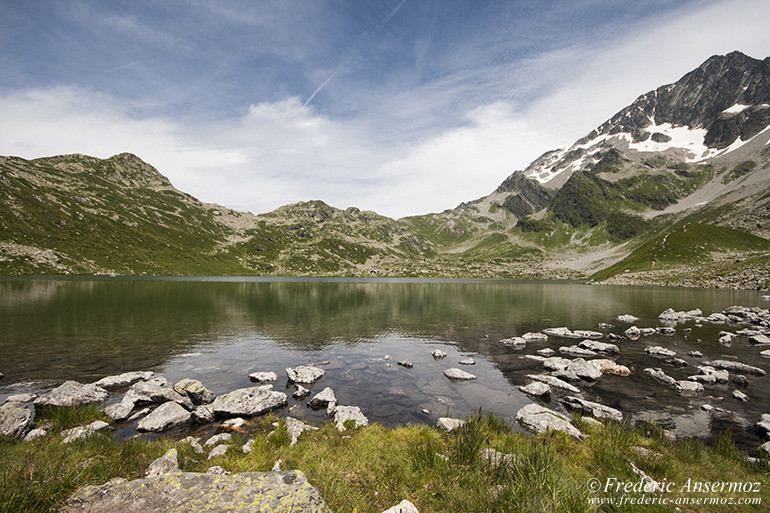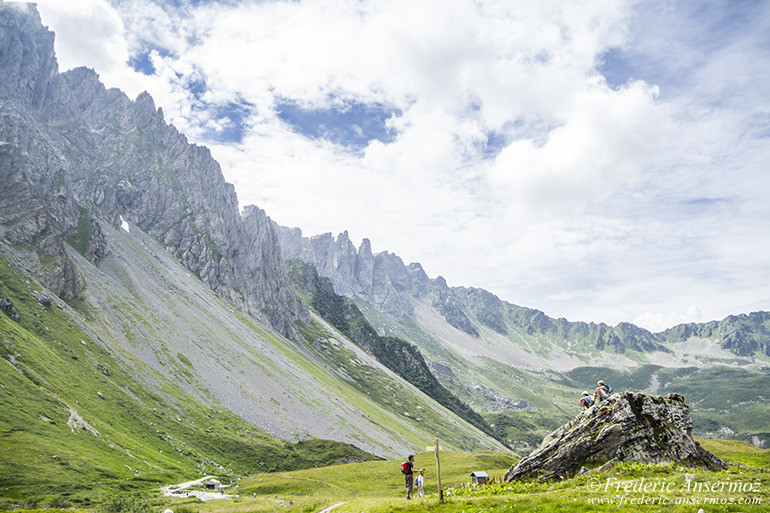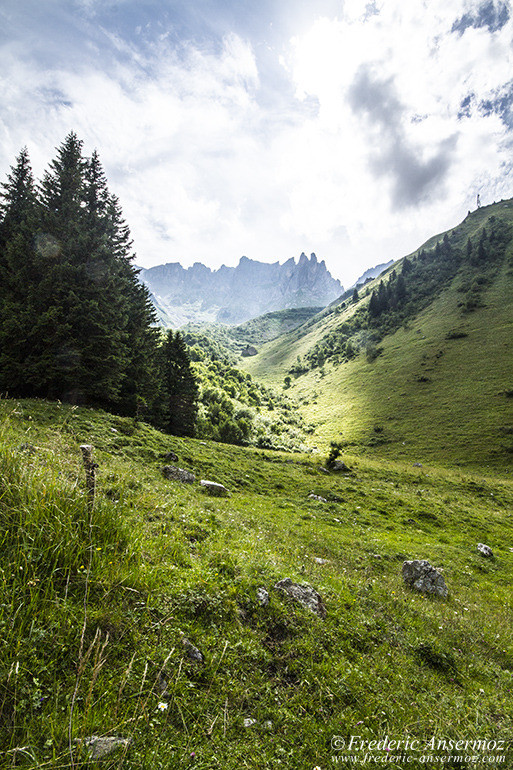 Then, I spent few days with my sister and her boyfriend Cedric, to hike in the Réserve Naturelle de Passy in the French Alps.
We hiked from Passy up to the Refuge de Moëde Anterne, and spent the night there. A good way for me to take night shots right after a storm and rain showers.
I enjoyed some reflections in the water of the two high altitude lakes there: Le Laouchet, and Pormenaz Lake (Le lac de Pormenaz).
The massive rocky mountain in the reflected image, is composed by La Pointe d'Anterne, La Brèche de la Ratelière and La Crête des Hippocampes.
Resting a bit before to head to the Lac d'Anterne, the day after, climbing the Col d'Anterne first.
I was hoping to take pictures during the night, with stars and mountains, but it was too cloudy, then raining again. Another time probably.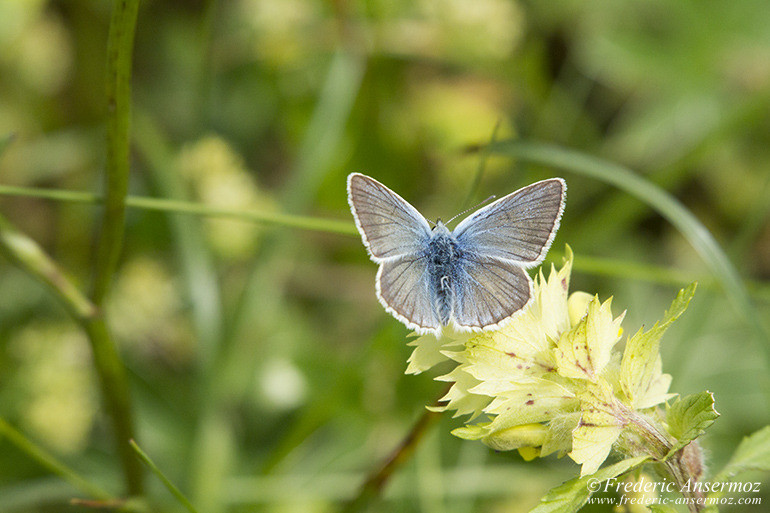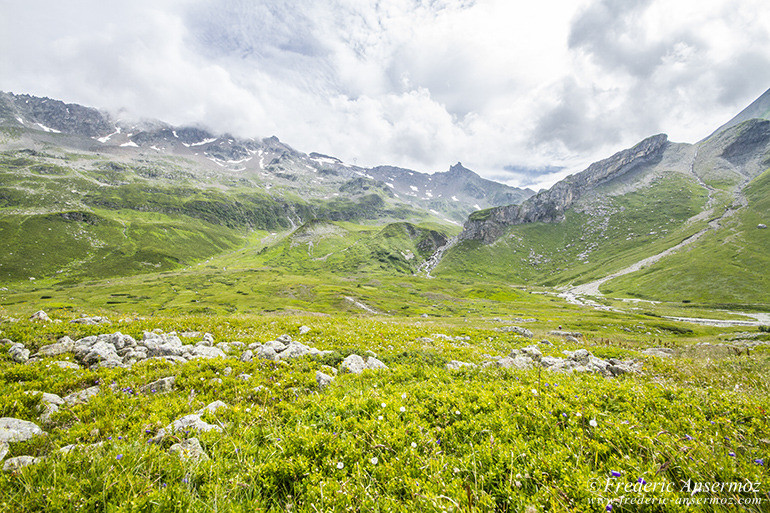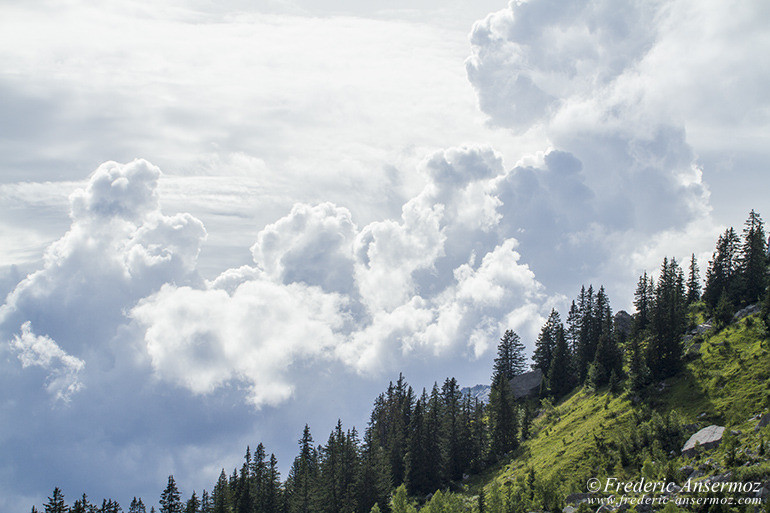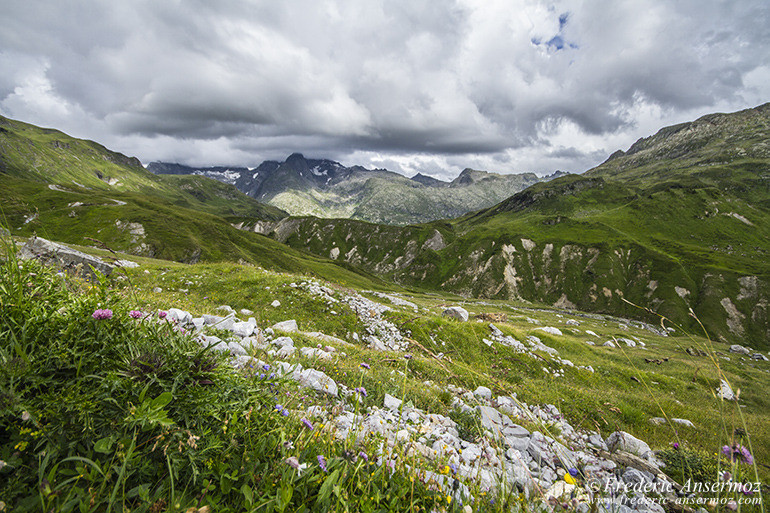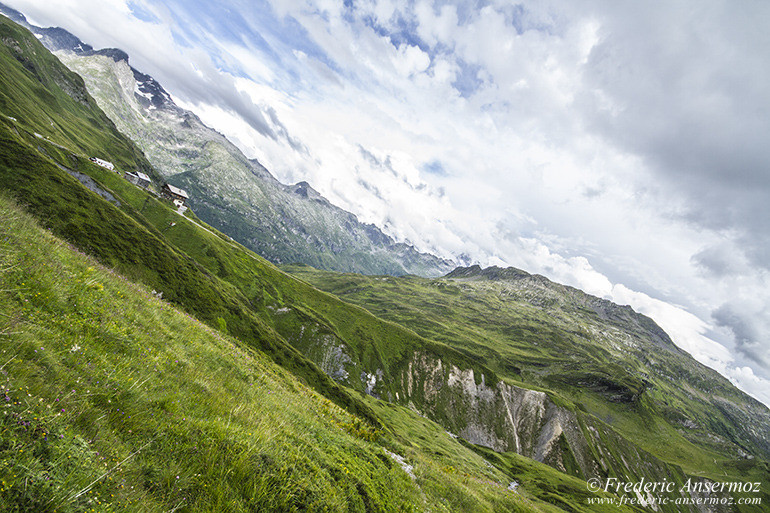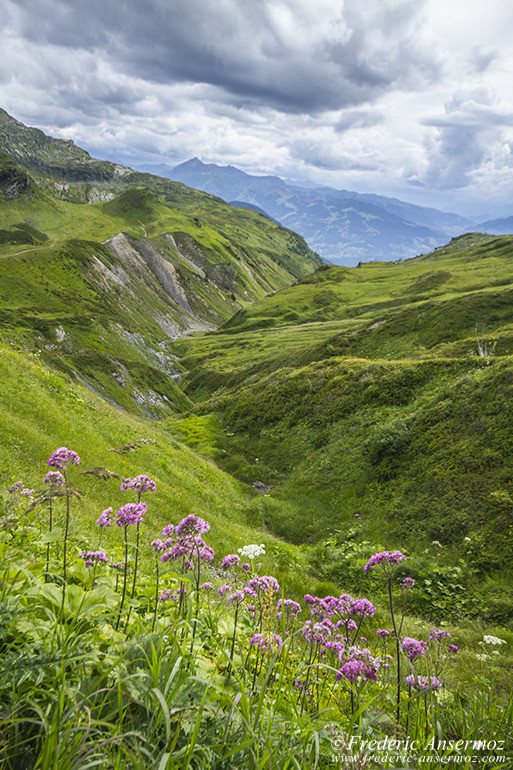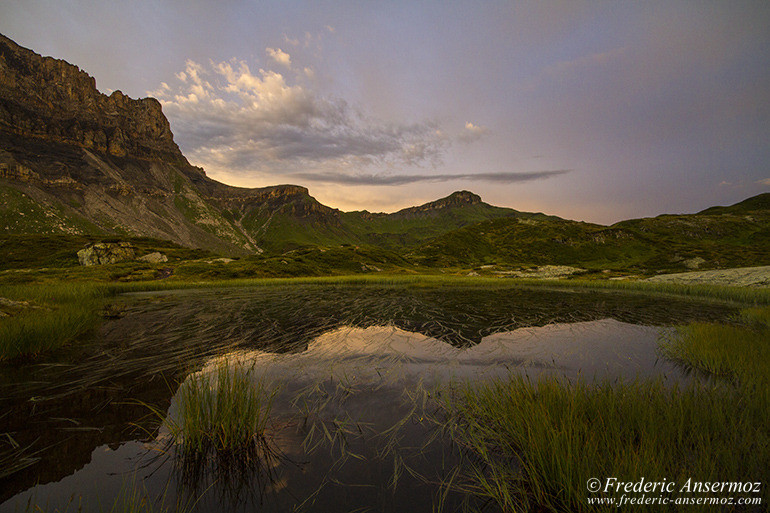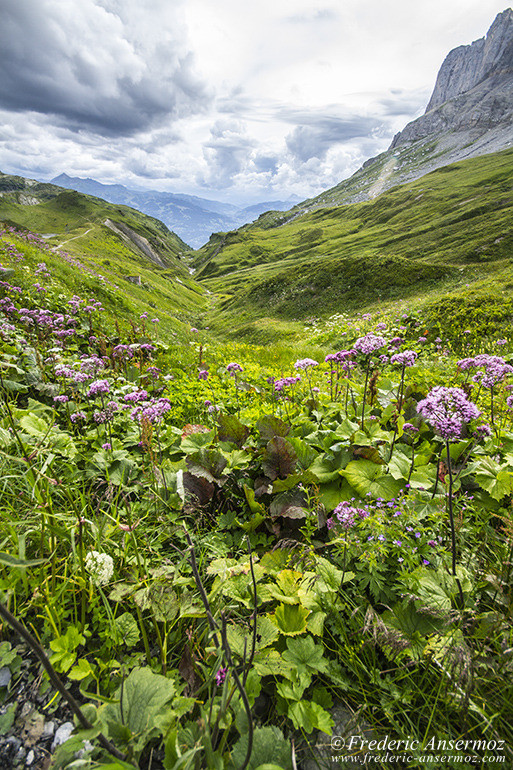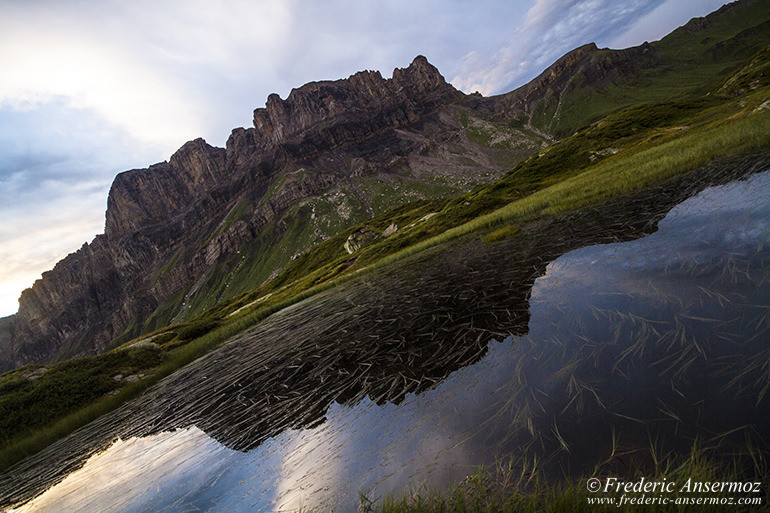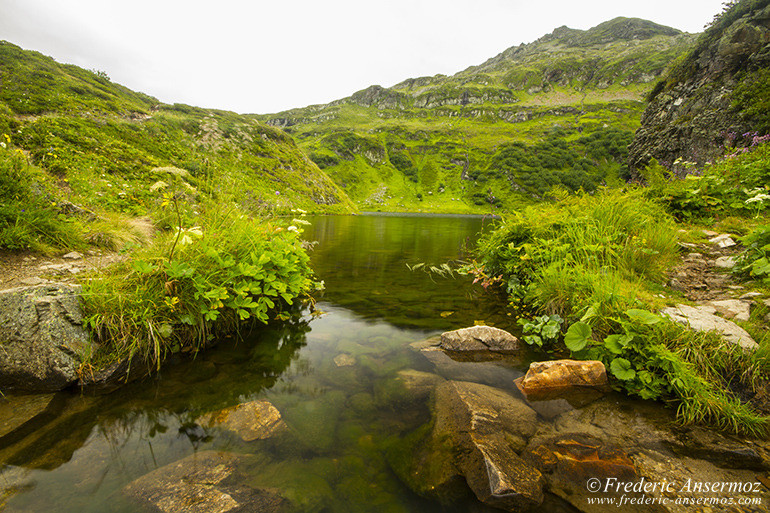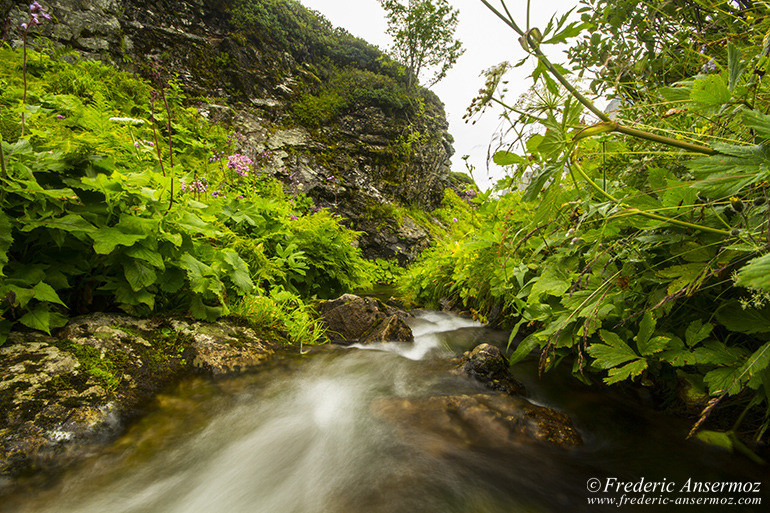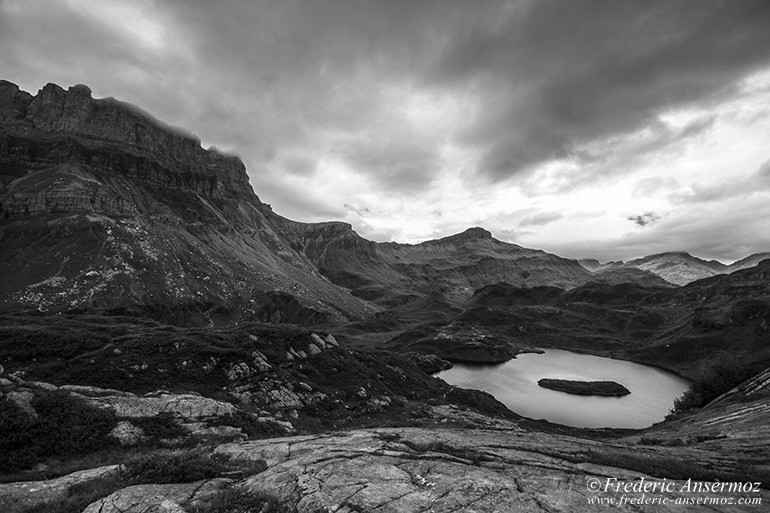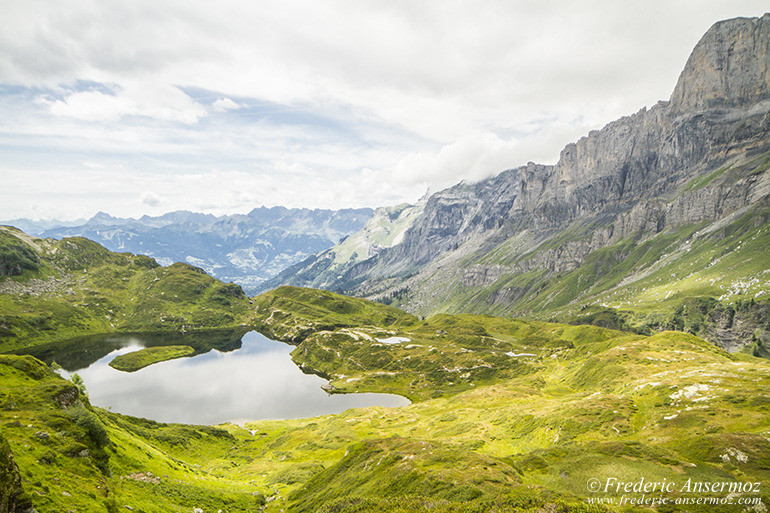 After a quick morning hike to the Lac d'Anterne, at the feet of the Pointe d'Anterne, La Tête à l'Âne and the Frêtes de Moëde, we went to climb up La Pointe Noire de Pormenaz.
This peak is near La Gouille de la Cha and L'Arête de Rochy.
La Pointe Noire de Pormenaz offers a nice view on the Mont Blanc and the French Alps. A 360 degrees vista on l'Aiguille du Midi, L'Aiguille du Plan, L'Aiguille du Grépon, La Dent du géant, L'Aiguille du Moine, Les Drus, L'Aiguille Verte, L'Aiguille de Bionnassay and Le Dôme du Goûter.
I know, that's a lots of Peaks, but the landscapes and the scenery in Haute Savoie are great.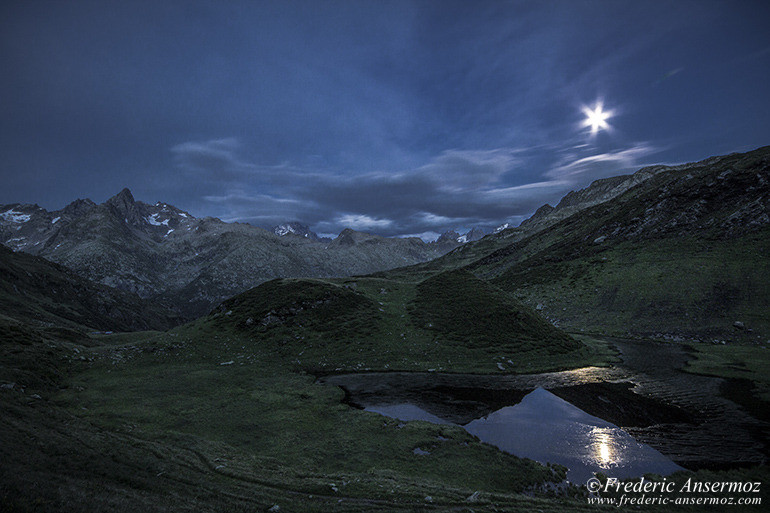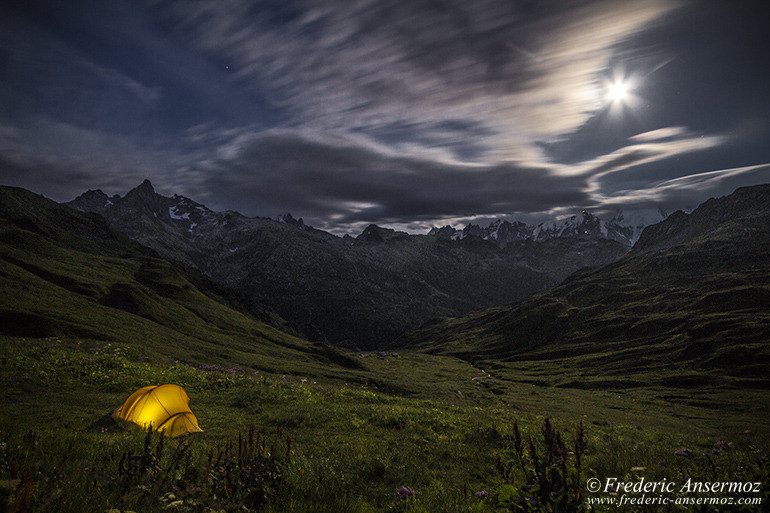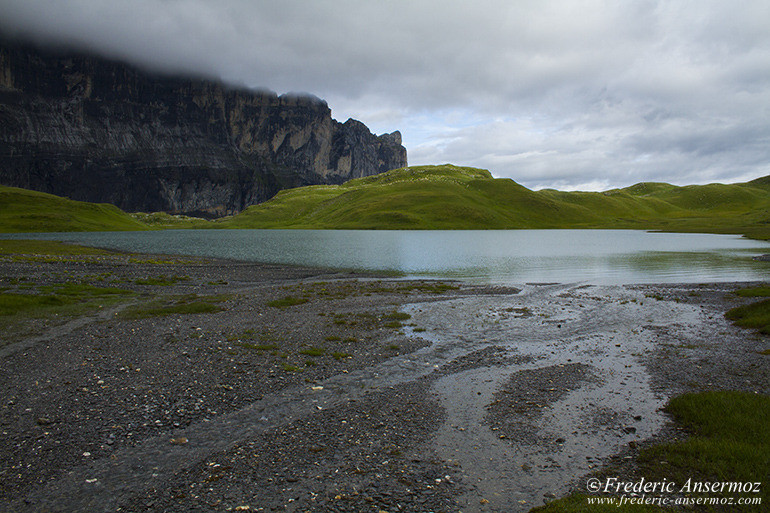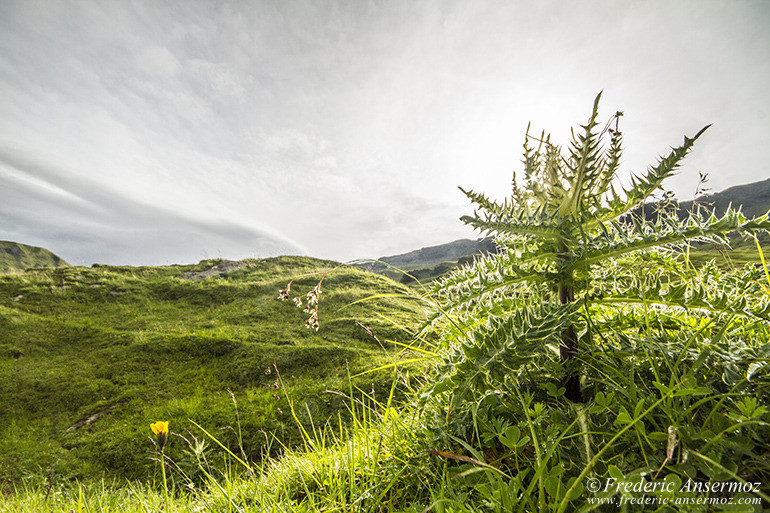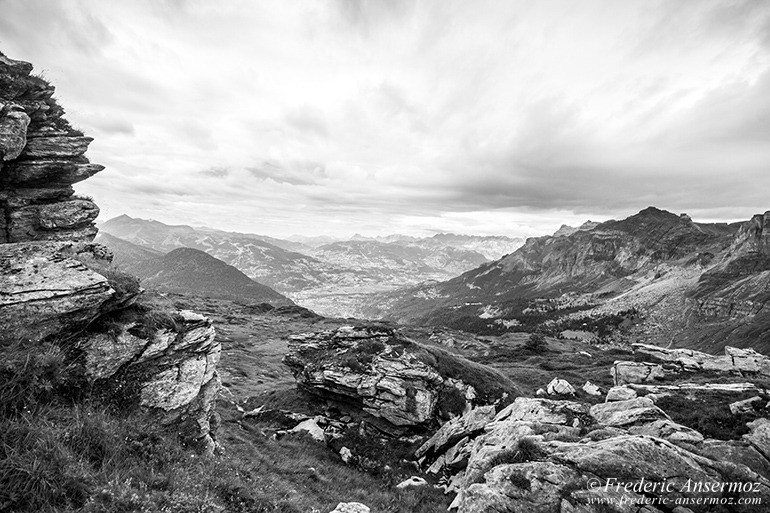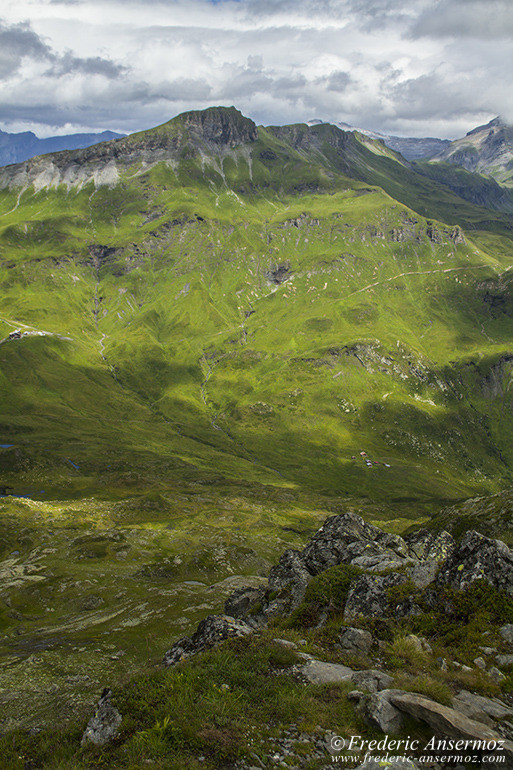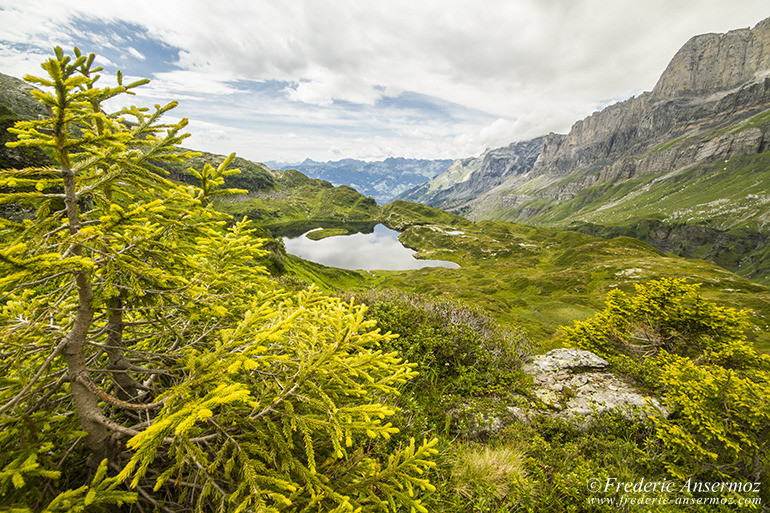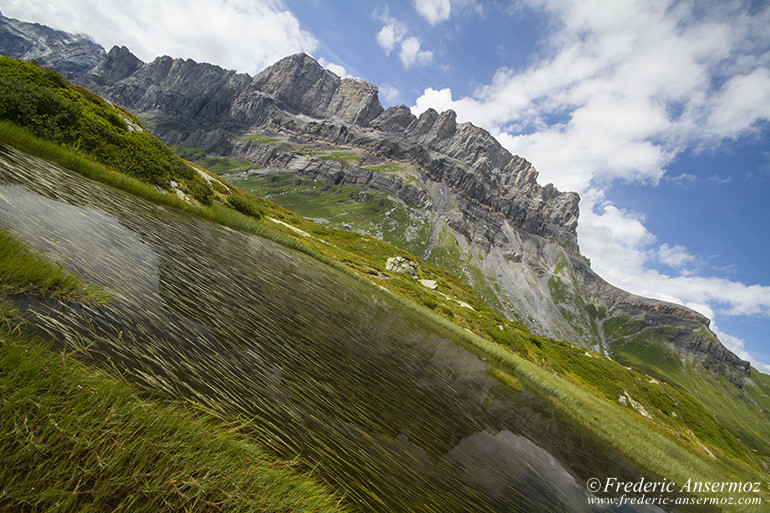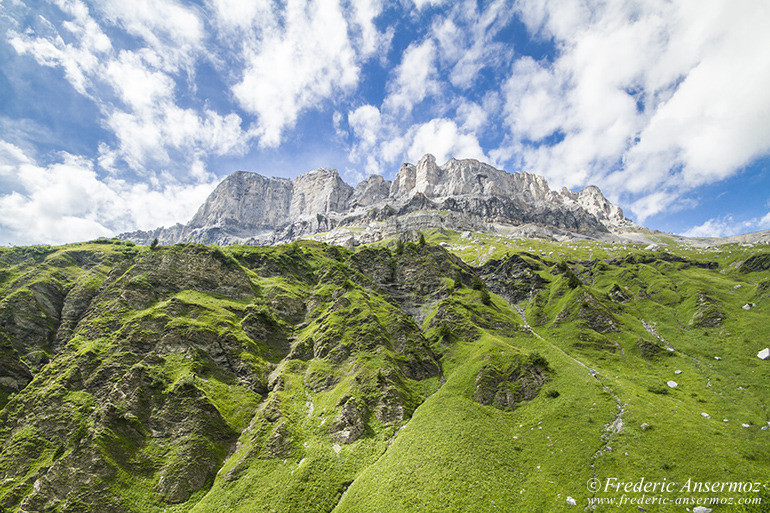 Not far from there and from the Réserve Naturelle de Carlaveyron with La Pointe de Lapaz, are located the two villages of Les Houches and Chamonix.
Chamonix attracts a lot of tourists who come to visit France, but also mountain climbers, hikers, campers, wingsuits divers, skiers and snowboards, well, to summarize, outdoors lovers.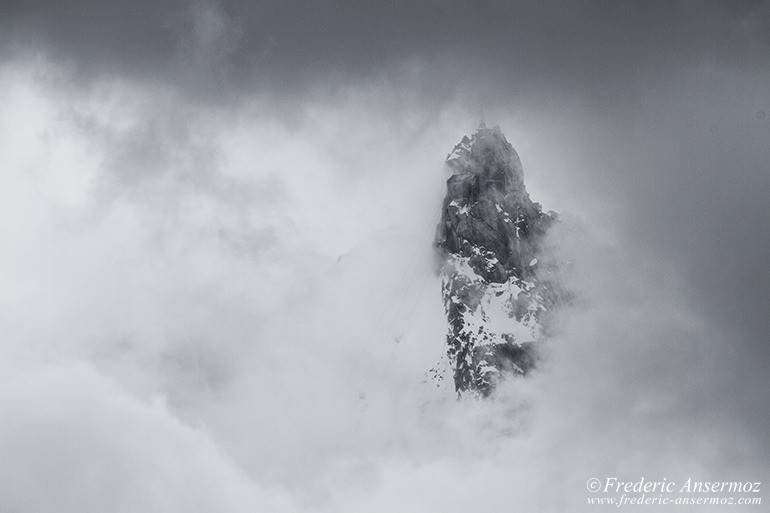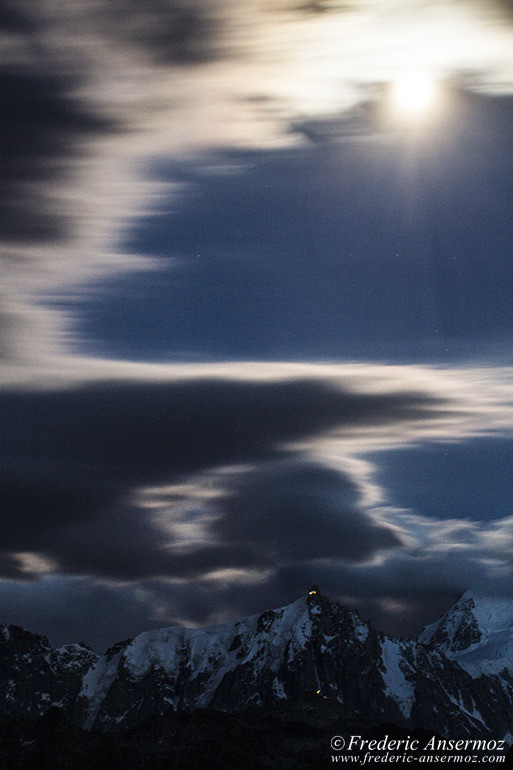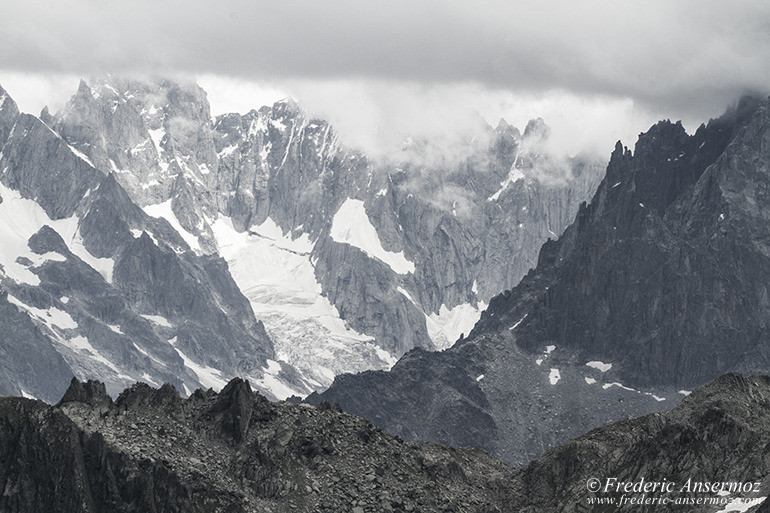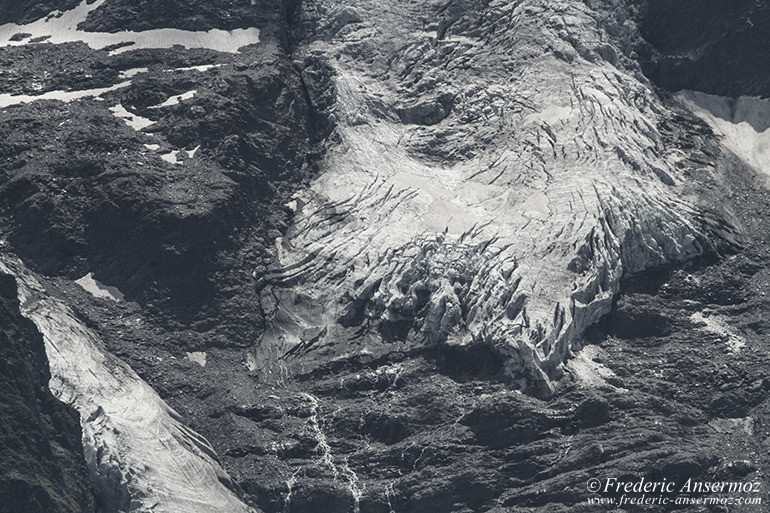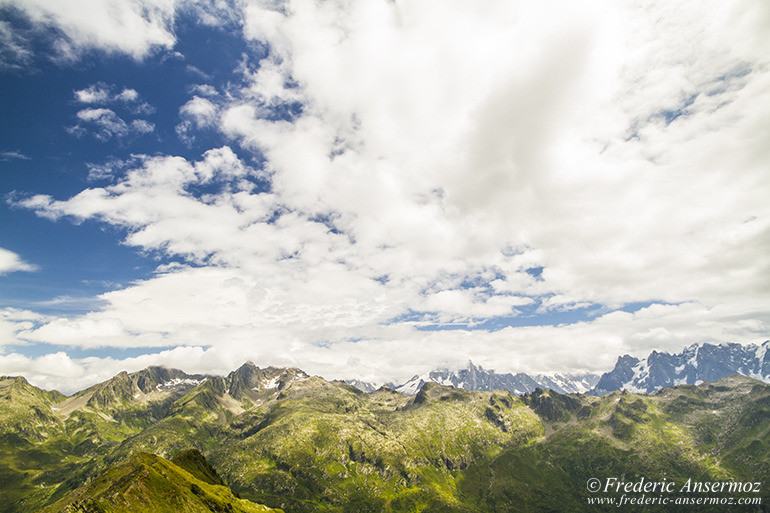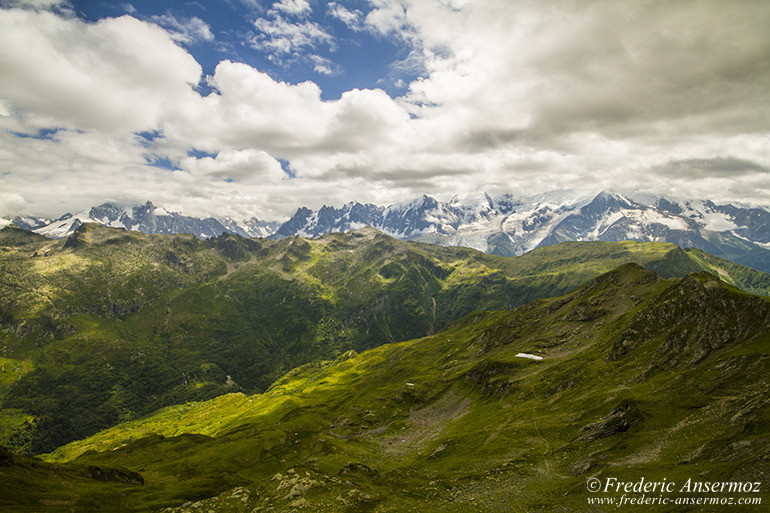 It was a nice time to share with my sister and Cedric, and also to catch up with my friends after a long time.
The Haute Savoie region offers good activities for outdoors lovers, but also for photographers, with its landscapes.
I hope that you like the photos.
Take care, and take photos!