Hi photographers!
While I'm waiting for some motivated models, I try some portrait techniques (self portrait to be more realistic) with my Christmas gift: a Sigma Flash EF-610 DG Super.
I have again transformed my place in an improvised studio to do my shots. This is a half nude male portrait of myself.
I have used photoshop for the rendering and cropping.
Here are some concepts and ideas, I hope you like them!
Take care, Take photos!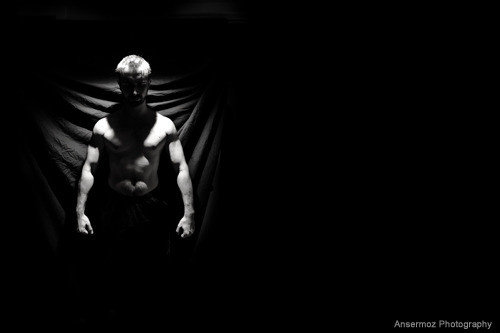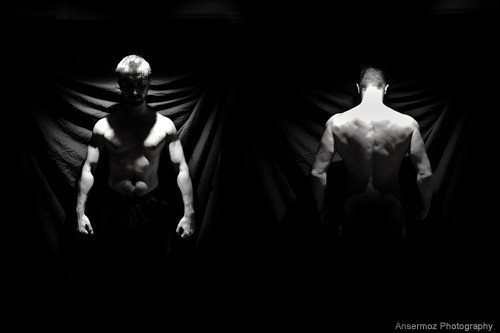 Interesting books and readings:
Tabletop Photography: Using Compact Flashes and Low-Cost Tricks to Create Professional-Looking Studio Shots, Cyrill Harnischmacher
Master Lighting Guide for Portrait Photographers, Christopher Grey
Portrait Photography: Secrets of Posing & Lighting, Mark Cleghorn
Ralph Gibson, Nude, Eric Fischl